The other side of the lens.
I posted a little while back about going out to get some shots of myself done. I underestimated exactly how awkward I would feel in front of the camera. I haven't really been in front of a camera in a serious matter (goofy snapshots with friends and family don't count) for almost two years – since our wedding!
I thought I'd go ahead and share a few of my silly self. Much thanks to Melanie Swan and the world's best frientern Sara for the photos I'm putting up here!
The following shots are by Melanie..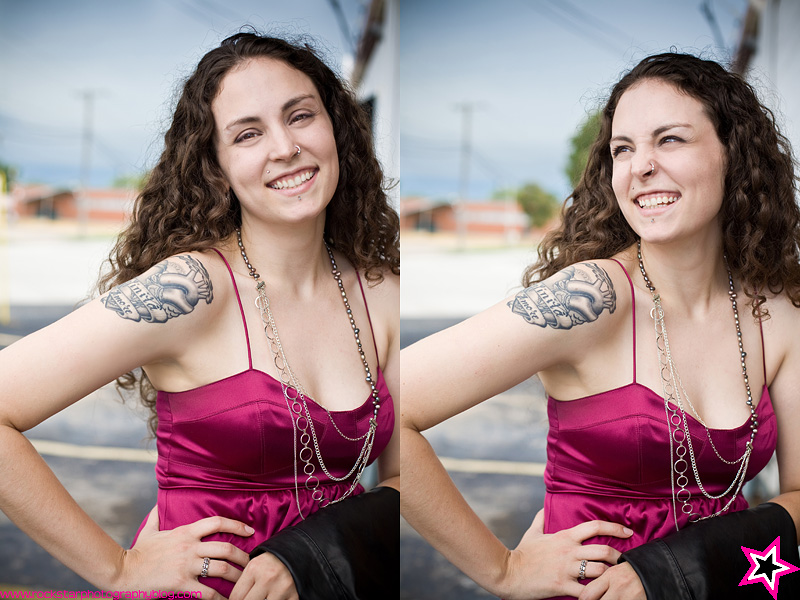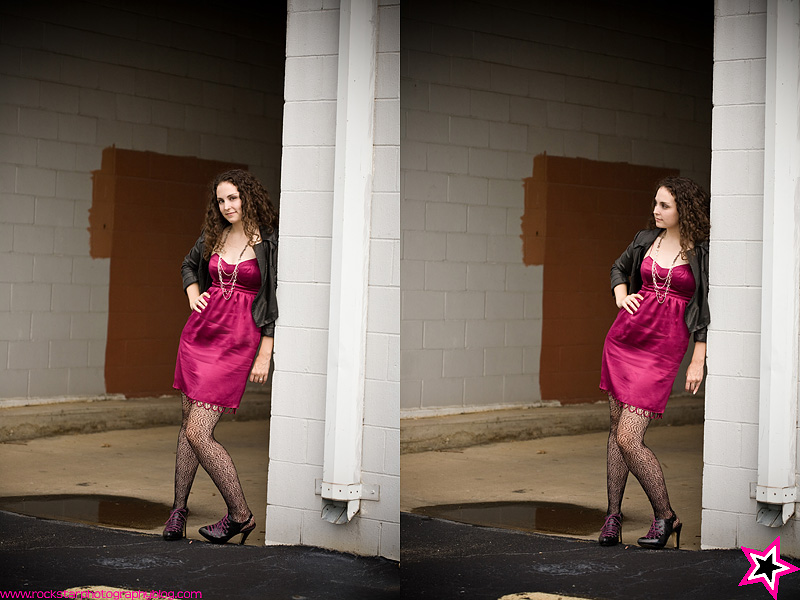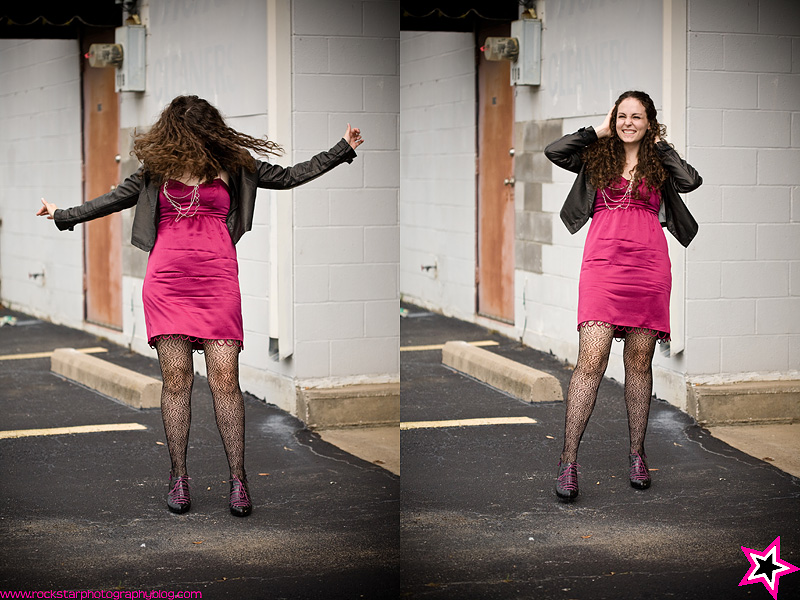 Just for fun. 😛 Please don't under estimate the sheer terror of my hair.

A pair of shots Sara took that I dig!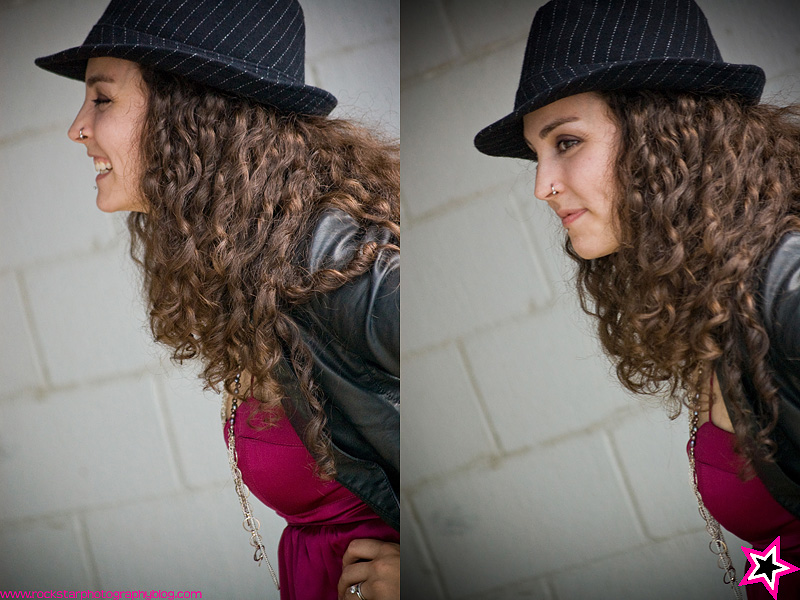 I think I'll stick to my job as photographer now.. 😛