More fun and yummy stuff from Tracy's Cakes in Lewisville
I headed over to Tracy's Cakes for their open house, and to give them some pictures from our original session. They were totally decked out so I had to take some more pictures.. because.. that's jut what I do!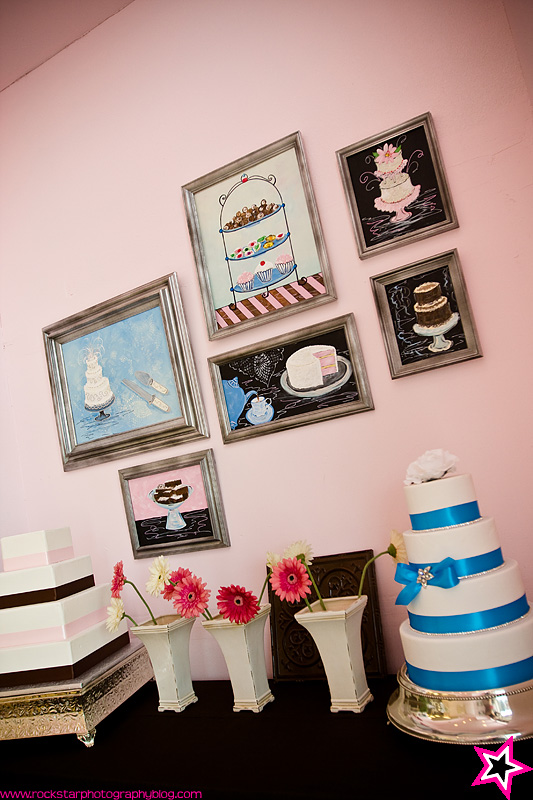 Check out the adorable custom paintings!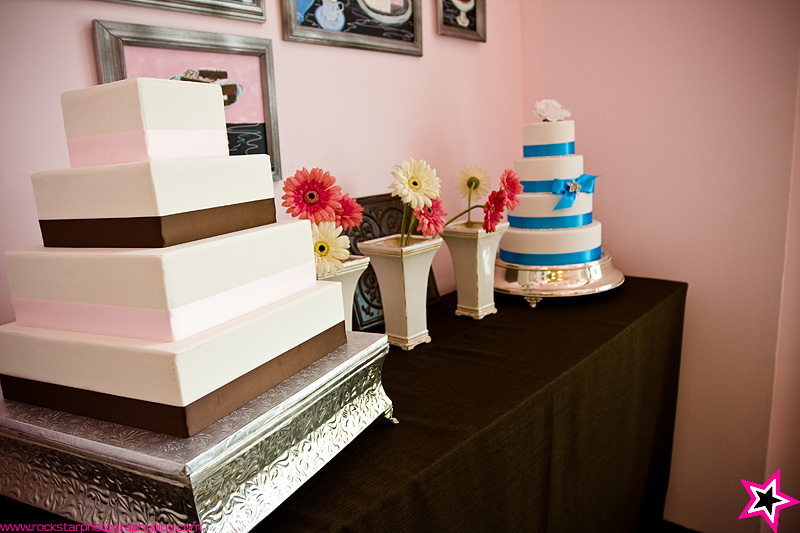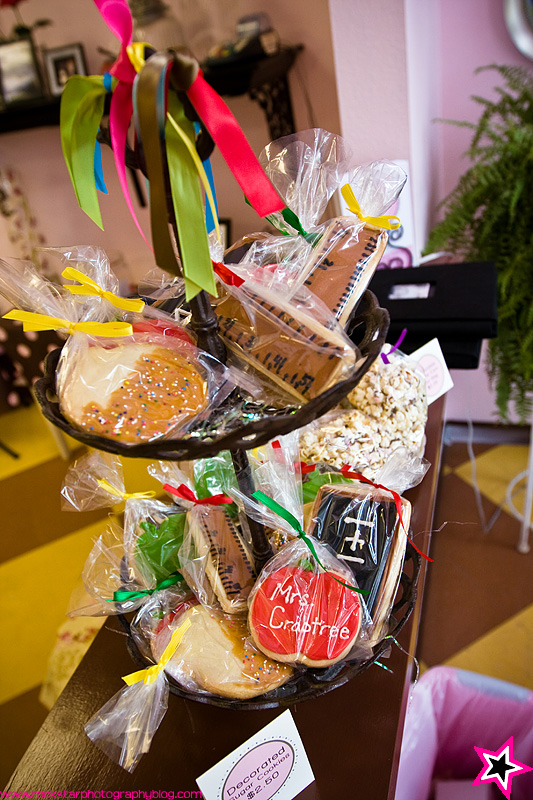 Super cute cookies would be a great gift. (BTW, that's totally my opinion and I am not being bribed to say that!)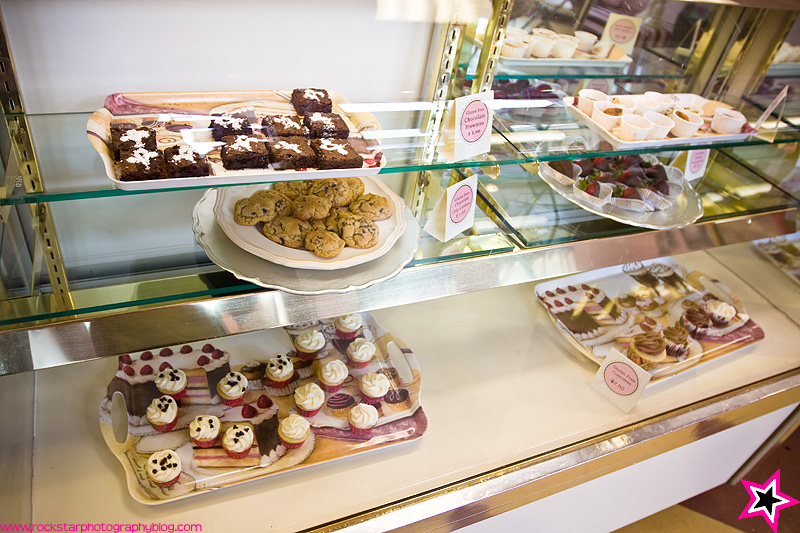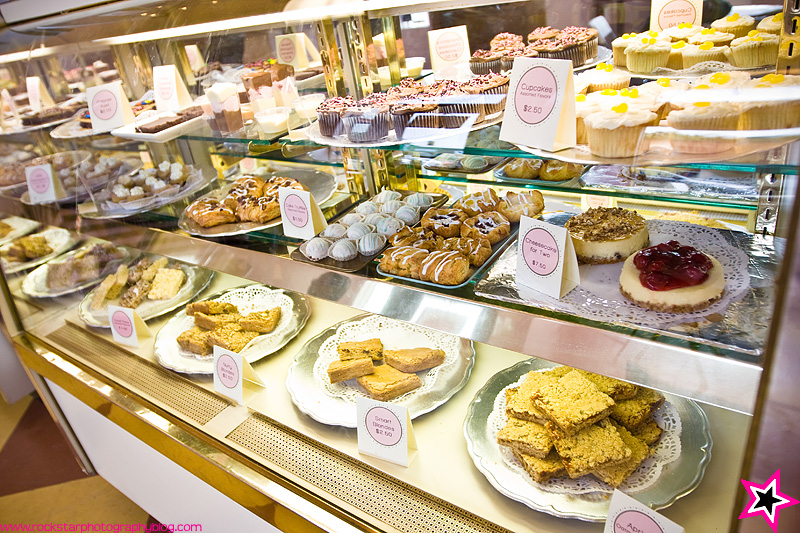 I actually bought one of the cheesecakes for two to take home to Brian.. and we both really loved it. It was the turtle cheesecake and I highly recommend it.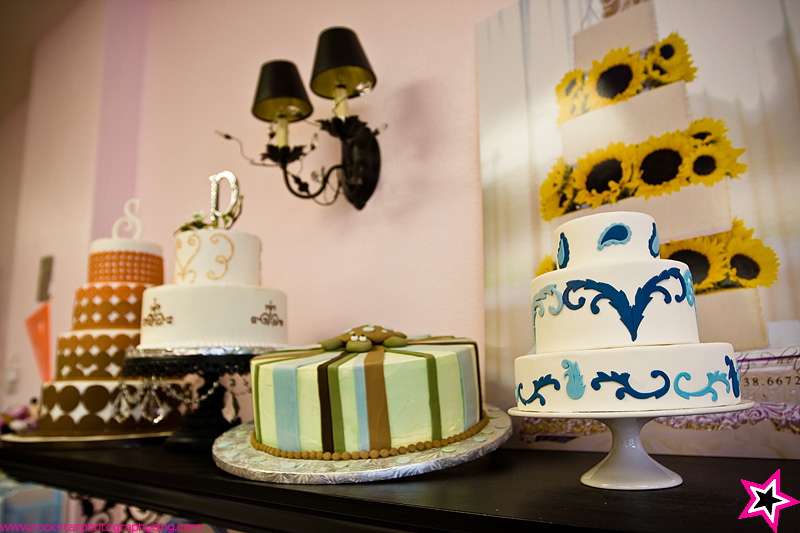 Some of the fun model cakes.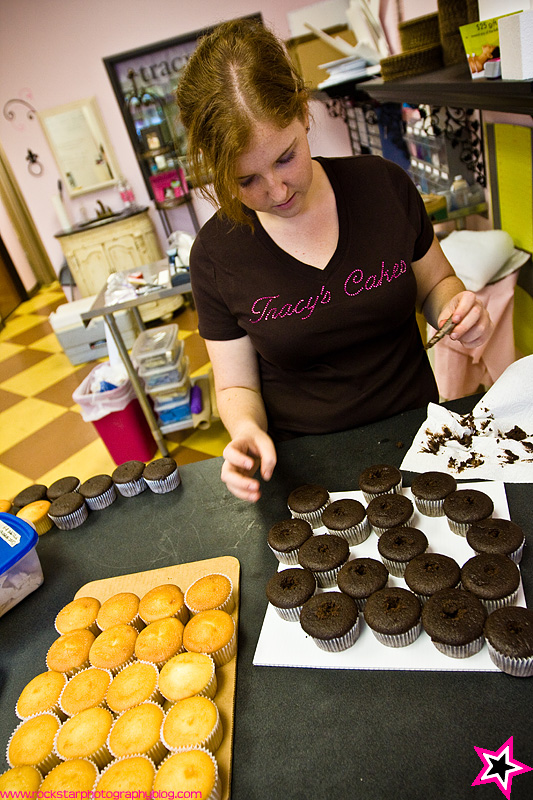 I love the pink blingy shirts!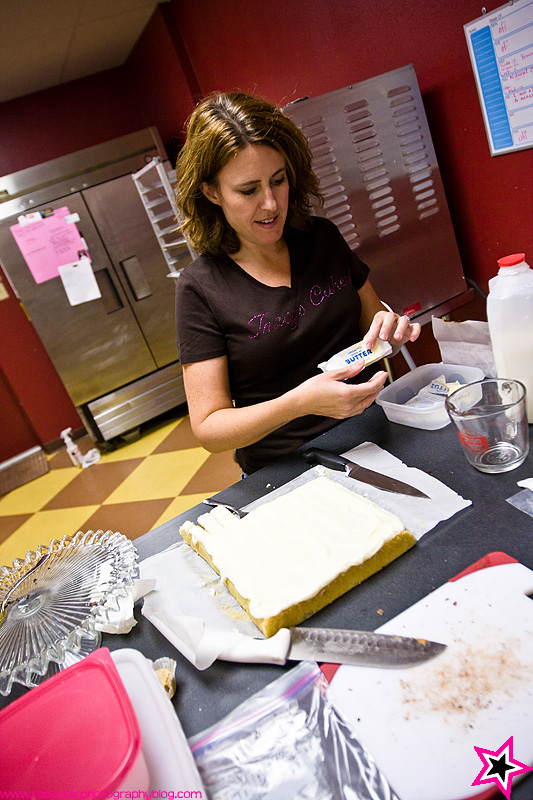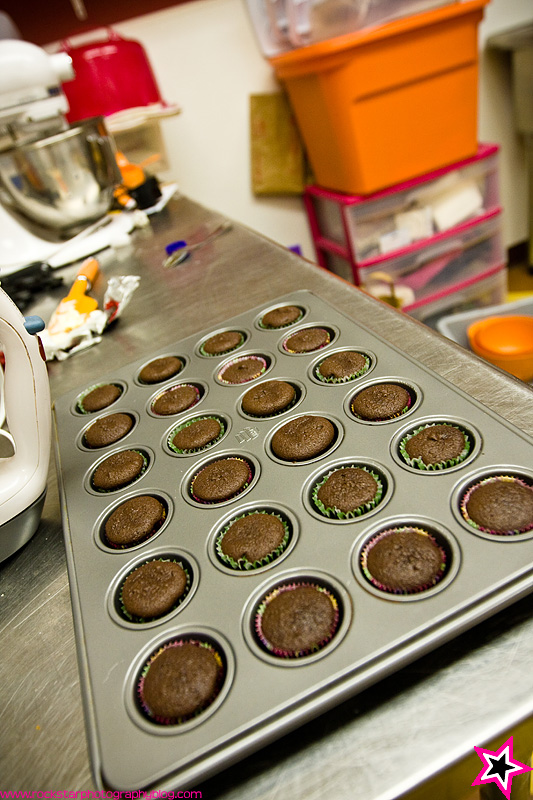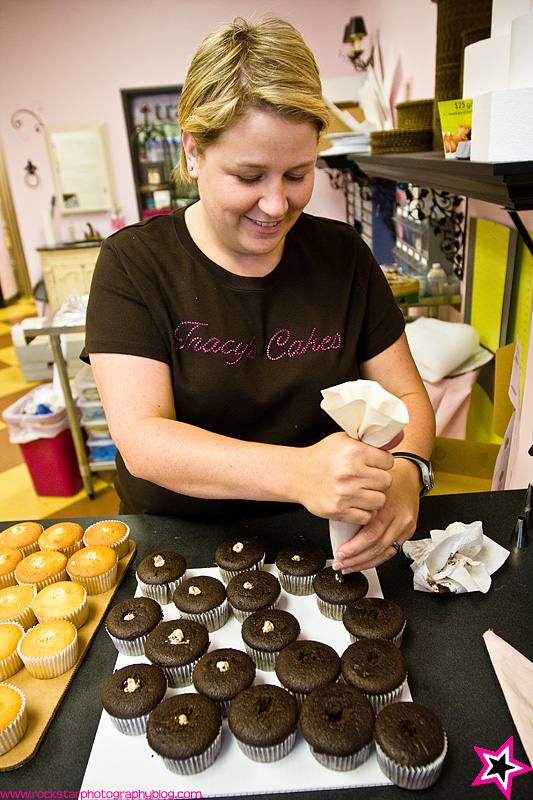 Everybody was hard at work (and it smelled insanely good in there).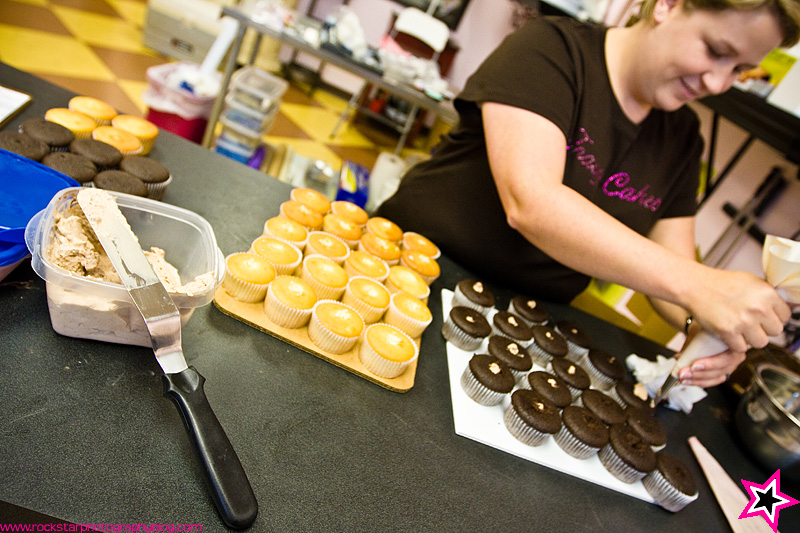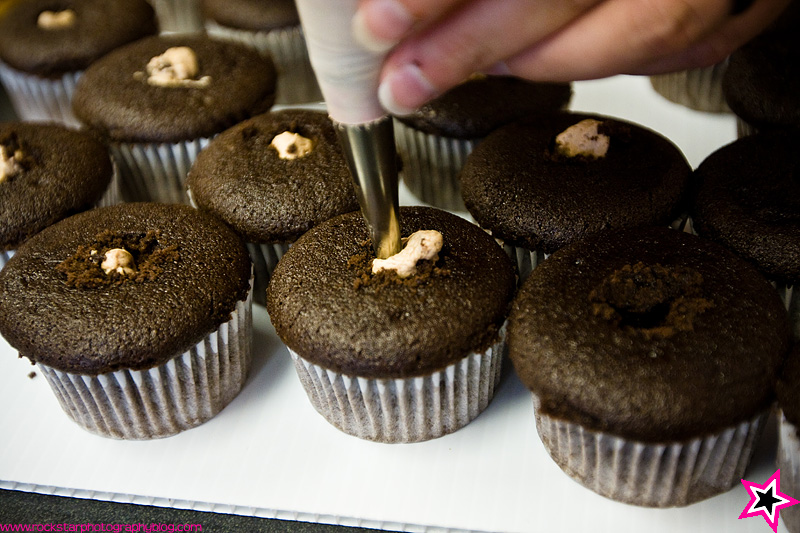 A drool inducing close up. I tried a cupcake (photographer's rights you know) and it was so good. The frosting they use is very lightweight and in my opinion WAY better than traditional heavy buttercream.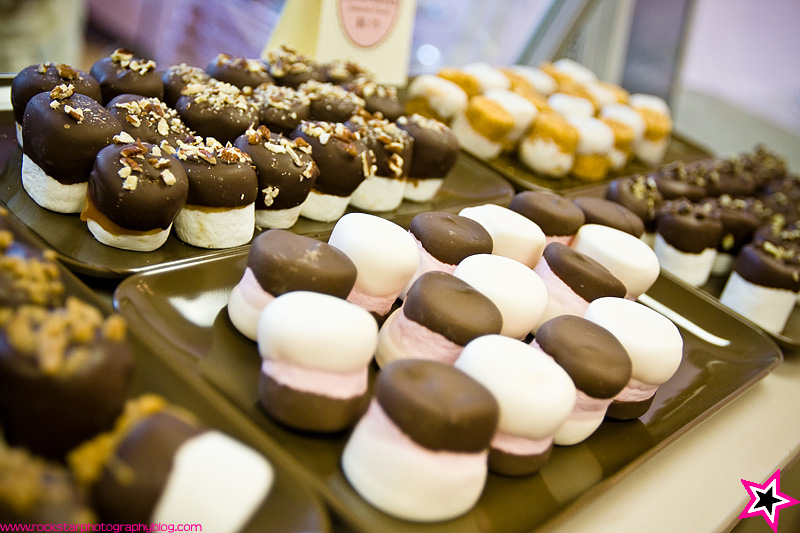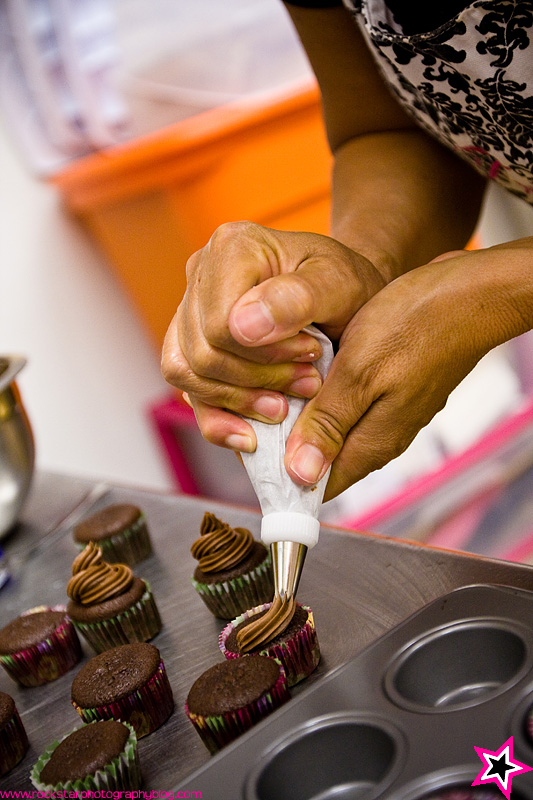 Have a sweet weekend everybody!