The "N" Family Session at White Rock Lake
I met up with the "N" family on an absolutely perfect fall day down at White Rock Lake. It was fun to go see the lake, since I hadn't been down there in a while. Adorable Mr. L took a few minutes to warm up, but you will see that it didn't take him long to become my buddy and give me some fantastic smiles and other silly expressions. I think we got some really great images of this sweet family. Here are some of my favorites from this session.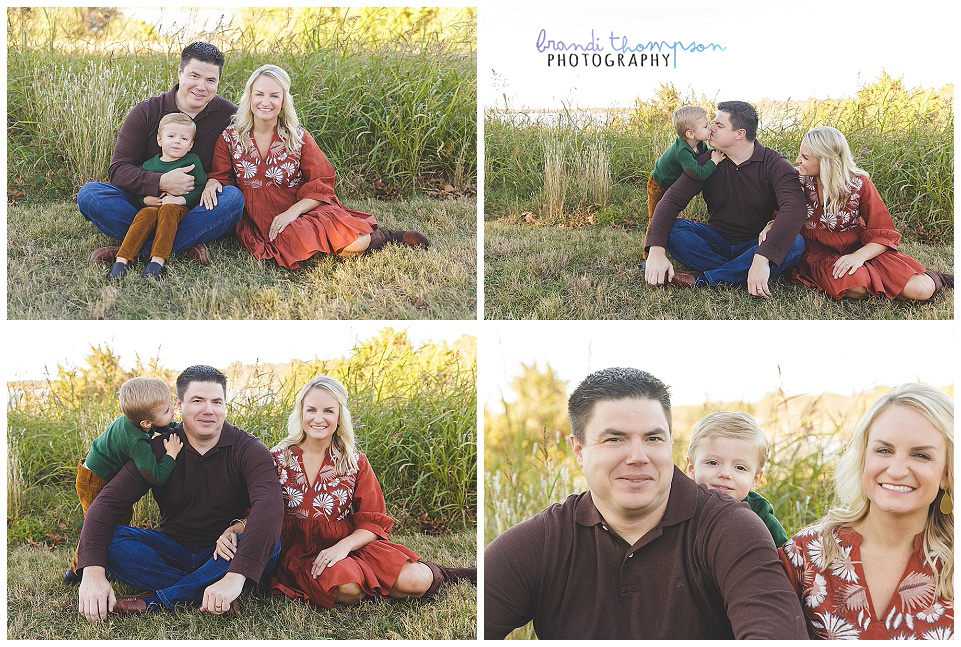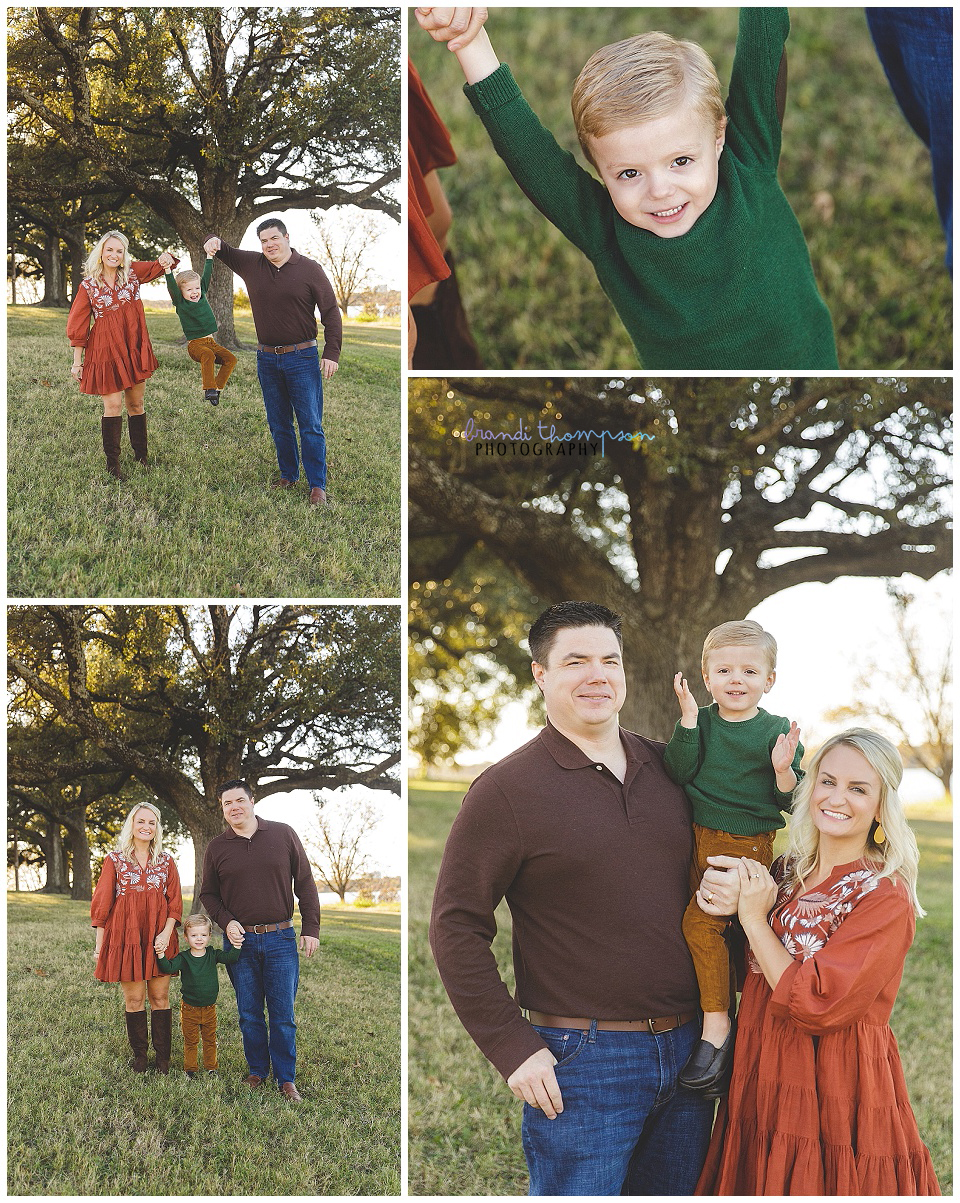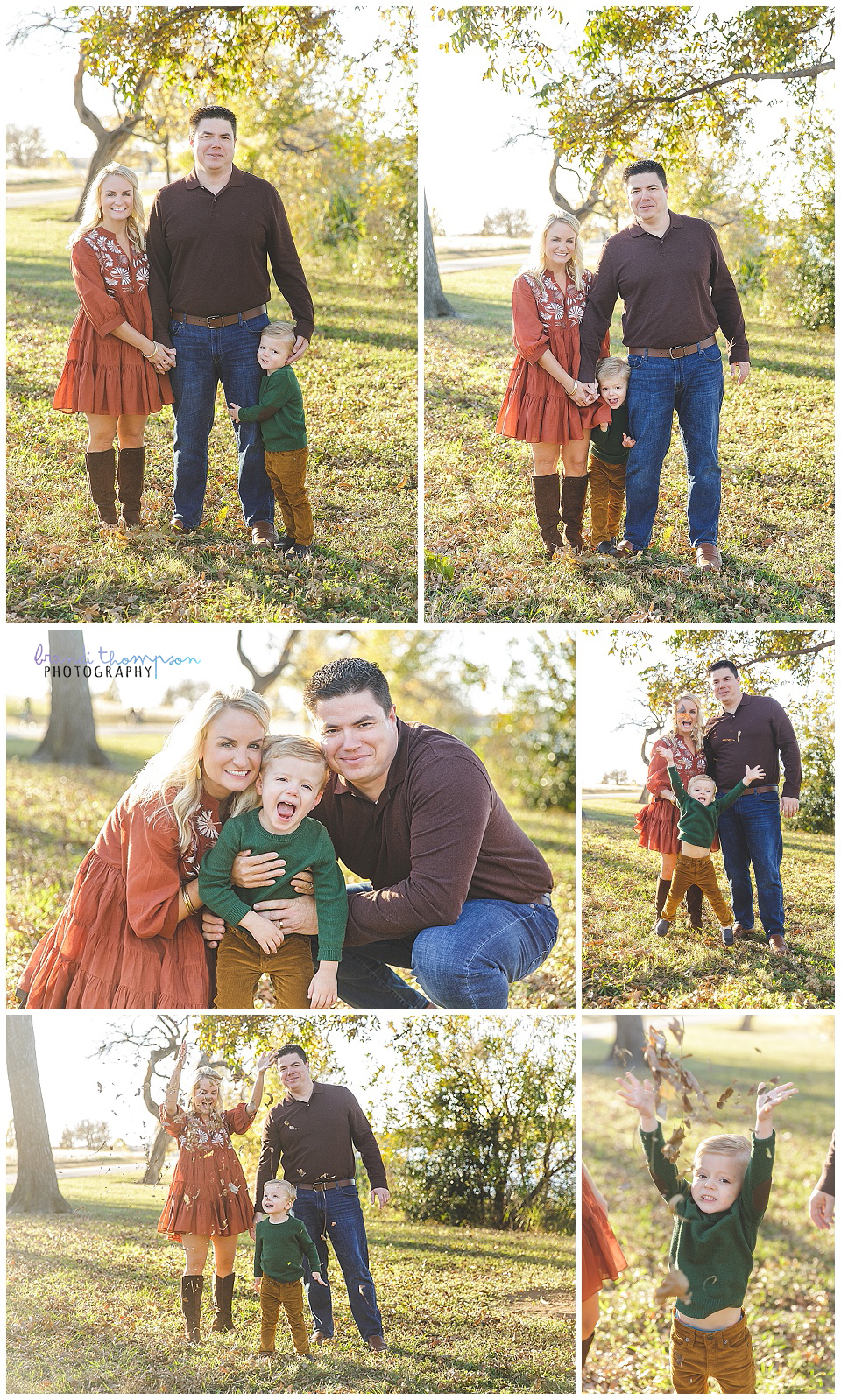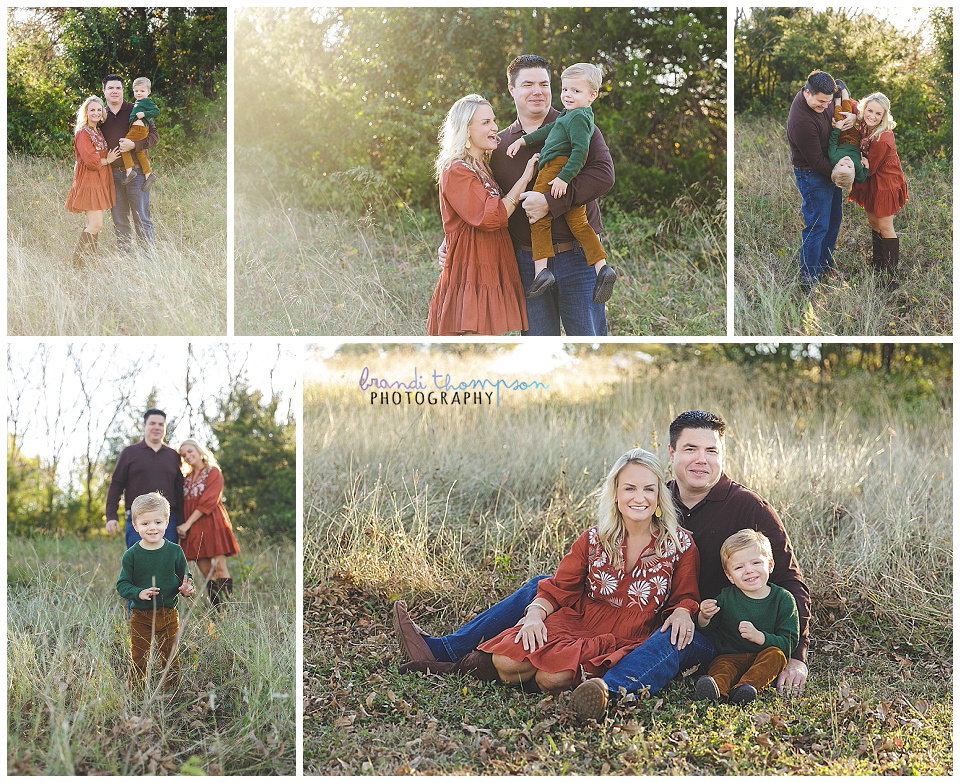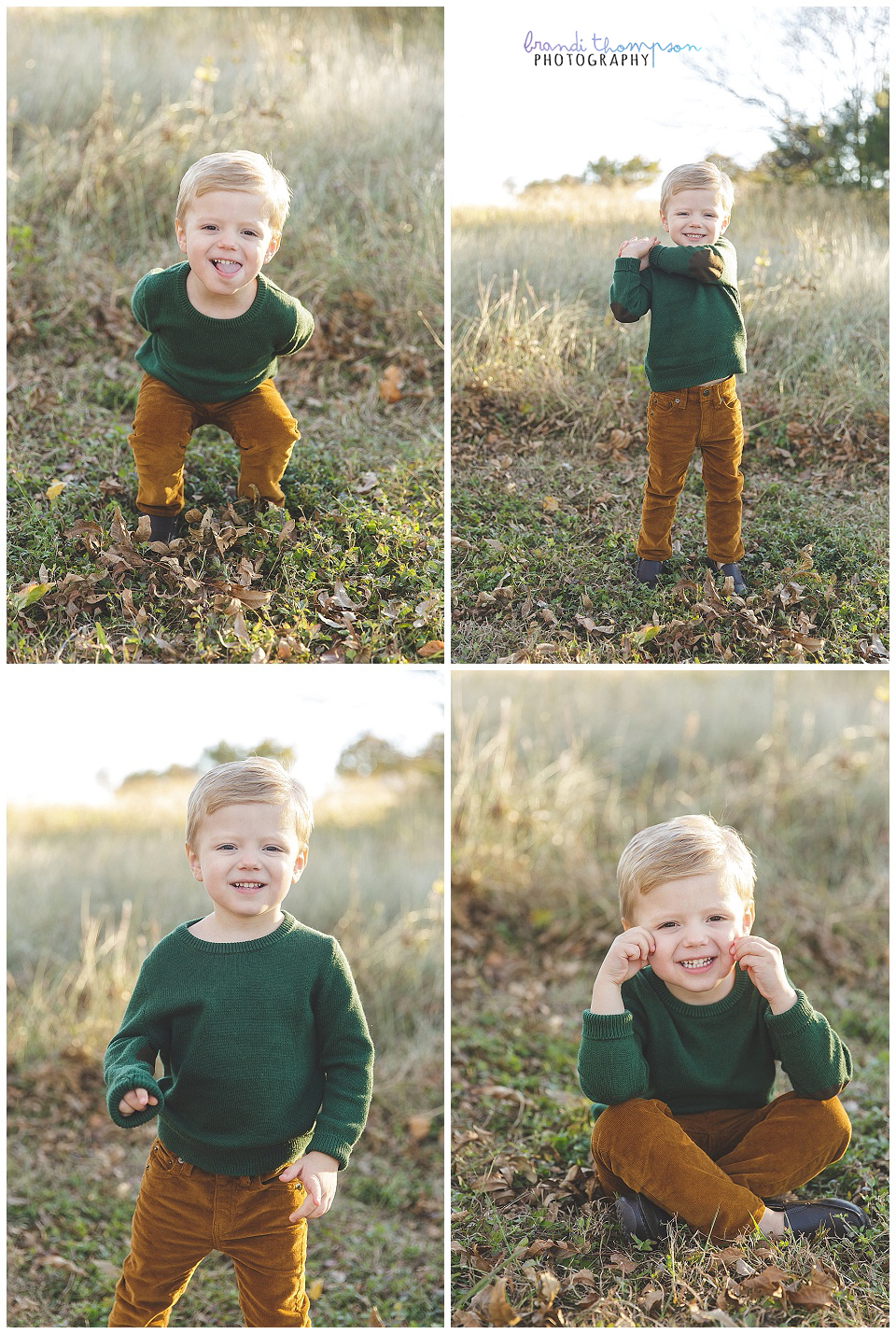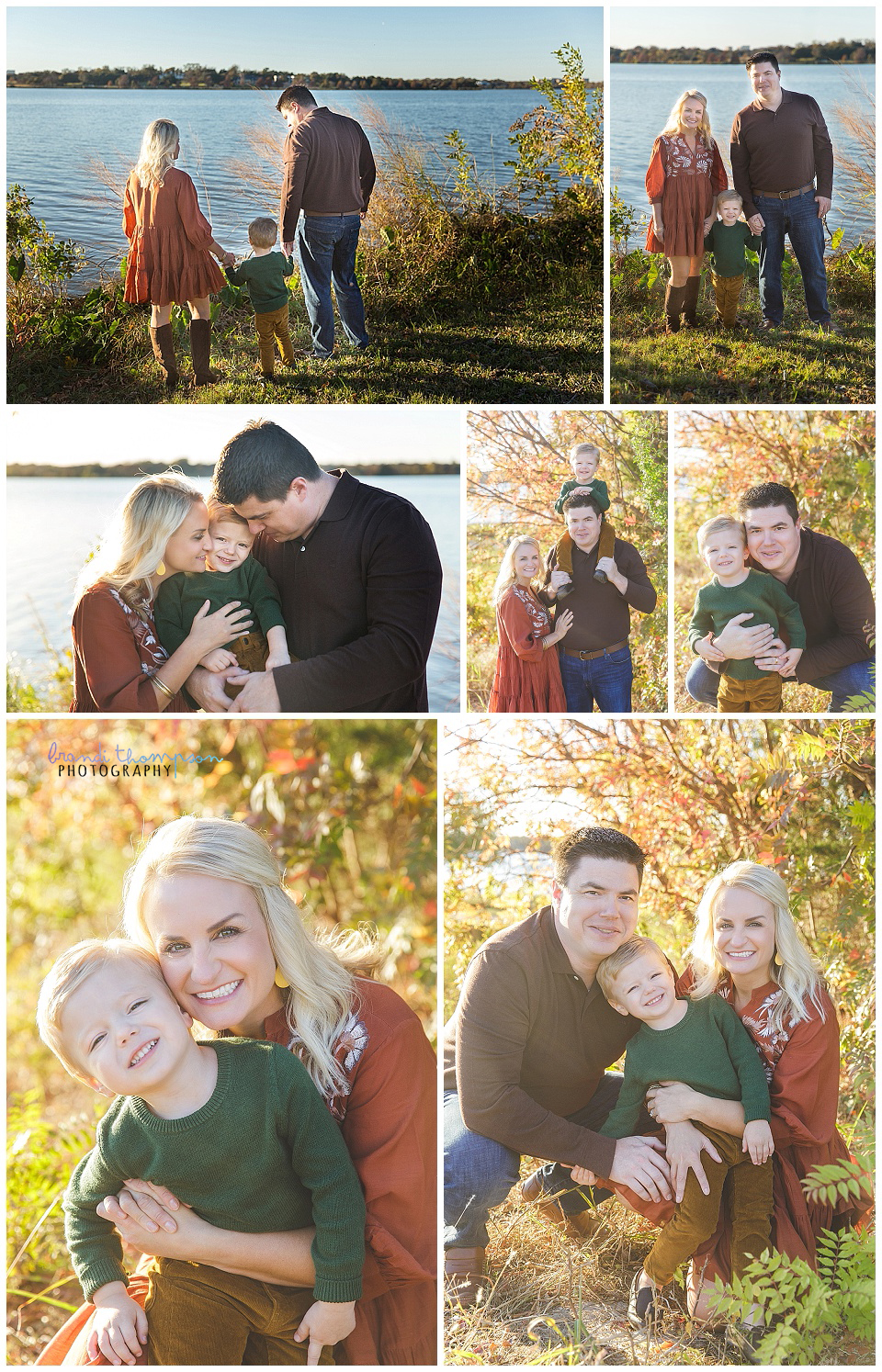 Thanks for stopping by, and I hope you have a great week. I am currently booking sessions for January and February, so be sure to get in touch!