The "M" Family – Plano Mini Sessions
It was great to meet this adorable new family at this year's mini session. Mom nailed their outfits, they were so perfectly coordinated! Baby sister wasn't too interested in me at first, but I got some smiles out of her before we were done. Here are some of my favorite shots.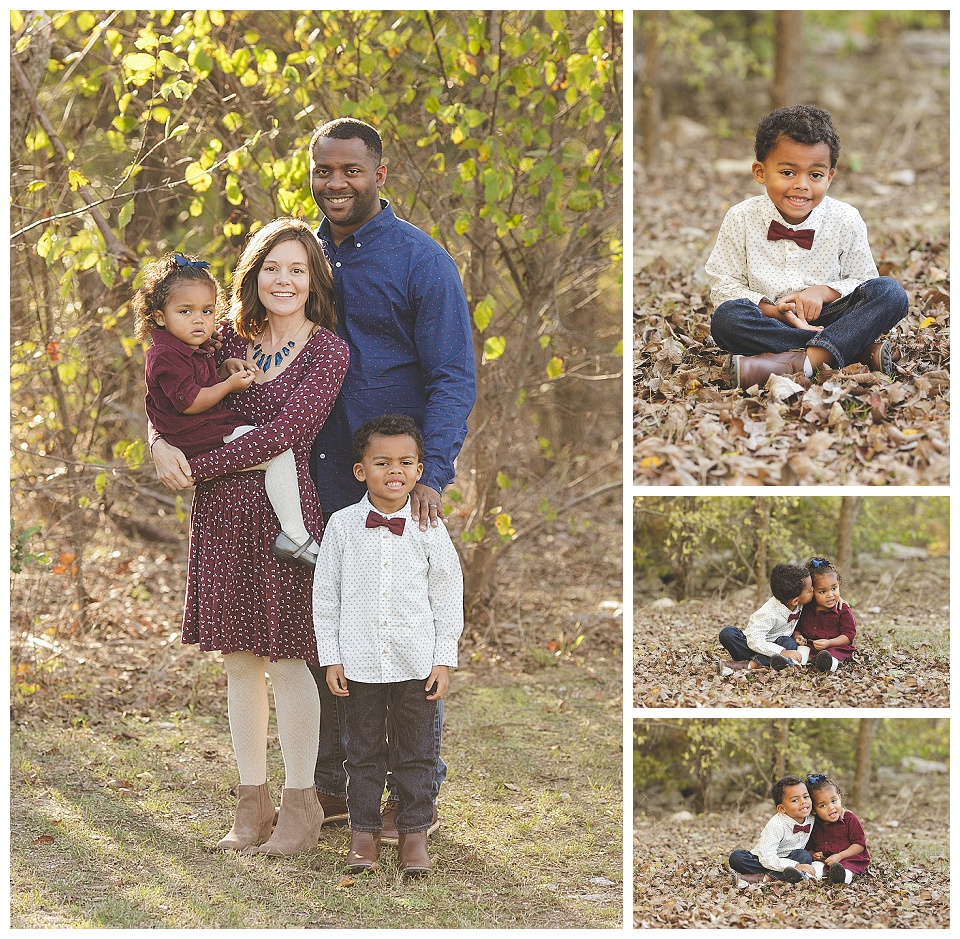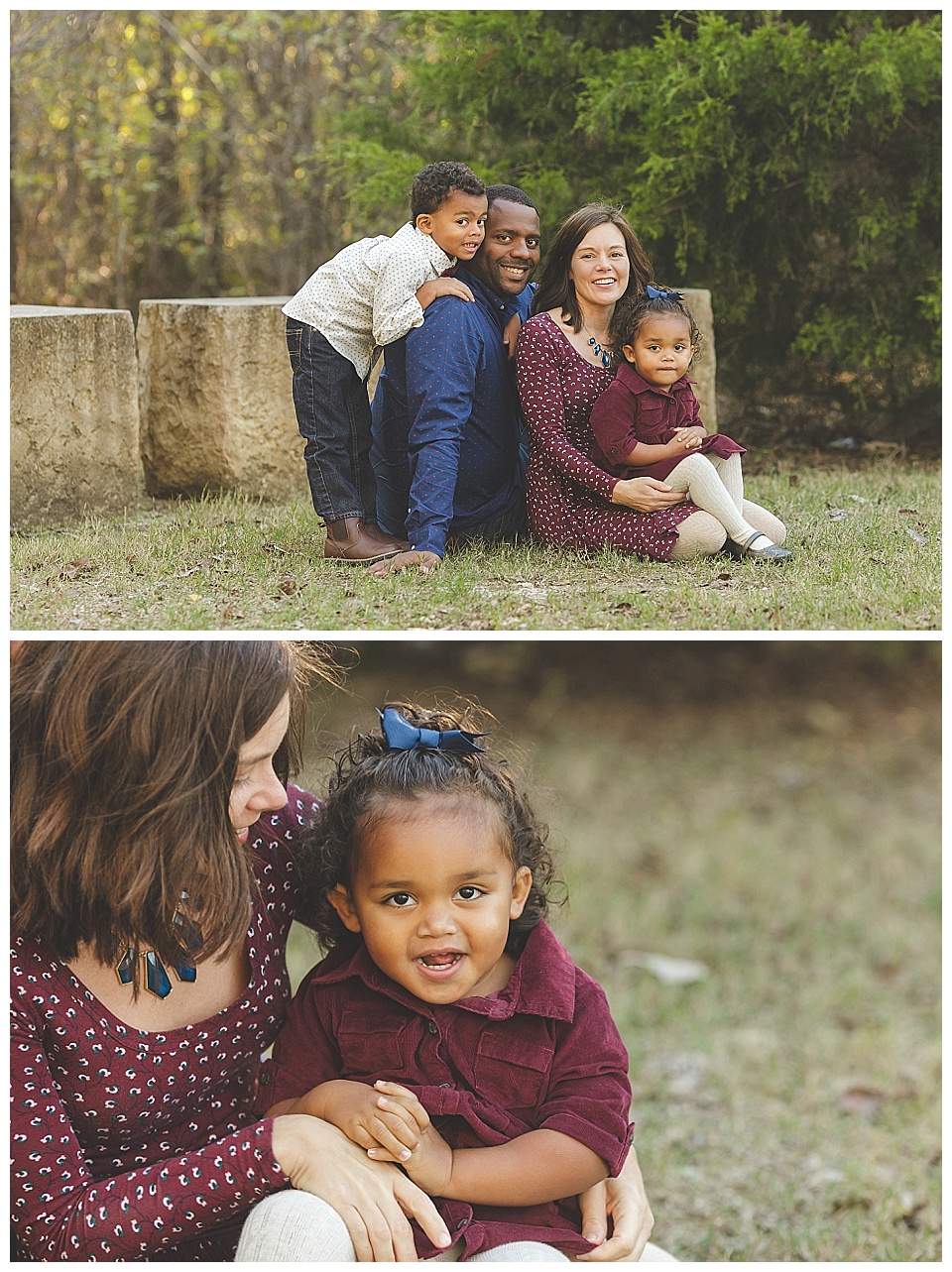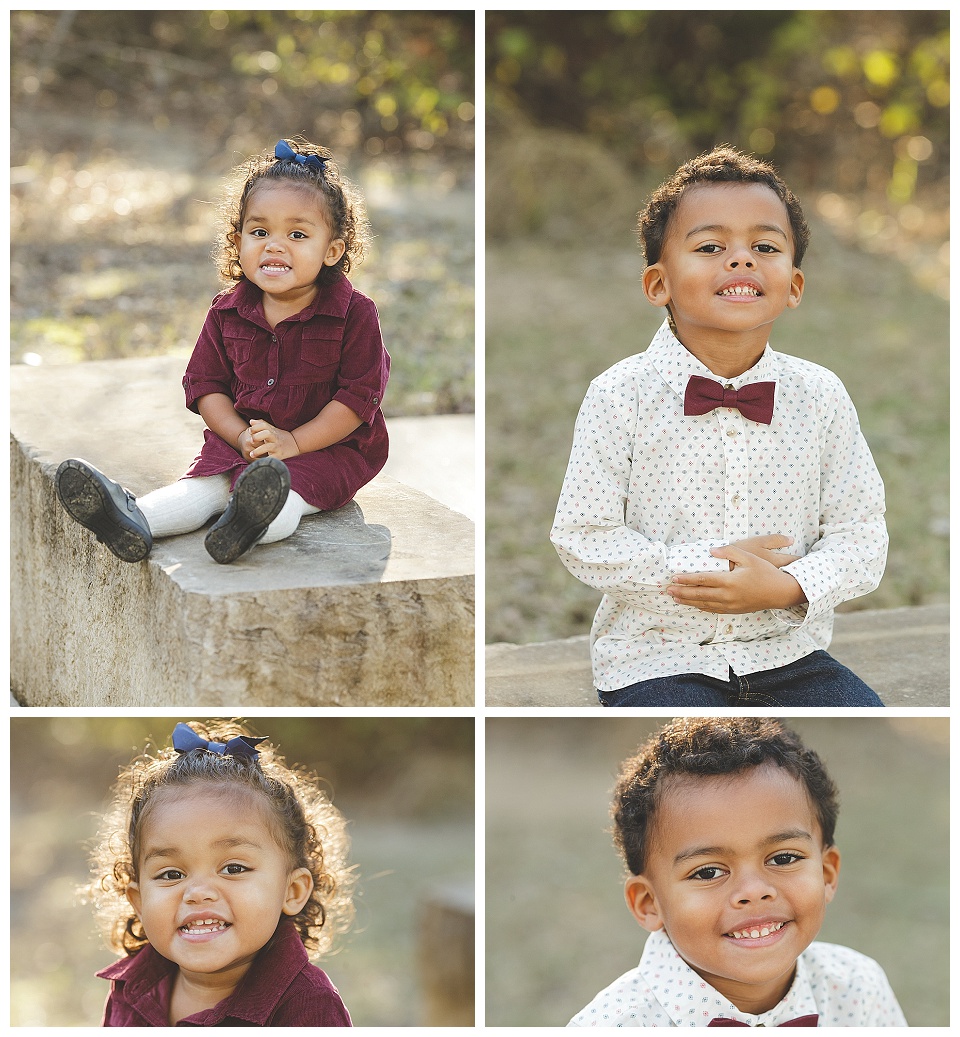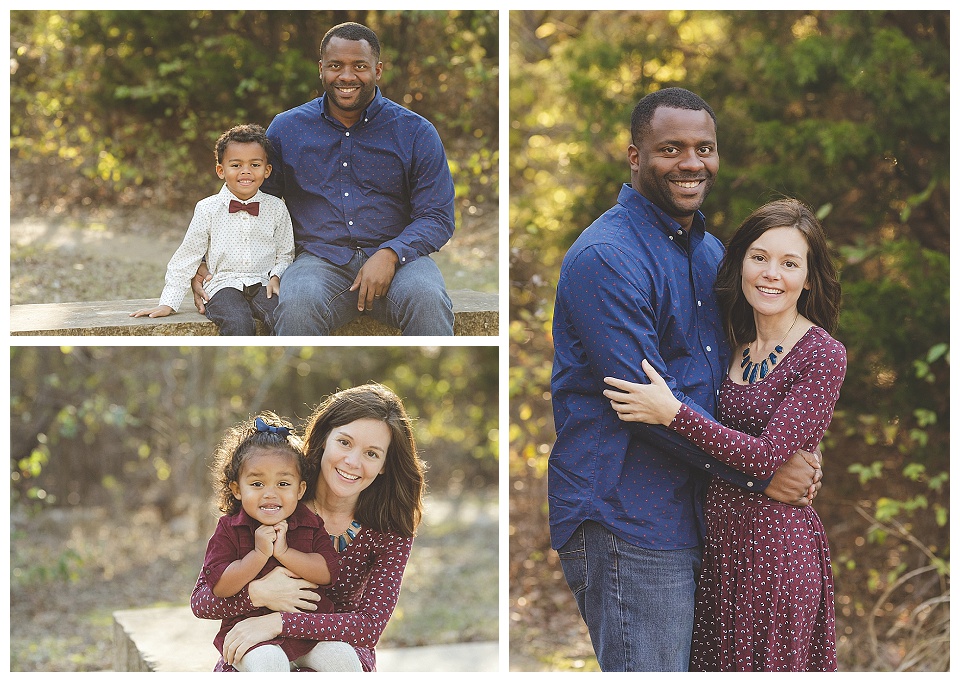 Happy Monday, I hope you have a great week!