The "M" Family – Plano Mini Sessions
Another first time family for me! It was great to meet the "M" family. They were the last group of the day on Saturday. You can tell how close they are. Here are some of the shots we got with our mini!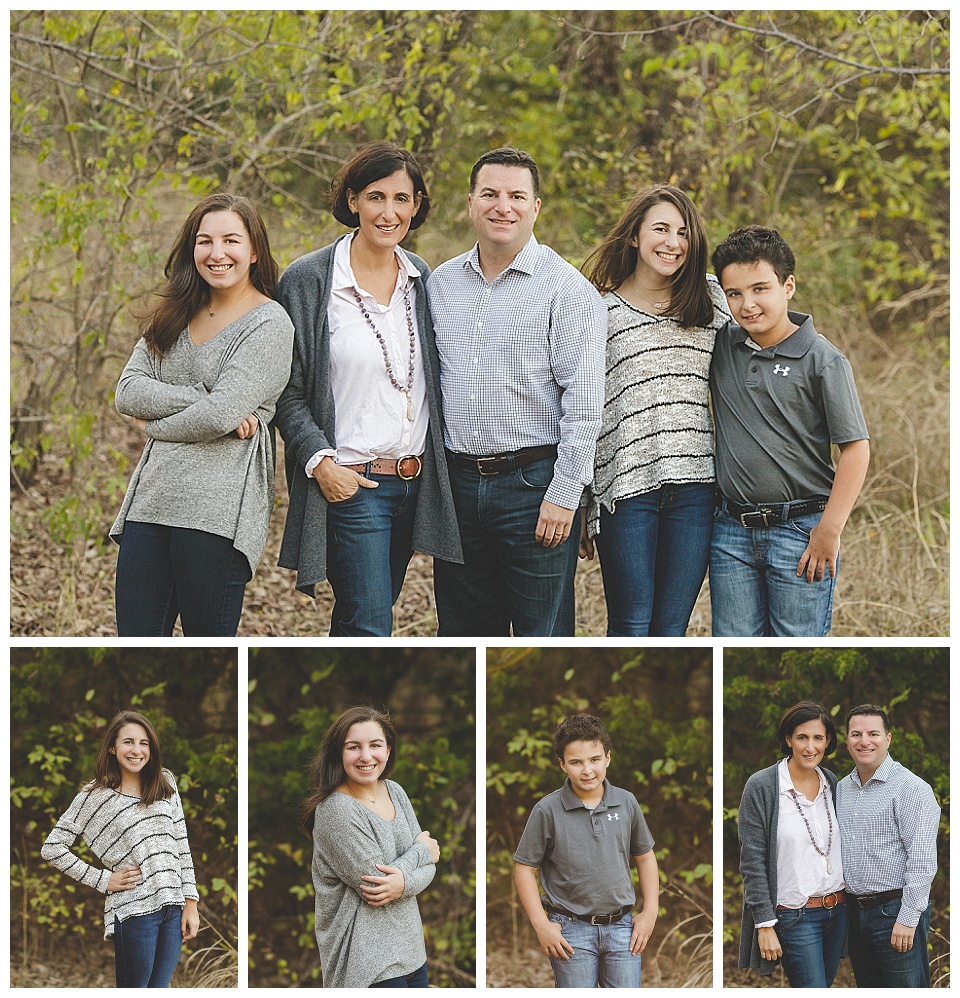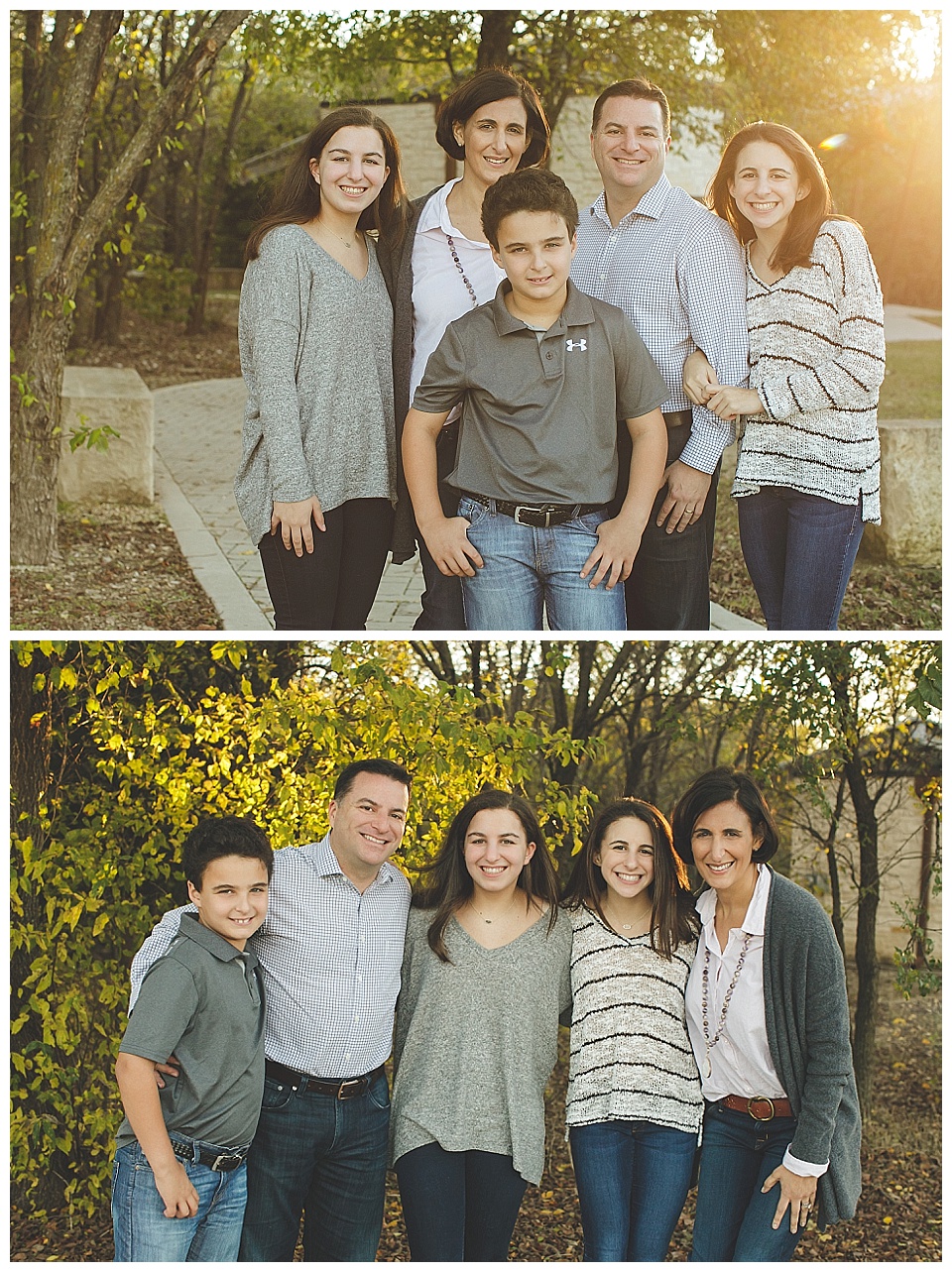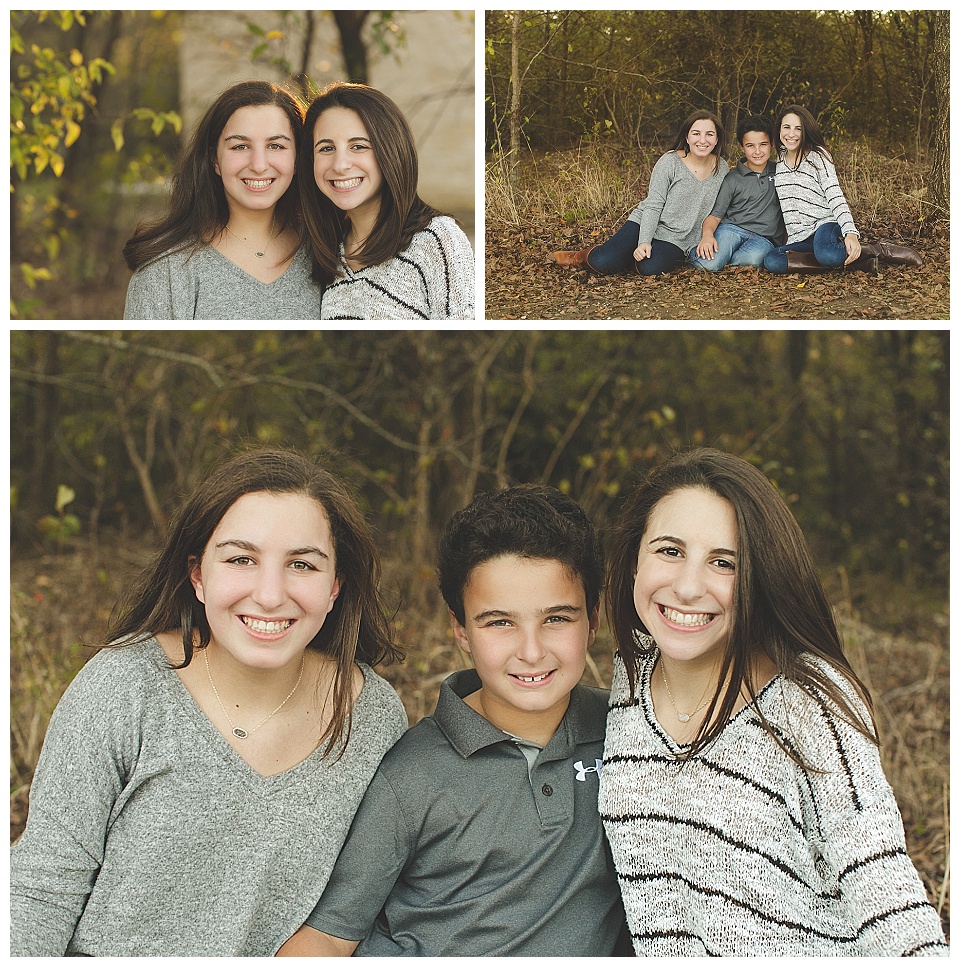 Happy Wednesday, friends.