The Lauren Show! – 2011 Senior Session
I seriously love this session. But, how could I not? I can't claim it's too hard on me when I have a girl like Lauren to shoot! Smart, funny and of course, gorgeous! You might recognize Lauren, because she's Amorae's little sister! But, this time the photos were all about Lauren.. that's why I decided to call this post the Lauren show!
I had such a hard time narrowing down my favorites for this post, so you've got lots of images to look at!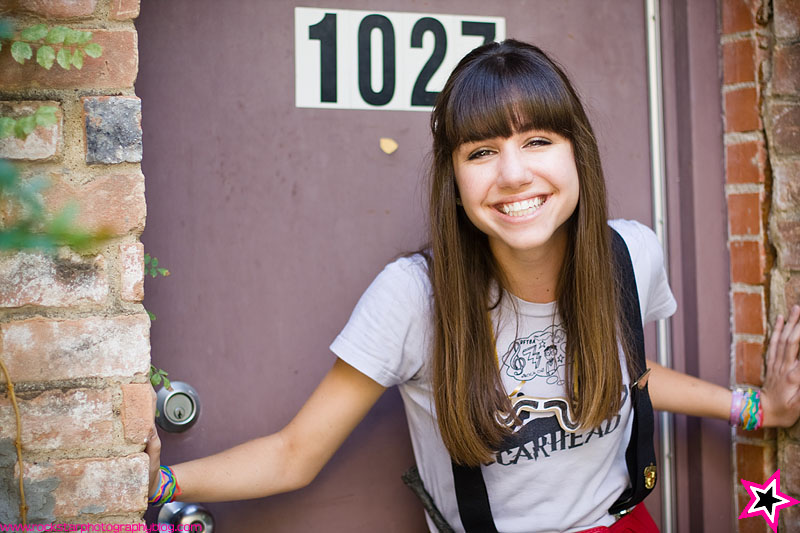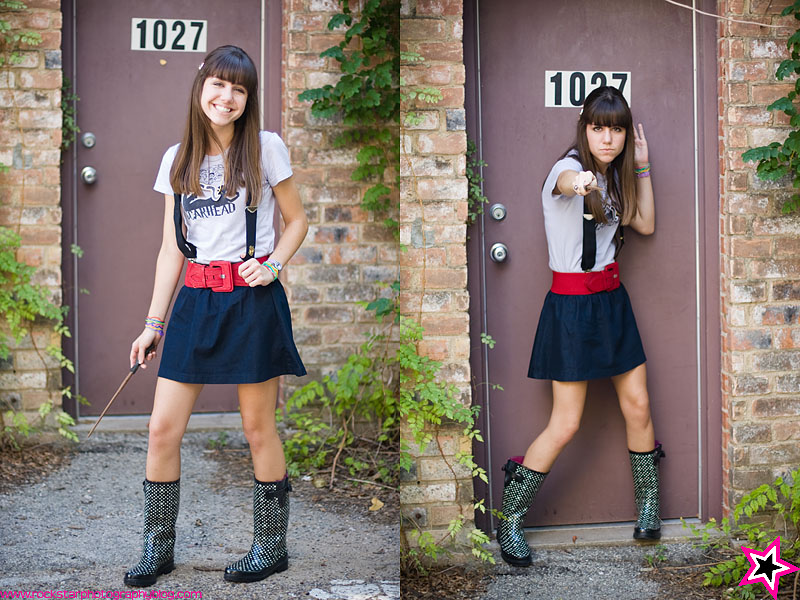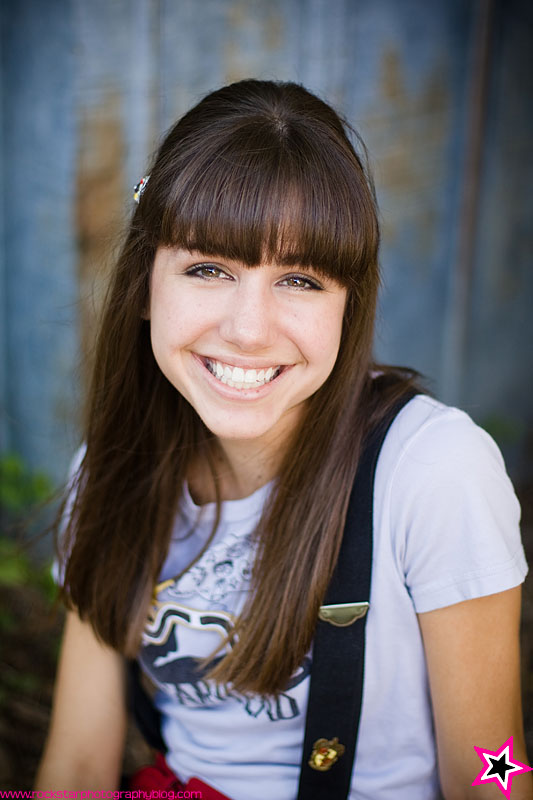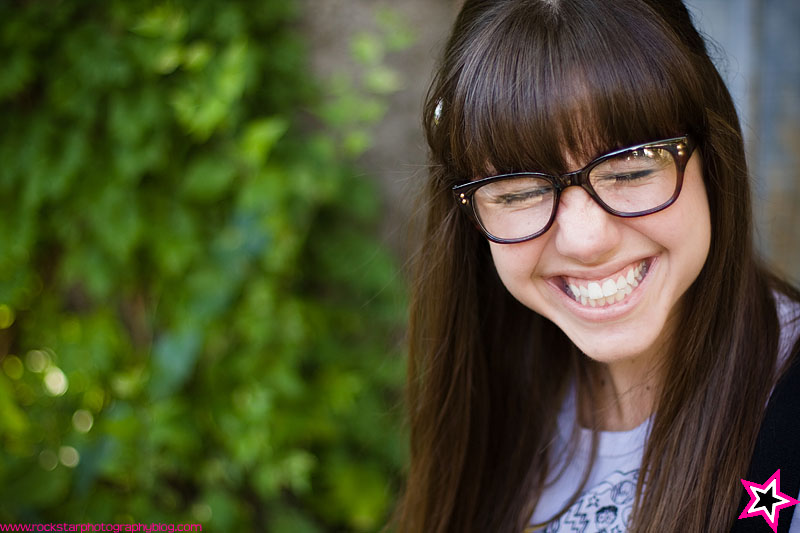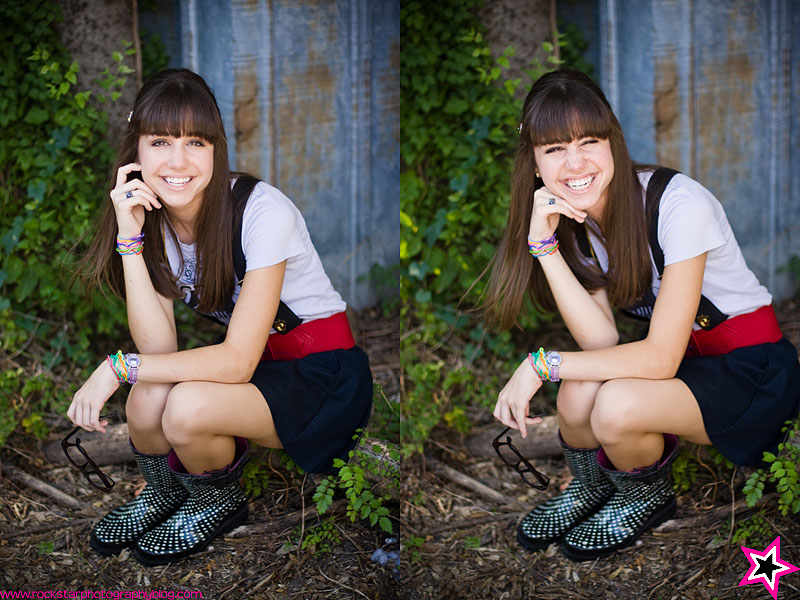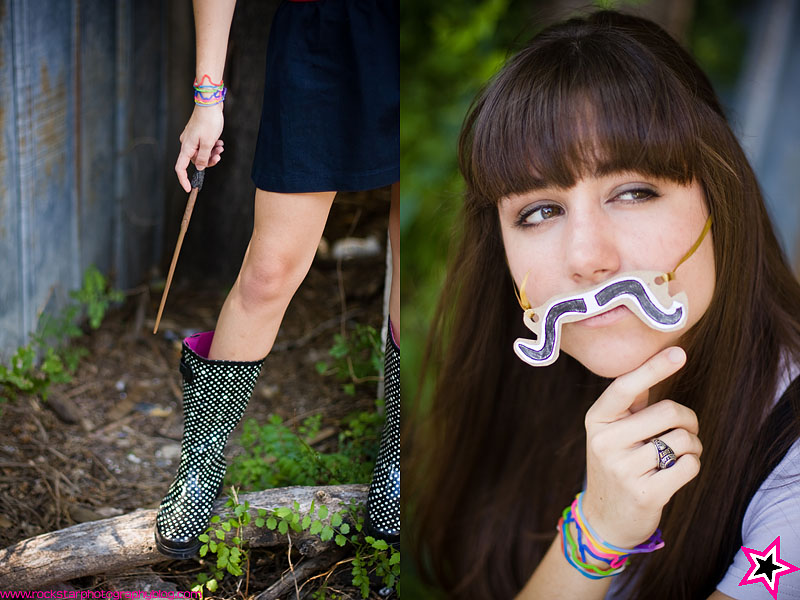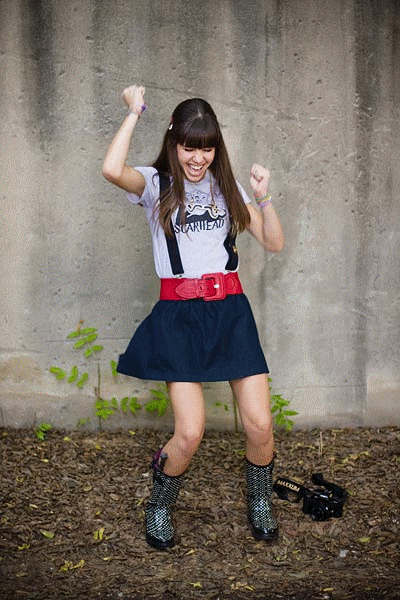 Wait for it…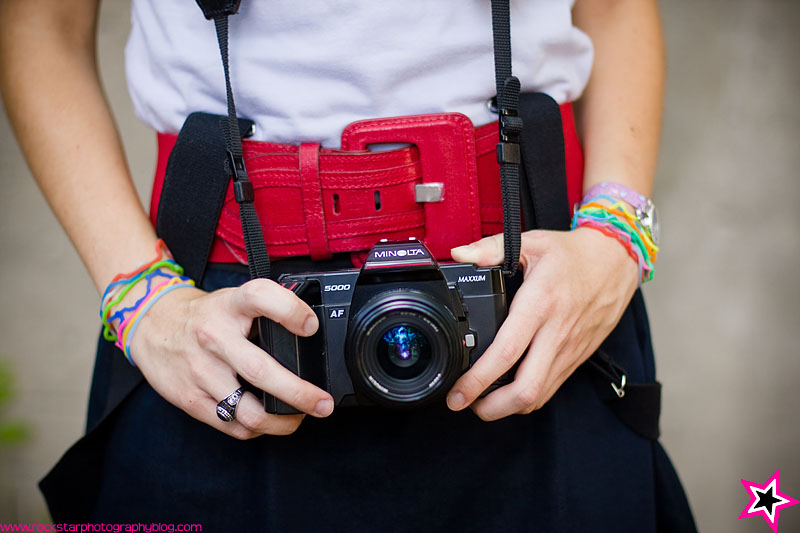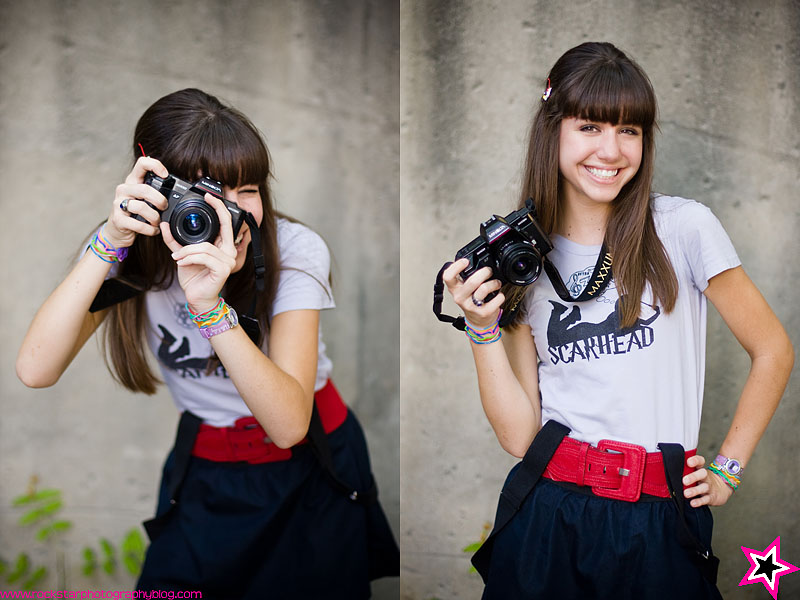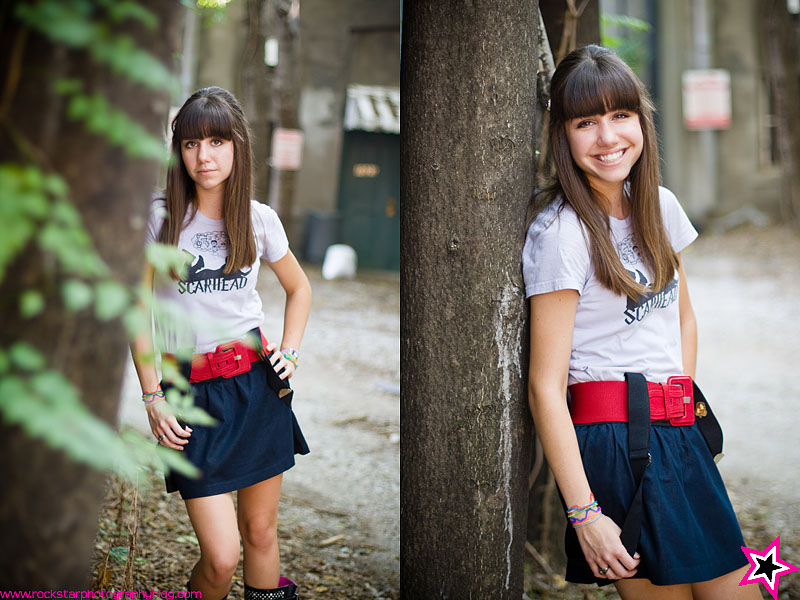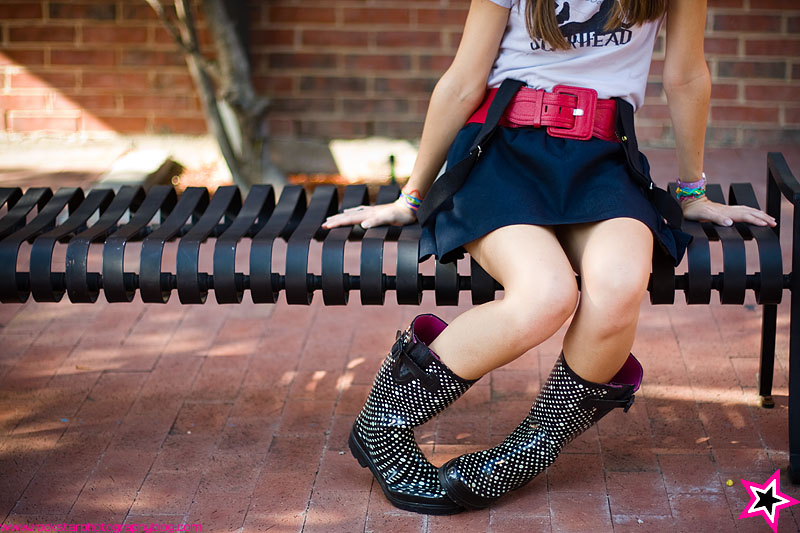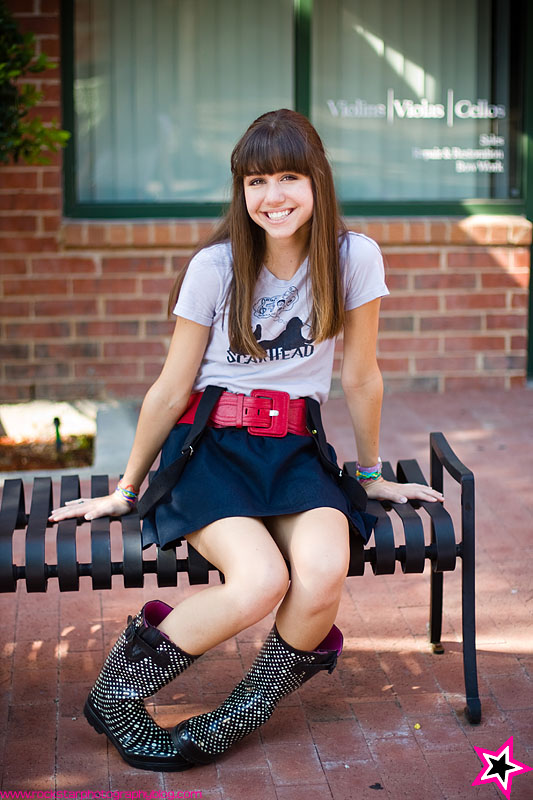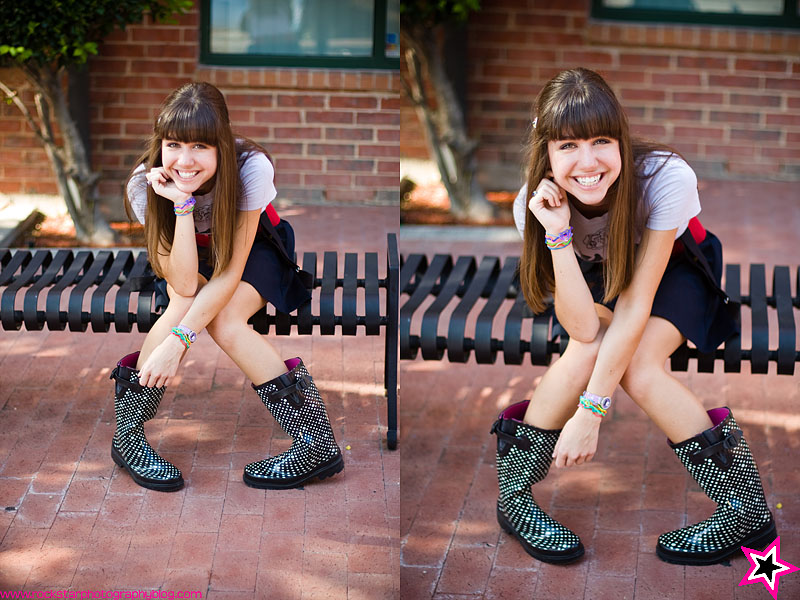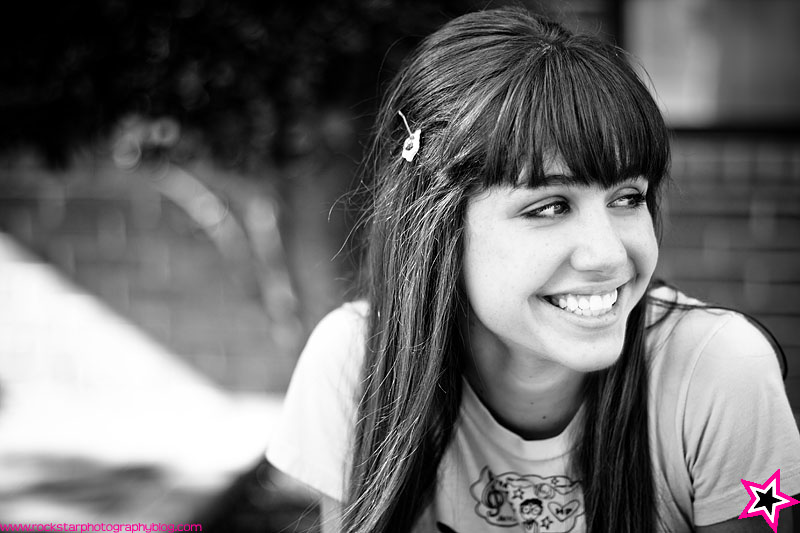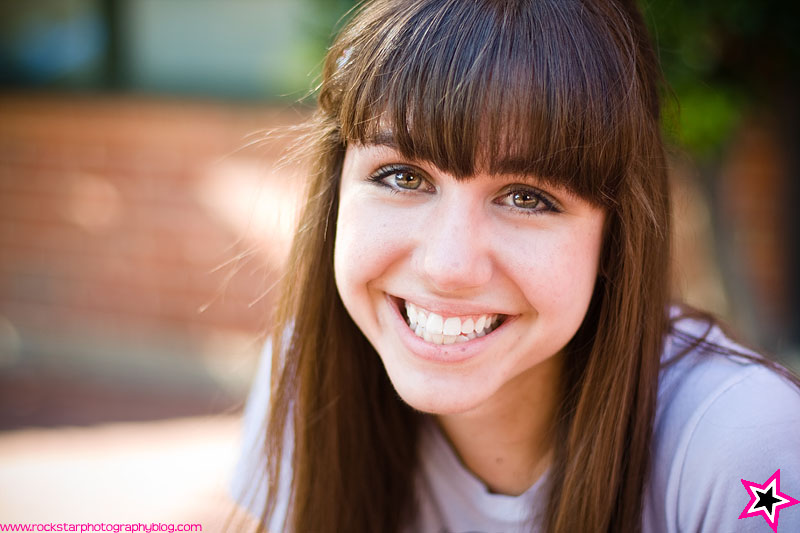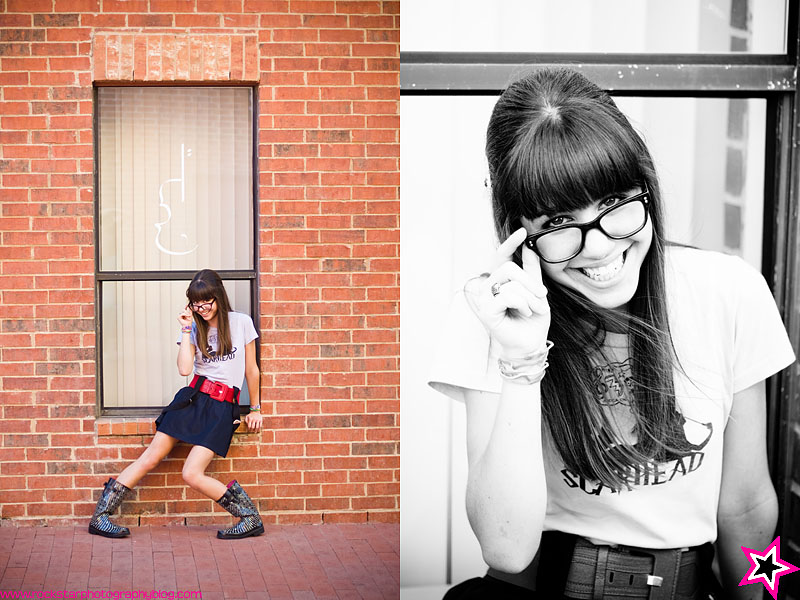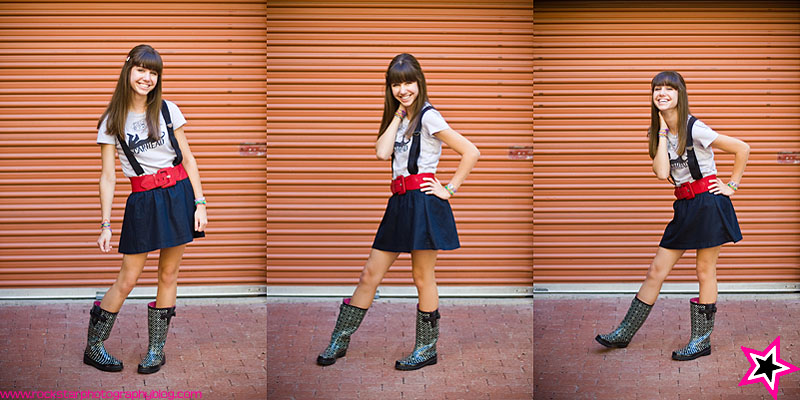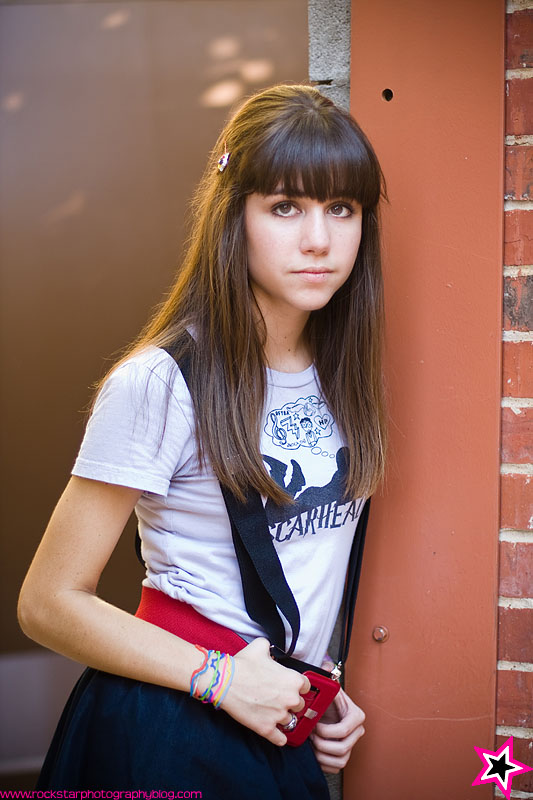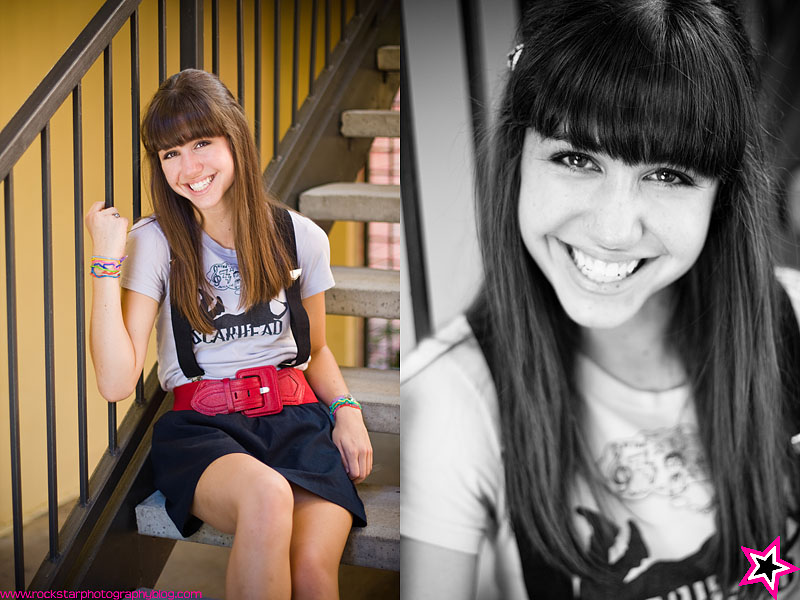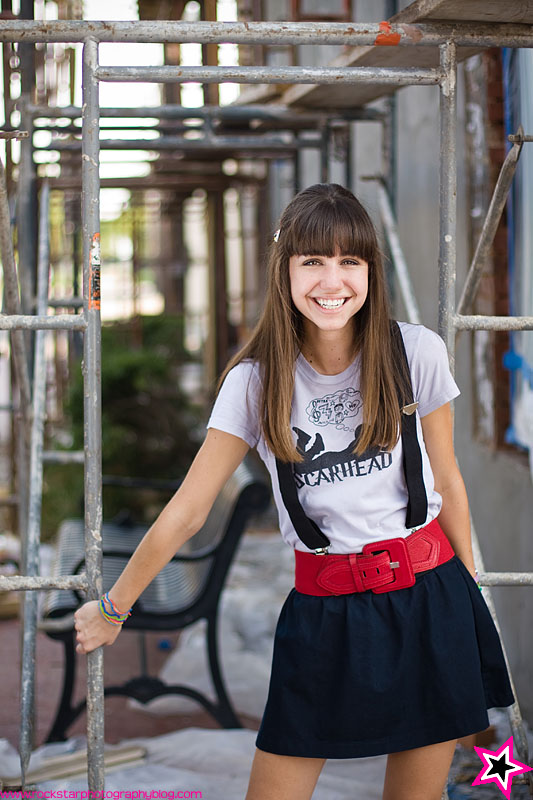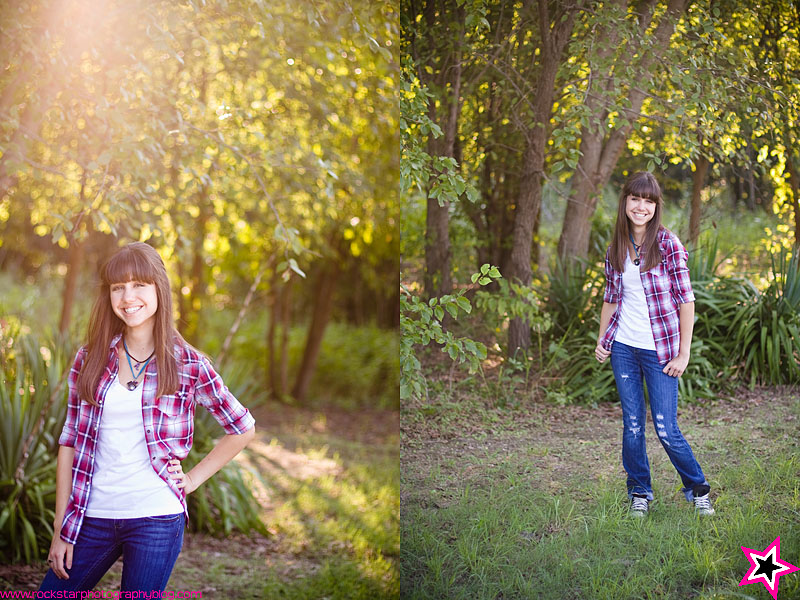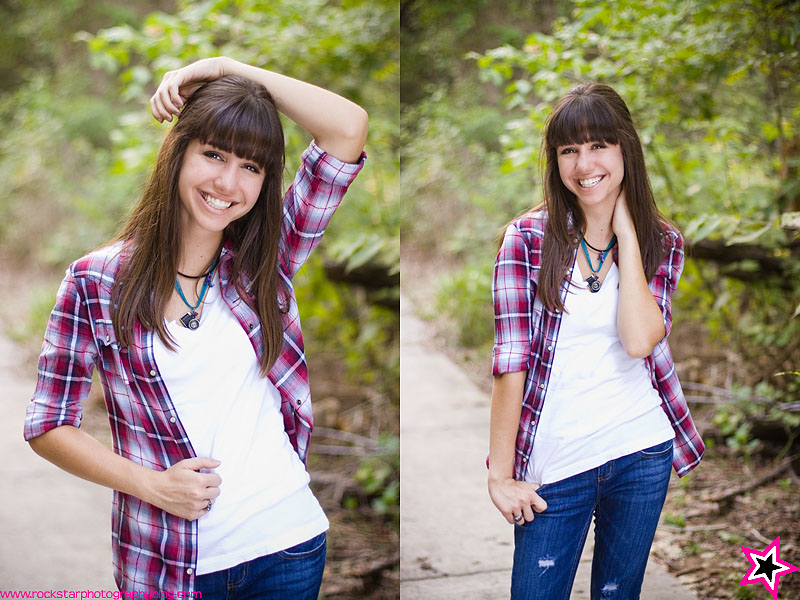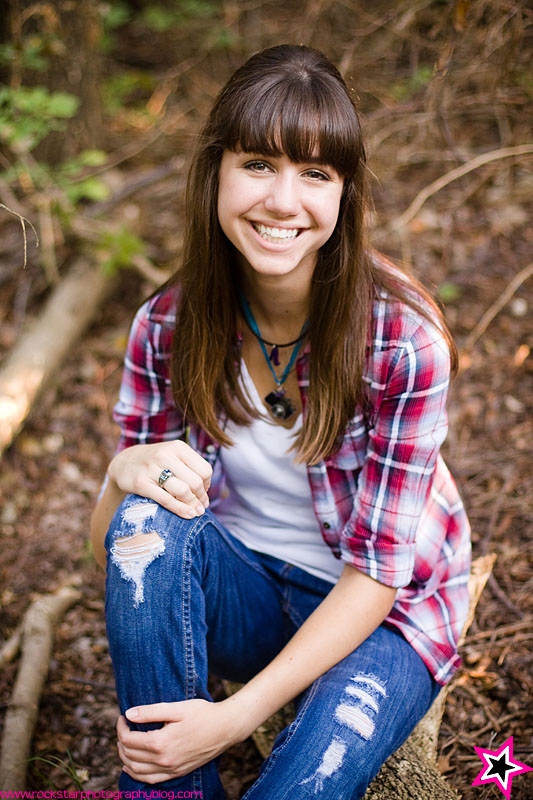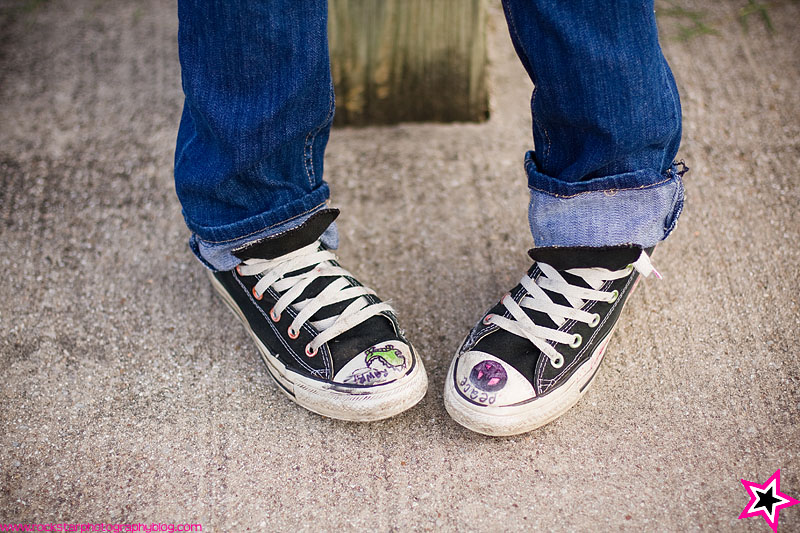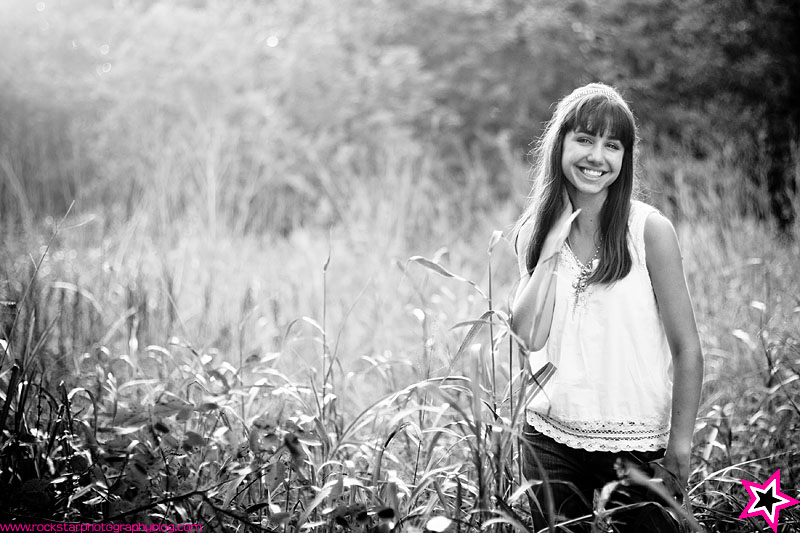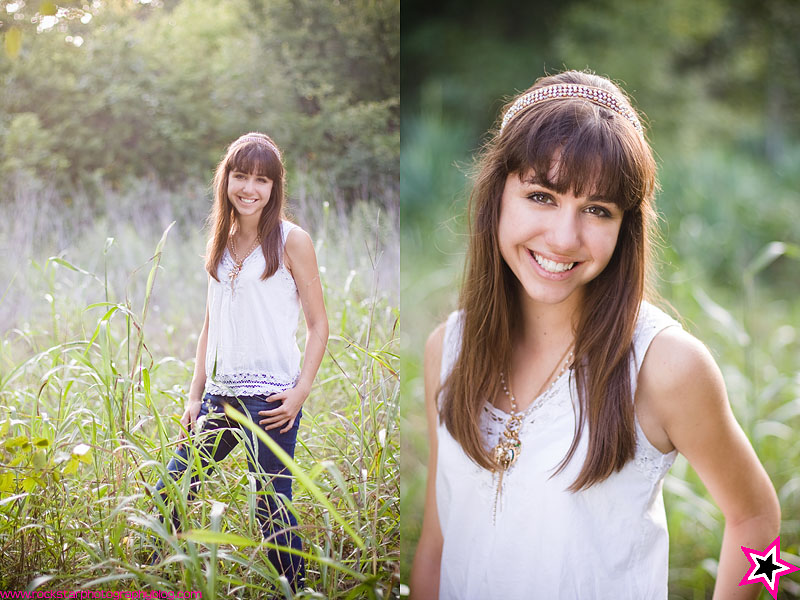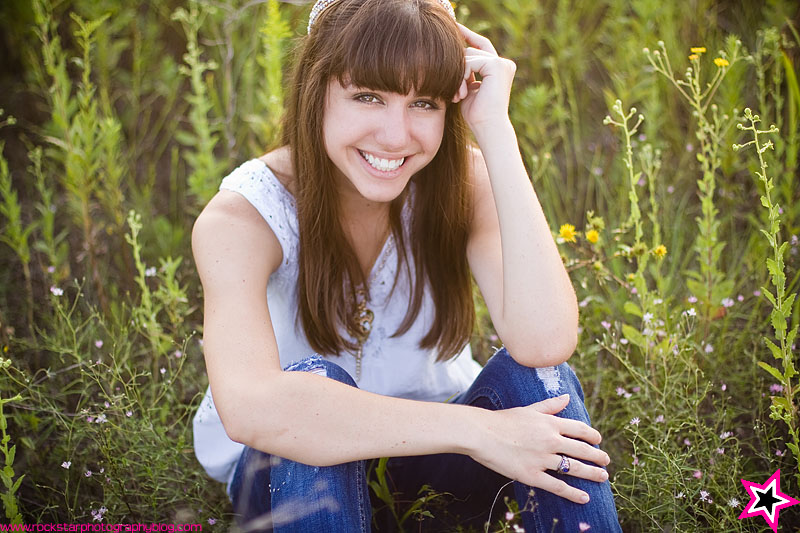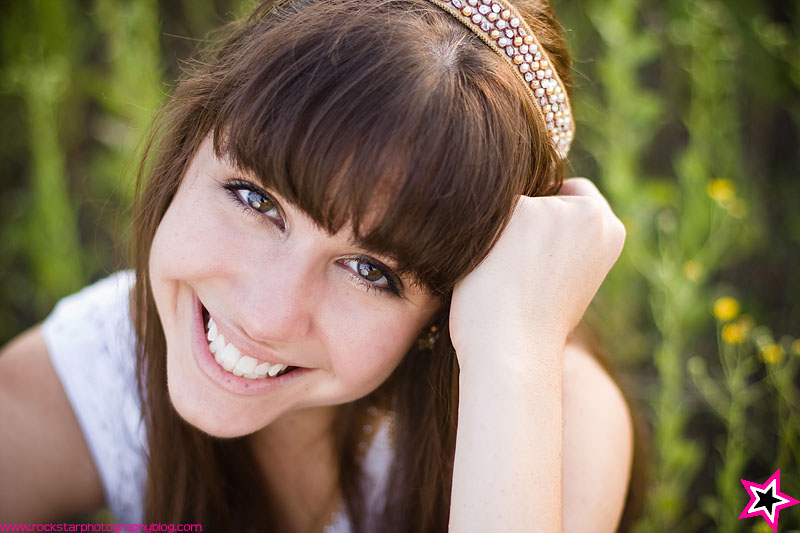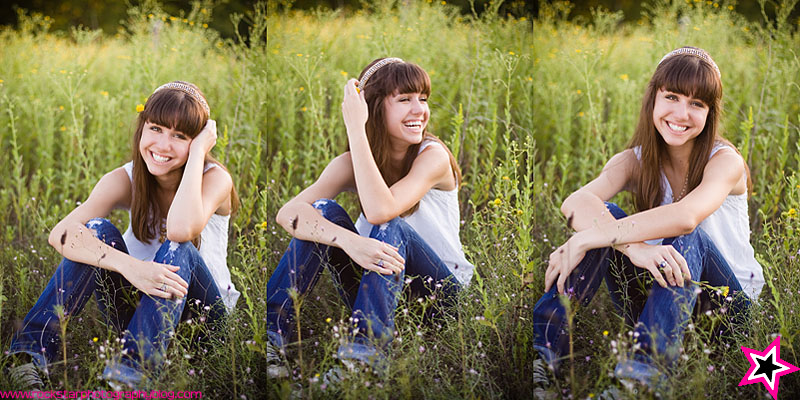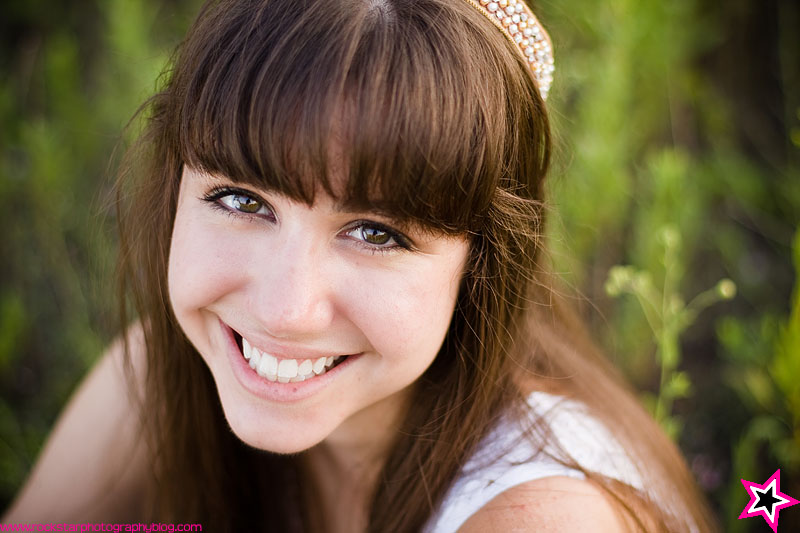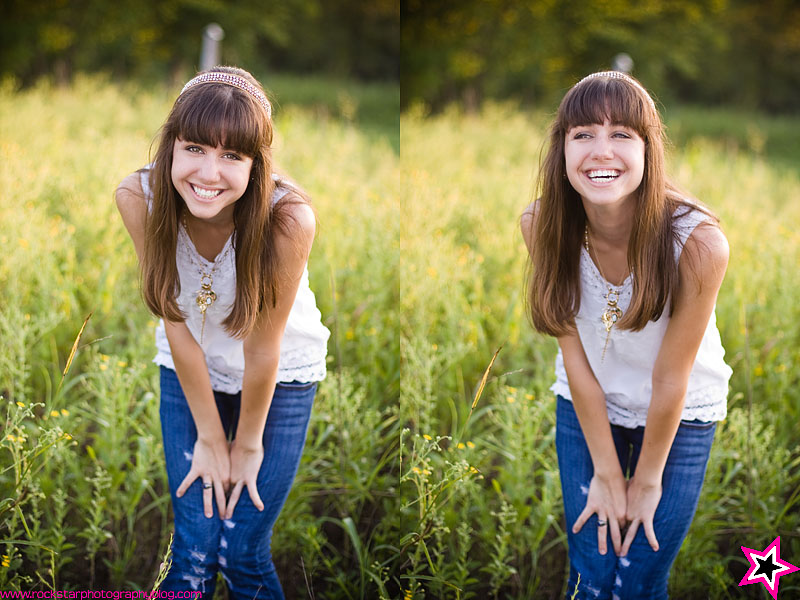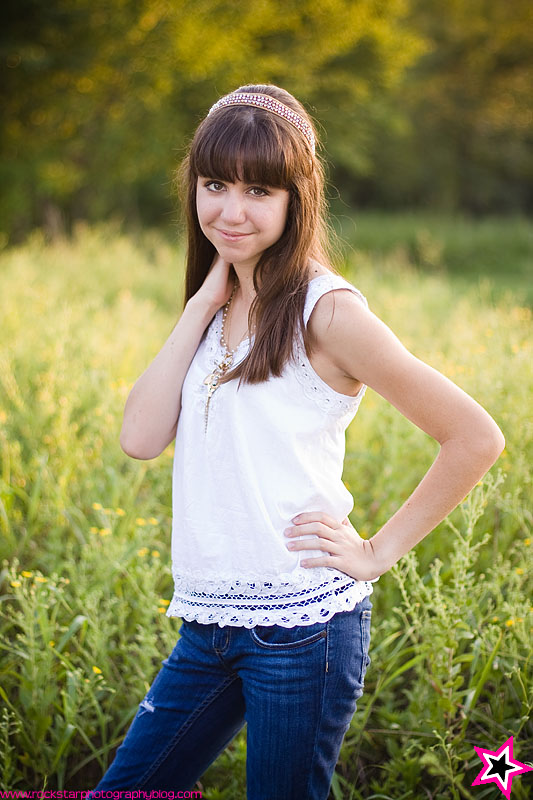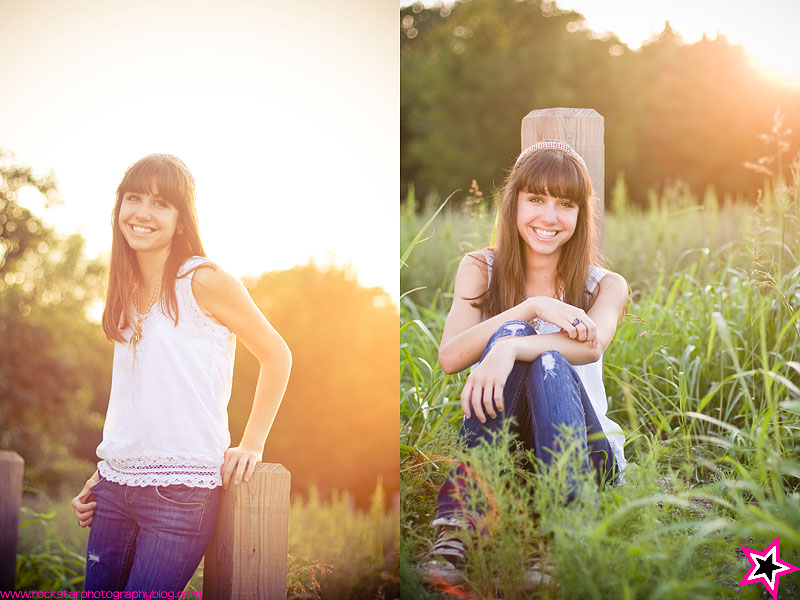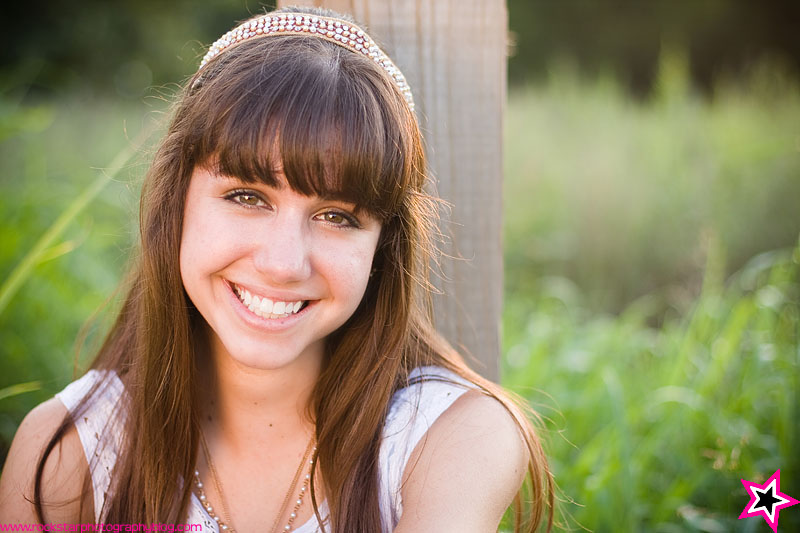 Many thanks to both Lauren and Amorae for being such troopers in the sticky heat and facing down the scariest swarm of mosquitoes ever to make this session a success!