Lisa & John | Jenn & Ricky – Two weddings, one sneak peek!
It was a crazy first weekend of October for Brian and I.. crazy busy but crazy awesome because we got to capture the weddings of two great couples.
These sneak peeks are only HALF of what you can see.. check out more on facebook!
Lisa & John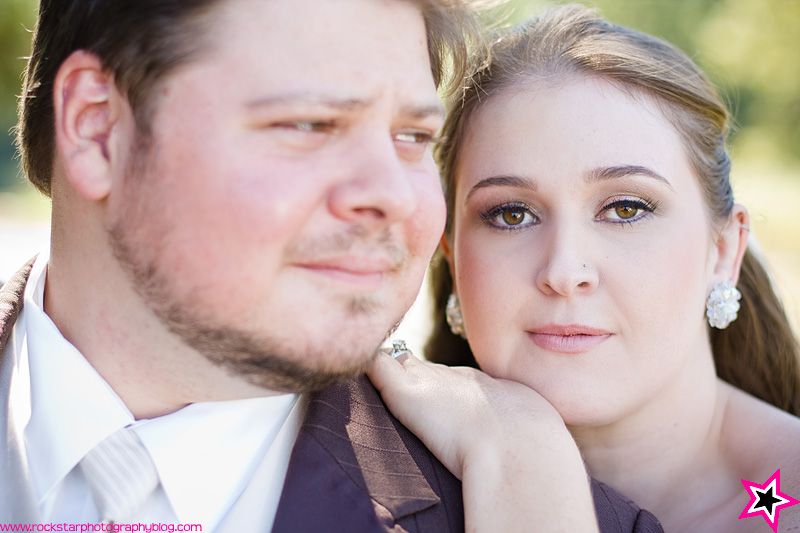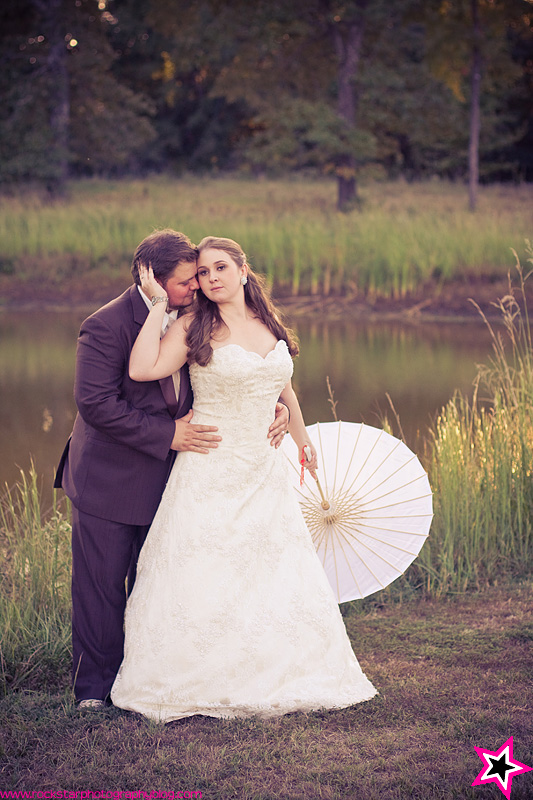 Jenn & Ricky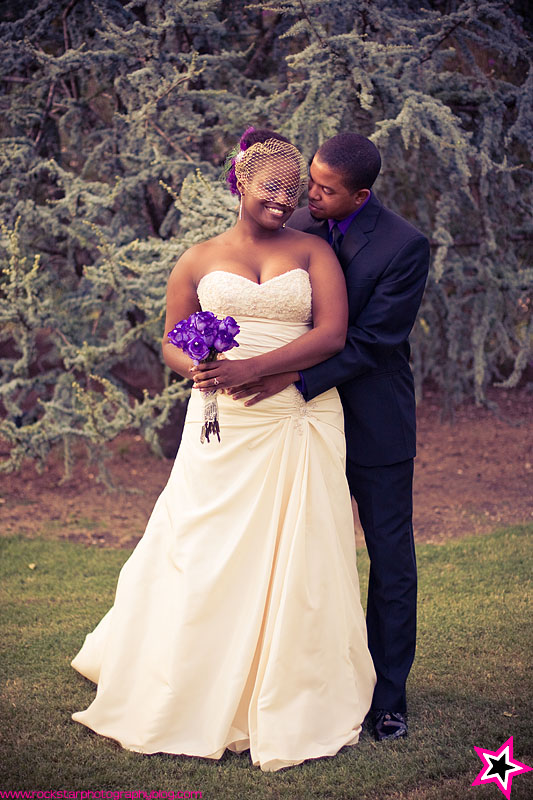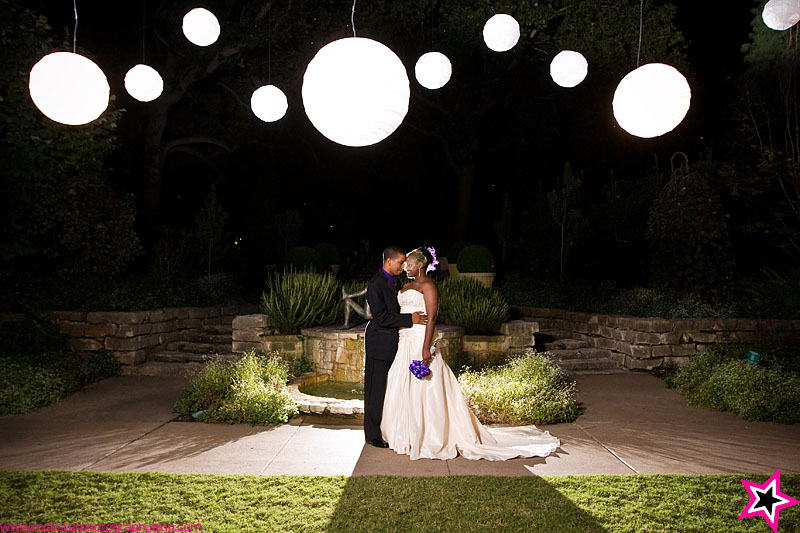 Happy Monday to you all!