The "L" Family – Plano Mini Sessions
Next up in our mini session crew, is the L family. I first met them when I photographed their little miss for her first birthday. And now she's three and she's been promoted to big sister! They are as cute as ever.
Here are some of my favorite images.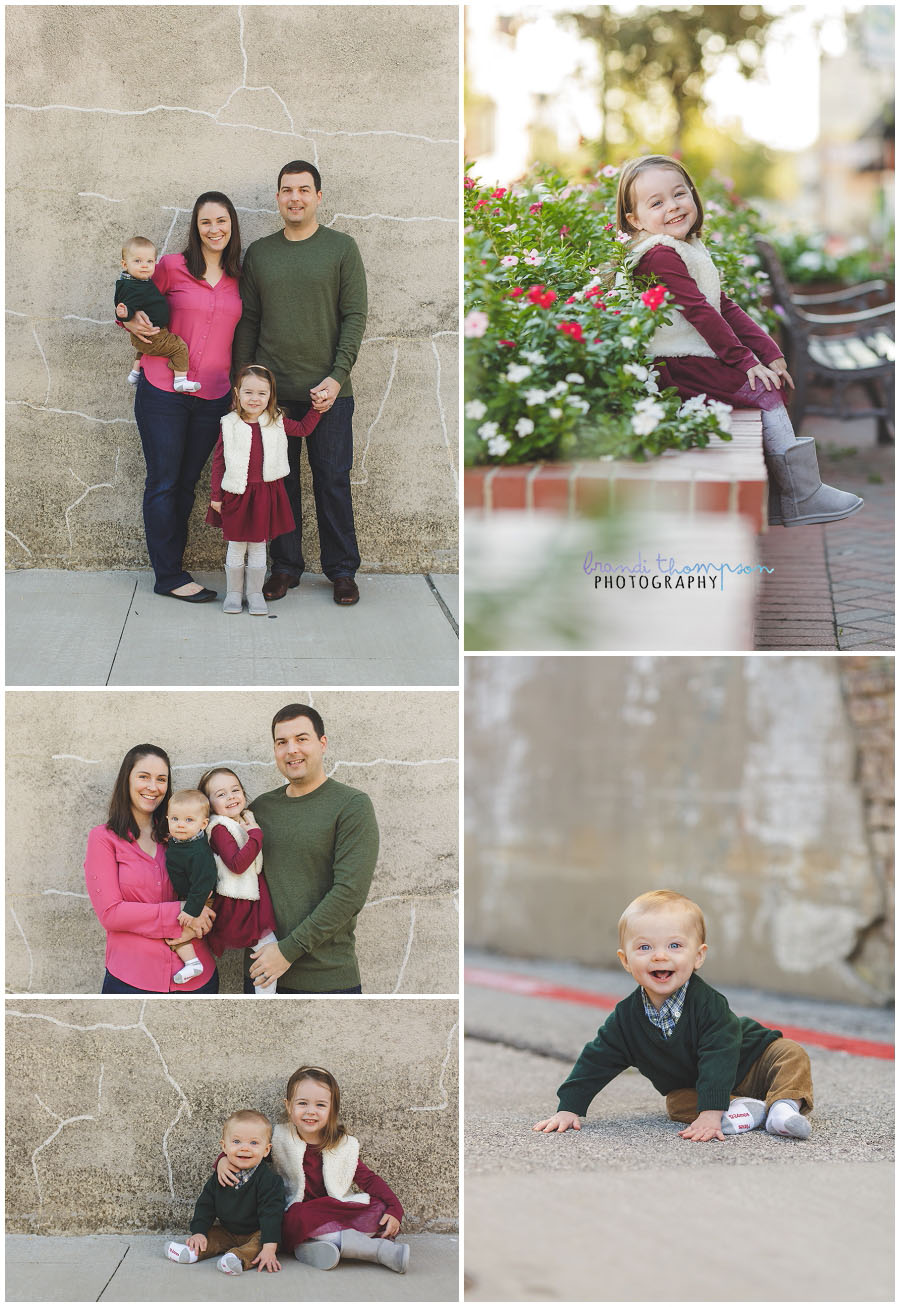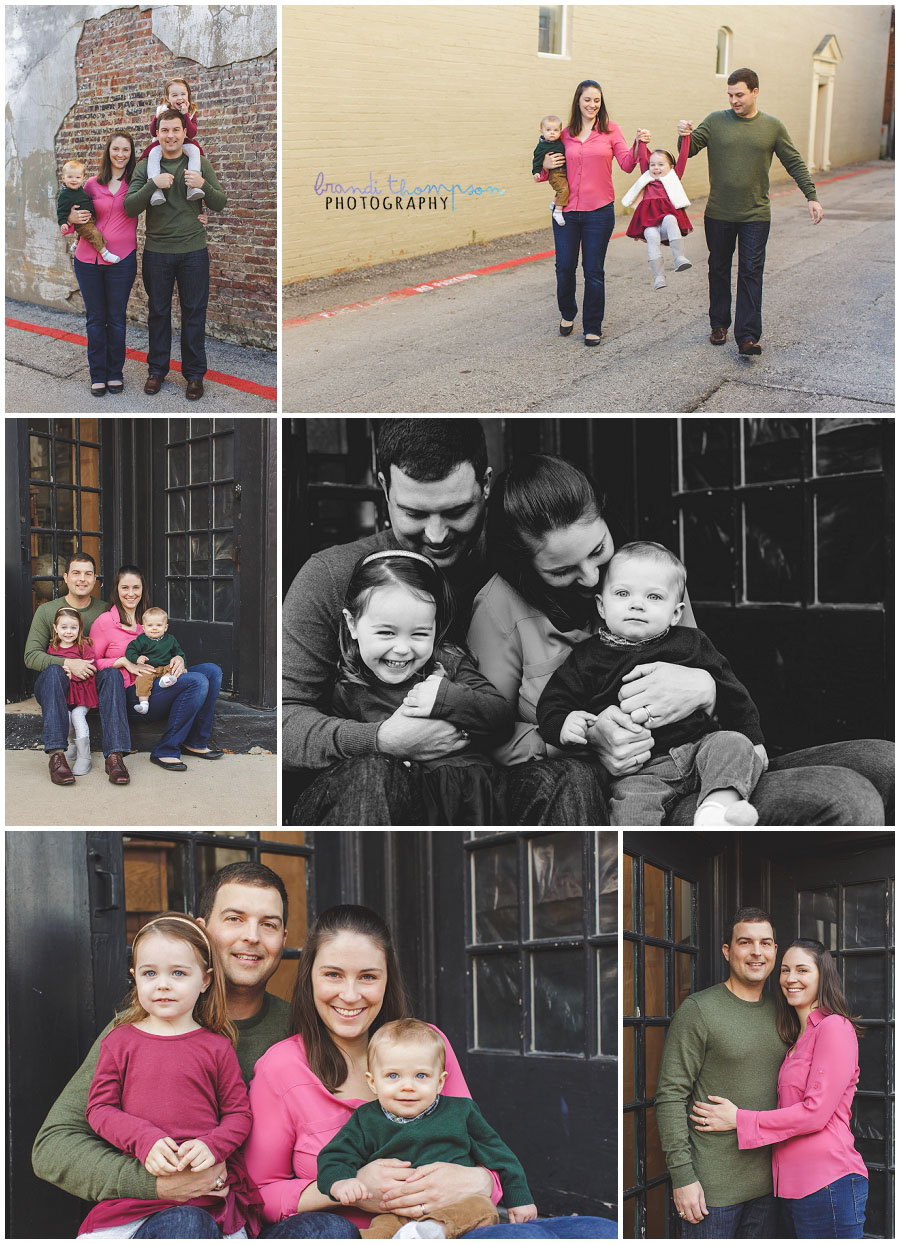 I love watching these families grow over the years. It's so much fun!