The "L" Family – Plano Mini Sessions
The fantastic "L" family was the first to kick off this year's fall mini sessions! I first met them when I photographed little G's first birthday session. And now, he's only a couple of months from being two years old. Still as cute as ever. Here are some of my favorite images!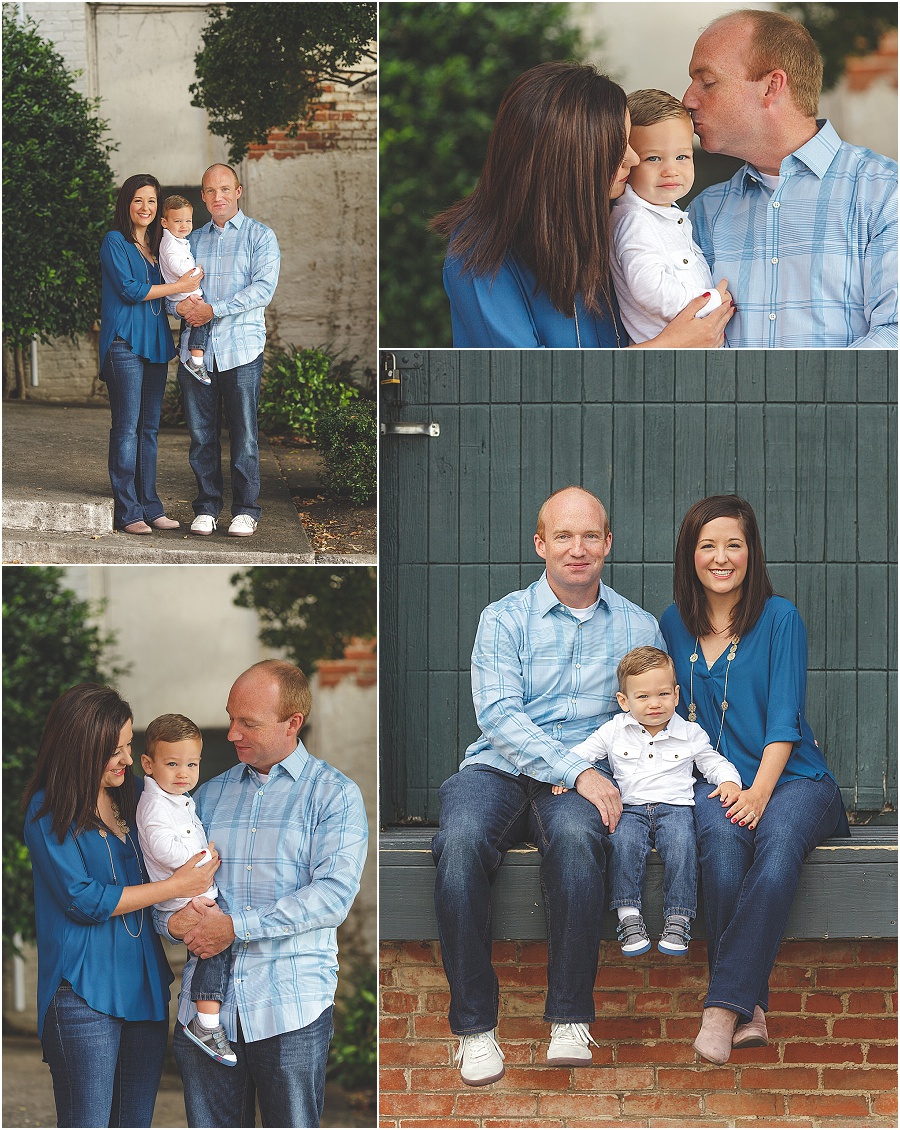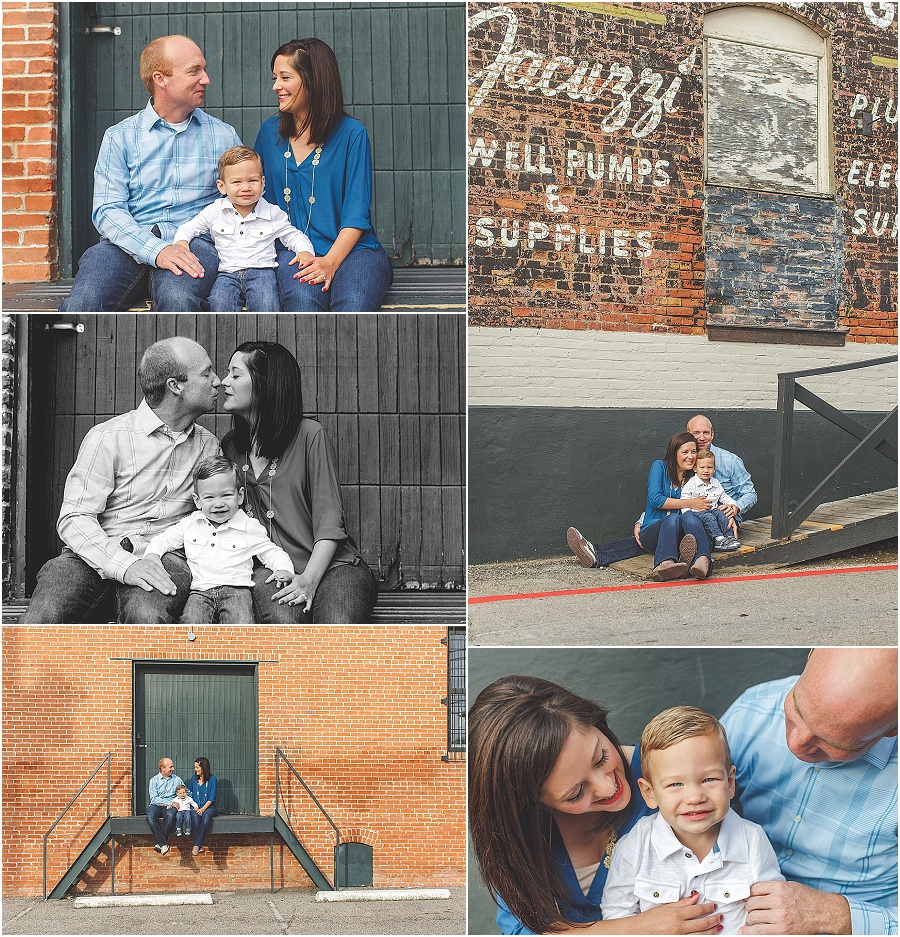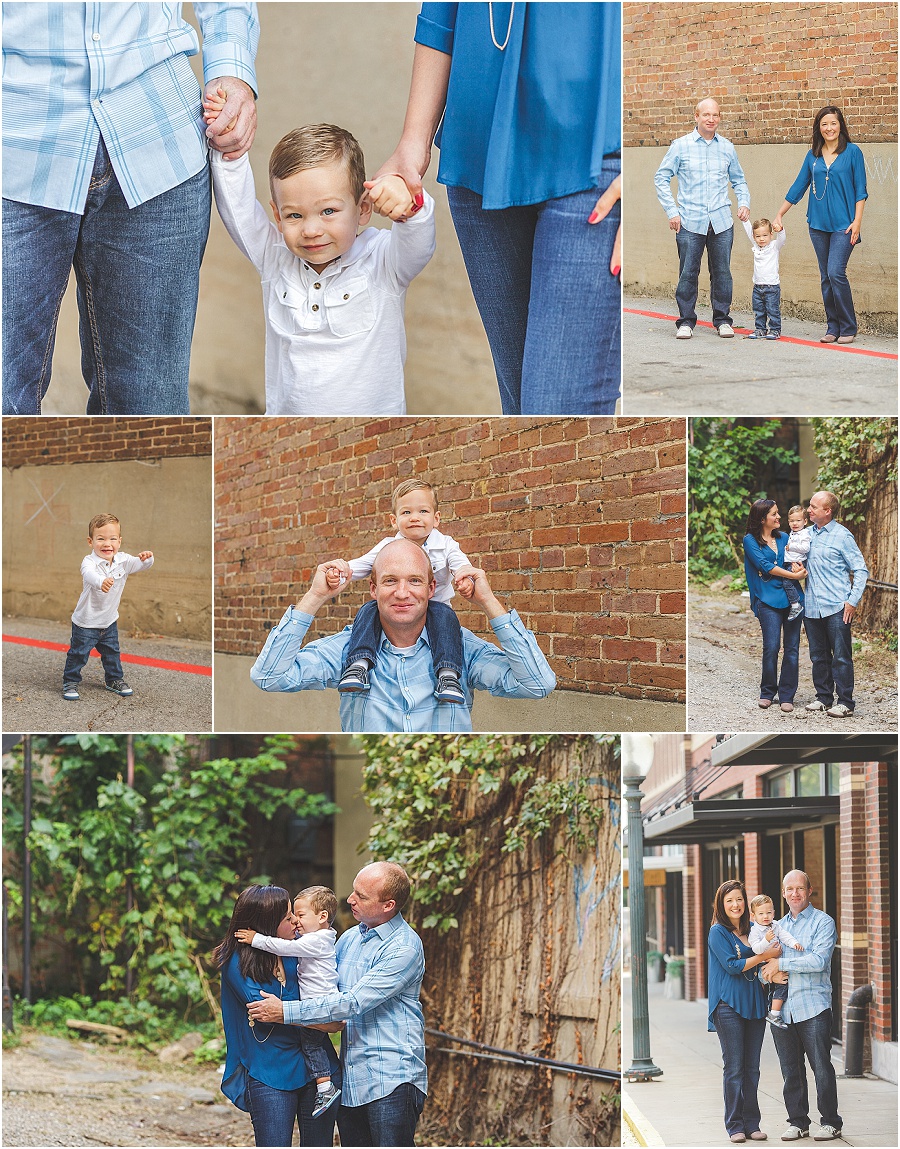 I'm going to be filling the blog with lots of fabulous families over the next few weeks.. so make sure you're following me so you can see all the good stuff.