The "J" Family Session
I met up with the "J" family on an absolutely beautiful day over at Arbor Hills Nature Preserve for a family session. I love working with little ones, but it's also nice to mix it up and get to work with families that are into the teenage years. Both of these young men are in high school, and they made things easy on me, for sure. I enjoyed getting to know this family, and hope to see them again in the future! Take a look at some of my favorite images from our session below.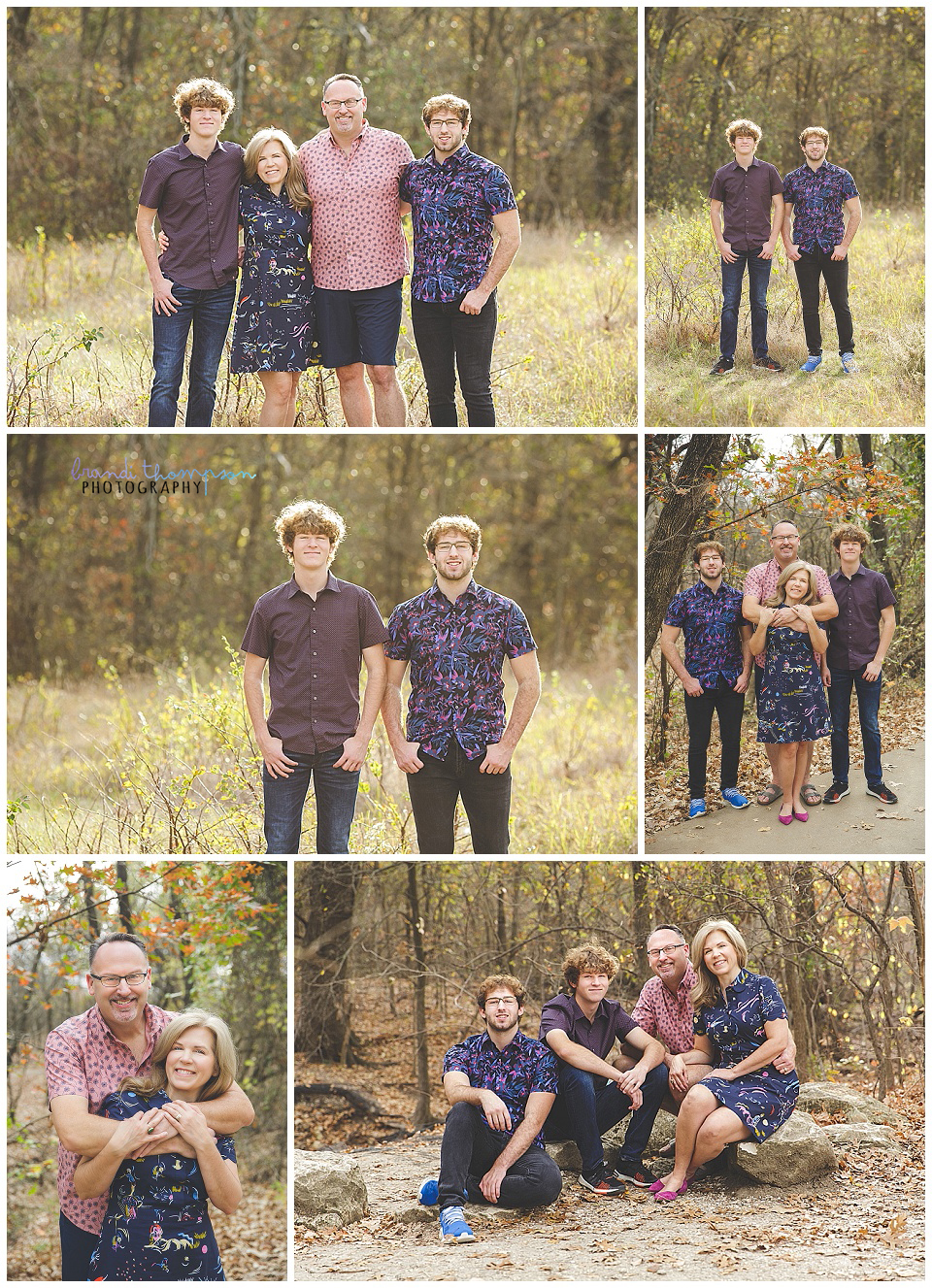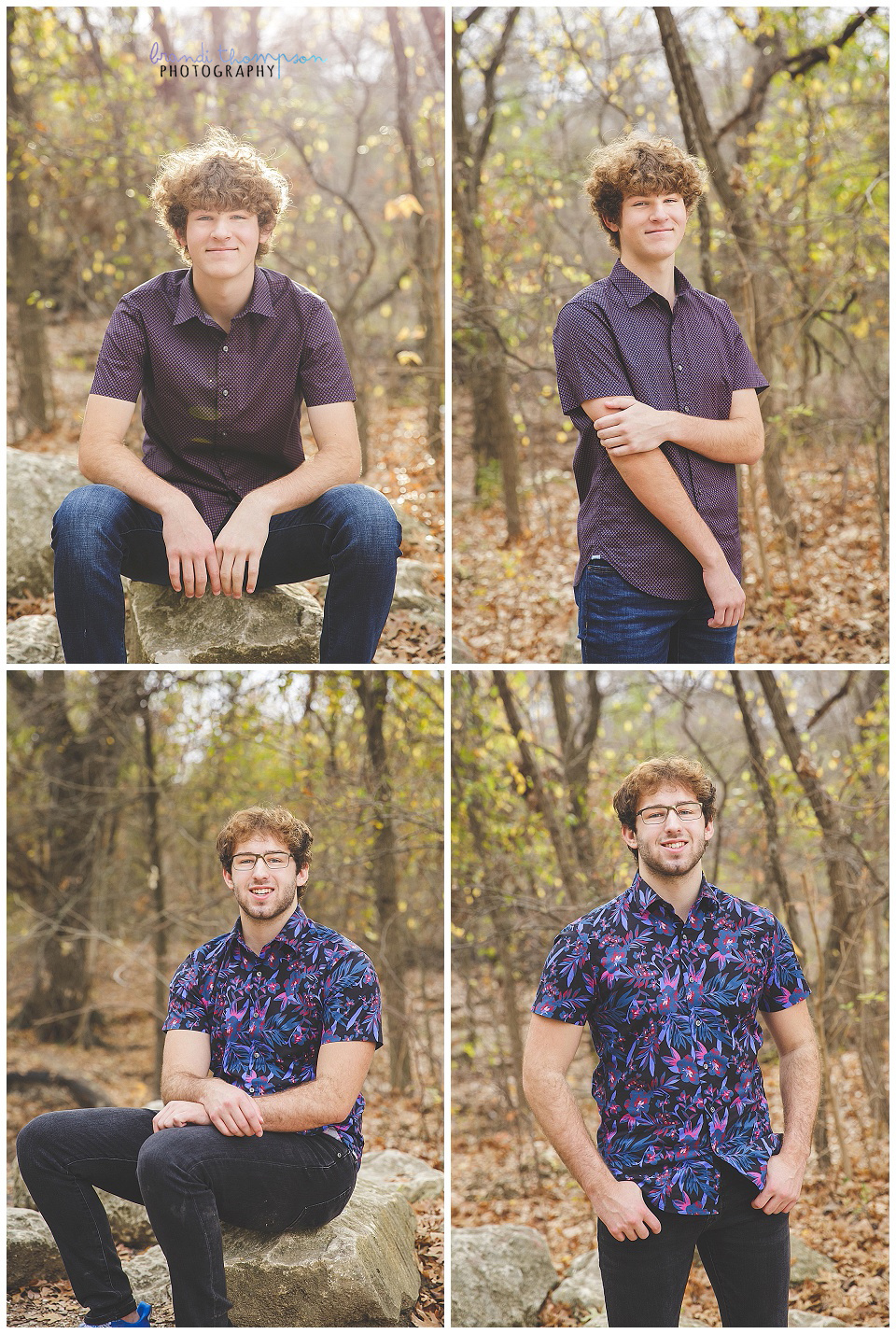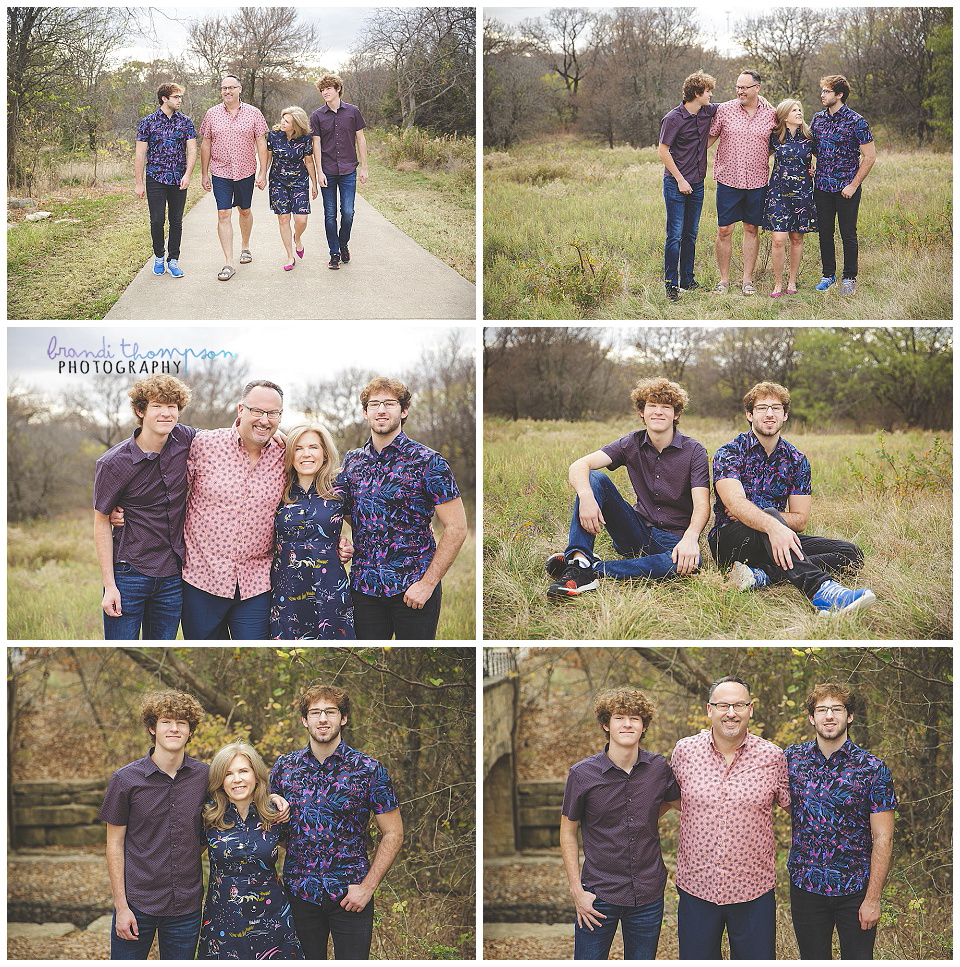 Thanks for stopping by, and I've got more blog posts coming up for you very soon!