The "J" Family – Plano Mini Sessions
Next up from my mini sessions is the J family. I photographed mama and baby girl last year, and I got to see the whole family this year. They're a great looking group! Here are some of my favorite images.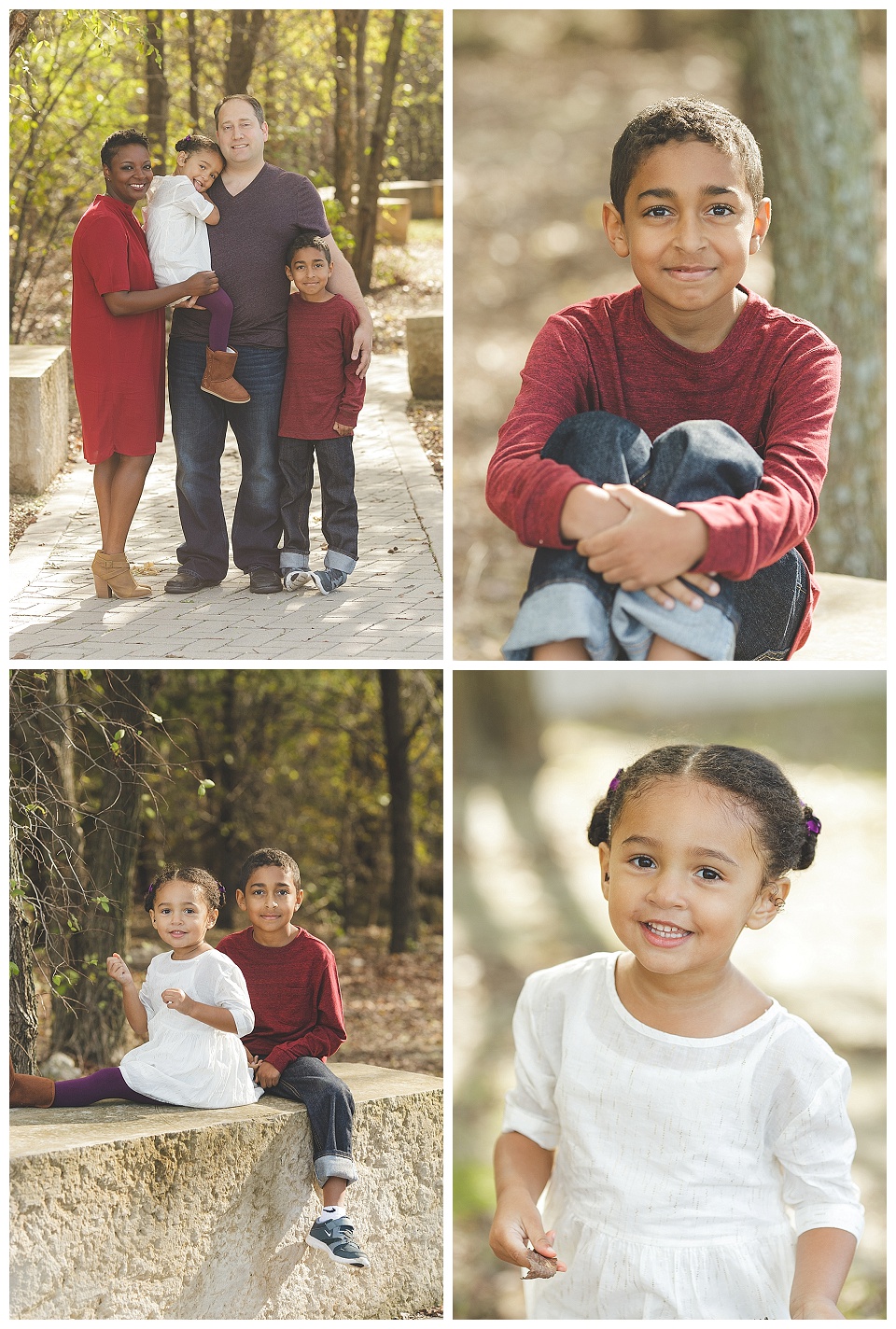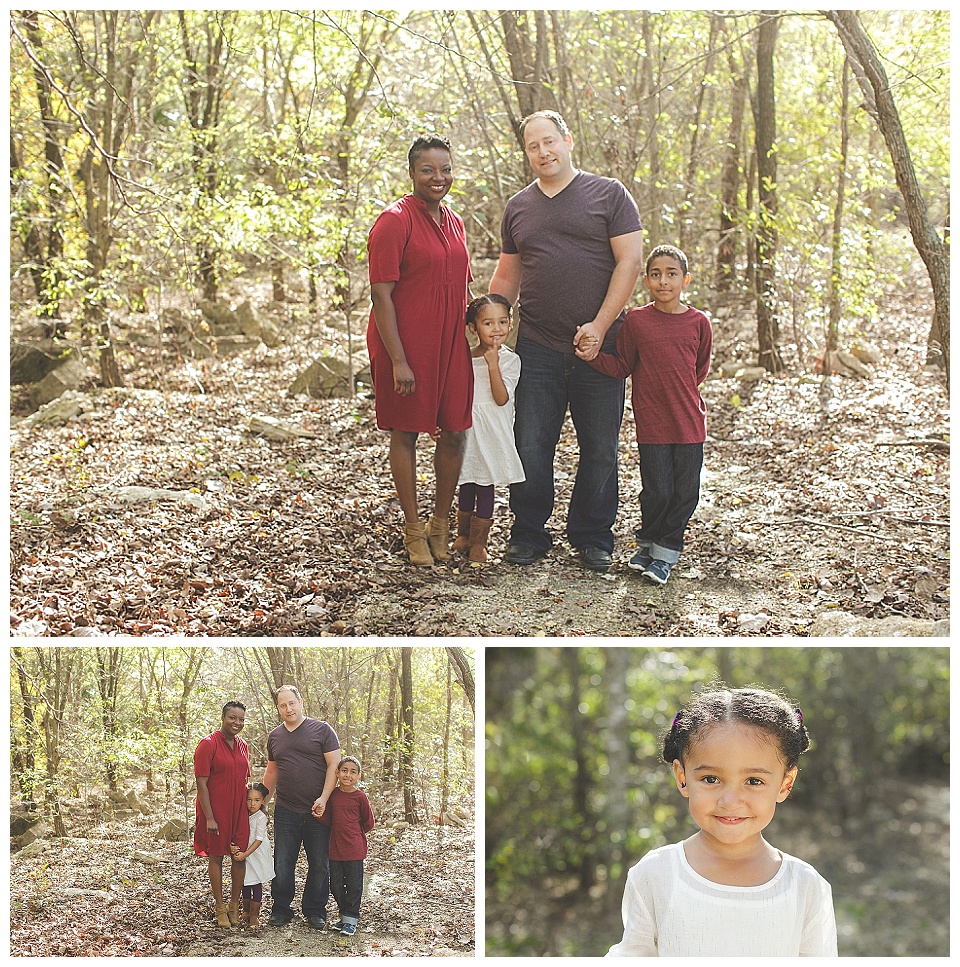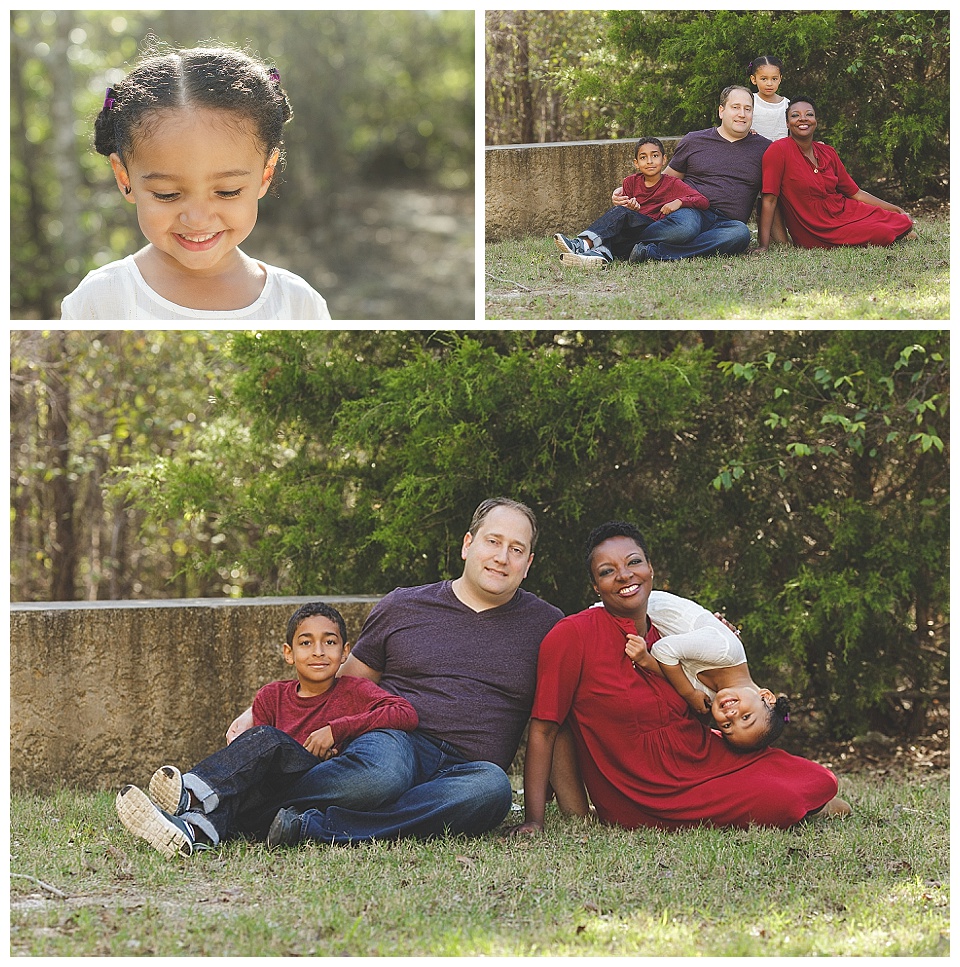 I've got lots more minis coming up with some of my fabulous clients.