The "I" Family
I was so happy to see my sweet clients, the I family! I always have a wonderful time with them. I can't believe my friend Mr. O is already five years old. I just adore these two sweet kiddos, and I had a lot of fun editing the session, cracking up at Mr. O's wiggle worm, dance party moves. This is the beauty of letting kids be themselves, and capturing who they are in each phase of their life. Well, enough of my mushy rambles, let's get on to the cuteness. Catching up with the "I" family!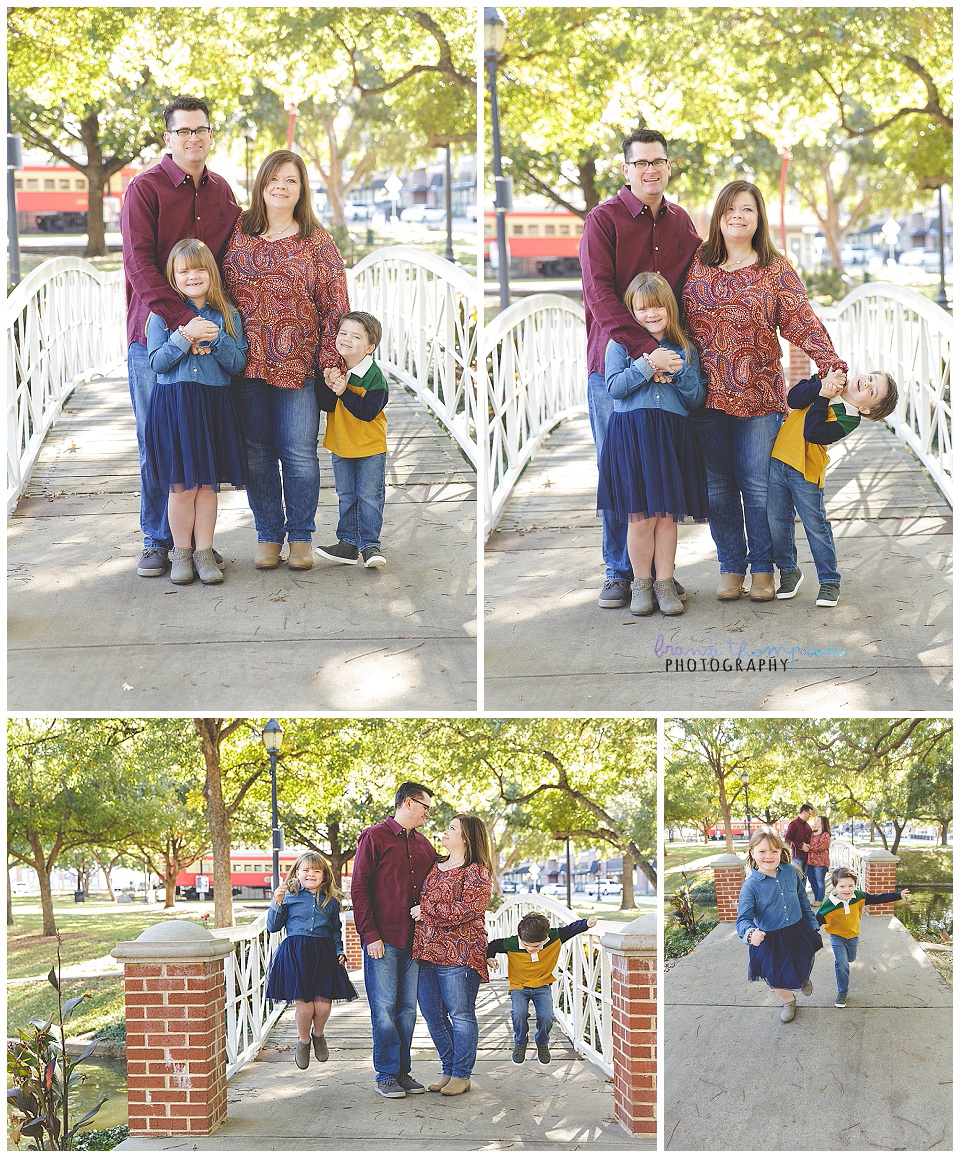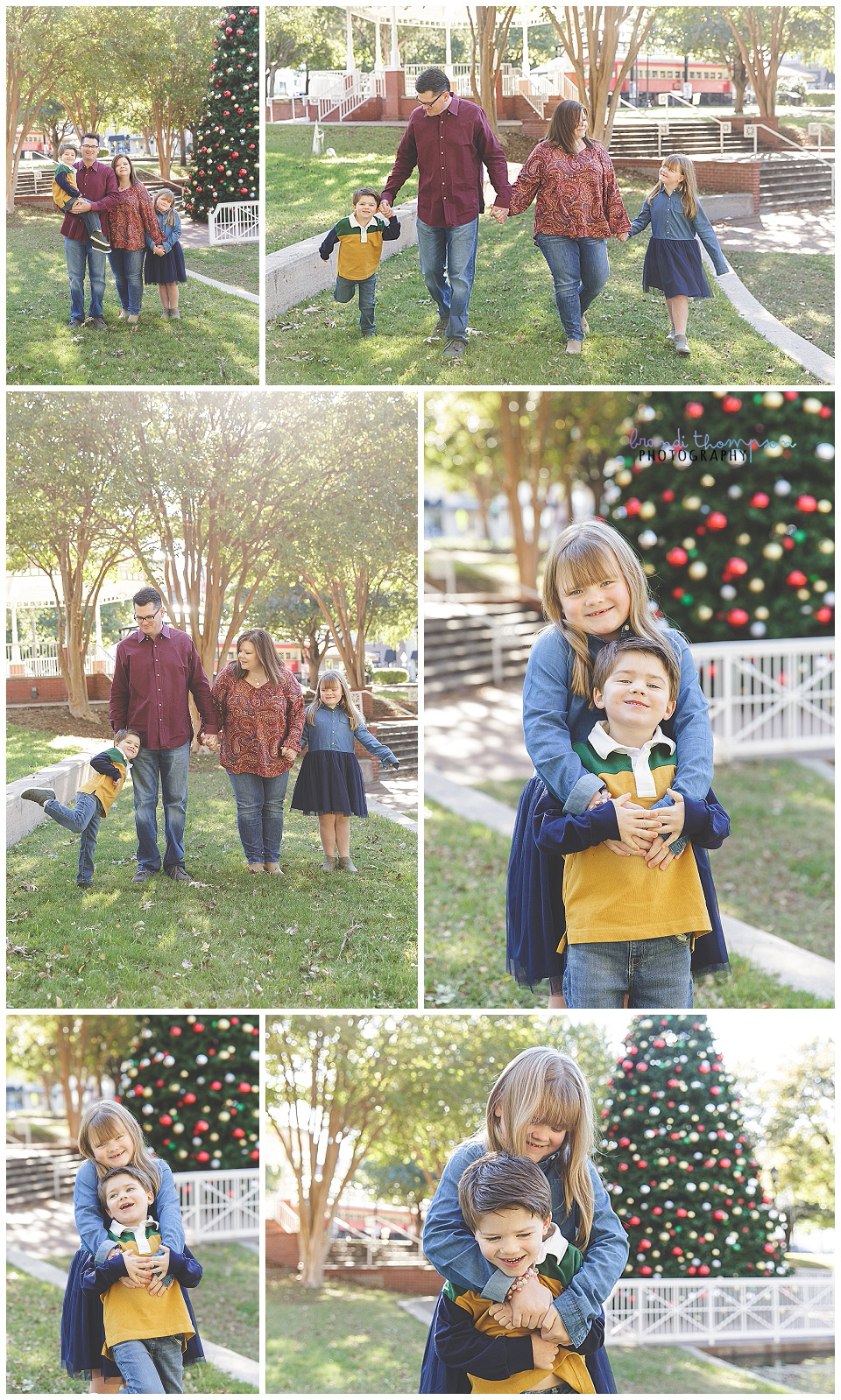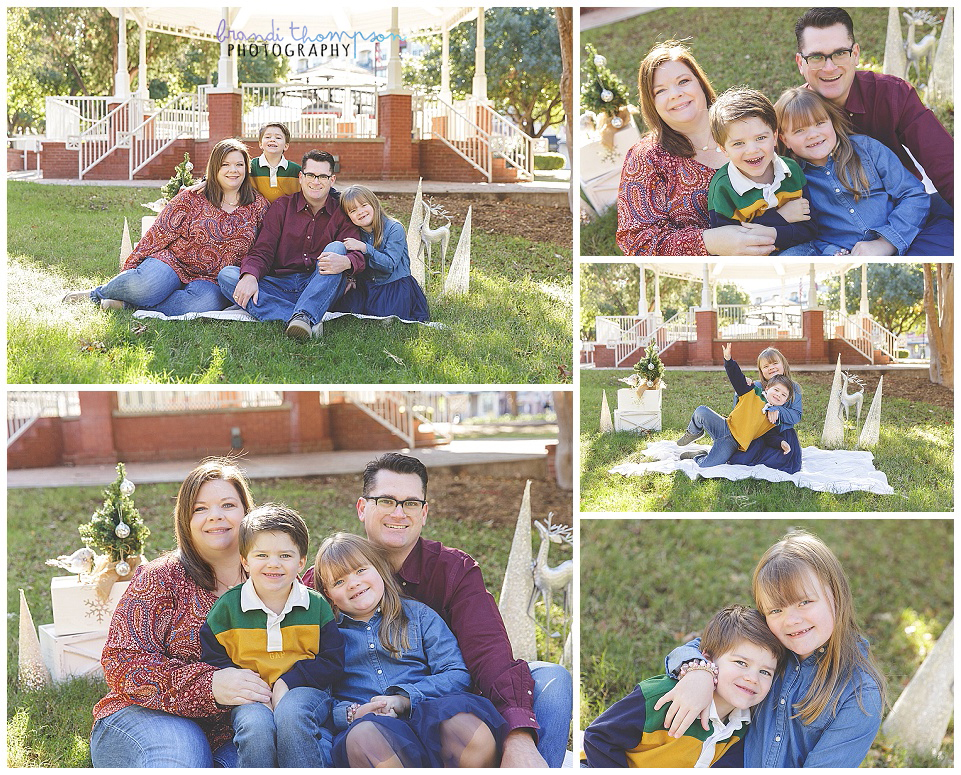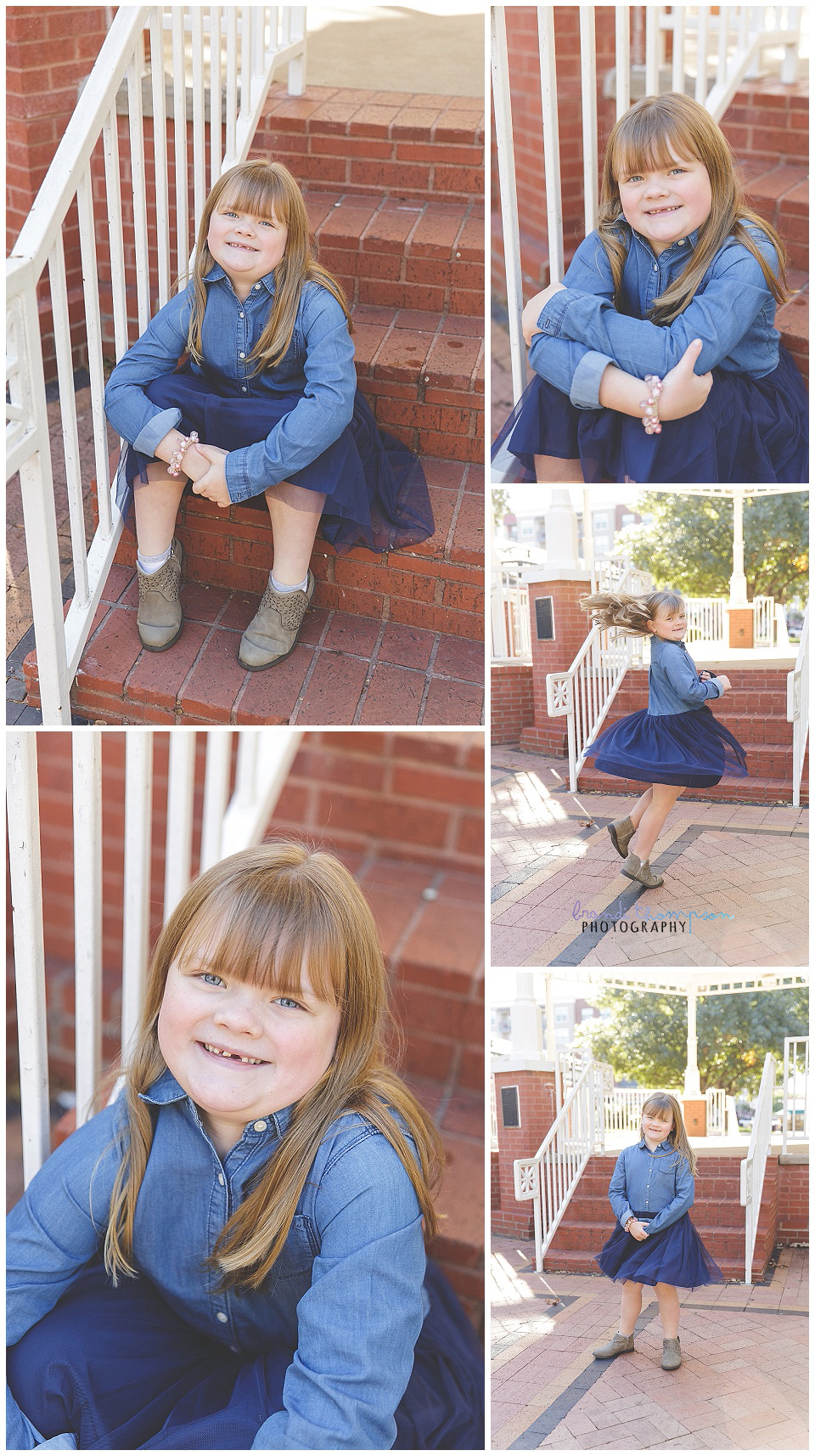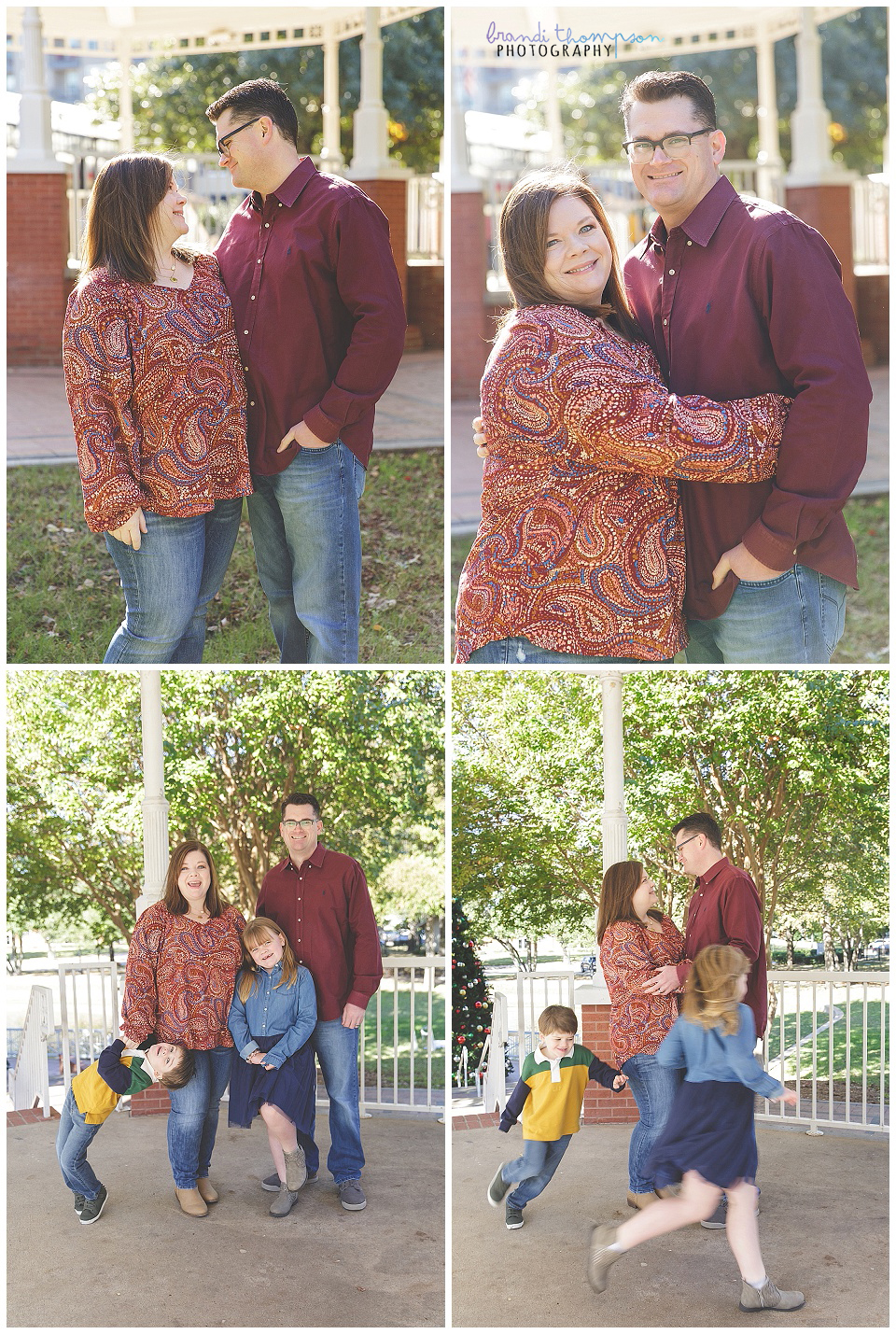 Thanks for stopping by and I've got so much more to blog soon. I'm now booking sessions for 2023, where I'll be celebrating fifteen years of photographing fantastic people! If you want more information on family photography,
please get in touch!