The "H" Family – Plano Mini Sessions
It was fantastic to see the "H" family again! I have really enjoyed getting to watch this sweet family grow. Both the kiddos are just full of personality, and I love the sweet individual shots I got of them expressing that fabulous personality. Working with children is always so much fun. They keep you on your toes!
Here are some of my favorite images from this year's mini session.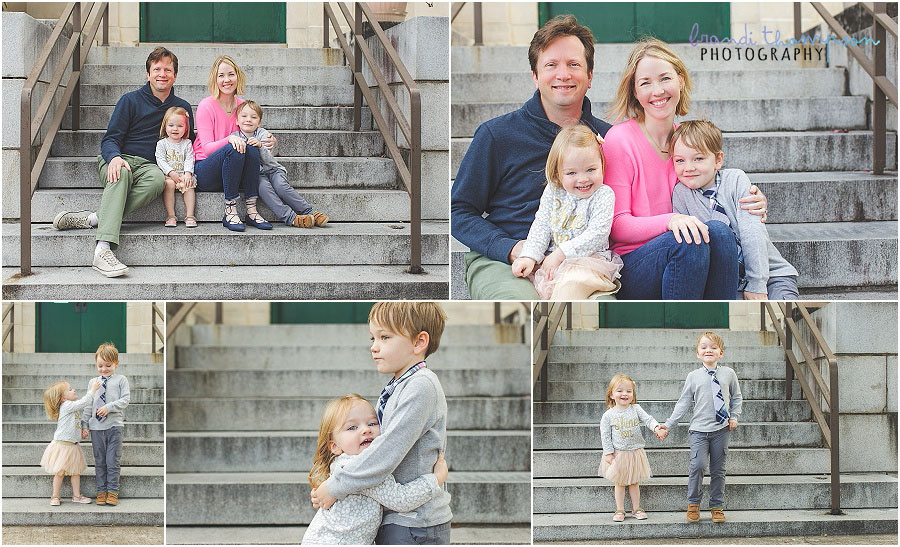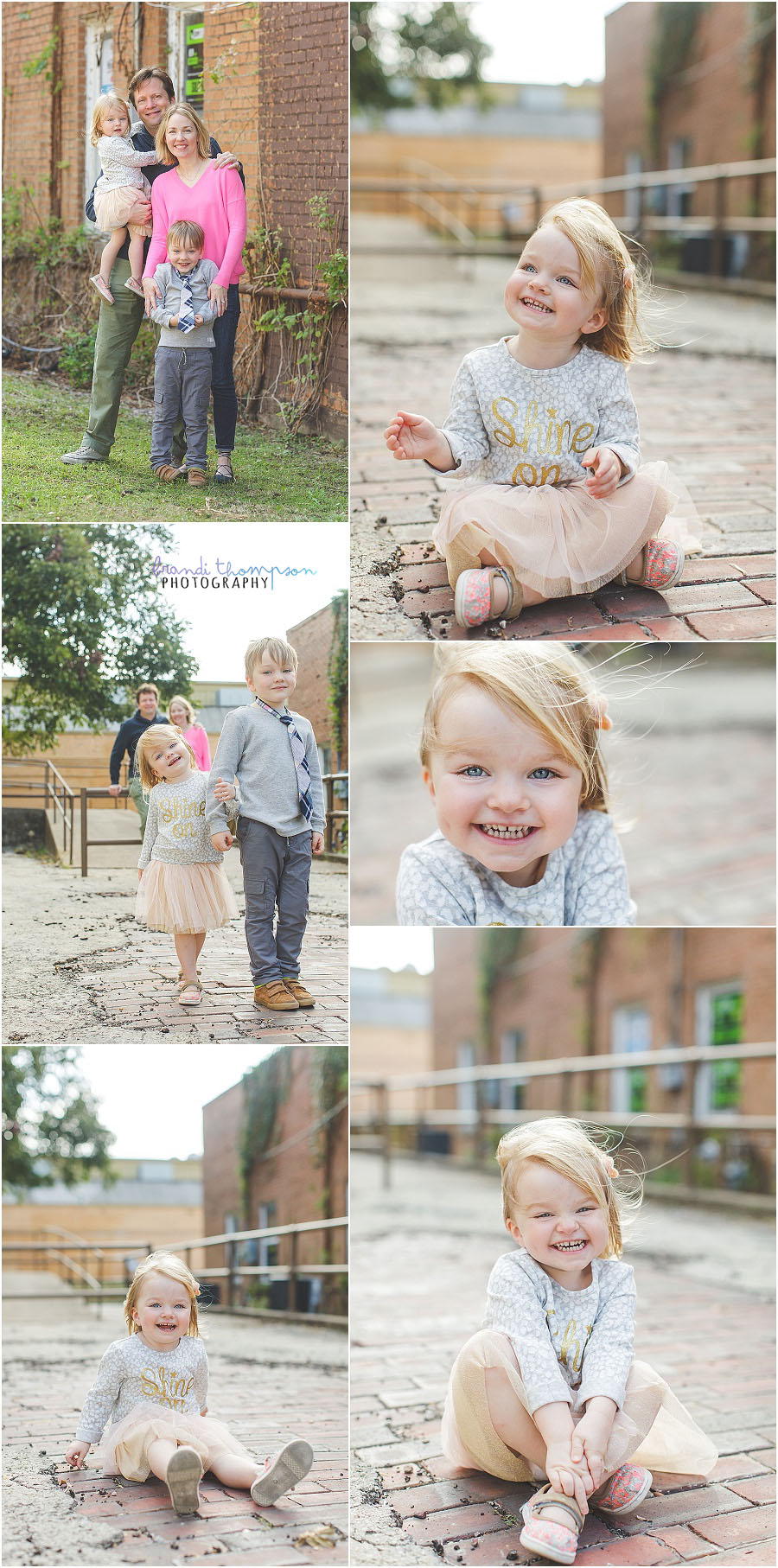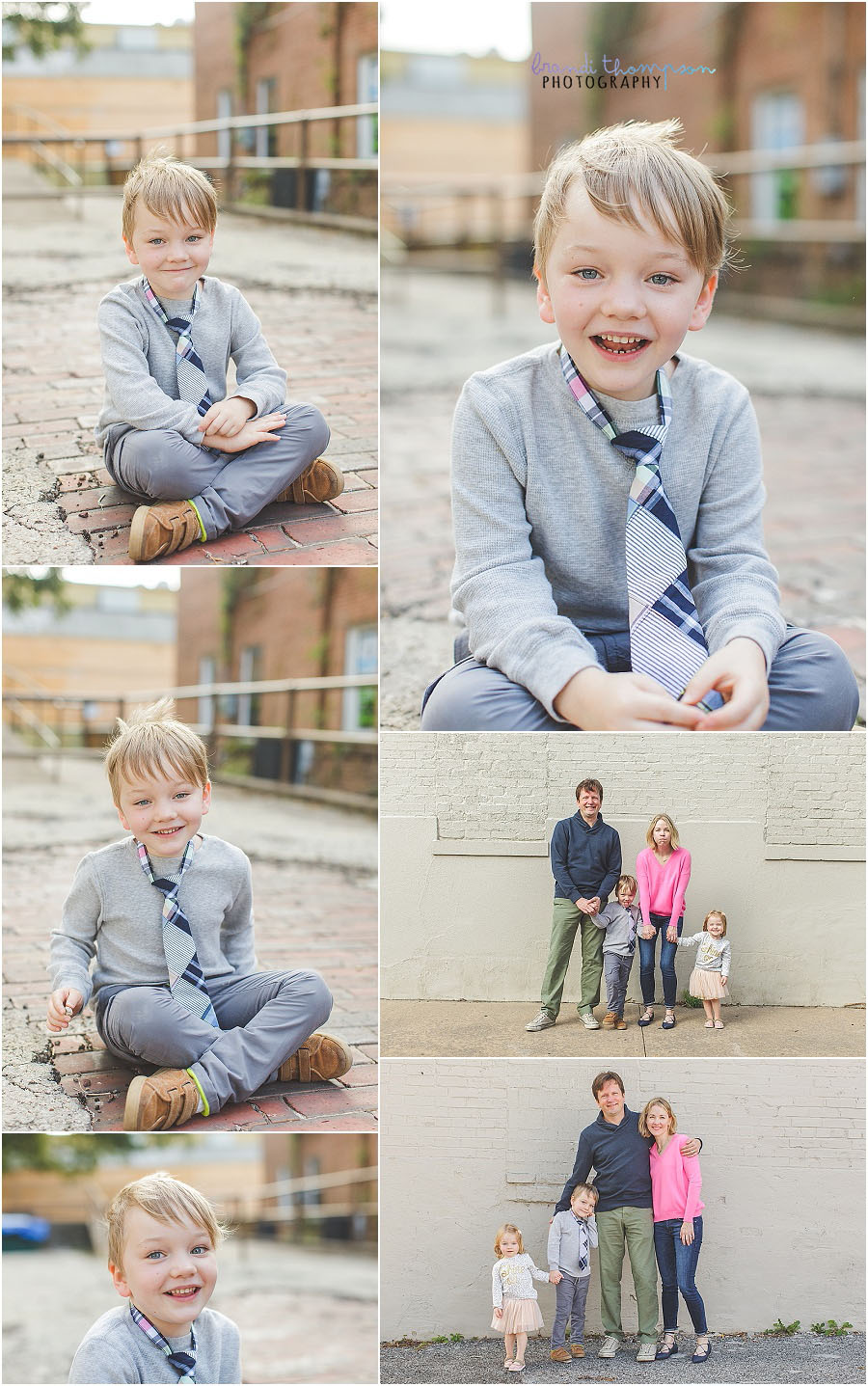 More mini sessions are coming up so check back soon.