The "H" Family – Plano Mini Sessions
It had been a couple of years since I last saw the H family, and they had grown by one adorable member. They are still as cute as they were, and I loved our mini session time. Such pretty blue eyed babies! Here are some of my favorites: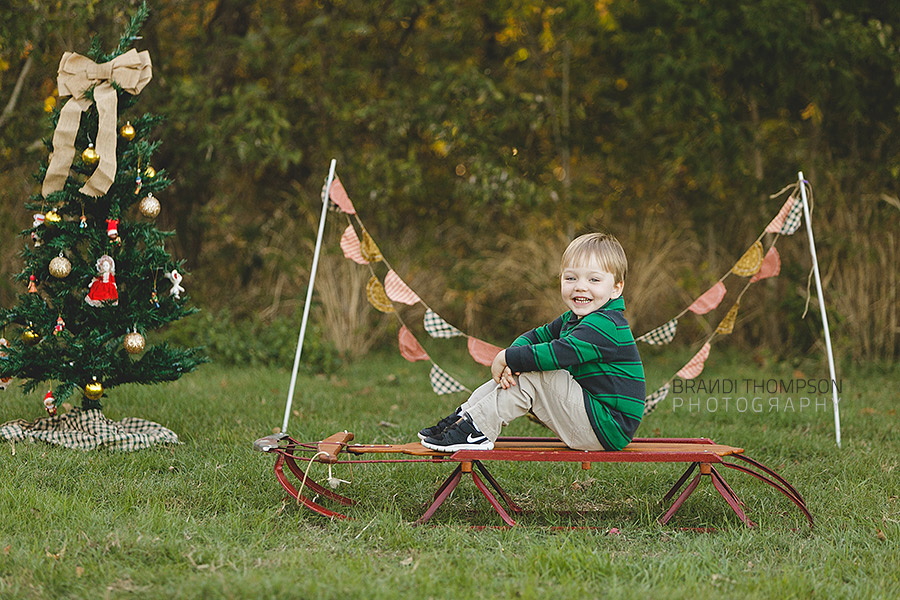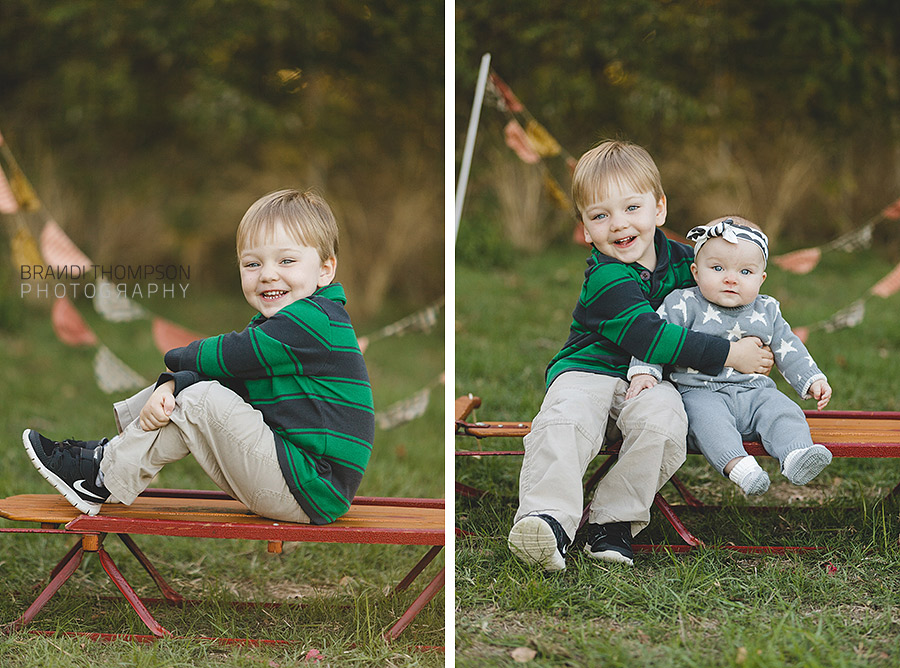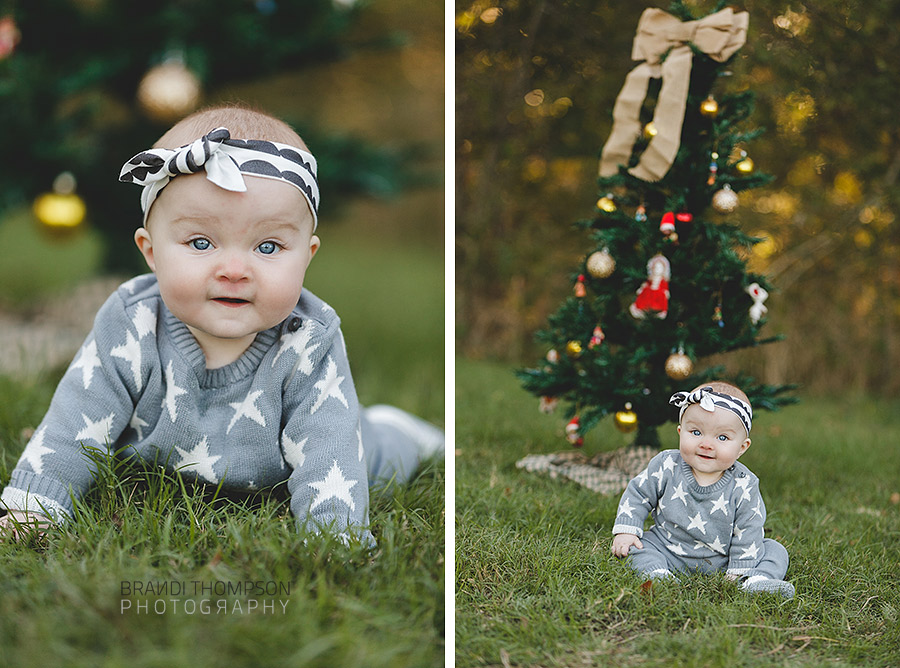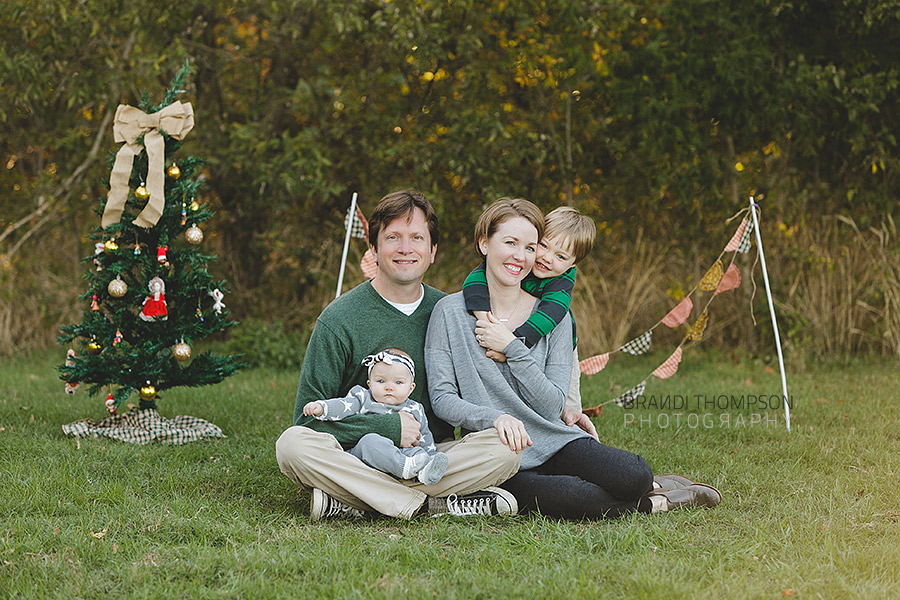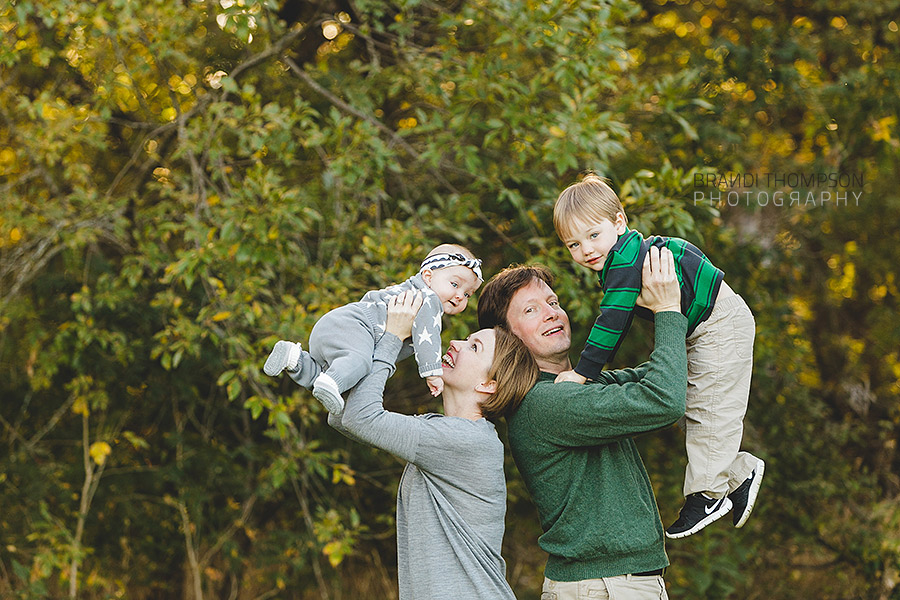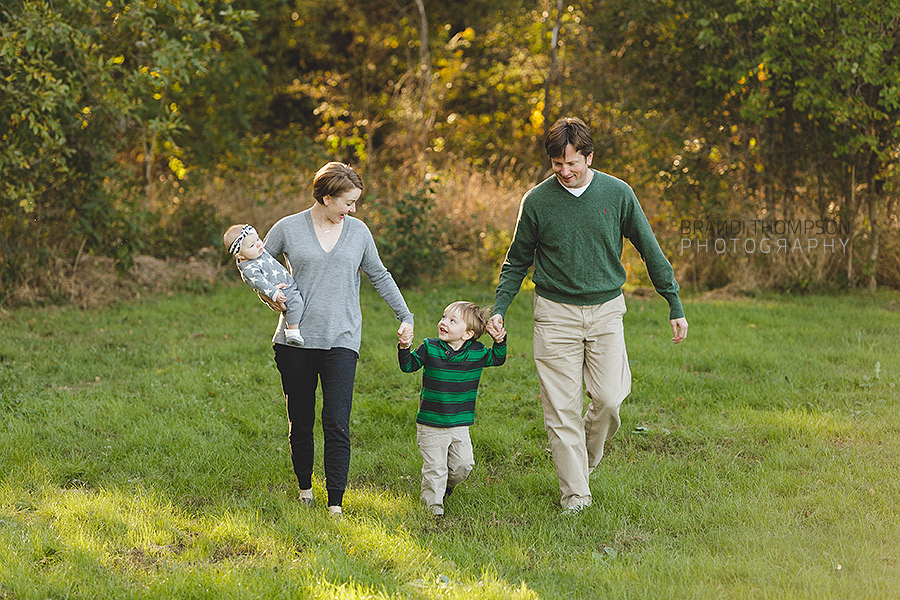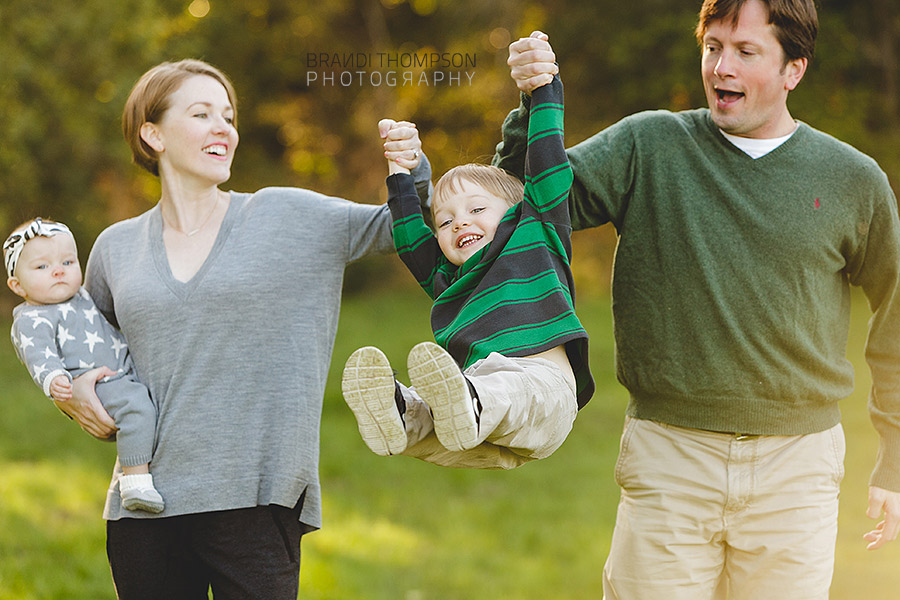 Aren't they super adorable? I also just recently did a studio session with their little miss, so that'll be hitting the blog after mini sessions. Be sure to keep an eye out.
If you're interested in getting info on future mini sessions or other special deals (no spam, I promise!), sign up for my mailing list: