The "H" Family – Plano Family Photographer
I was super excited to see the "H" family. They were one of my last wedding clients, back in 2013 when I was still pregnant with October. Of course, they've added another beautiful member to their family, with sweet baby E! She was a little wary of me at first, which is normal, but then she warmed up and we got some really fun images. I loved getting to meet the newest member of this family and catch up with them.
Check out some of my faves below.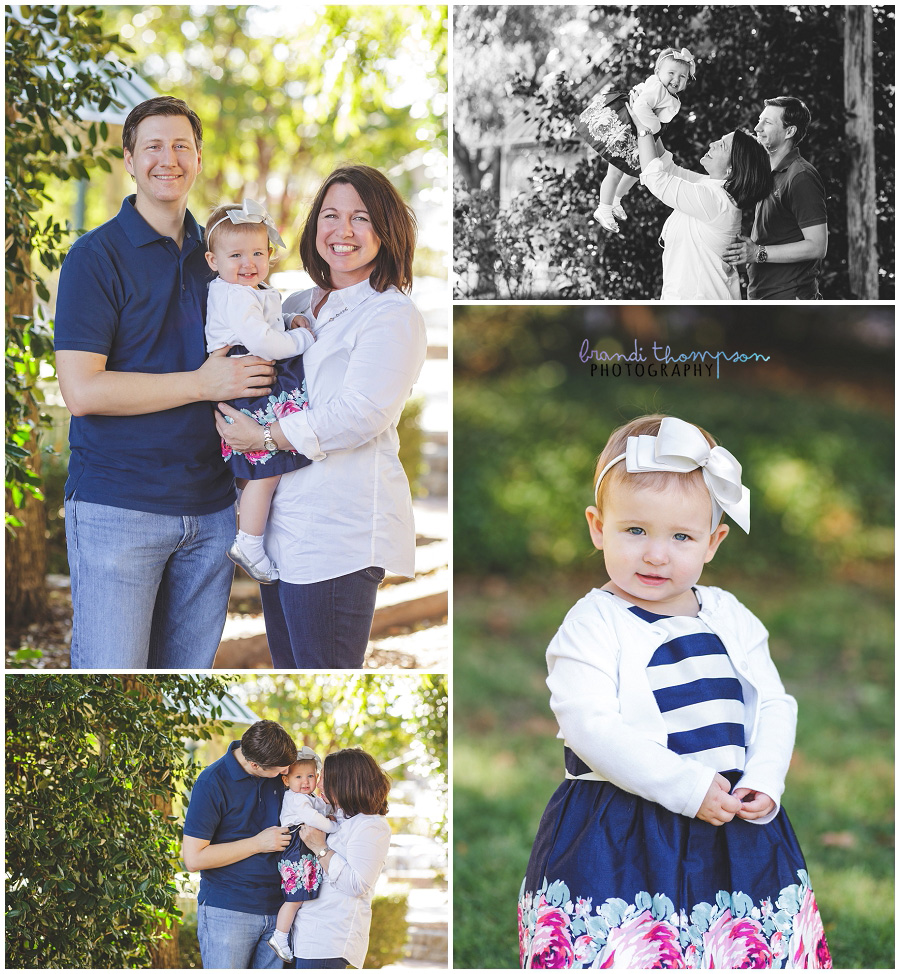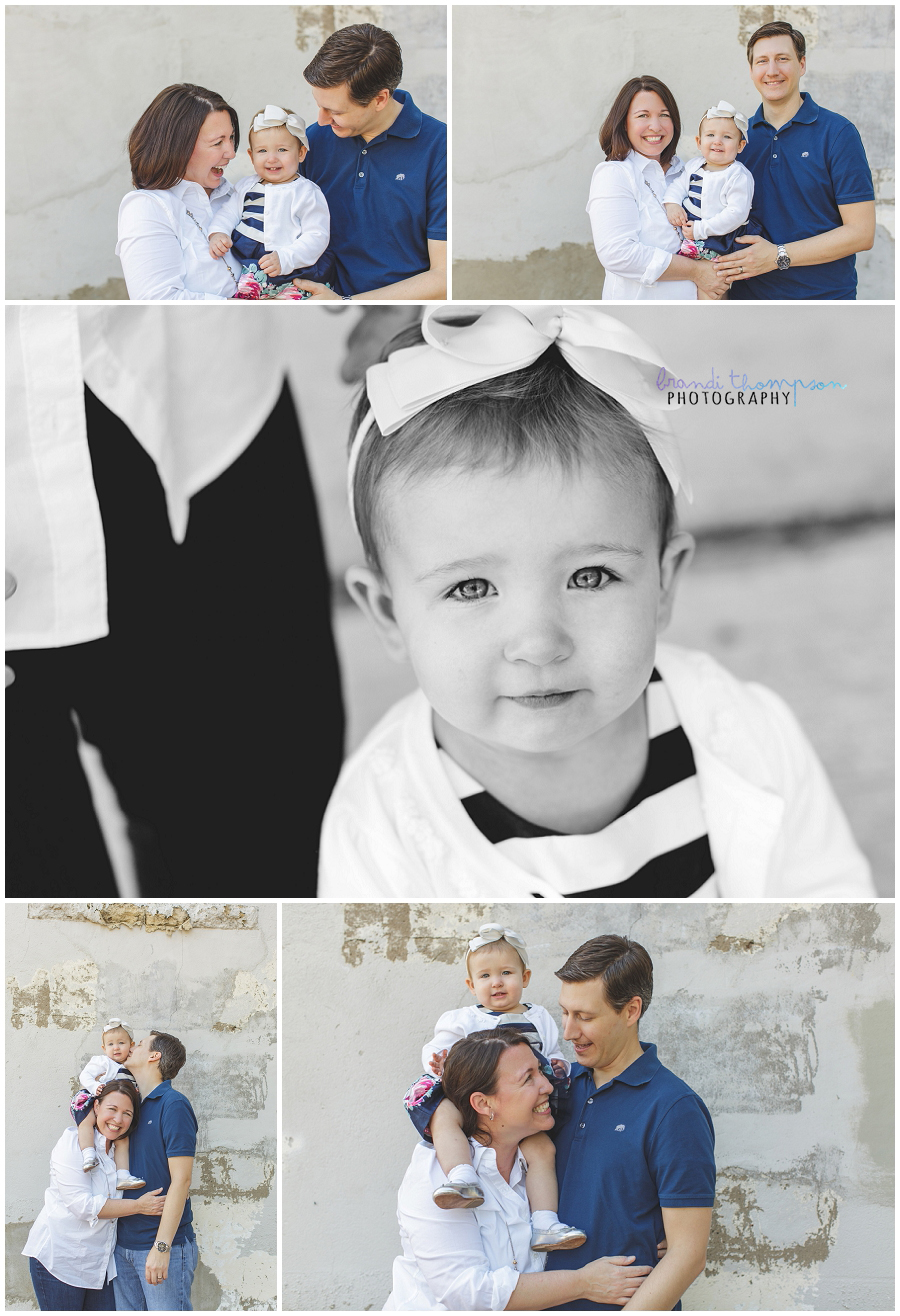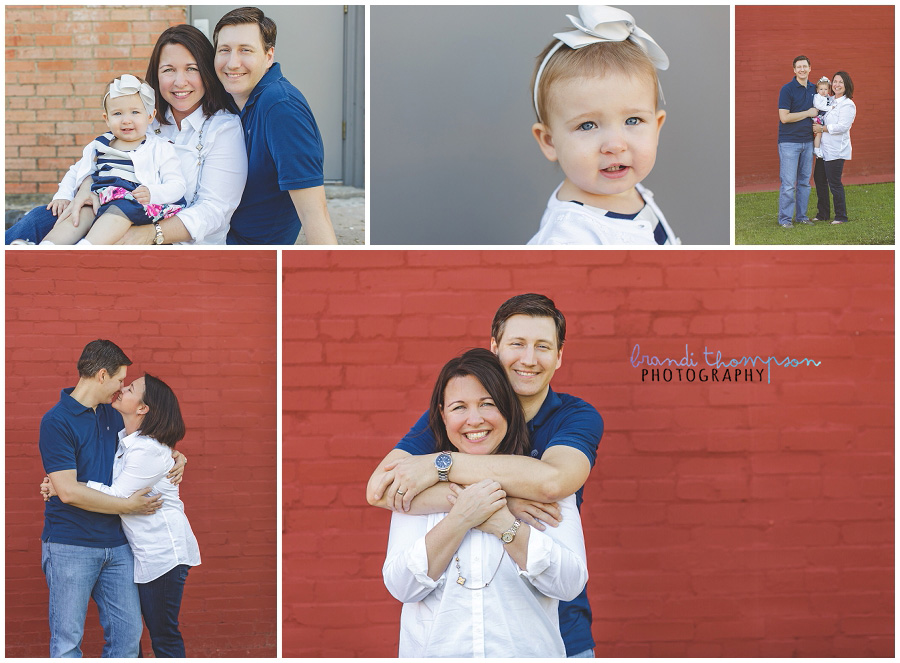 I love capturing, fun, natural and 'real' family photos. If you're looking to capture something special of your family, be sure to drop me a line for more information.