The H Family – Large Family Session – Plano Family Photography
If you've been following me for a while, you might have seen some of these people before! Amanda is one of my nearest and dearest friends and I was just starting my business journey when she was pregnant with their son. I can't believe how much he's grown! We got everyone together for an extended family session just before Thanksgiving. It was a beautiful day and there was lots of fun to be had with all the fallen leaves. They're one of the best parts about fall!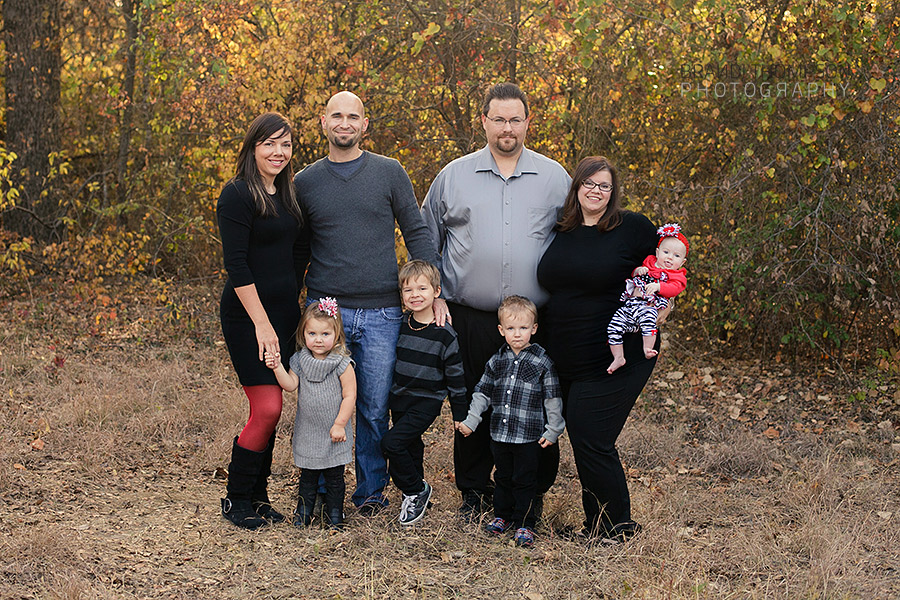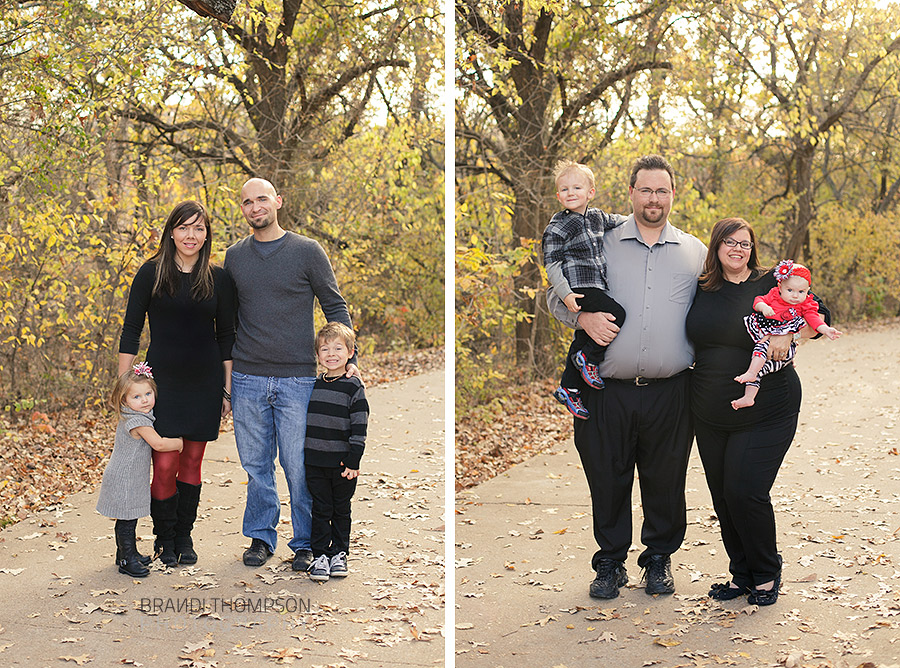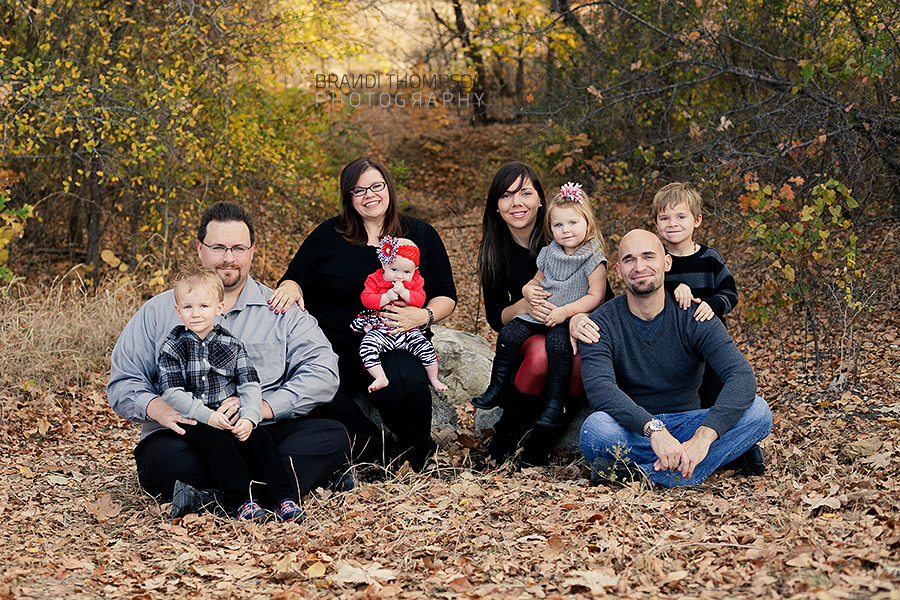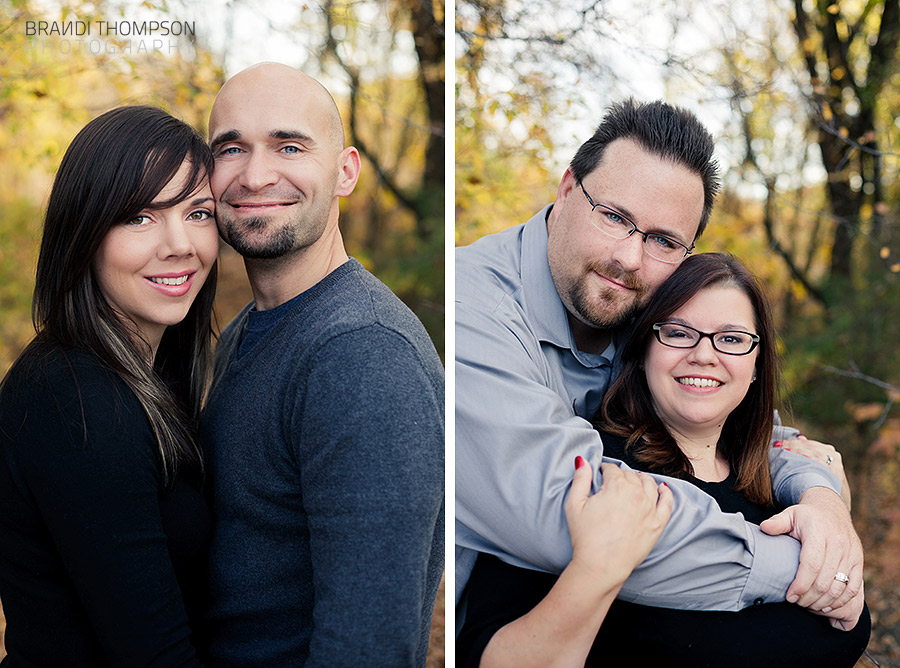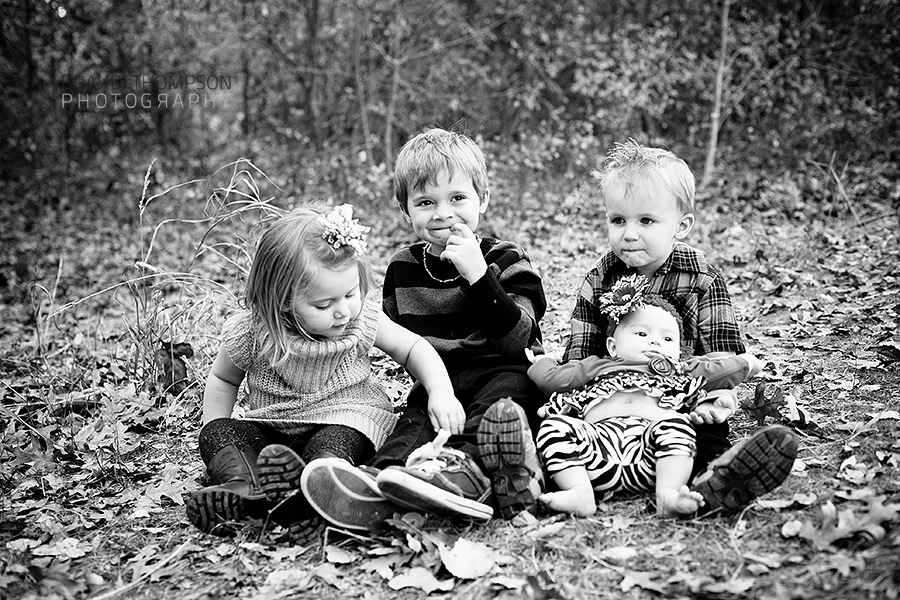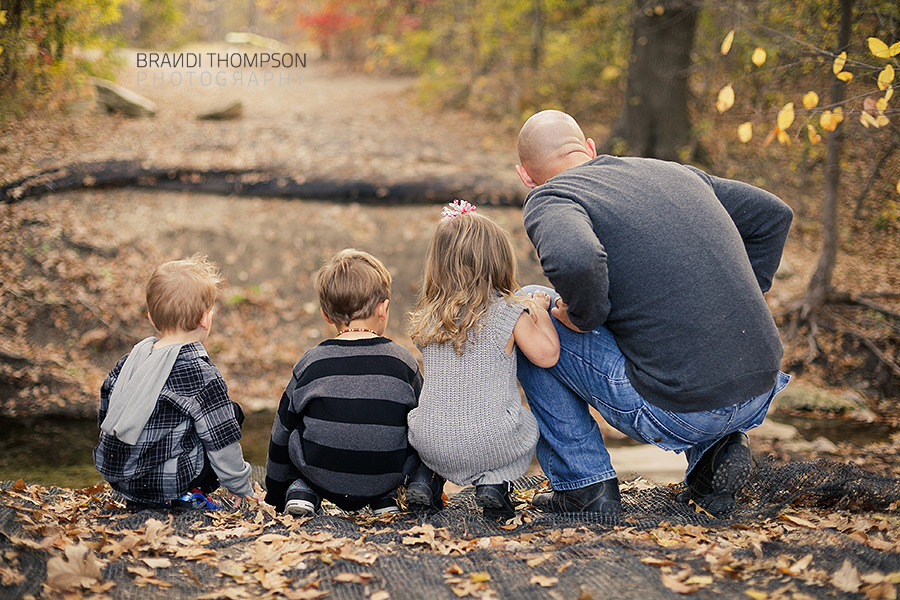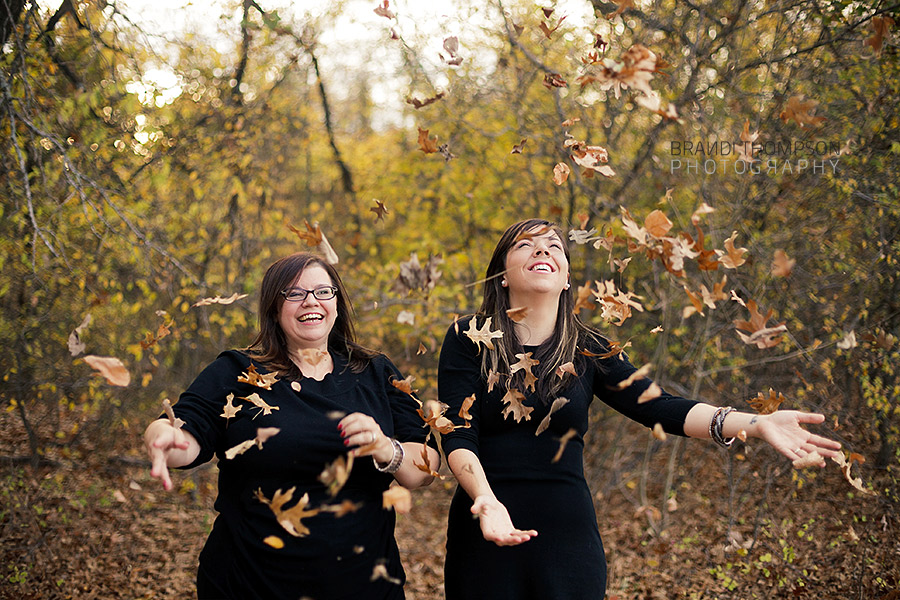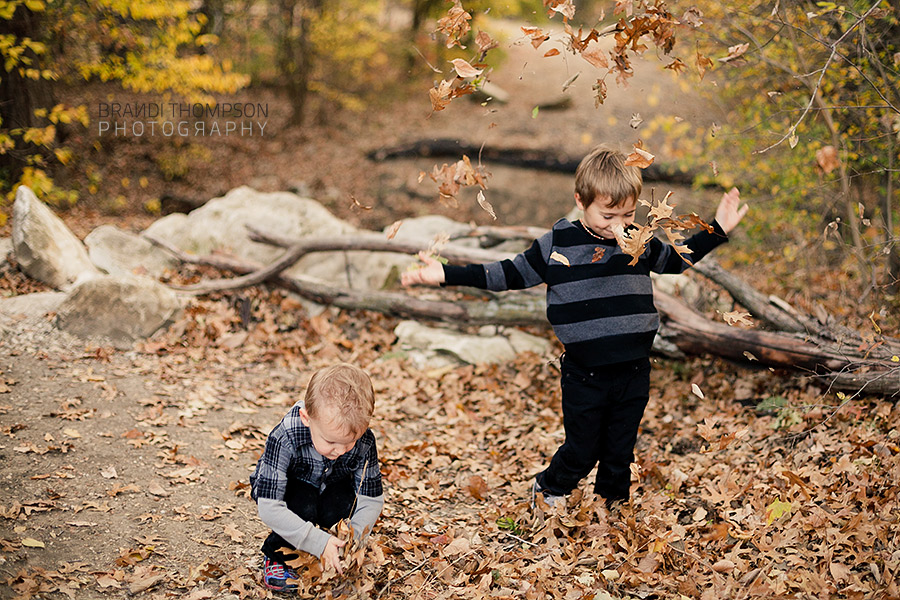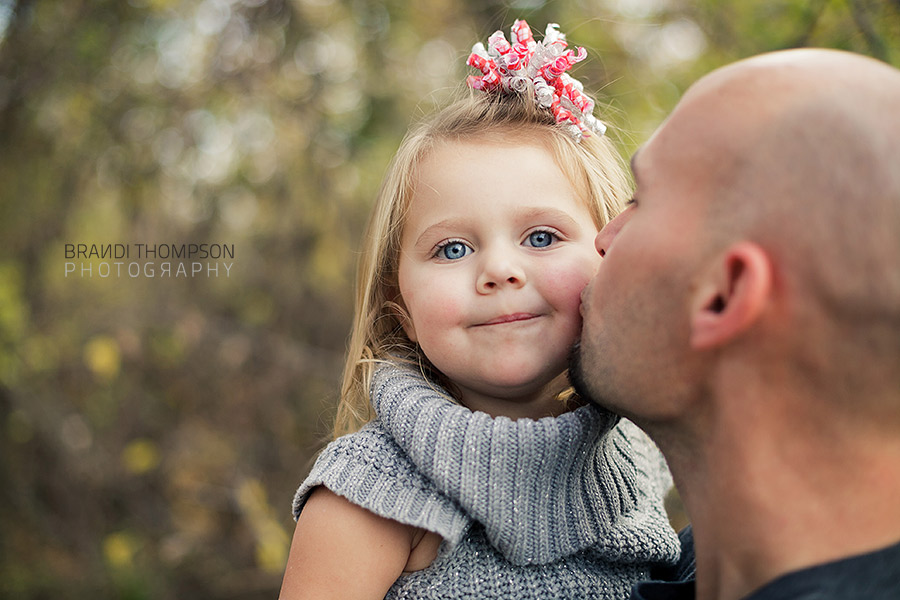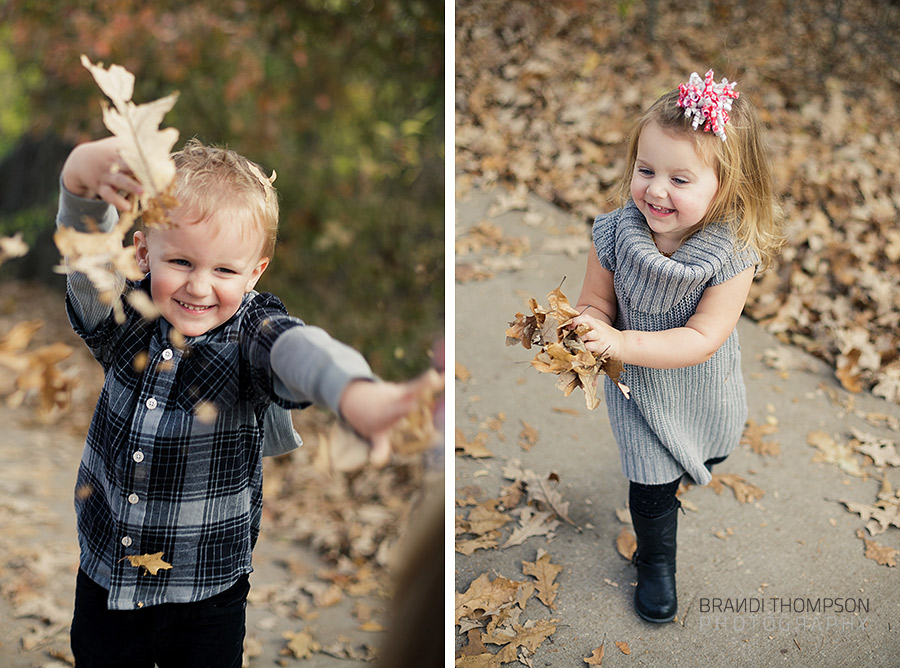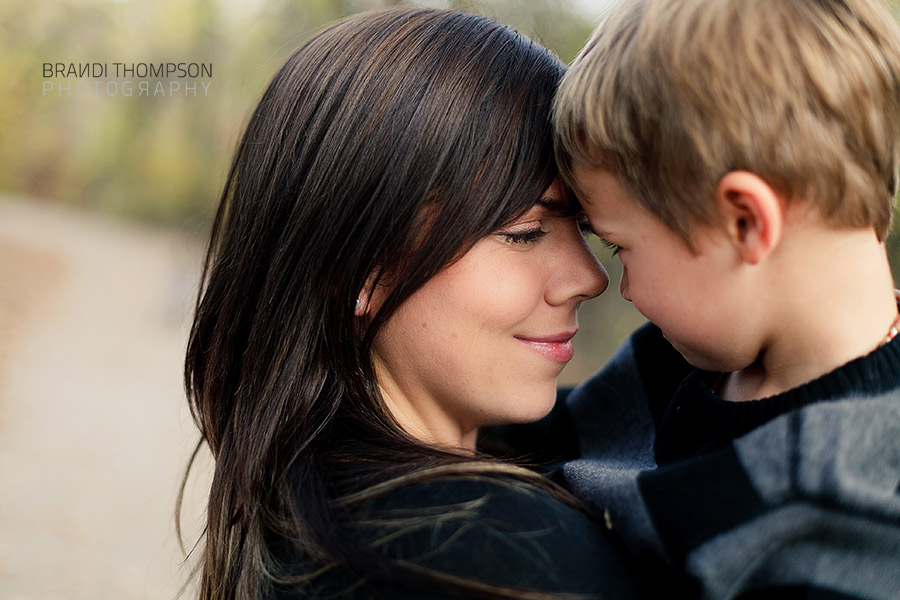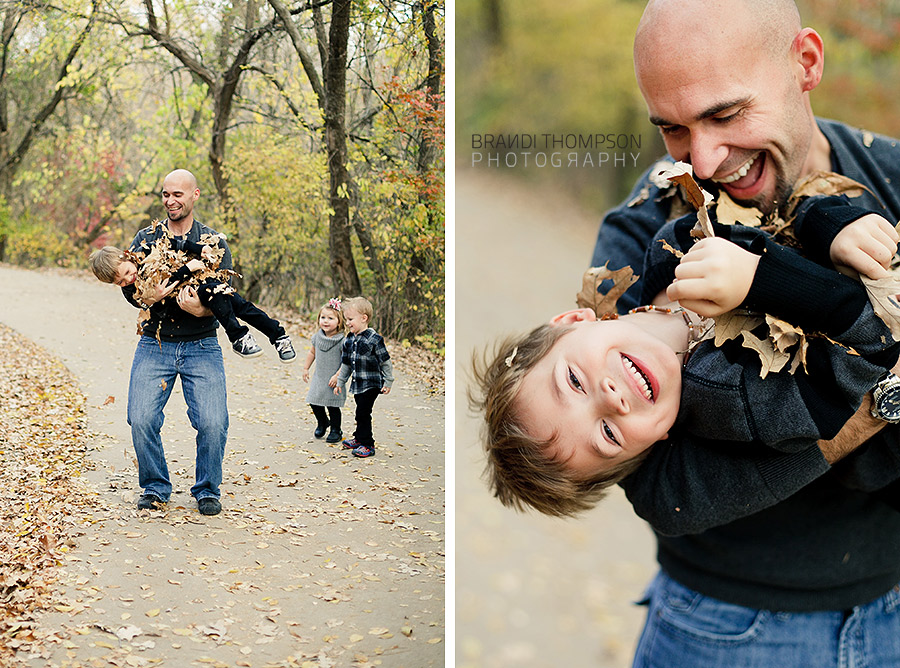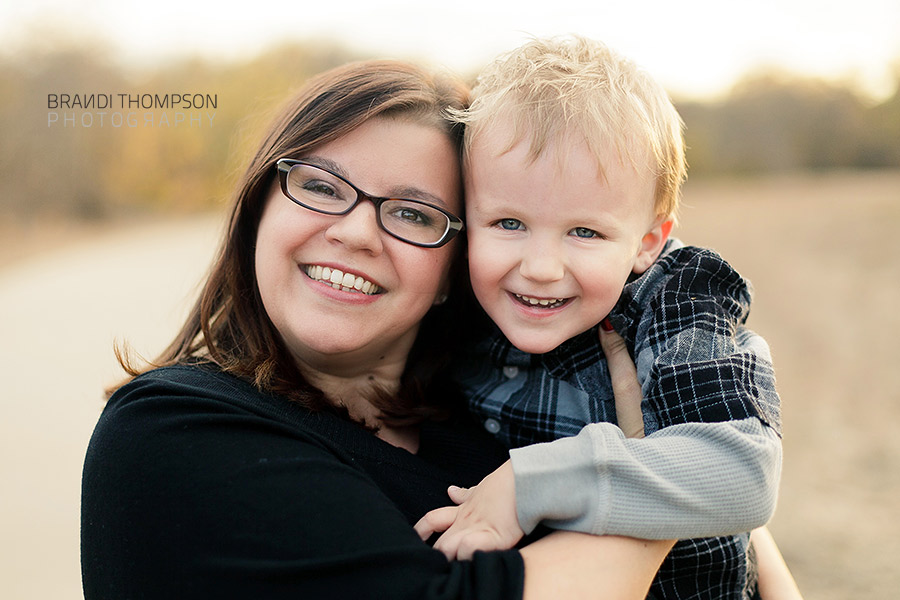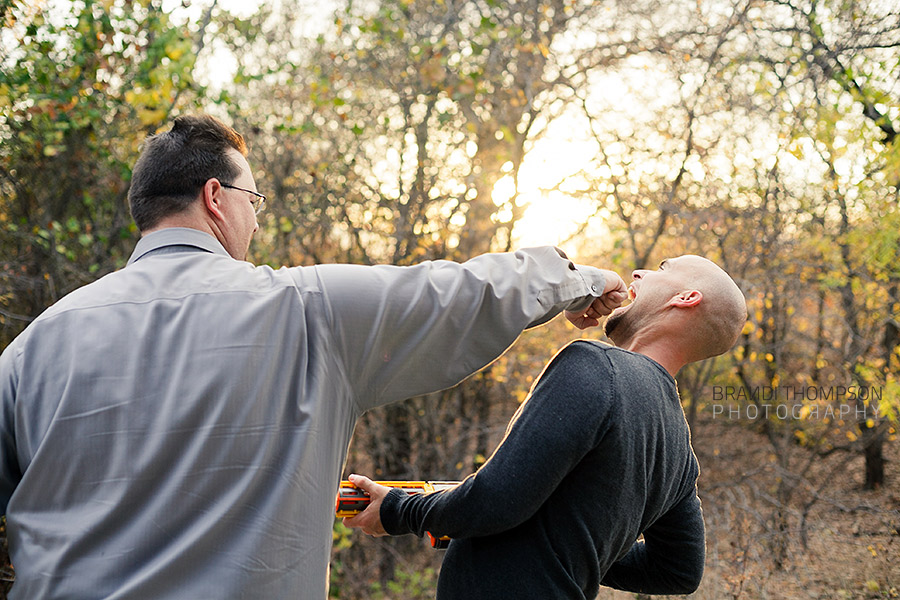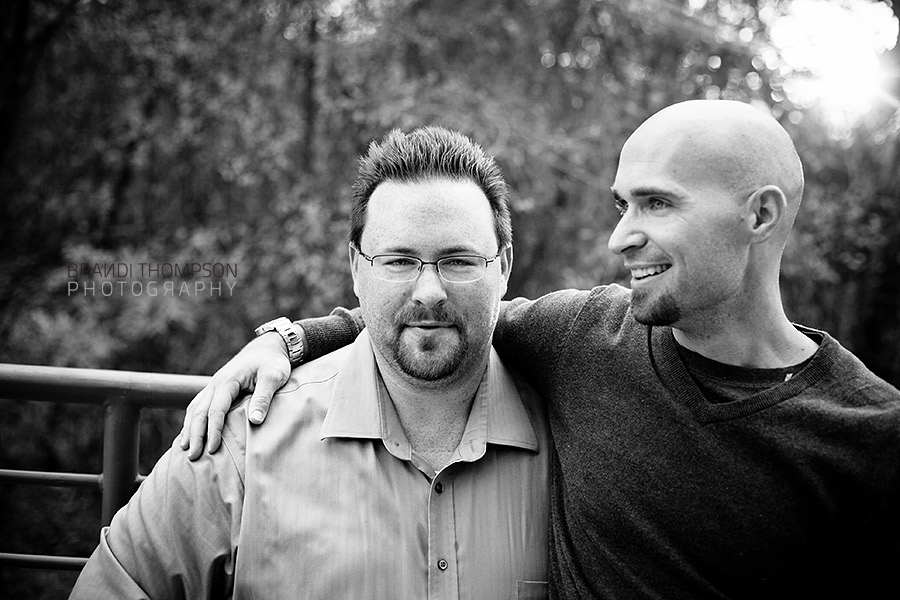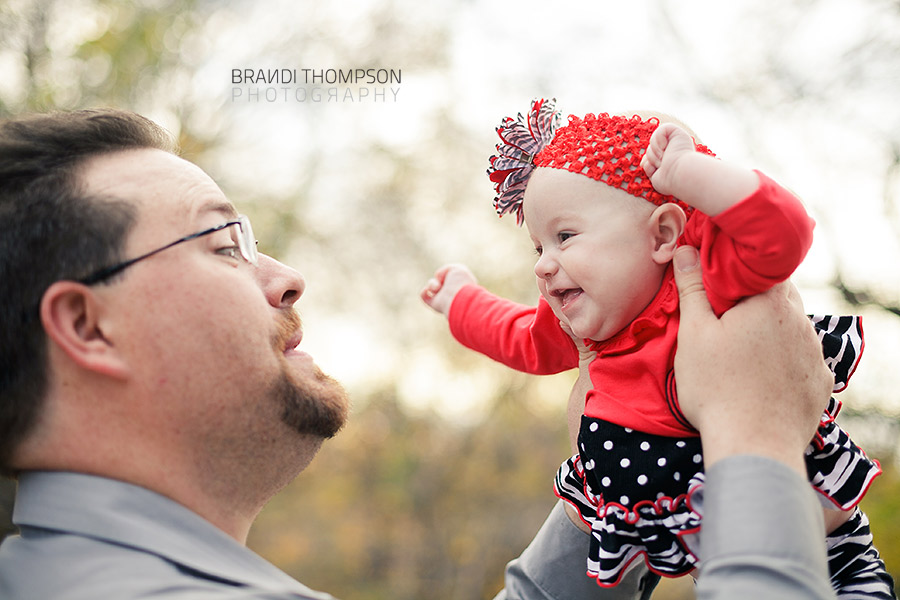 I can't believe how fast this month is flying by, can you?