The "G" Family – Plano Mini Sessions
Here we are onto the second set of mini sessions! Again, I had such a fabulous group of families to photograph. It was an overcast and rather windy day but we still had a great time.
My first family is just gorgeous. I love their bit of rock and roll edge too! The kids were all as sweet as could be.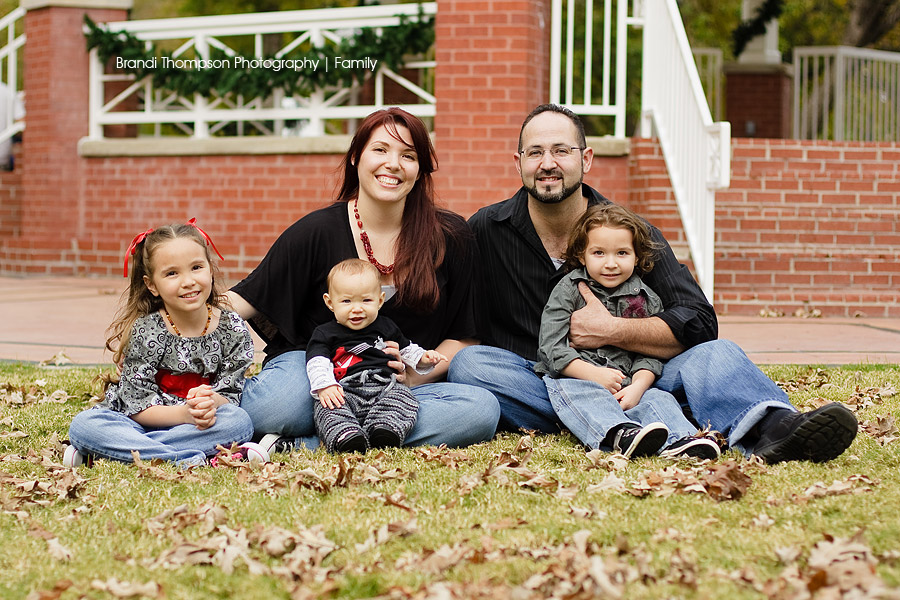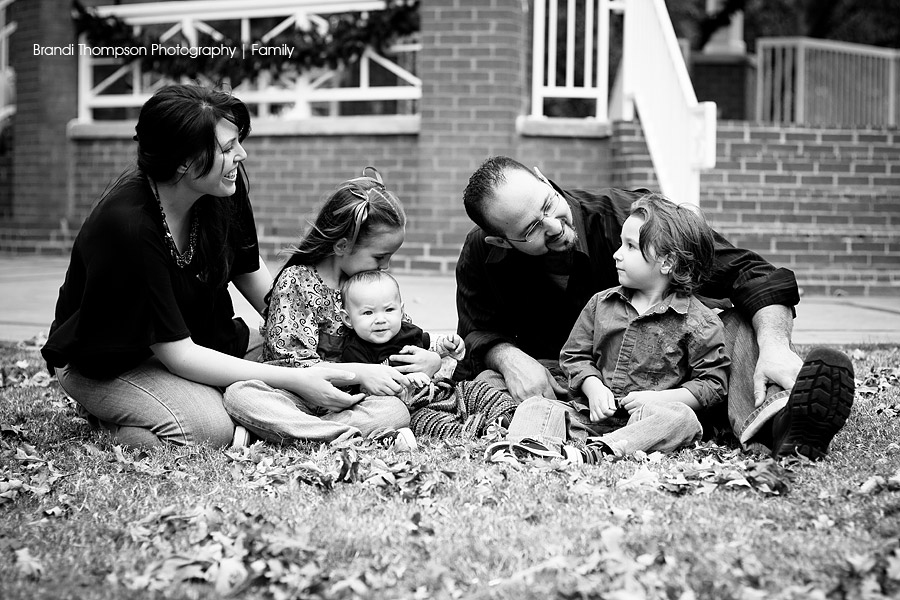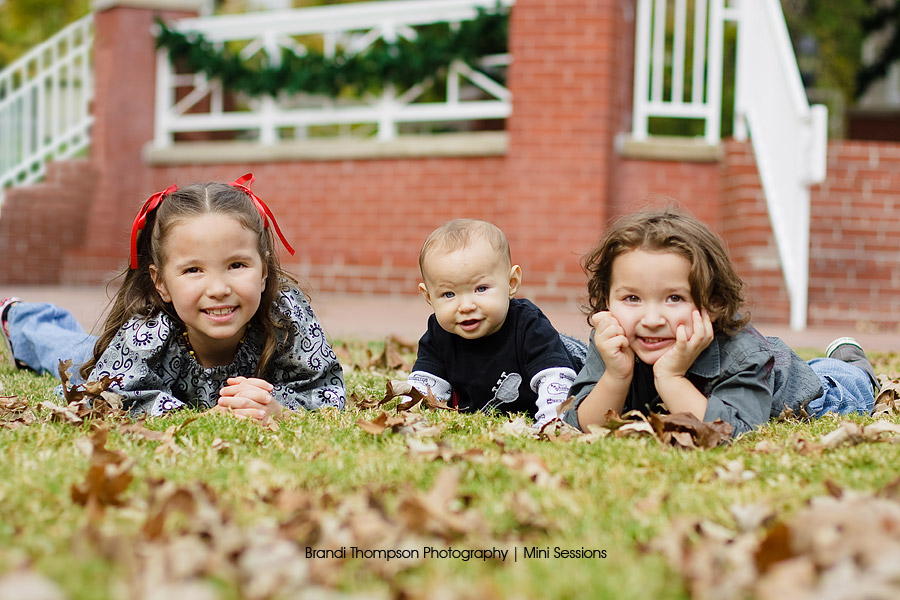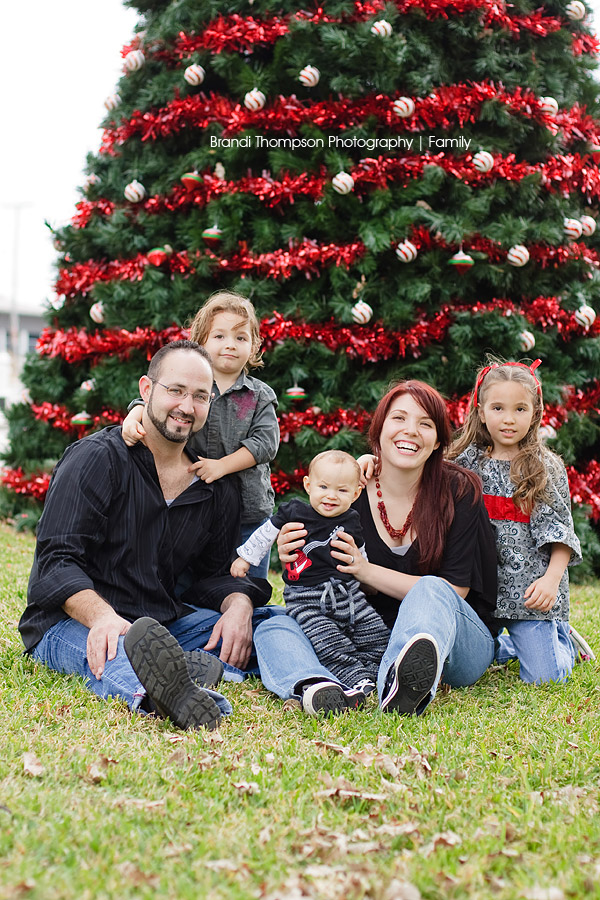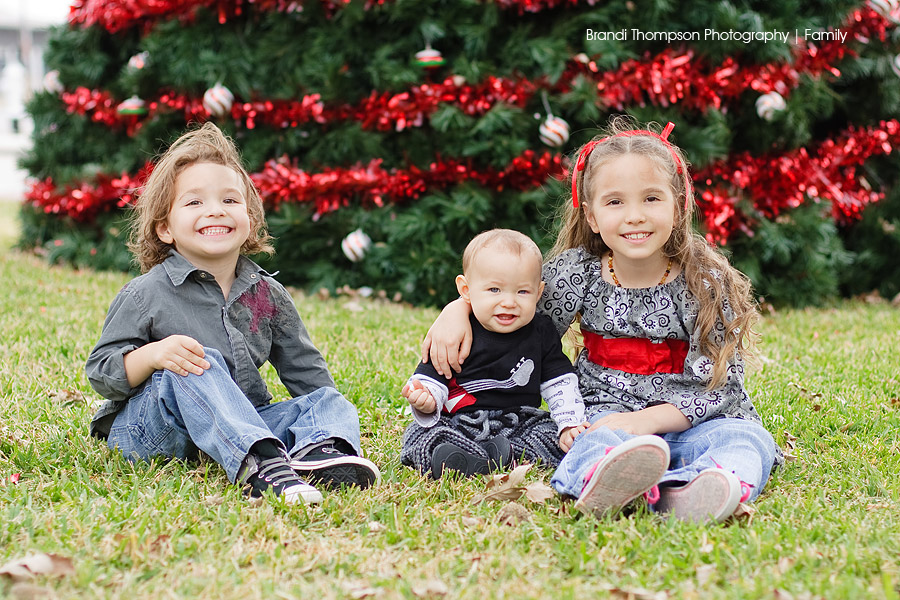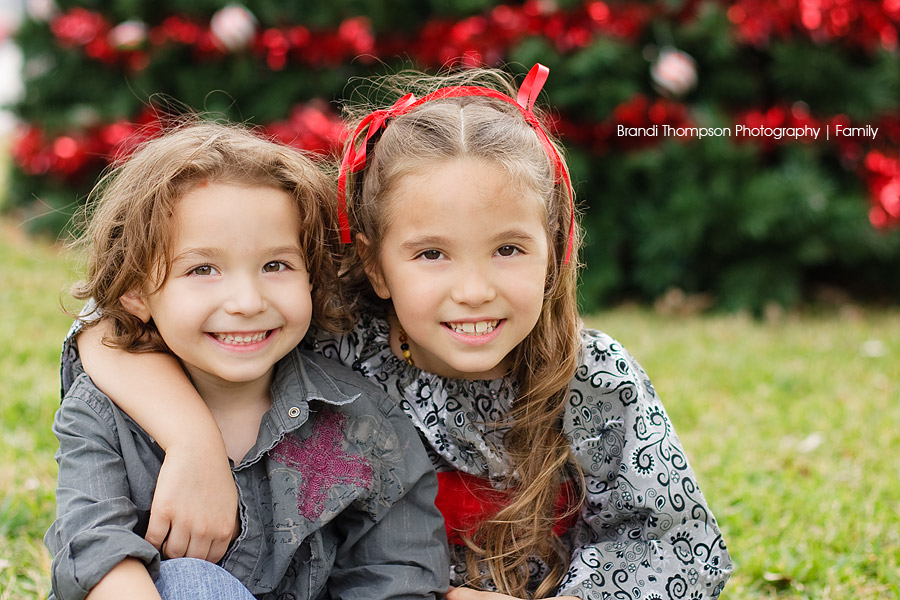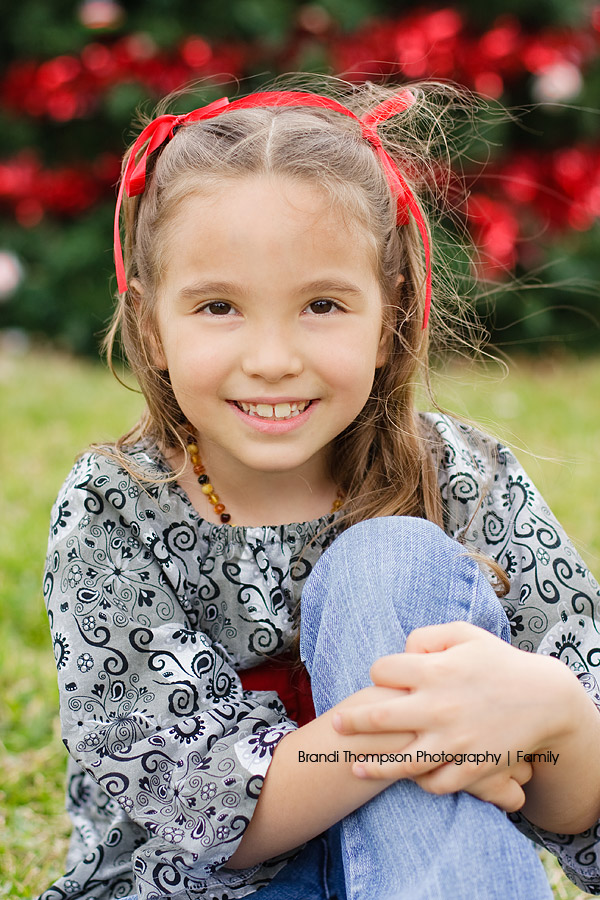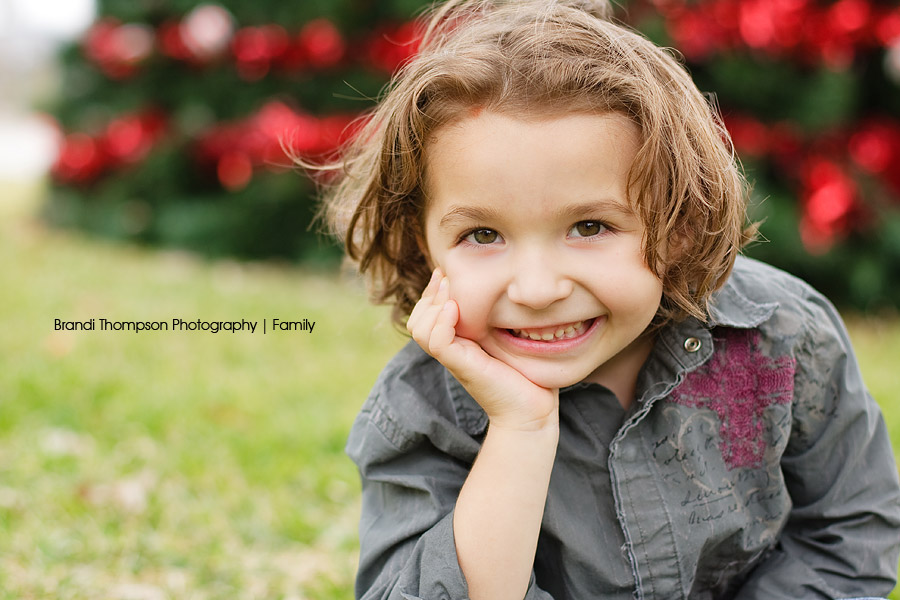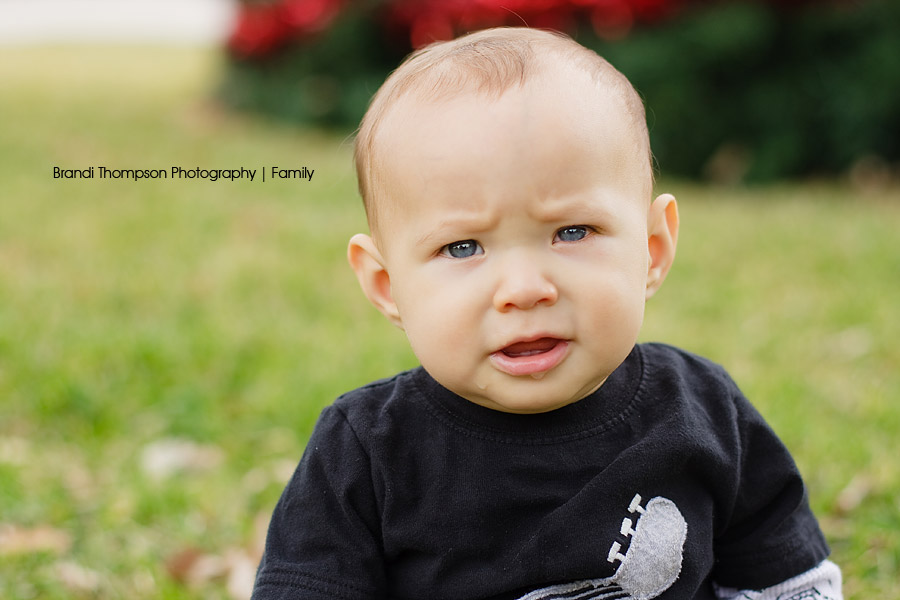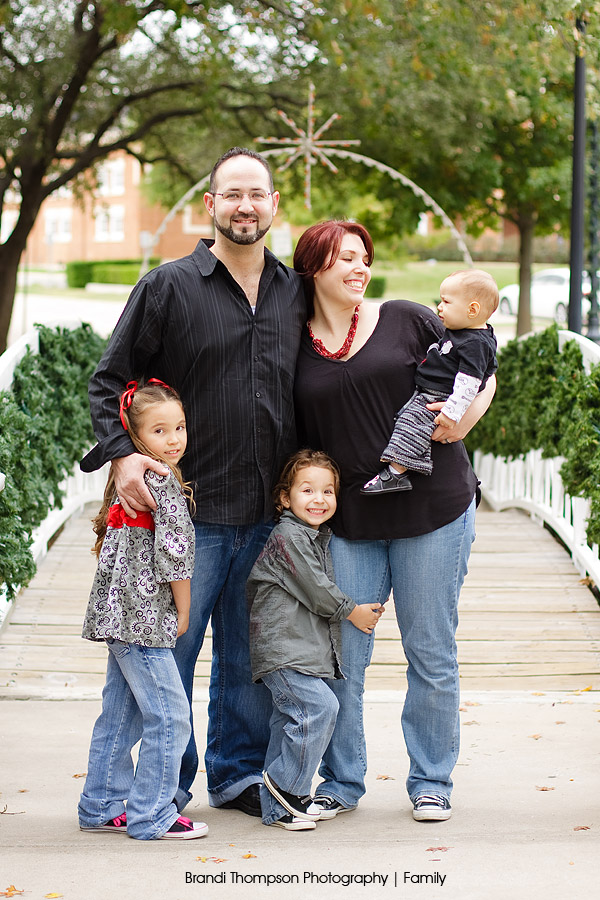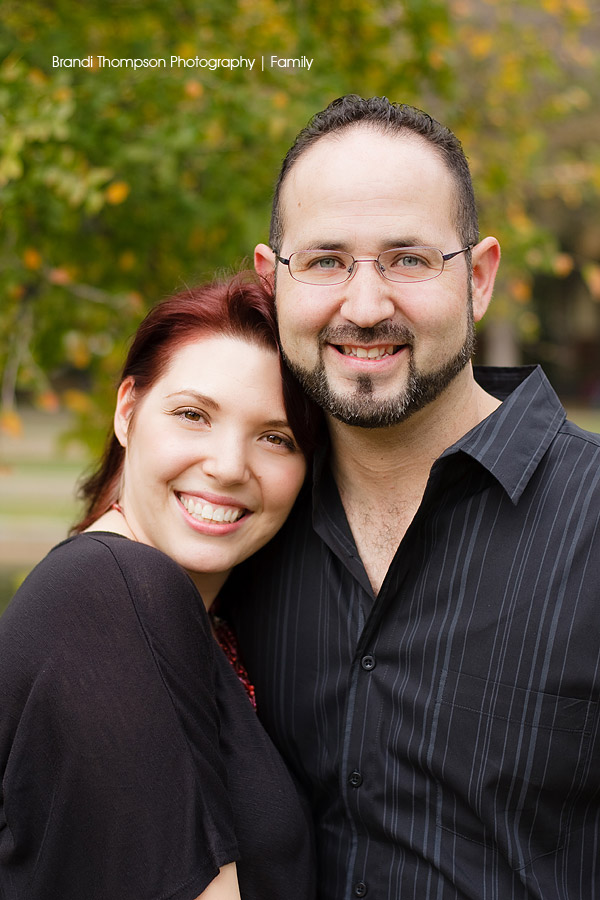 Thanks G family!