The "G" Family – Plano Mini Sessions
This is my last fall mini session for 2015! It was so good to see the G family again and see Mr L, who has grown so much since his newborn session. So full of personality with those gorgeous eyes. Here are some of my favorite images.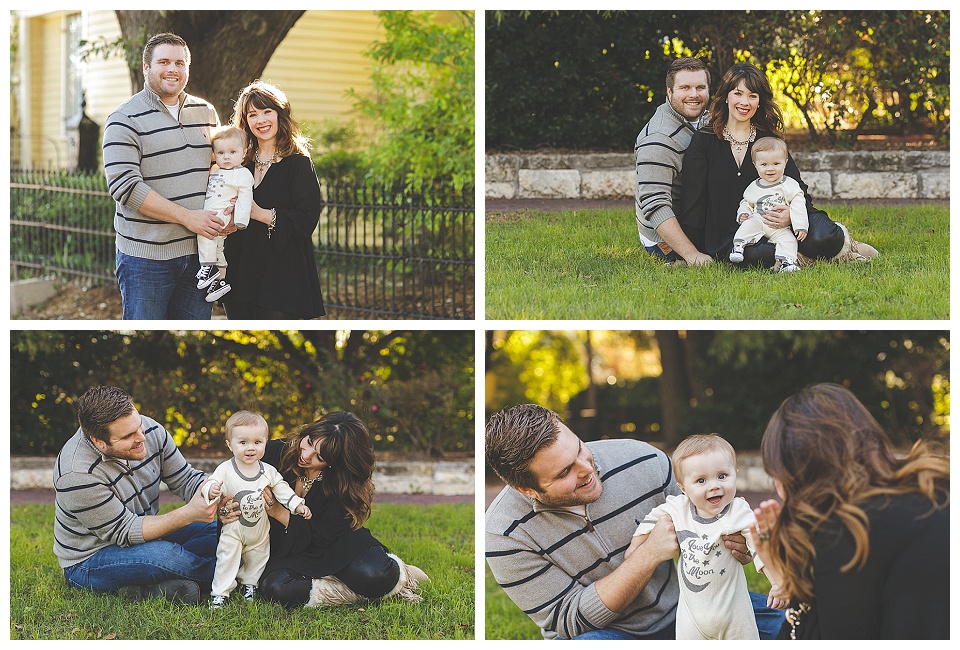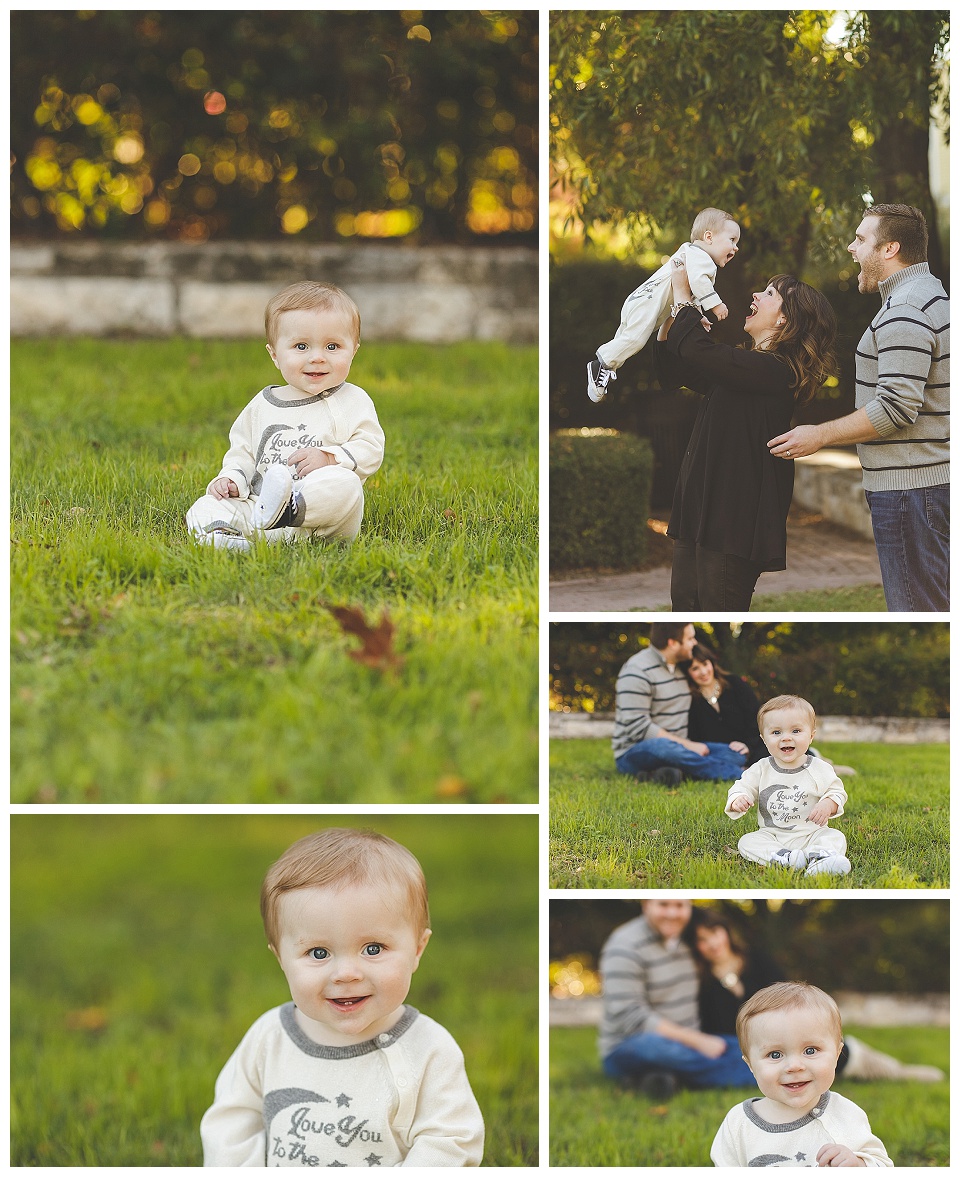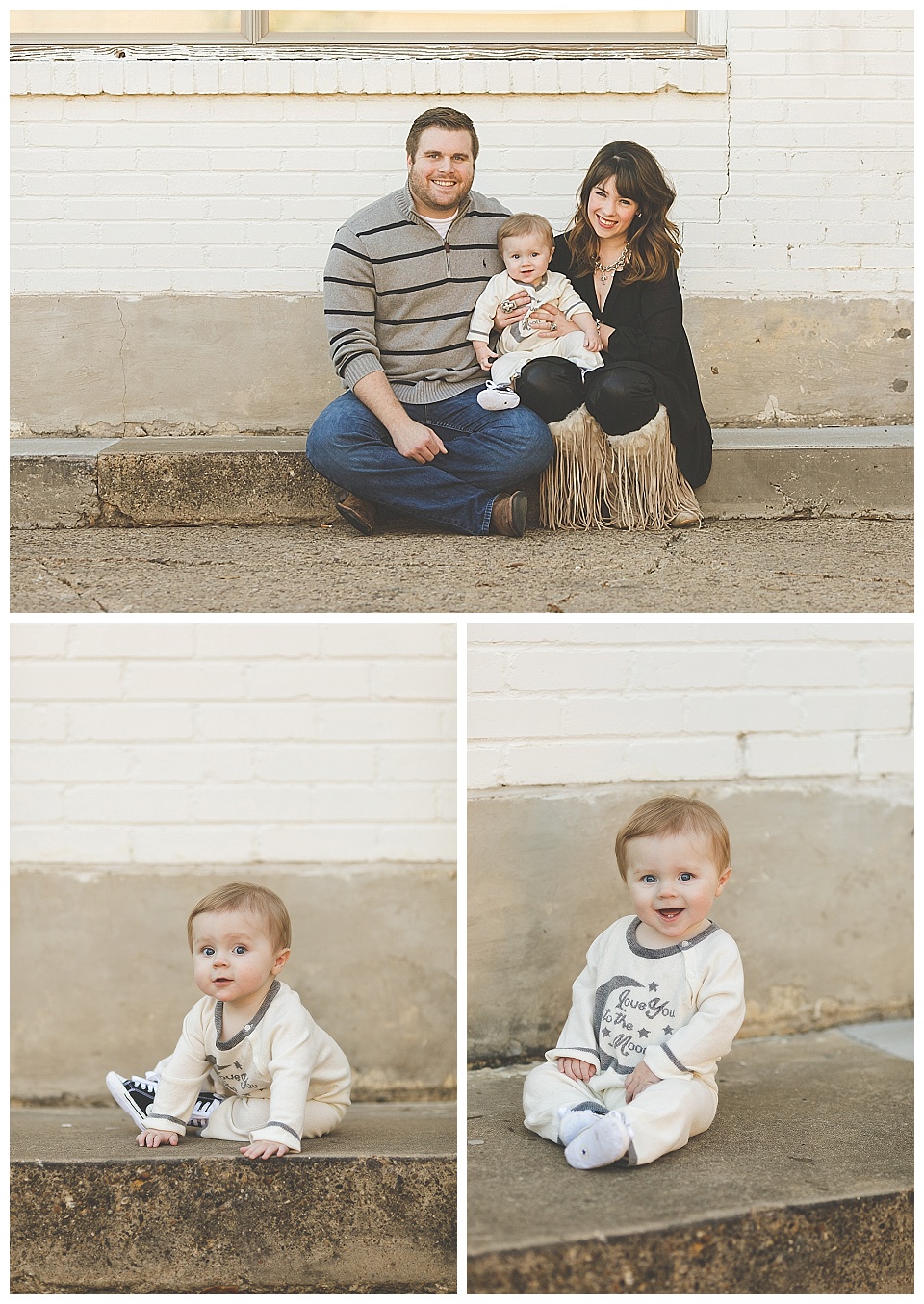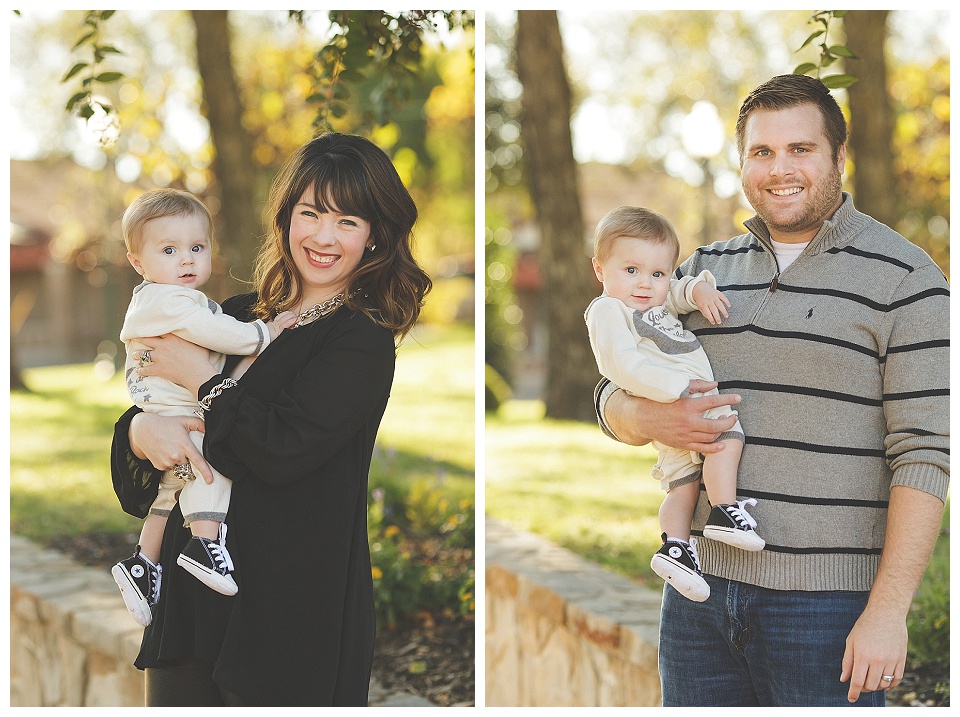 Thanks for stopping by. I hope you have a great weekend coming up. Remember that if you want to get first dibs on upcoming mini session, please make sure you sign up for my spam free announcement list.