The "D" Family – Addison Fall Mini Session
Here's the last of my first batch of mini sessions from October! Another sweet family and another familiar face. Little Isaac loved exploring, climbing on the big rocks and even busted out a few dance moves. Way too cute. I just love the natural actions of children.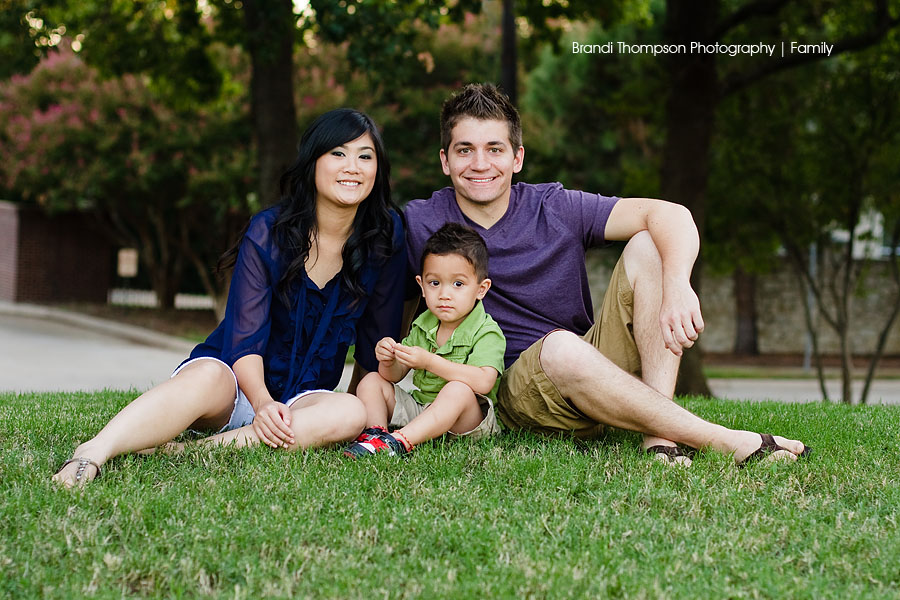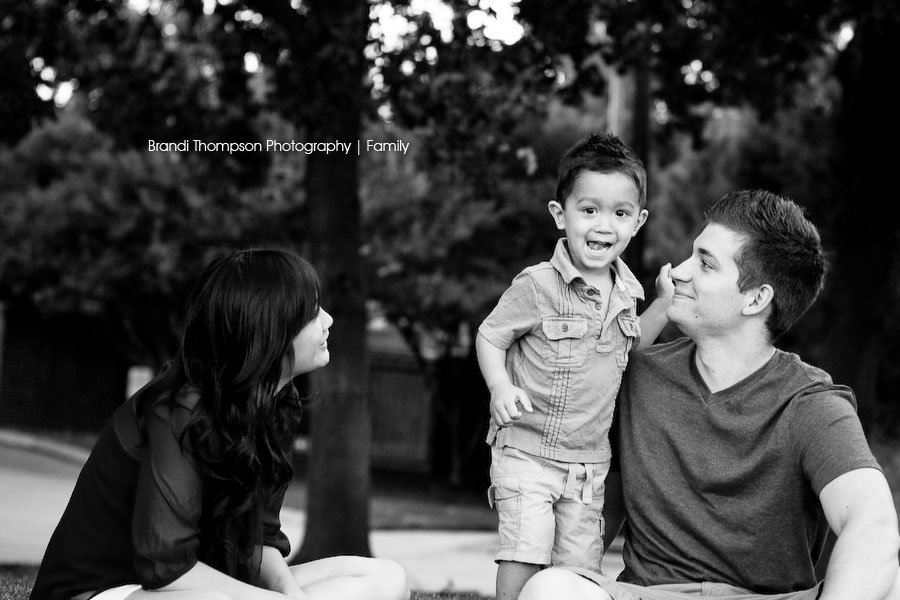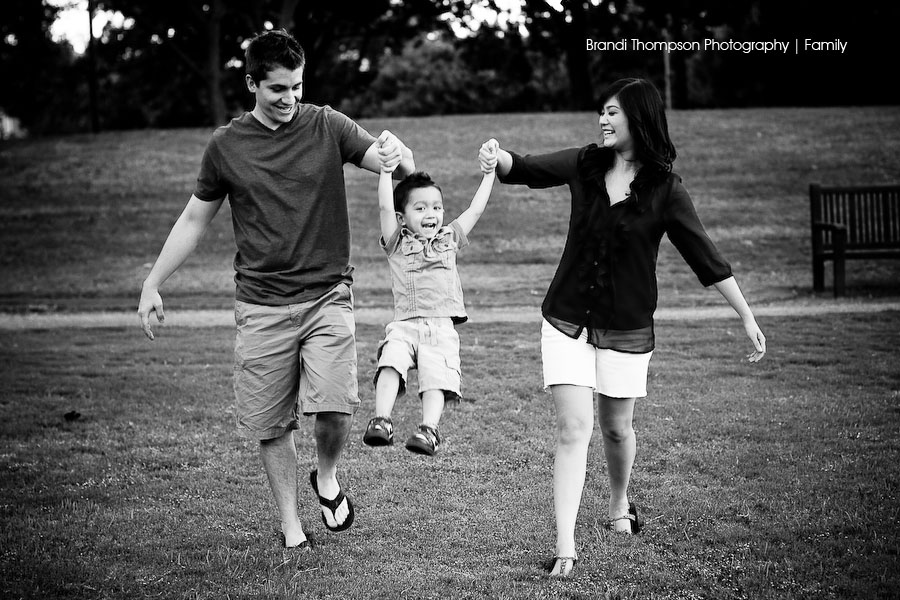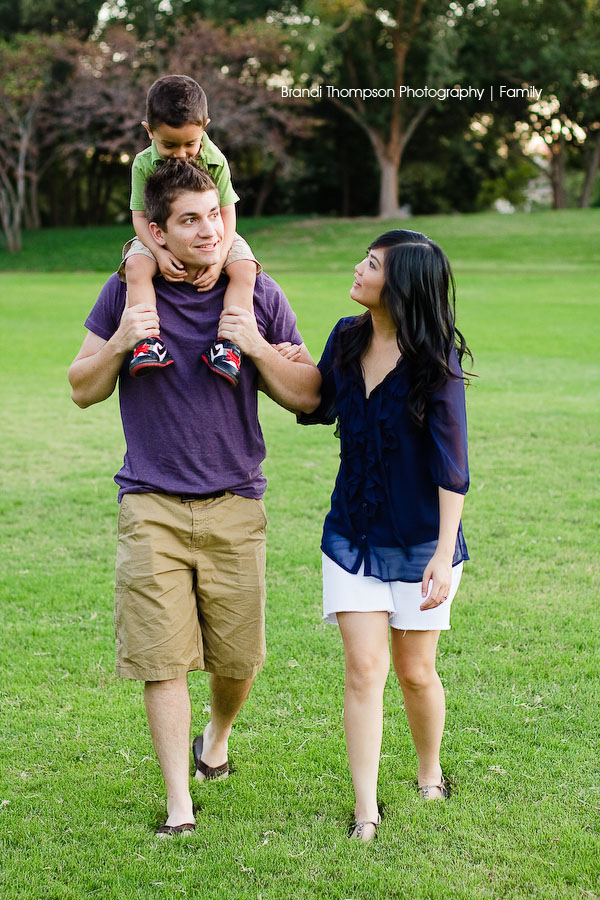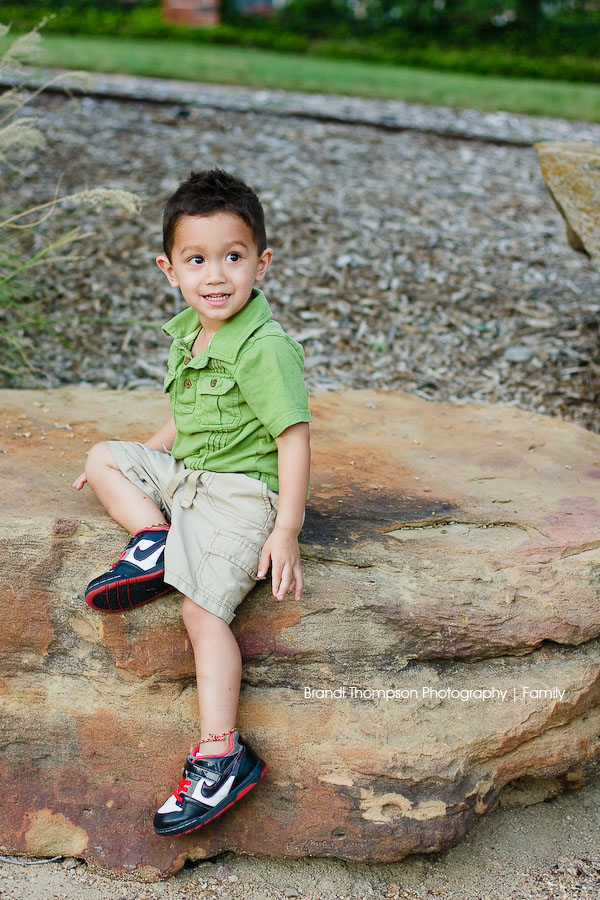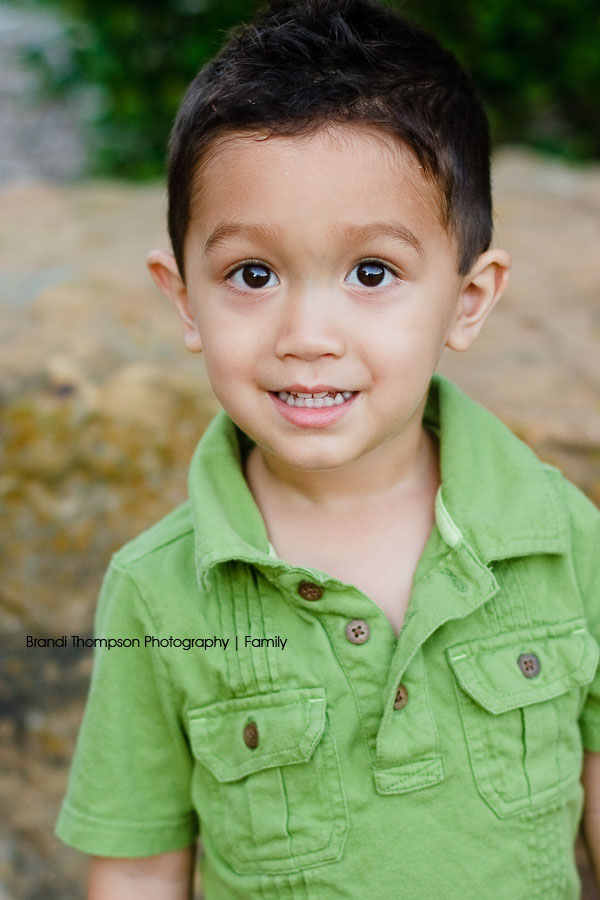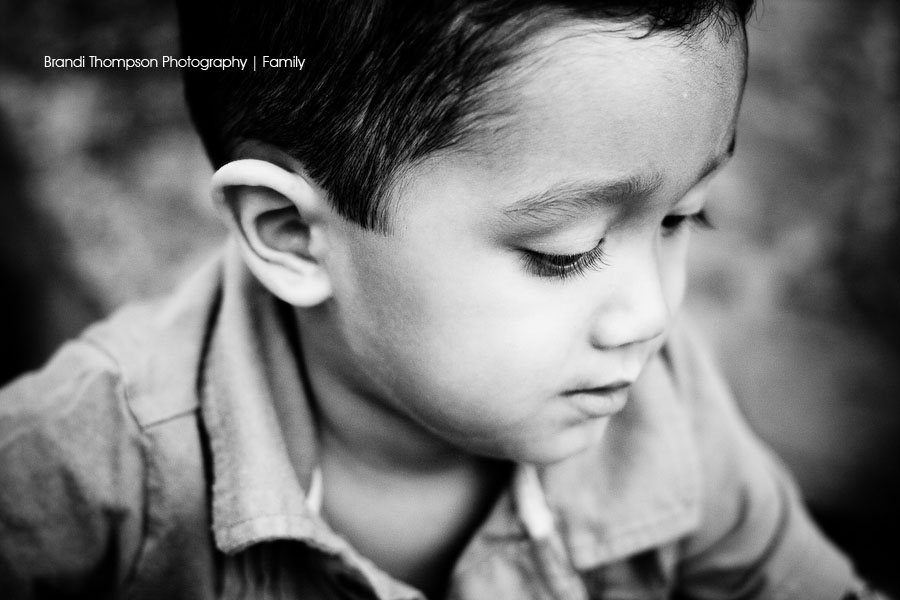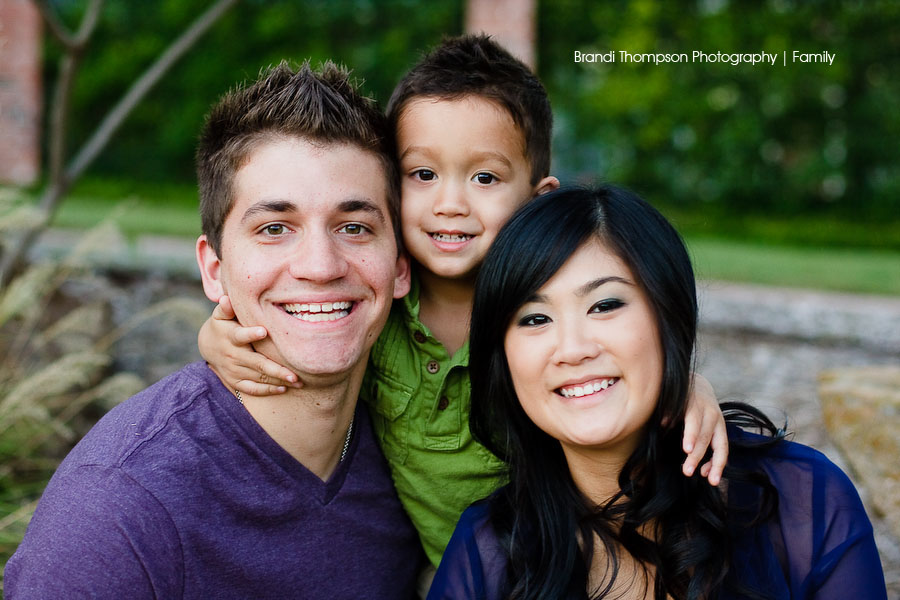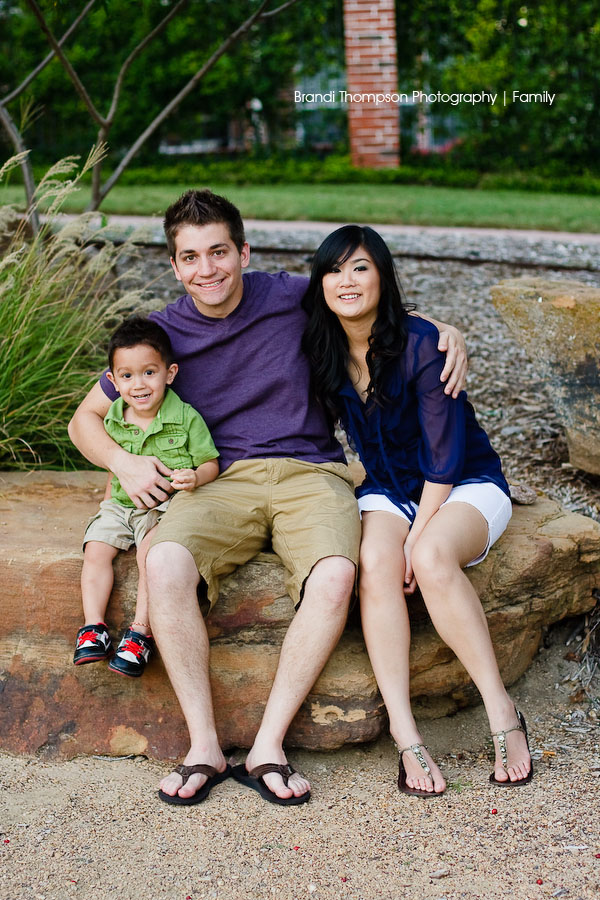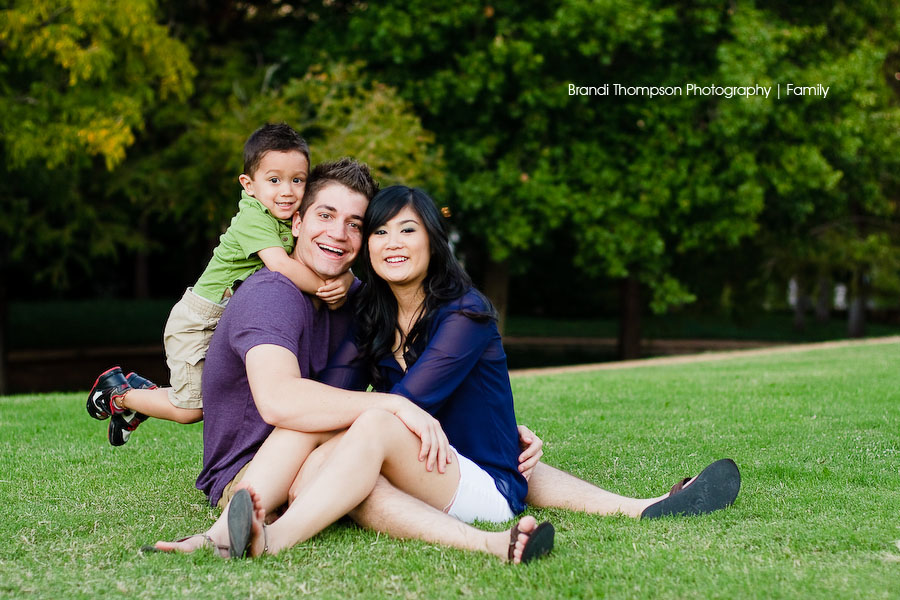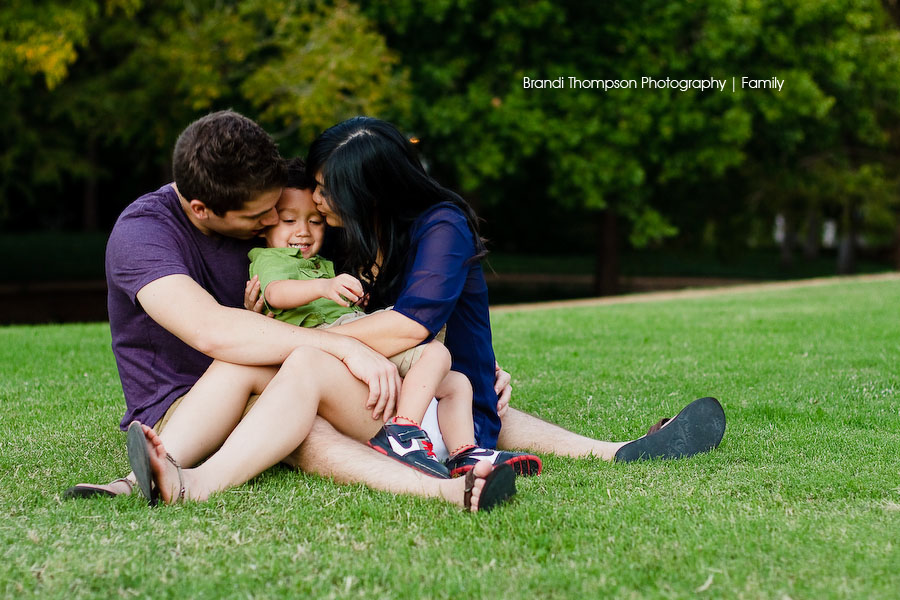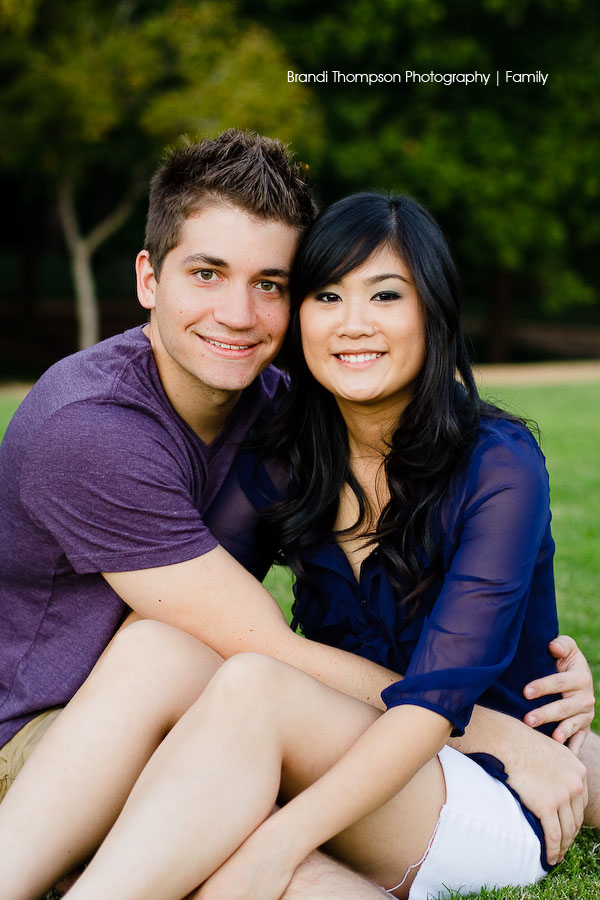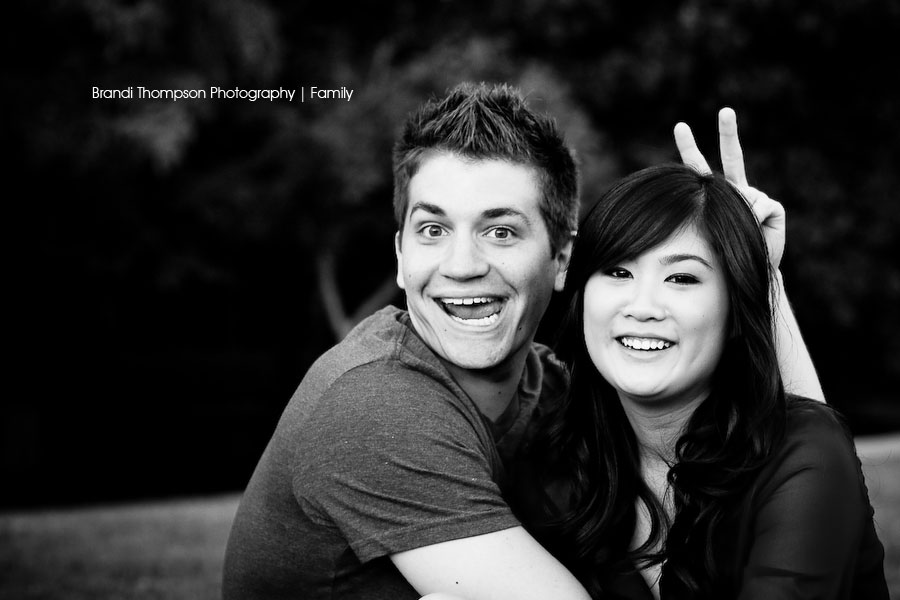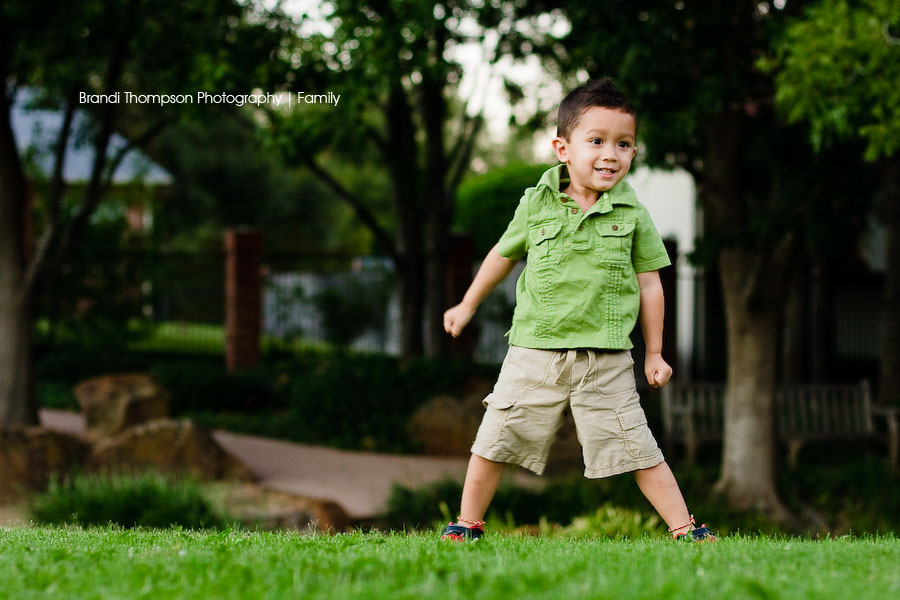 I hope everybody has a great weekend. I have a great wedding tomorrow, 11/11 and then a maternity session on Saturday so you'll see the sneak peeks of those next week.