The "C" Family – Plano Family Photography
Somehow this adorable family got lost in the blog shuffle! I had a great time with this group and they are some snazzy dressers, for sure. Little miss "O" was certainly the star in everybody's eyes, but can you blame them? She's adorable! Here's just a tiny handful of some of my favorite images from the session with this great group.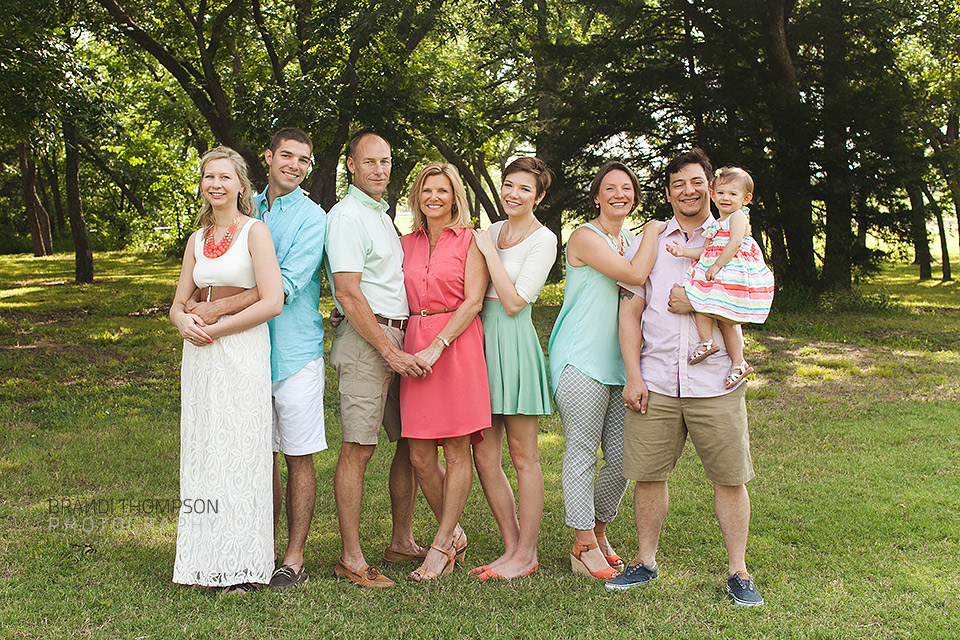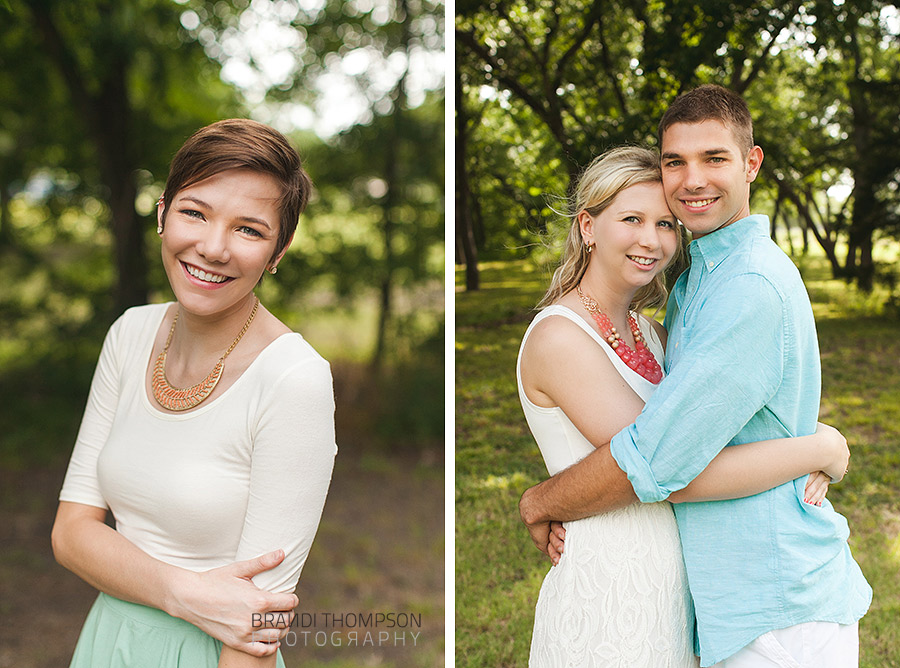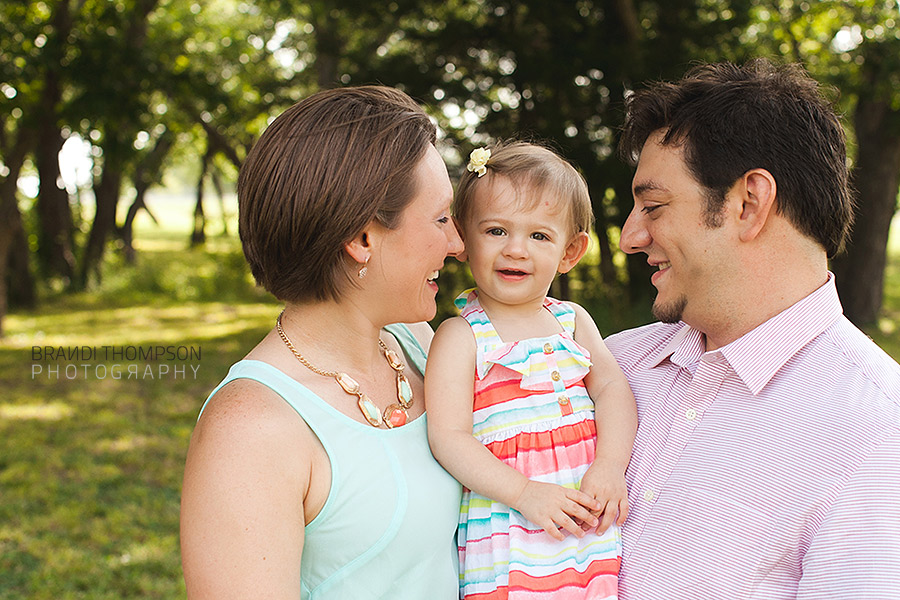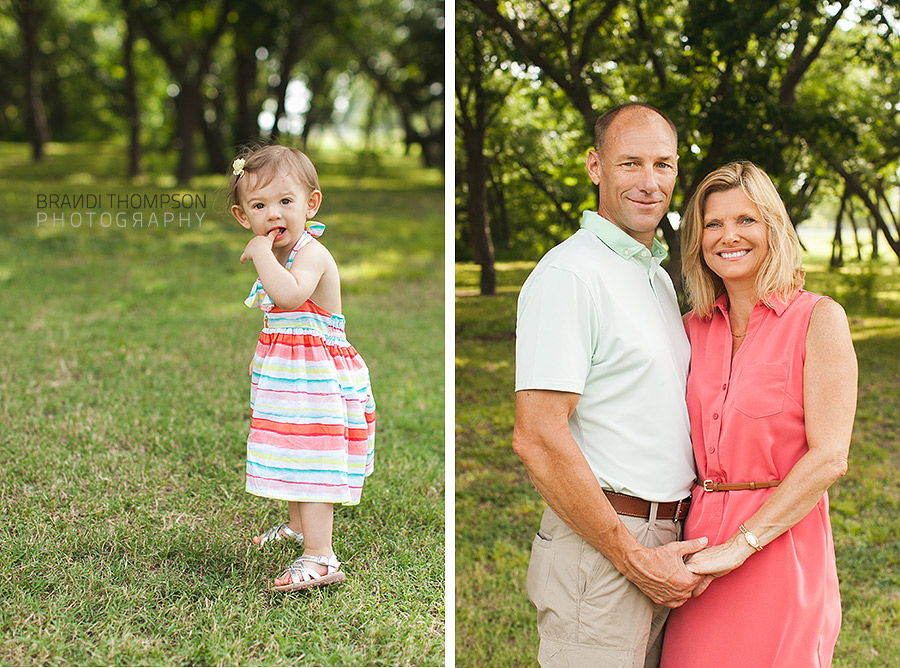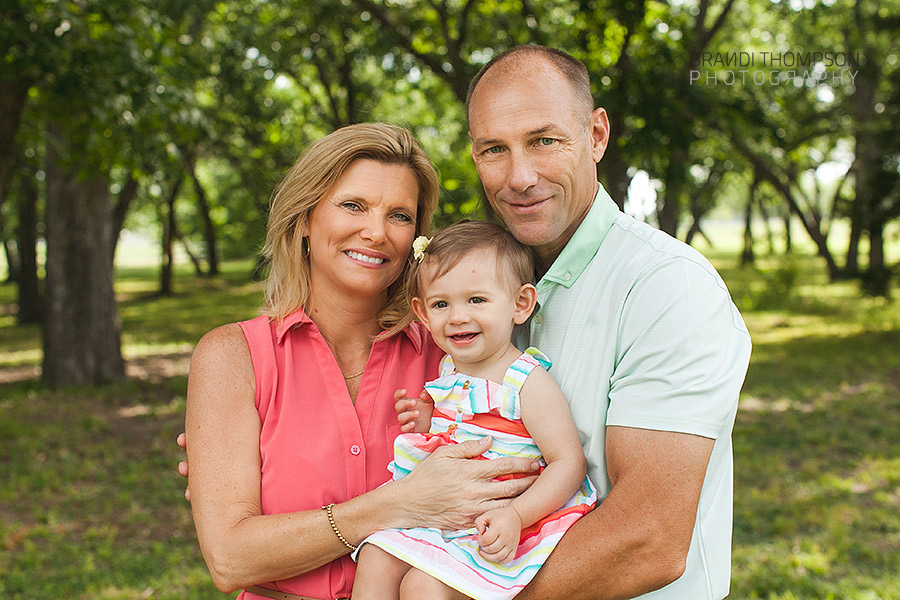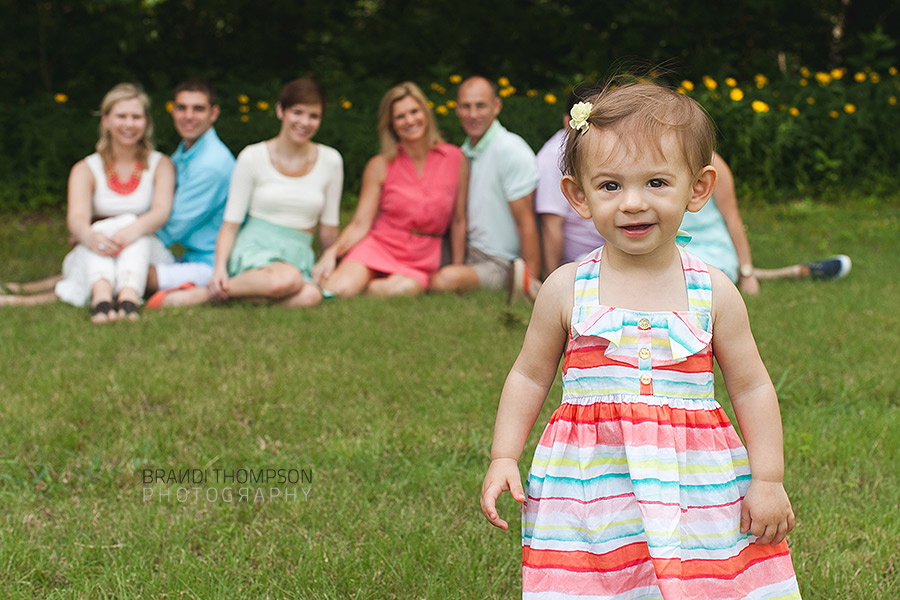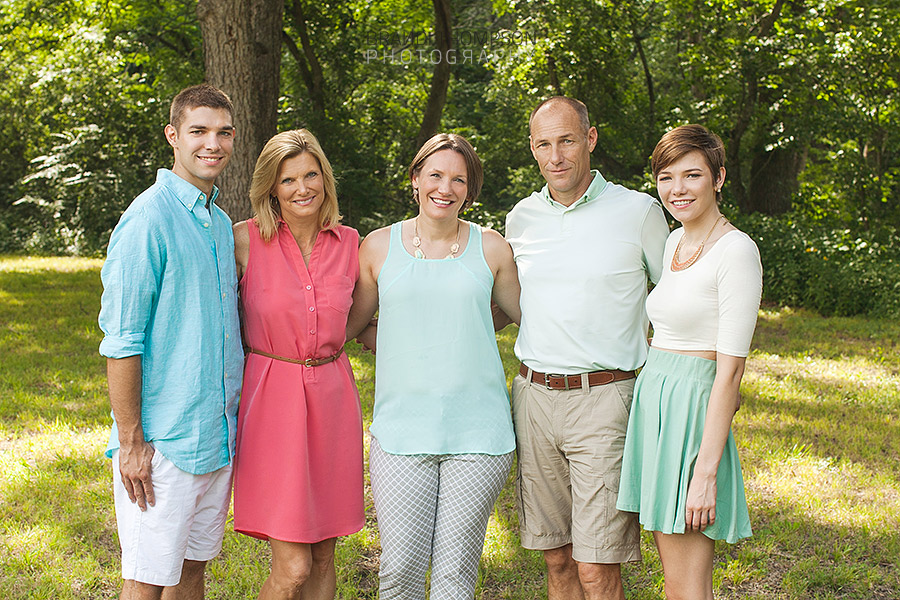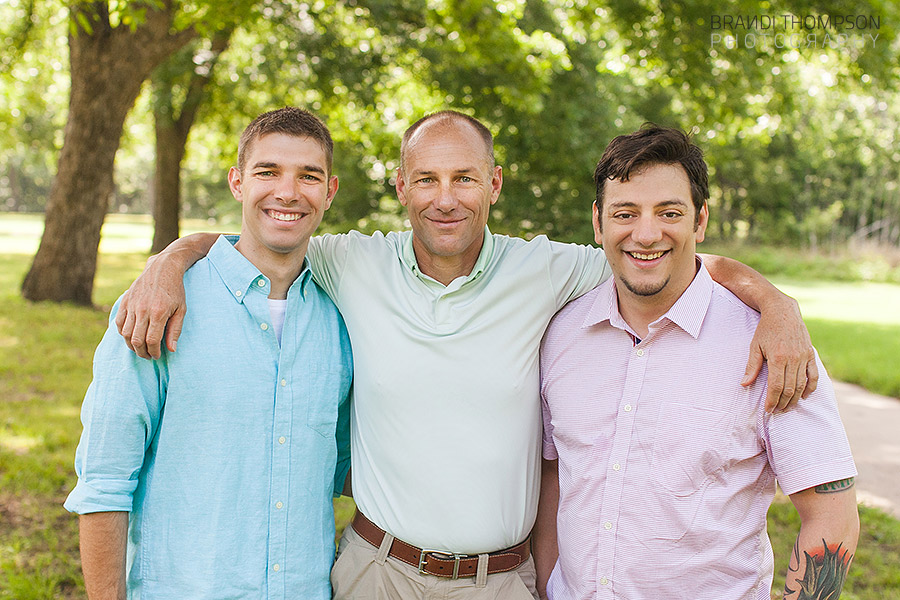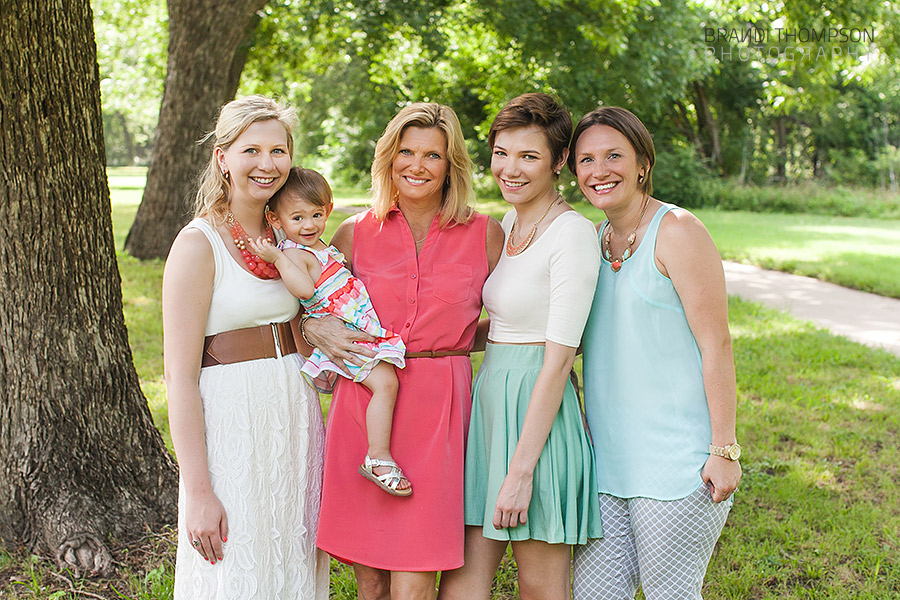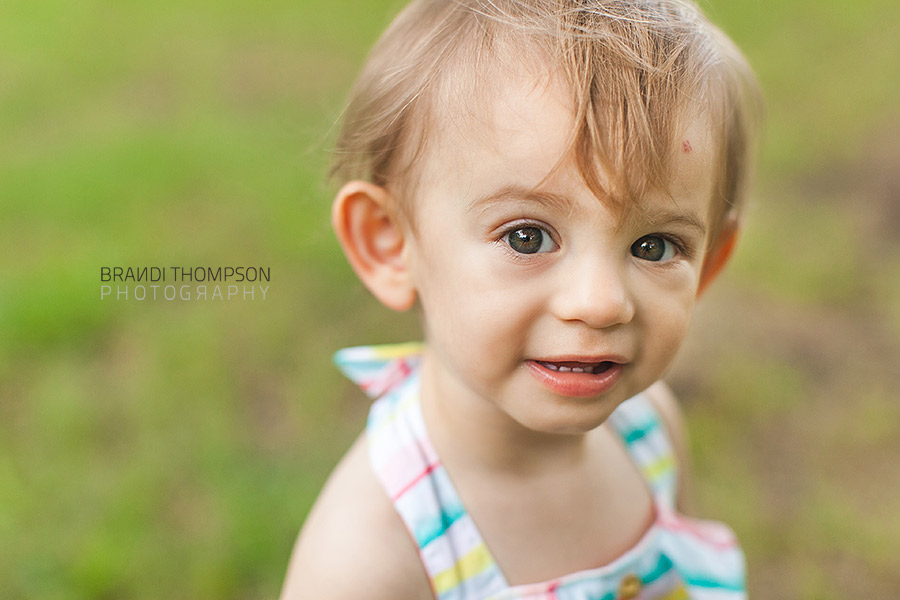 Thanks for stopping by and a very happy Monday to you!