The "B" Family – Plano Family Photographer
This adorable family were the winners of the free photo session I offered up in my 2K fan giveaway earlier this year! Mom wanted to wait until after the little one turned a year old. 🙂 First we met up at a frozen yogurt shop; and then we caught some amazing golden light in a nice field! So much cuteness here; check it out. Here are just a few of my favorites.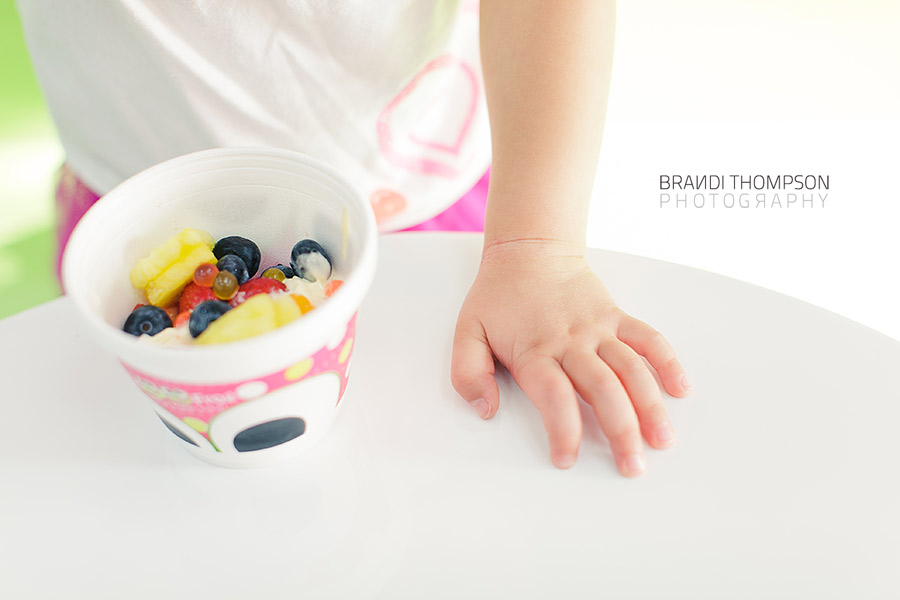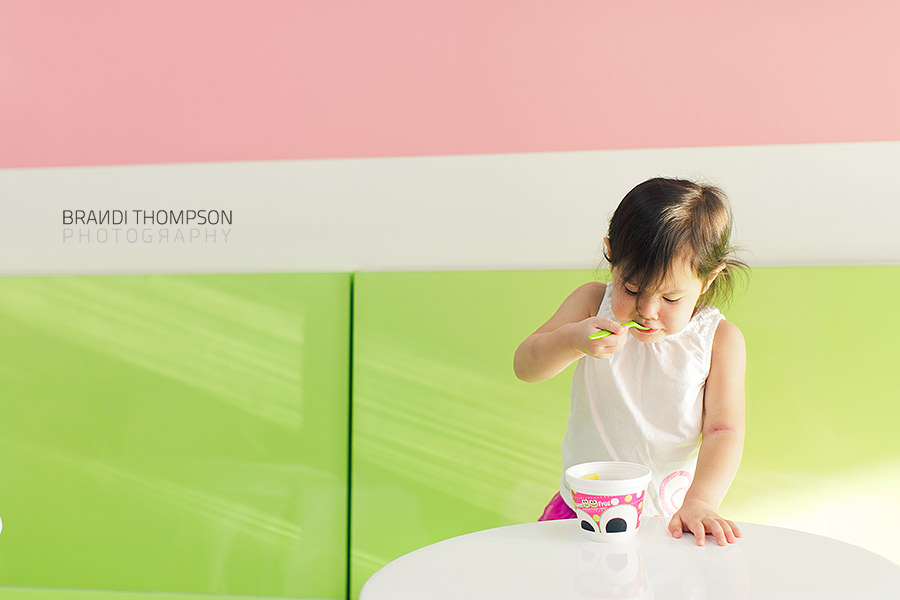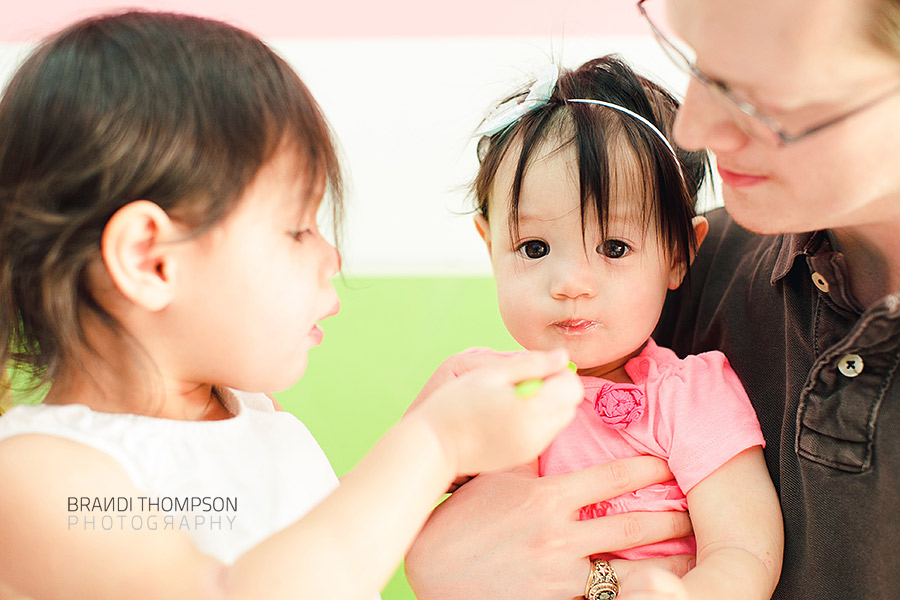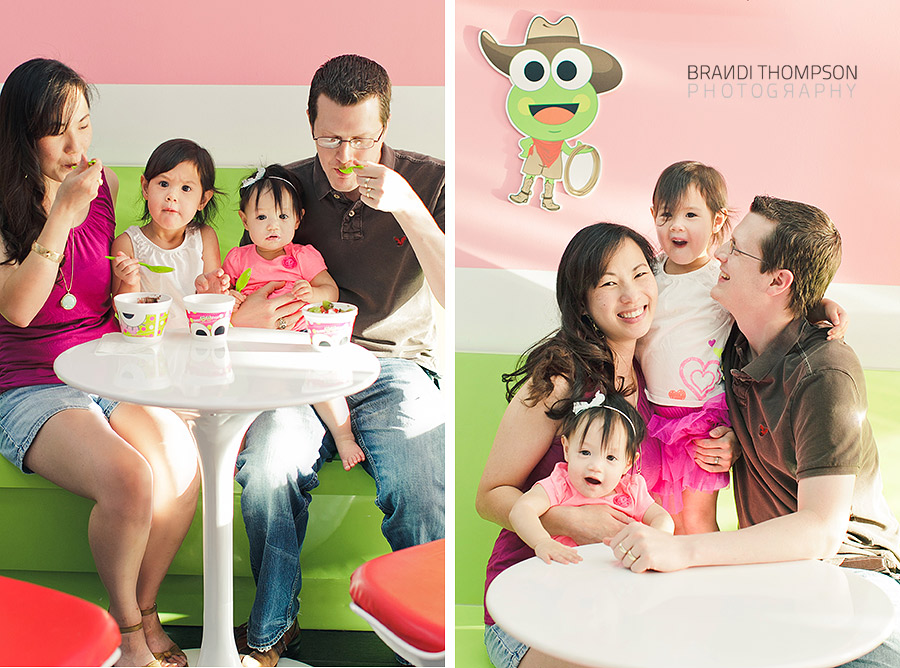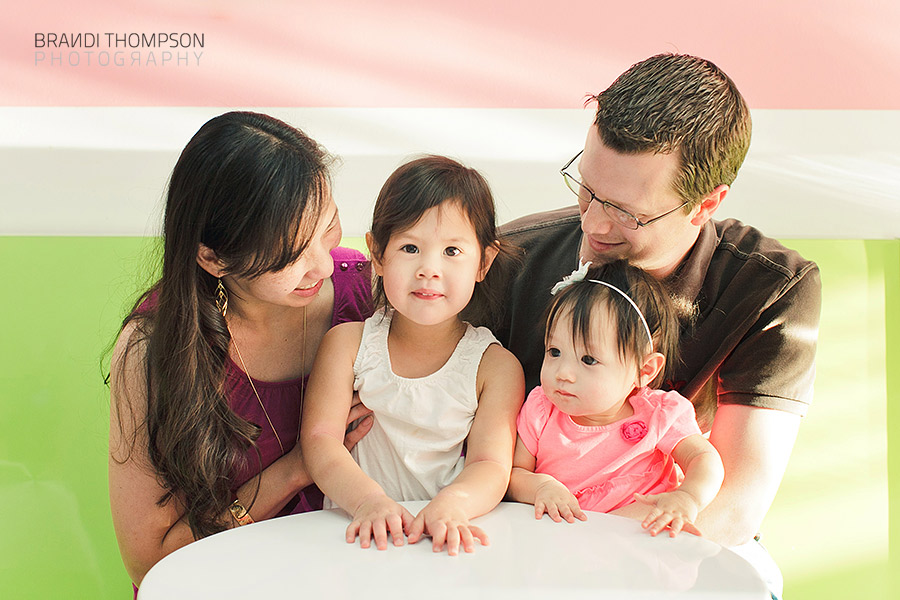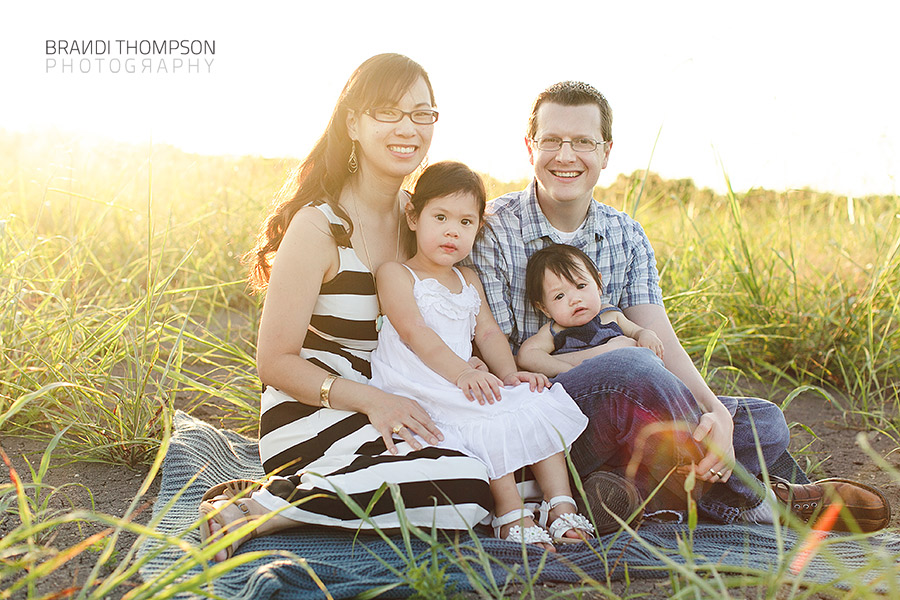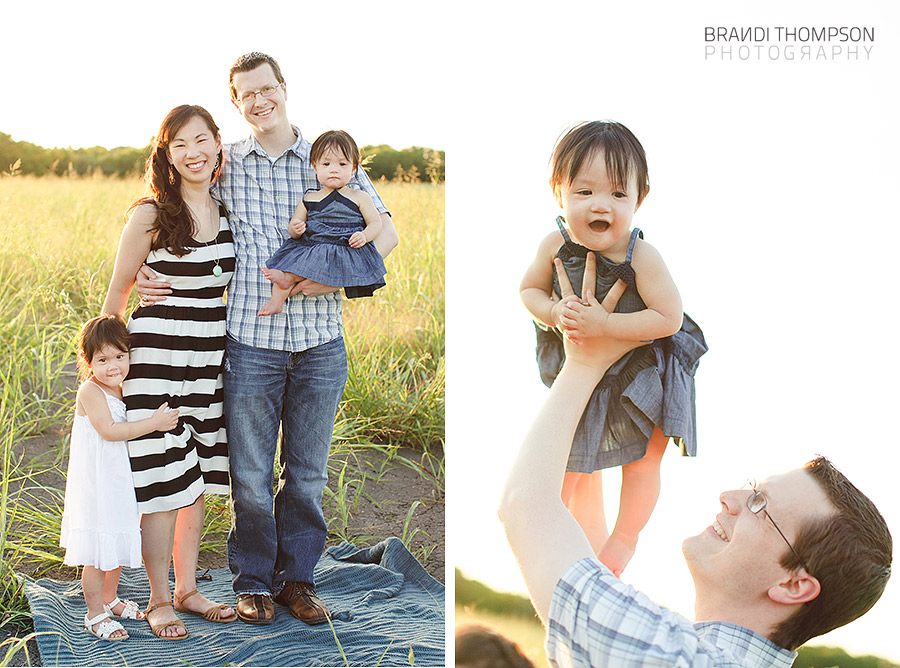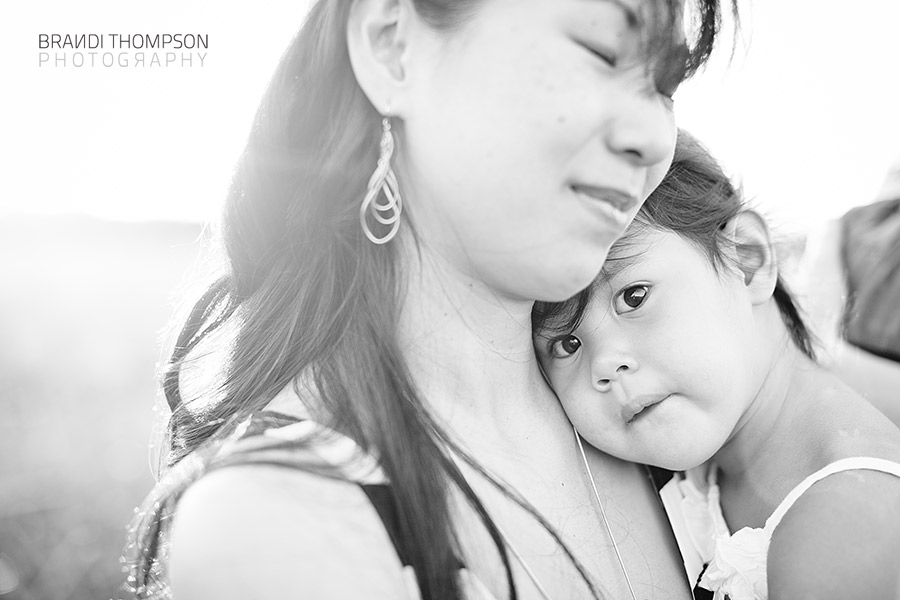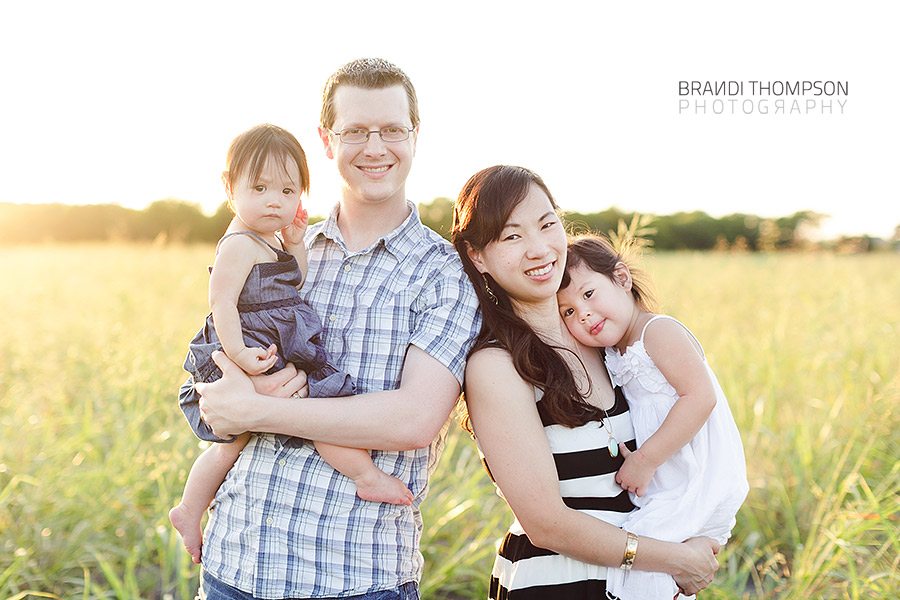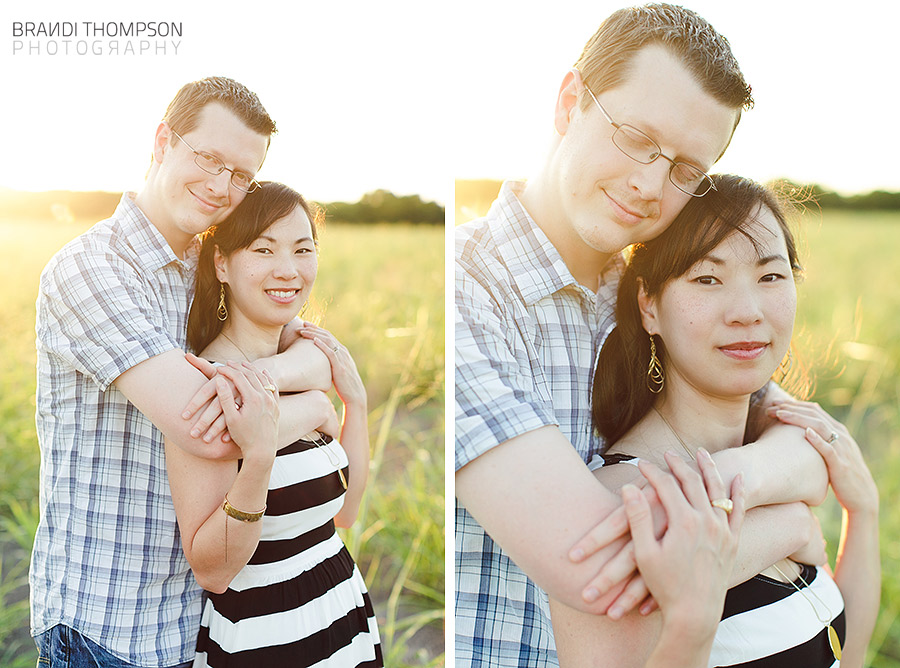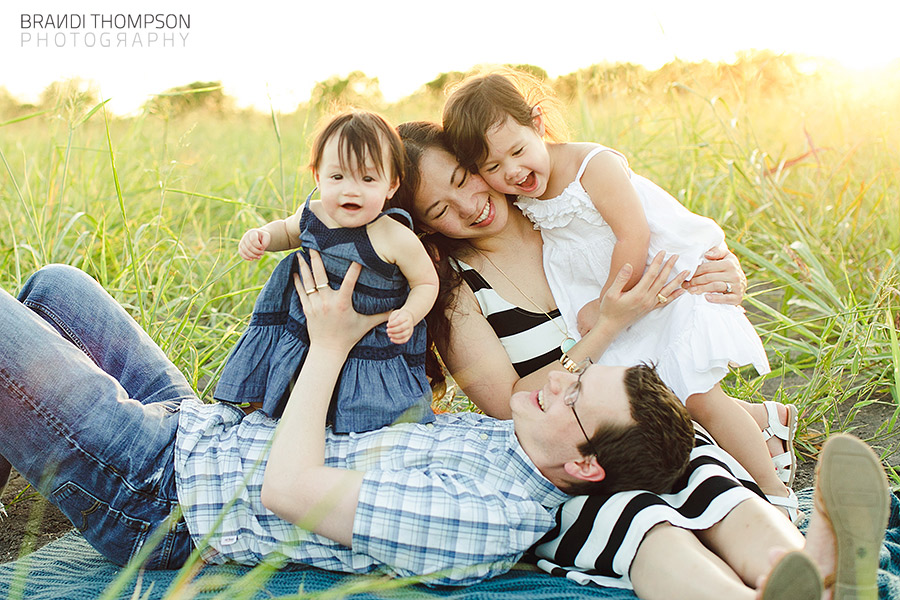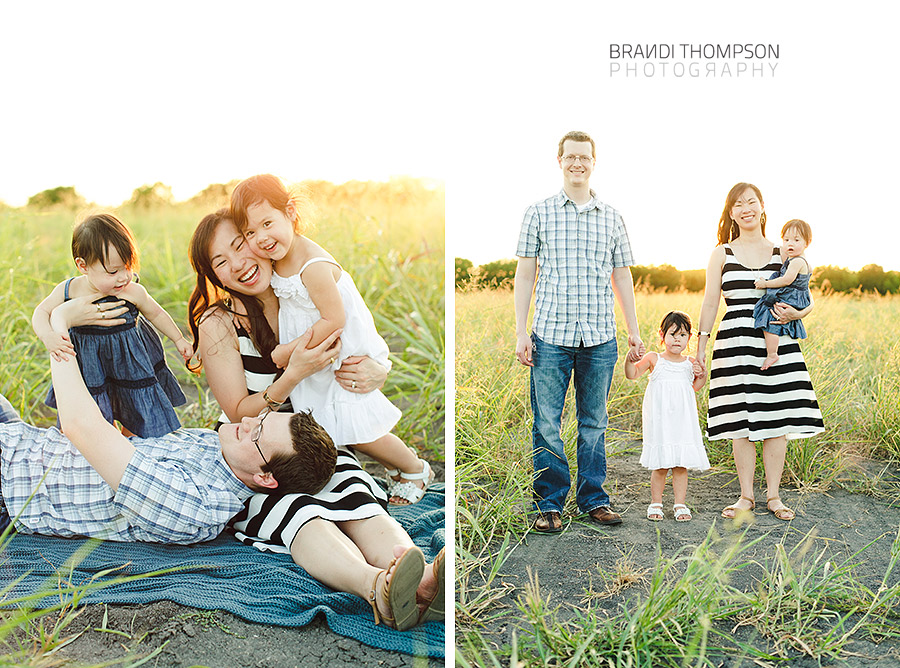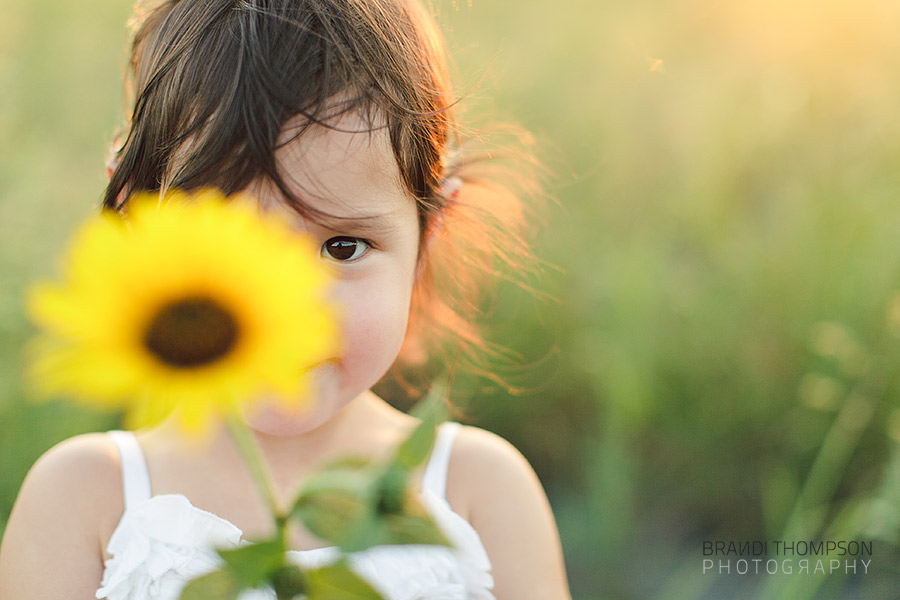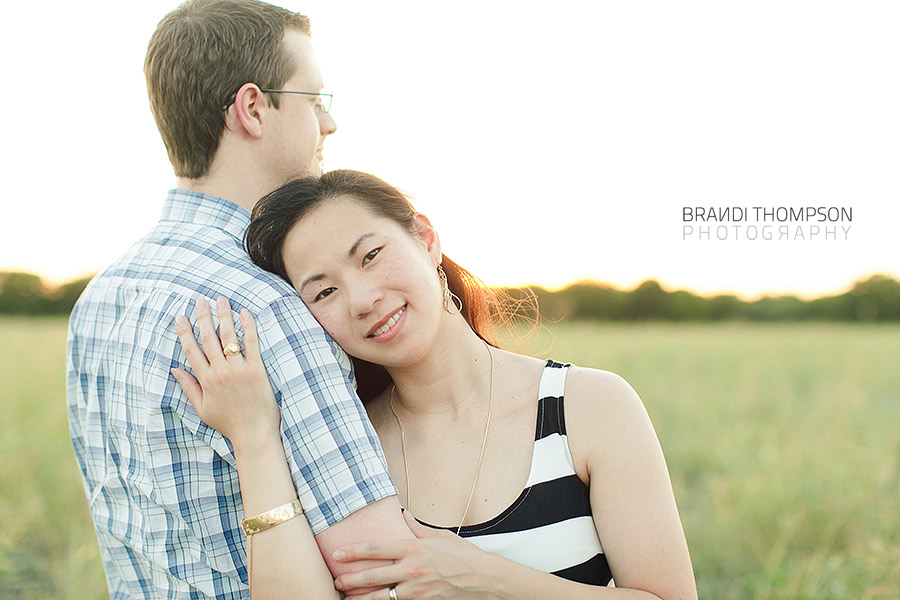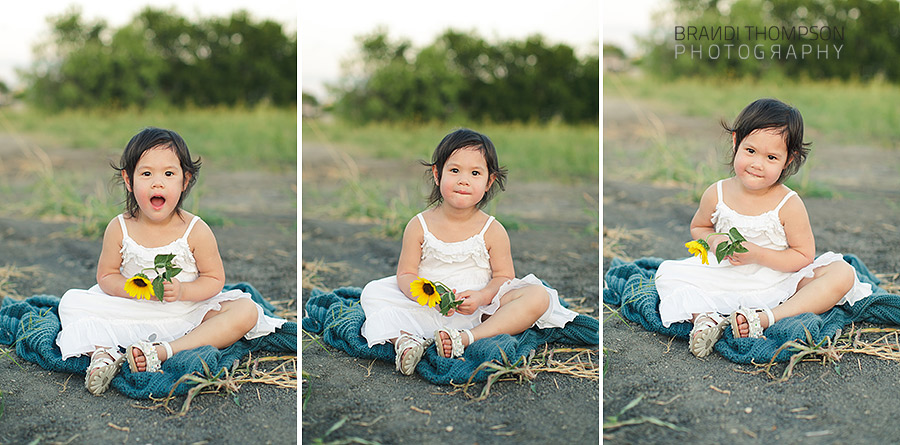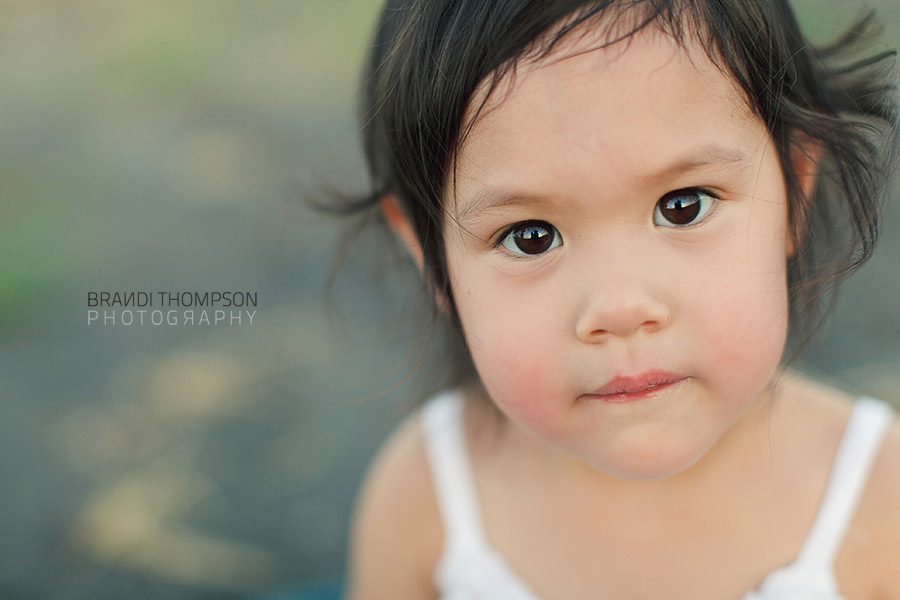 Thanks for stopping by and I hope you have a great week.