Sweet Mr. "H" – Plano Newborn Photographer
Mr. H was my LAST session of 2014! And he was such a dream. Super sleepy for us. Plus, big brother did a fantastic job as well. This family is just the cutest. Here are some of my favorite shots.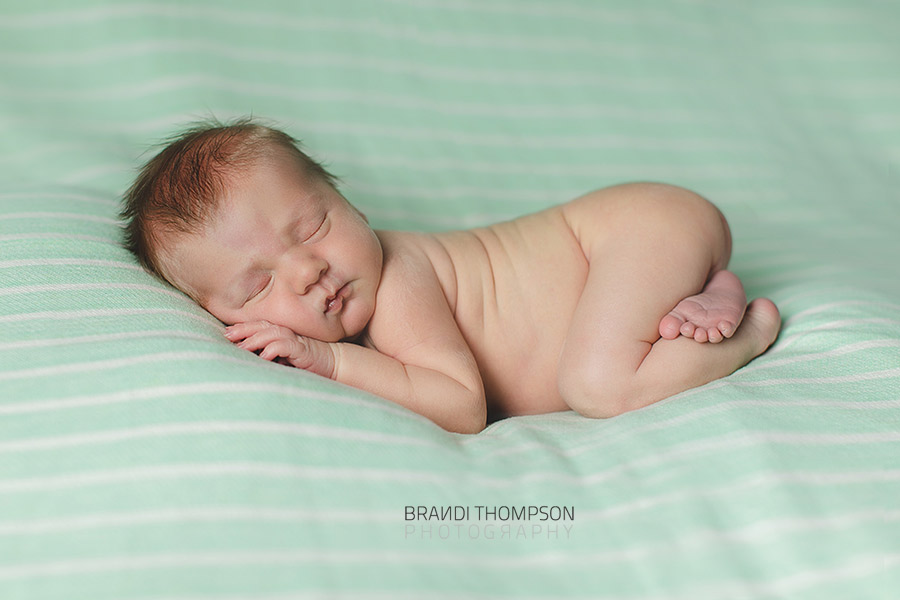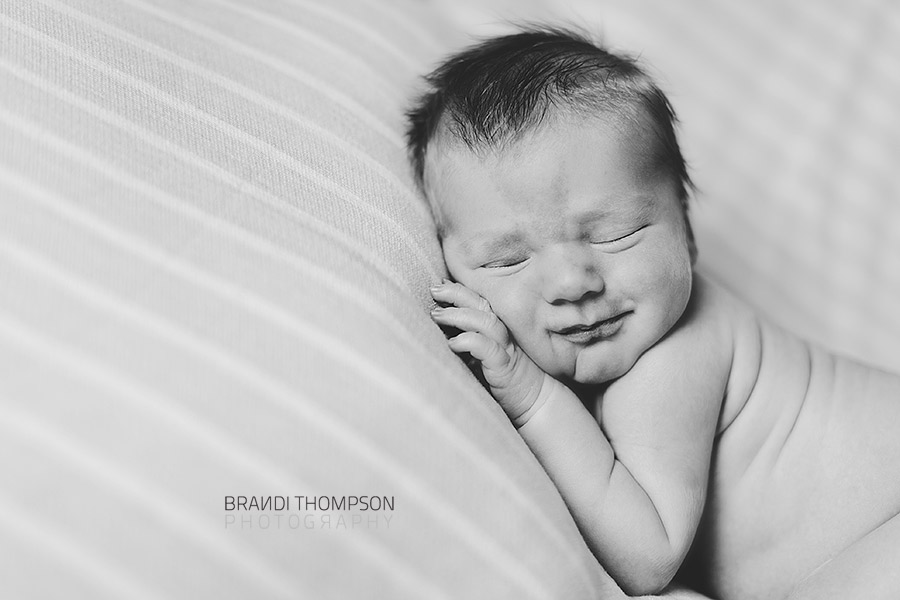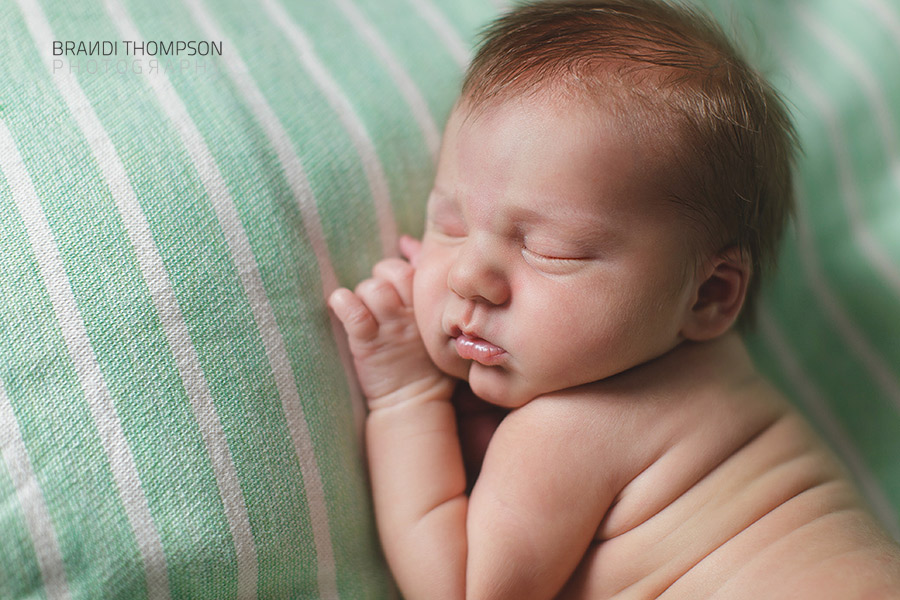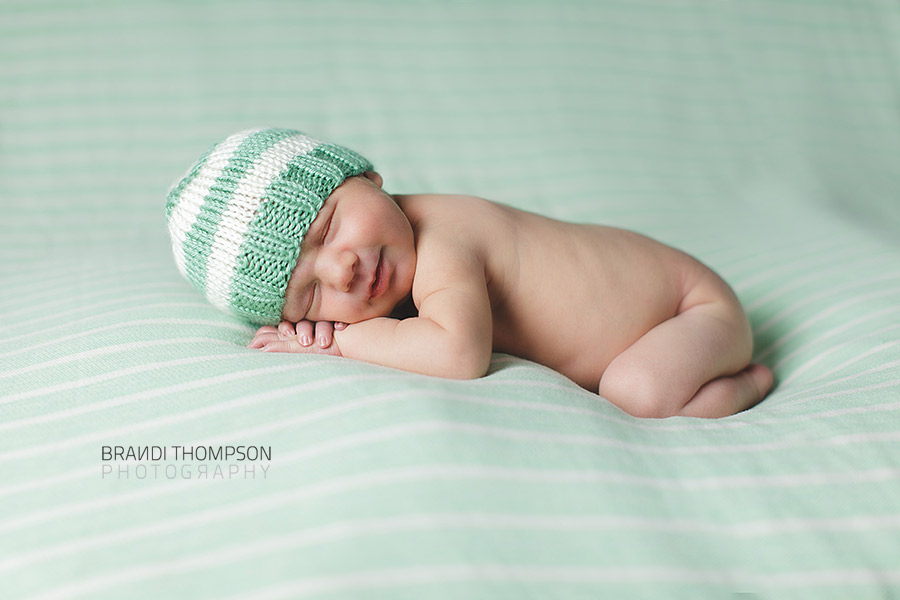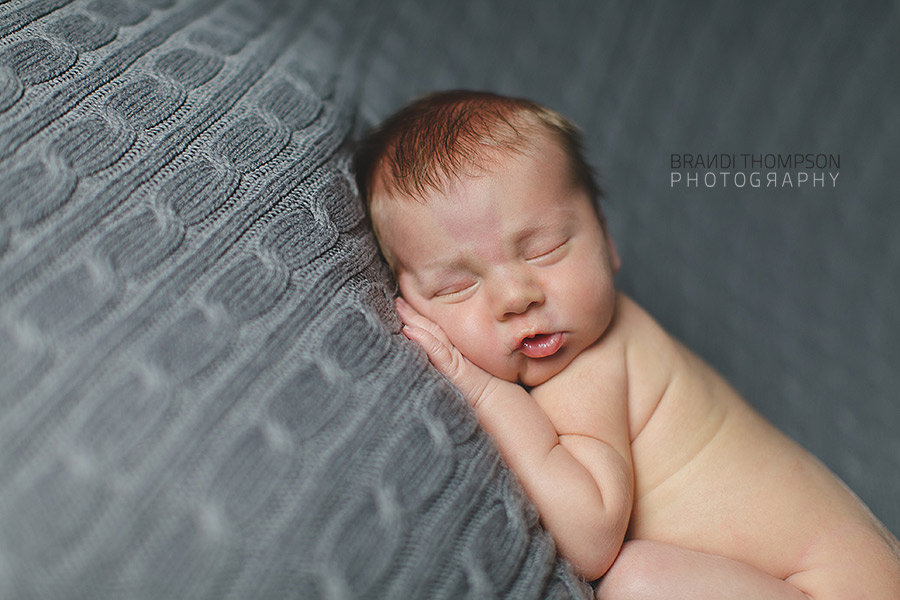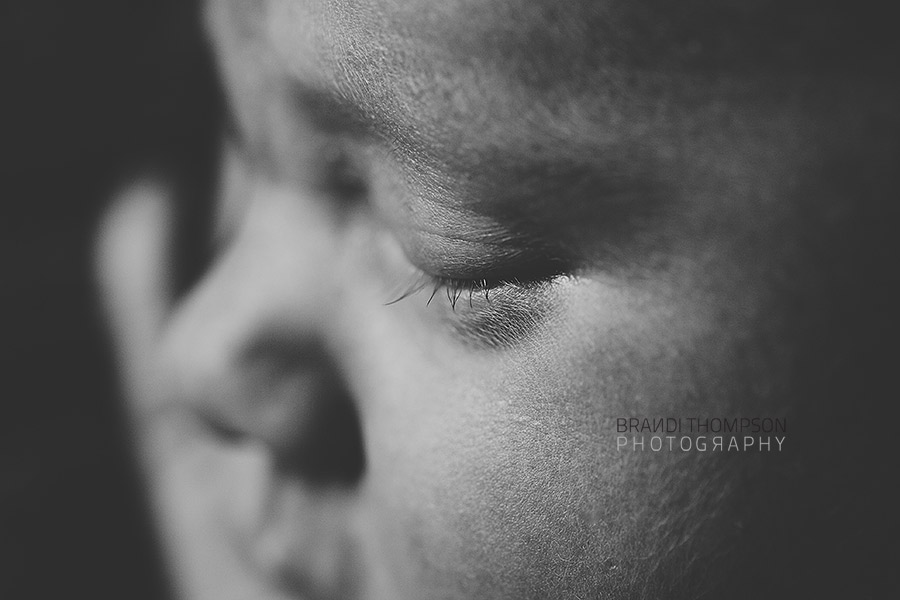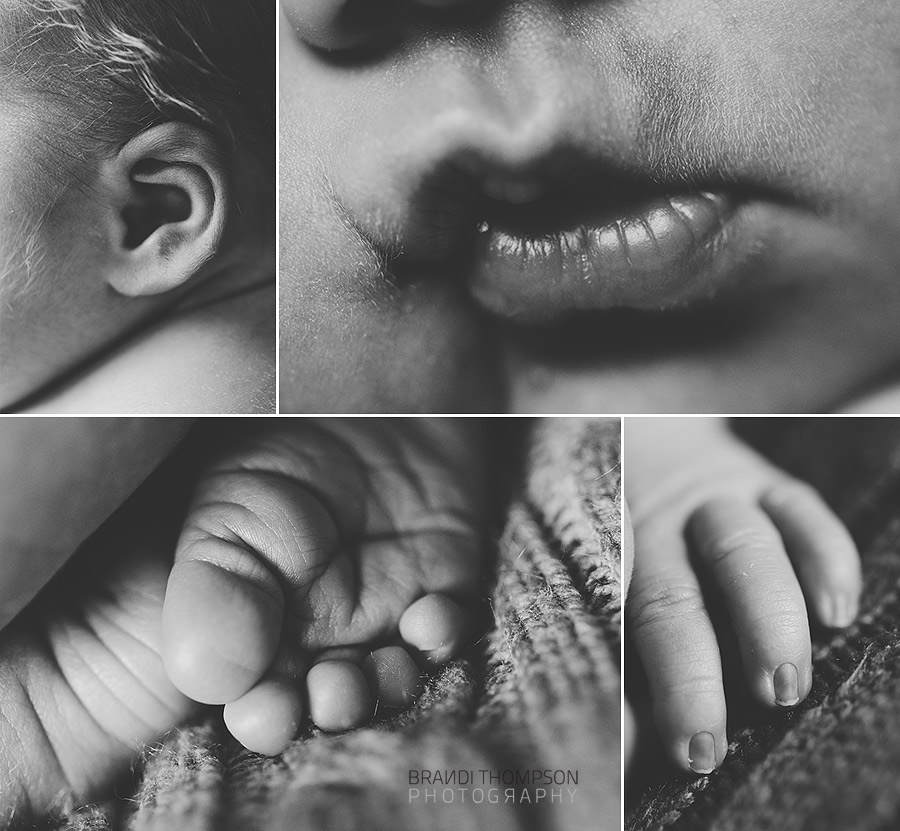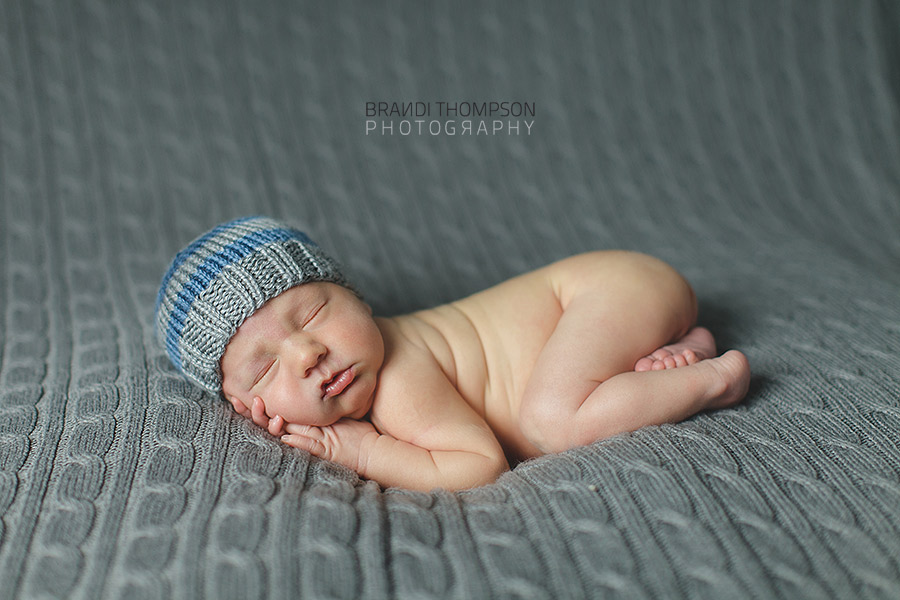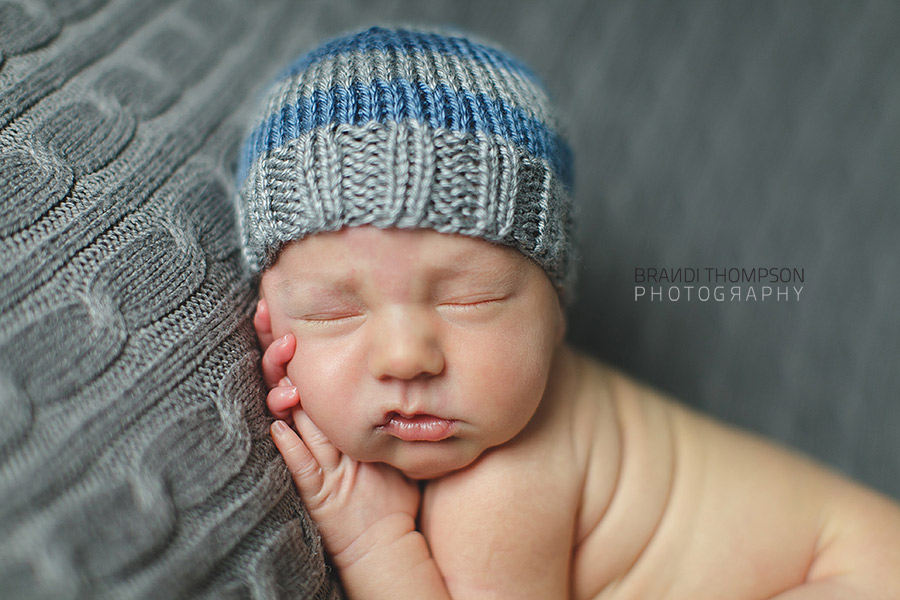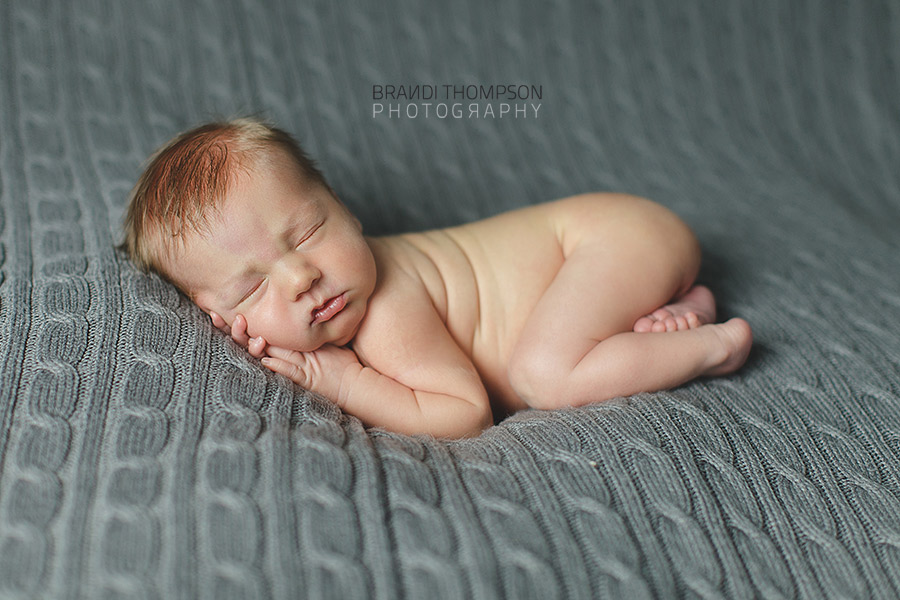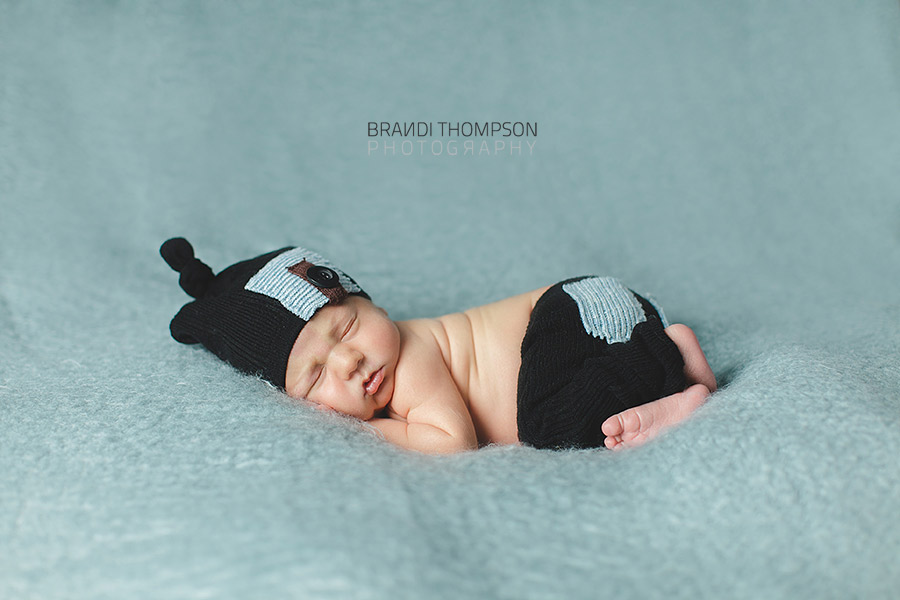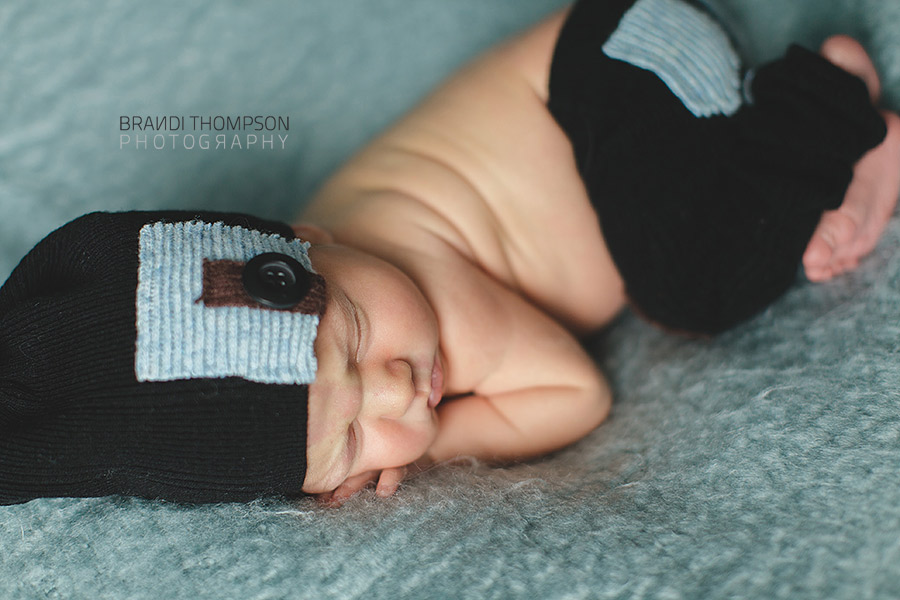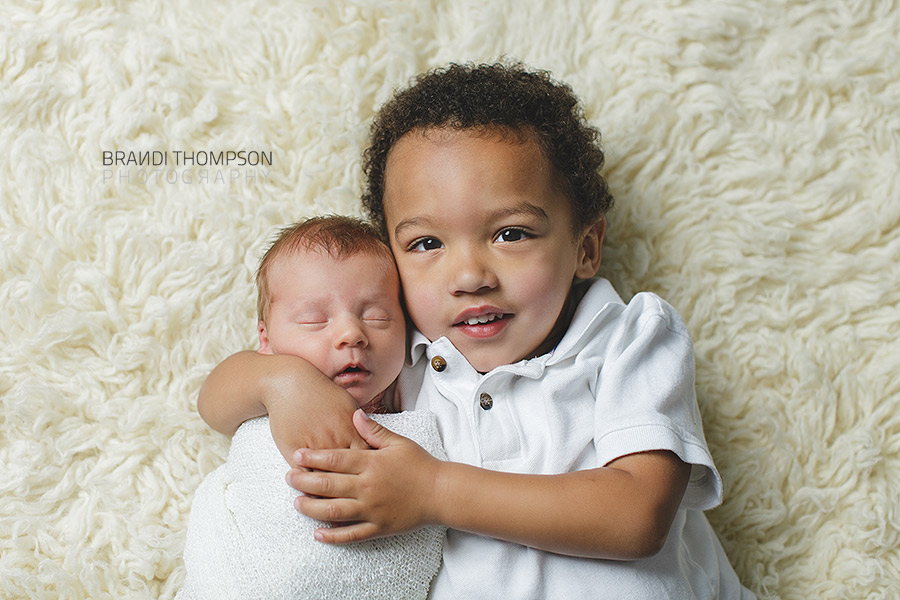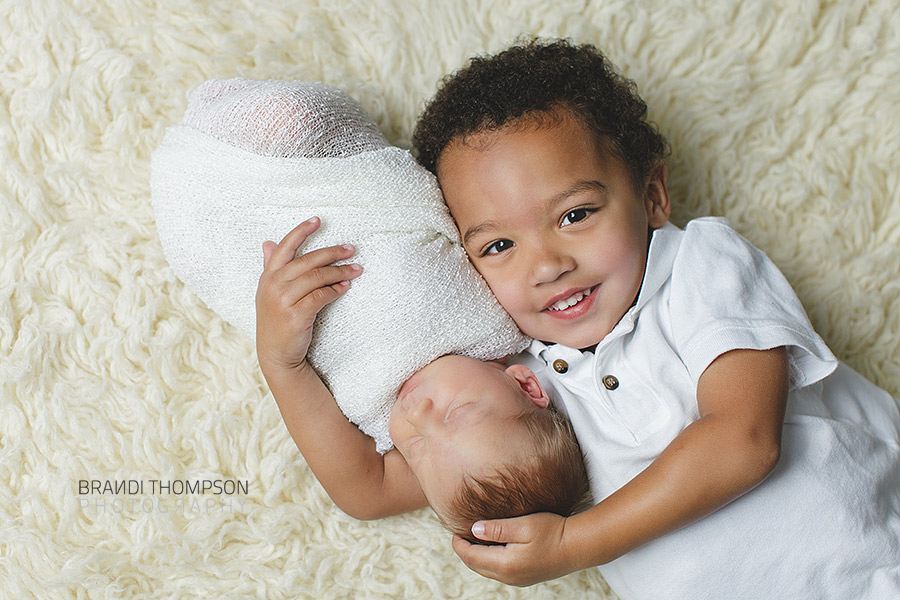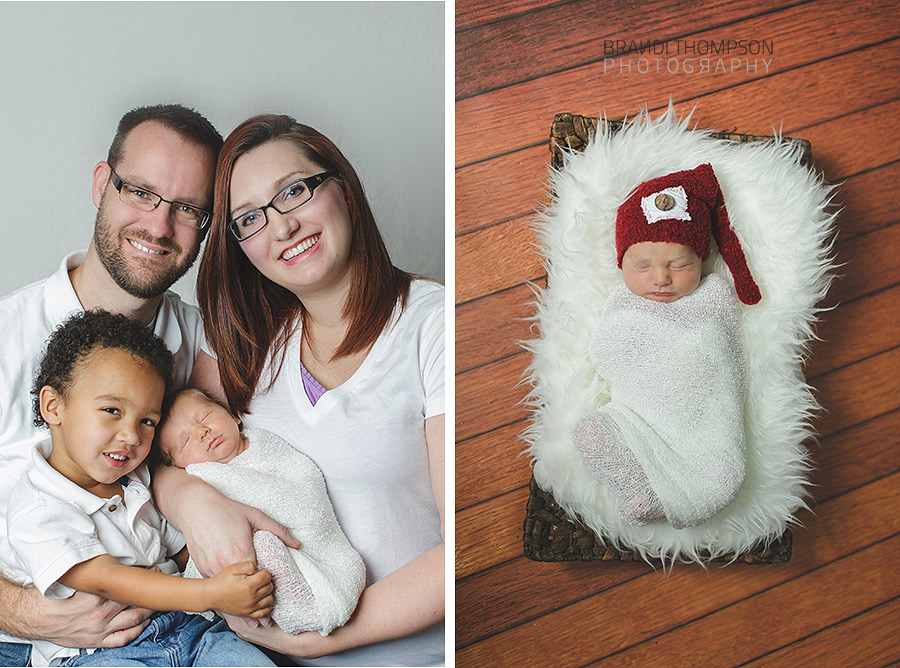 Thanks for stopping by! If you're interested in setting up a newborn session with me, drop me a line, I'd love to discuss the options with you.