Sweet Mr. "H" – Plano Child Photographer
Ah, my dear friend, Mr. H! I just adore this kid. He's always so much fun to hang out with. Of course, mom and dad aren't so bad either.. but I think Mr. H definitely steals the show. We had as much fun as we always do during our mini session. Check out some of my favorite images below!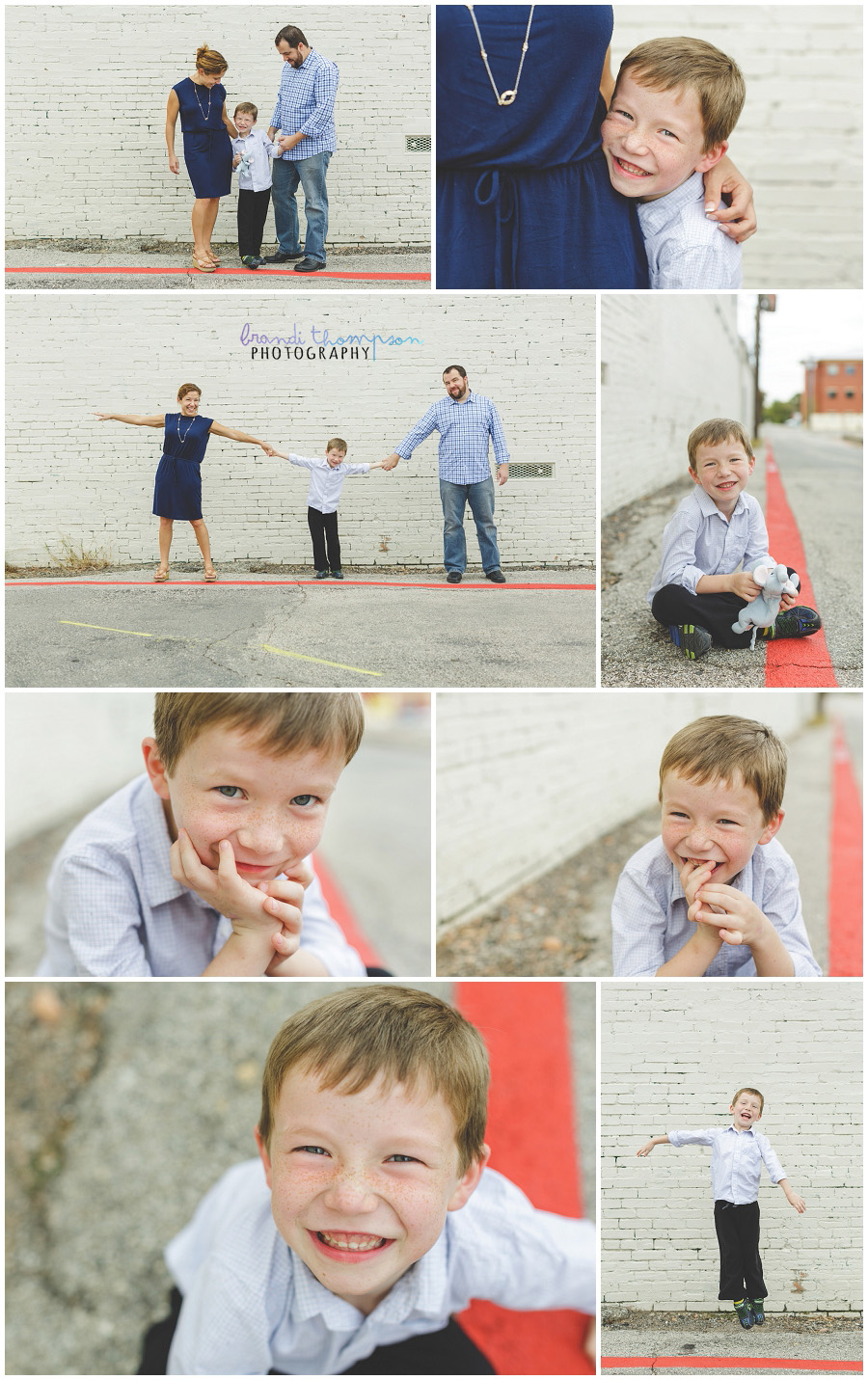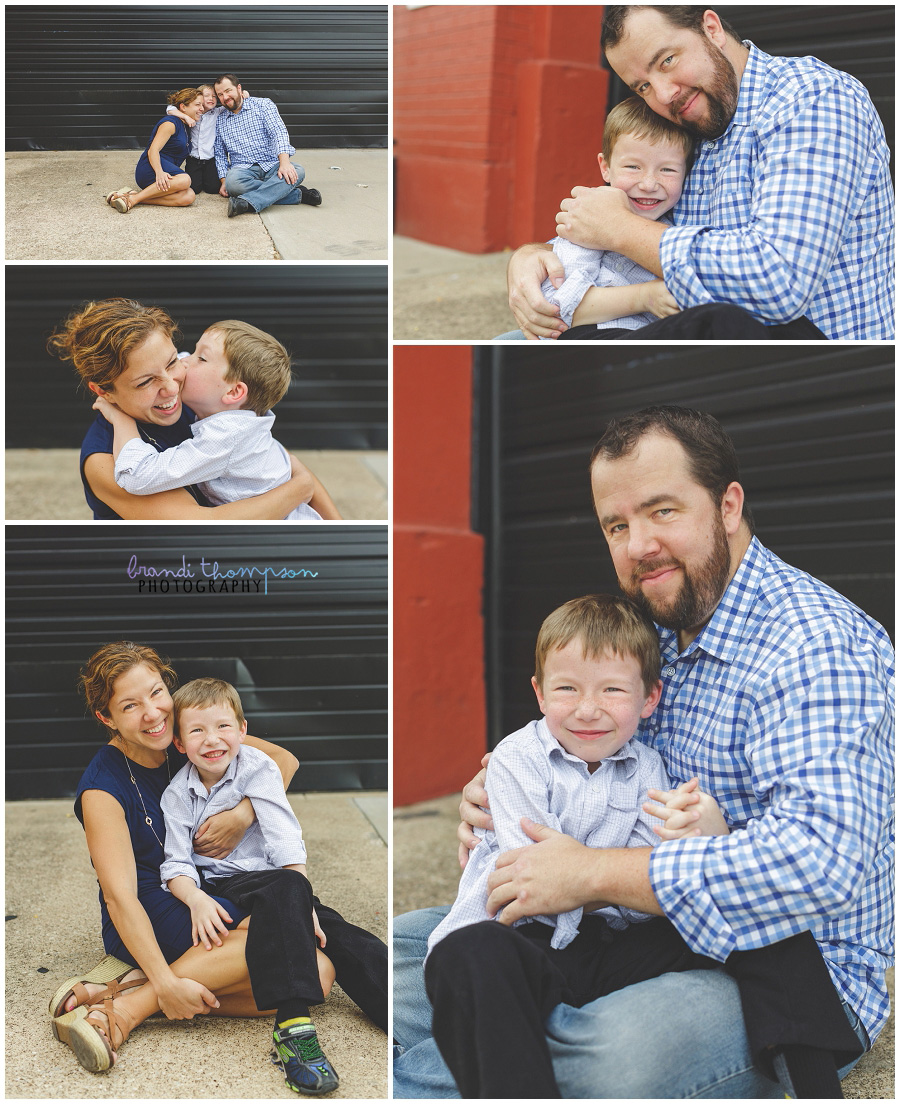 I've got a couple of more minis still coming up, as well as other family session, squishy babies.. and so much more. Are you feeling the holiday spirit? I hope so!