Sweet Mama & Sons Family Session – Plano Family Photographer
I had a great time catching up with my photographer friend, Krystal, and her sweet boys for a sunny, fall, session down at Arbor Hills Nature Preserve. Capturing lots of fun, snuggly photos is always my favorite thing to do. Those big, silly smiles and wrinkled noses. Aren't those your favorite moments to remember? They are mine! Check out some of my favorite images below!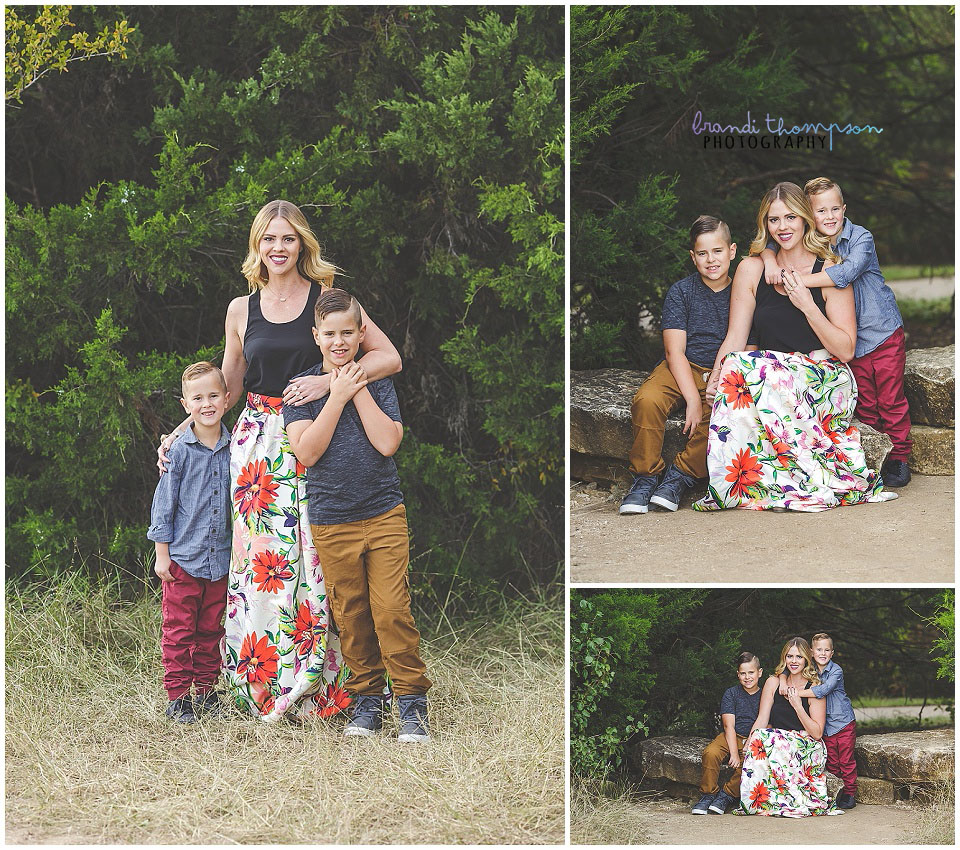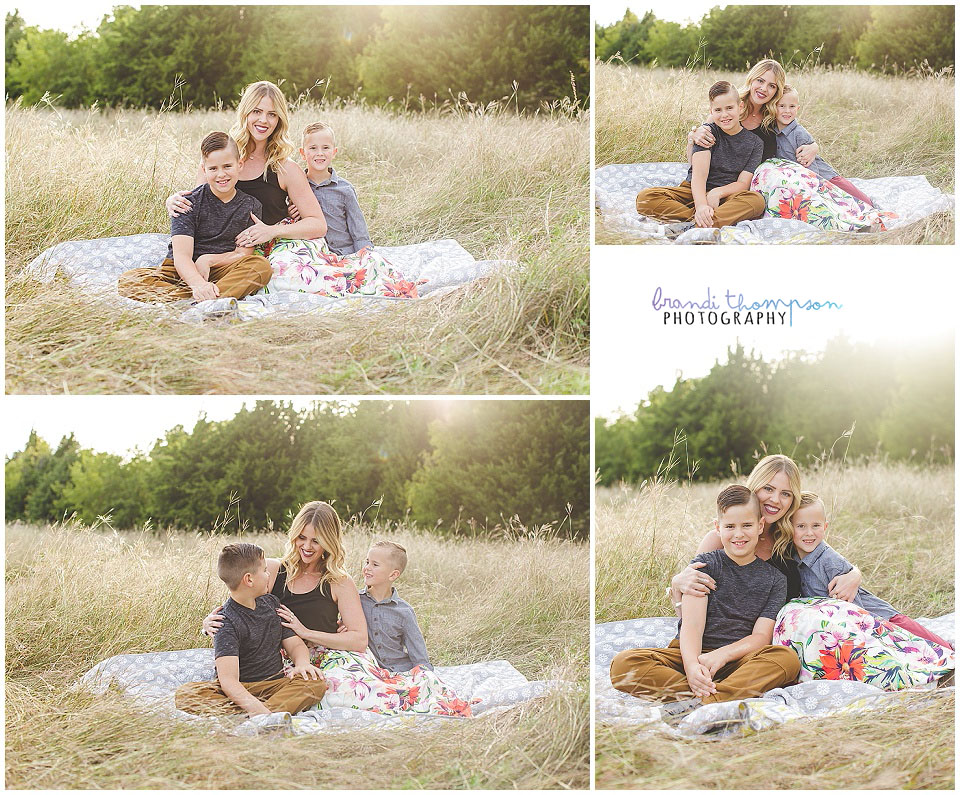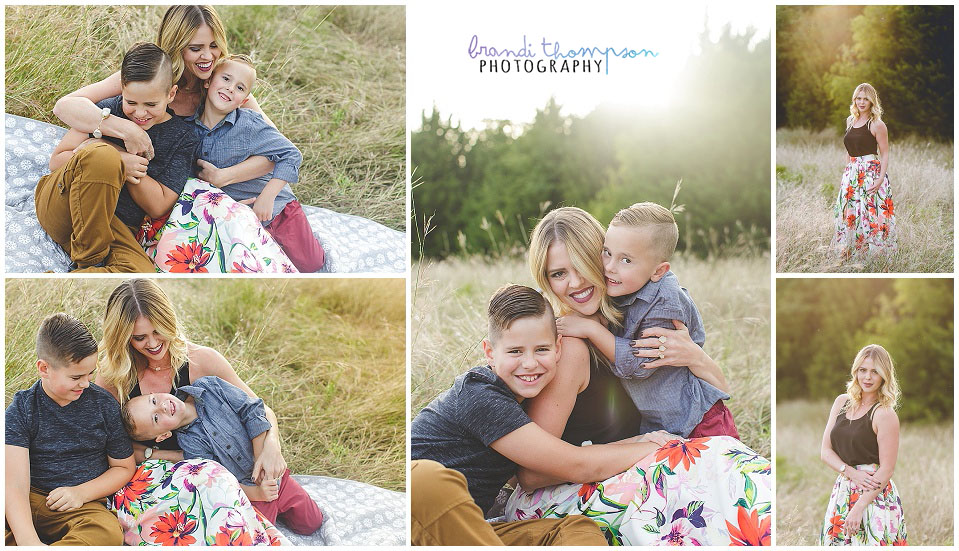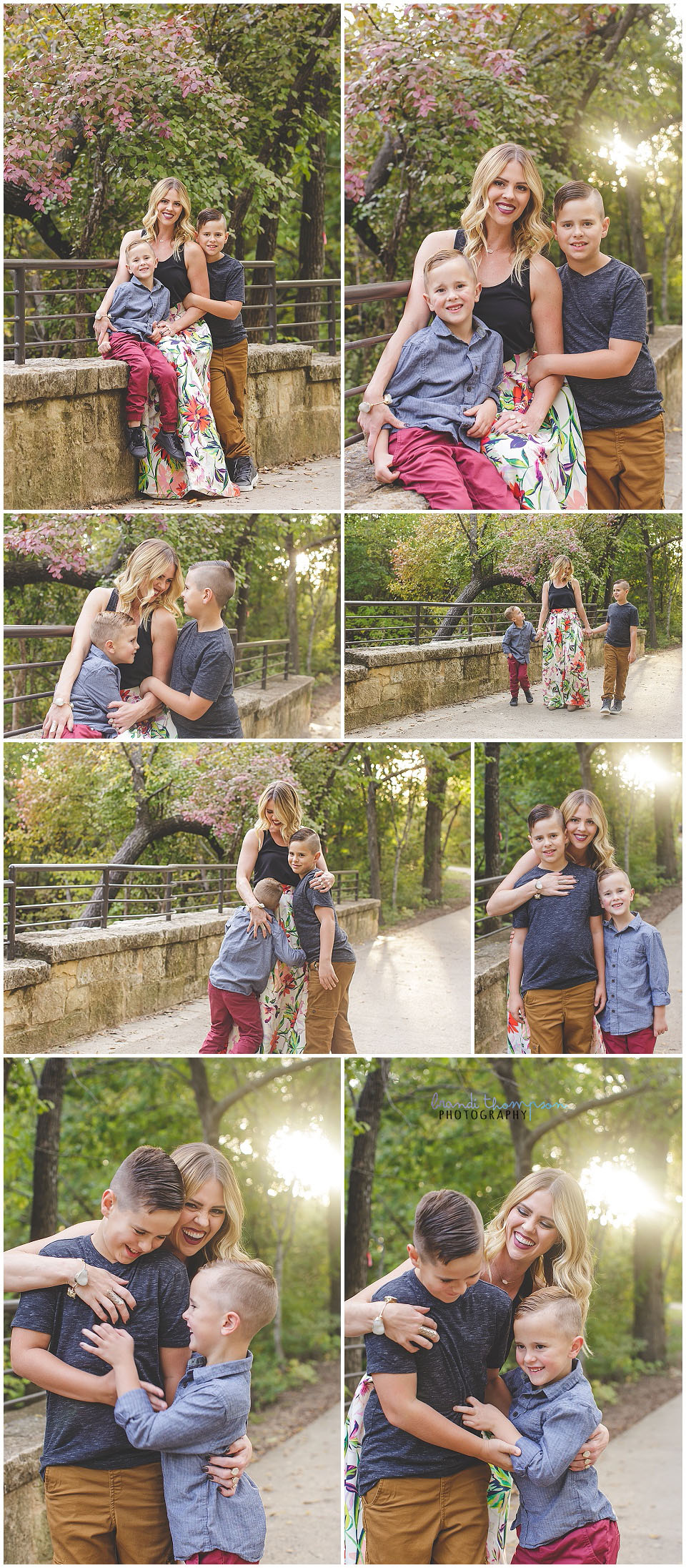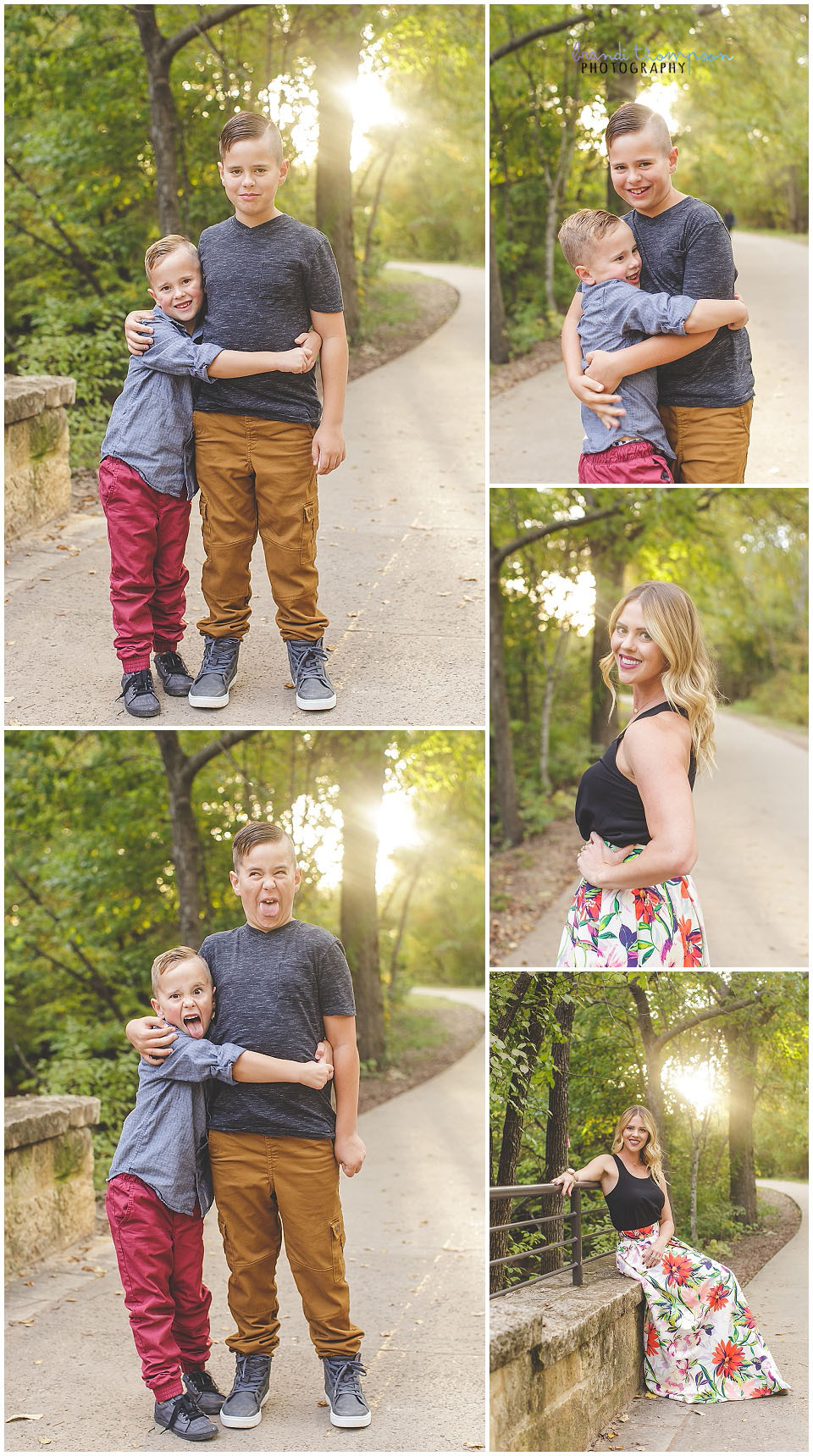 Have a wonderful rest of your week, friends!