Sweet Family Session with Grandparents!
I had so much fun with this lovely group, but that certainly was no surprise. I can't believe how big Miss R has gotten since I saw her last. I love the fact that I get to stay in touch with some of my past wedding couples and watch their families grow. And, as a bonus, I even get to see the grandparents! Clearly, Miss R is absolutely full of personality, which is no surprise, and she is the apple of everybody's eye. She had us all laughing with her antics. Check out some of my favorite images from our family session below.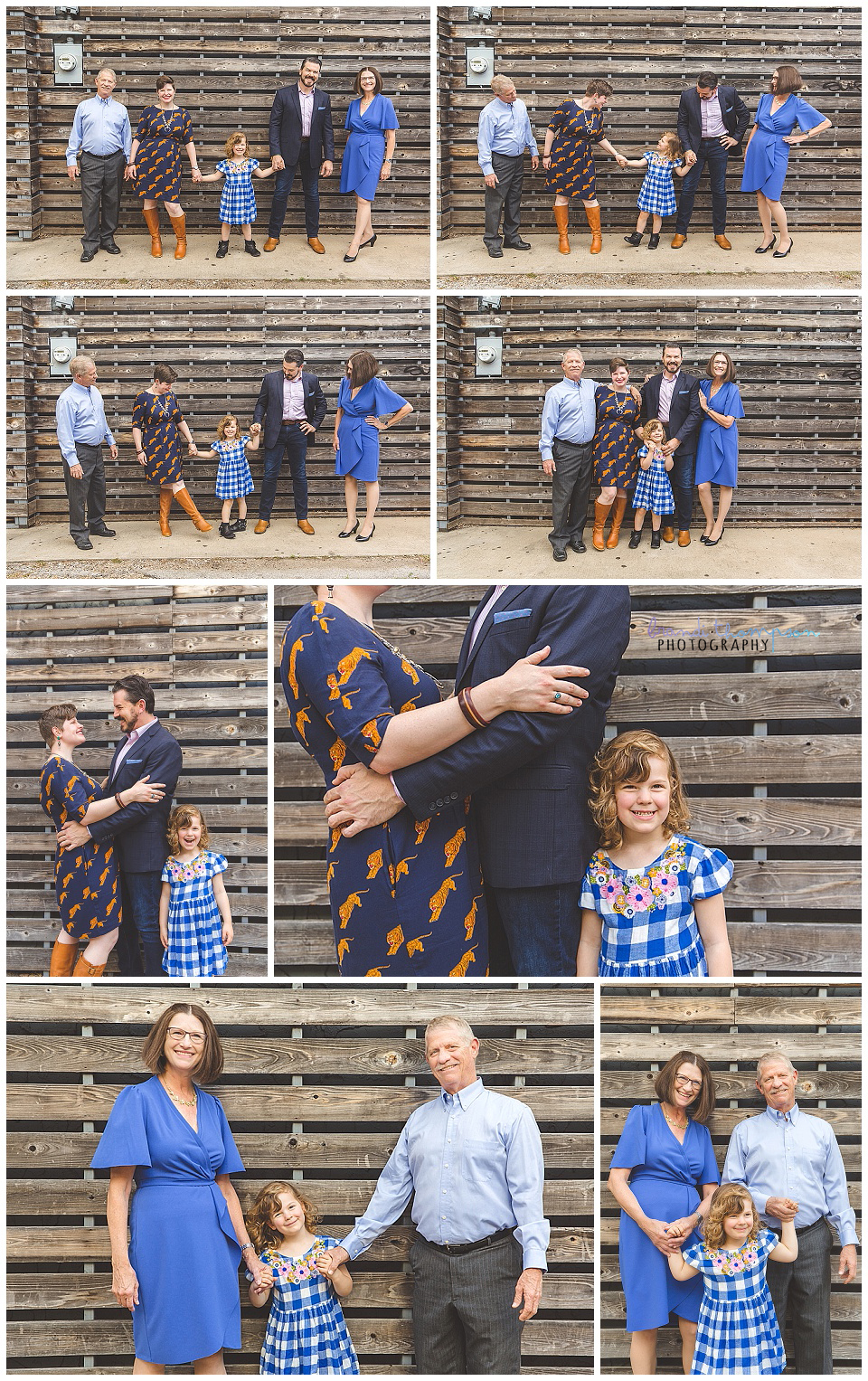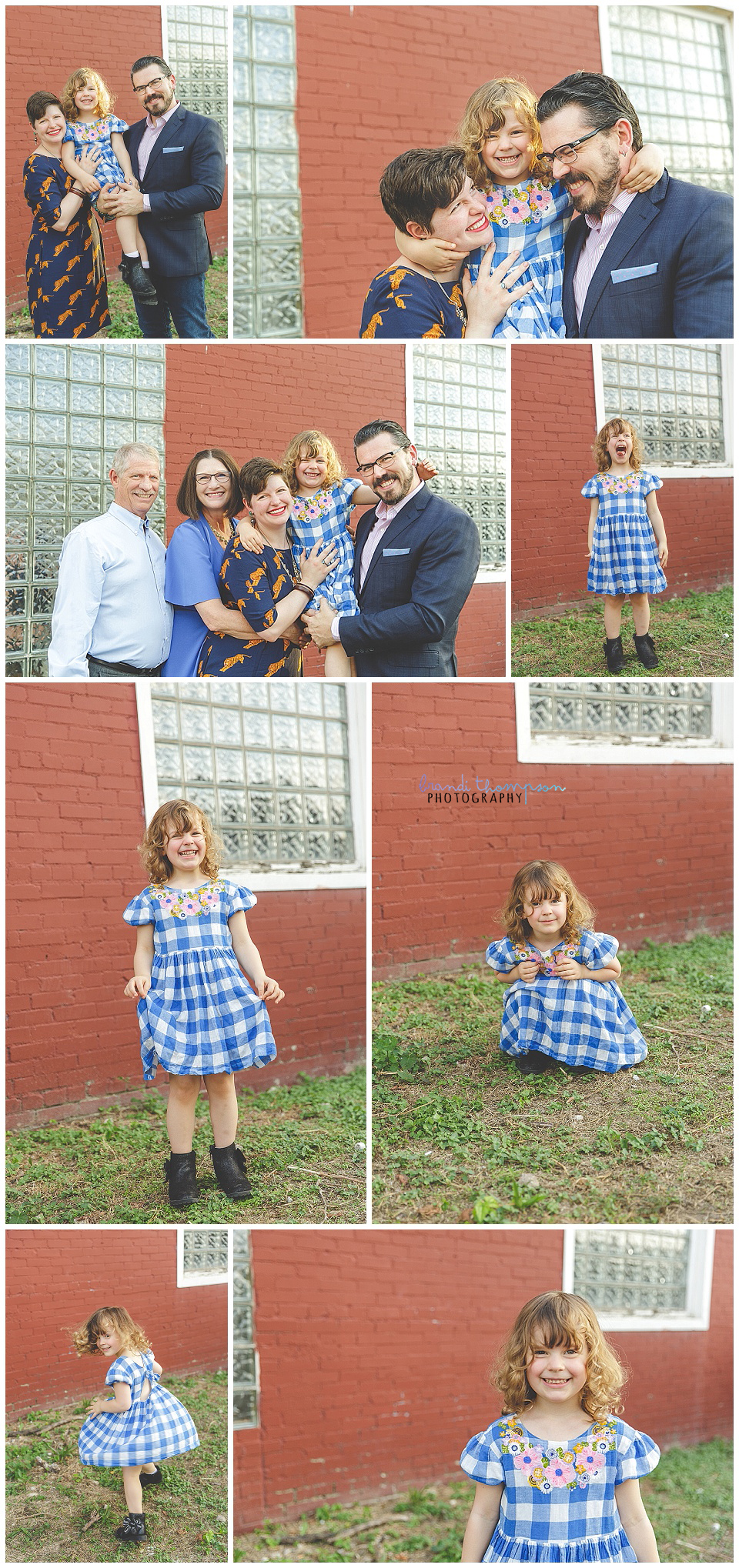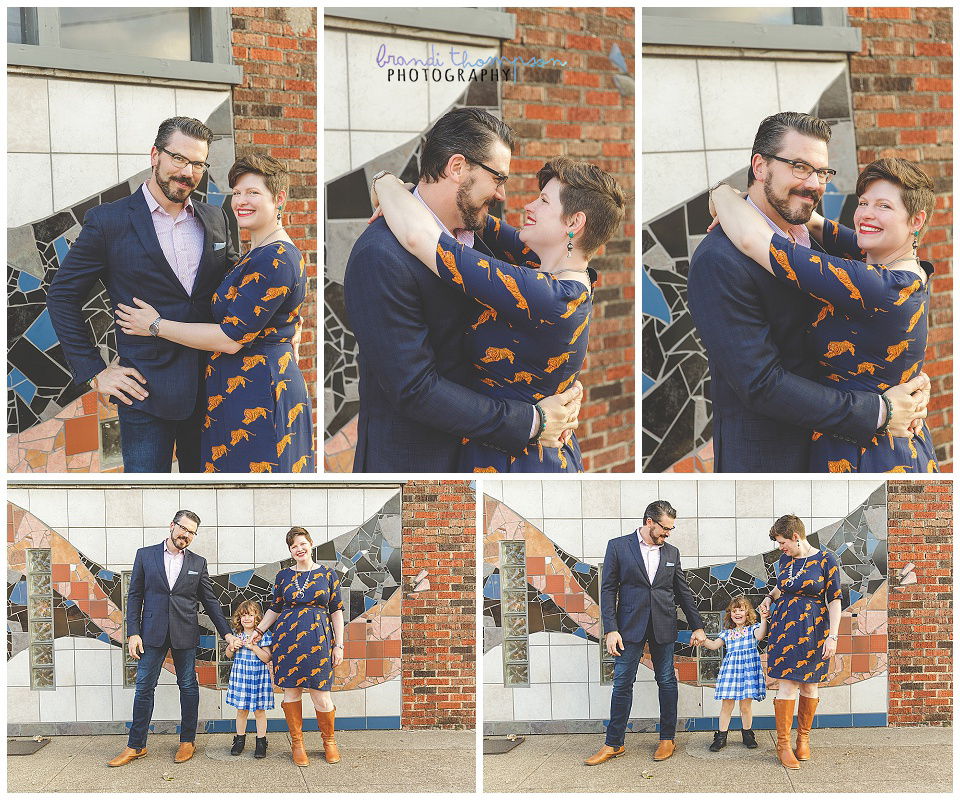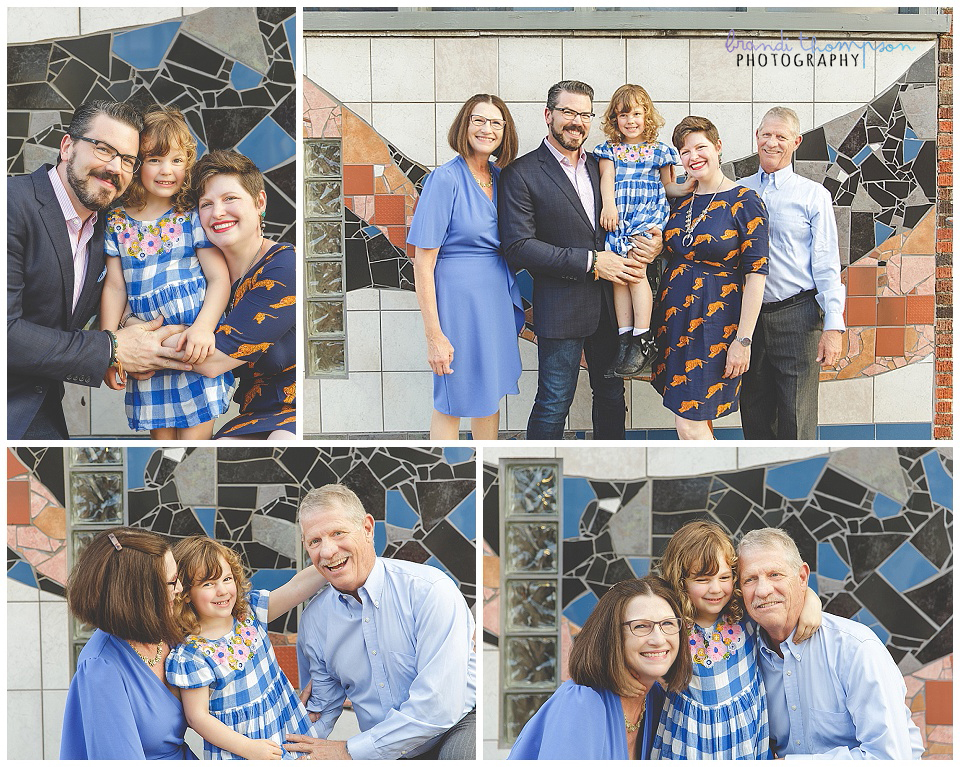 I absolutely love including grandparents in sessions. It's great to have those memories with them for your children to treasure in the future. Have a great day, and thanks for stopping by!