Sweet Baby "N" – Plano Newborn Photographer
I was so excited to meet Mr. N. I just photographed his parent's small wedding last year and they are such a sweet couple. This handsome little guy is already so full of personality. I just love that dark hair. Here are a few of my favorite shots from our session.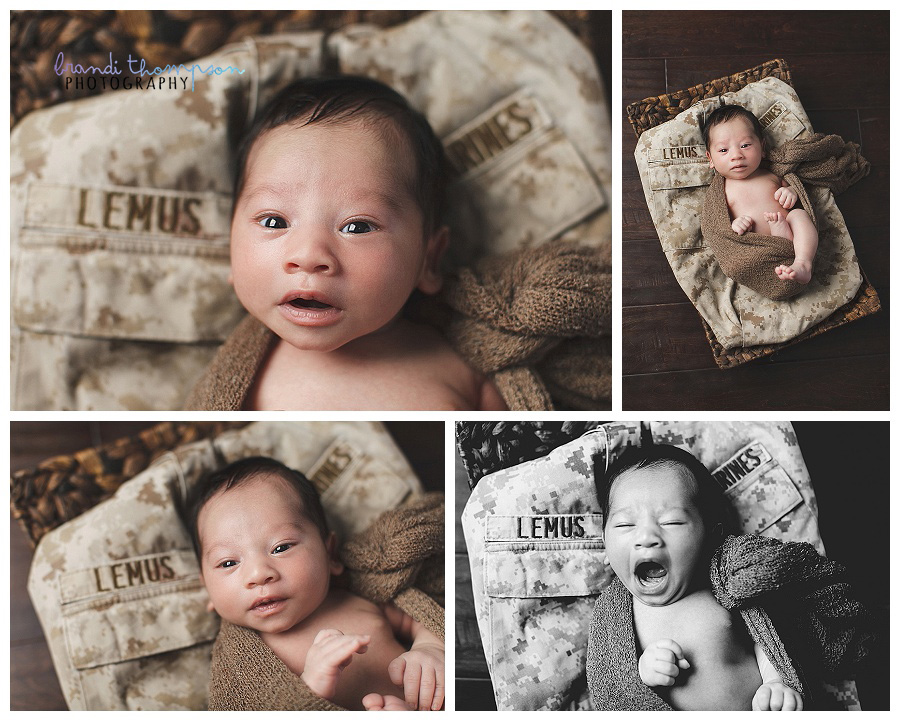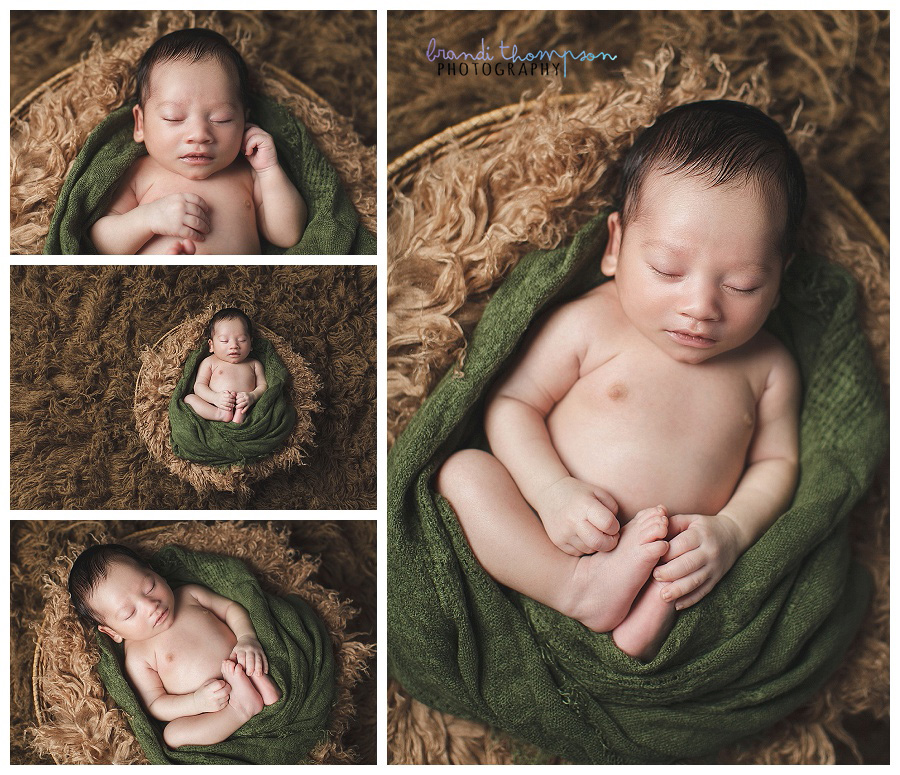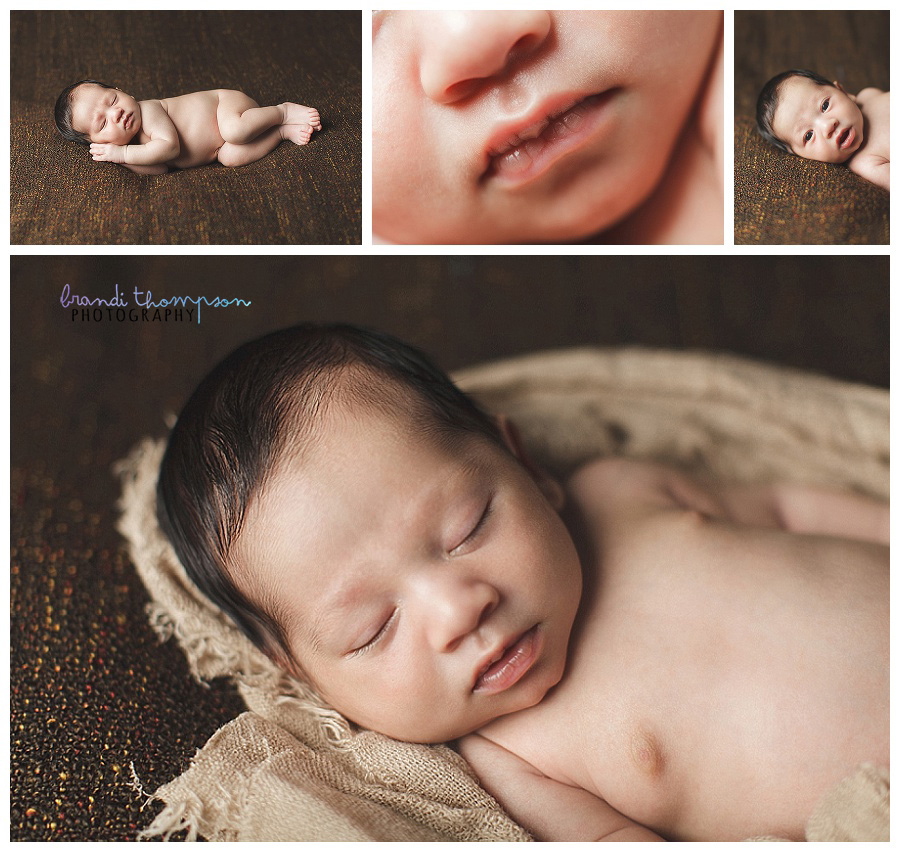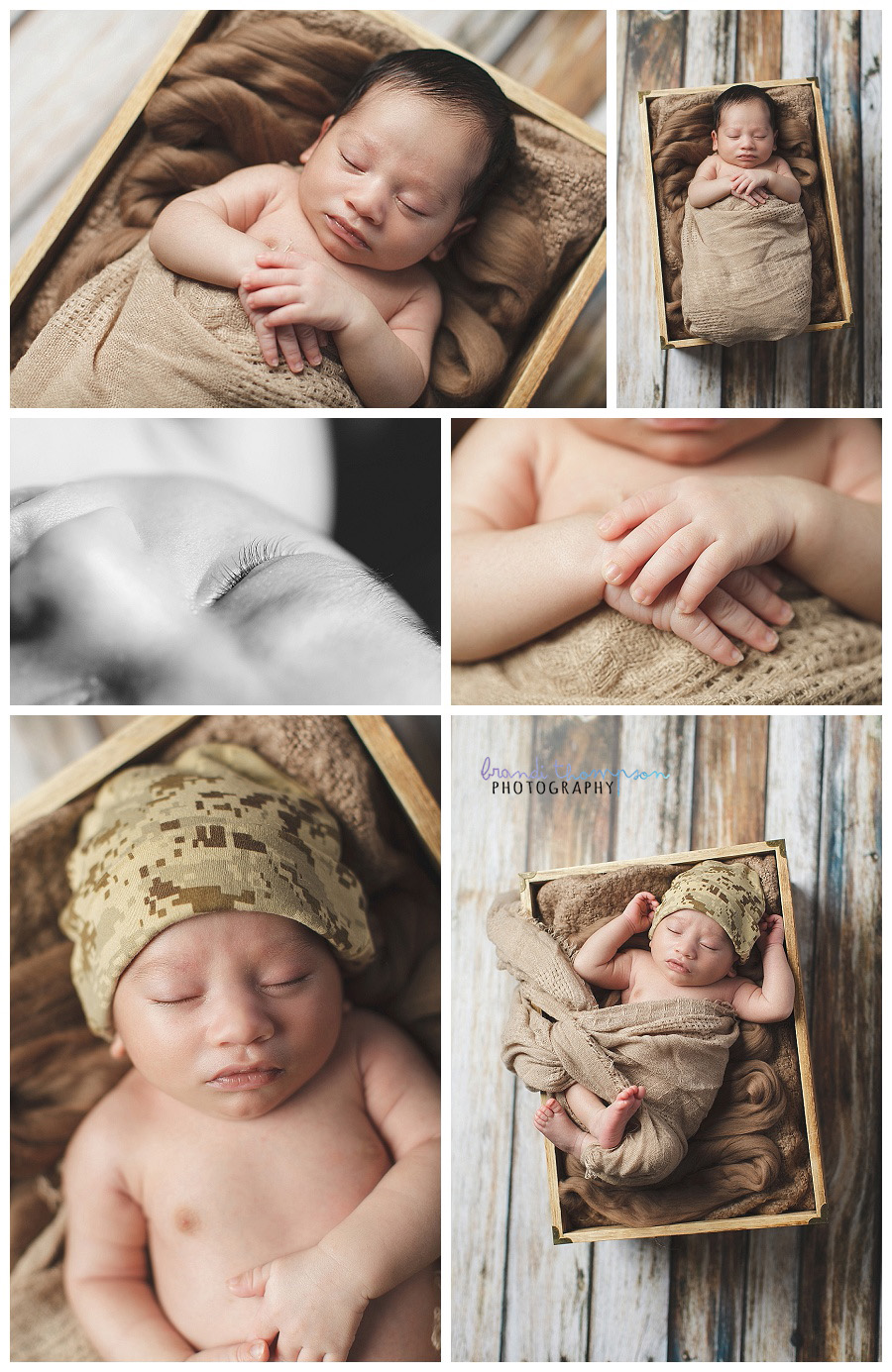 Thanks for stopping by. I'll have another squishy cutie up on the blog in a couple of days, so make sure you come back and check him out.