Miss O's Pink & Yellow Cake Smash – Plano Cake Smash Photography
Miss O was just a little superstar in front of the camera. She was one of the smiley-est babies I've ever had come into the studio. She was so happy and good natured, but she definitely was all over the place! That's okay, because I know one year olds LOVE to explore. A baby's going to do what a baby's going to do and I always go with the flow. I just love the images I captured of this cutie and her bright, happy color scheme. I'm sure she will bring a little sunshine to your day as well!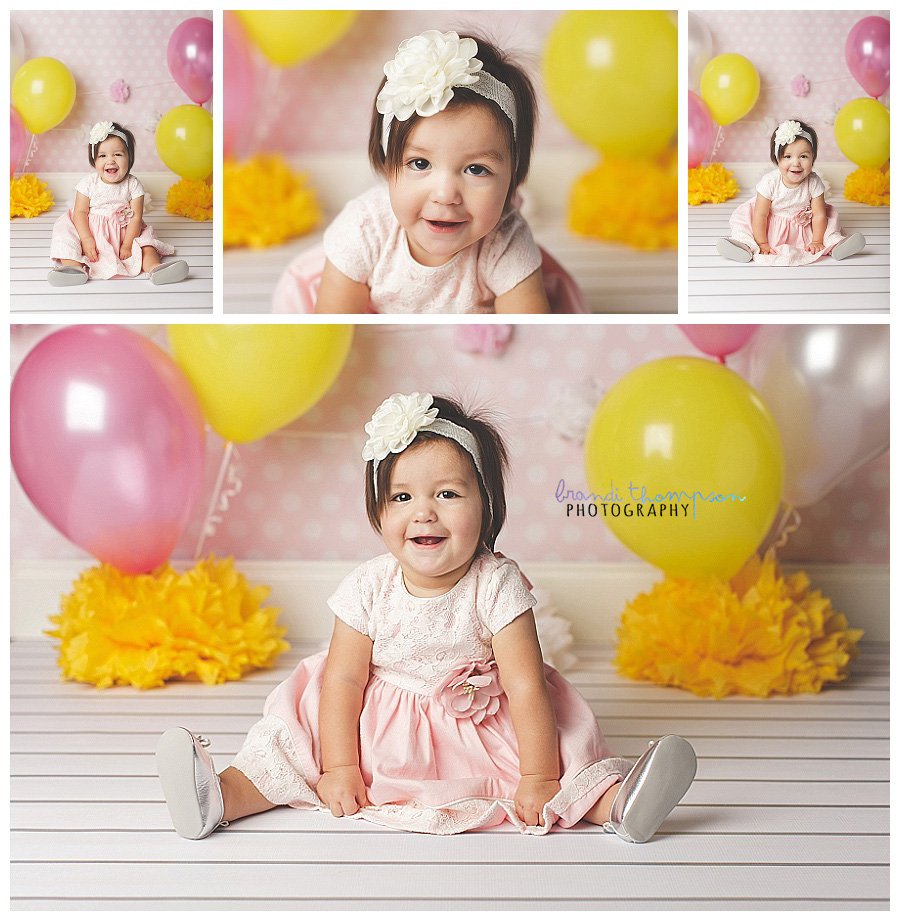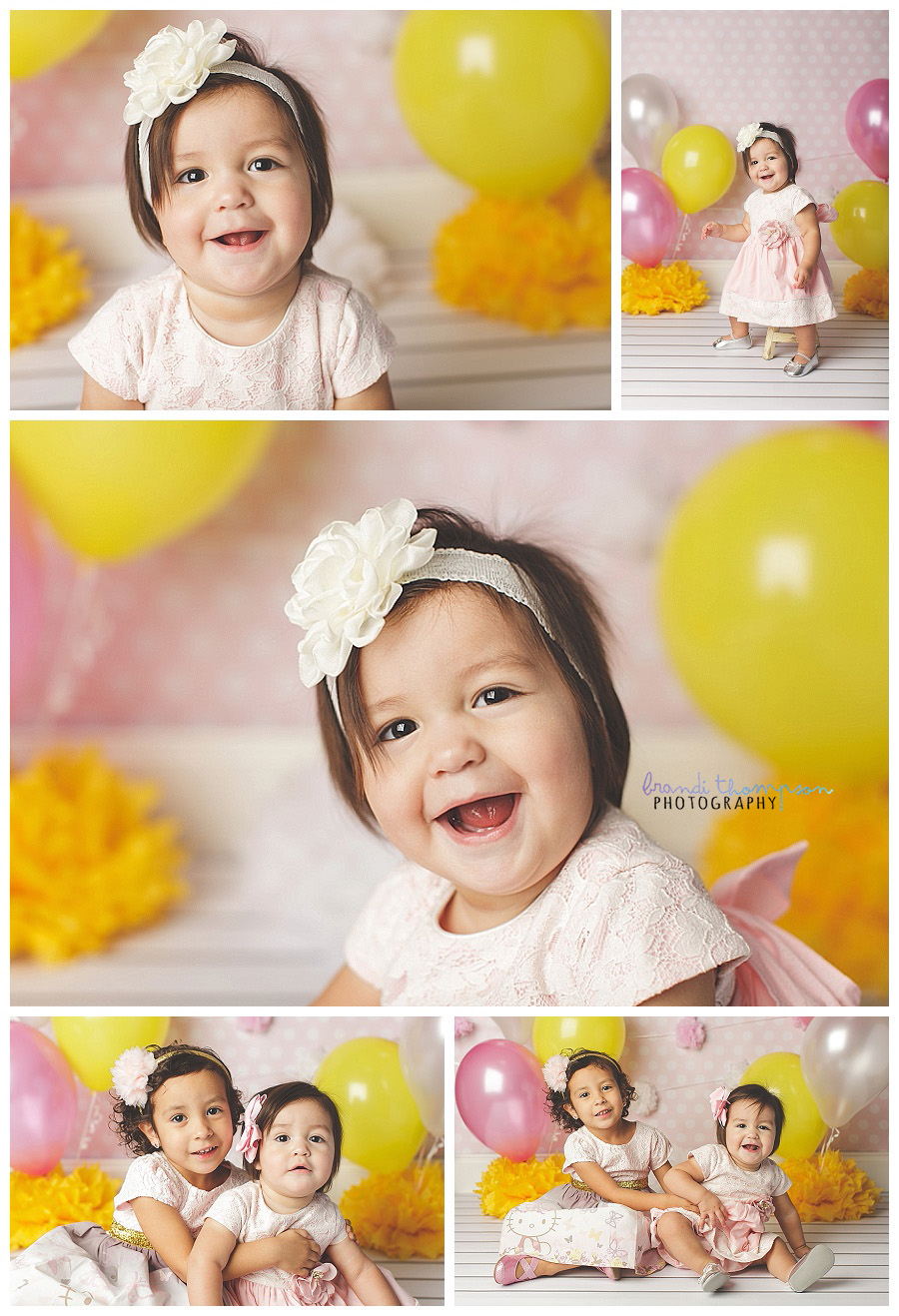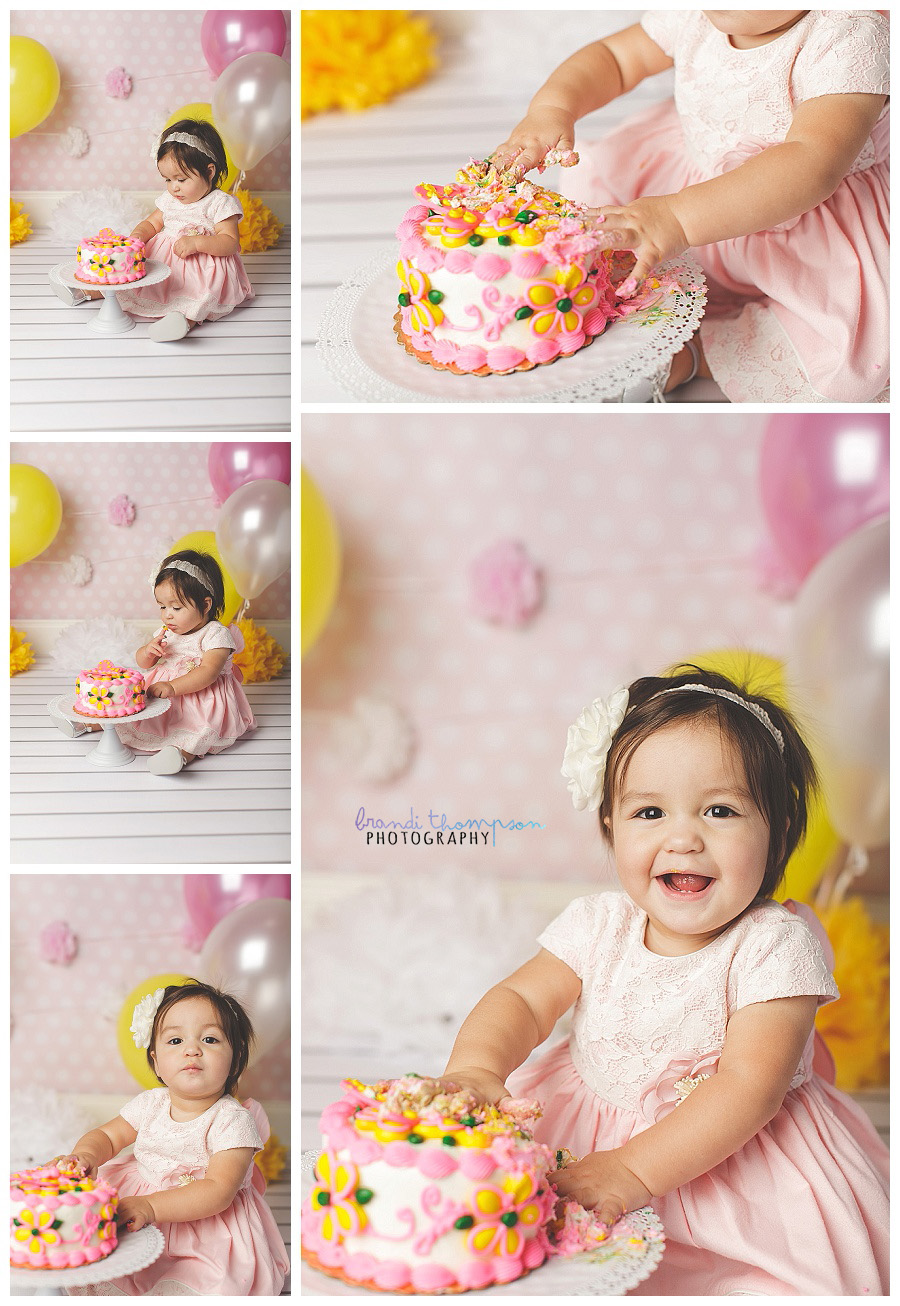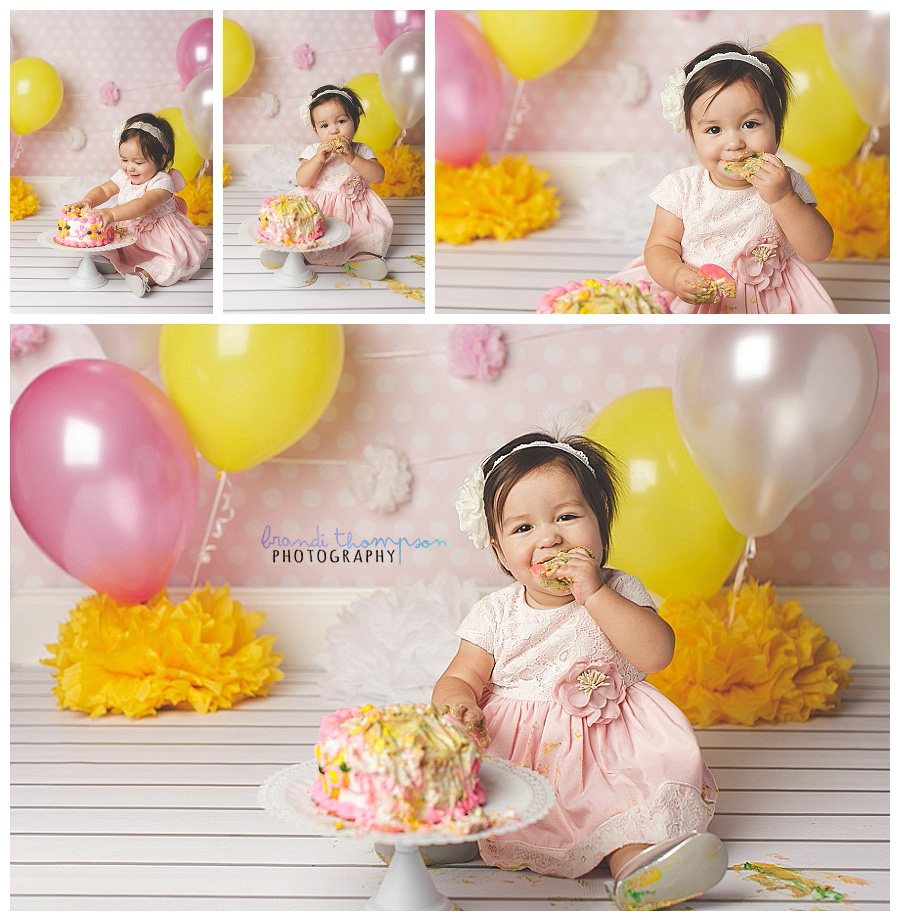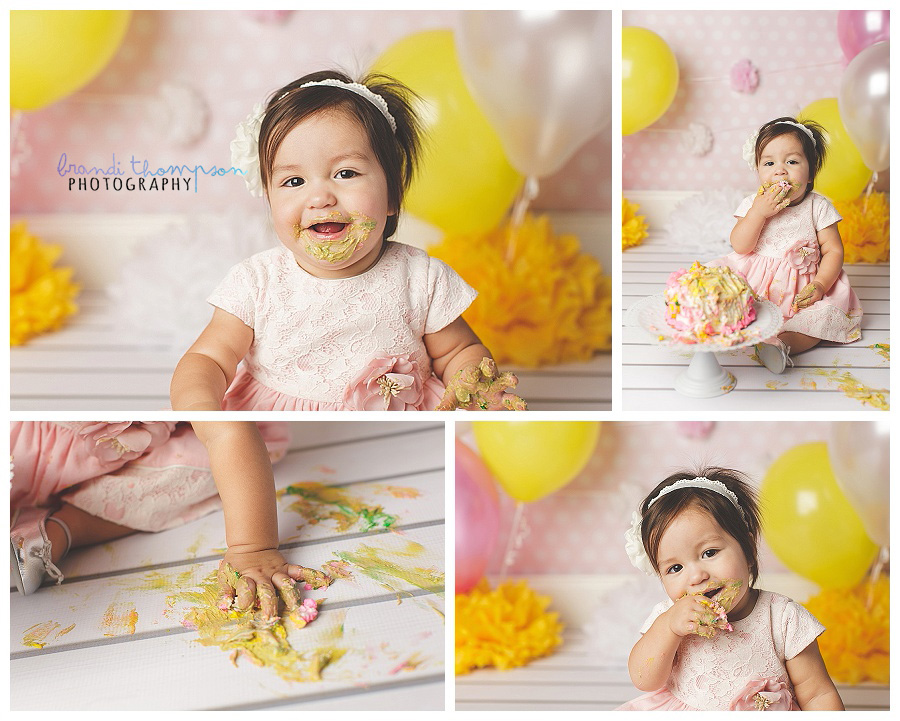 I have a few more spots open for cake smash sessions this year. Drop me a line to get more info on having your own custom set done.