Sweet Baby "J" – Plano Newborn Photographer
This sweet little guy was a great sleeper for us. It was really an honor to be able to do a military themed newborn session over Veteran's weekend! I have so many favorites from this one. It's hard to just choose a single image as THE one. We were to shoot while dad was still in town, and hopefully this sweet little family is reunited soon.
Here are a few of my favorites from our session.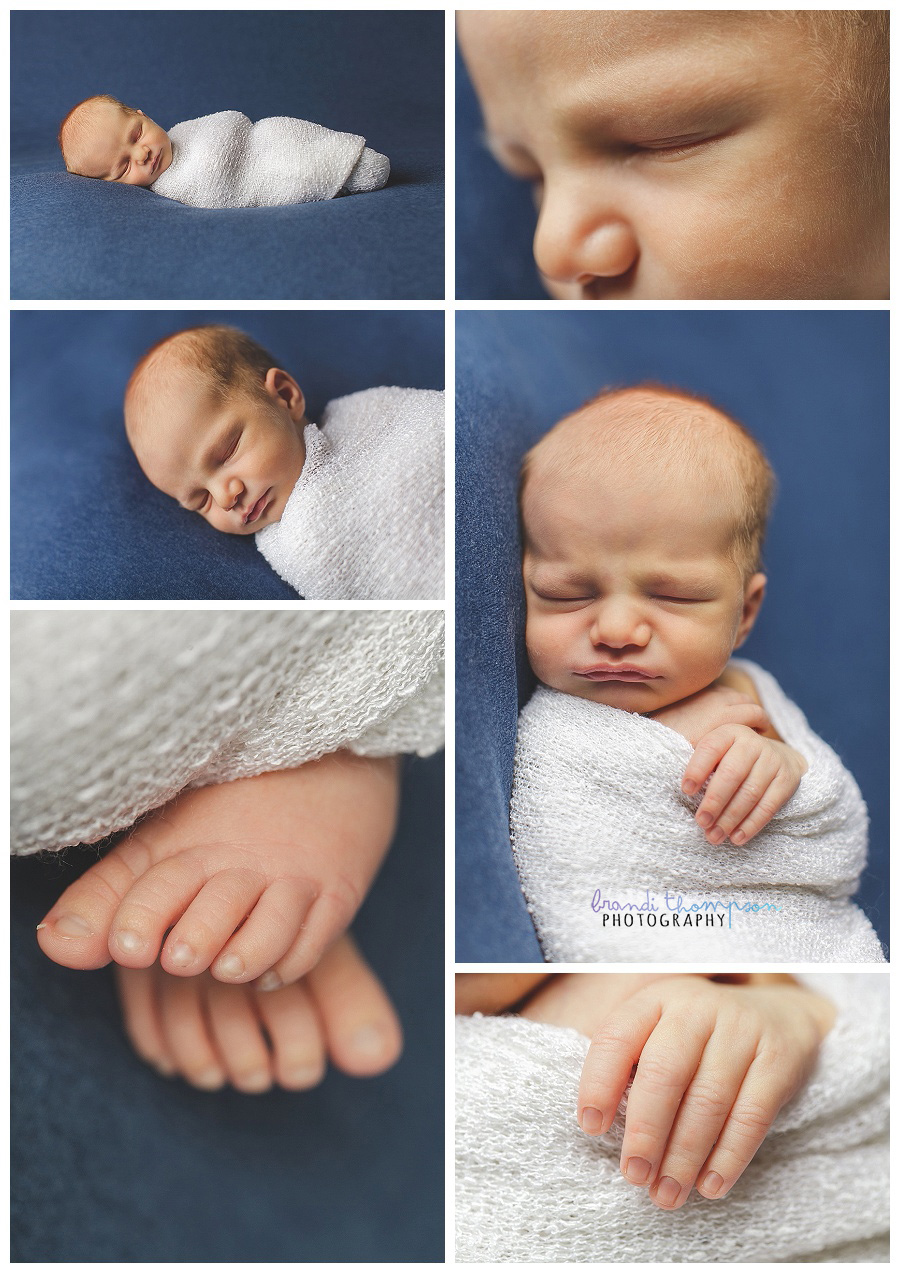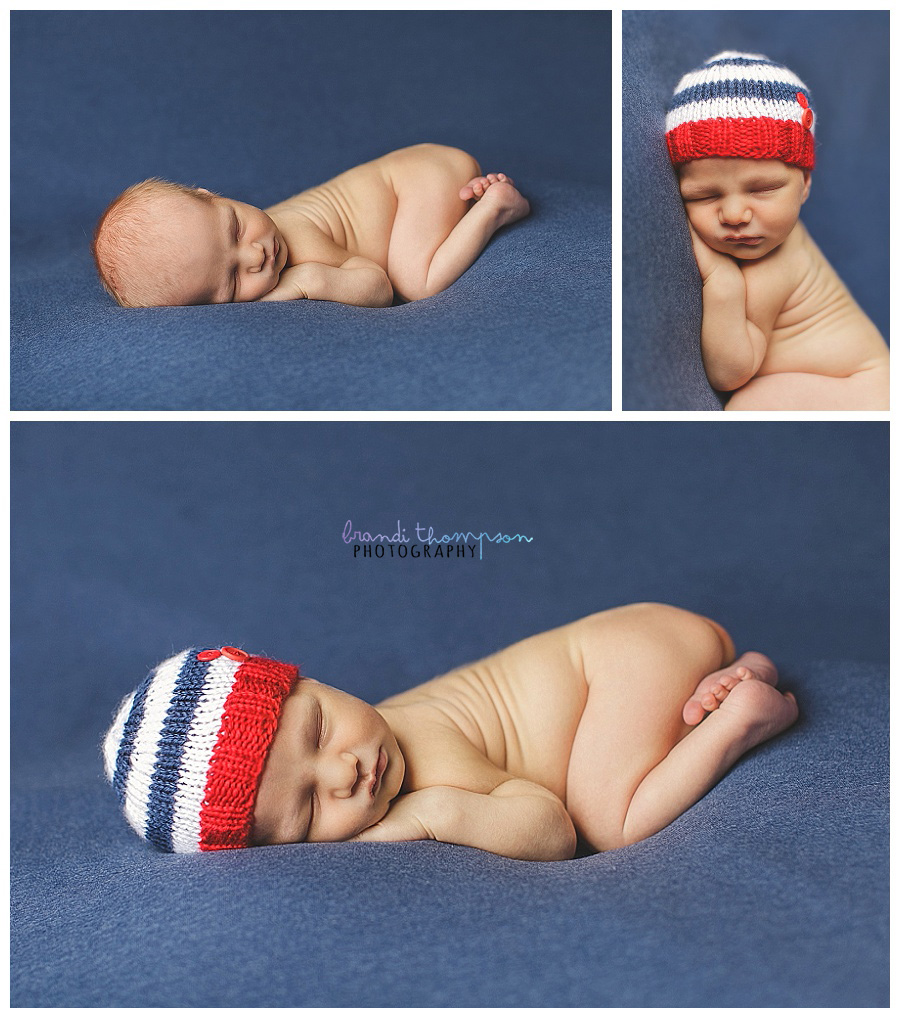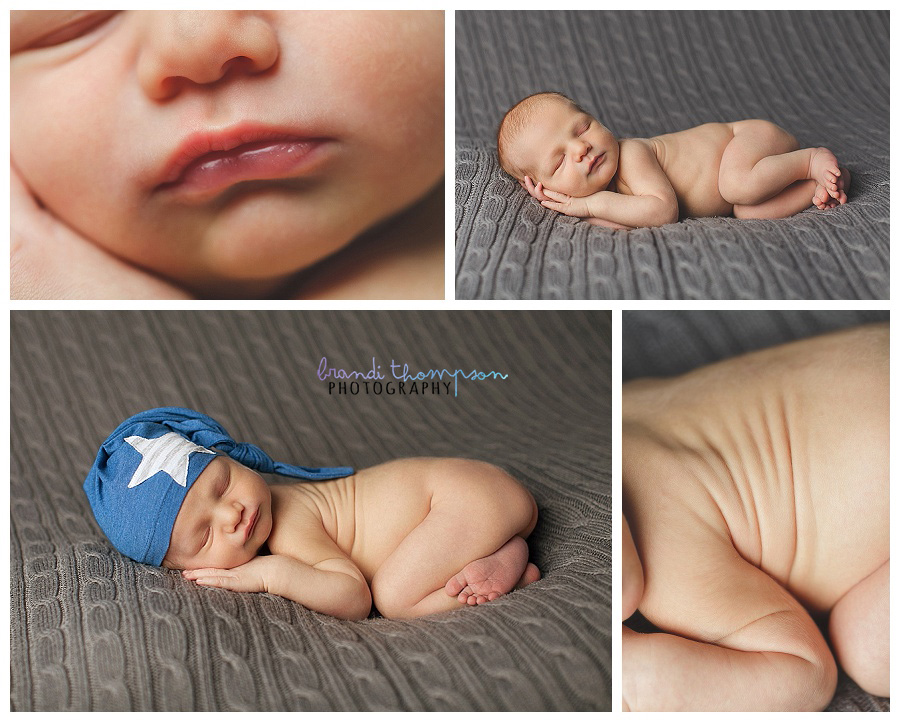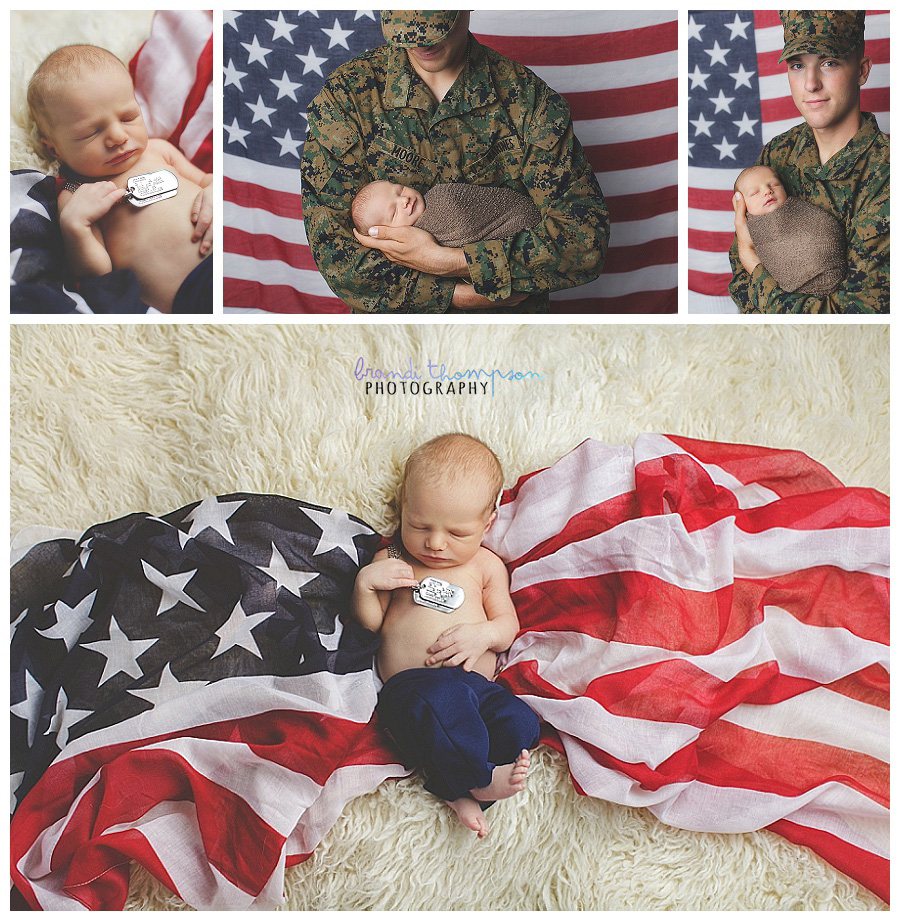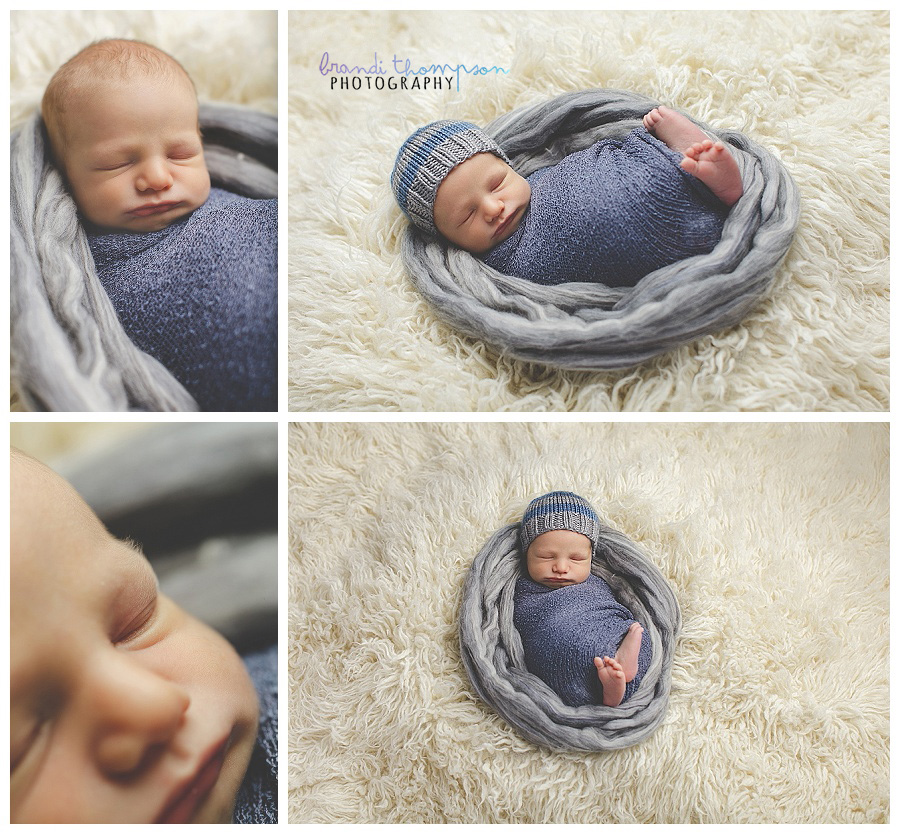 Thanks for stopping by and have a happy Monday!