Sweet Baby Boy – Plano Newborn Photographer
This handsome little guy was alert and hopping at his newborn session, but we did get some sweet, snuggly shots of him. His big brother is only 19 months old, so mom and dad definitely are on their toes. I'm sure the two boys will end up being the best of friends. Here are a few shots of this cutie.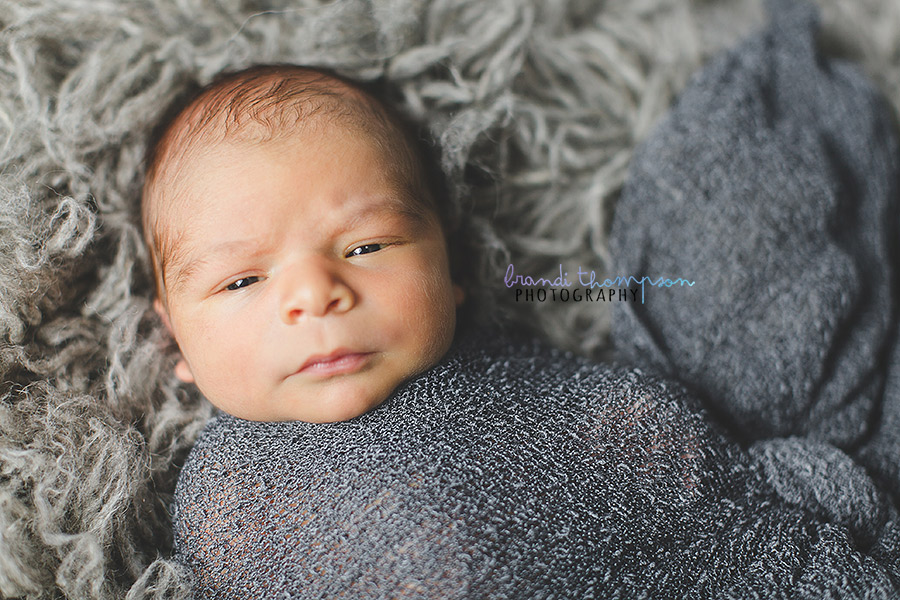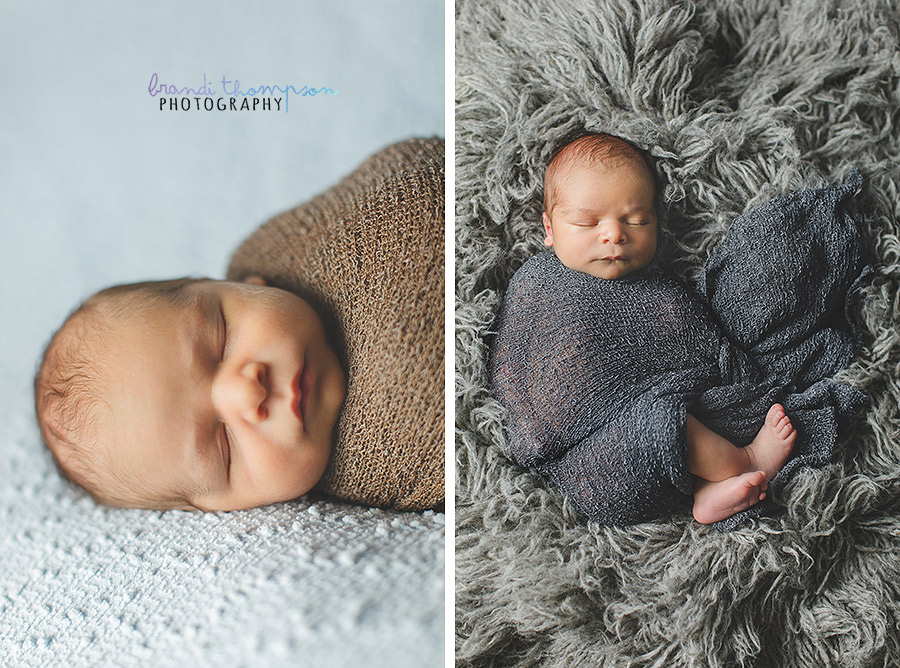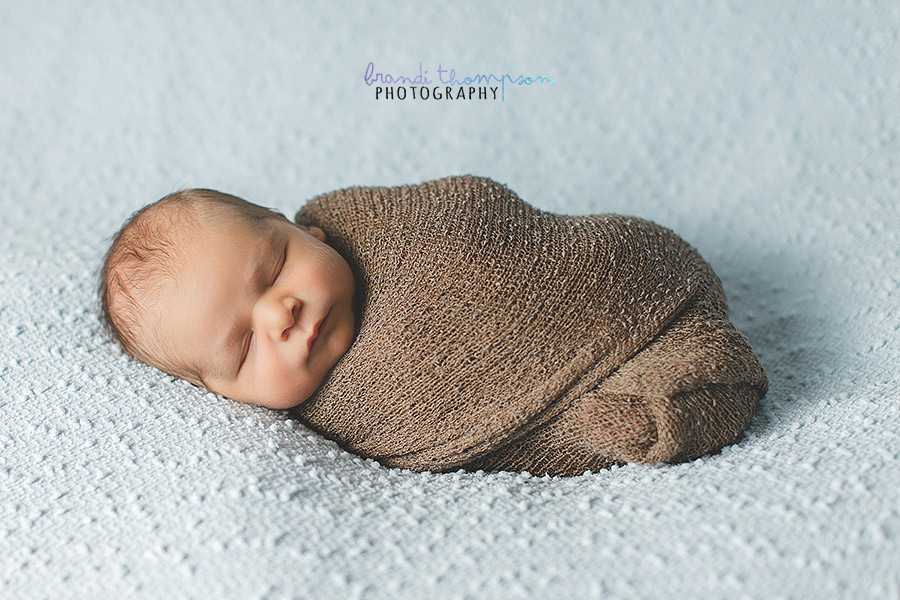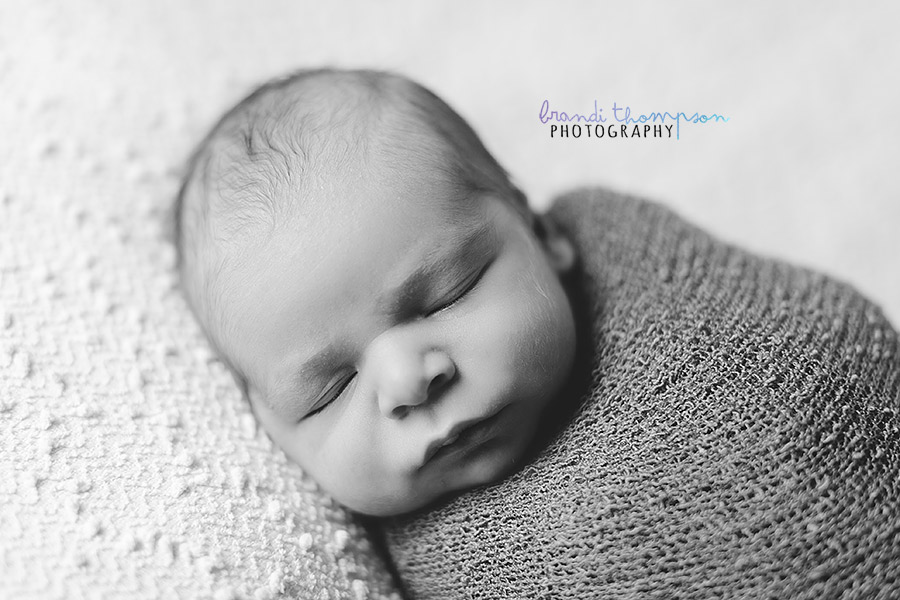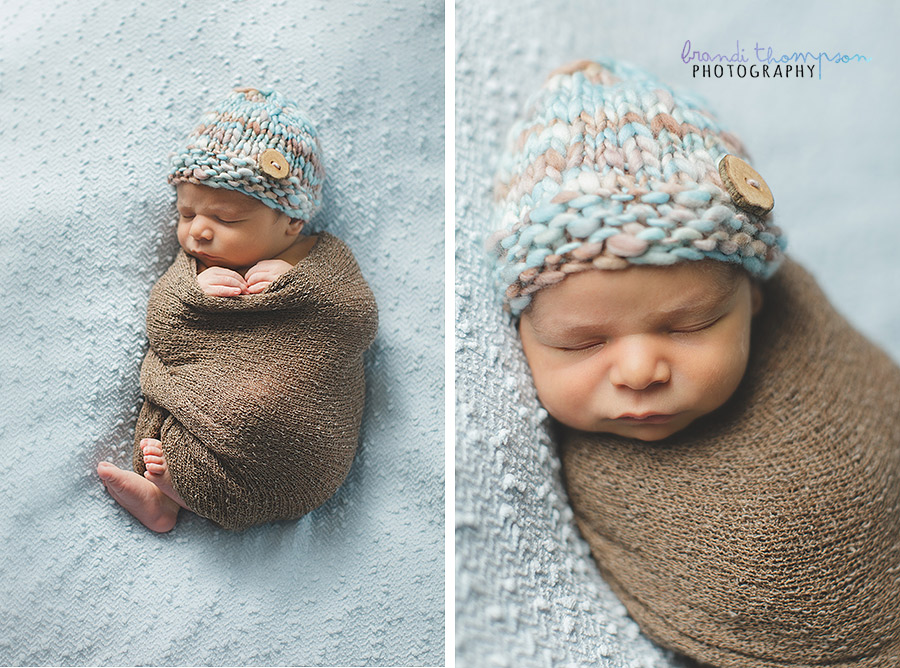 I've got so many fantastic newborn sessions to share coming up soon. I love getting to snuggle all these sweet babies.