Renee & Gary's Intimate Wedding – Plano Small Weddings
I had a great time meeting and working with Renee & Gary on their small wedding at the Harmony Chapel, which is a beautiful location! The ceremony was officiated by Rev. Chris from Love Notes Weddings. You can tell how much Renee & Gary's friends and family mean to them. They also had an amazing first dance! So much fun. Here is a little sample of the many great images I was able to capture for this fun couple. I am wishing you guys many years of happiness!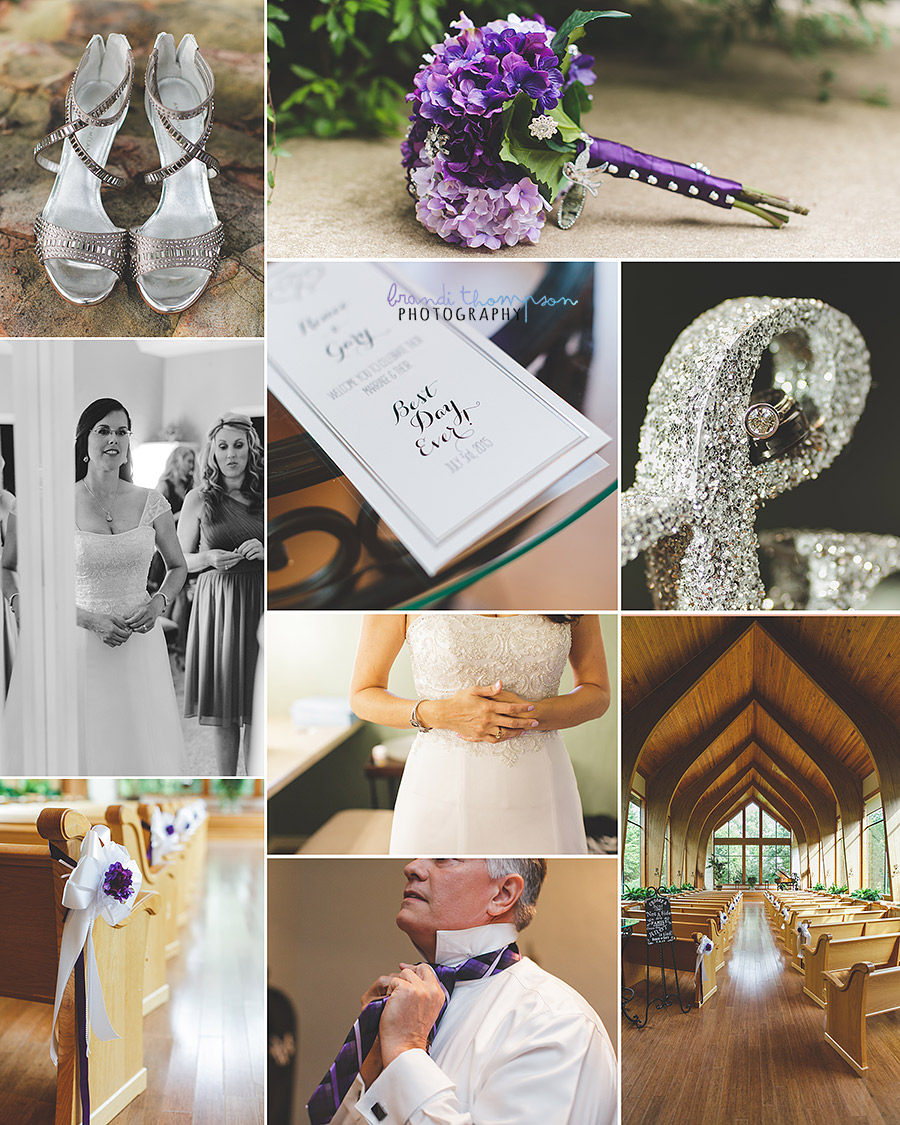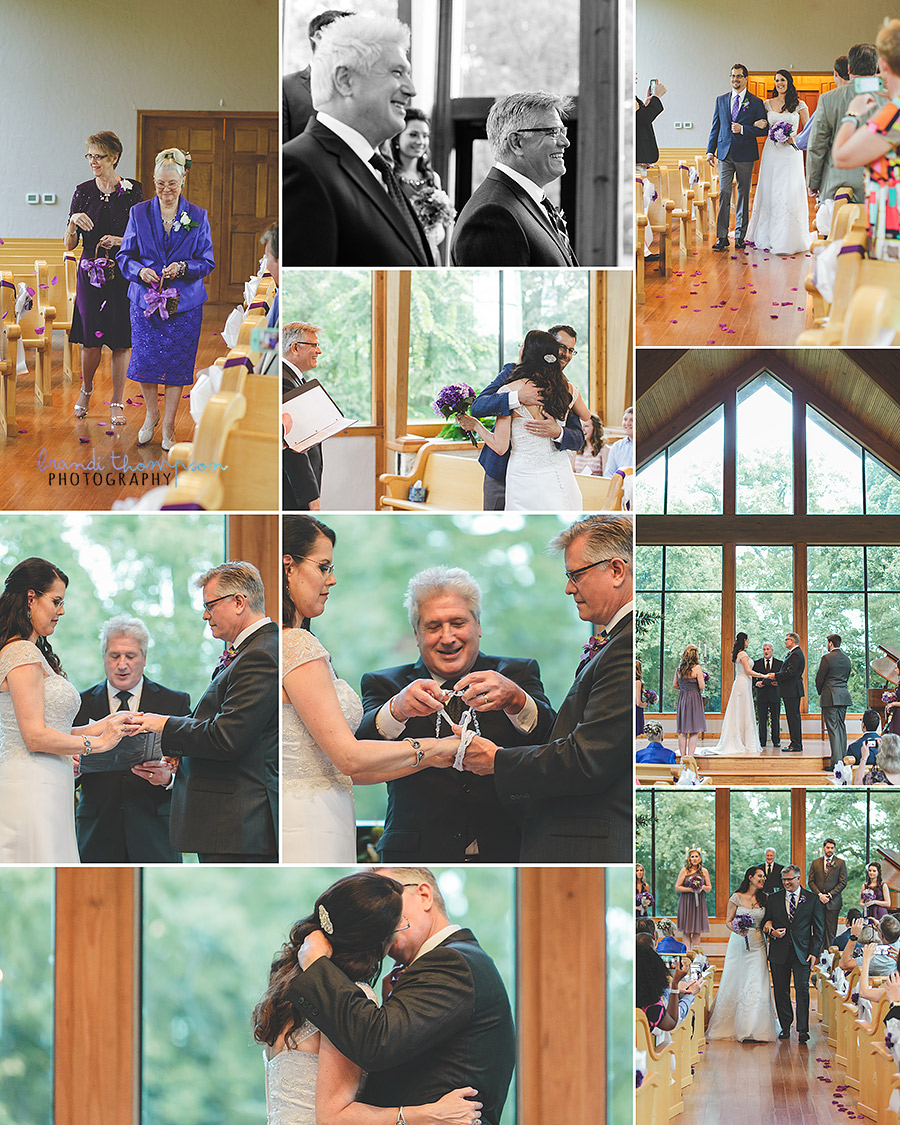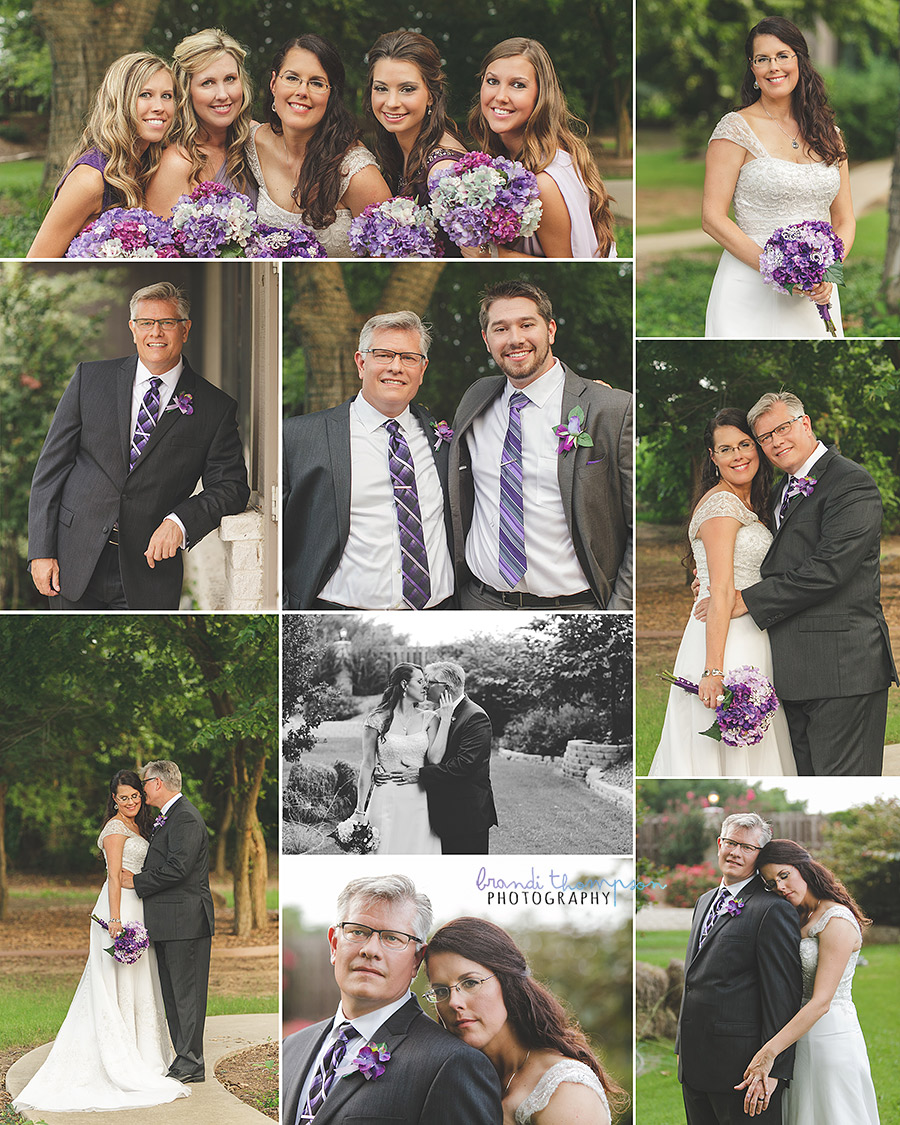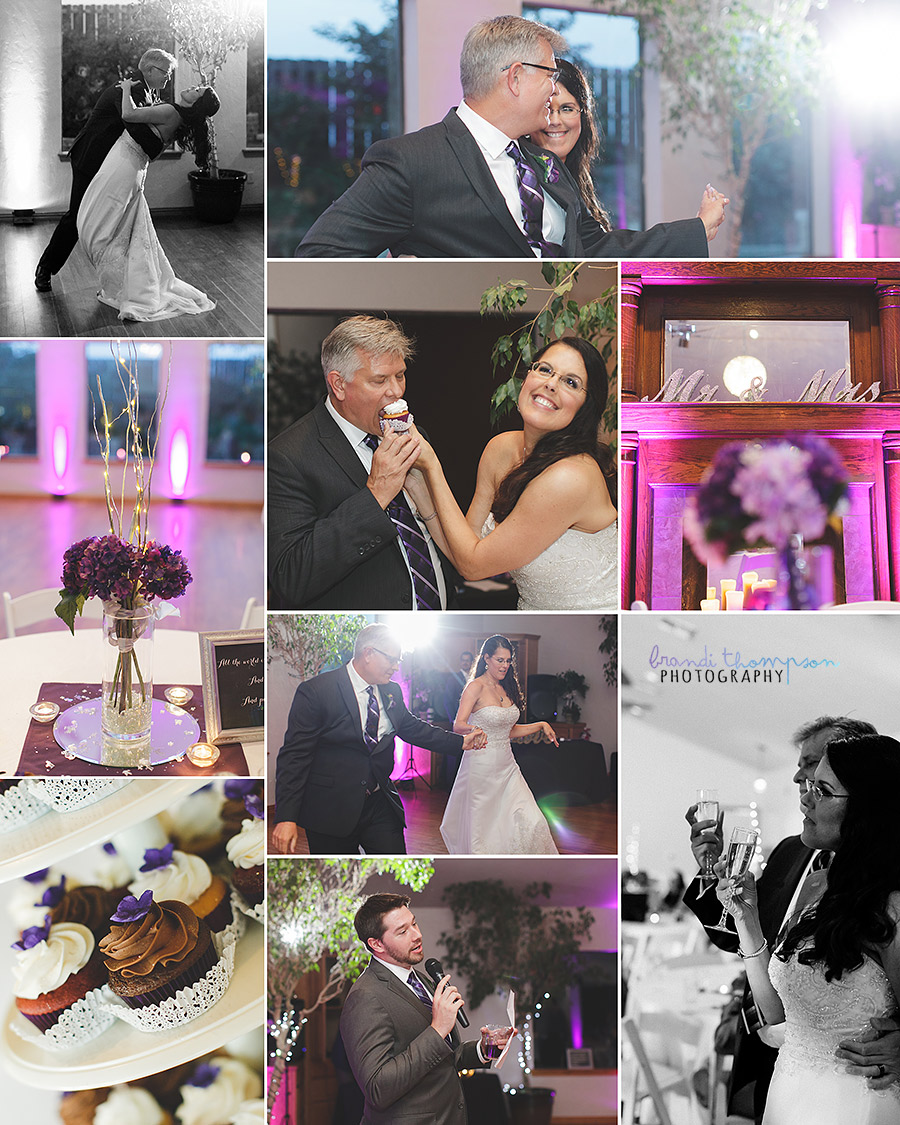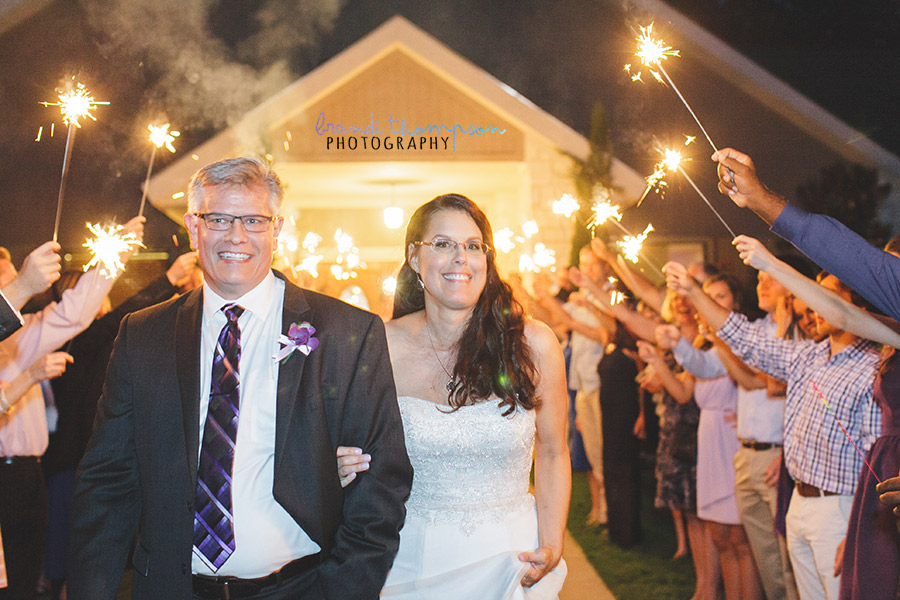 I've got tons of stuff coming up on the blog soon, so stay tuned. Happy Monday, friends.