Sunny, Mini Golf Sixth Birthday Party – Dallas Birthday Photographer
Miss P. celebrated her sixth birthday by having a fun mini golf party at Top Golf Dallas. The kids ran all over the course, having lots of fun with the different mini golf holes. Top Golf is a great, kid friendly place with three different courses. She even had a fabulous Elsa cake. Who doesn't love Frozen these days? What was super cute was that after she blew out her candles, all of the girls sang "Let it Go" from start to finish. I had a blast capturing this cutie's birthday party.
Here are just some of my favorite images from the day: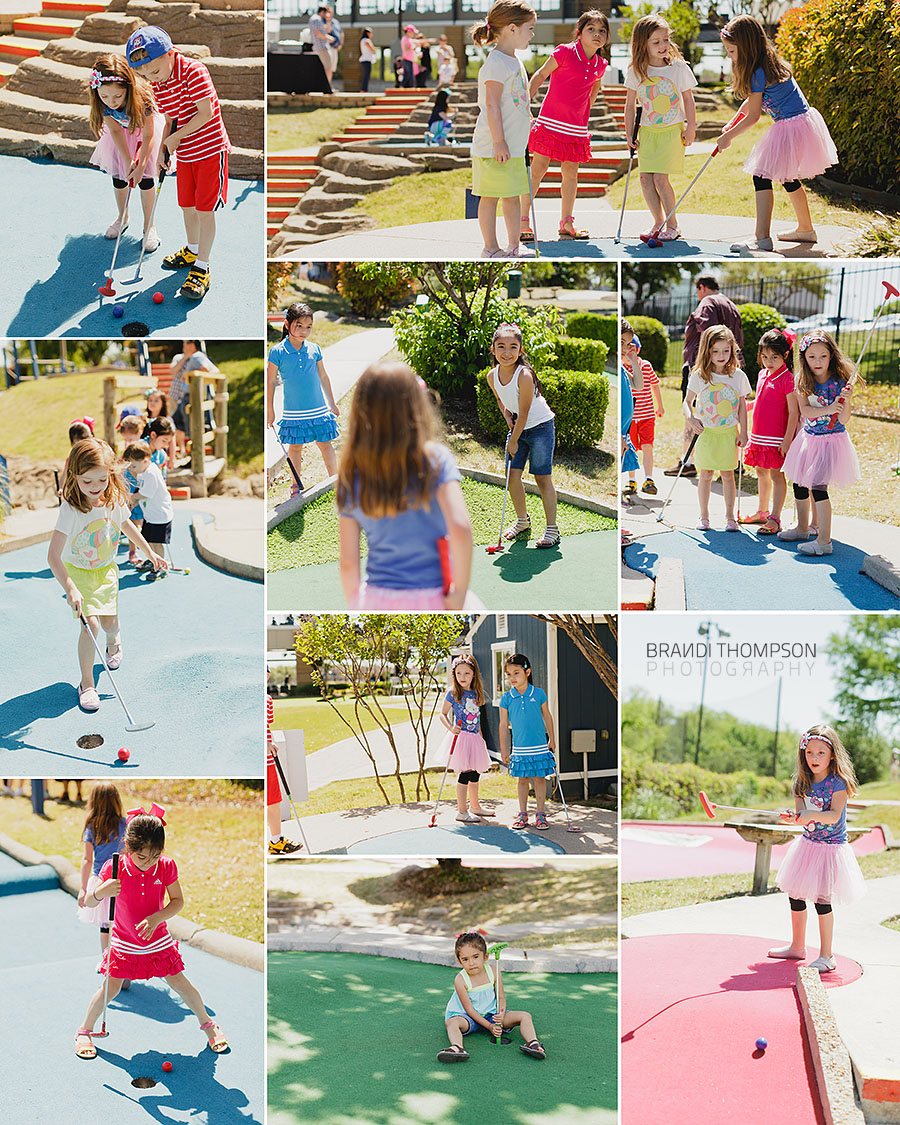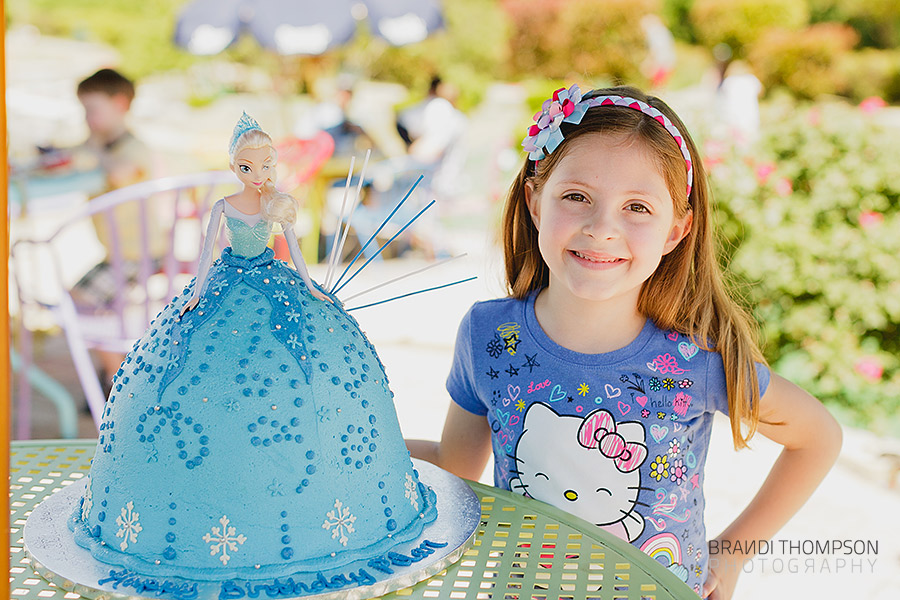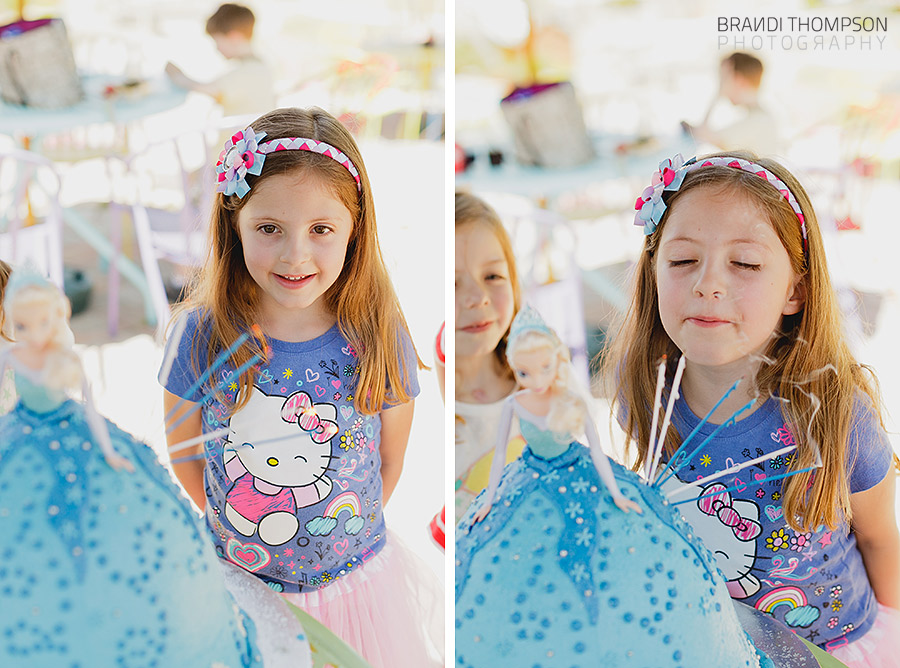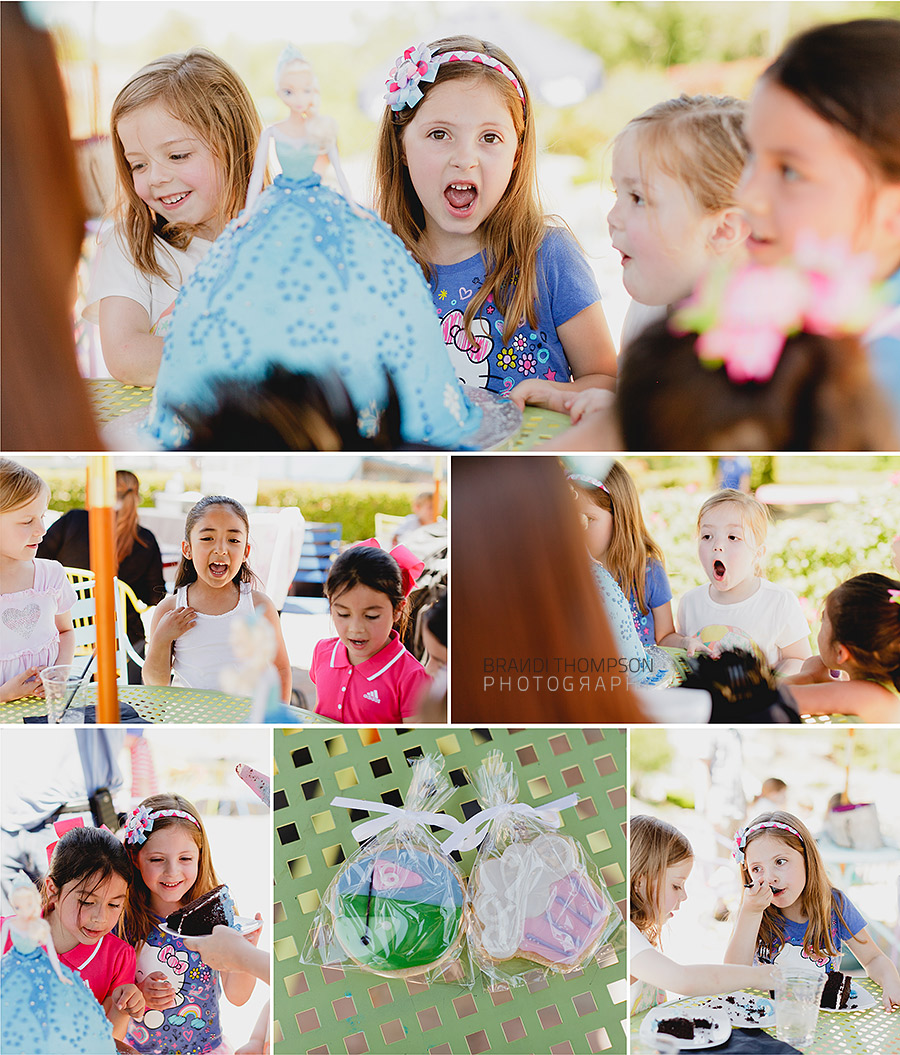 Thanks for stopping by! I love to photograph birthday parties, so if you're looking for someone to capture your little one's special day (or even YOUR special day), drop me a line.