Summer & Chris Get Married – Part Two
It's Wednesday, so happy hump day! It's so hard to limit the images I post from this gorgeous wedding, but here are a few more of my favorites. The ceremony was just perfection, with both laughter and tears. Ceremonies are always my favorite part of any wedding, because I adore watching the love between two people. All the bridesmaids and groomsmen were a fun group as well. I really enjoyed working with everybody!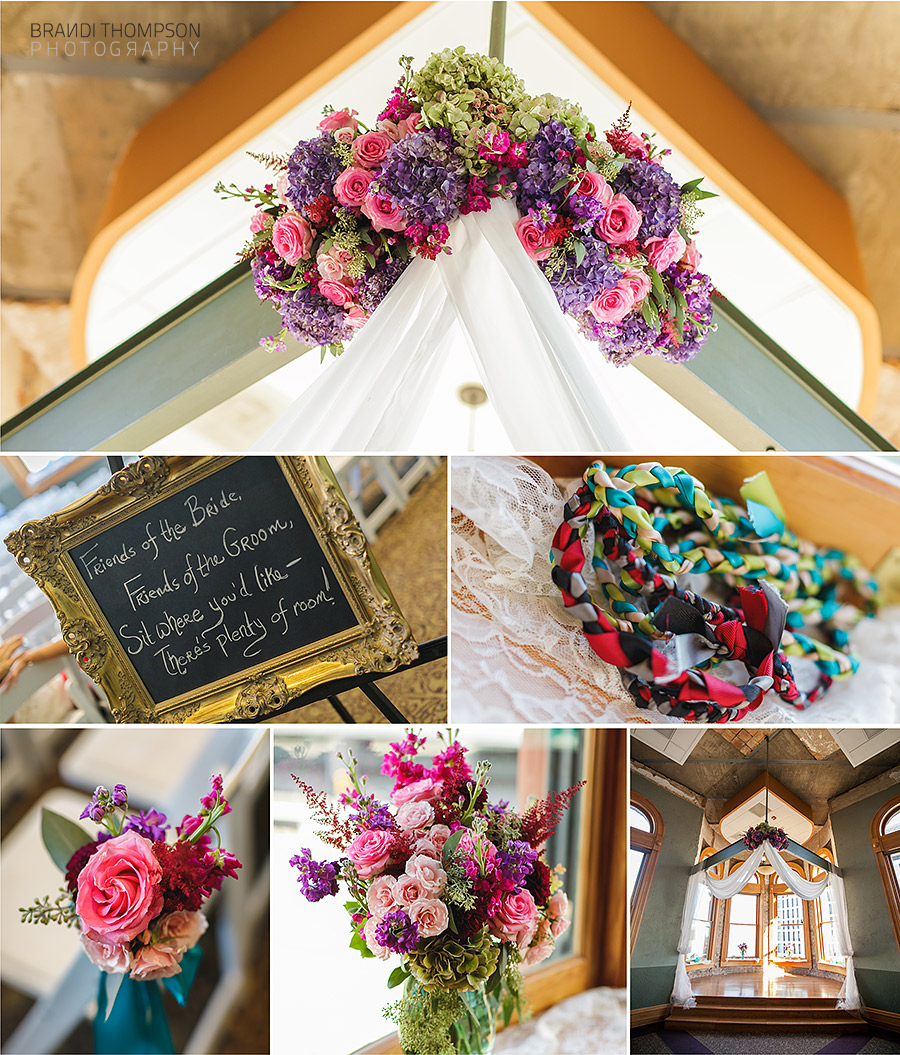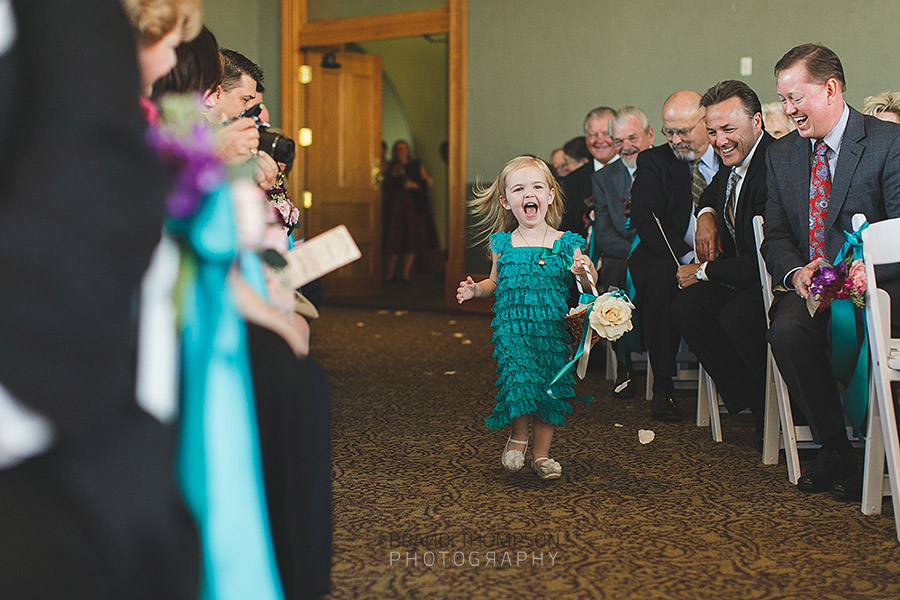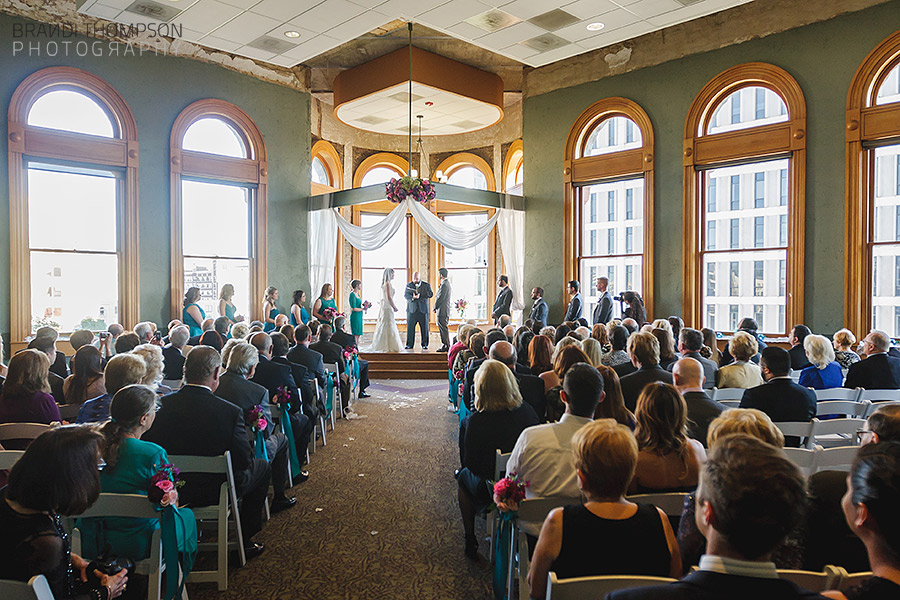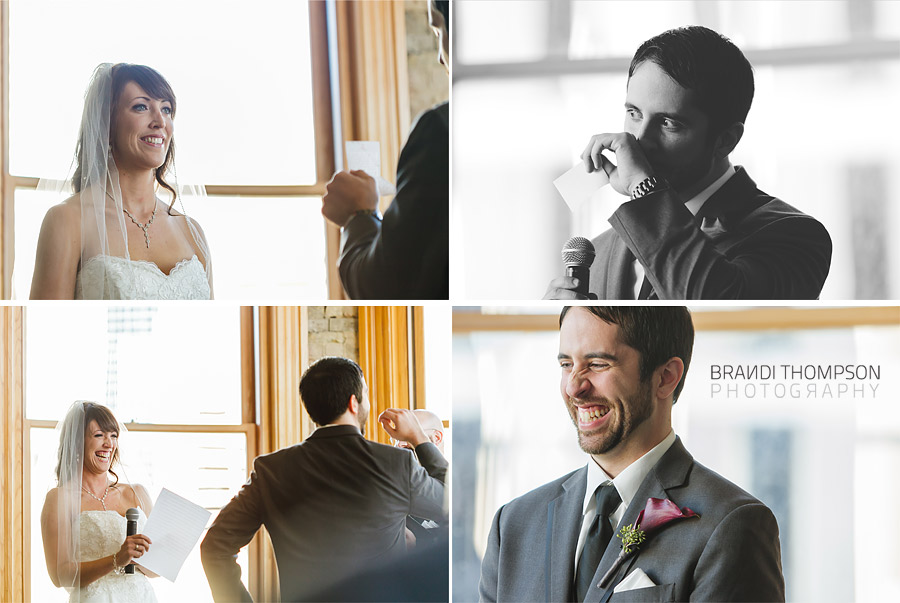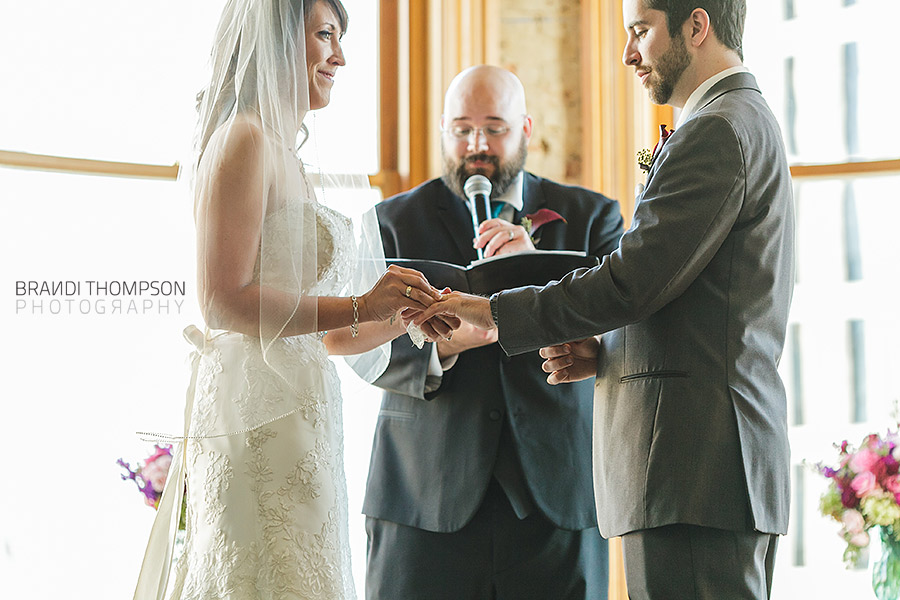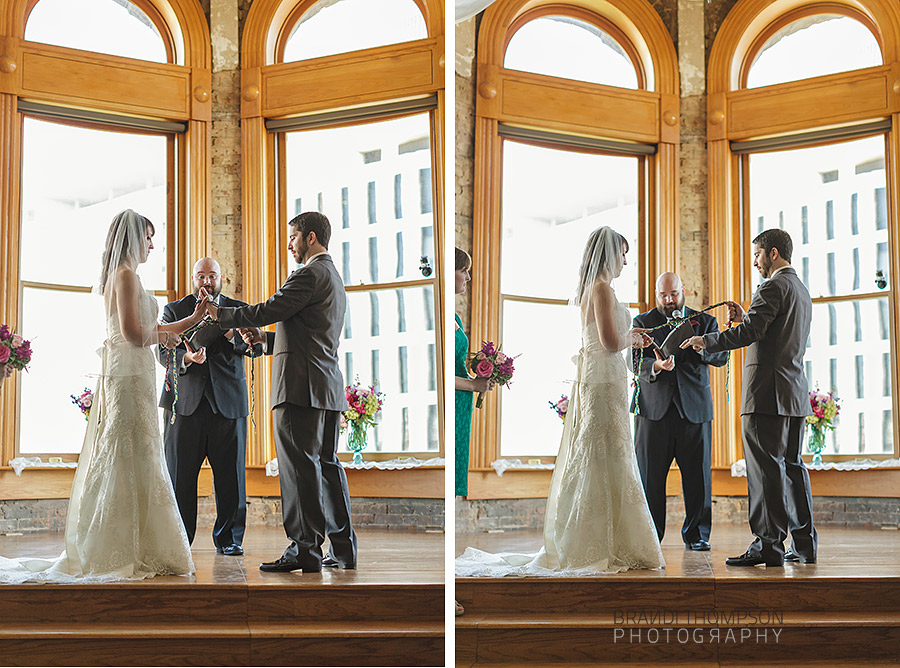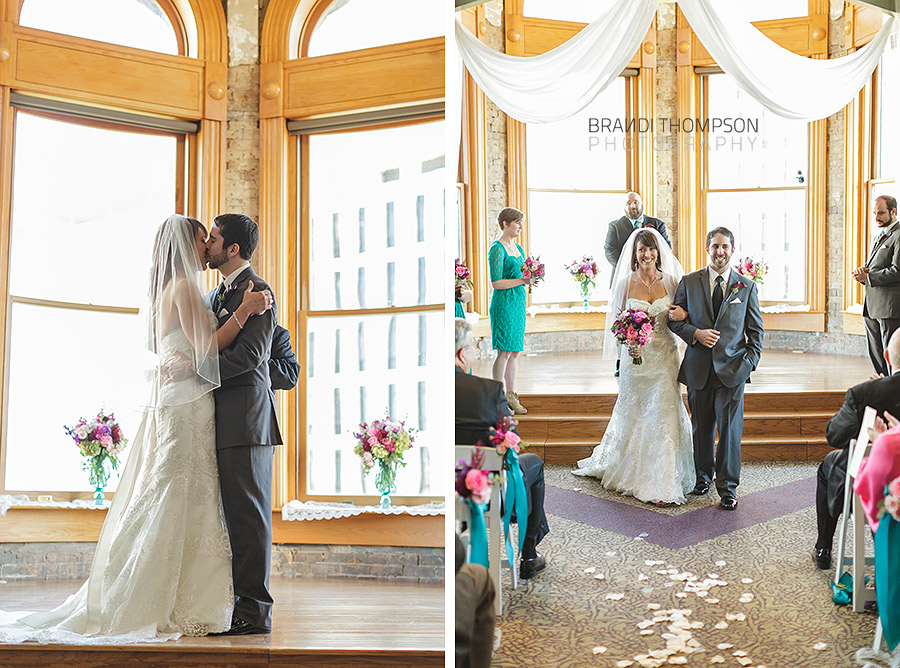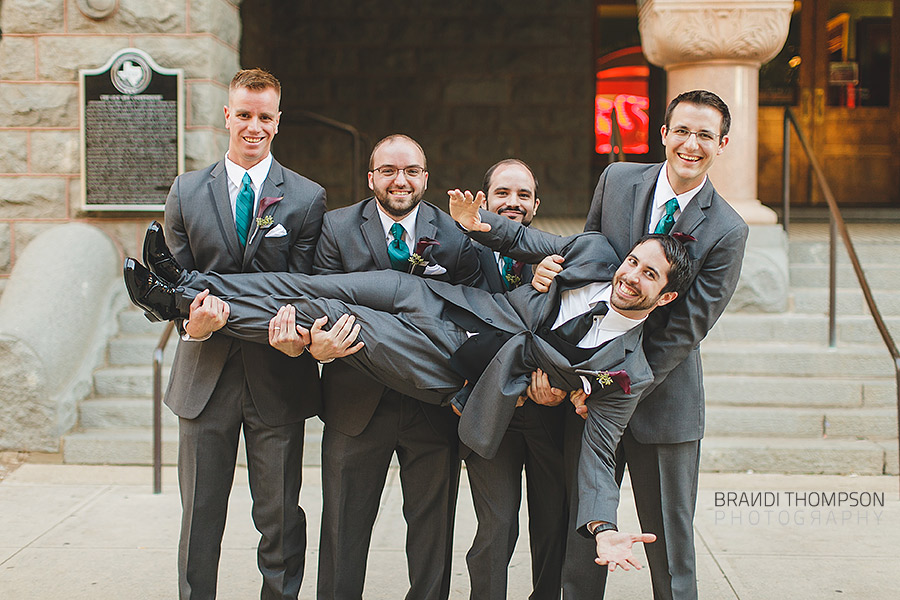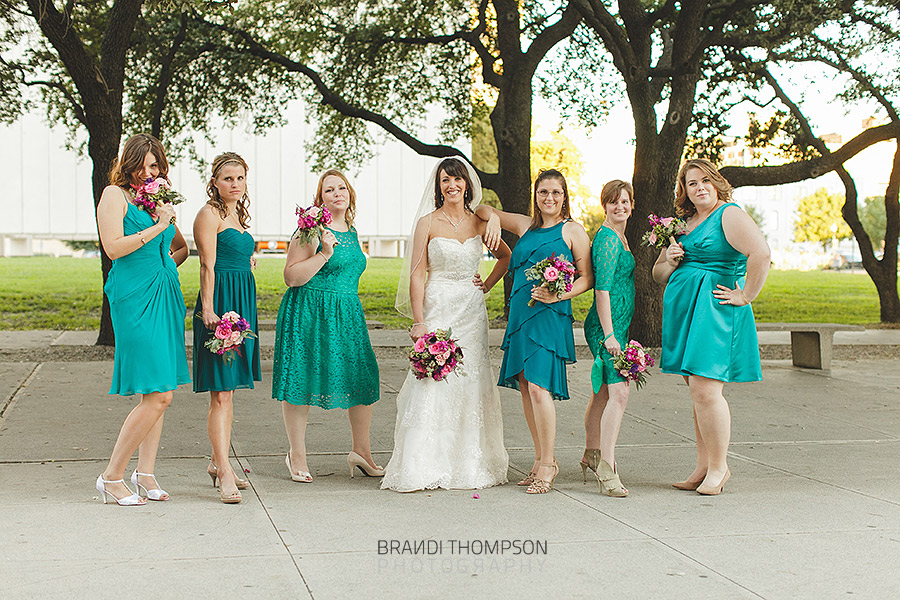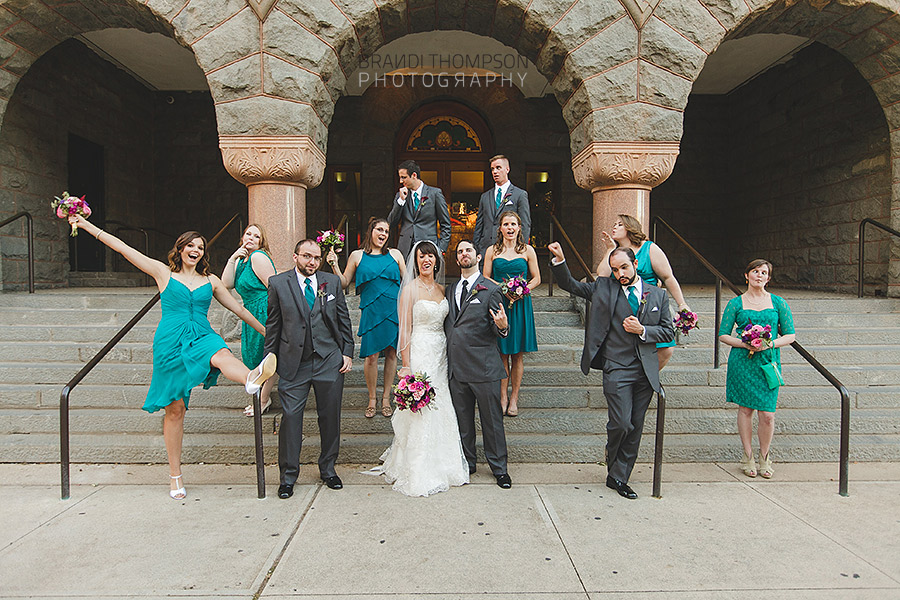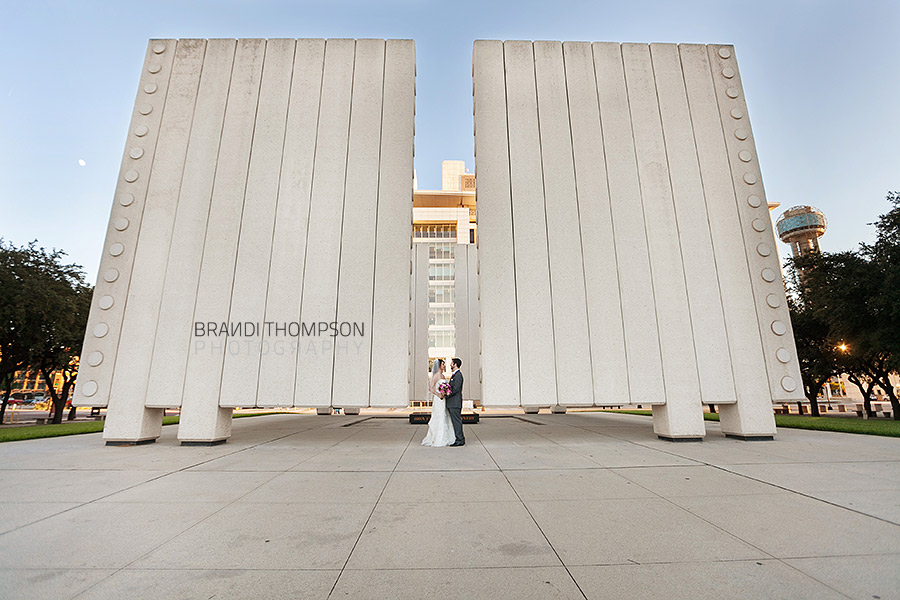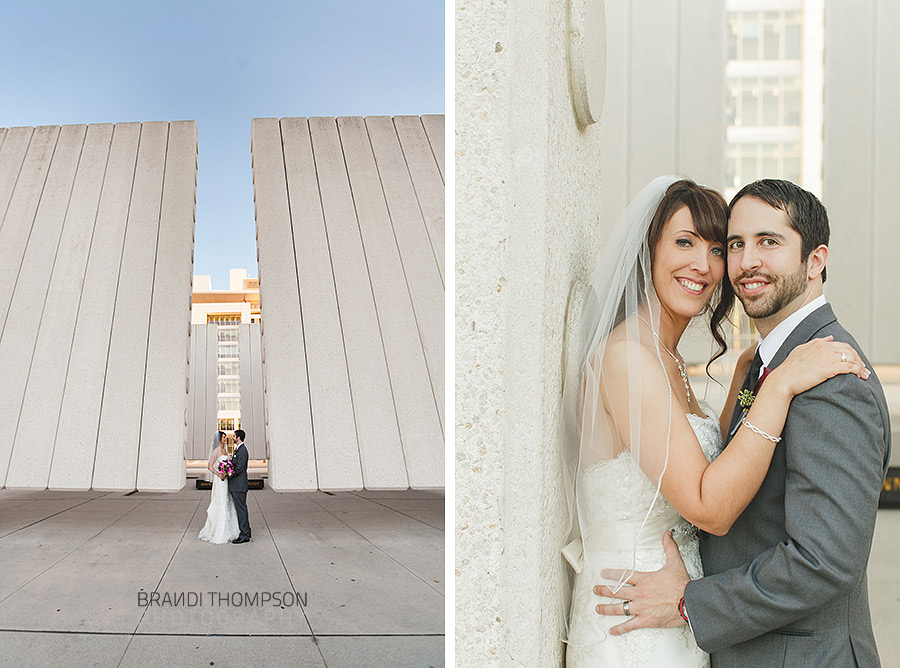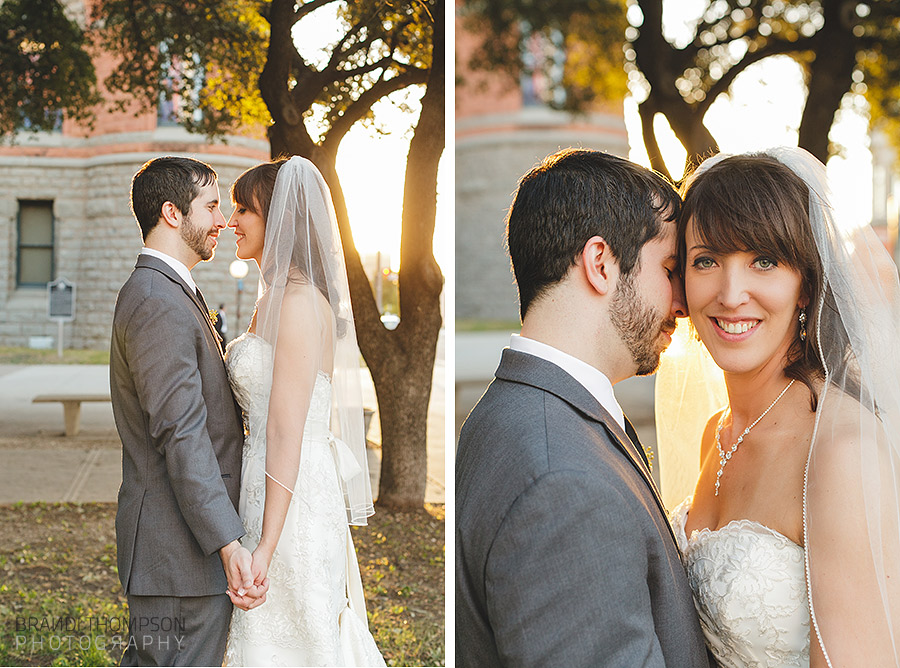 Thanks for stopping by! I'll have to last part of the wedding up tomorrow, so be sure to come check it out.