Summer & Chris Get Married – Part One
Hello, blog readers! I know I have been an awful blogger lately. But trust me, there will be lots of lovely things hitting the blog soon. To get us started, it's Summer & Chris's wedding. Now.. I don't actually shoot 'regular sized' weddings anymore, but they talked me into it because Summer is the sister of one of my past grooms (as well as his wife's best friend, so cool). I'm so glad they did though, because I really enjoyed getting to know them and had a great time at their wedding.
I'm only going to share a tiny fraction of their images, but I definitely had to show you some. Here are some from the getting ready and first look portion of the day. What I love about these two is the smiles that they share together; they're so genuine and honest. You just get caught up in how much they love one another!
Venue: Old Red Courthouse & Museum in downtown Dallas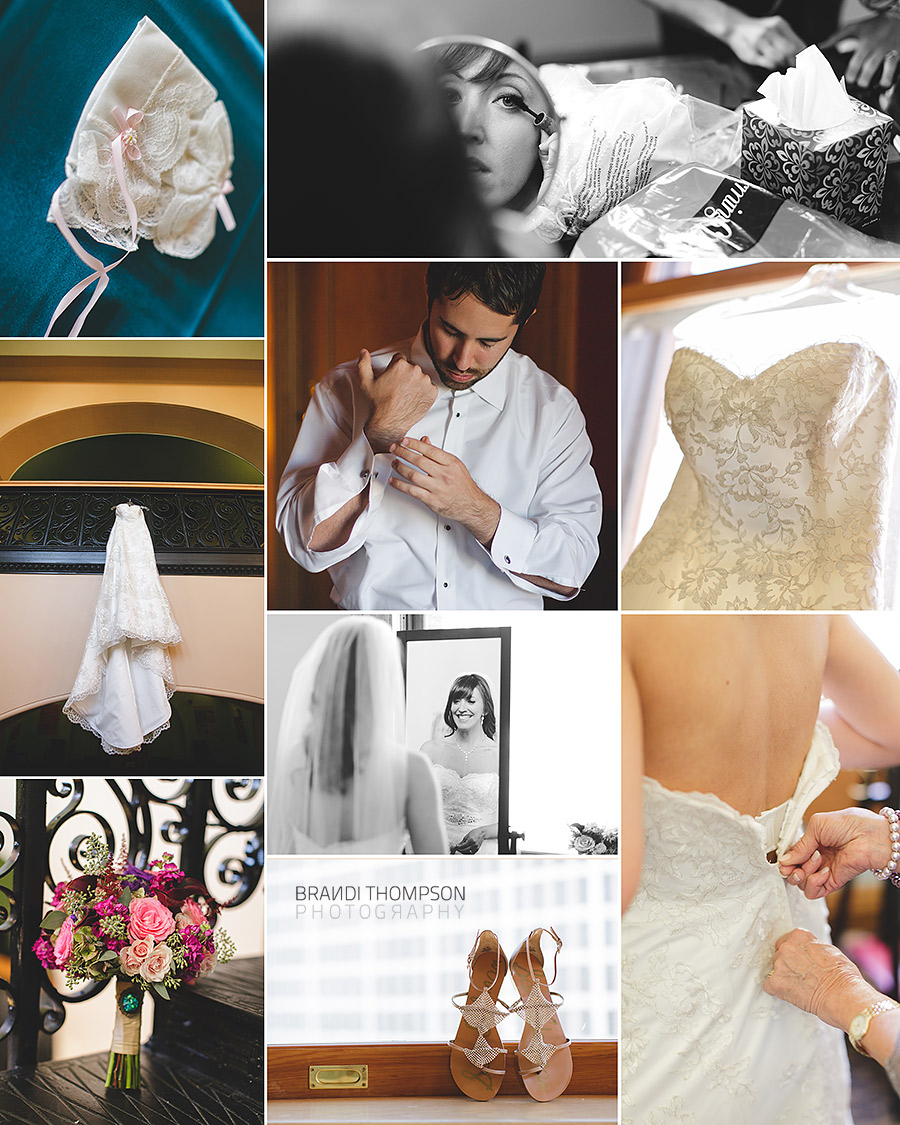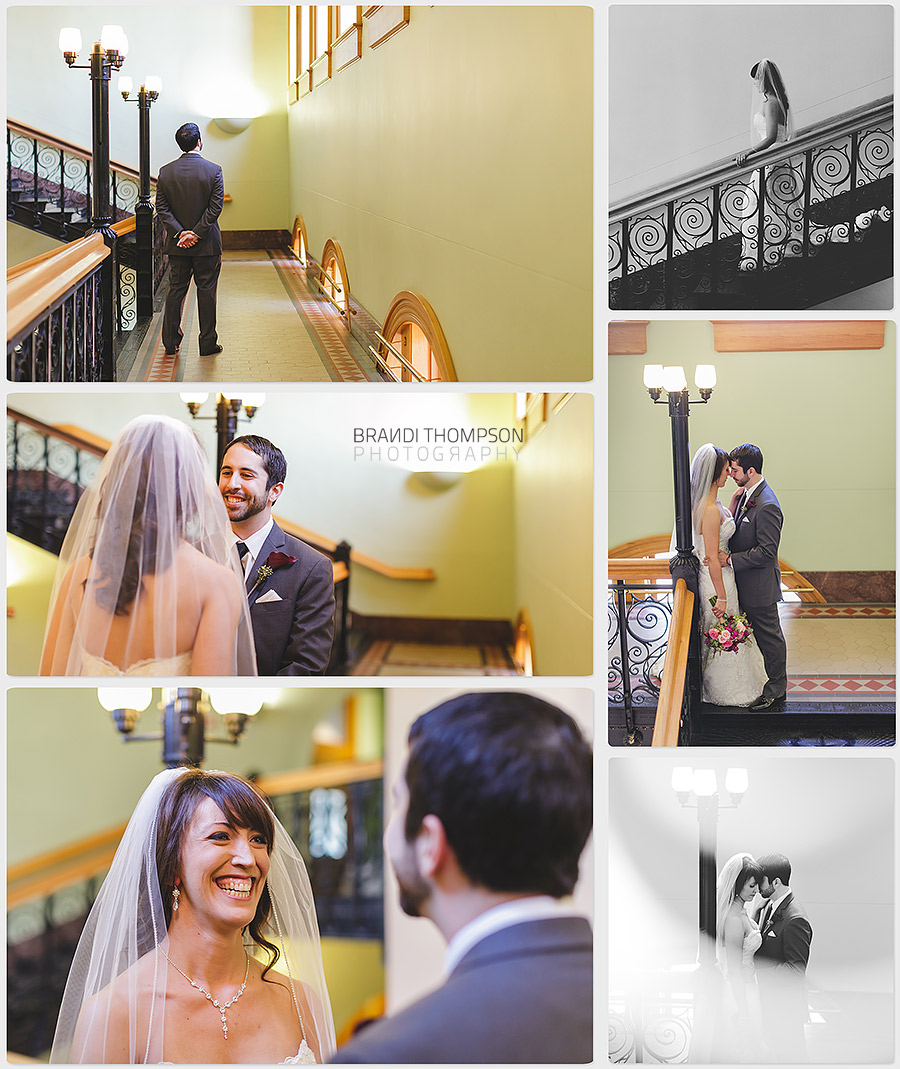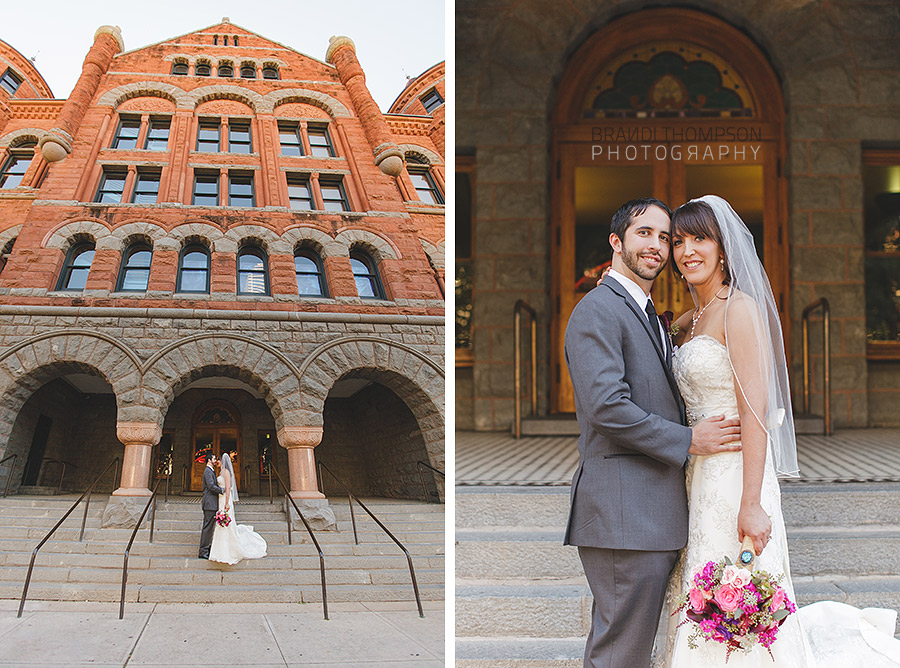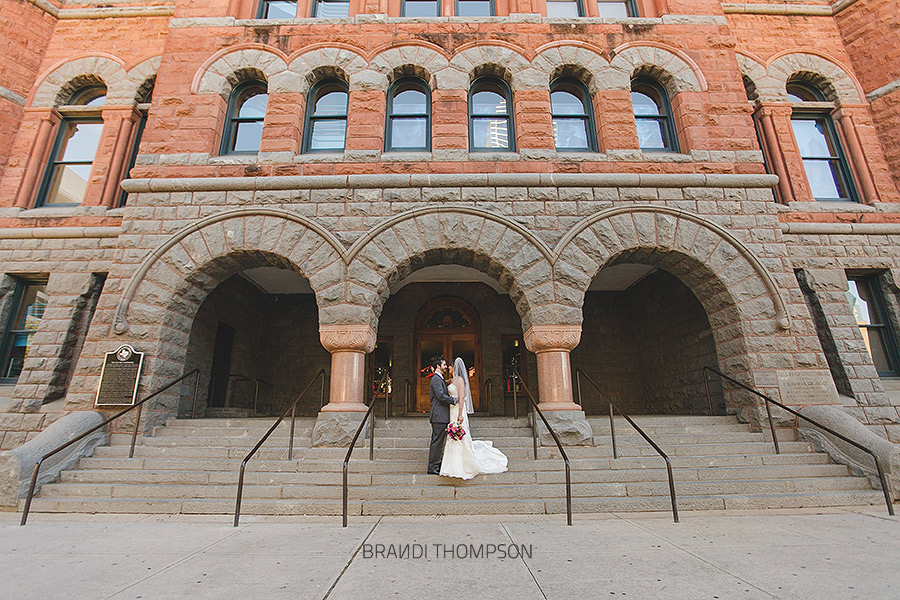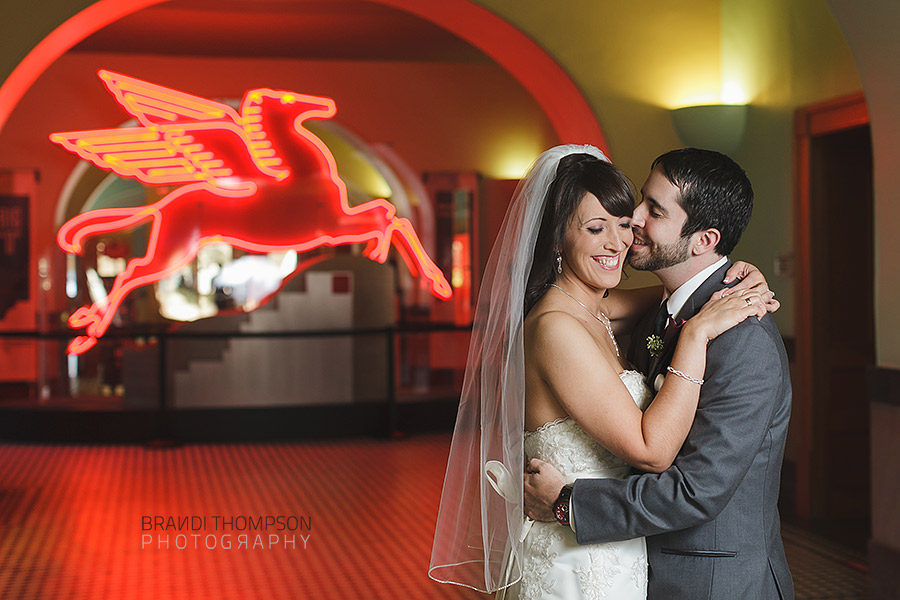 I'll share some more with you later this week. I hope everybody is having a great week.