Stephanie & Toby's Japanese Garden Wedding Portraits
After Stephanie and Toby's ceremony, we had some time to run around the Japanese Gardens and take some photos. It is a beautiful location with a lot of great photo opportunities. The reds and purples that Stephanie and Toby wore also looked great against the greens of the garden.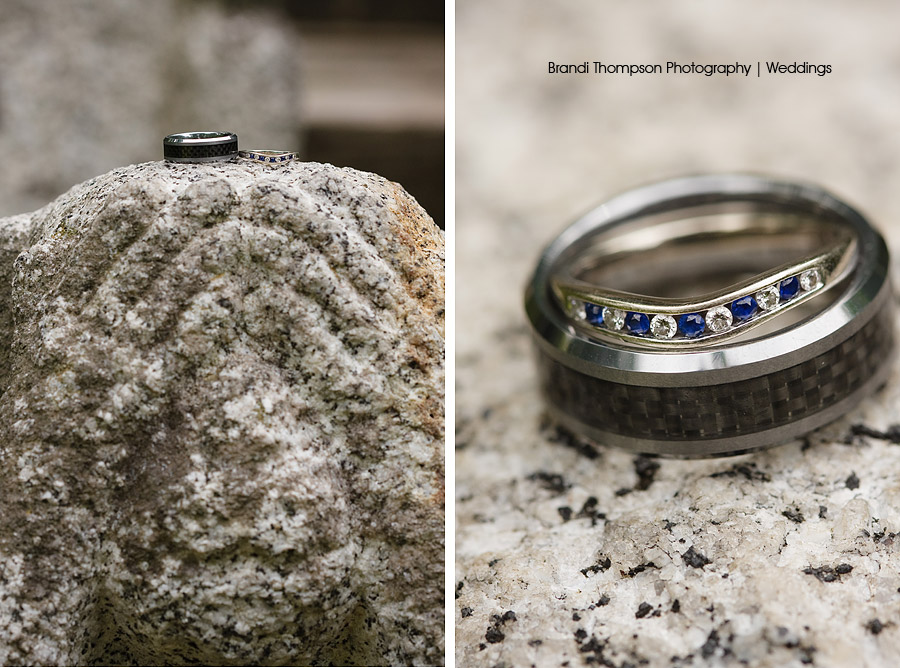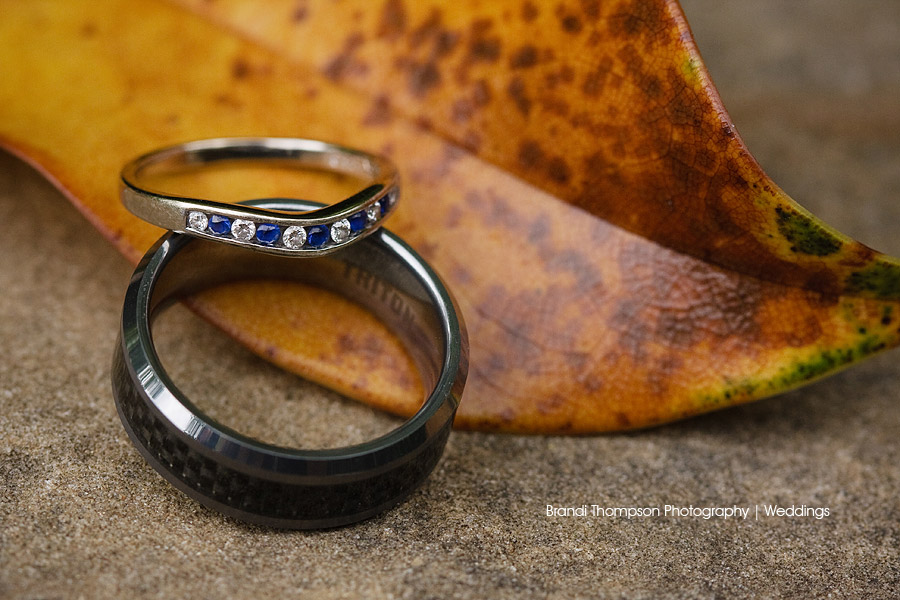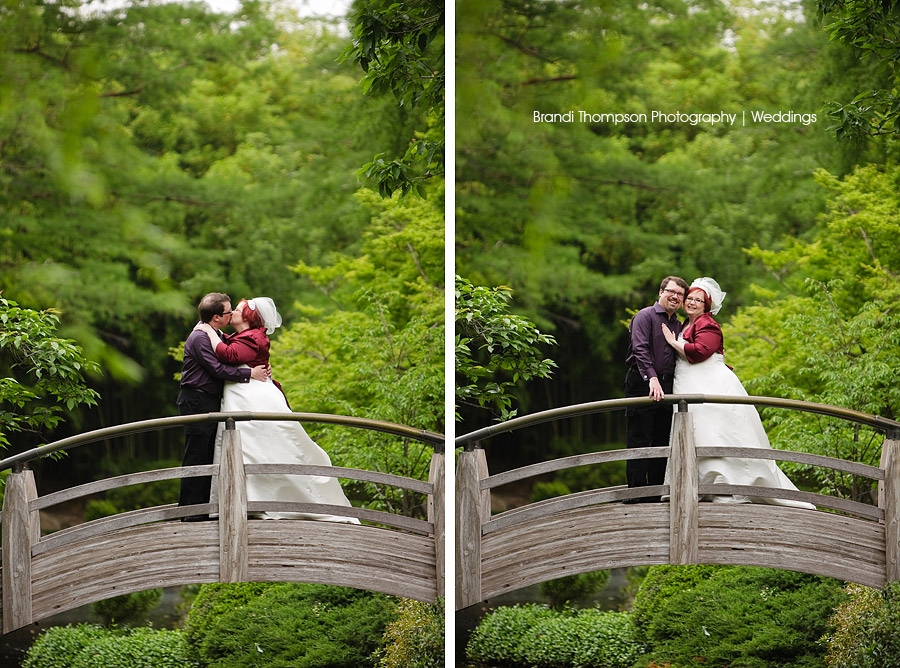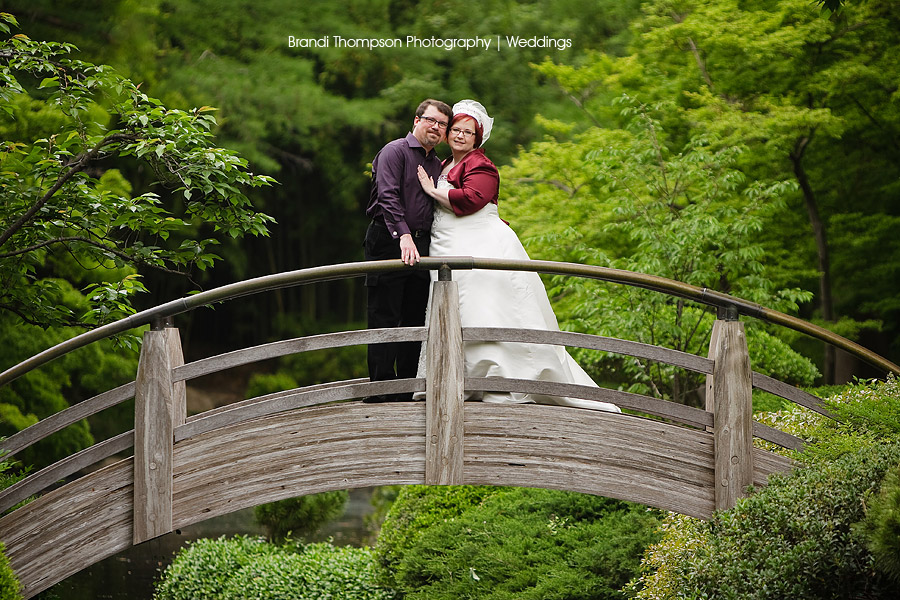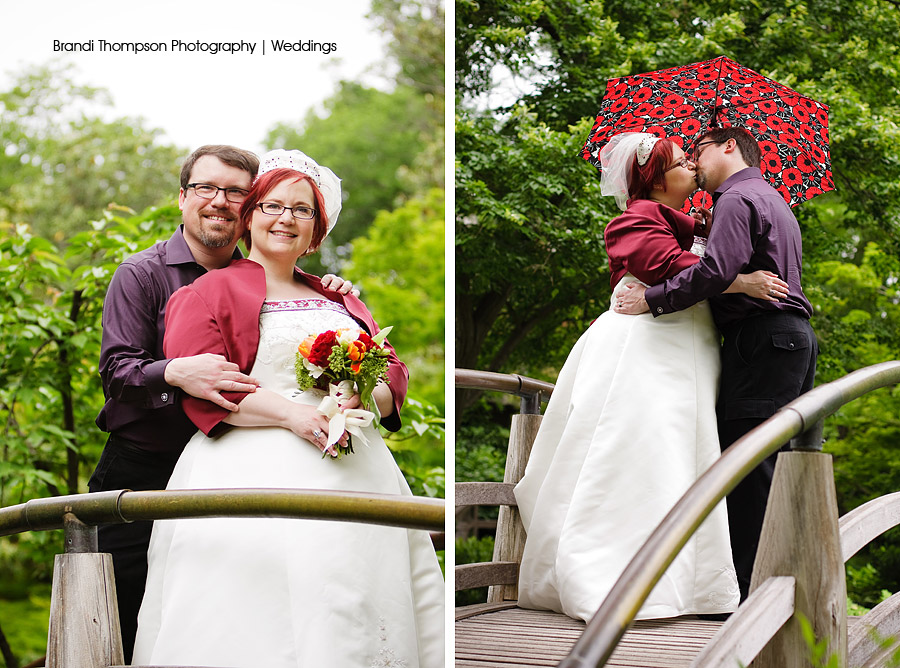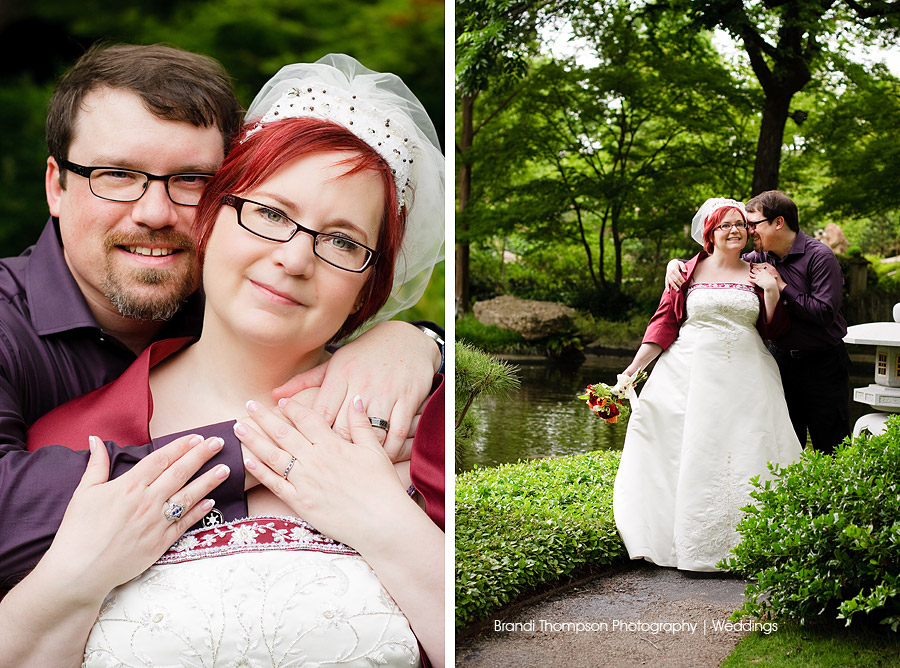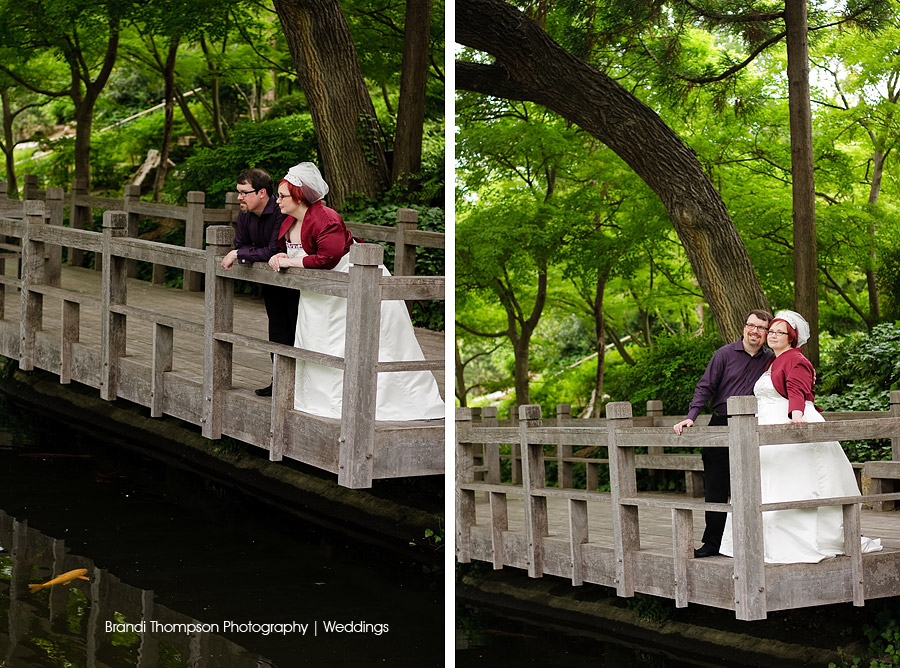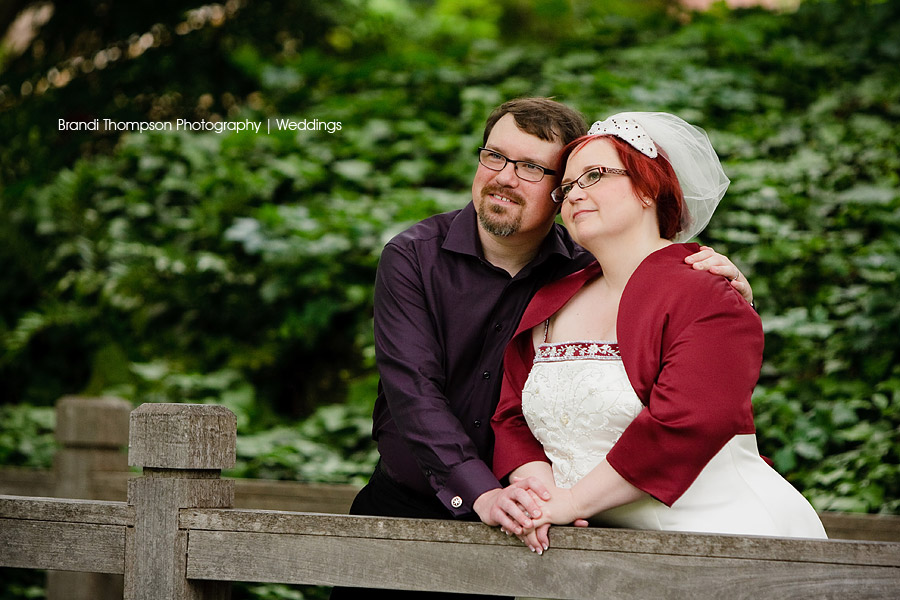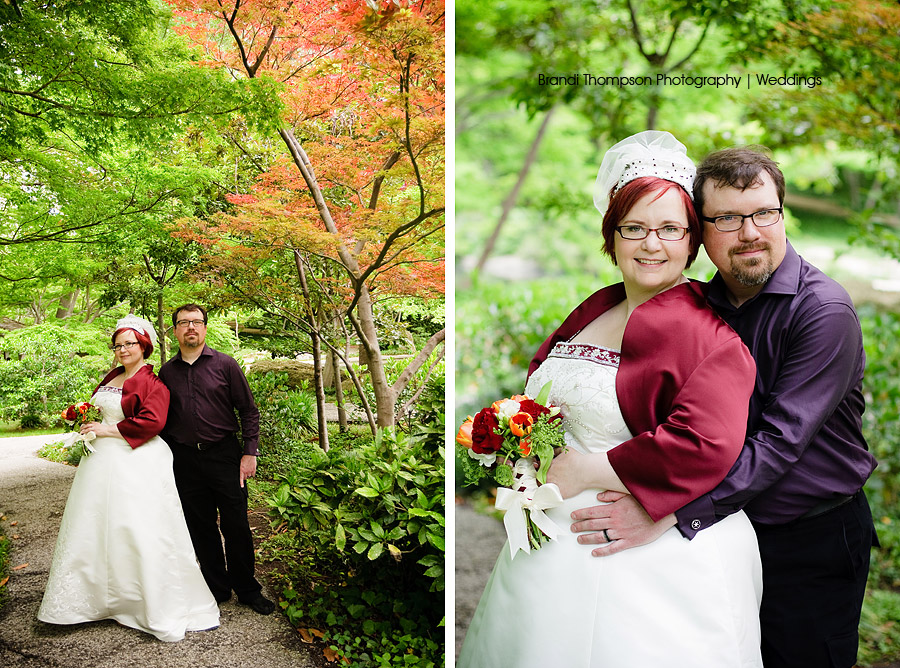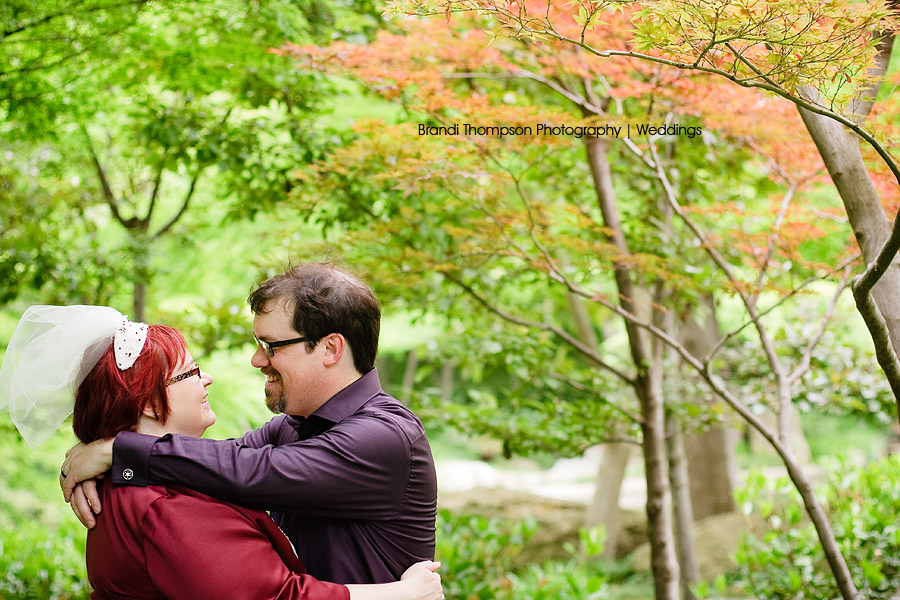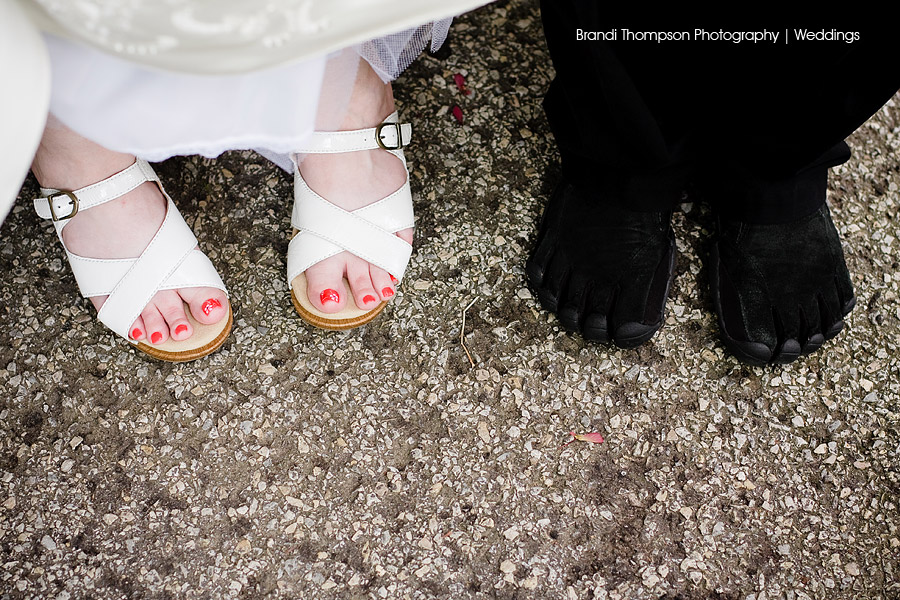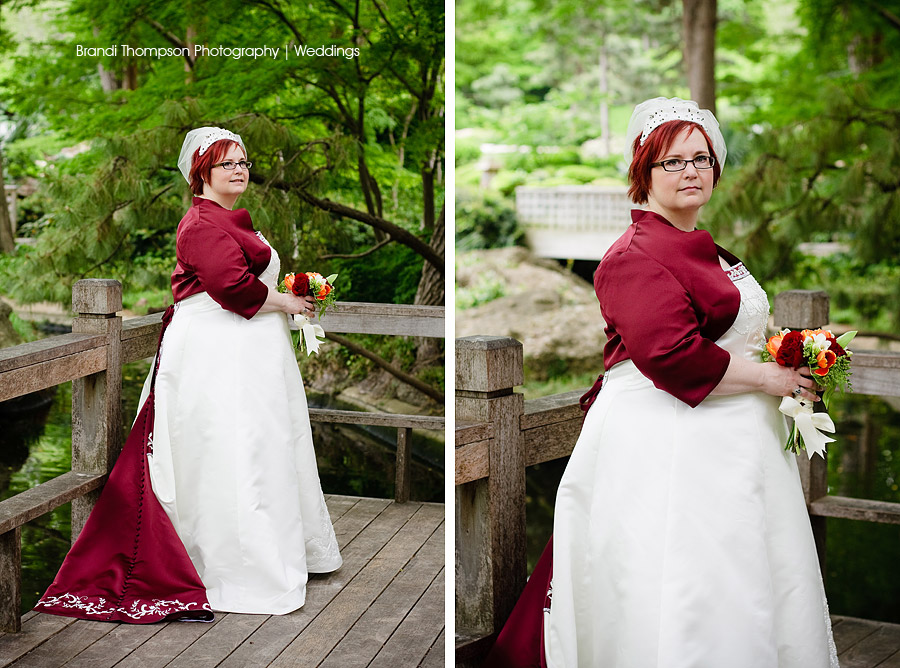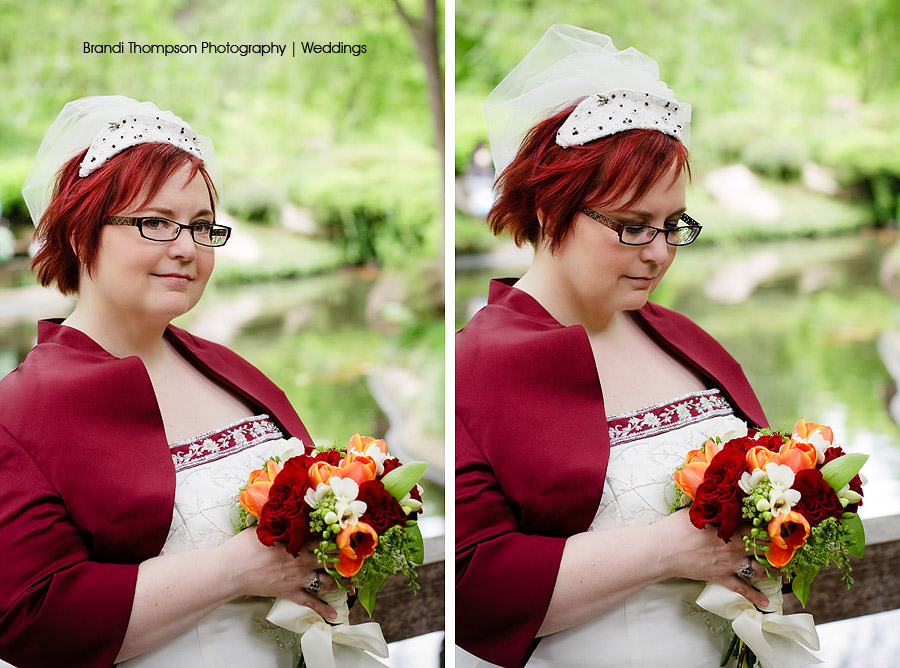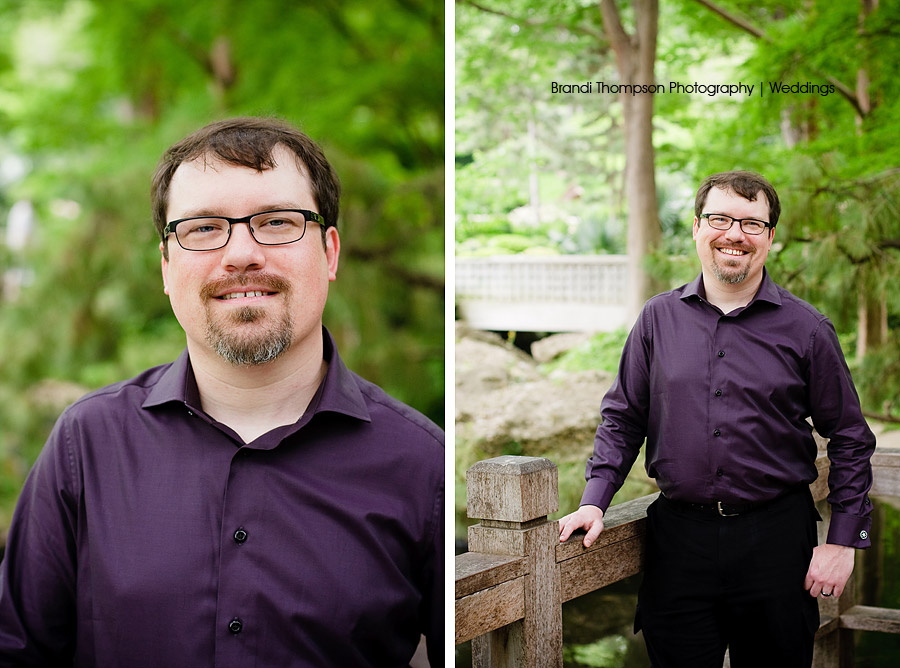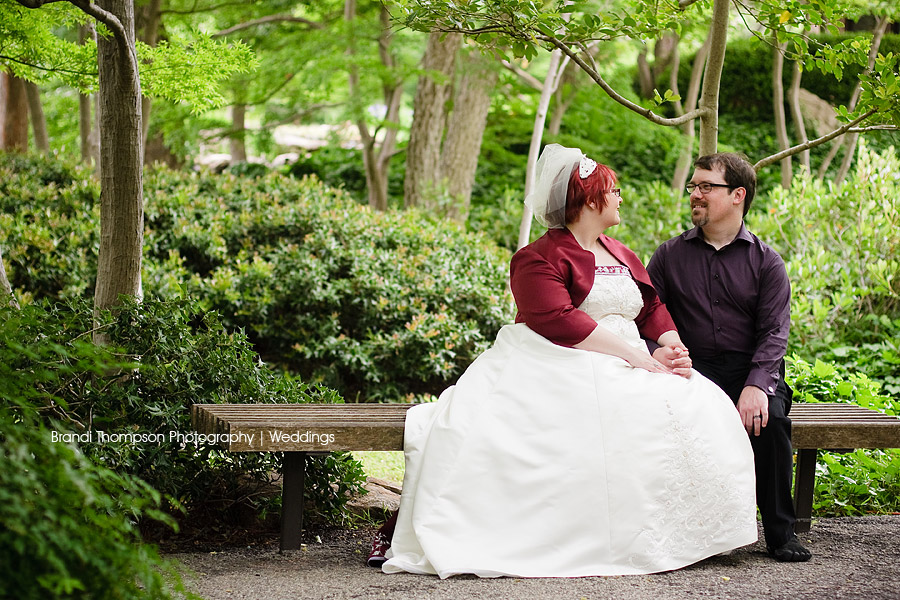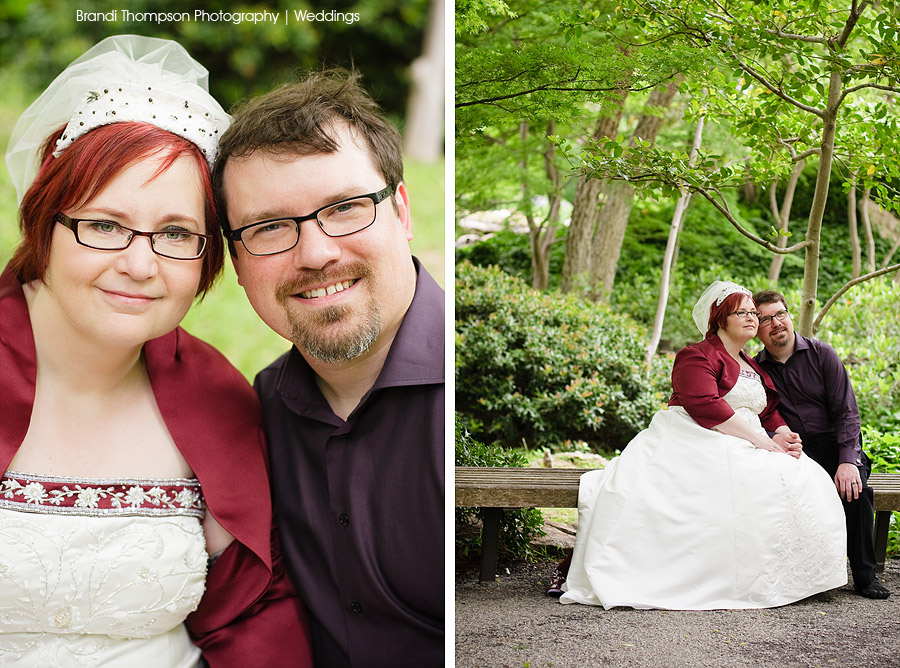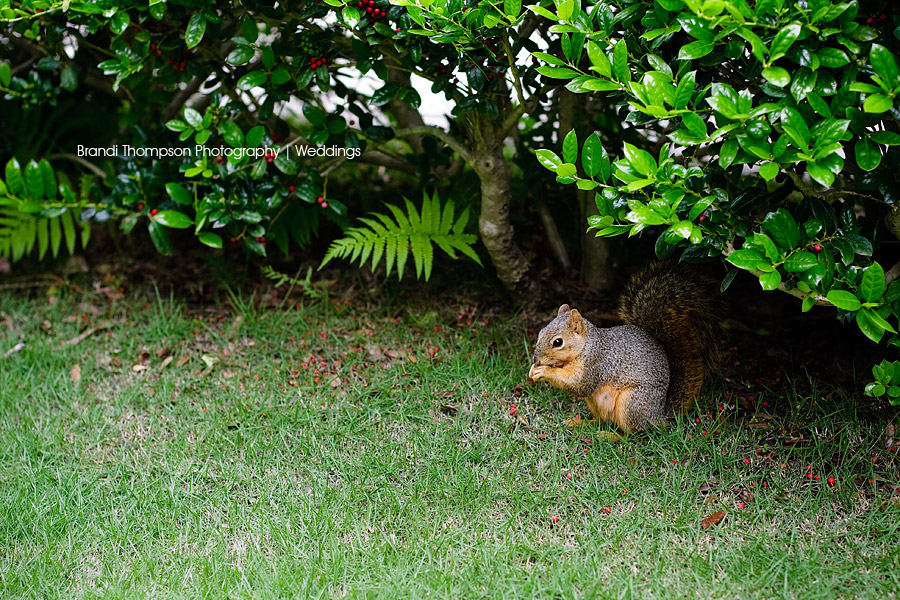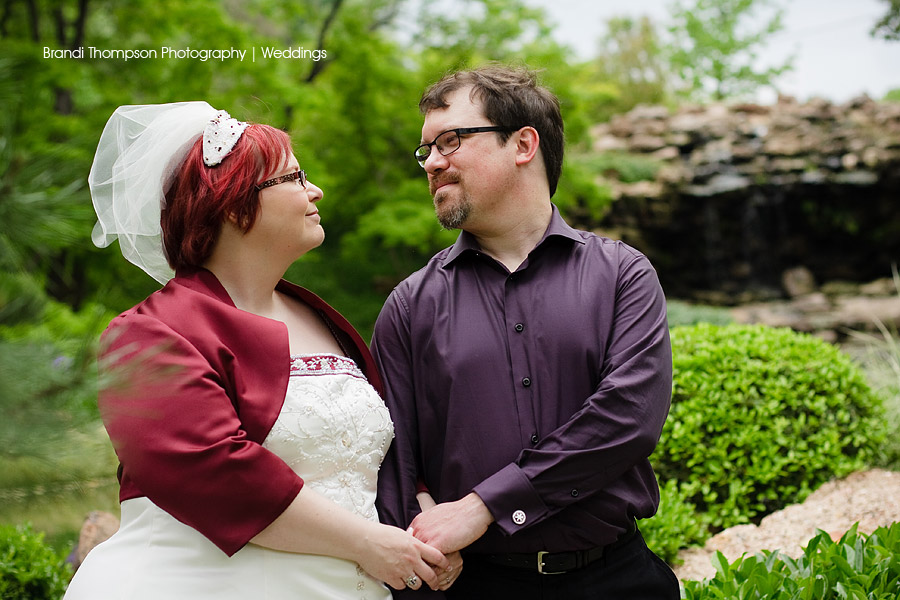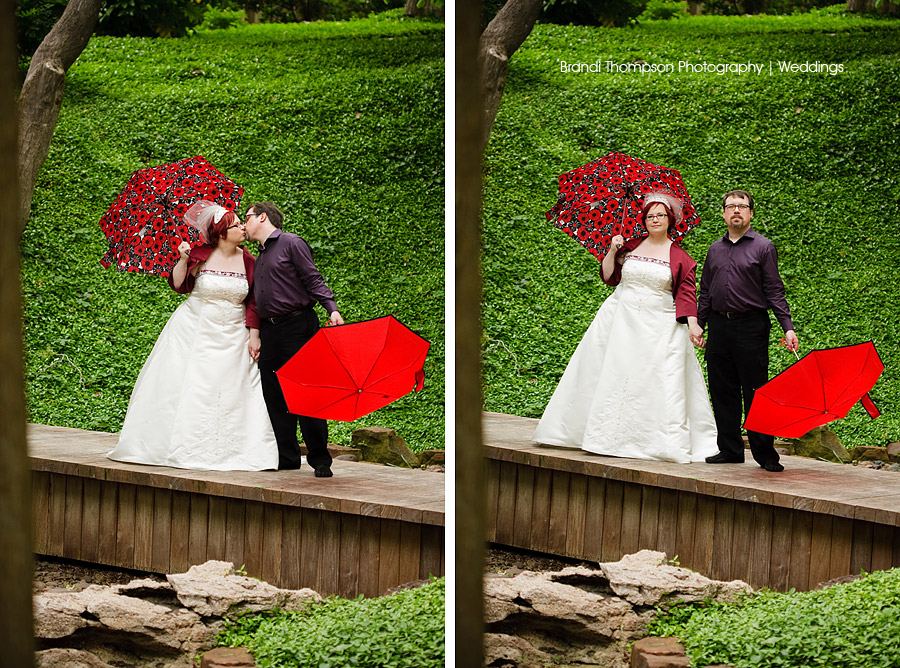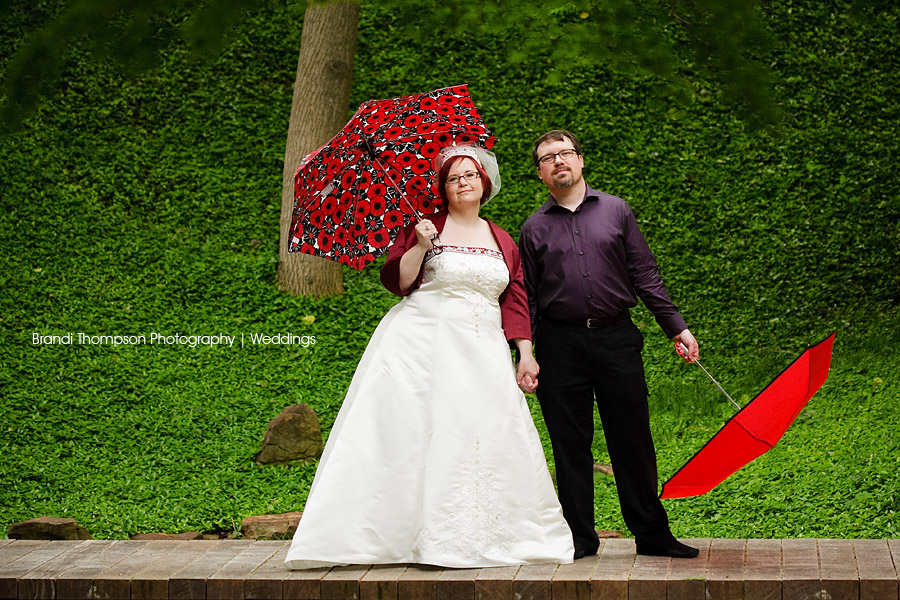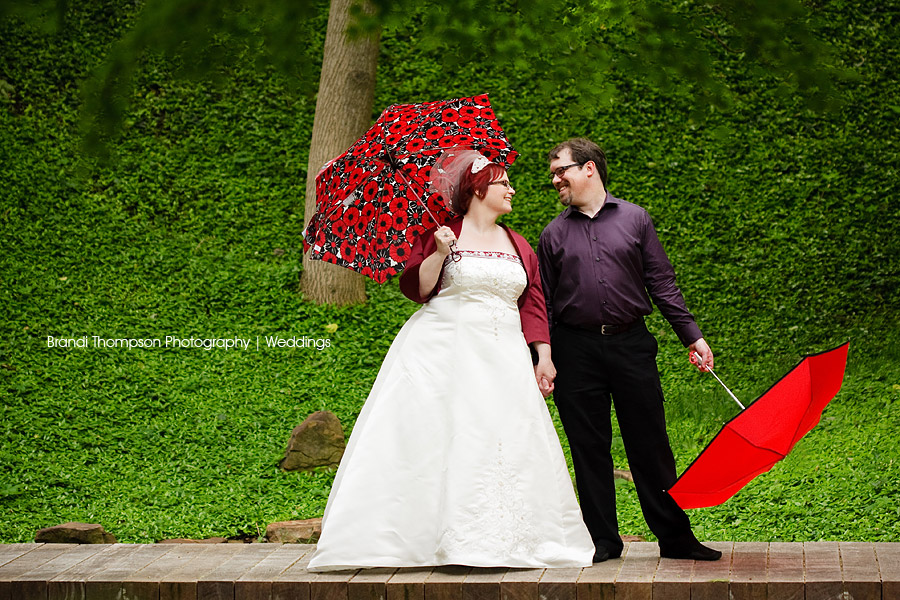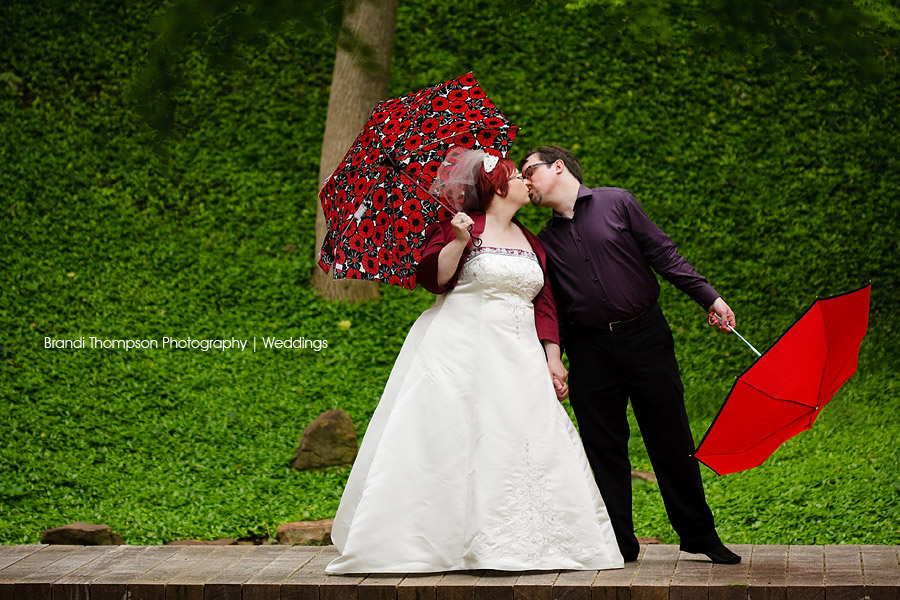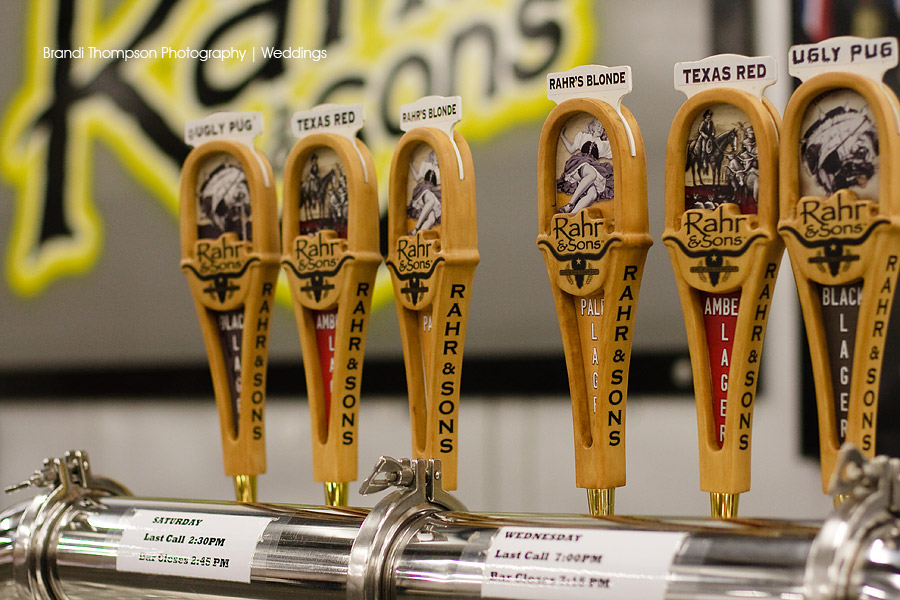 Tomorrow we'll have the conclusion with the reception at Rahr Brewery!