Stephanie and Toby's Laid Back Rahr Brewery Reception
After their ceremony and some portrait time, we headed over to set up at the reception site. Since Stephanie and Toby had such an intimate ceremony, they asked us to run a slideshow at the reception for the additional friends and family that would be attending. They had their reception at the Rahr & Sons Brewery. While I'll admit I'm not a big beer drinker, I thought the brewery was super cool. You could see how much heart they put into their craft, and it really seemed like the perfect spot for a low key reception. Another super cool aspect of their reception was the food! They had the Crazy Sisters Food Truck there to provide food for their guests. That is a wedding first for me, and I love weddings firsts! 🙂 Stephanie and Toby are a great example of making your wedding personal, just how it should be!
Anyway, enough rambling.. here are some photos for you!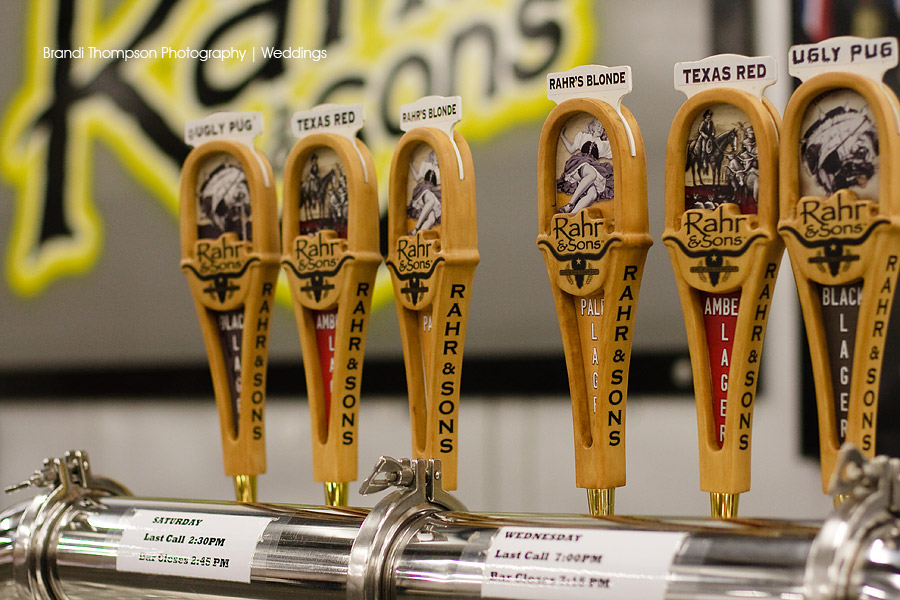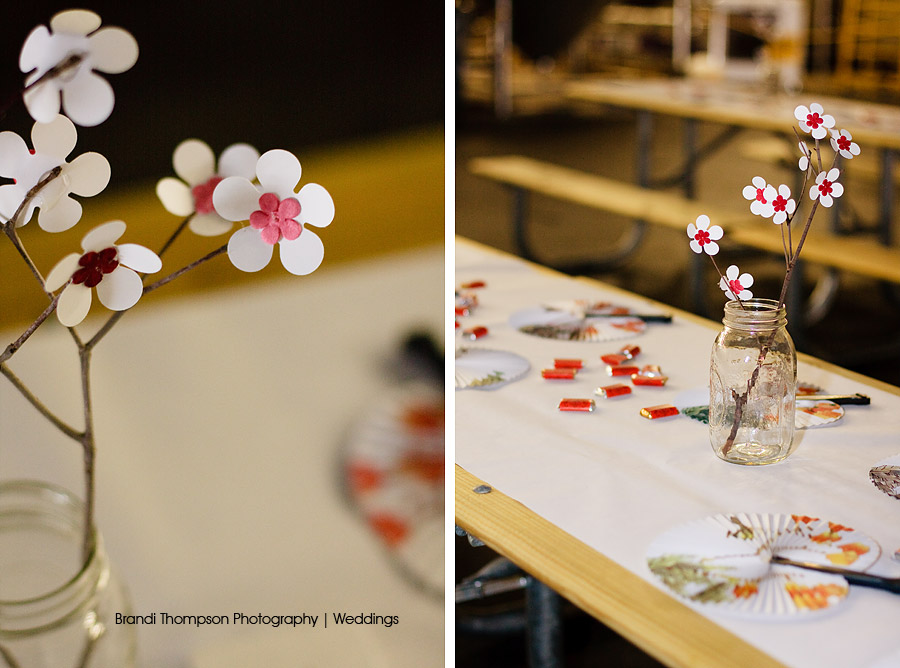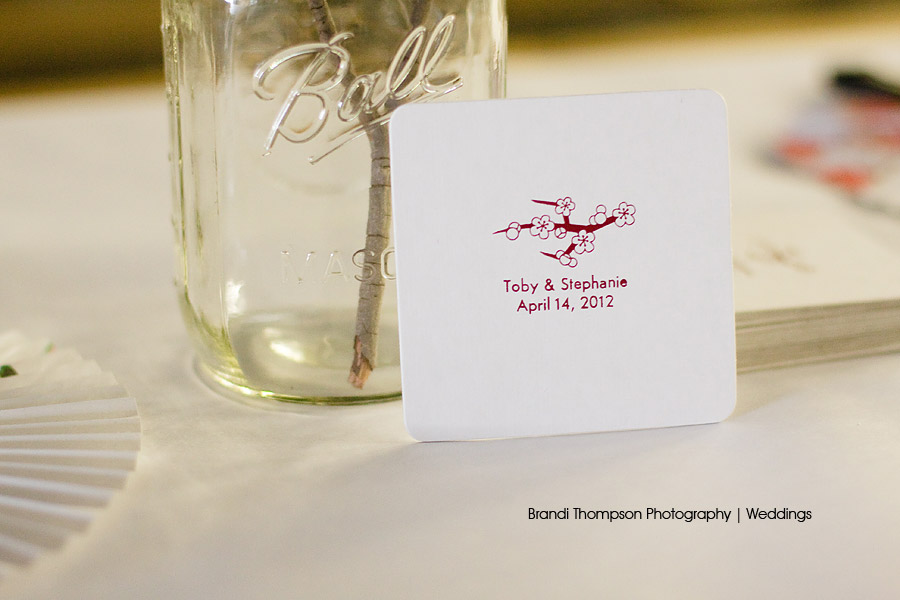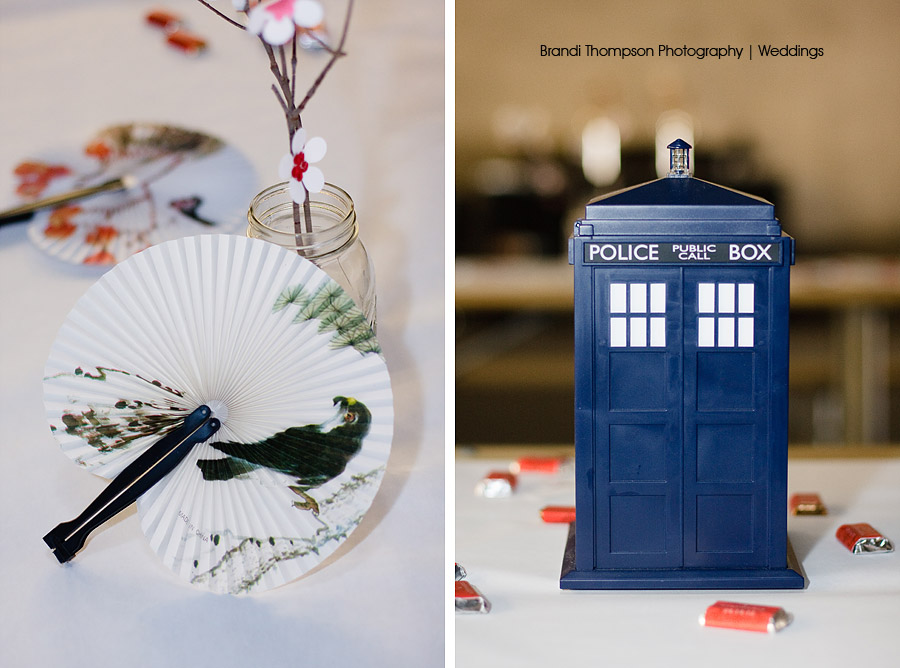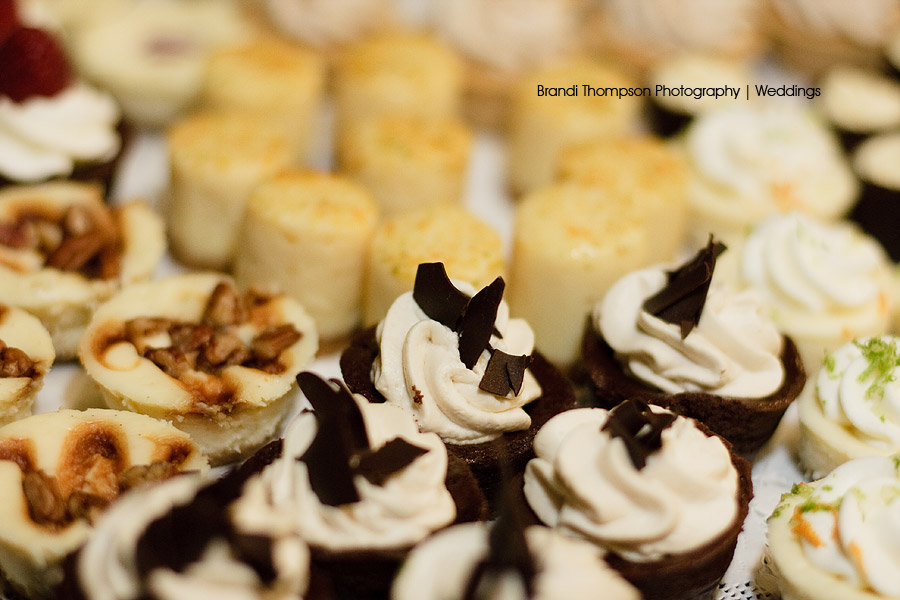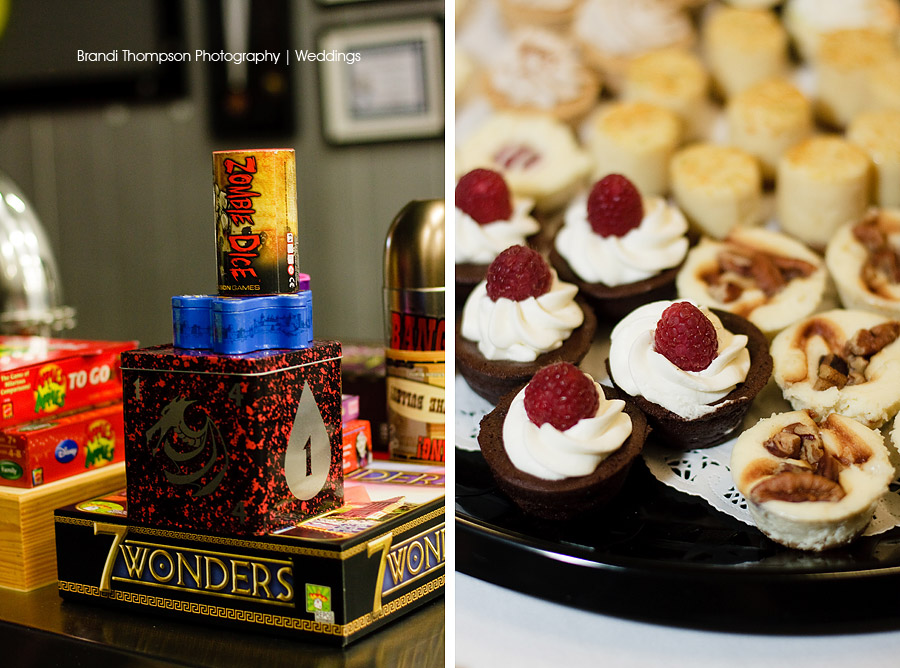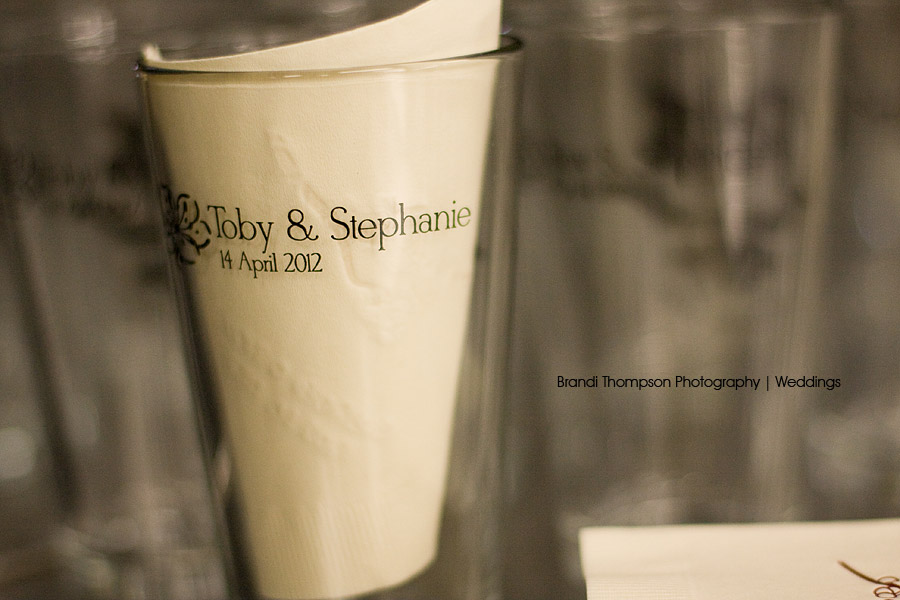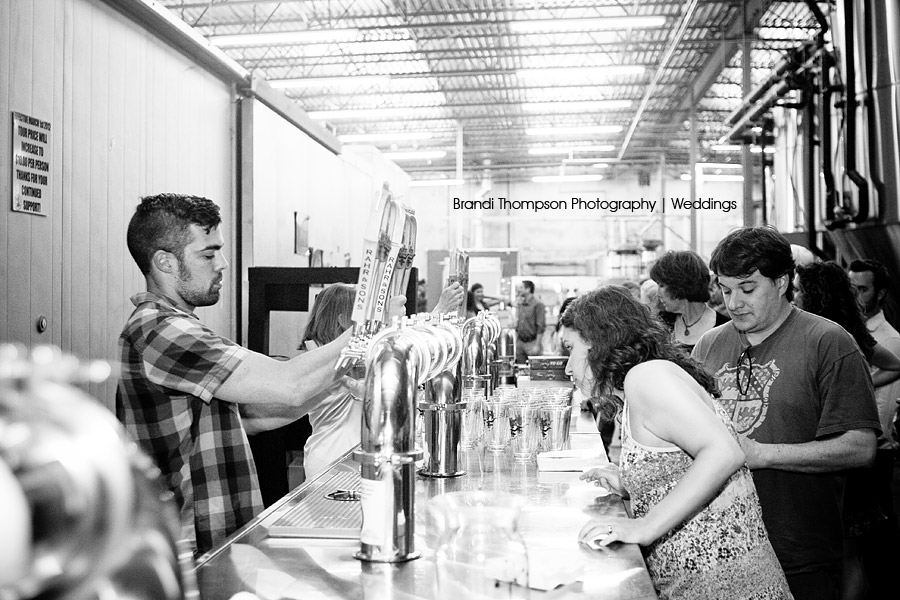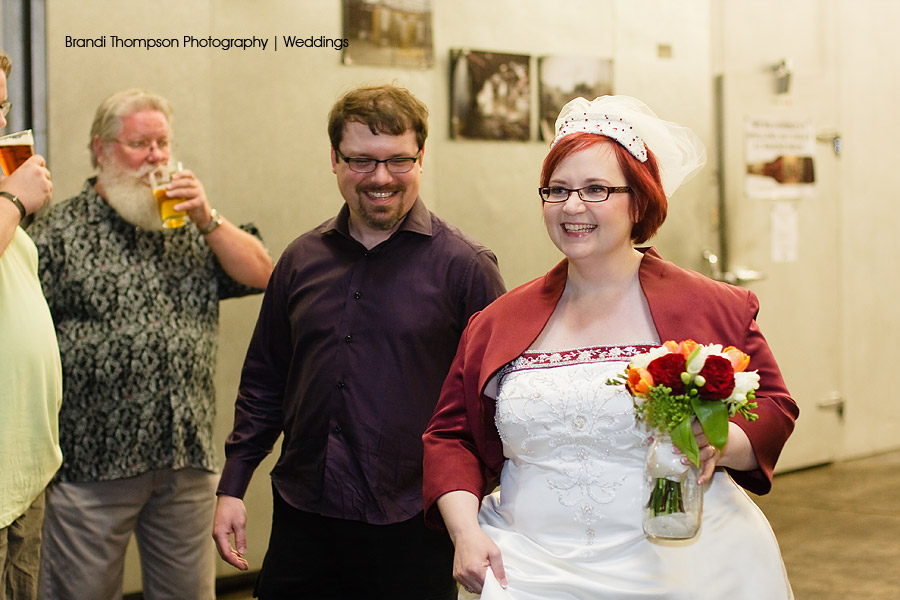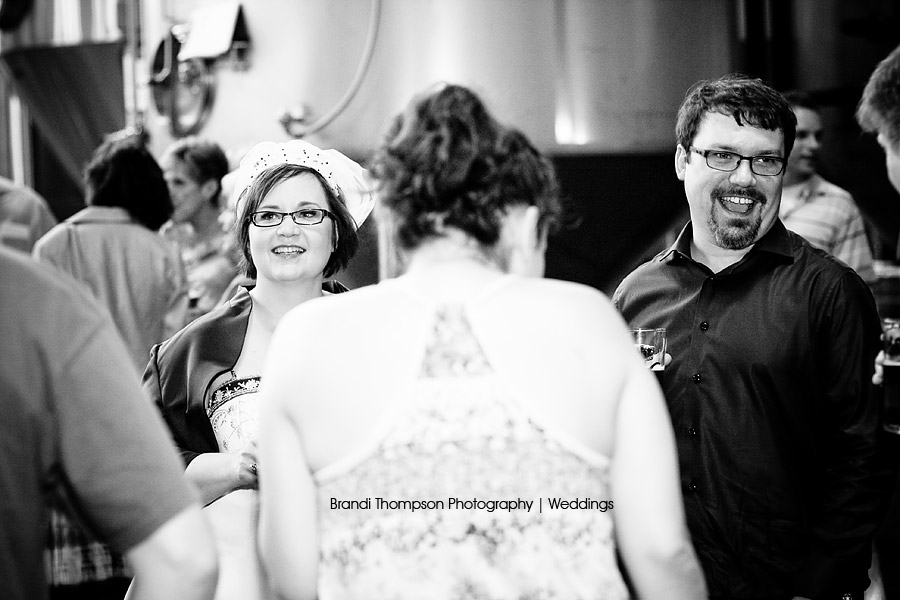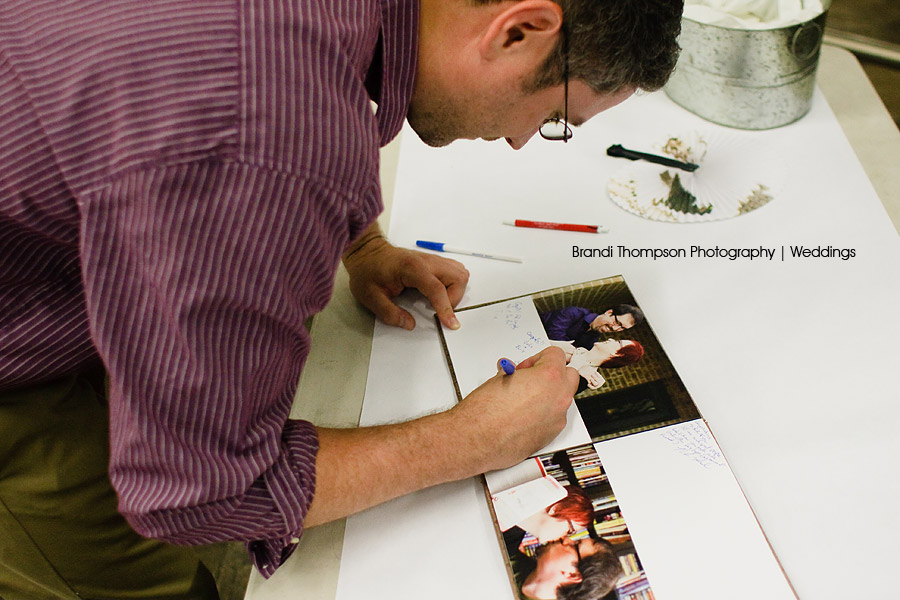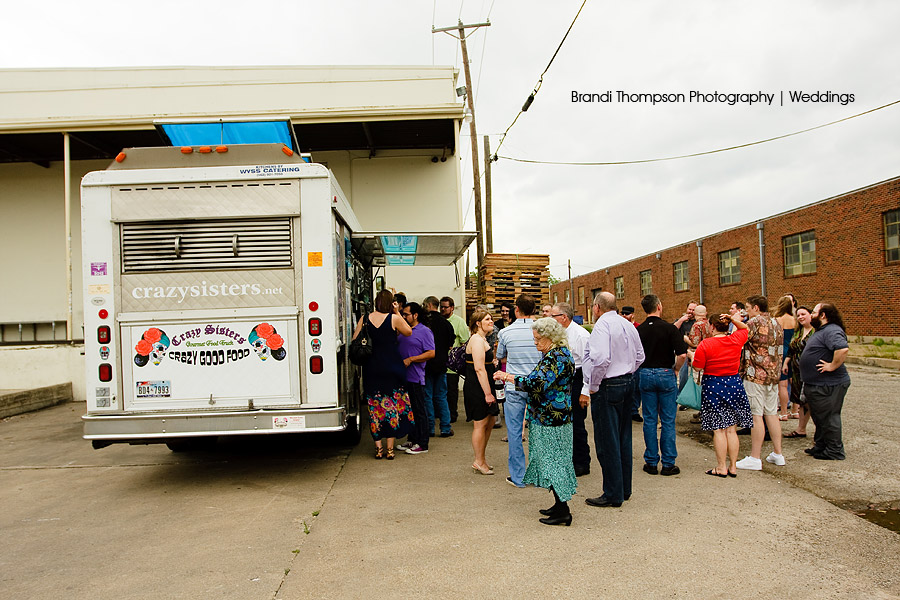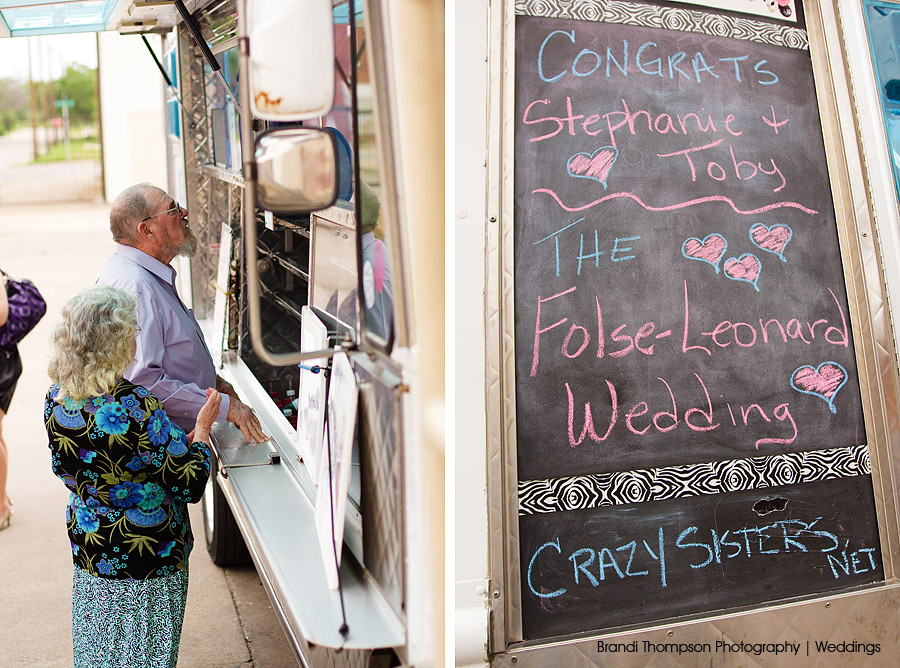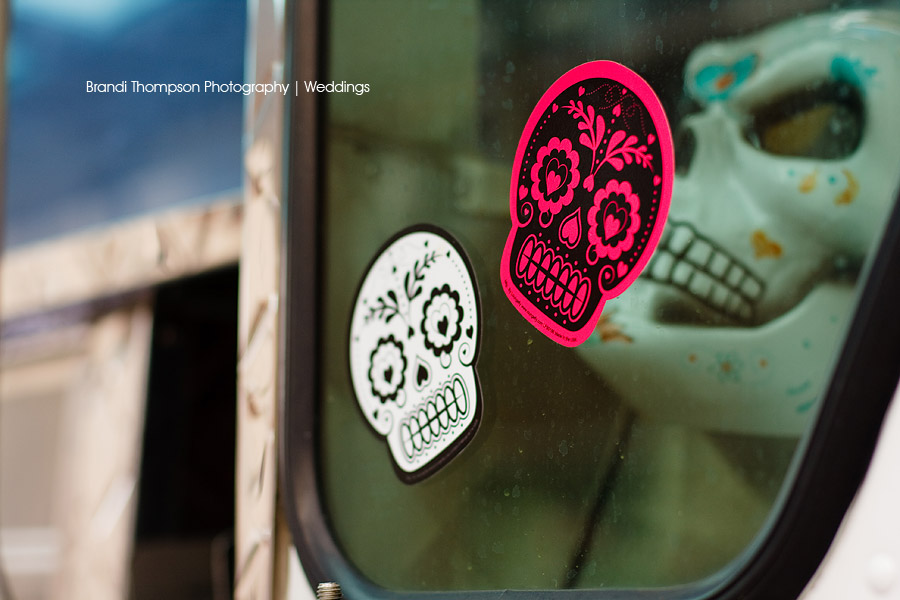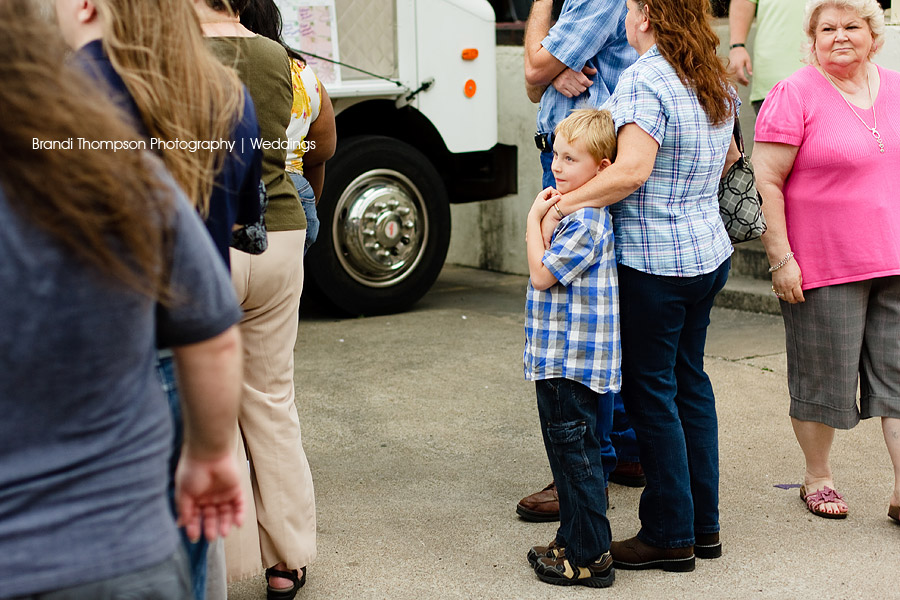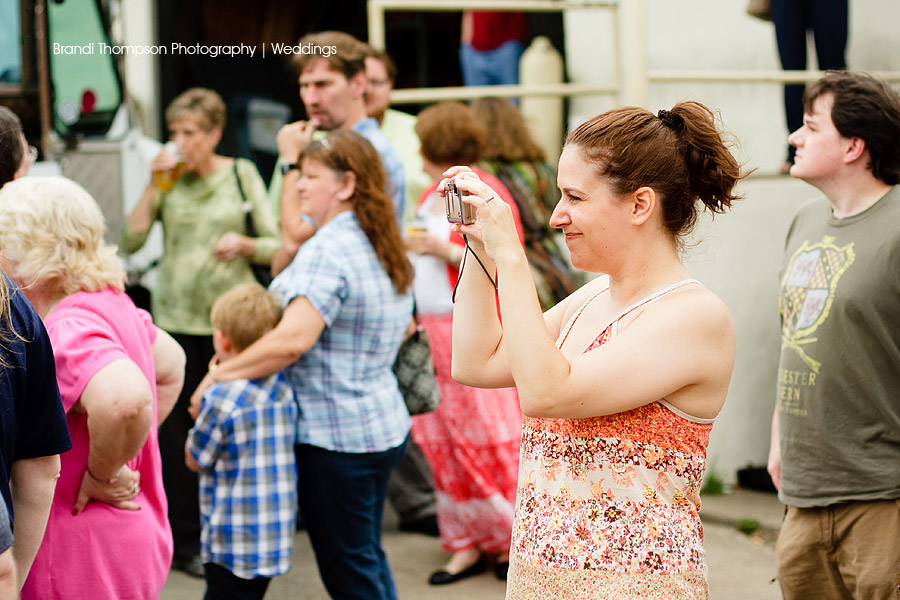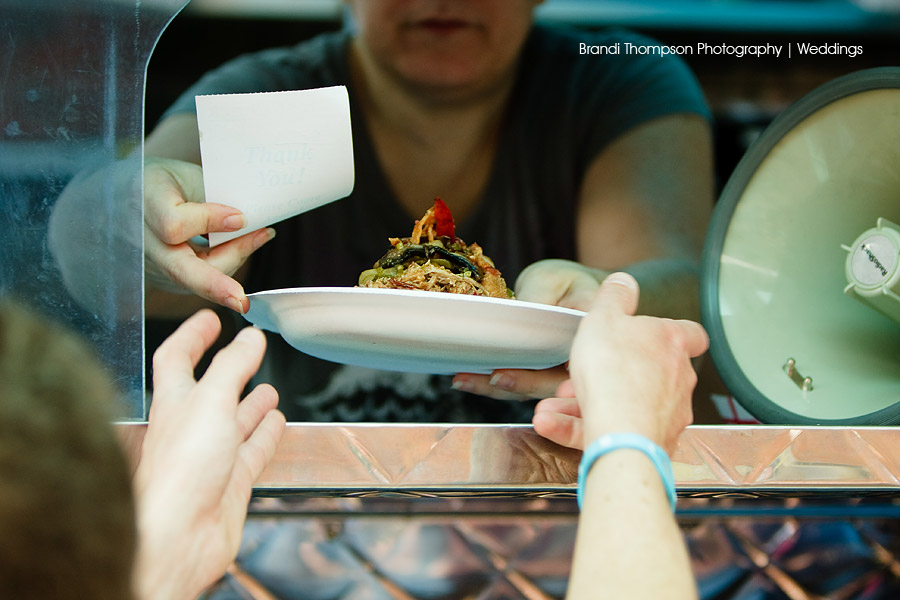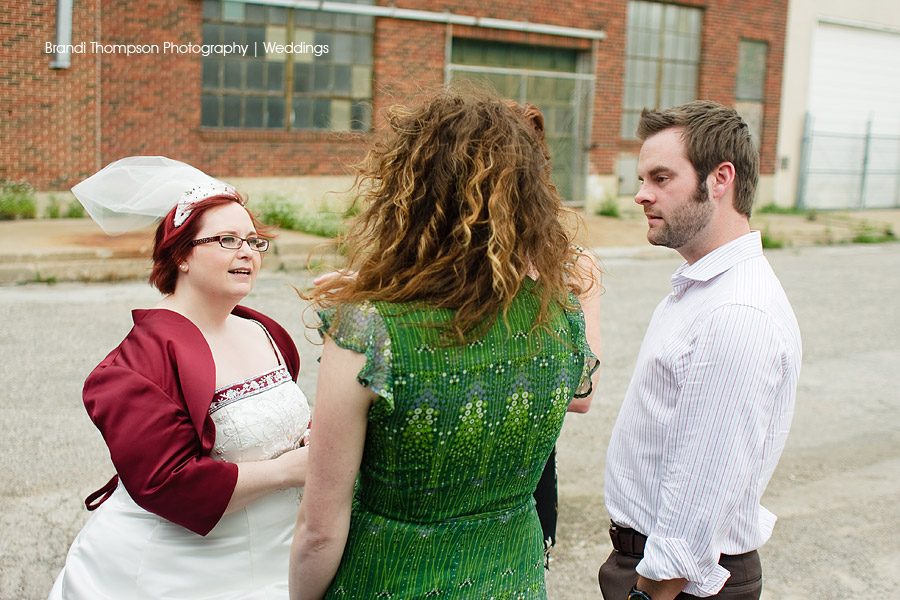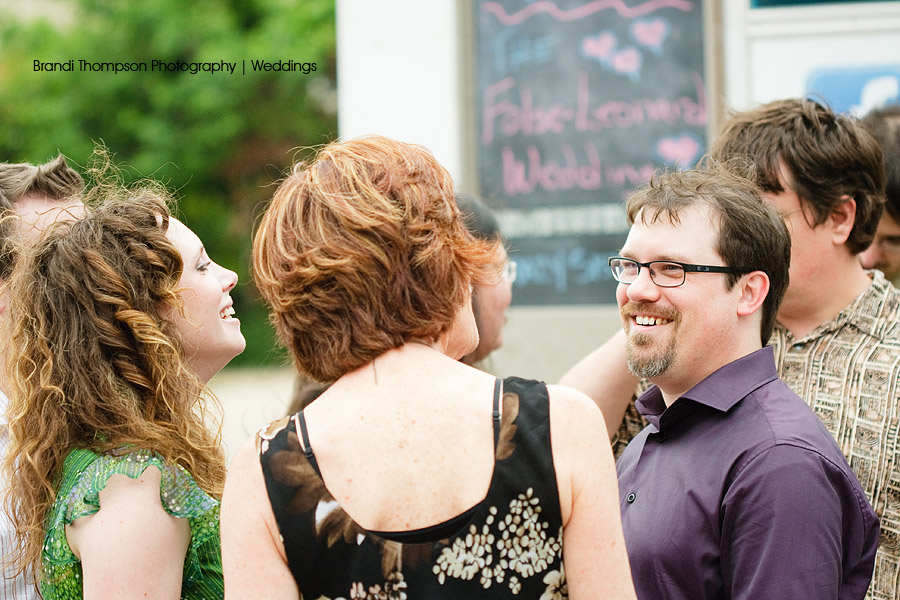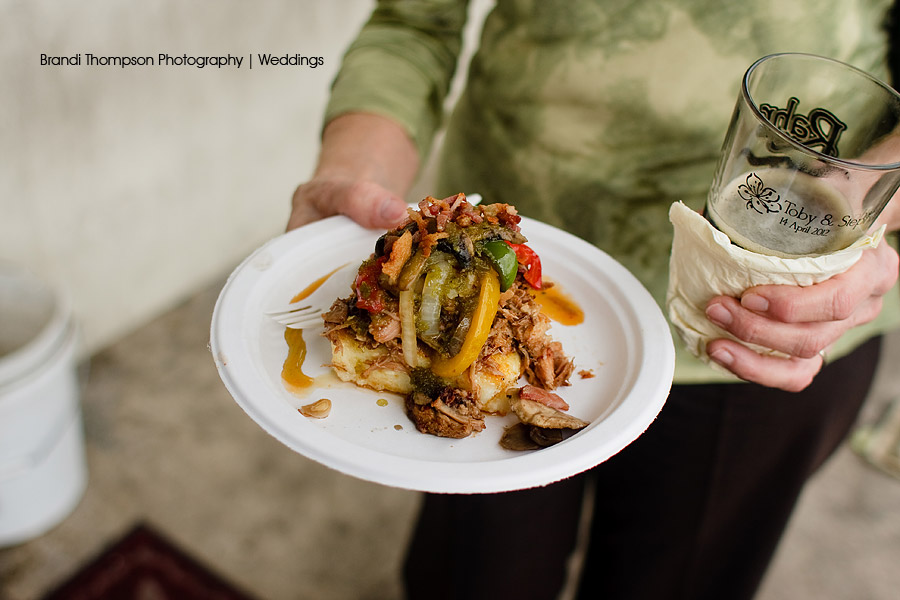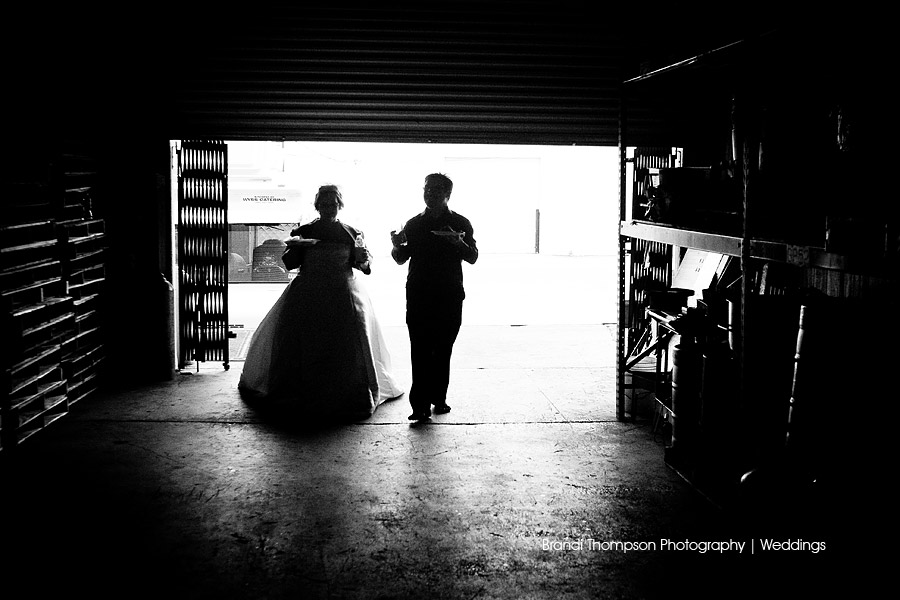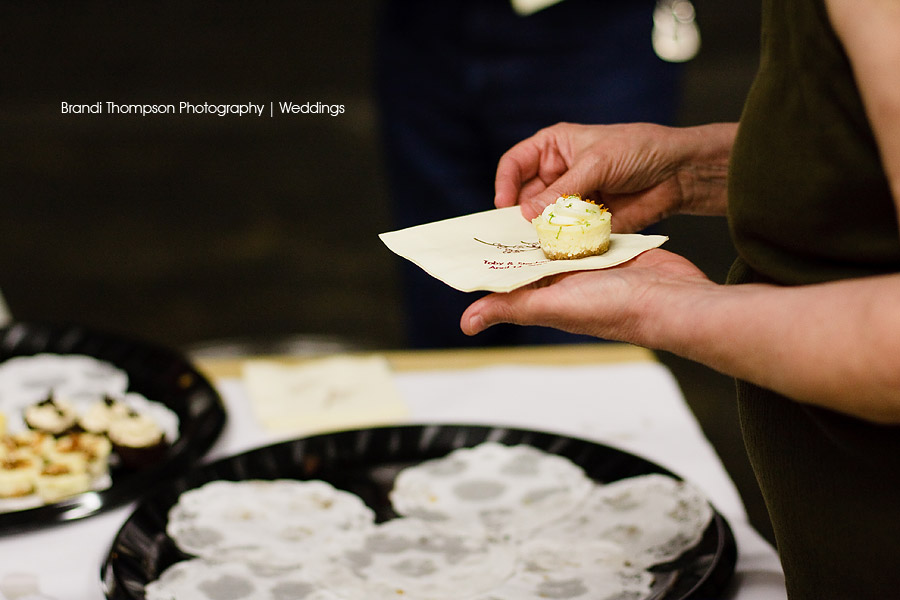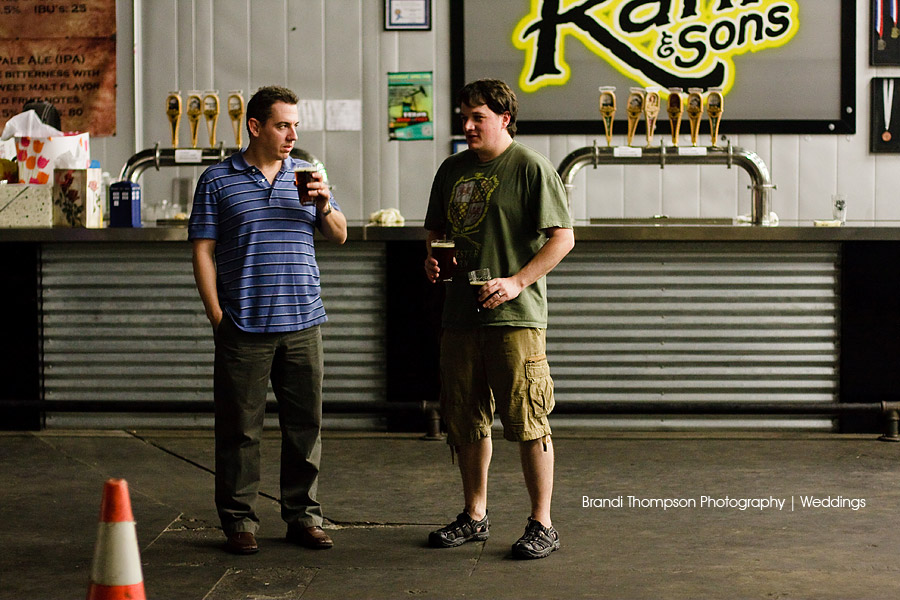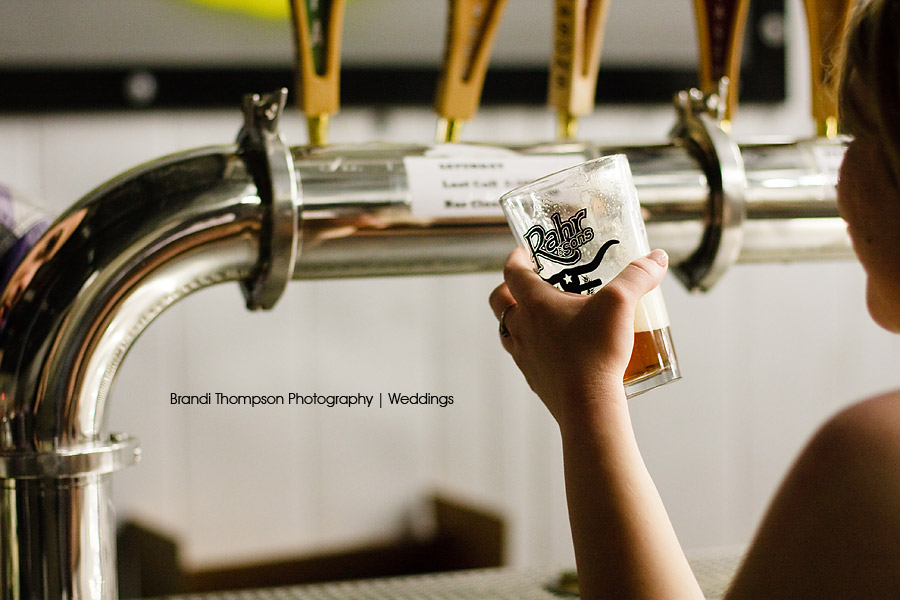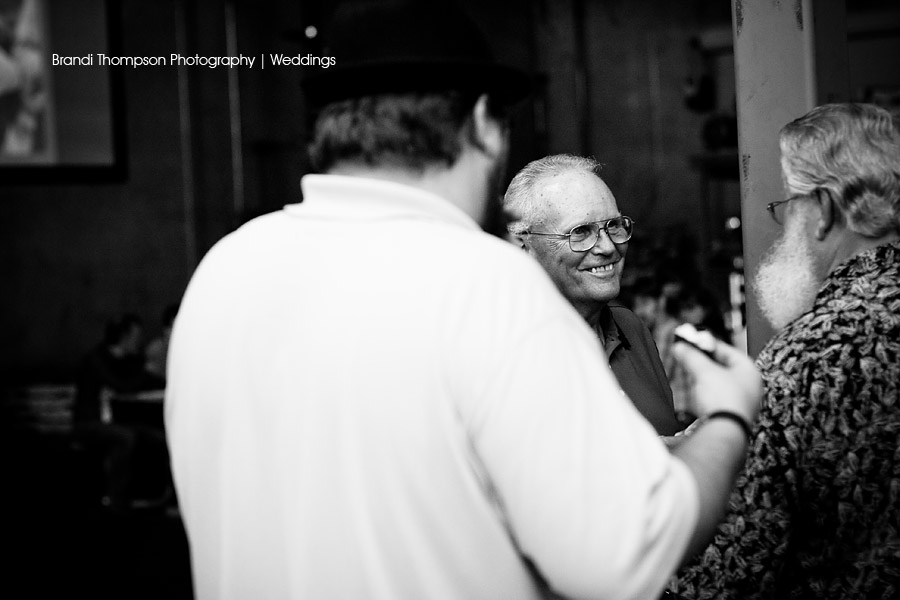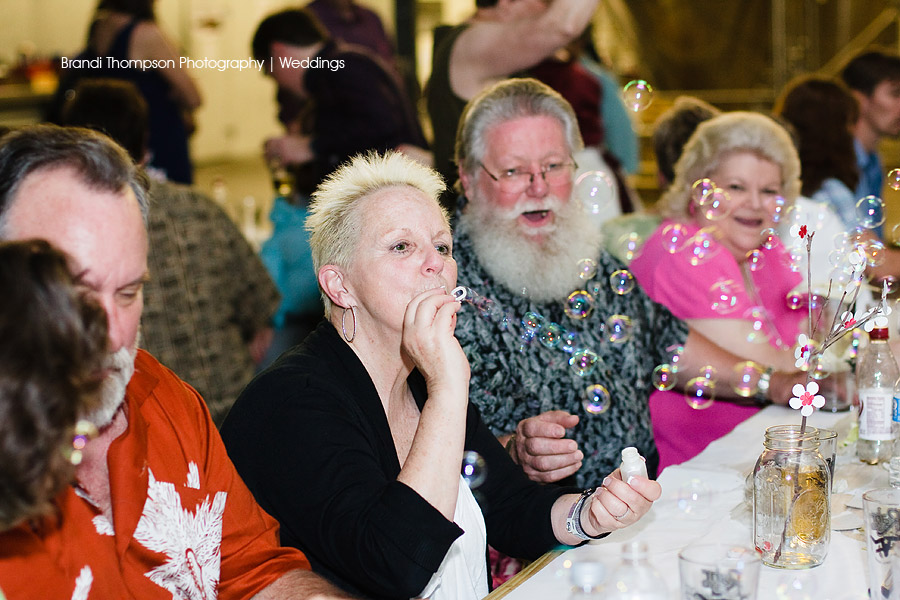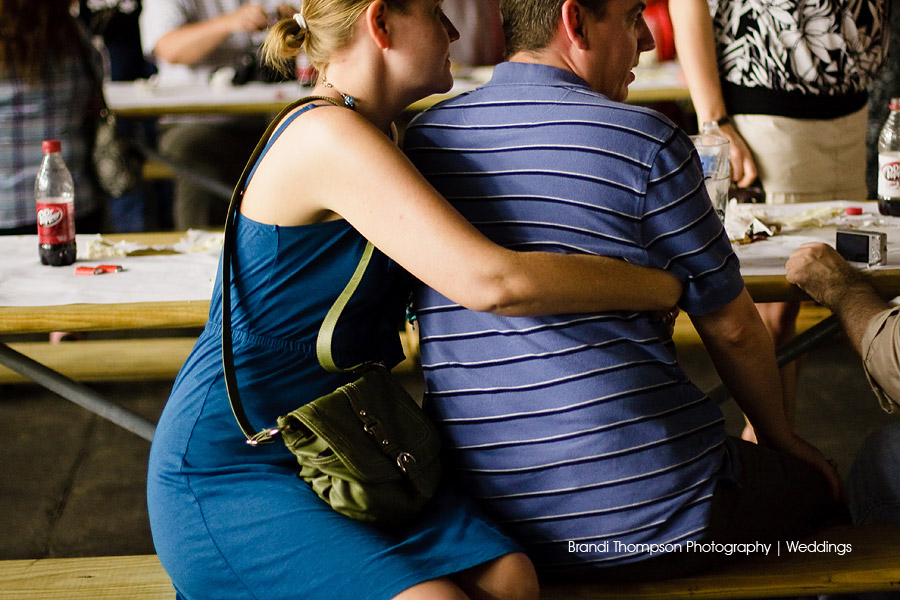 Thanks so much to Stephanie and Toby for choosing us for your wedding day! It has been great getting to know you.