Stephanie and Kyle's Party-tastic Plano Wedding, Part Duex
Stephanie and Kyle decided to forgo several of the traditional reception elements like cutting the cake and doing the bouquet and garter toss. Instead, they wanted to focus that extra time on the PAR-TAY! And, I would say they were quite successful! I love a good party, and this was a GREAT party!
Before we get on down with the party pictures, check out some of the portraits with the super hot bridal party and of course, the also super hot Stephanie and Kyle!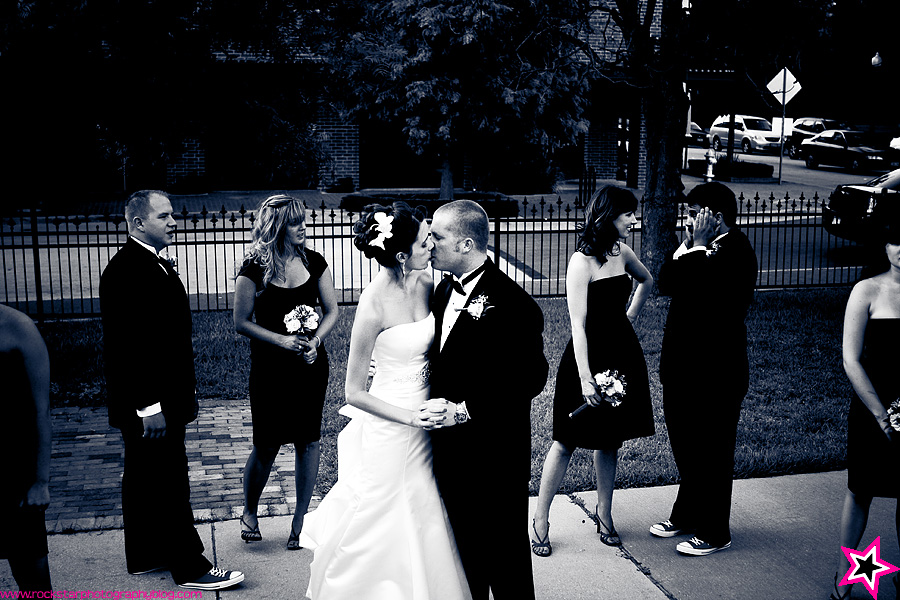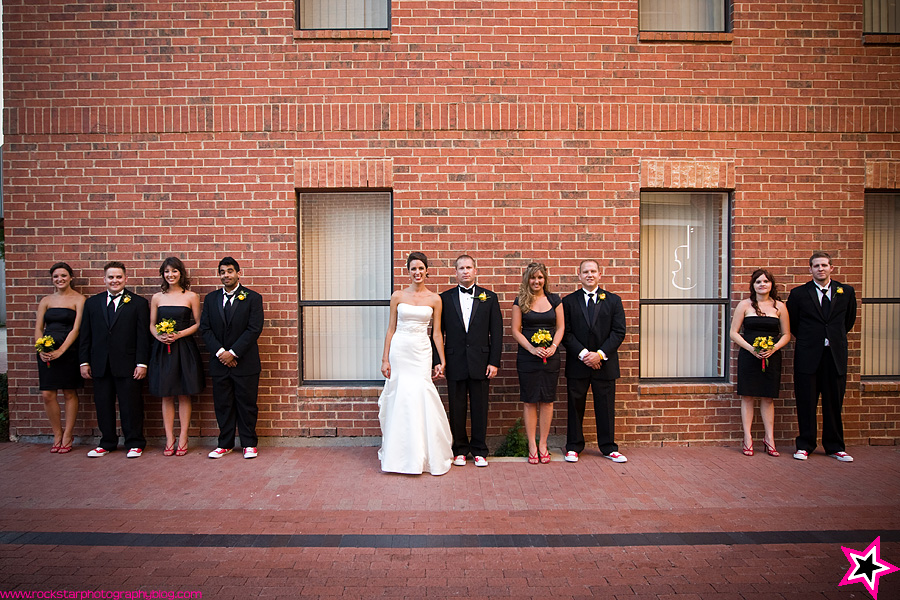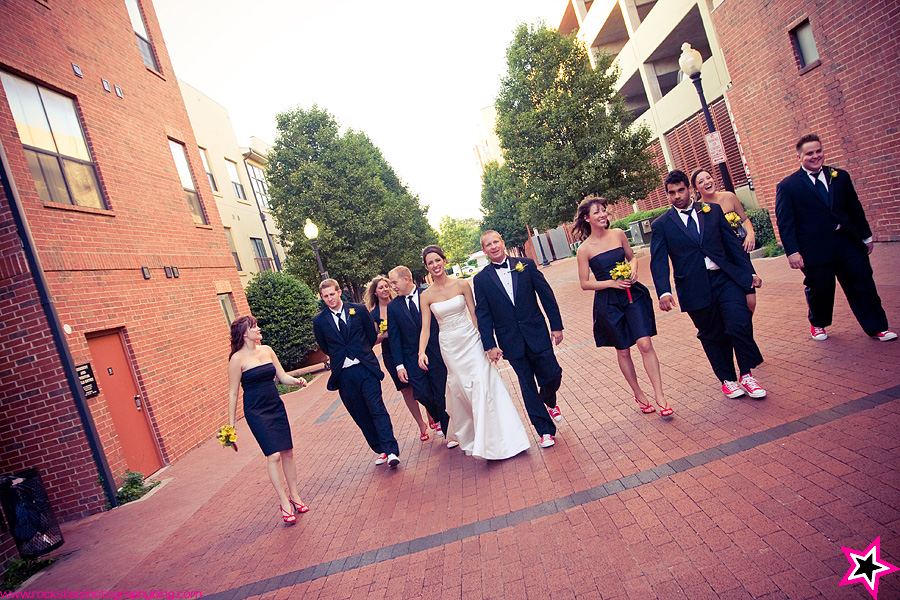 I love the red brick road!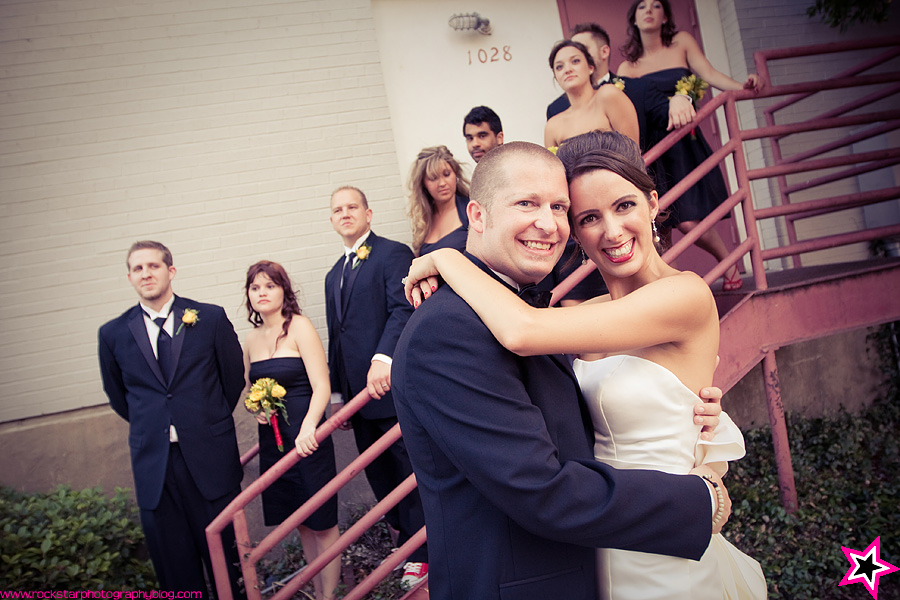 No doubt two of the cutest people in the universe. And not a fake smile to be seen.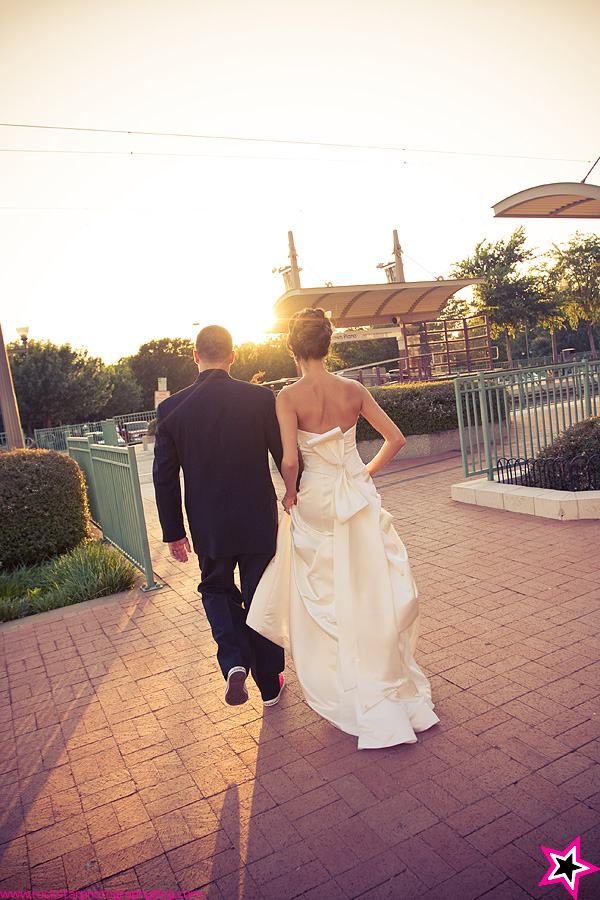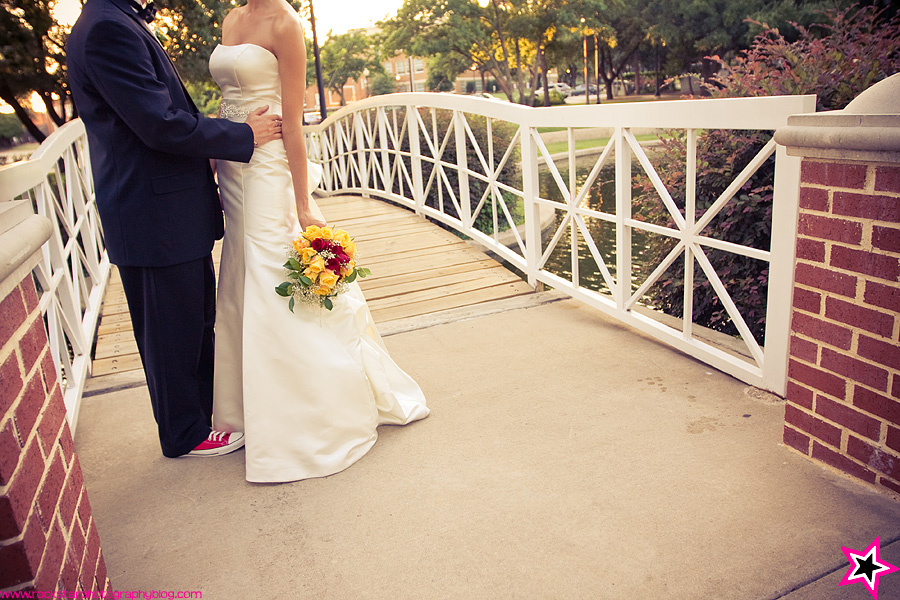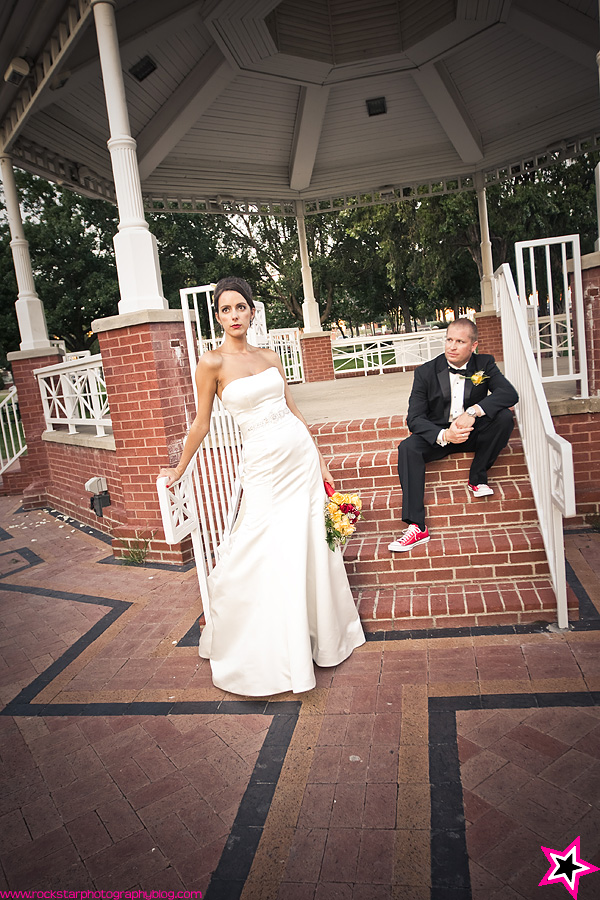 My shot..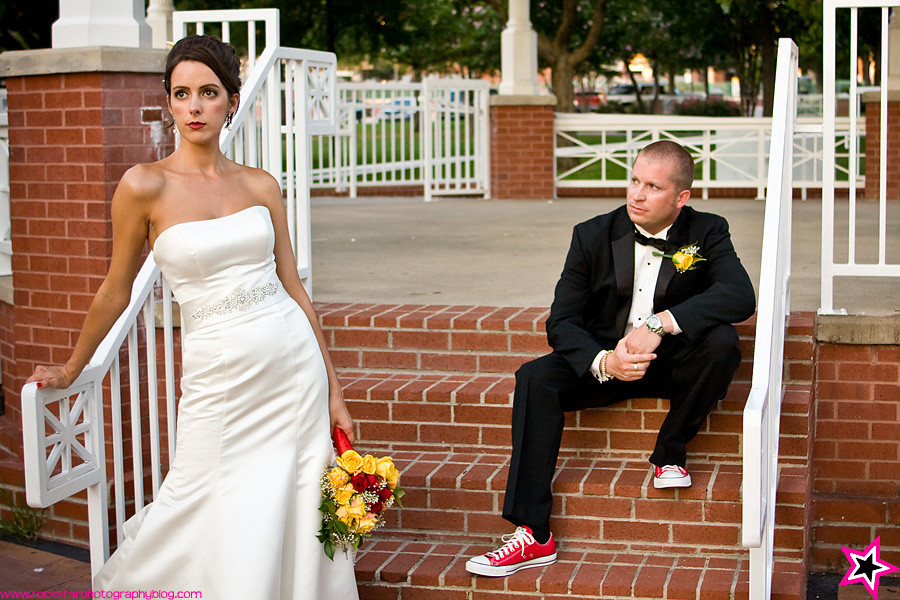 …and Brian's shot!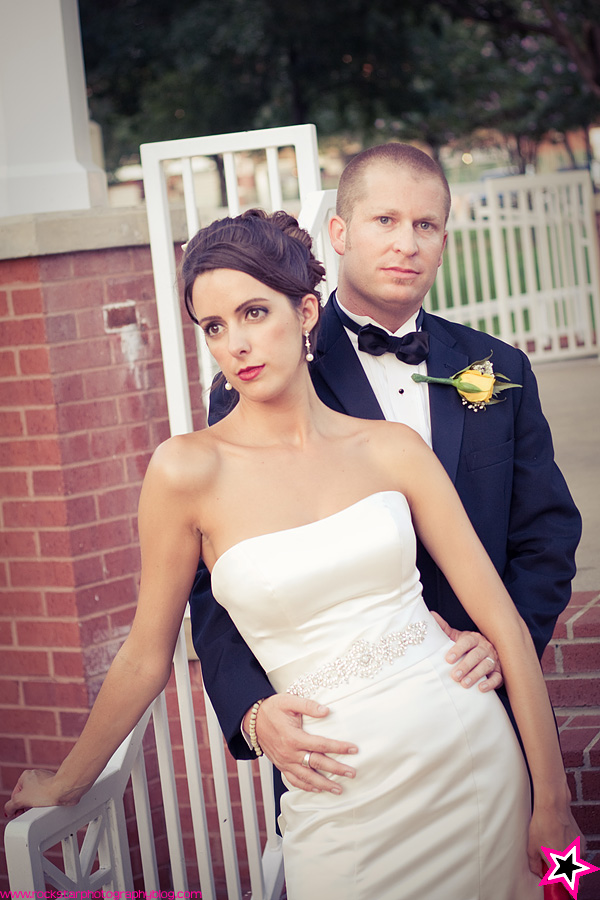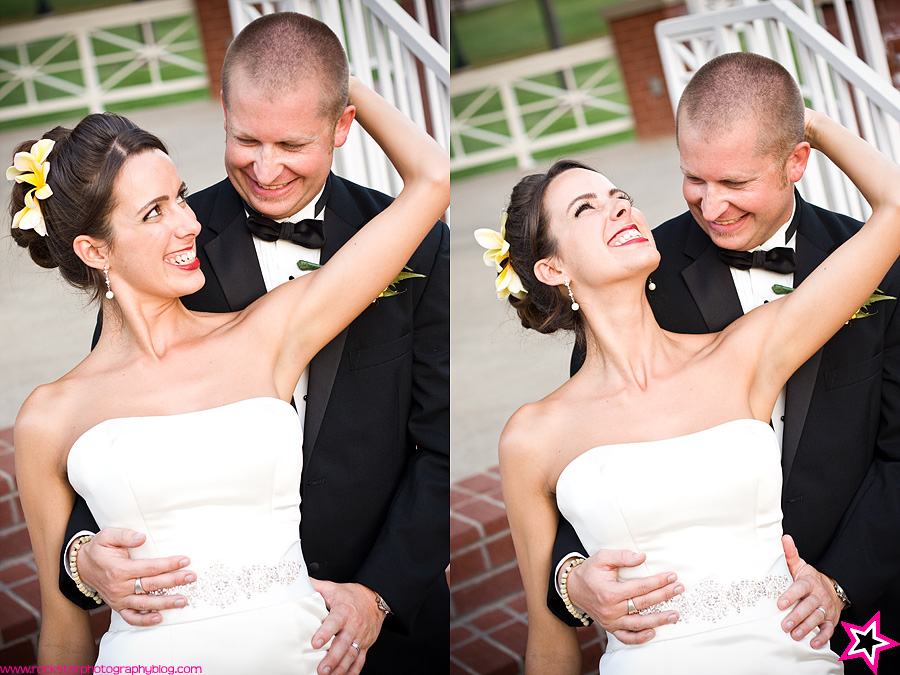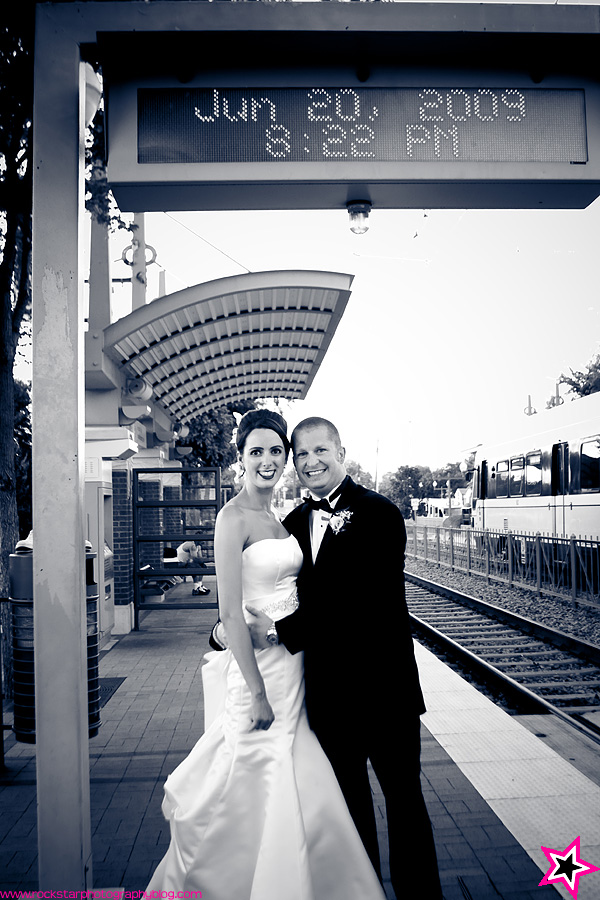 As we were heading back, we saw this sign and thought it'd be cute to have a photo with the date in it!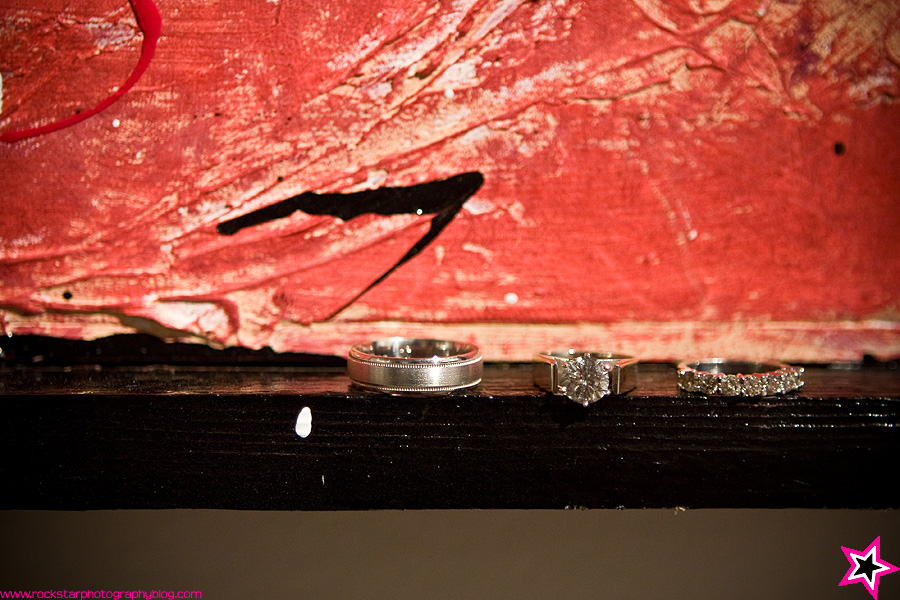 Of course, I had to grab some shots of the bling.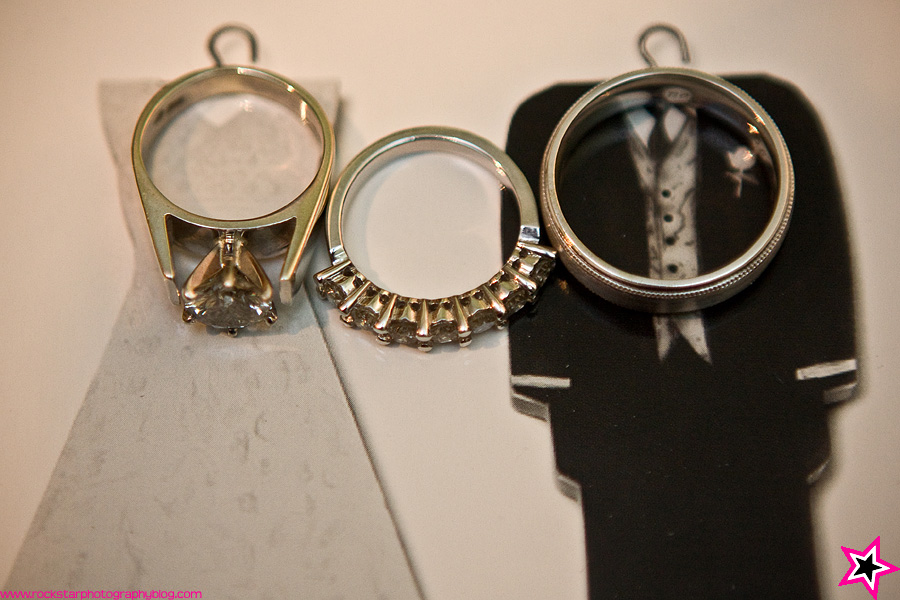 Classic and gorgeous.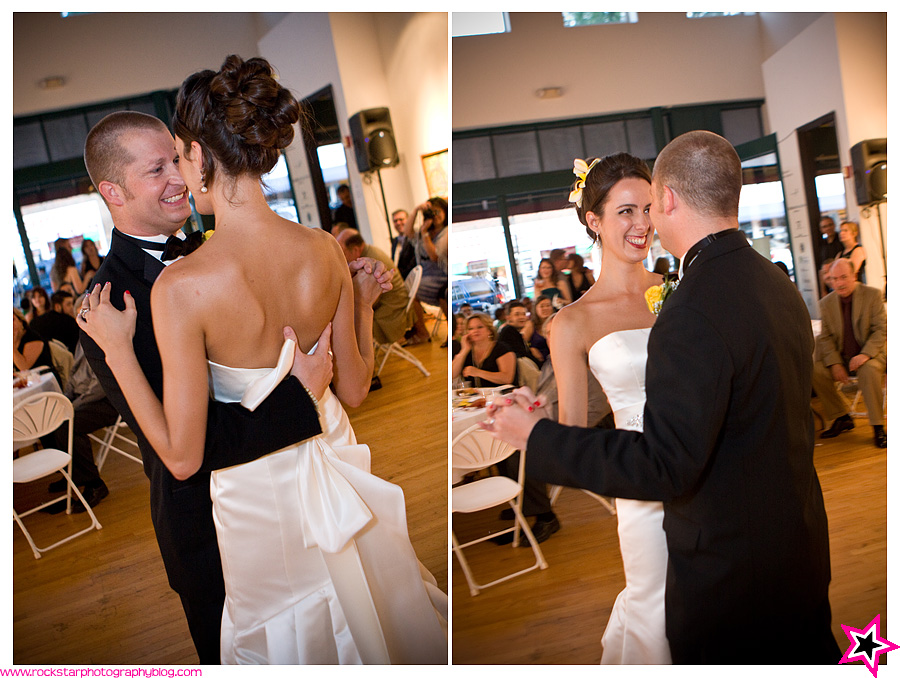 The first dance..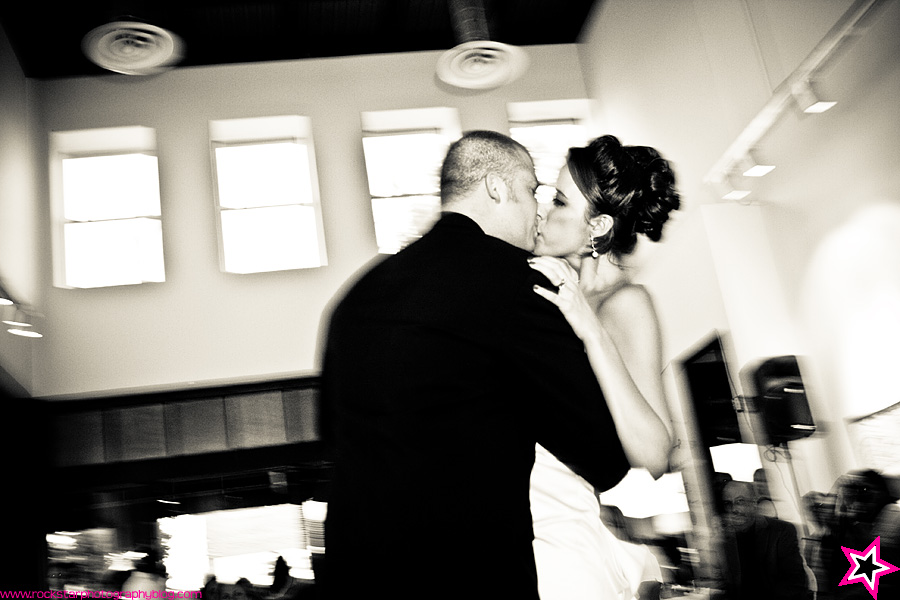 ..where I got one of my favorite shots ever in the history of the universe.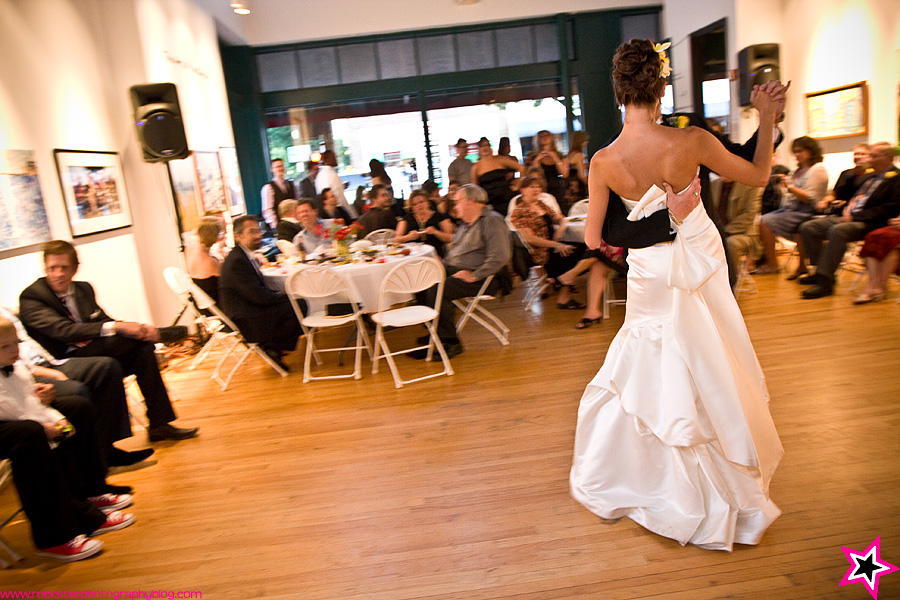 Oh yeah, I love this one too!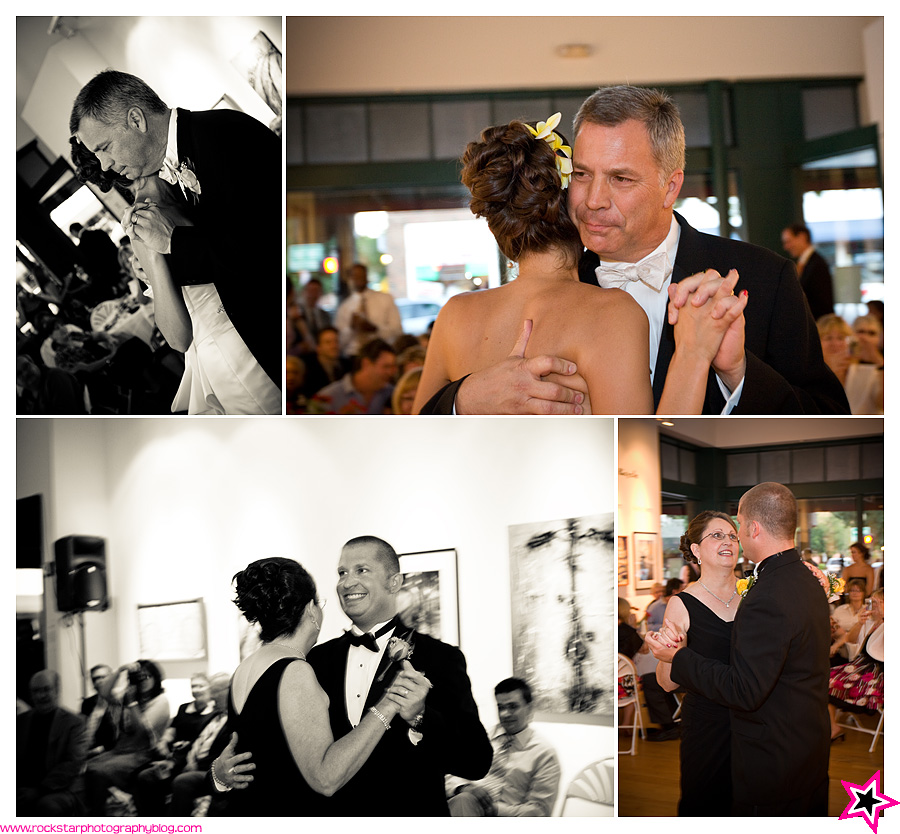 Stephanie and Kyle did keep the parent dances, which were so sweet.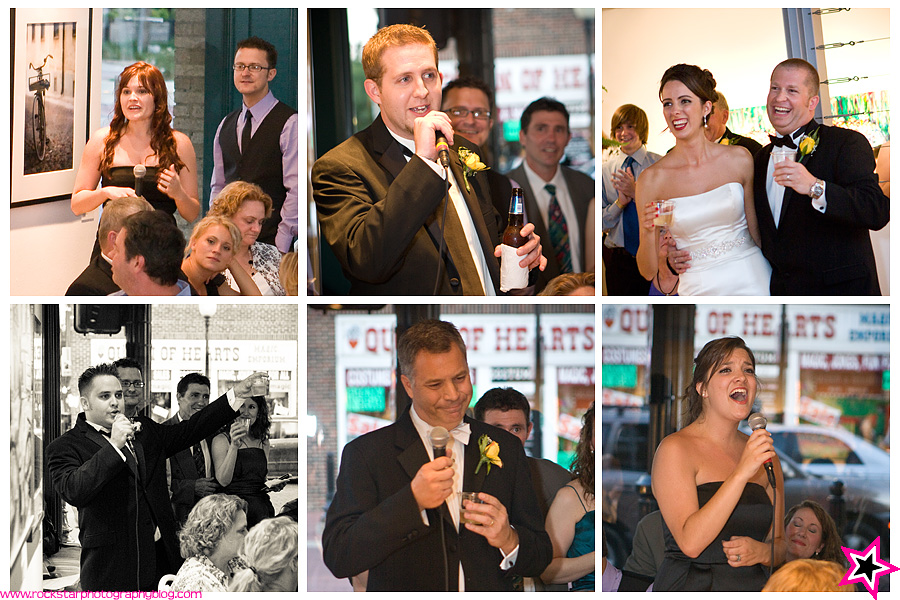 Not only did they have some great toasts, but Stephanie's sister Rachael sang Somewhere Over the Rainbow, and she sounded fantastic!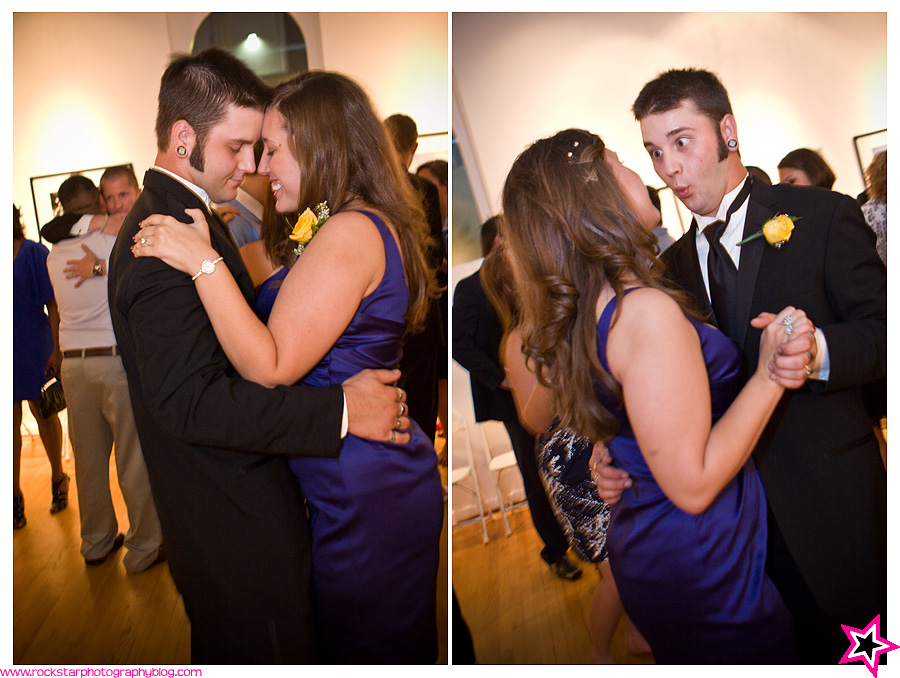 The party got started right away! Check how how cute, and amusing, Stephanie's brother and his fiancee are!
… Okay.. I saw lots of awesome dancing at Stephanie and Kyle's wedding, but there is ONE person who really stood out from the rest. He might be my favorite wedding dancer ever. Check him out: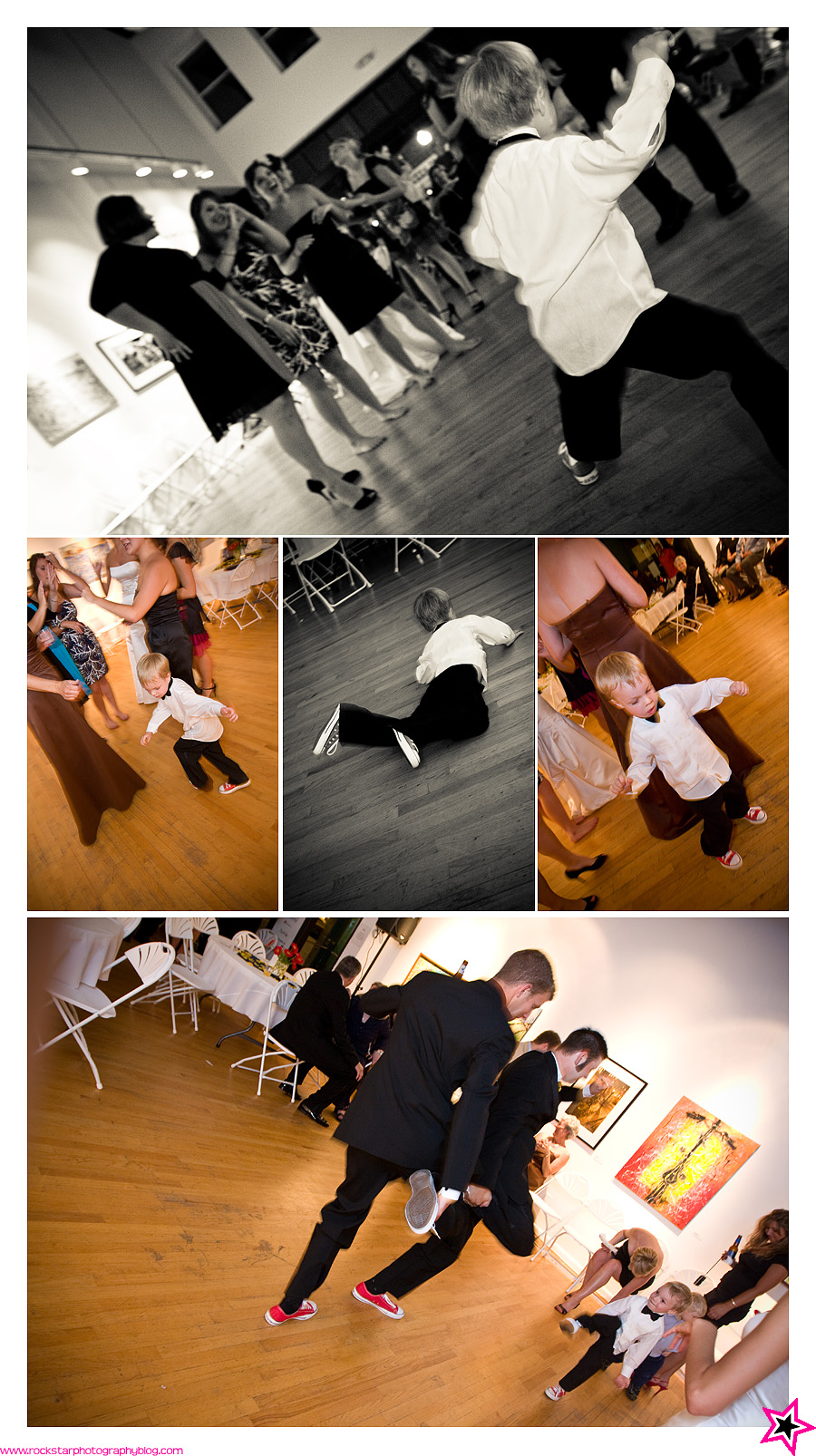 The ring bearer was AMAZING! Look at his tiny dancing moves. He was a machine and danced pretty much the entire time, non-stop! By the end of the night he had his little tuxedo shirt sleeves rolled up and sweat rolling down his cute little face. I loved him, and so did everyone else! (He even did the WORM, check out the middle photo!)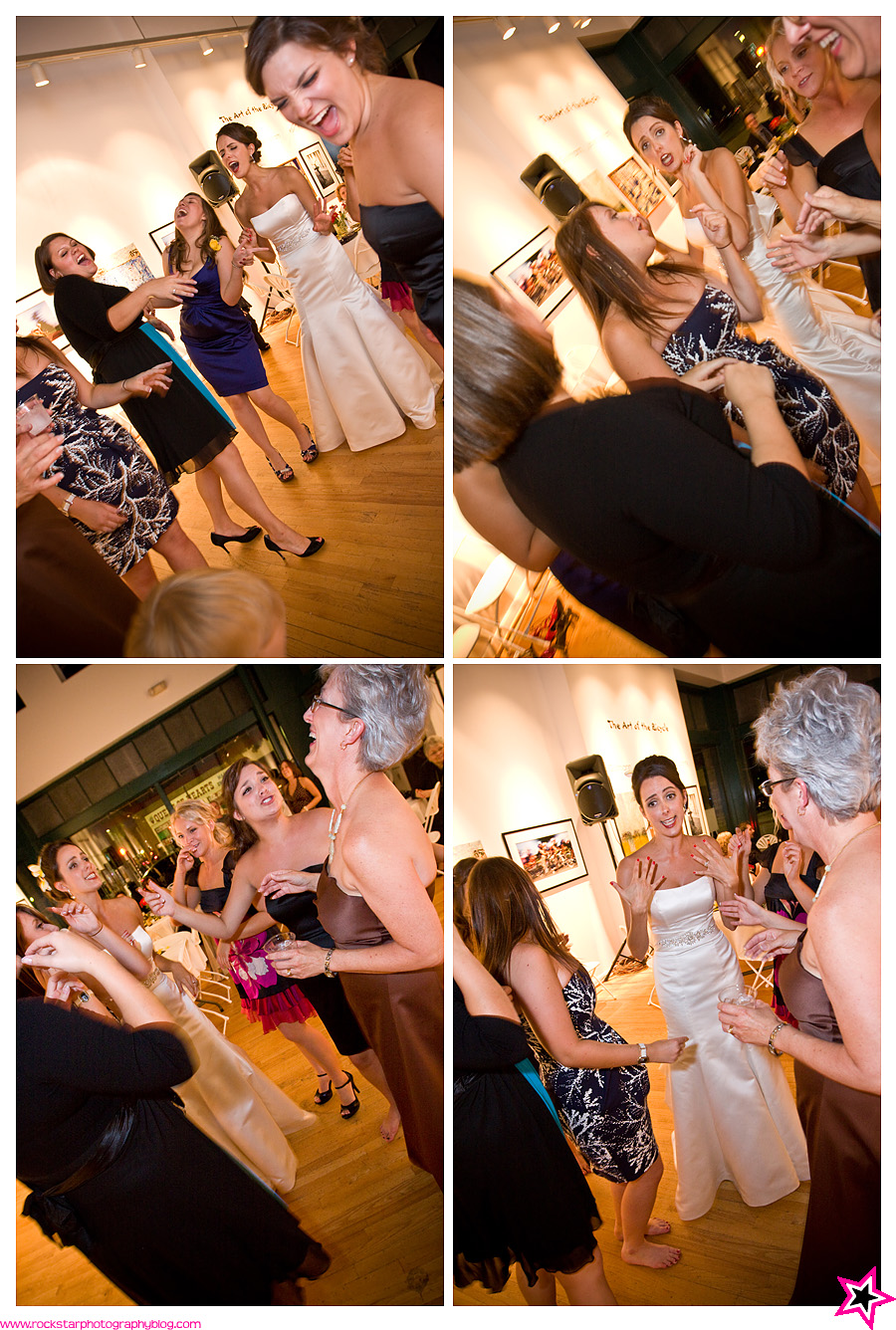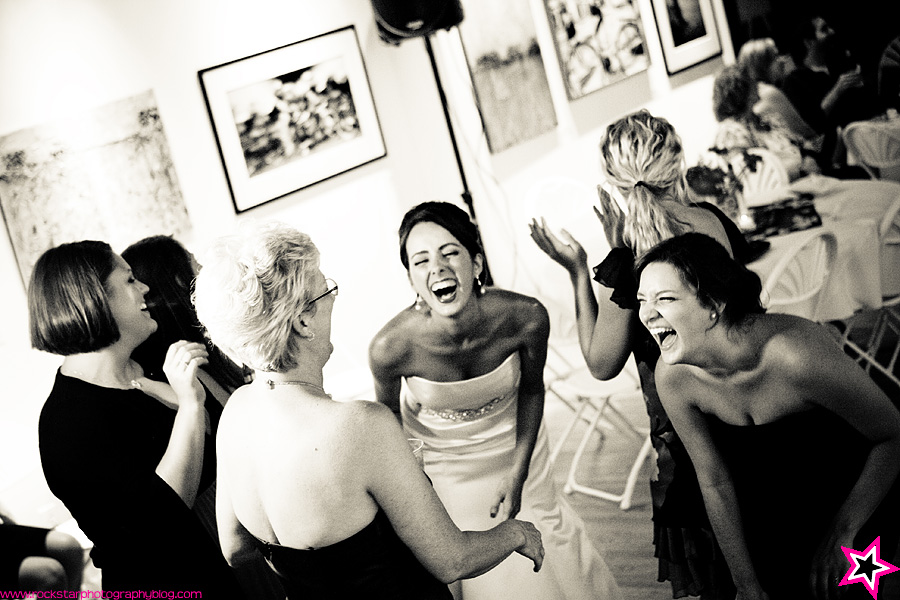 Awesome shot by Brian! I love that Stephanie and Rachael are both laughing in the exact same way.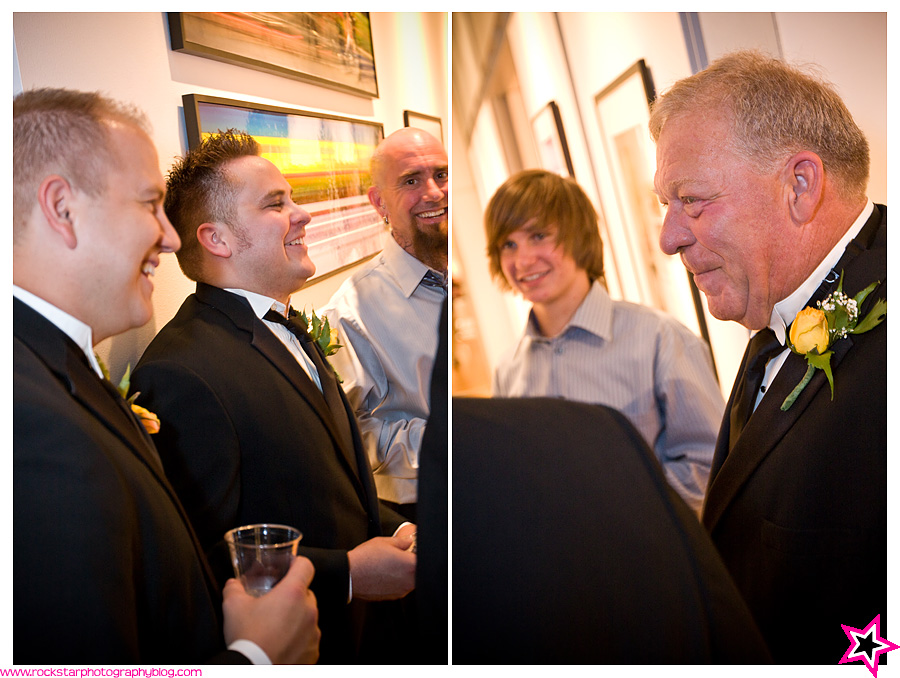 Even if you're not dancing, you cannot escape my camera. Mwahahaha. 🙂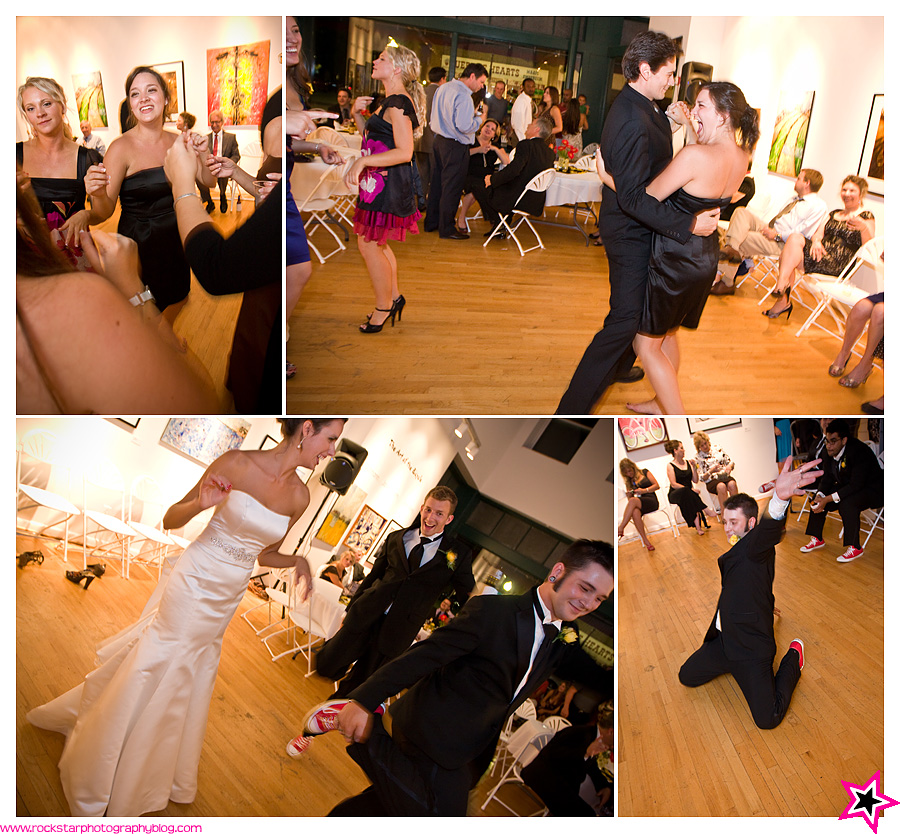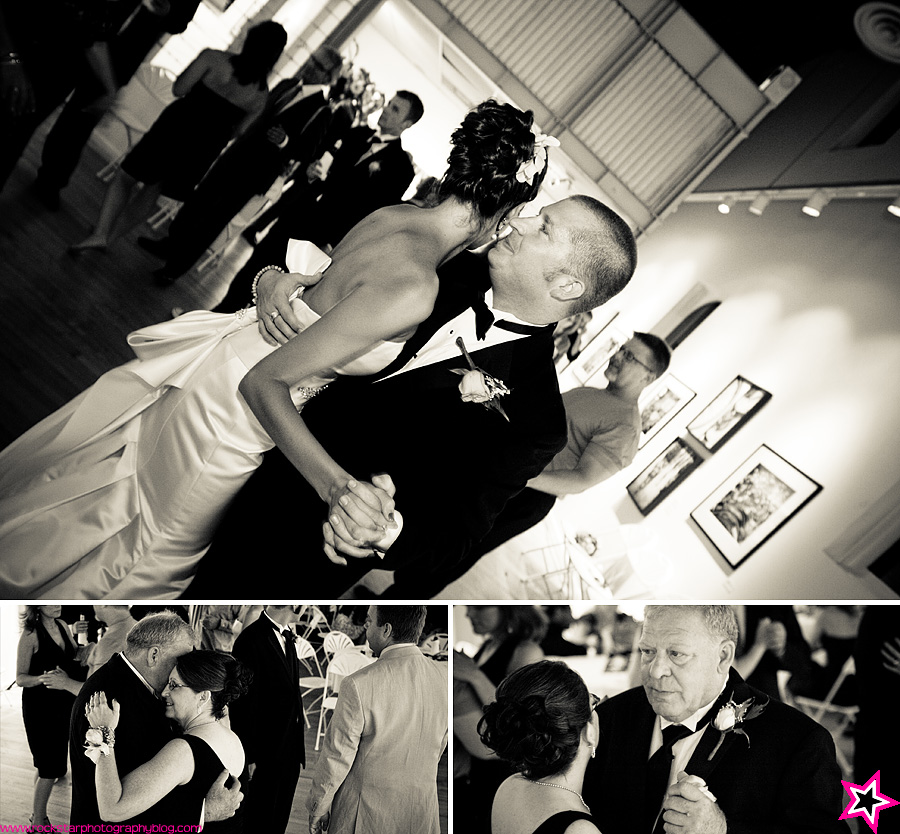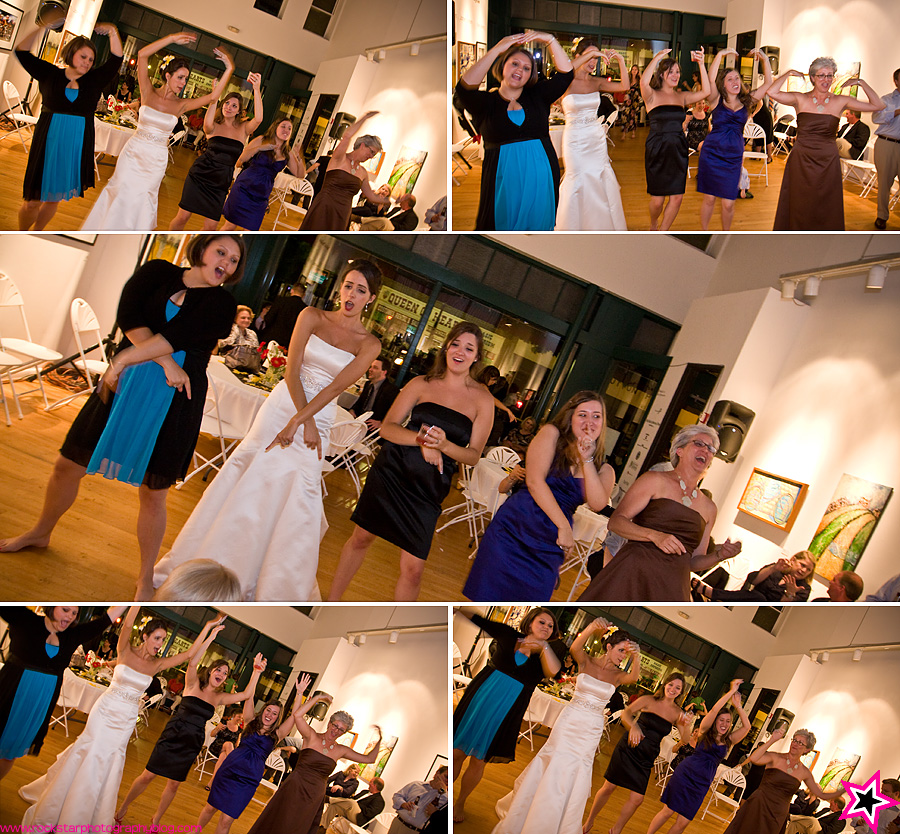 Can you guess what they're dancing to? 😛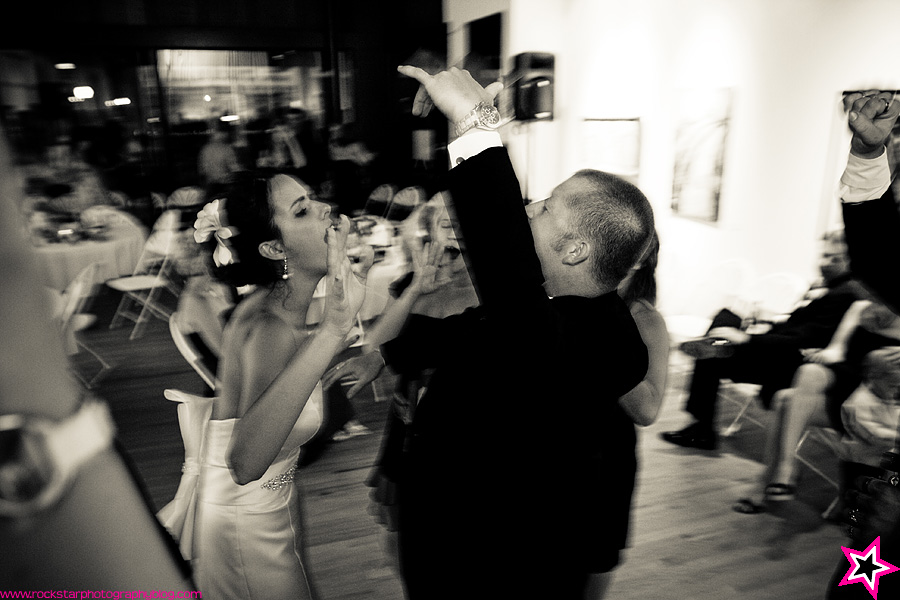 Whoaaaaah, we're half way there! Whoaaaaaaah.. living on a pray-er!!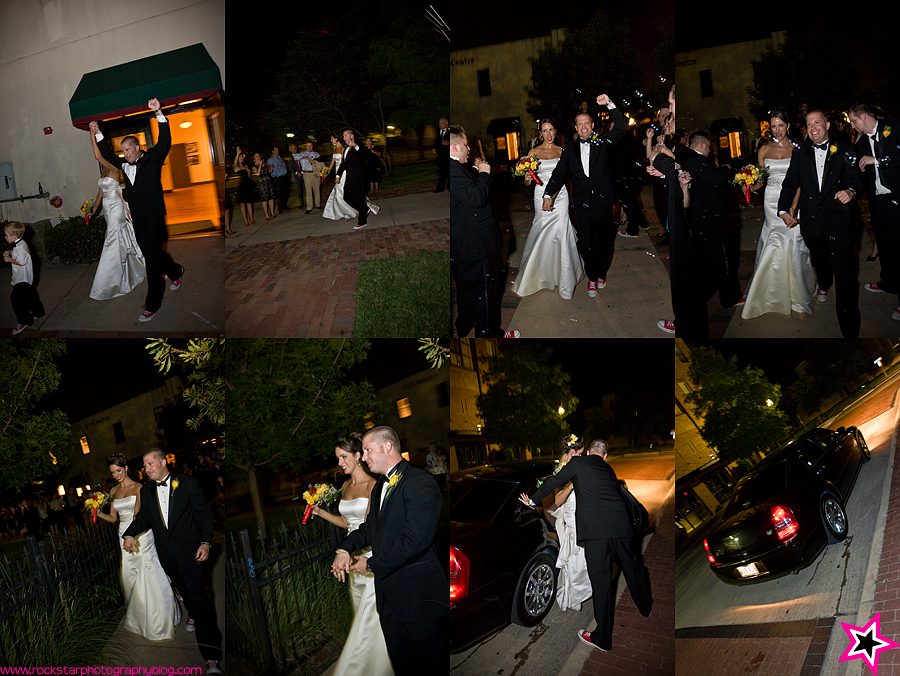 I could NOT pick just a couple favorites from Stephanie and Kyle's exit, so here's a slew of them. Off they went to jet off to their honeymoon!

Stephanie and Kyle – Thanks SO much for having us out at your fantastic wedding. We loved spending the day with you and had lots of fun. We wish you so much happiness, and be sure to stay in touch!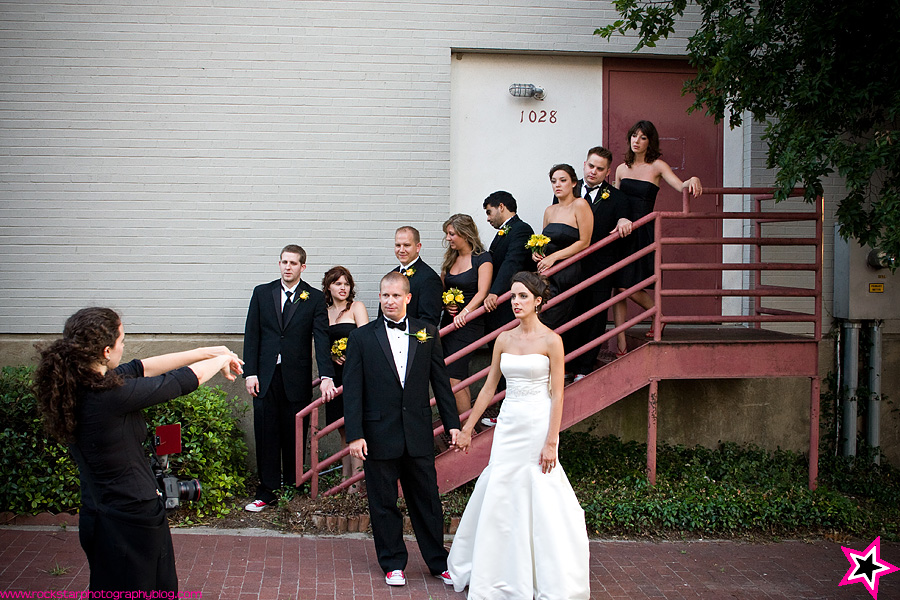 Here I am directing the crew with some kind of alien hand movements.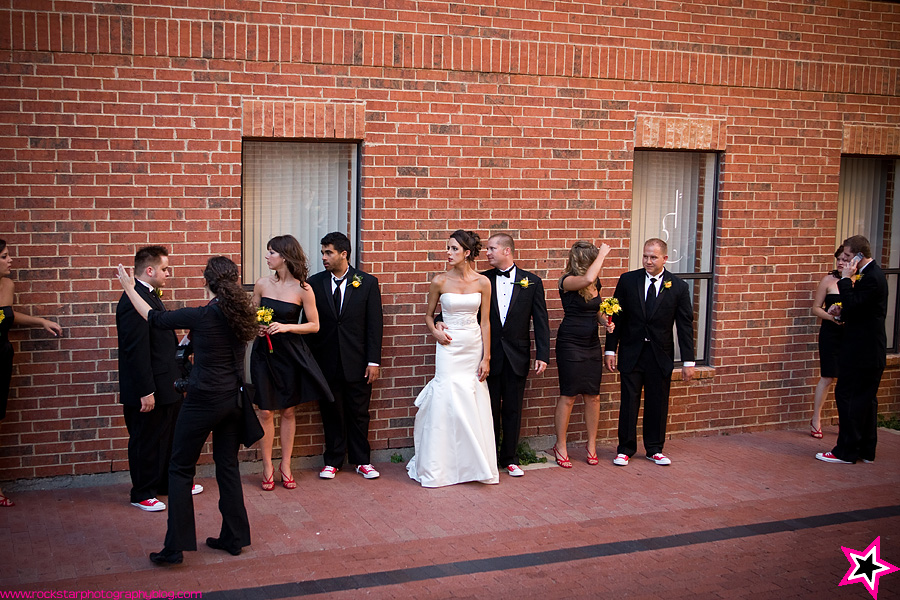 This way!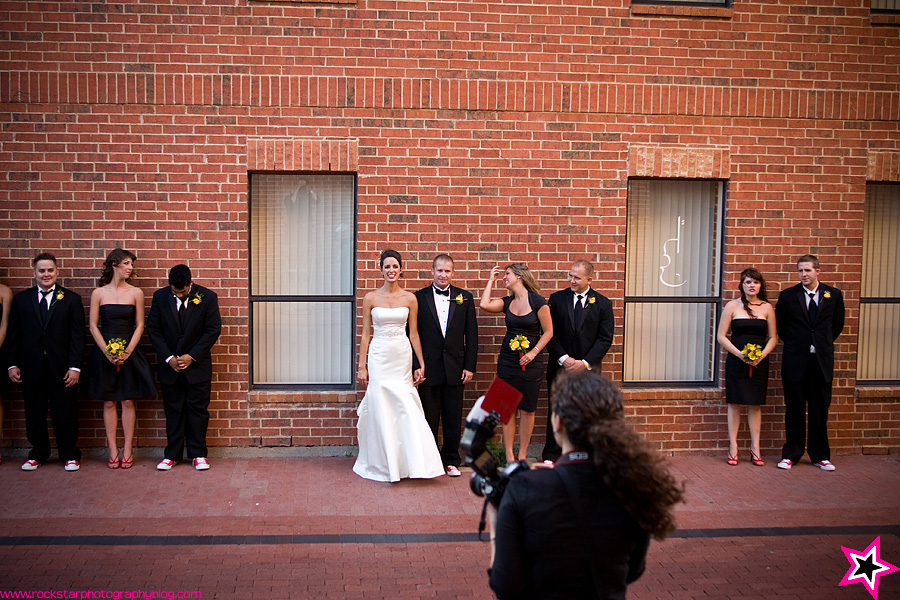 You might THINK that this photo and the one above are just of me in action, but if you look carefully, you can actually see Brian in both of these photos. Kind of like "Where's Waldo" but instead.. "Where's Brian?".. 🙂