Stacy & Tony are engaged in a laundromat and a castle (park, that is).
Stacy & Tony were the lucky winners of my last free in love session giveaway. They are also engaged! I loved the fact they were totally up for any wacky ideas that I had. They were epicly awesome. I have been miserably sick the last few days, so instead of attempting to put how awesome they are into cute little captions, I am just going to post some pictures and go lay on the couch while you come up with words for me. 🙂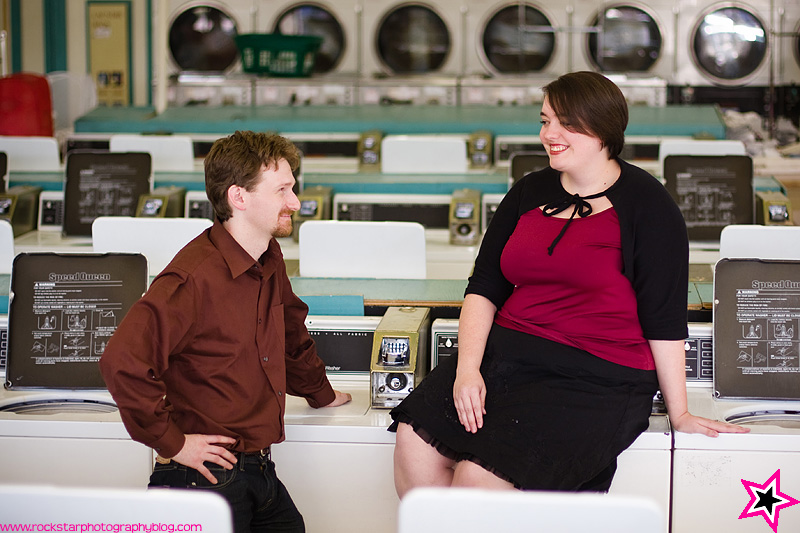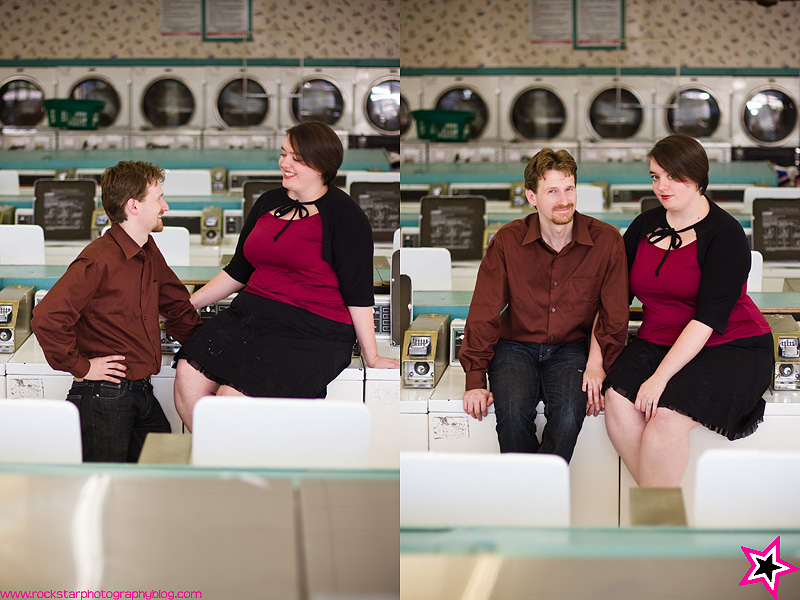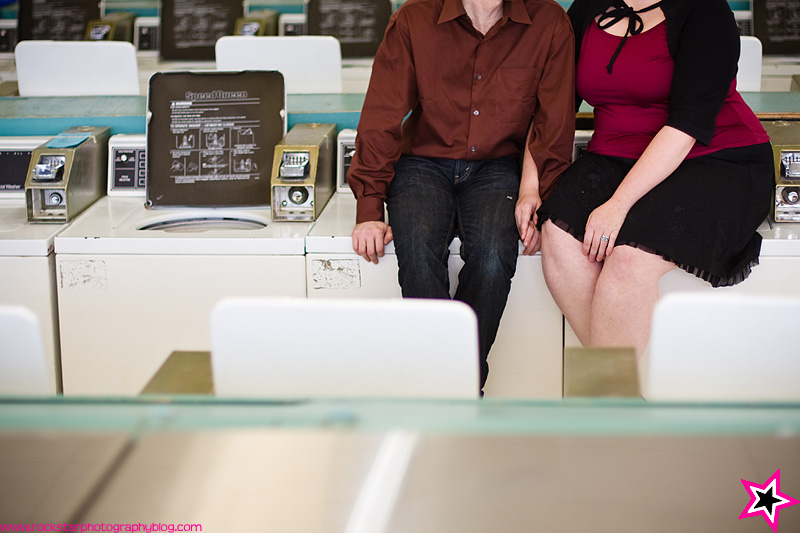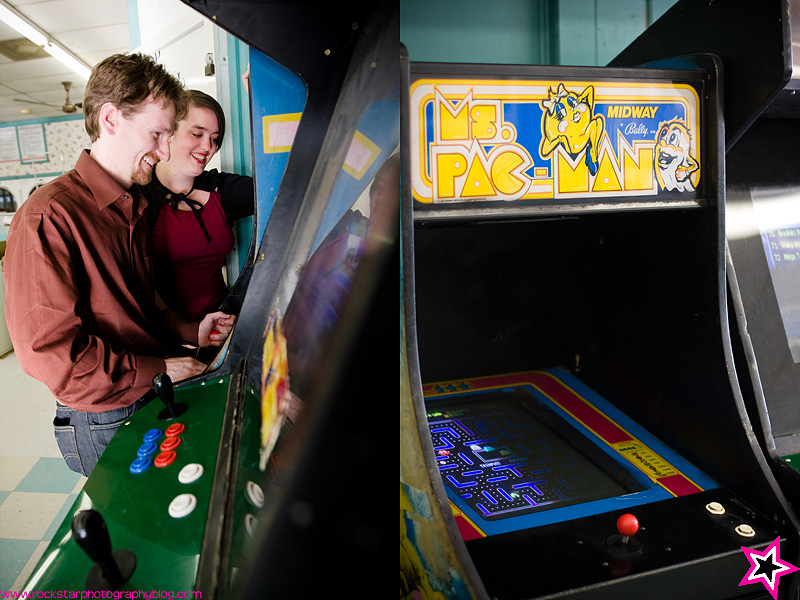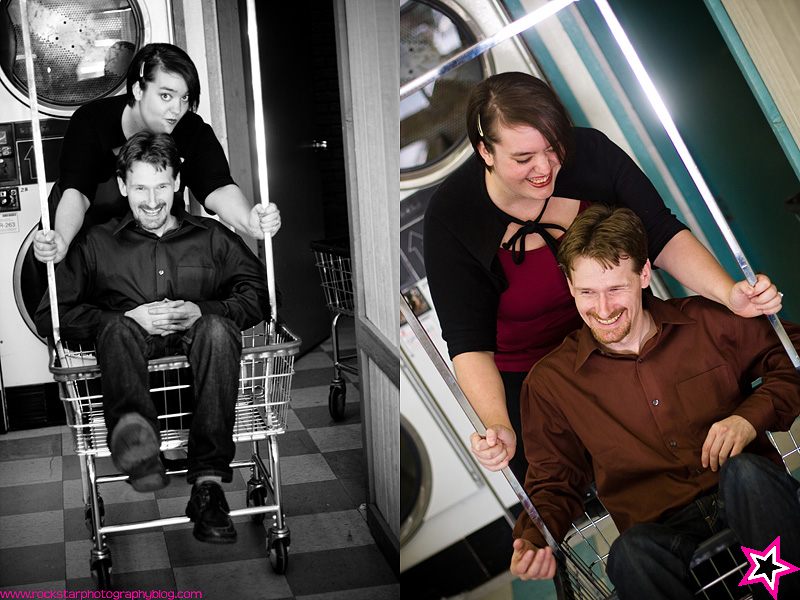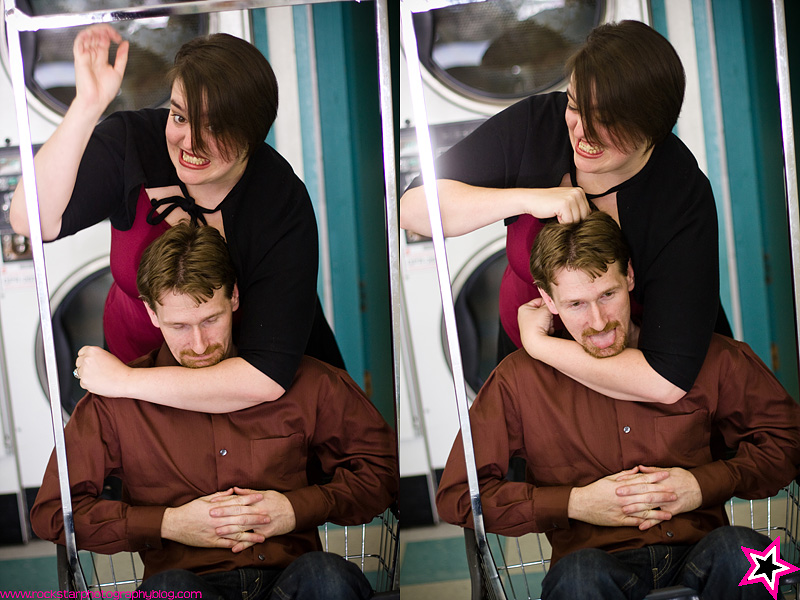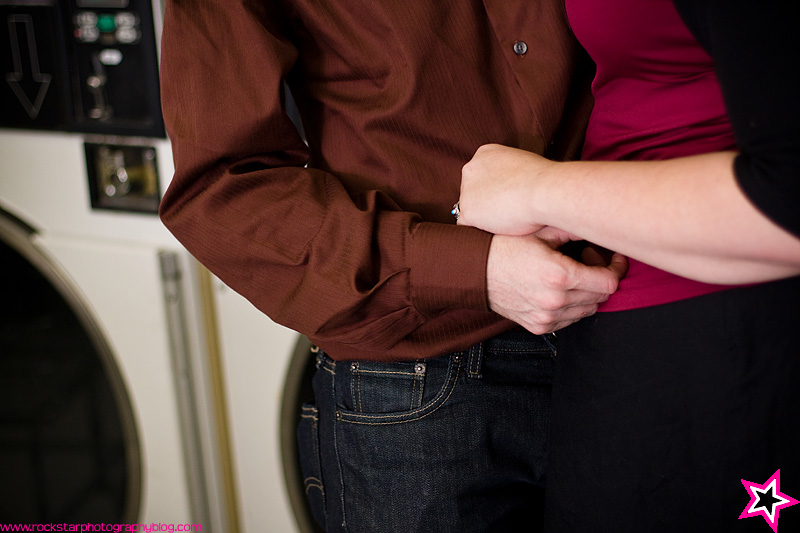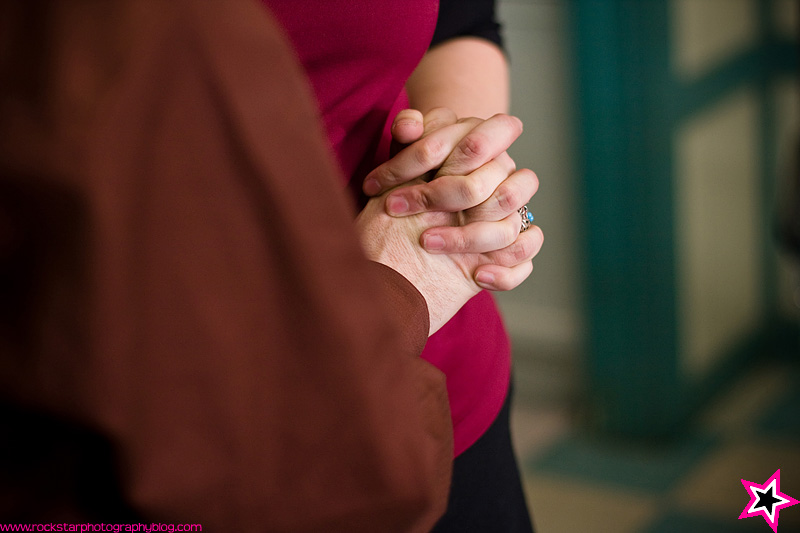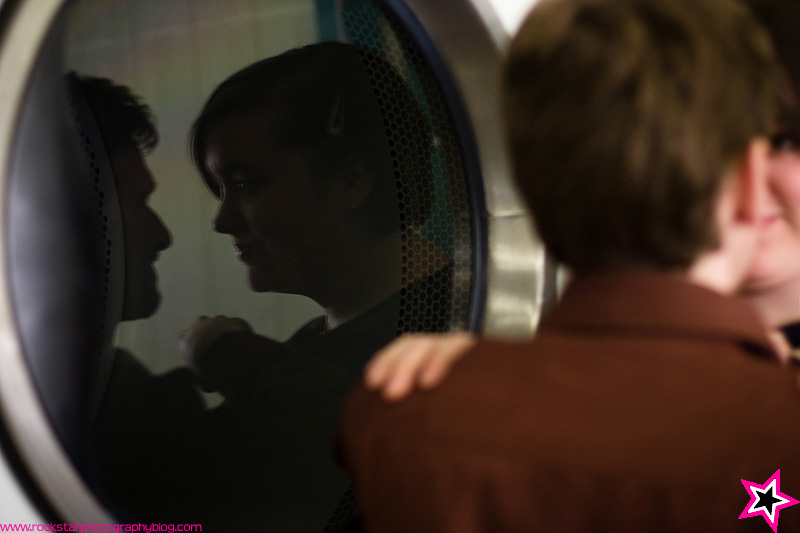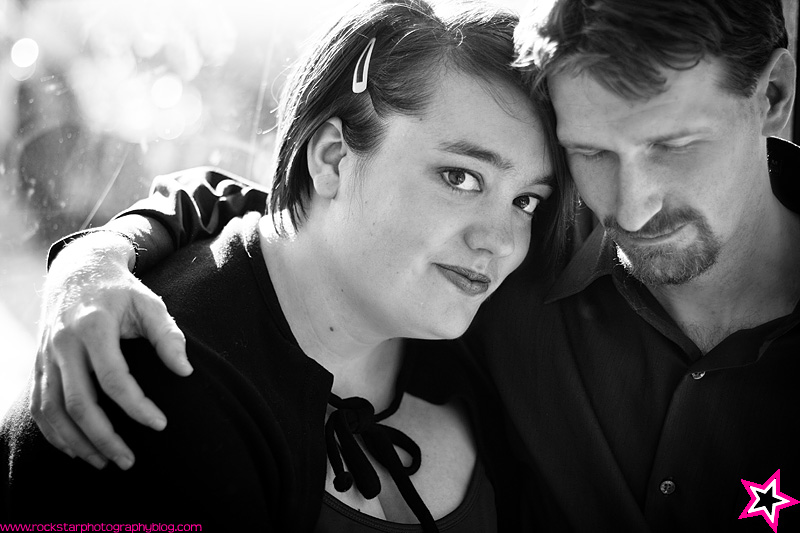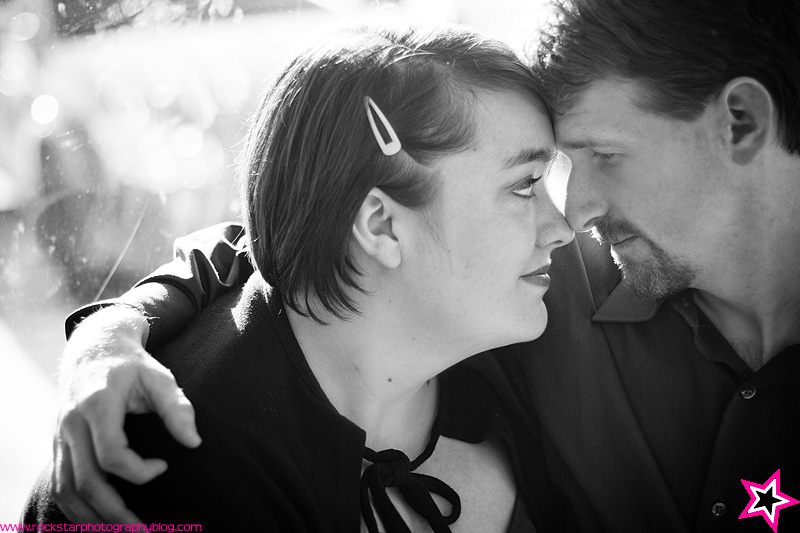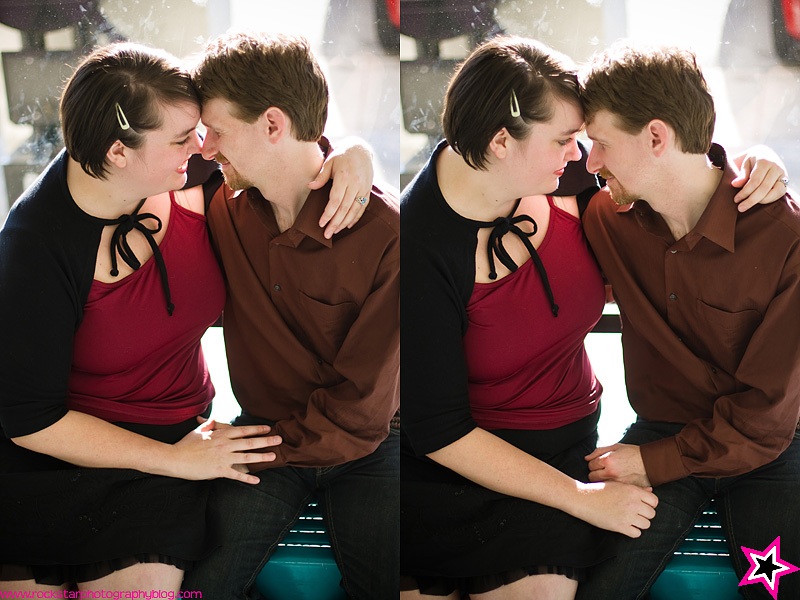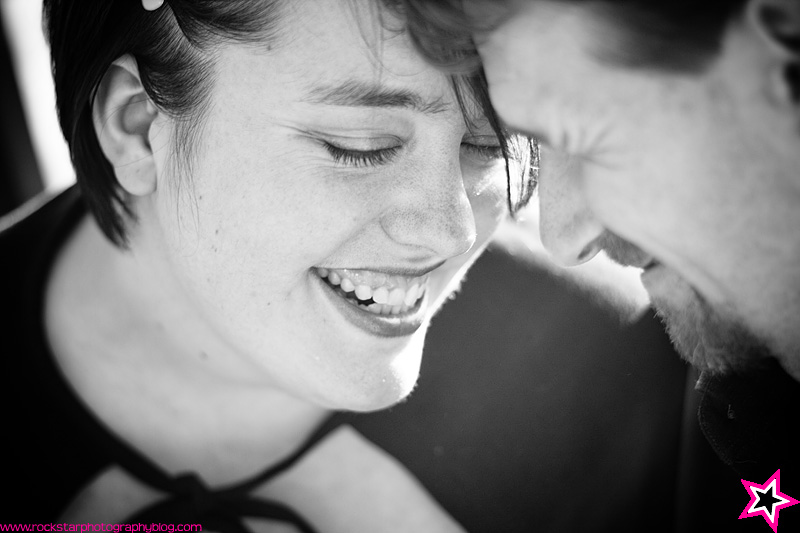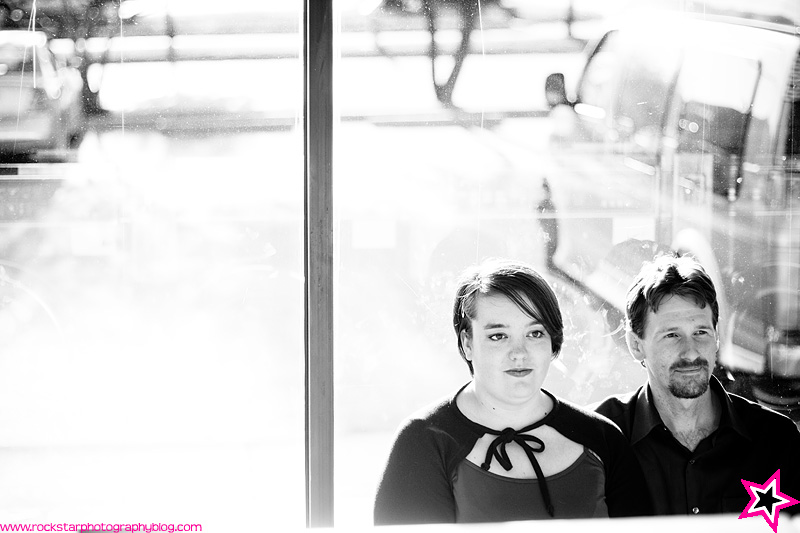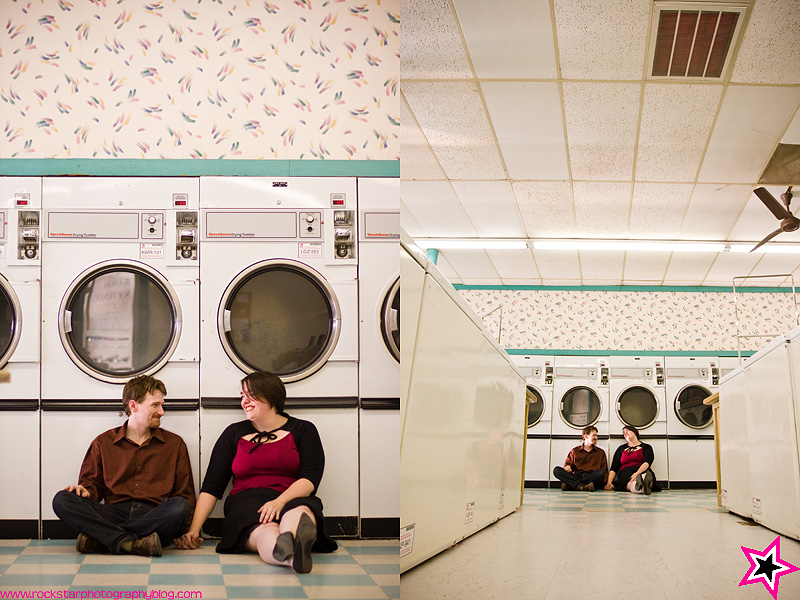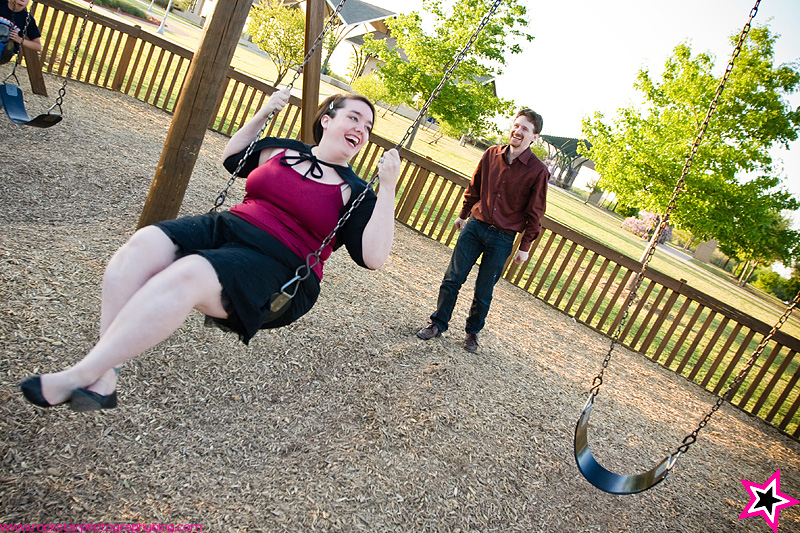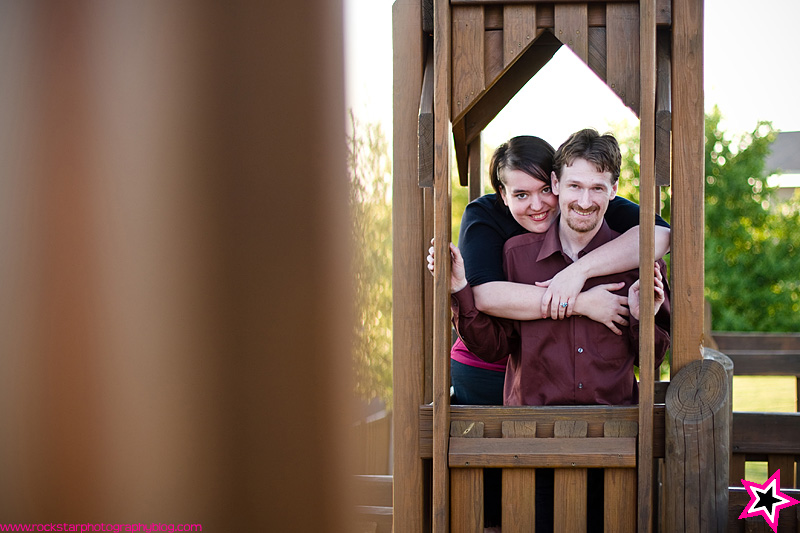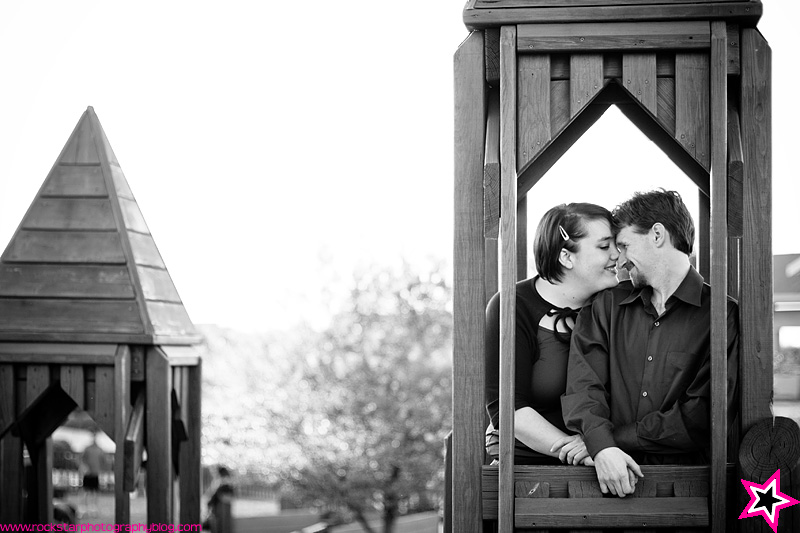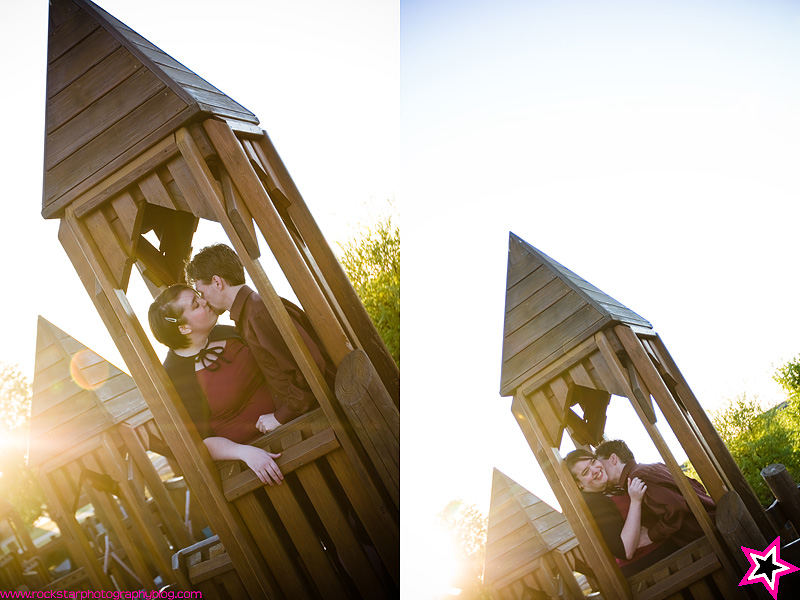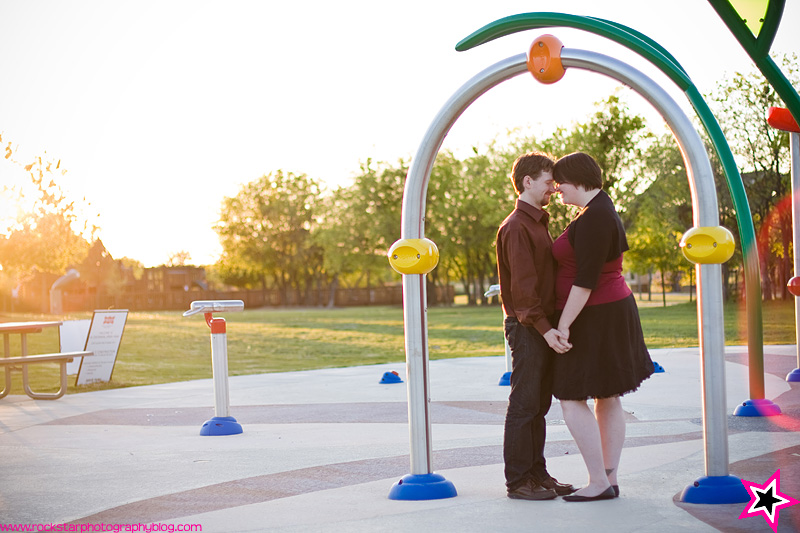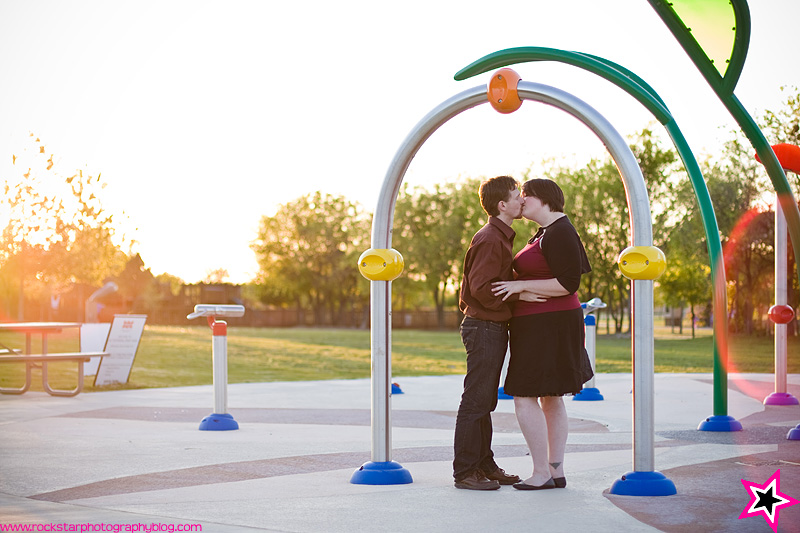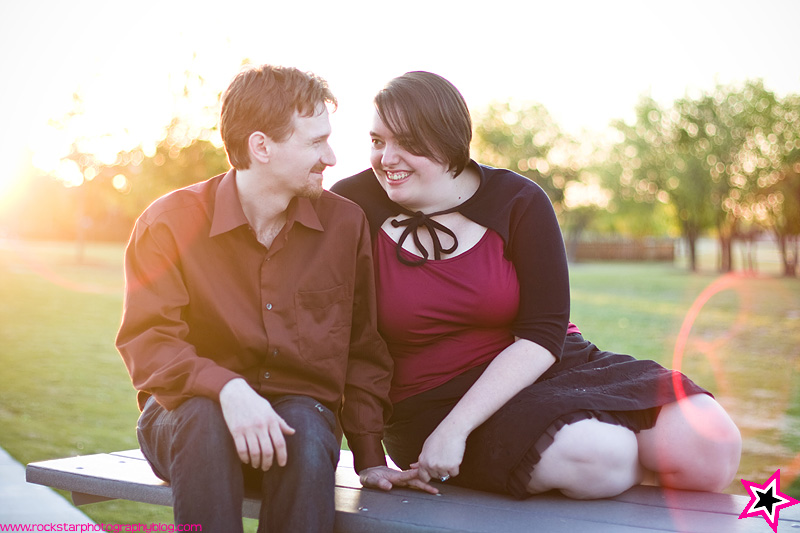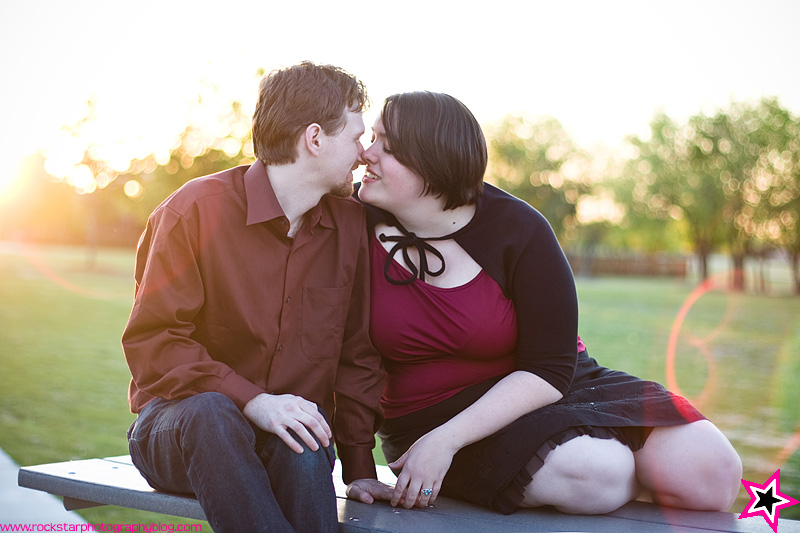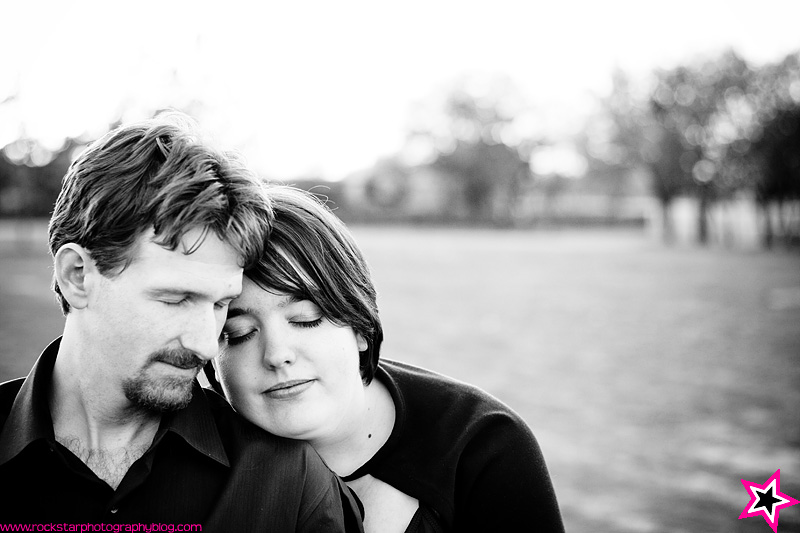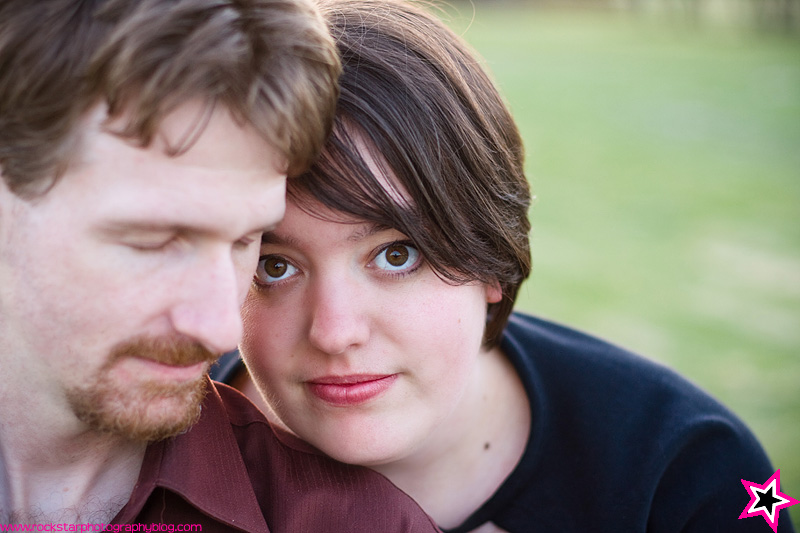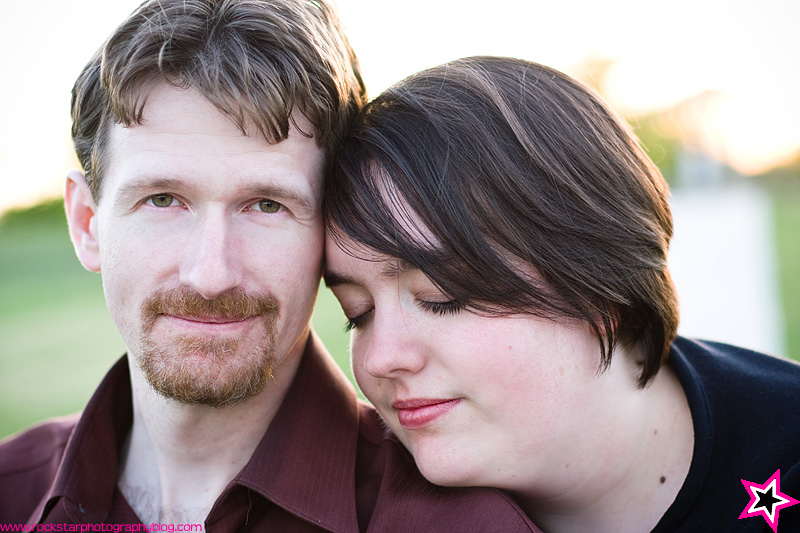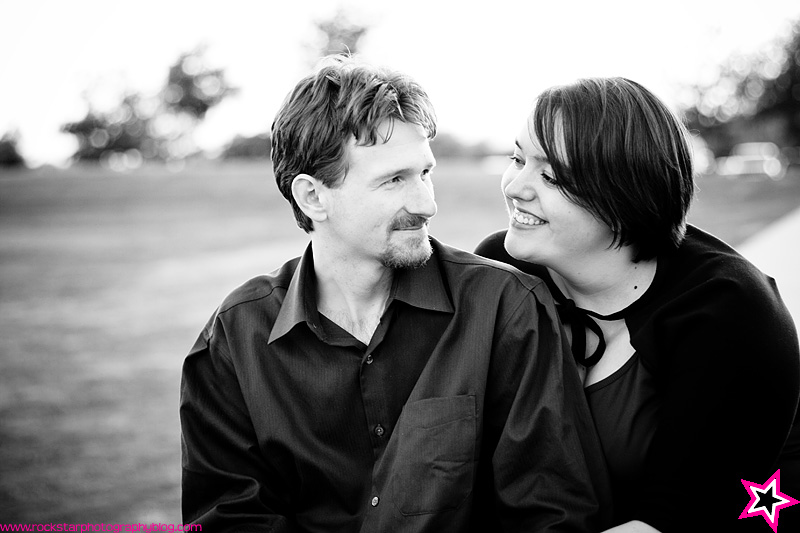 Happy Tuesday all, and hopefully I will be kicking the sick soon.