Lisa & John's Sexy Rock and Roll McKinney Engagement Session!
When I first met with Lisa, she told me that she wanted something sexy and rock and roll for their engagement session. We decided to do a mix of cool urban stuff and then a rock and roll picnic. I found the most glorious, perfect field for our picnic, and we decided upon downtown McKinney for our urban goodness. Lisa brought a slew of awesome props to use to add some fun quirk to the photos as well. I had such a great time with these two and I am looking forward to their October wedding! It's sure to be a blast.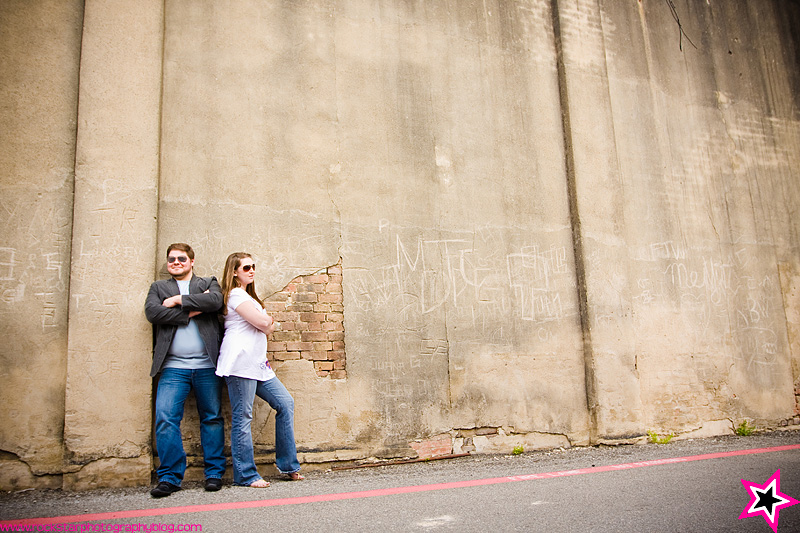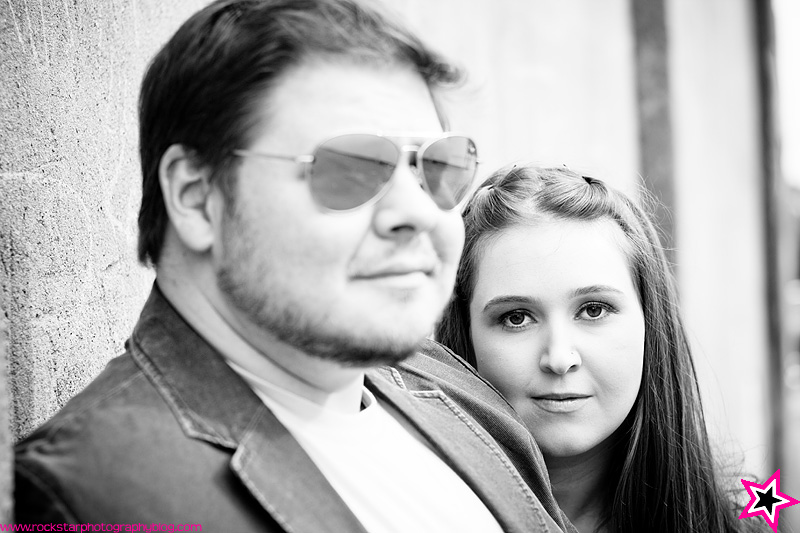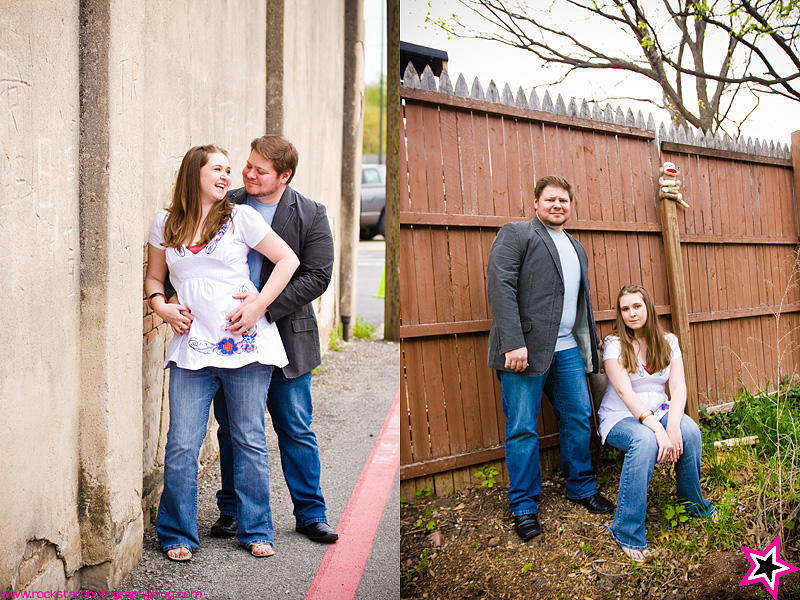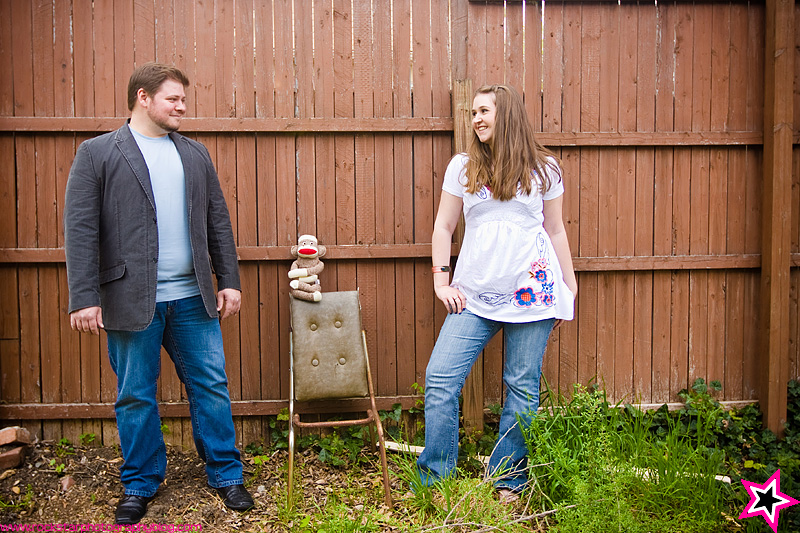 Sock Monkey power!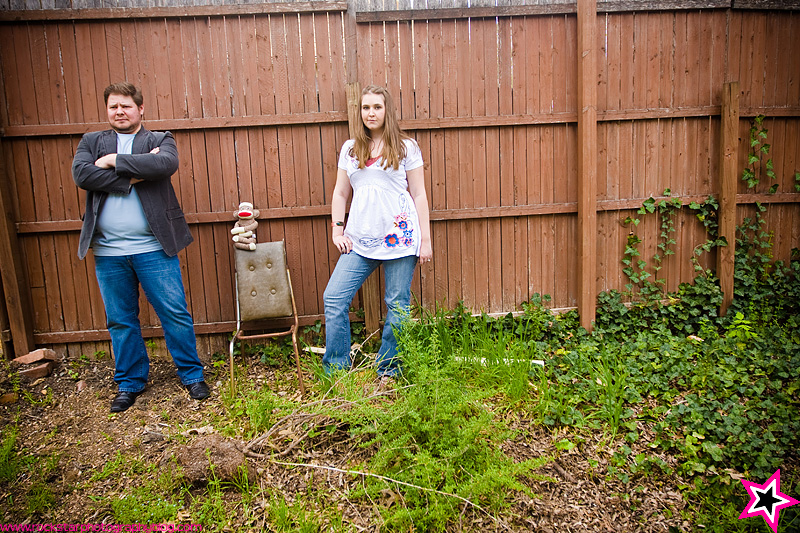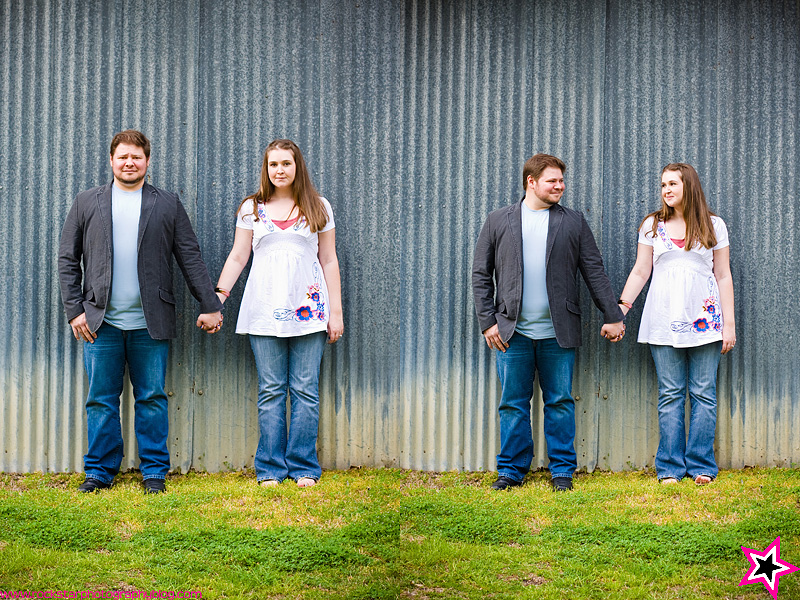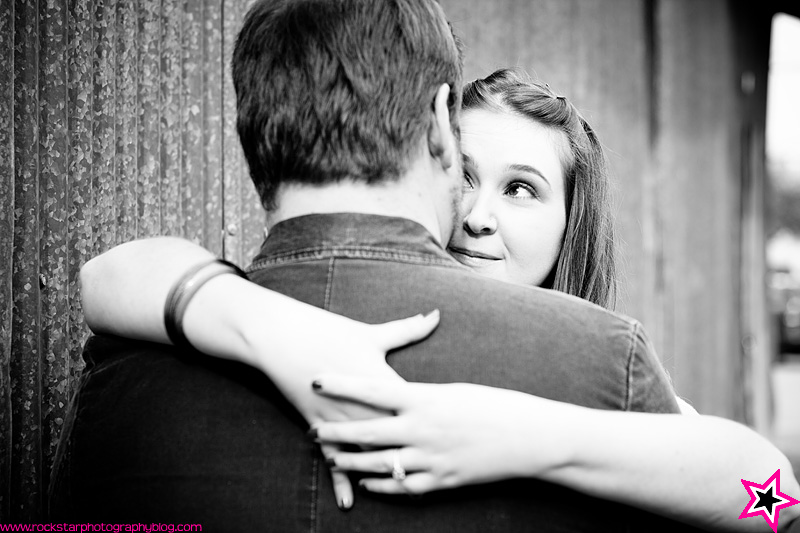 I love Lisa's expression here.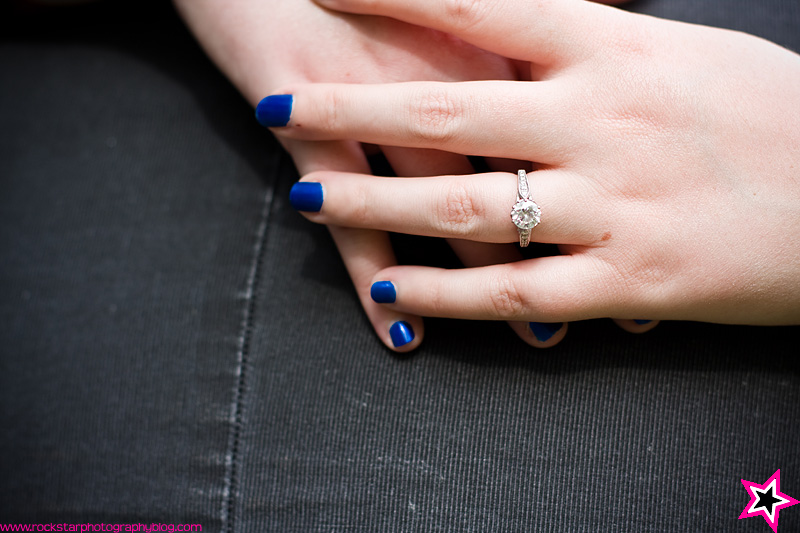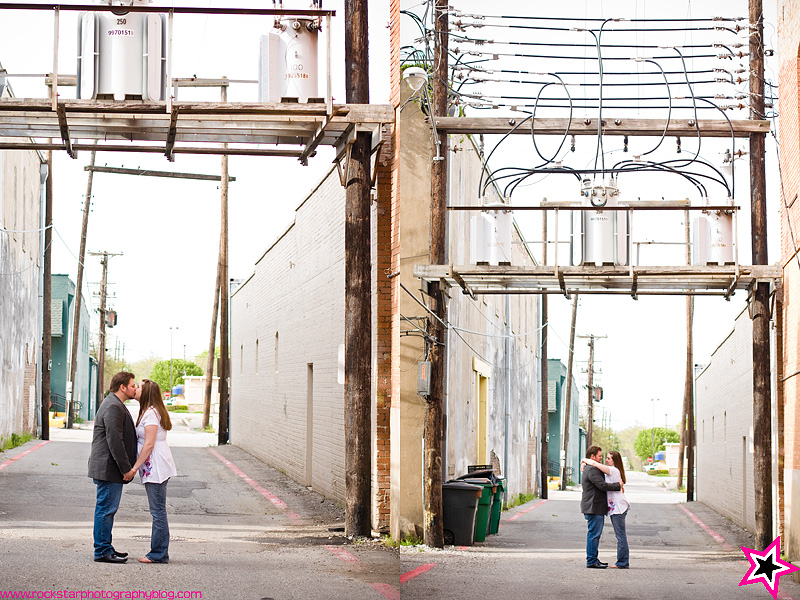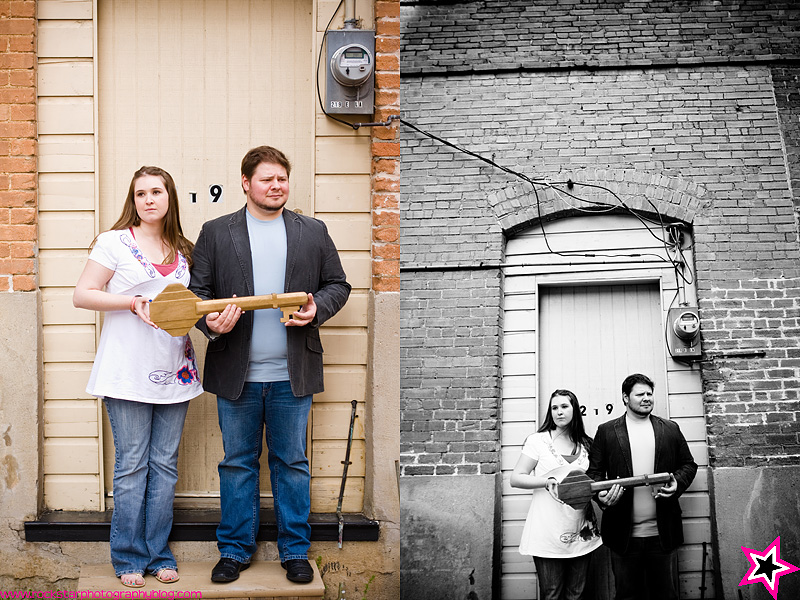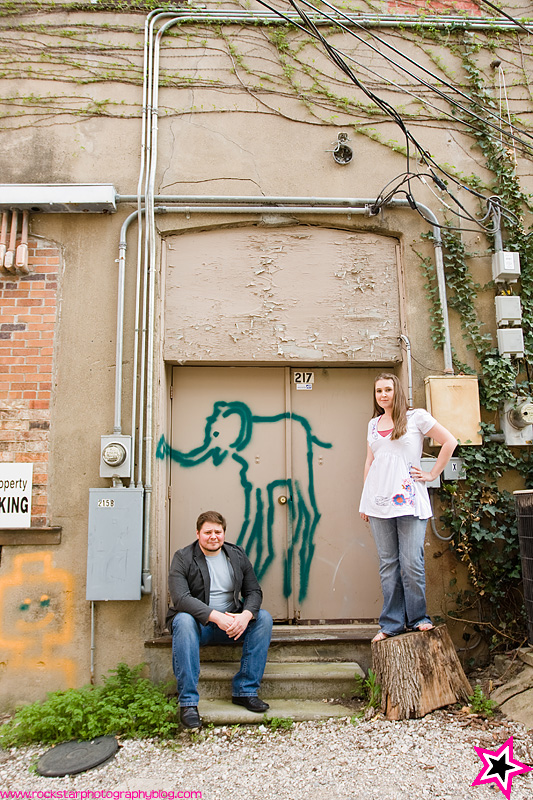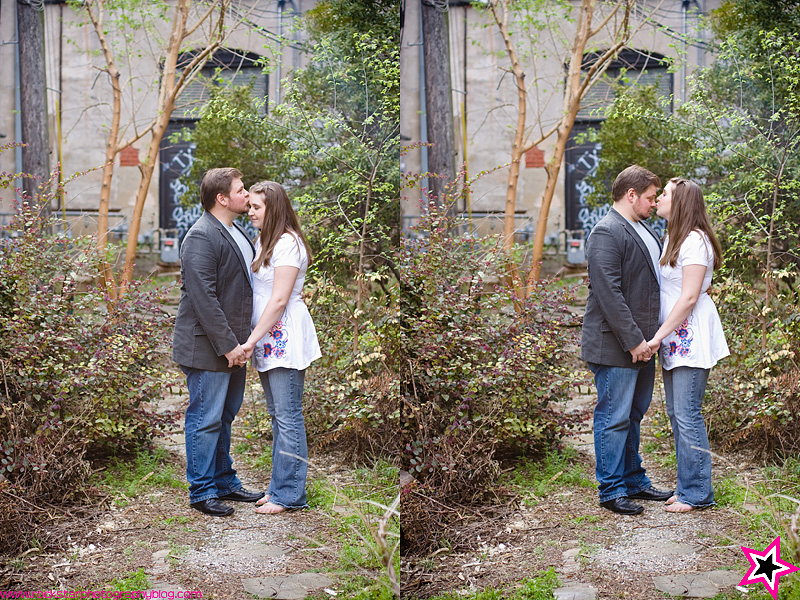 Super sweet.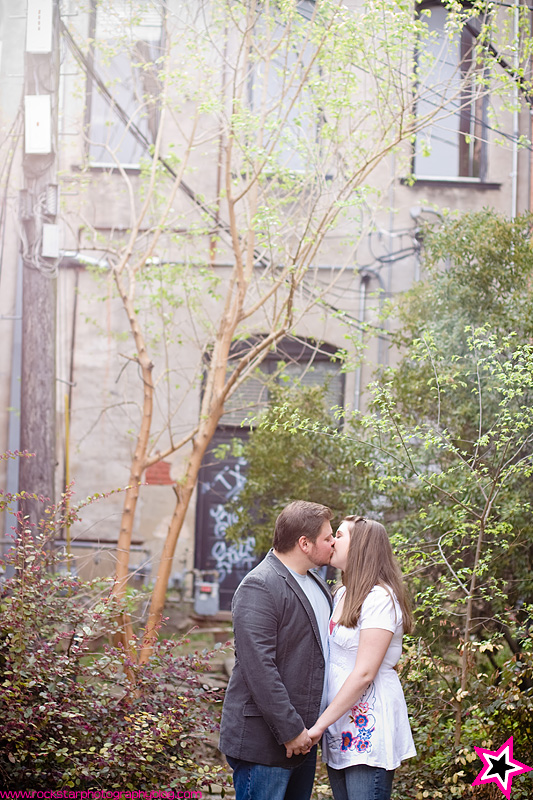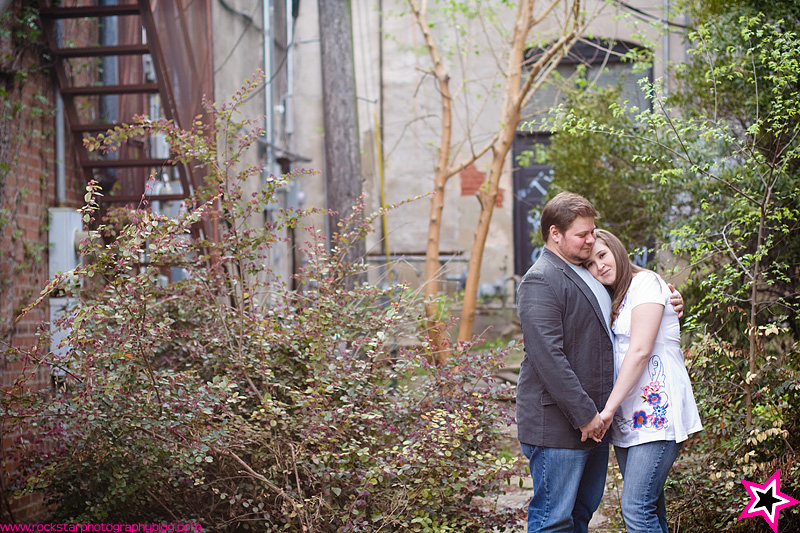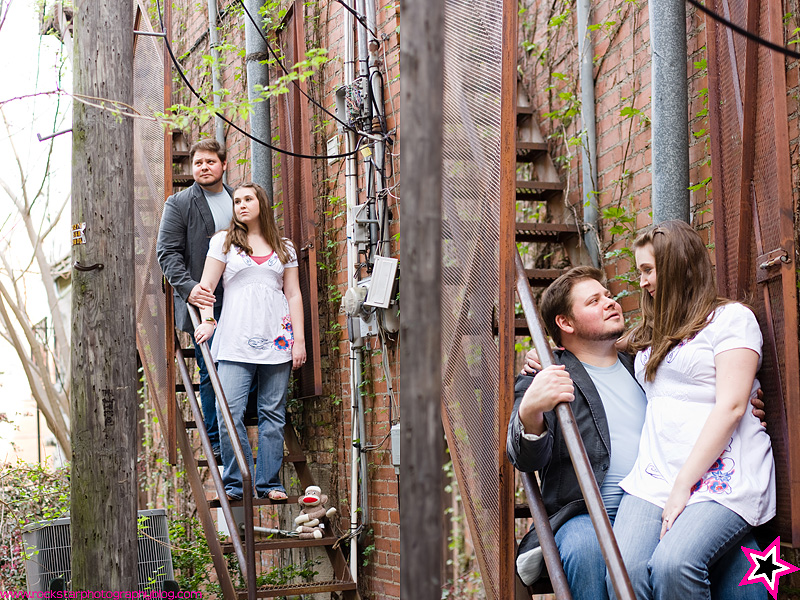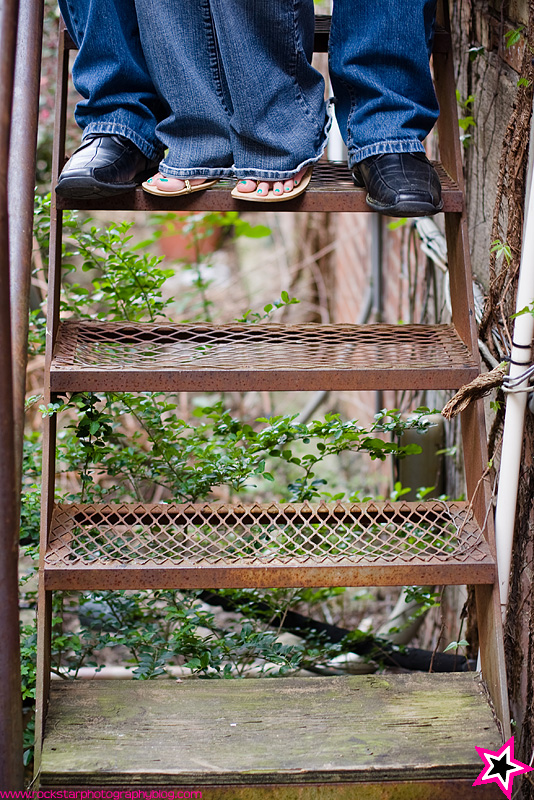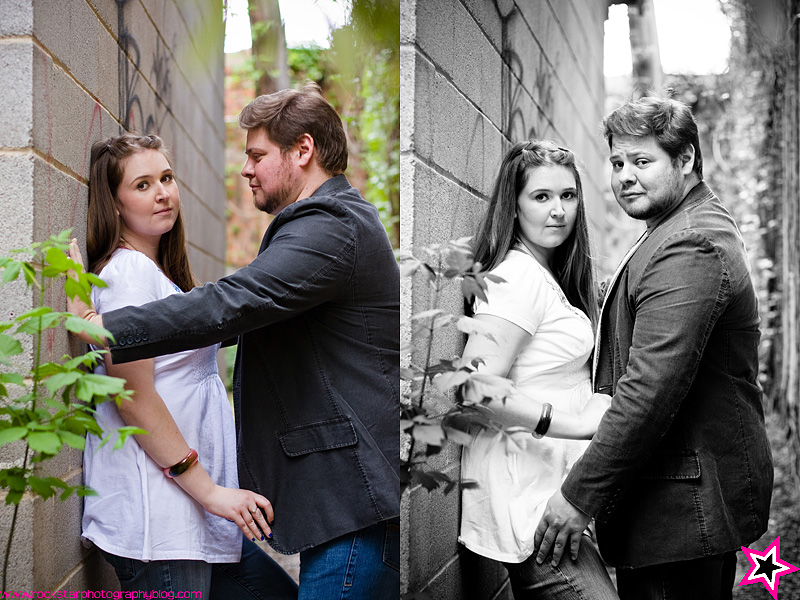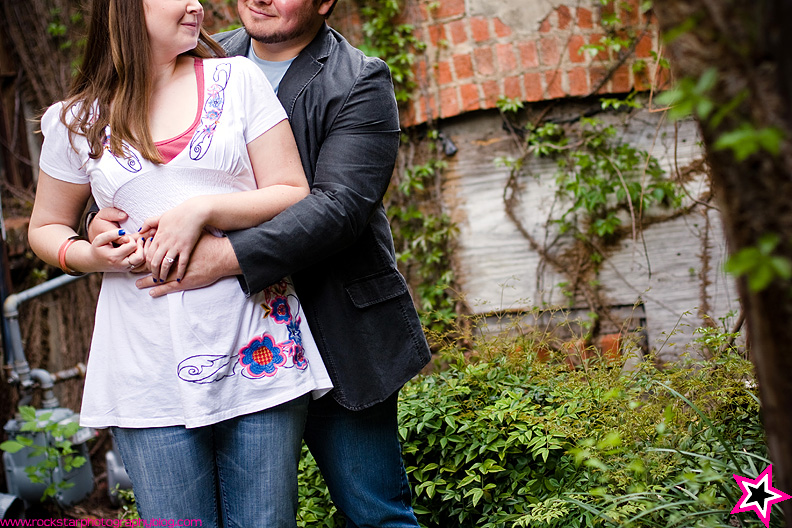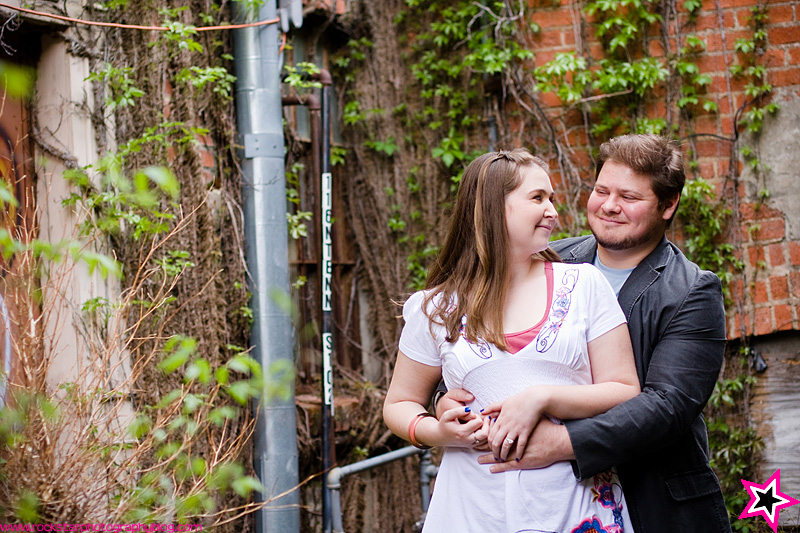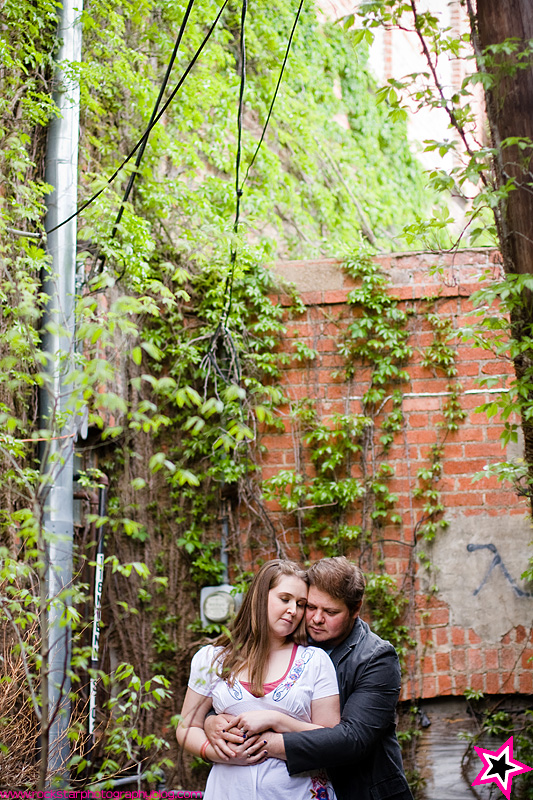 I love this one.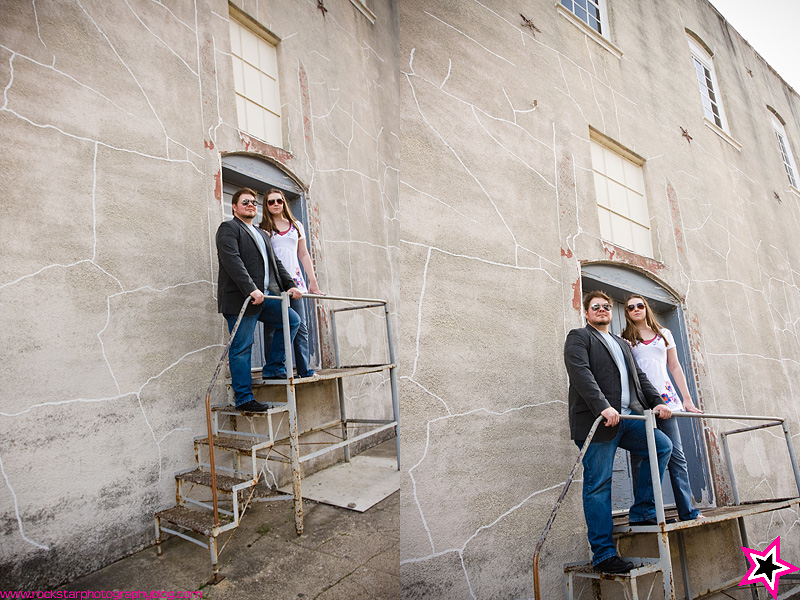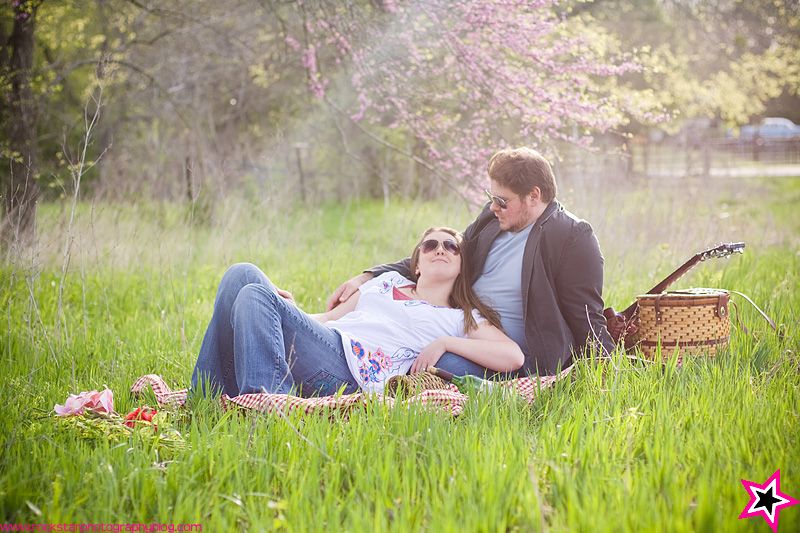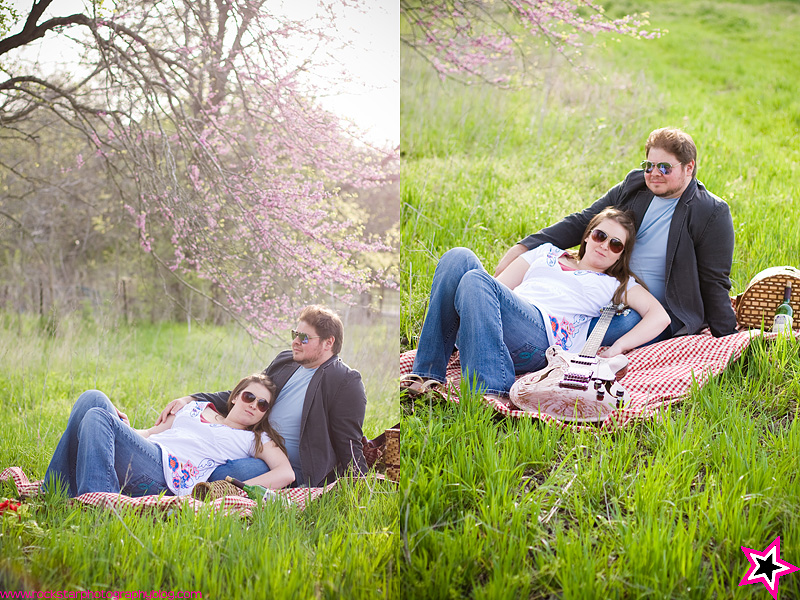 It's a dirty job being awesome, but somebody's got to do it.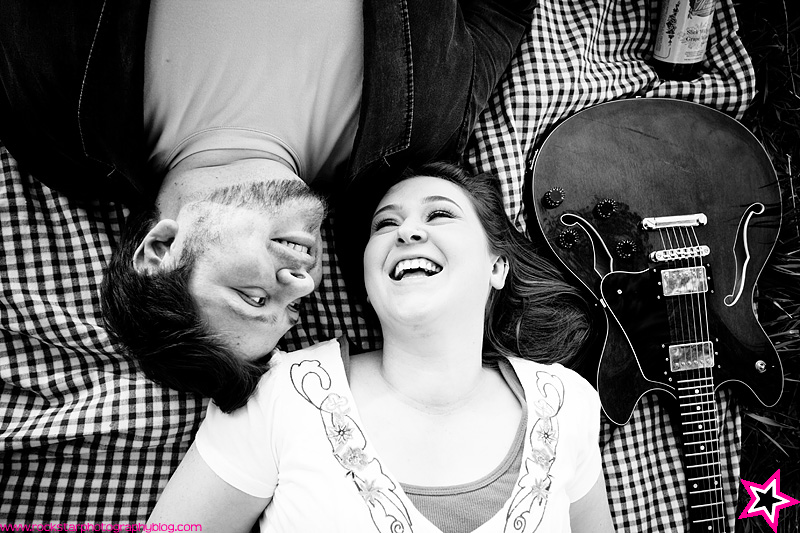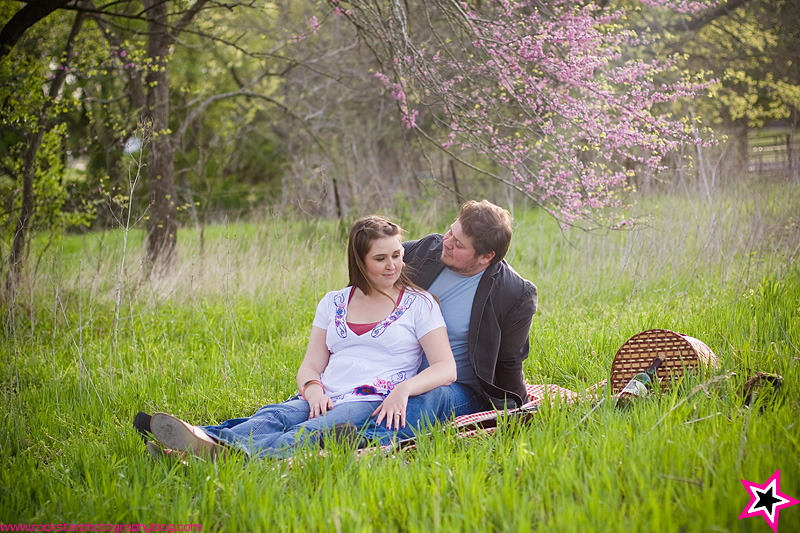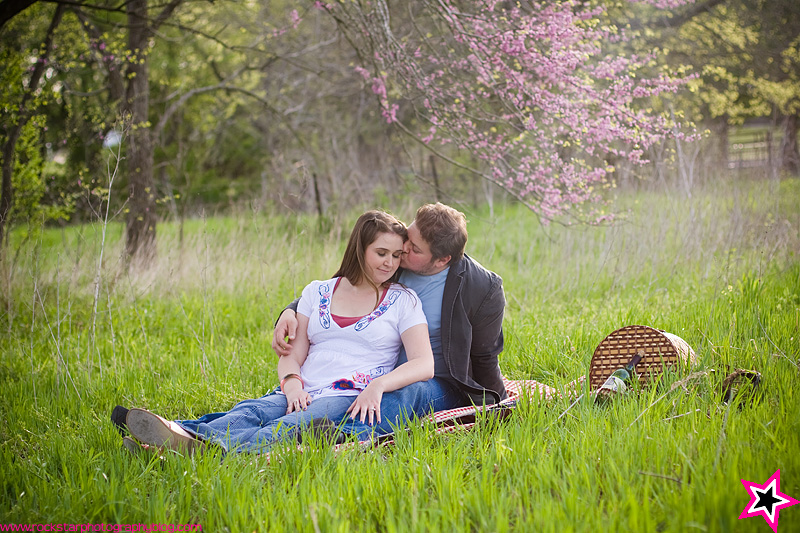 Favorite!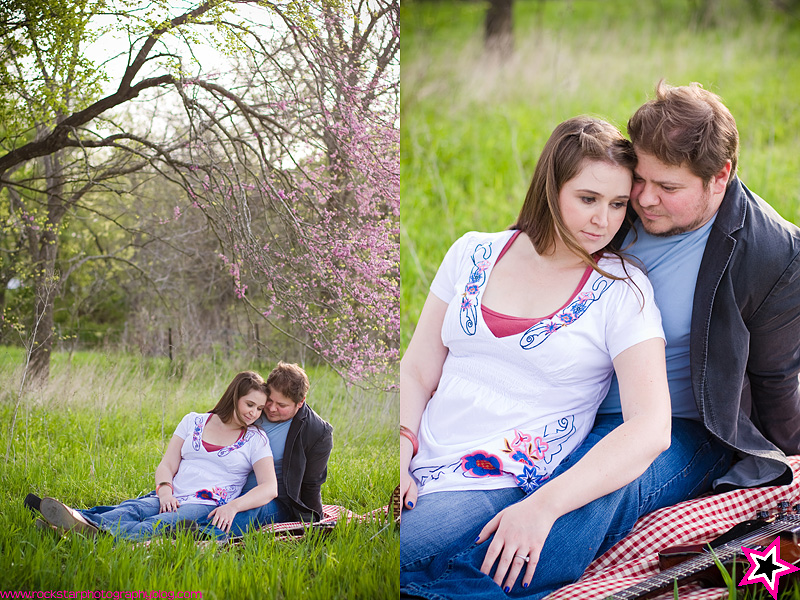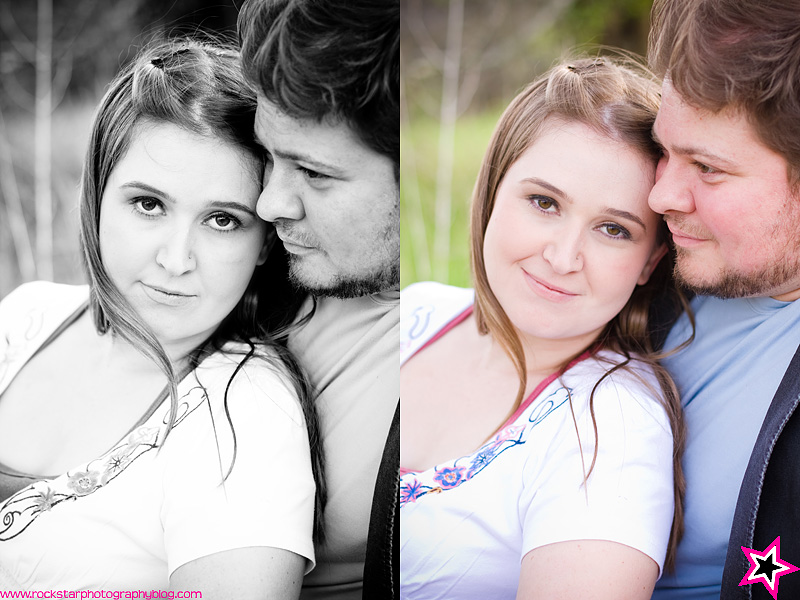 Lisa, you're a stunner.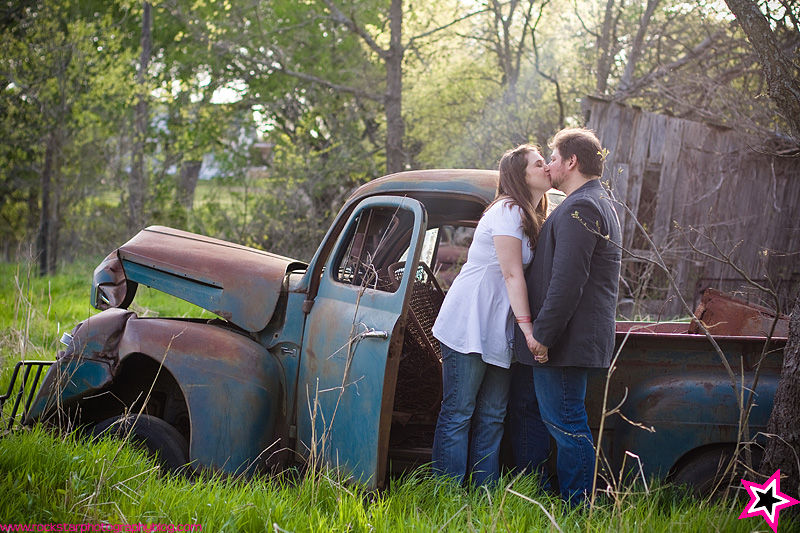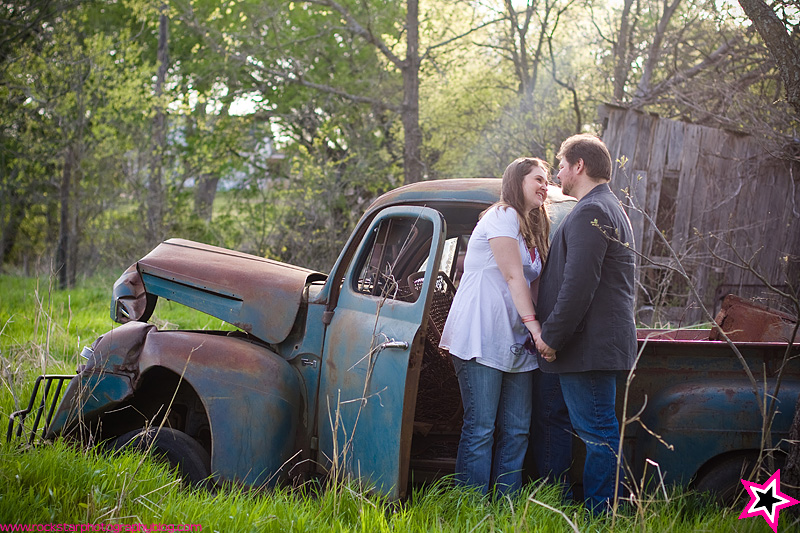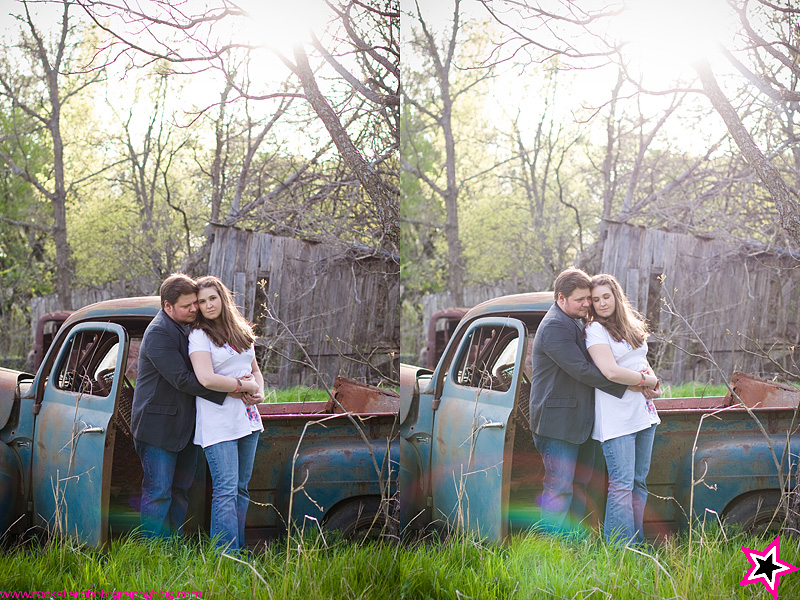 The light was just dreamy.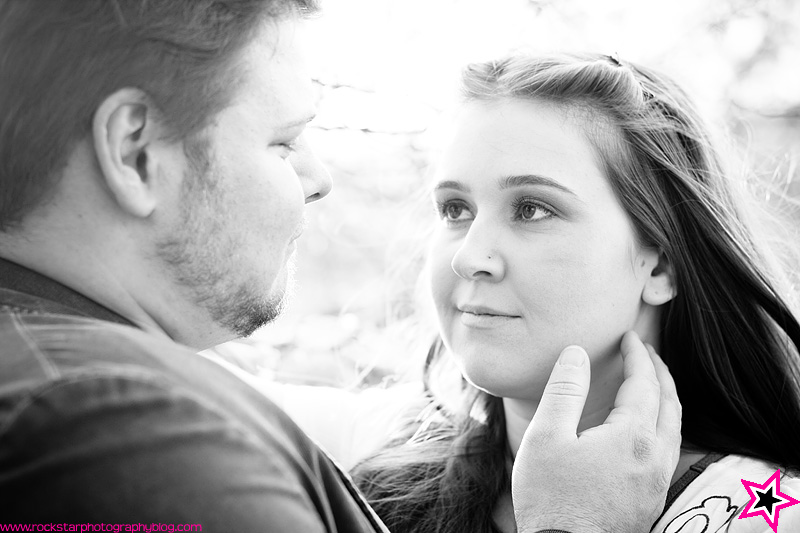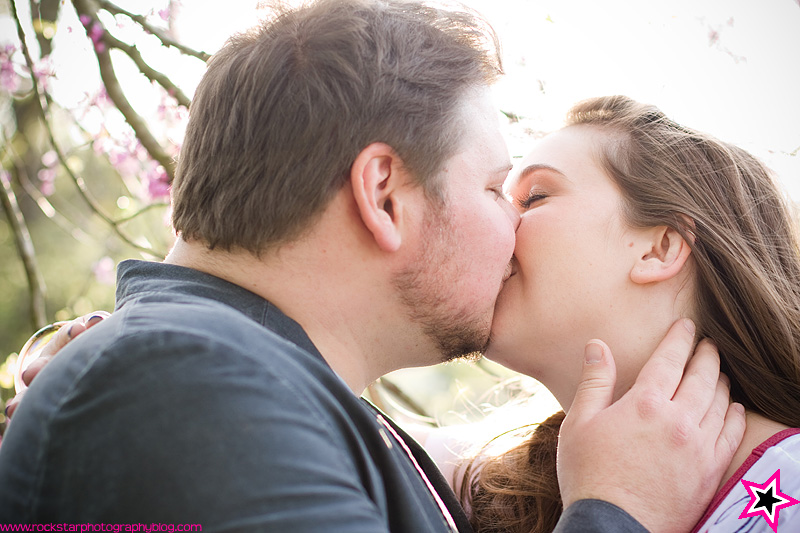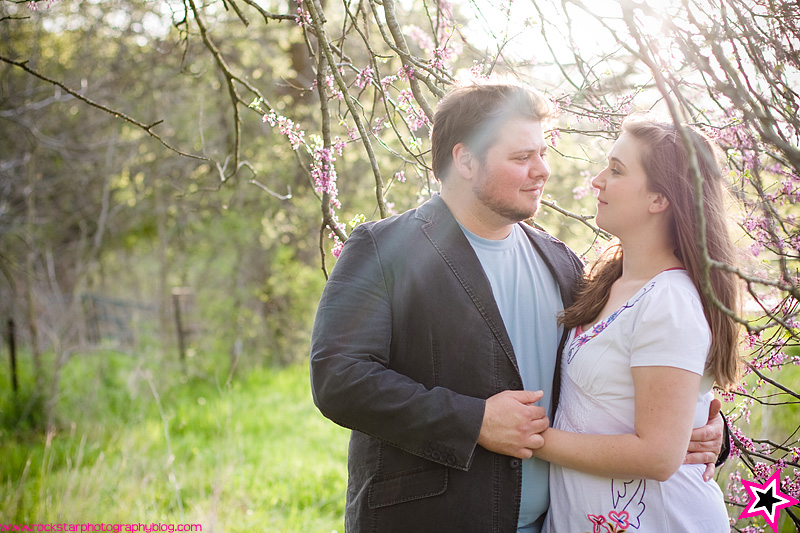 Seriously, dreamy. It's like a spotlight!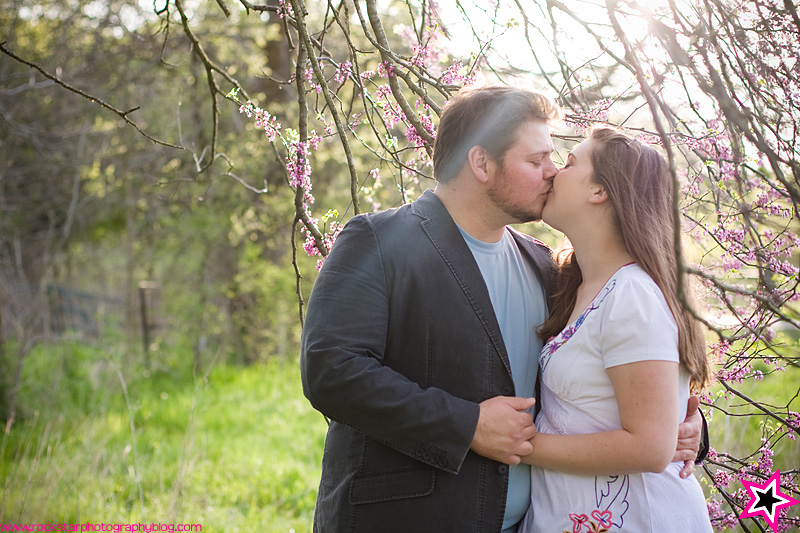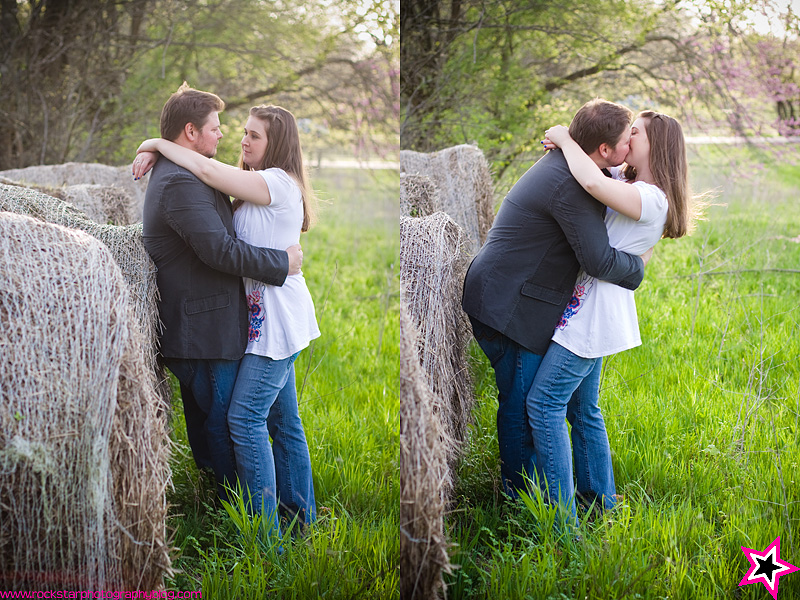 Lisa and I bonded over hay bale climbing stories. She's cool like that.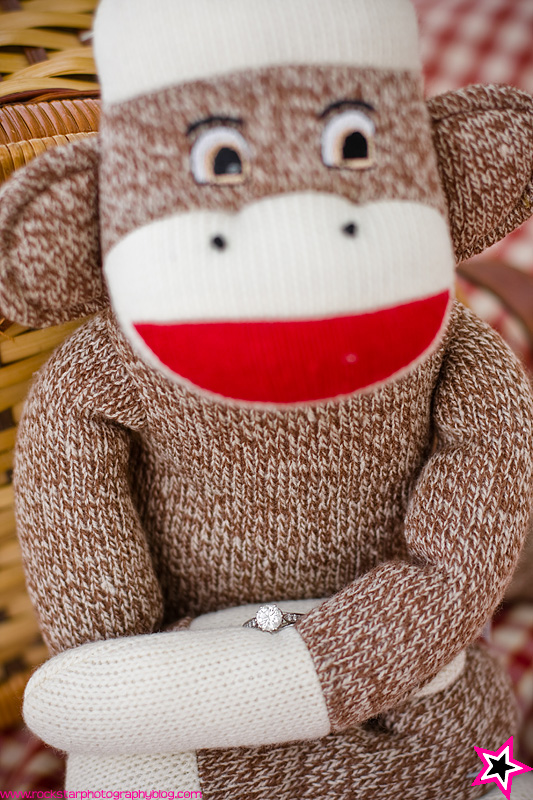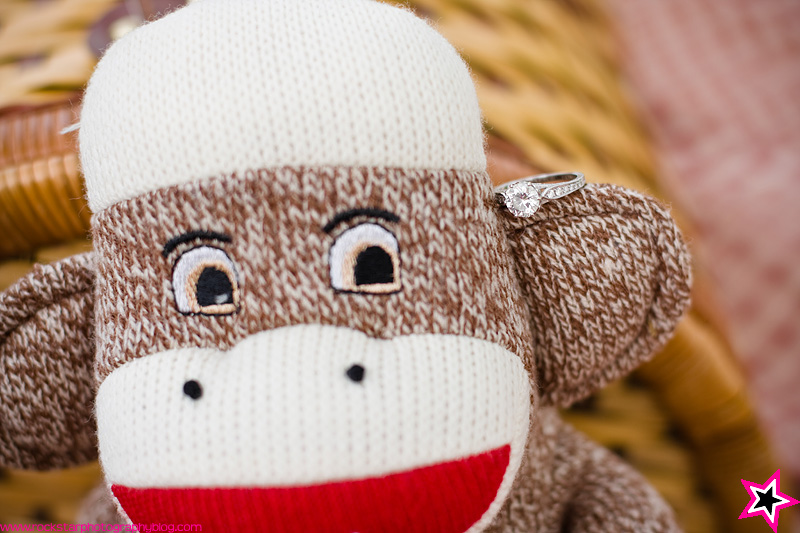 I hope you enjoyed this awesome session as much as I did! Thanks for looking and I hope your week is off to a great start.