Spring Mini Sessions – Dallas Family Photography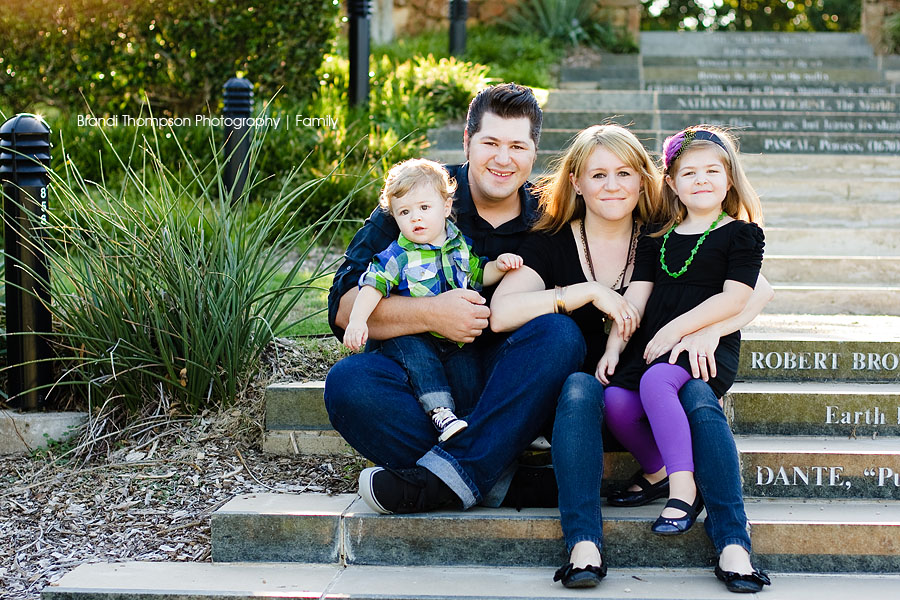 Spring time is coming! Okay, perhaps we've already had a few days that made us think it was spring (hello, 70 degrees in January) but actual Spring is on its way and I thought it would be a great time to do another round of mini sessions! These mini sessions are perfect for Mother's Day or Father's Day gifts. They are also great for families with small children or toddlers with a short attention span.

*10% discount good for first five days after gallery opens.

Read the full details about the mini sessions here.
You can see preview photos of the fall mini sessions by
clicking here
or click the 'mini sessions' tag at the bottom of the blog!
When: Sunday, April 15th, 2012
Where: Addison Circle Park
What time: Session slots are available from 3:30 – 7:15 PM (ending at 7:45 PM).
Sign up for a mini session by clicking HERE!
As always, well behaved pets are welcome! I will only be doing one round of sessions this spring, so if you would like a spot, make sure you grab it! If you have any questions for me, please feel free to email me.