Sparkle and Sass – Little Dancers
It's hard to believe that Z is already starting her fourth year of dance! This year will be really exciting, because both she and K, her BFF, made the company at their dance school. So, we'll get to go to competitions and other fun things. Lots and lots of dancing this year. But, Z loves every single minute of it. We finally made the time to go and do our annual photos in last season's recital costumes. The girls were in different classes last year, but I actually love that they're wearing something different this time. We had a blast being silly up in McKinney on a gorgeous evening.
Here are some of my favorite images.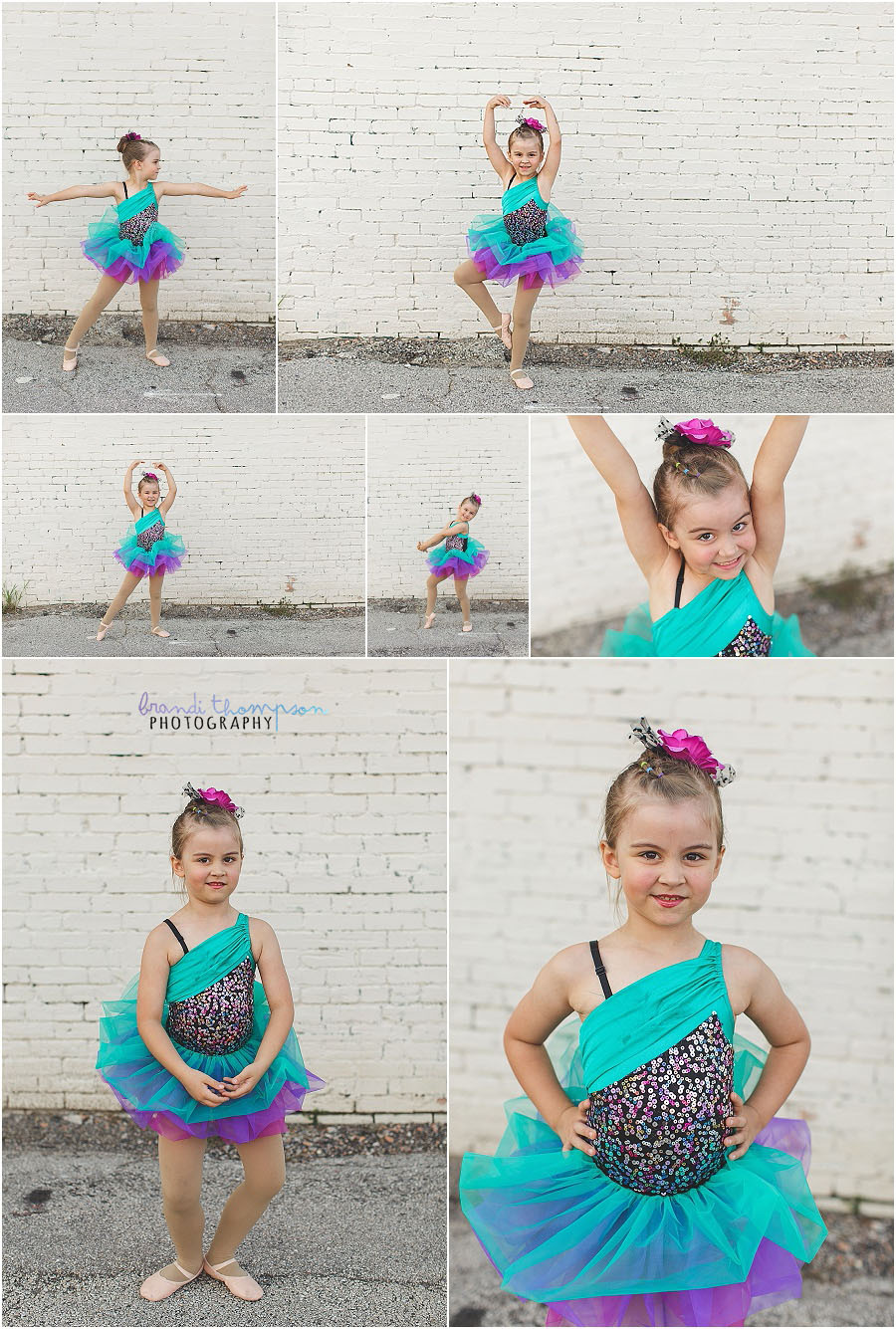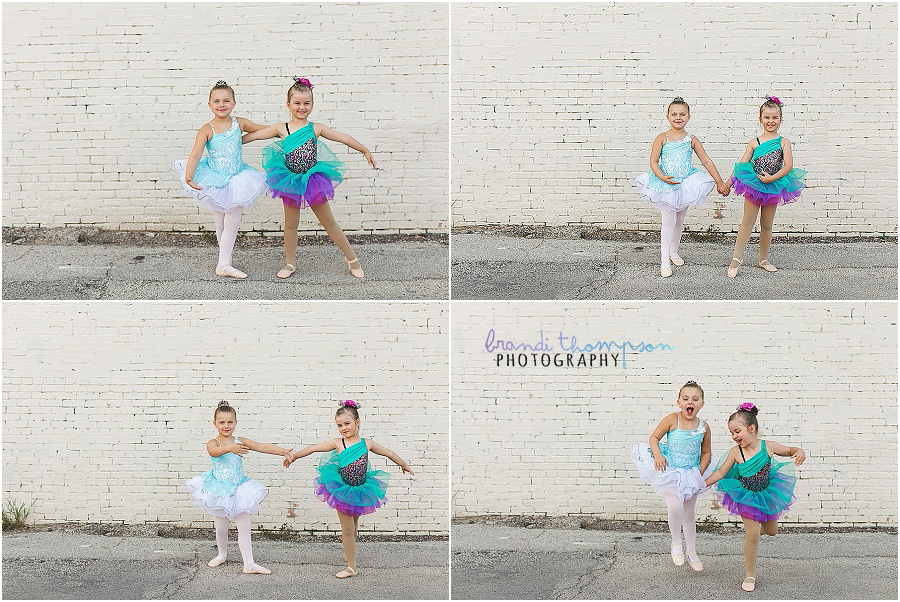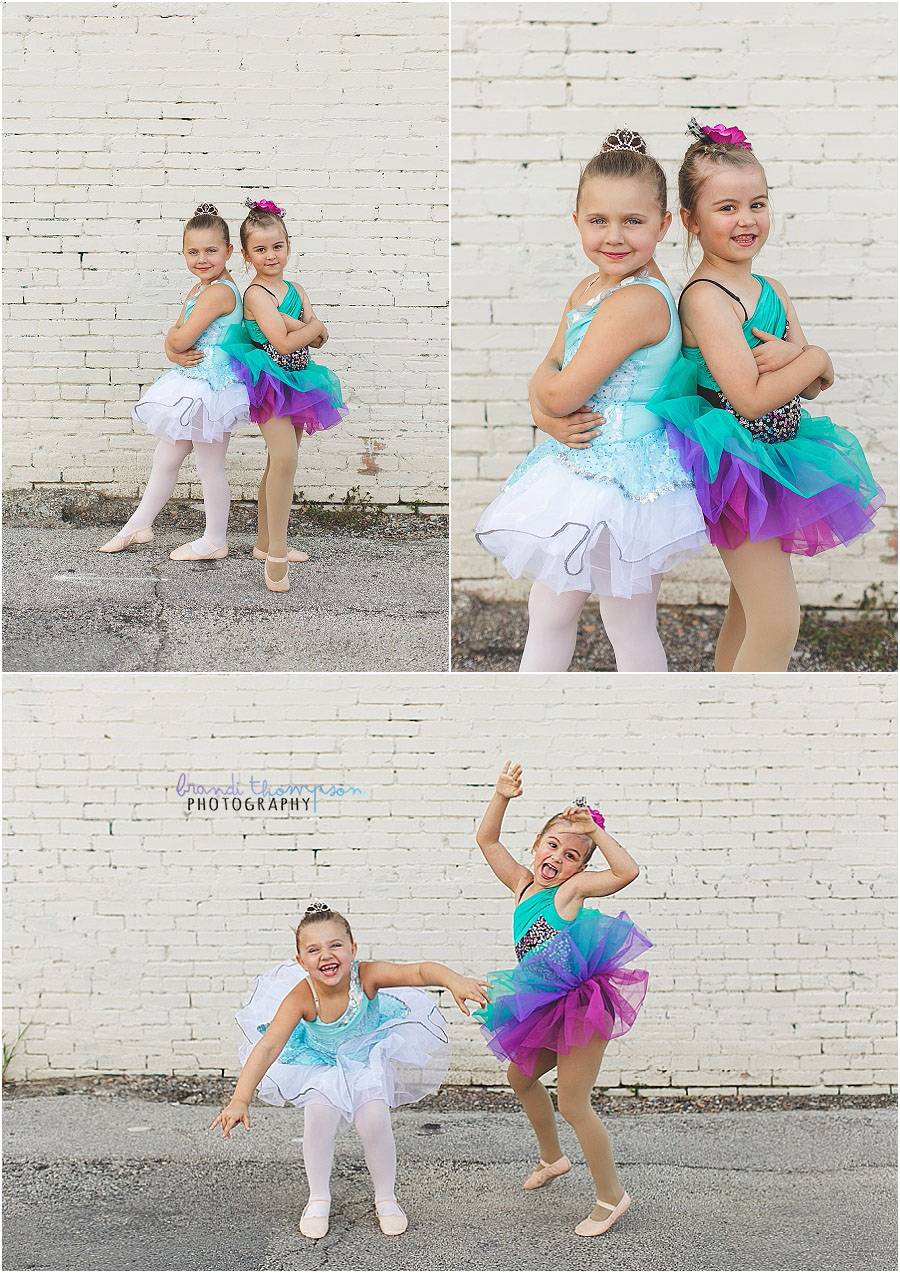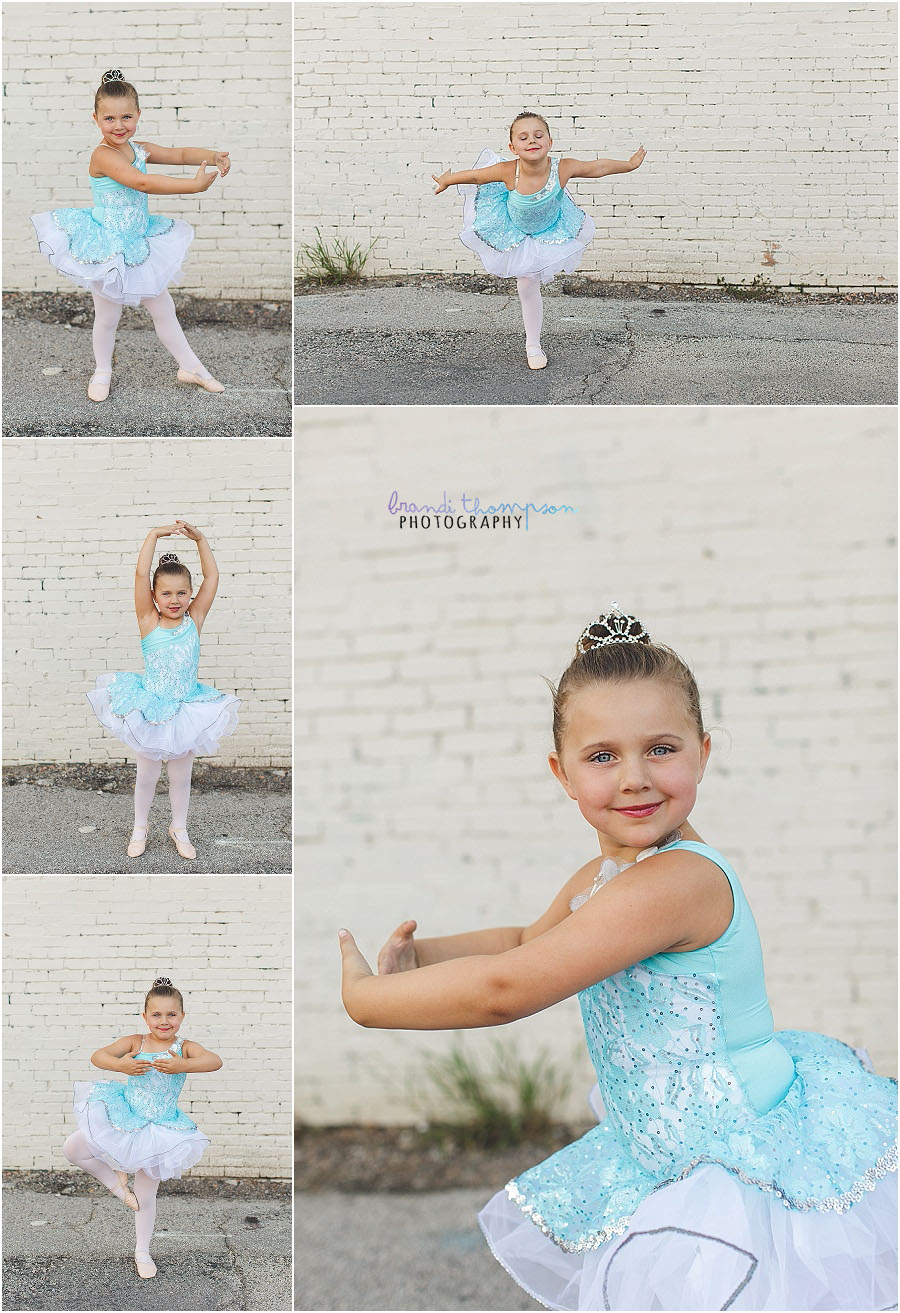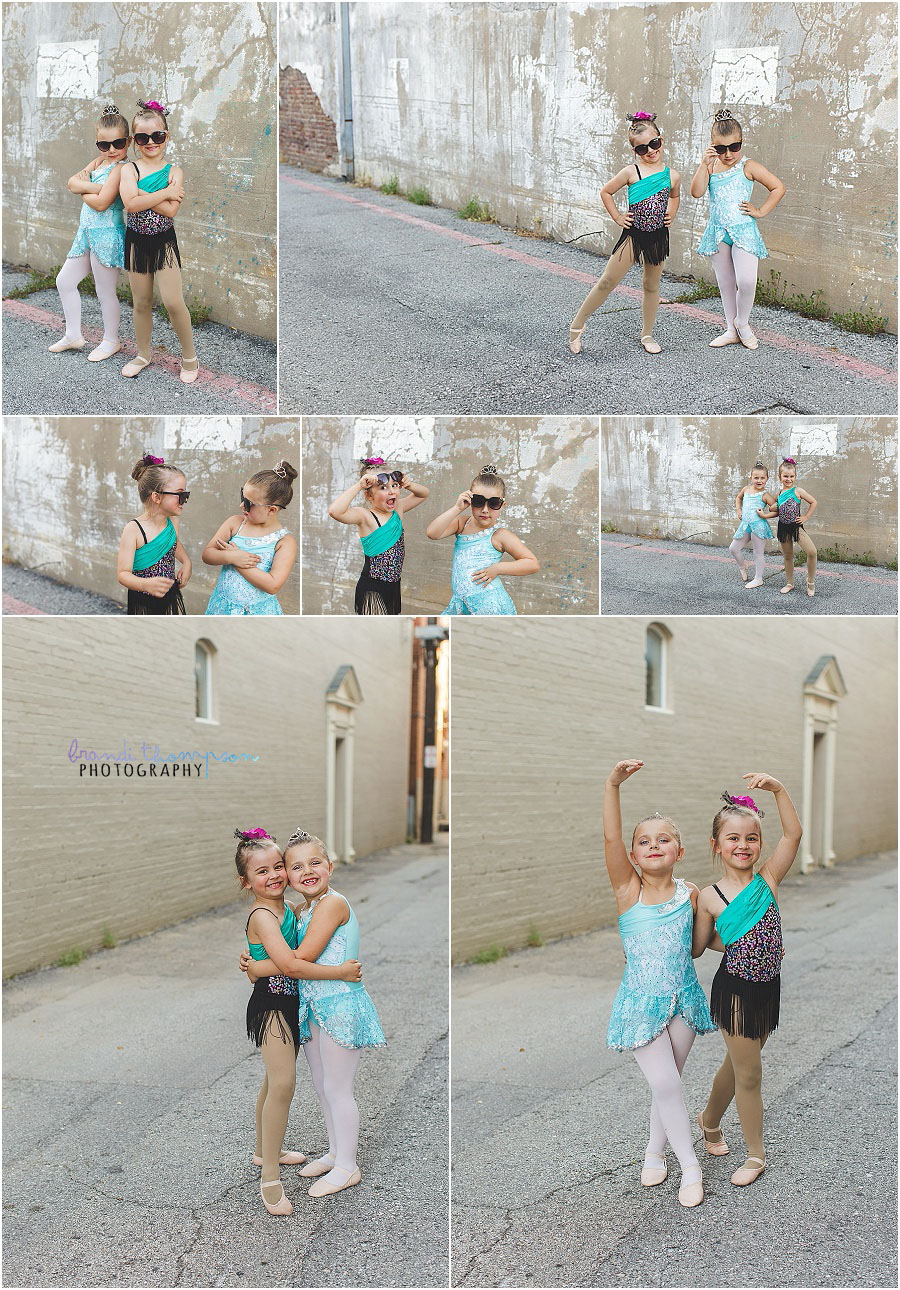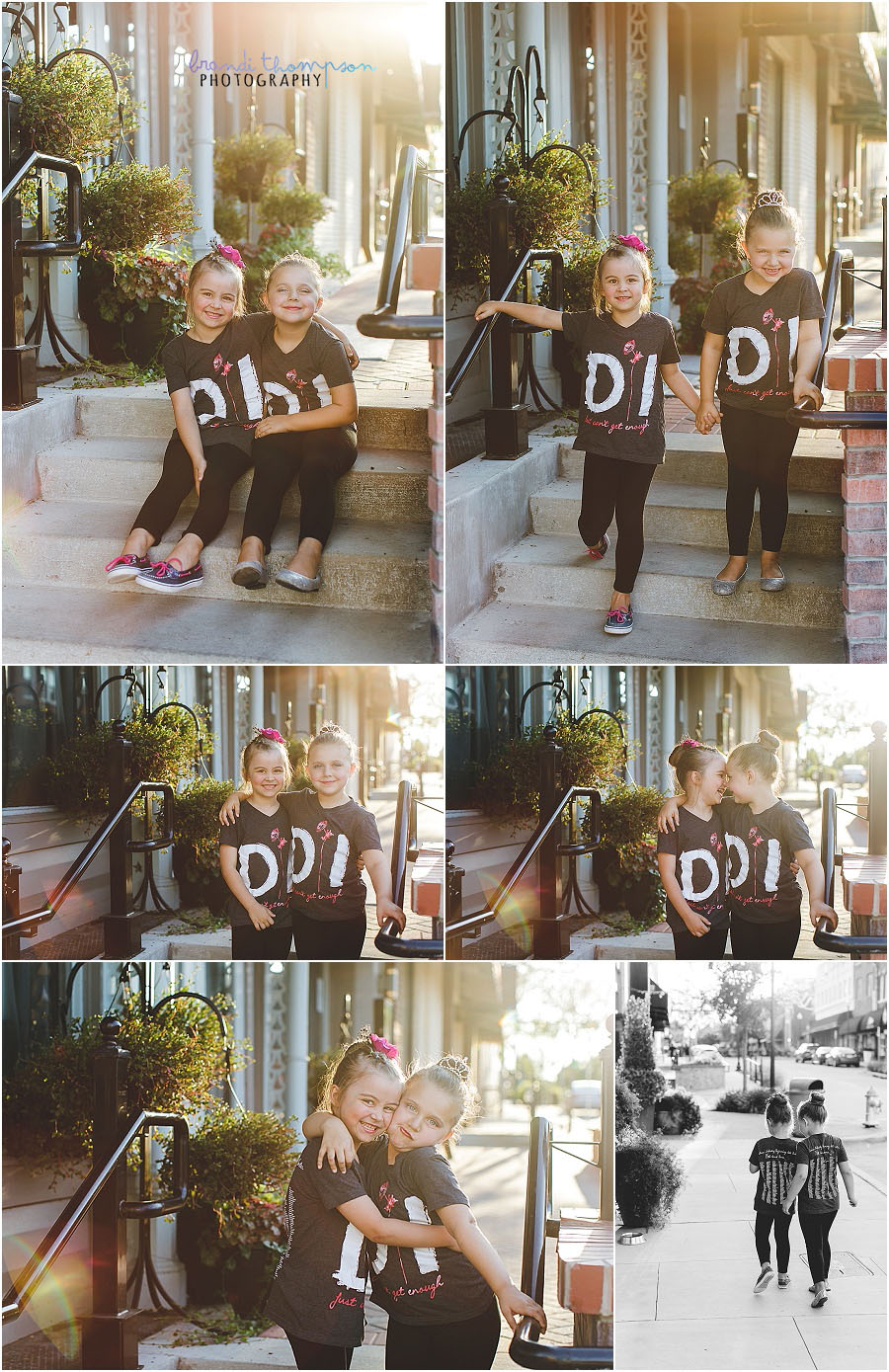 Thanks for stopping by and I hope you have a fantastic weekend.