Mr. M's Tractor Cake Smash – Plano 1st Birthday Photographer
It was so great to see the adorable Mr. M again for his one year session. Mom selected a classic green and yellow tractor theme, which was fun. I rarely get country type themes, and I always enjoy doing something new and different. Mr. M was just full of smiles for me and you could tell he was having a great time. He certainly loves his tractors! He got right into his cake as well.
Here are some of my favorite images.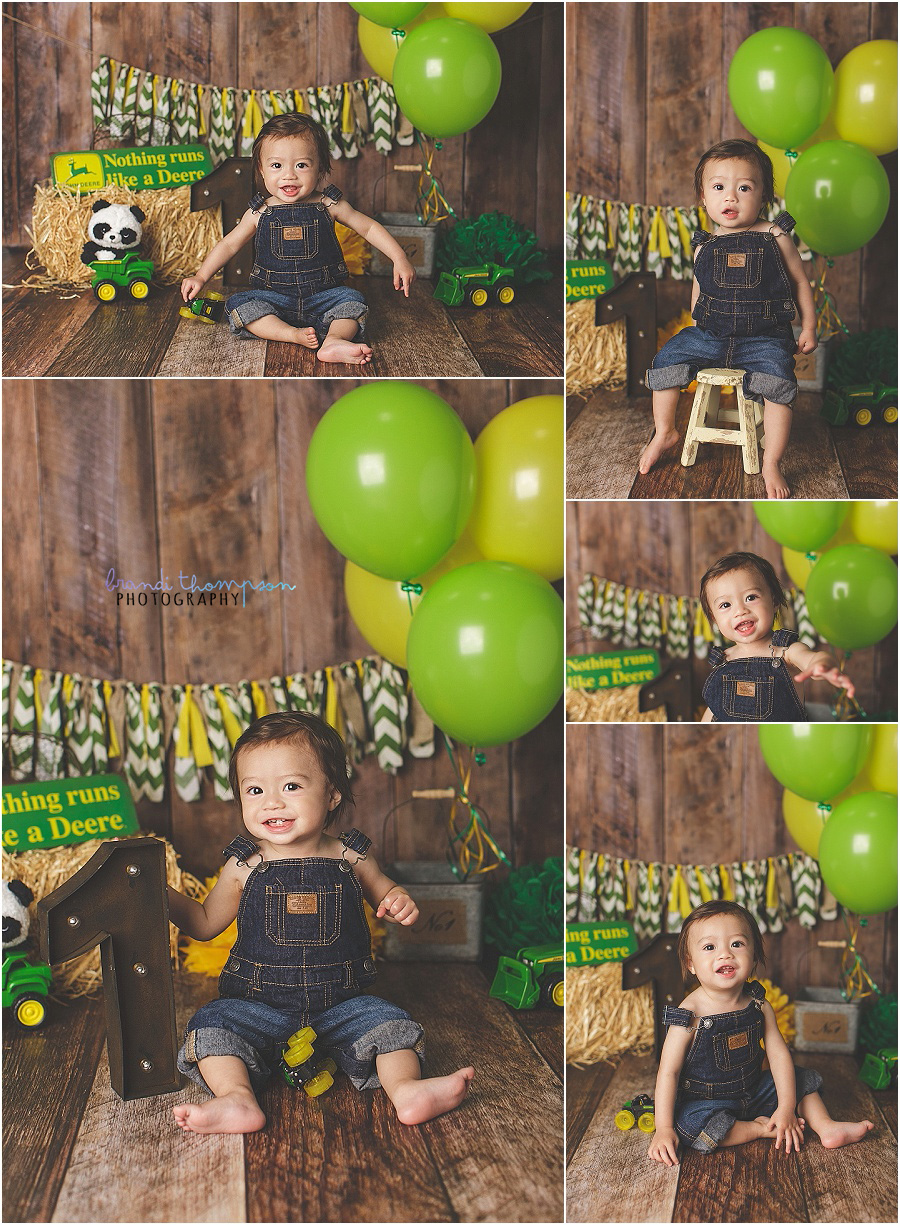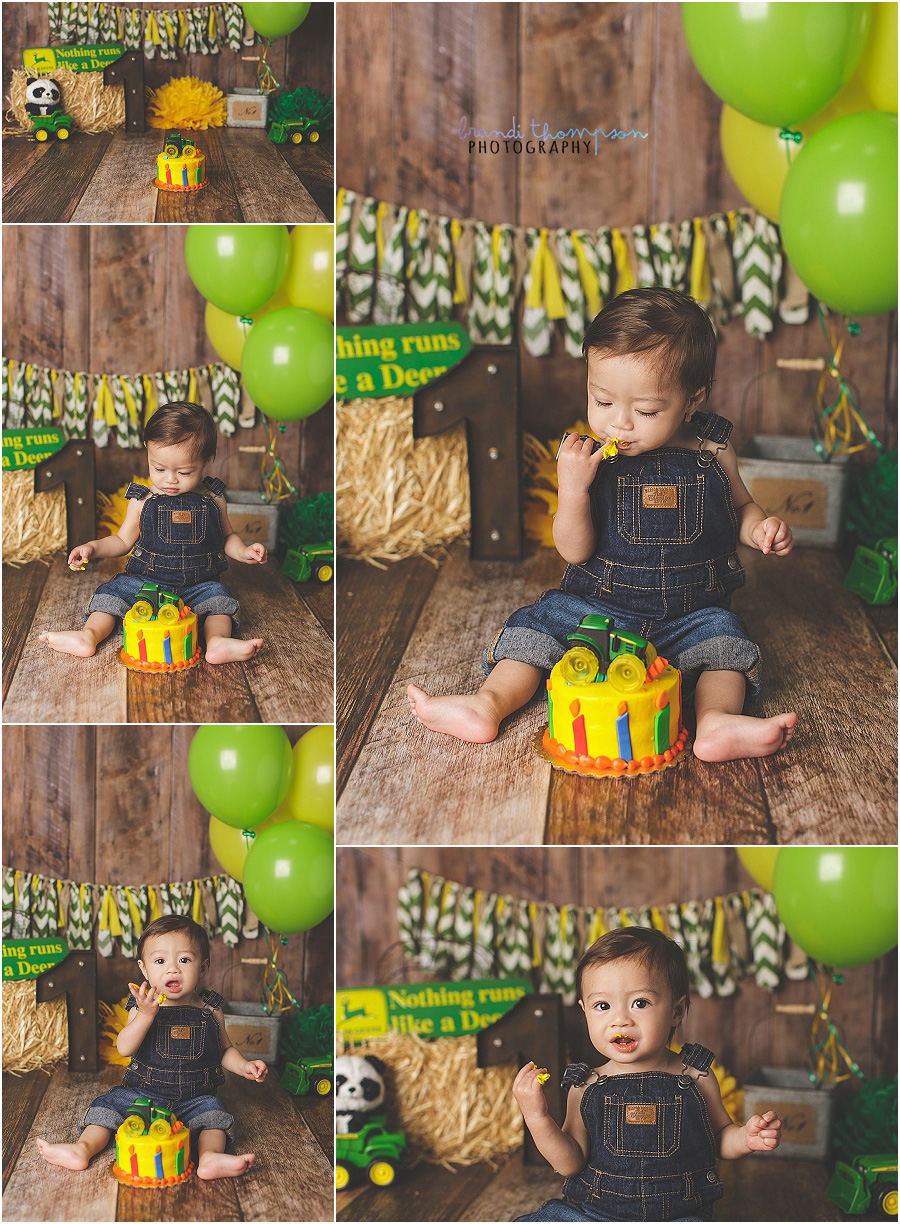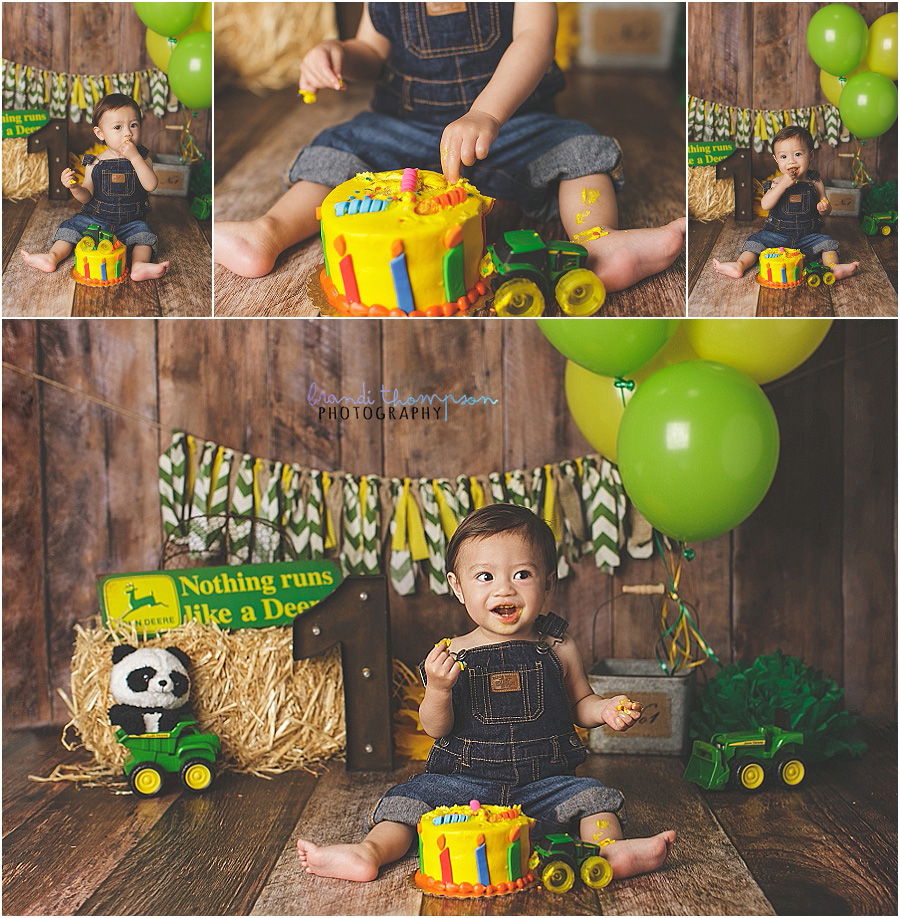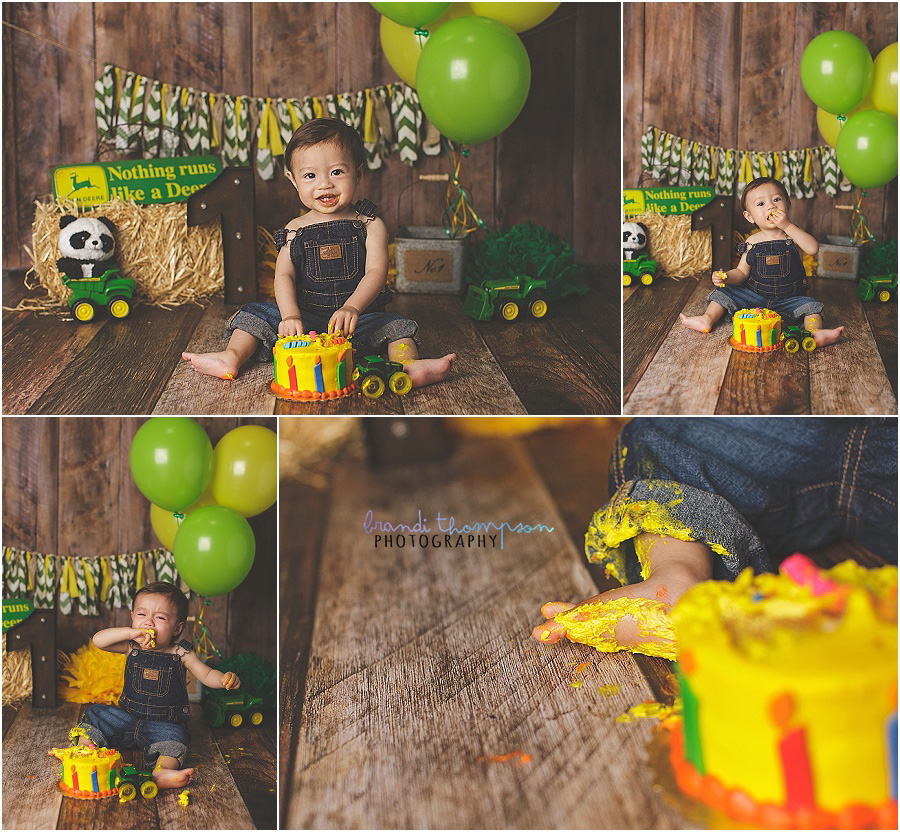 I have very limited spots left for the rest of the year. Make sure you get your session booked now to ensure you get a spot! Contact me for more details.