Sneak peek of Christmas Pajama Minis! – Plano Holiday Photographer
I posted my petite fall and holiday sessions a little while back. I wanted to show you some more of the preview photos for how adorable the indoor holiday set will be.
But first.. After a little switching around, I ended up with two more open spaces for my Outdoor Petite Sessions on the 20th and 21st of October. If you're interested in grabbing one of those, go quick! There will not be anymore outdoor sessions released after that, and all of my boutique sessions are nearly booked up.
I love how this cozy, neutral set turned out. It's the perfect neutral for you to customize with the pajama sets of your choice. And yes, parents can absolutely be included on this. Check out some of these adorable photos of Zaida and one of her best friends, G. They could pass for siblings, though, couldn't they? Too cute.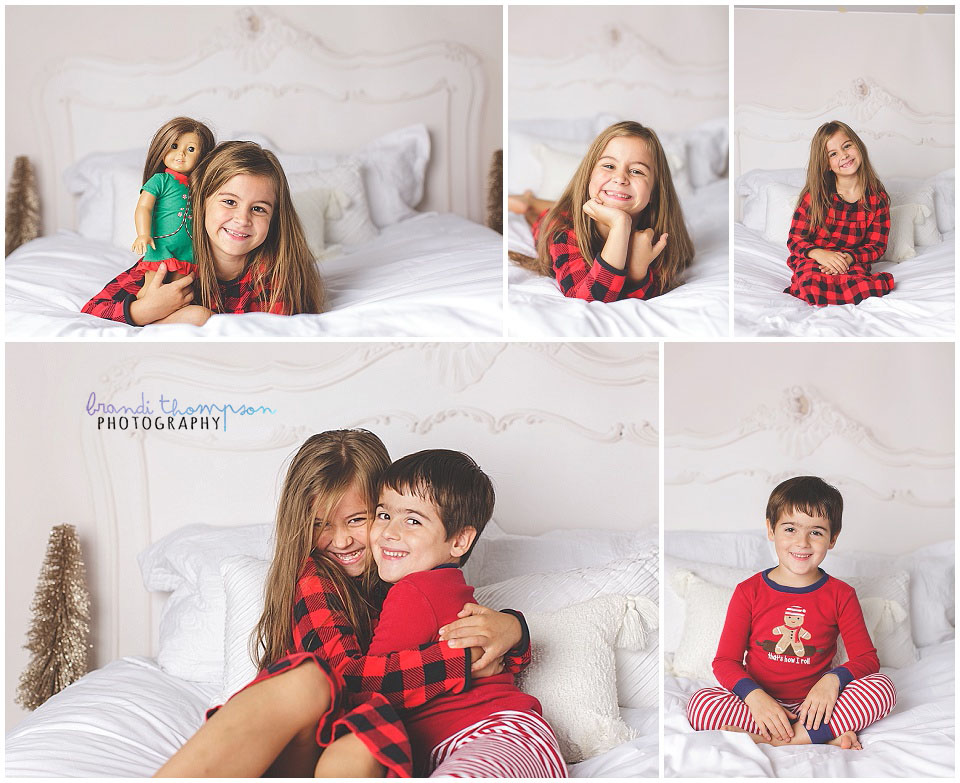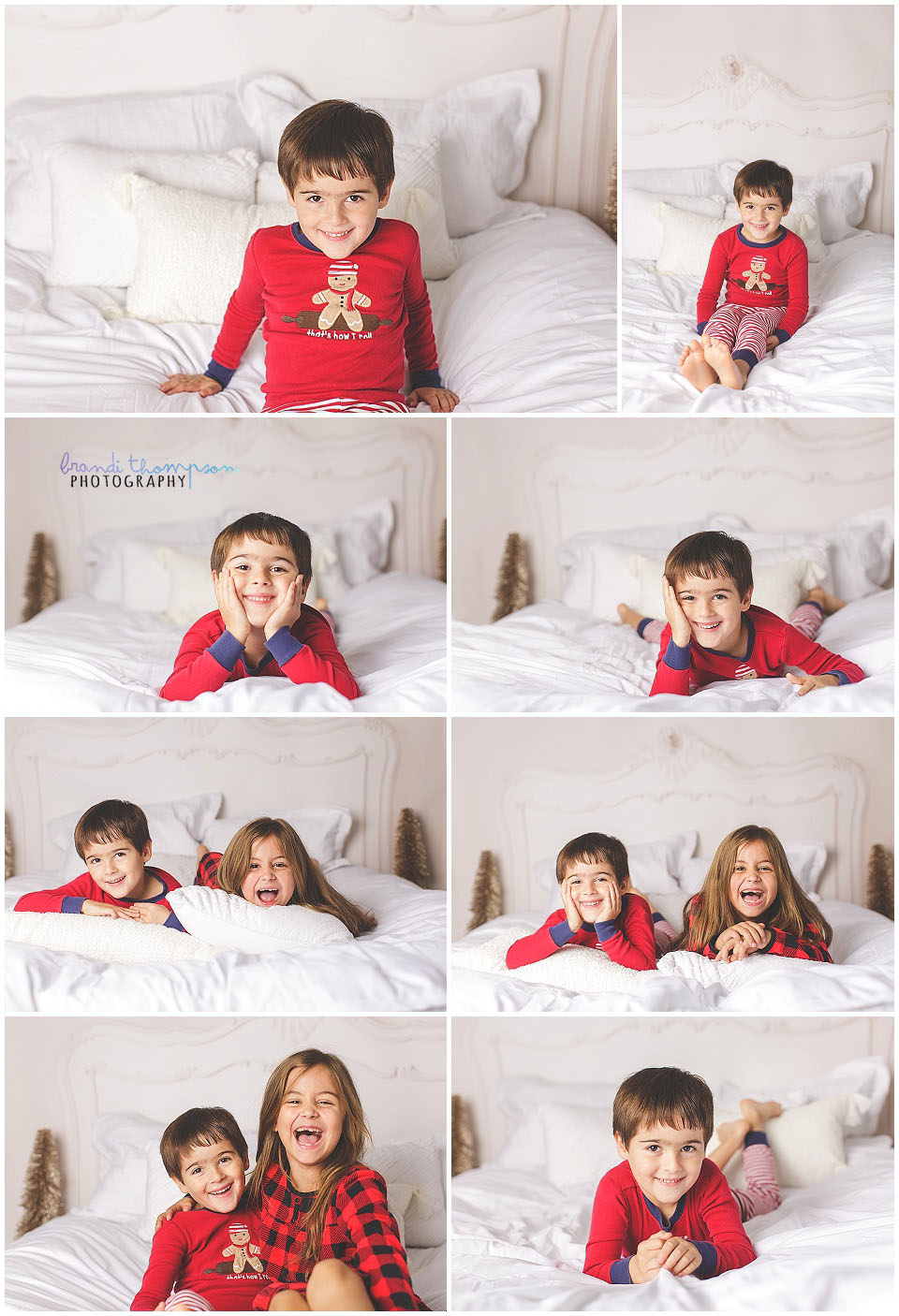 If you would like to sign up for these adorable holiday mini sessions in my Plano home studio, you can click the link RIGHT HERE! And, as a bonus perk, you get to view and see your images on the very same day. If you have any questions, you're always welcome to drop me a line and I'm happy to help. Have a wonderful week and I hope to see you soon.