M & M Double Birthday Session! – Plano 1st Birthday Photographer
It was so wonderful to see my friend Mr. M again and meet his little sister Miss M! The family had lots of adventures around the time of her birth, so I wasn't able to do newborn photos, but, we got together for her first birthday and big brother's third birthday. I cannot believe how much he's grown since his newborn session and first birthday. Sweet Miss M gave me some adorable smiles for about five minutes, and then she decided she was DONE! But, big brother was definitely showing her how to do it for the next time. We tried to get a photo of them together.. but you can see that didn't quite work out. It happens! Toddlers are going to be toddlers, and that's okay. I adore both of these cuties.
Check out some of my favorites below!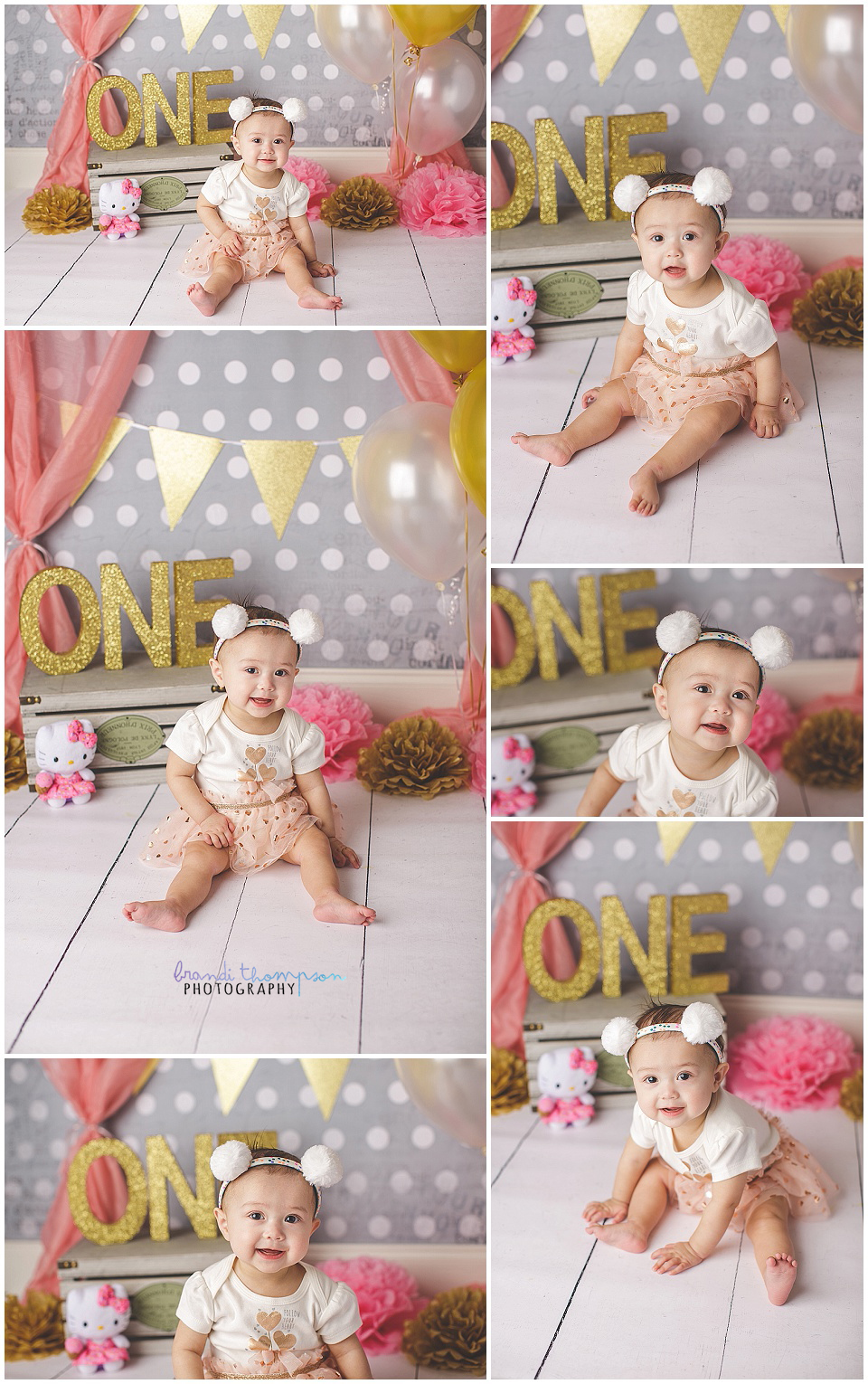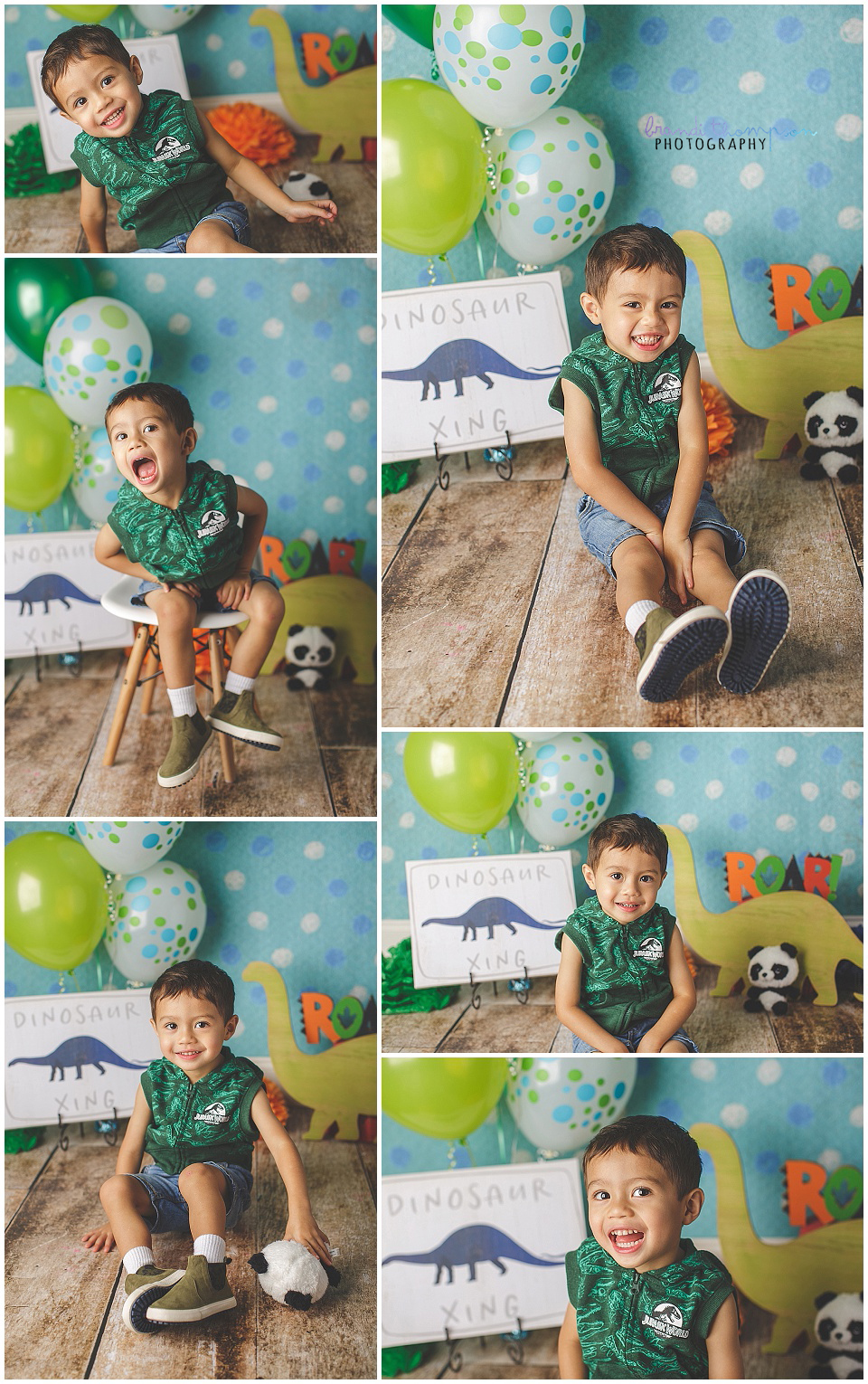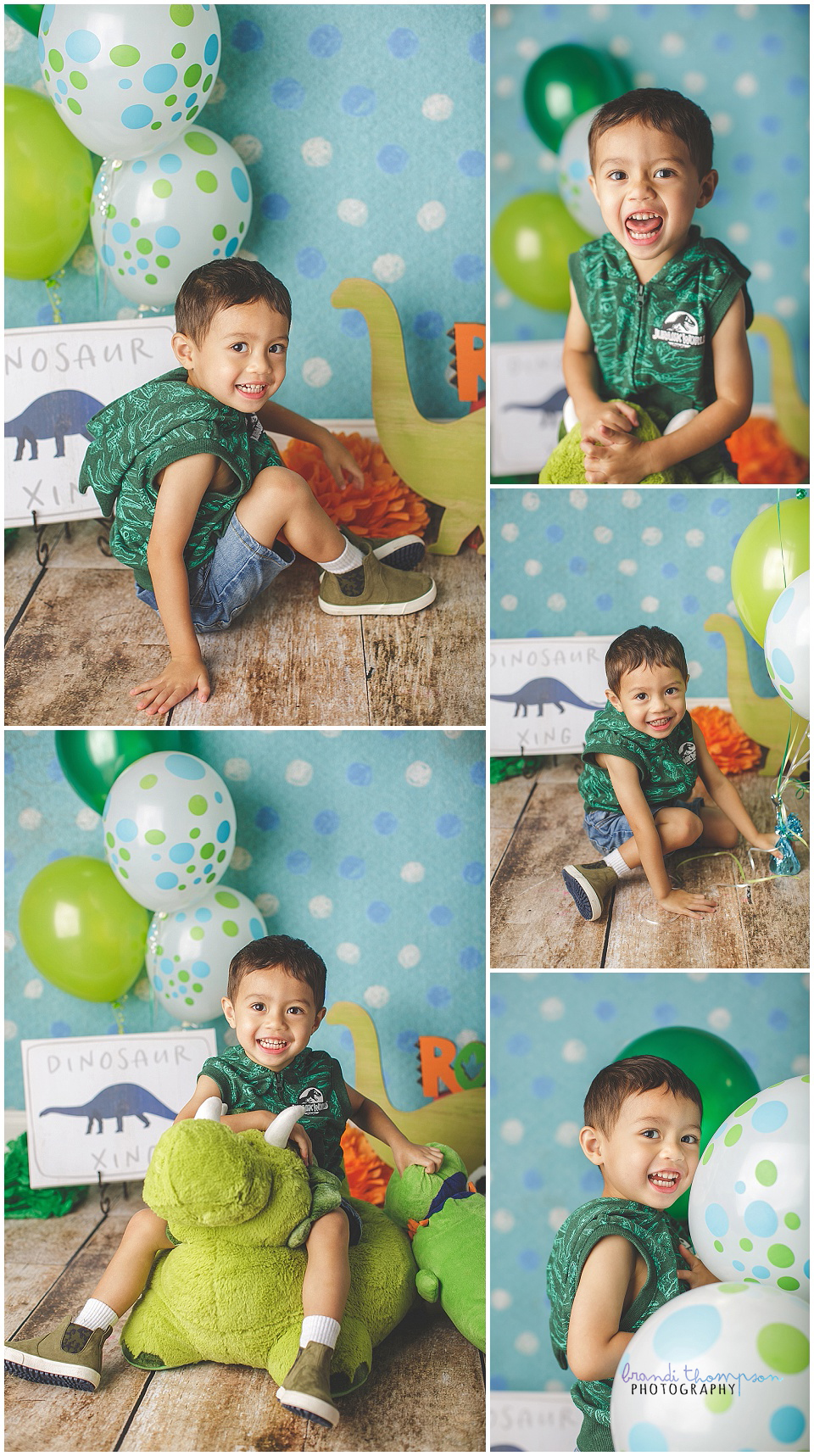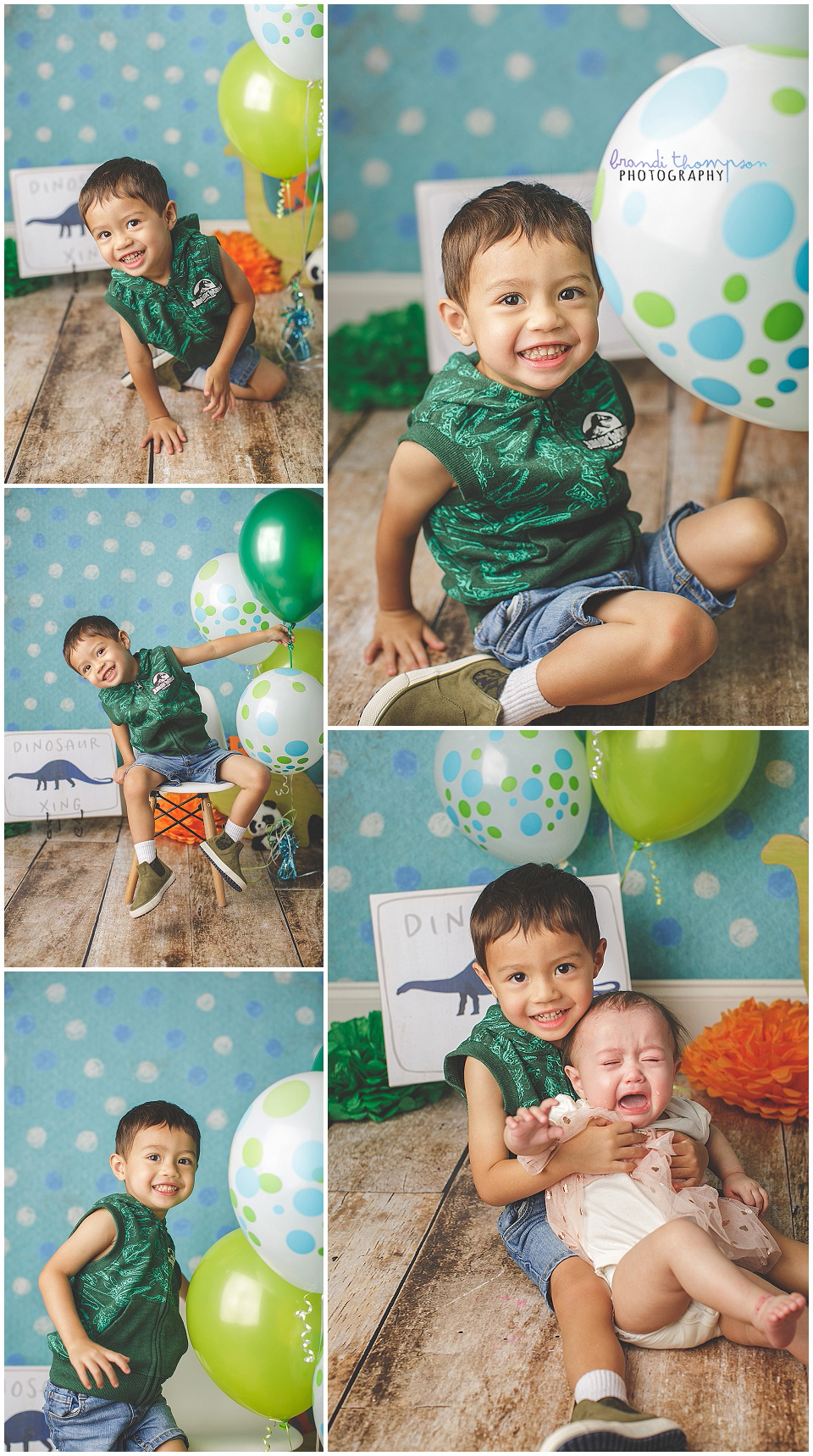 Thanks for stopping by and I hope you have a great weekend.