Sleepy Baby "C" – Plano Newborn Photographer
Baby C was such a dreamy little lady when she came in for her newborn session. She went right to sleep and stayed that way for the majority of the session. I love the color combos we used here – lots of blue and mint with some touches of pink as well. I love including parent shots with newborn sessions, I think it's great to be able to capture those first family portraits with your tiny little babe.
Here are some of my favorite images from our session.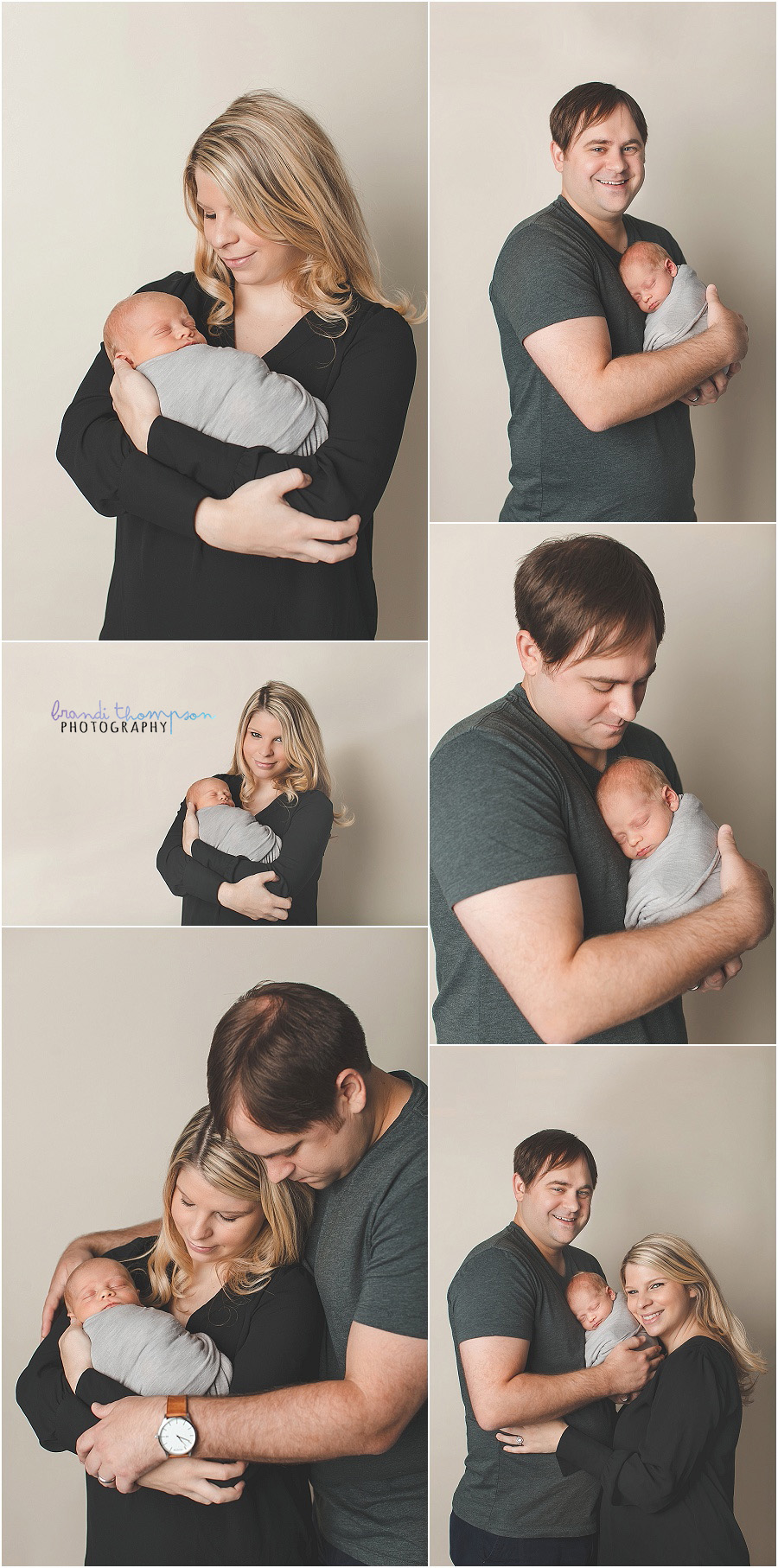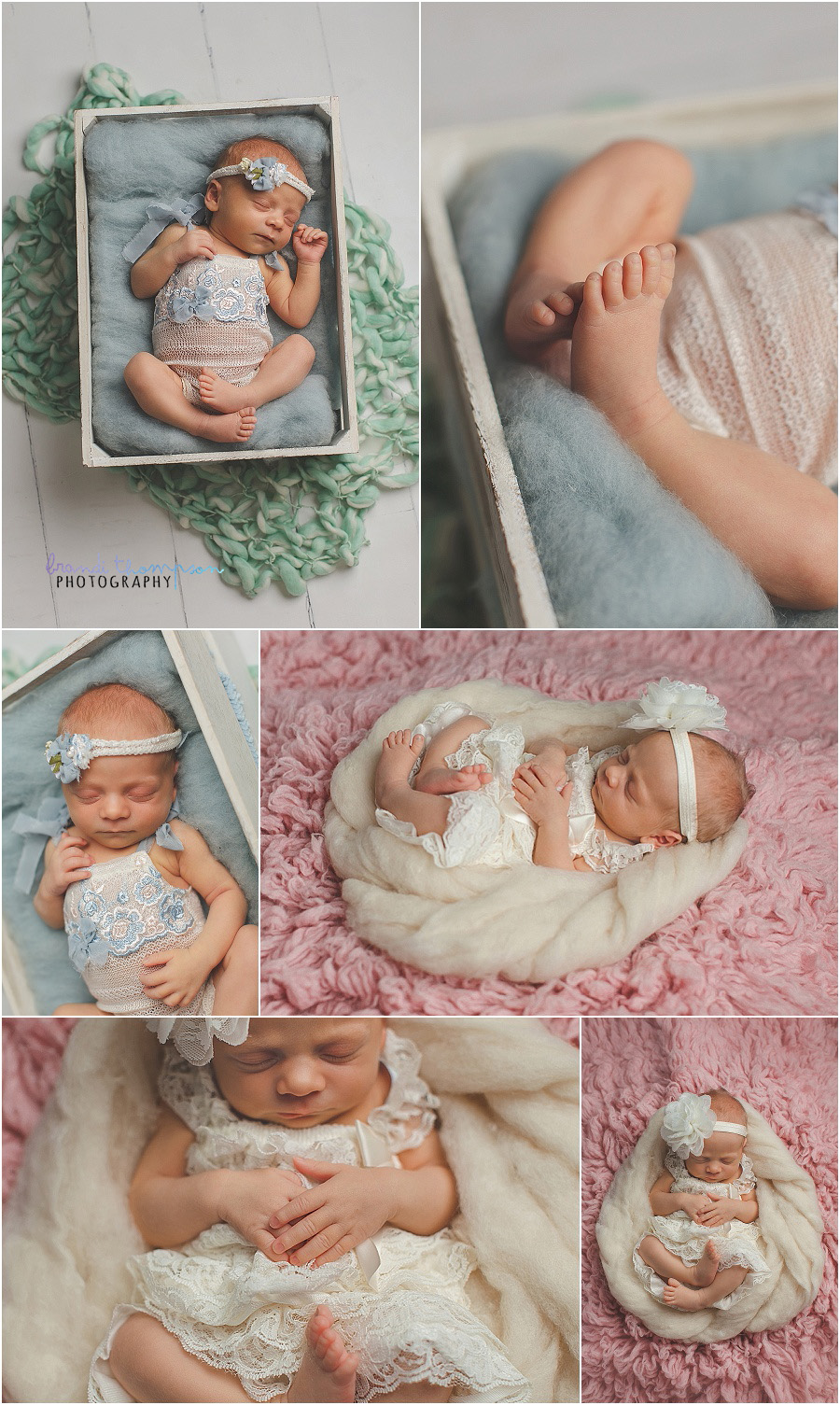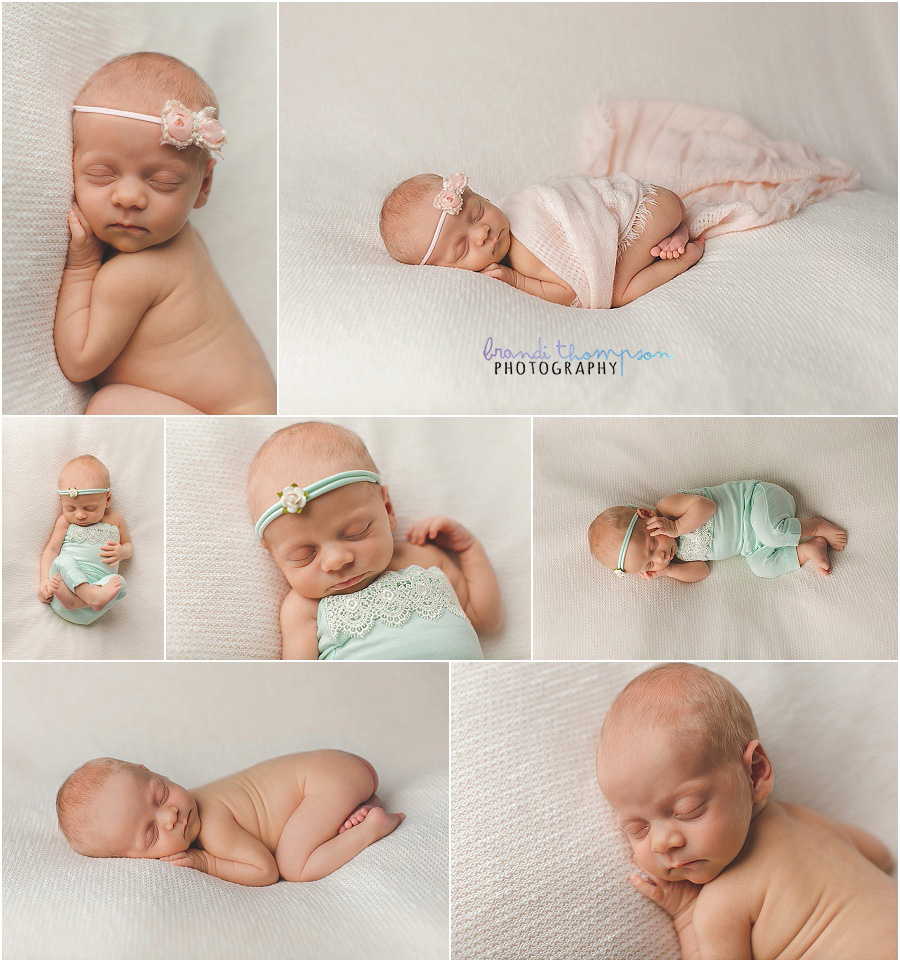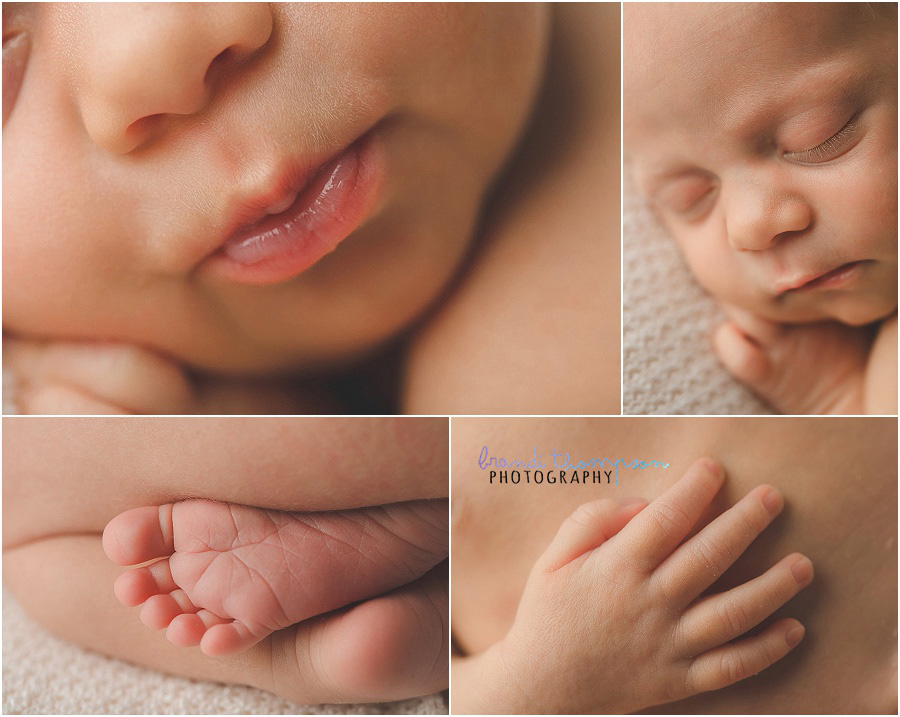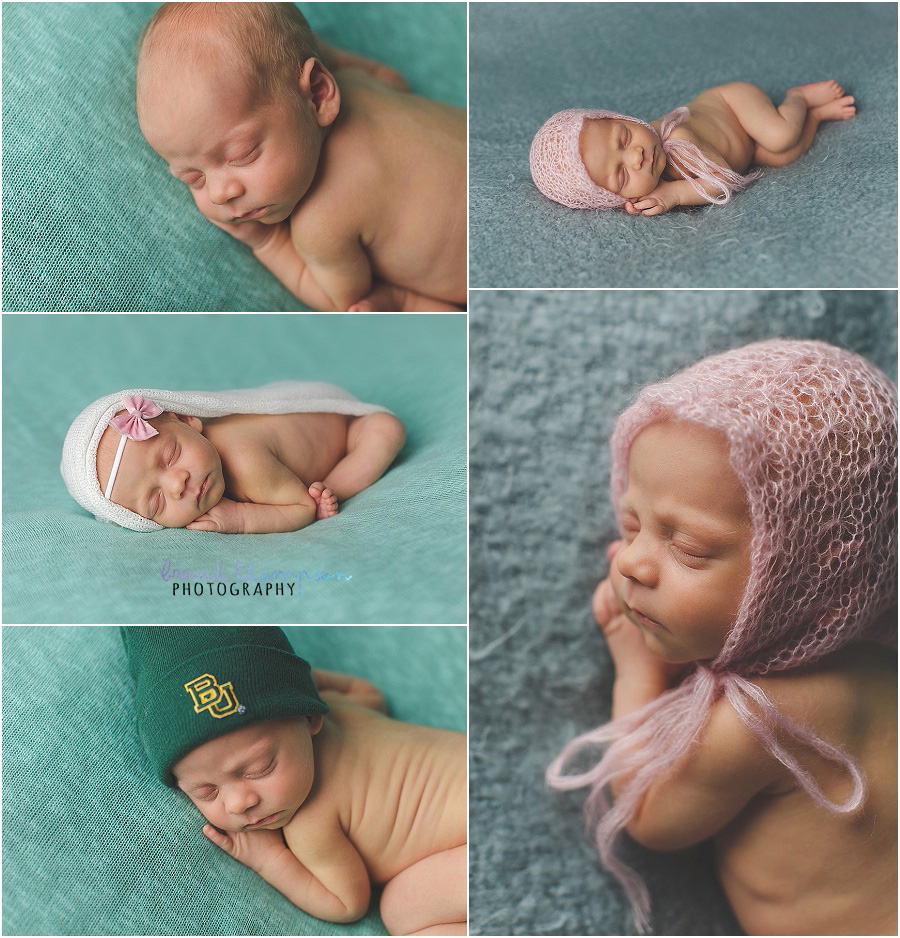 Thanks for checking this session out! I have lots more sweet little ones coming to the blog soon.