Mr. E's Cake Smash – Plano 1st Birthday Photographer
One of my favorite things is to see how my newborn clients have grown up a year later! Mr. E is such an expressive little guy with those handsome blue eyes. And mom brought the same fox we took newborn photos with, so now they have some fun comparison photos they can hang side by side. This is such a fun color combo, and I love the retro newsboy outfit that he wore.
Here are a few of my favorites from this fantastic session.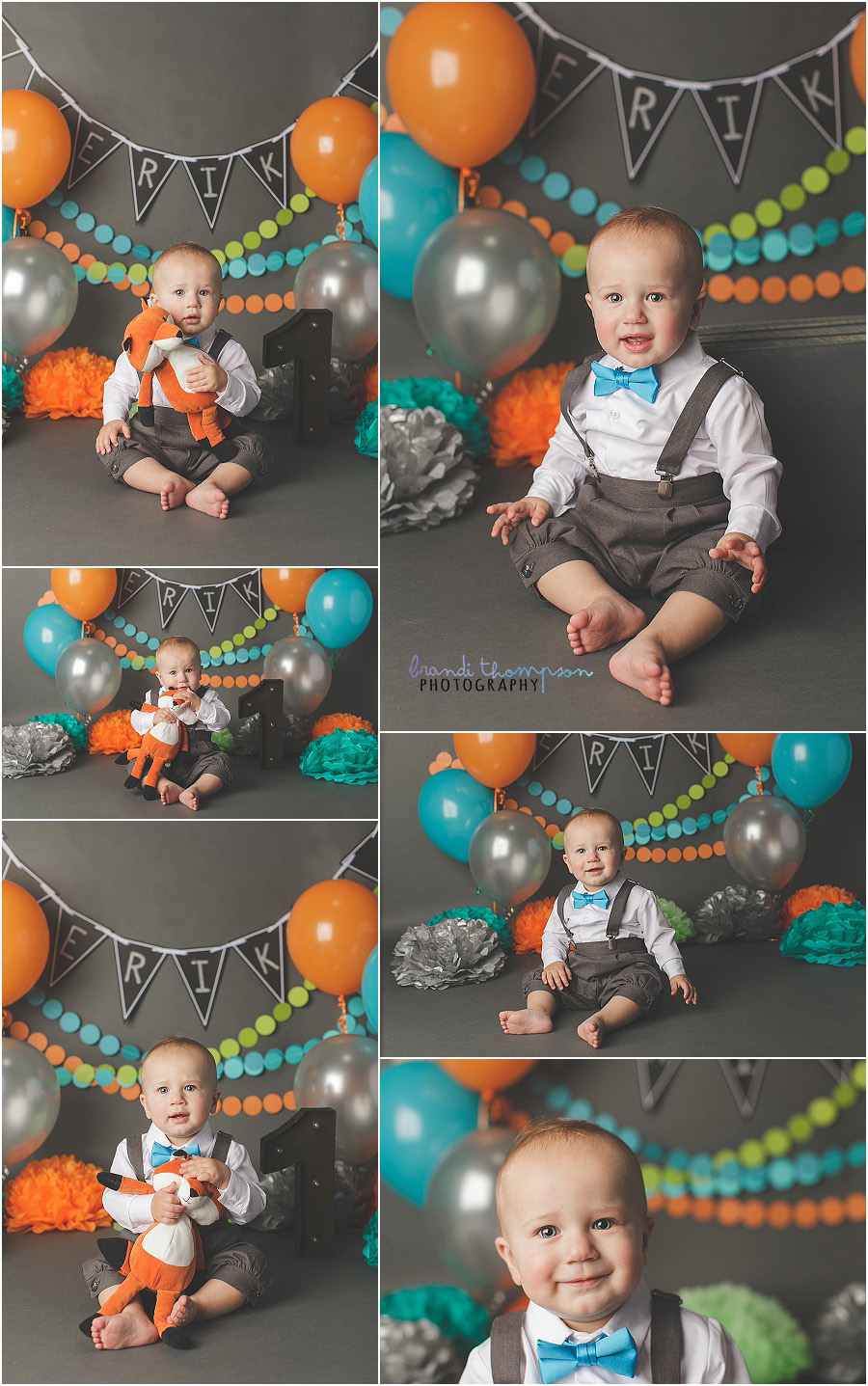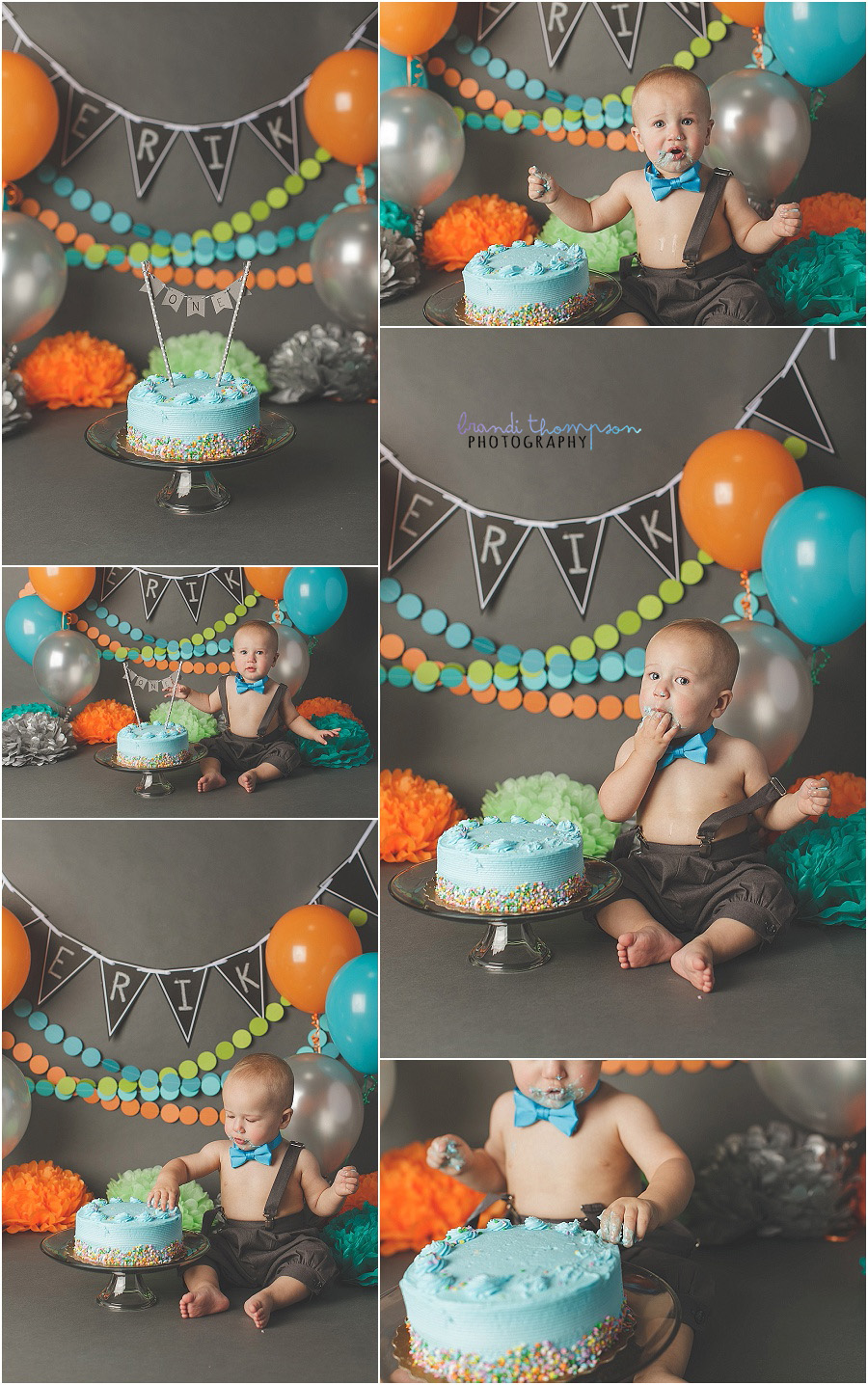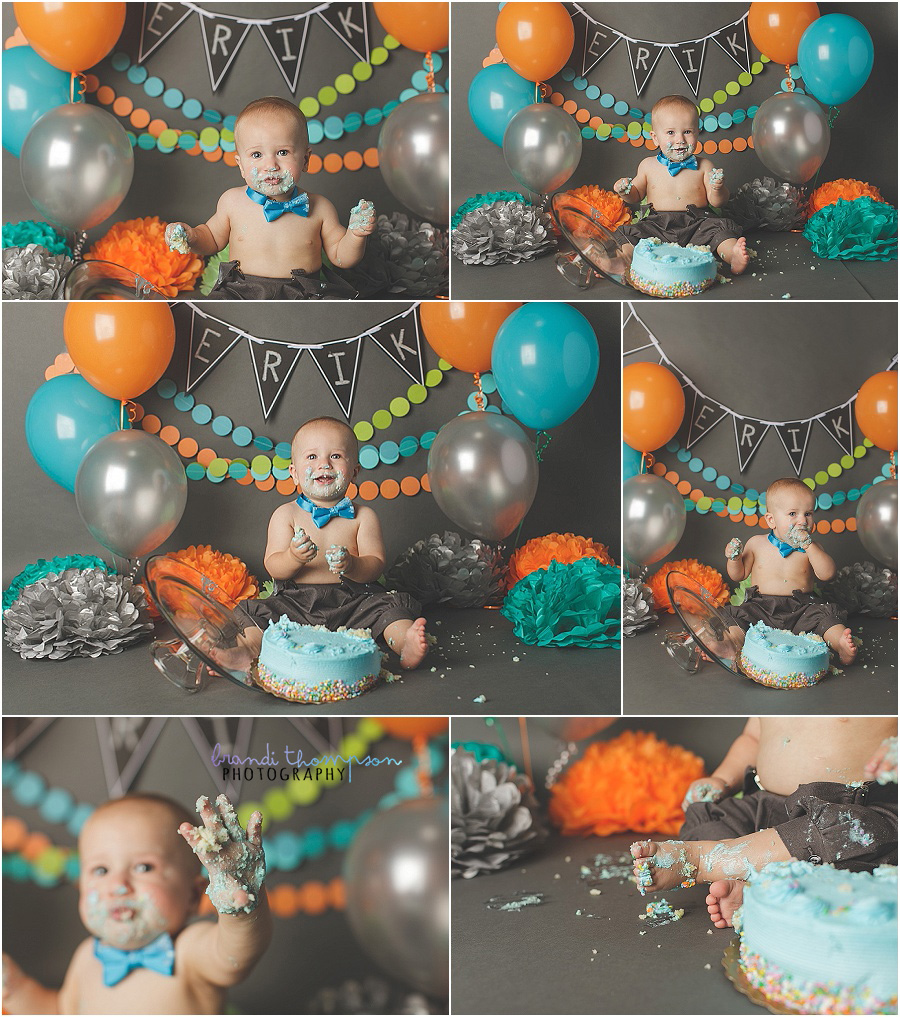 I'd love to plan a completely custom cake smash experience for your little one. Send me an email for more information!