Personal photo recap, Jan – July!
I've been meaning to do kind of a personal update since I never post personal photos anymore! Here are some of my personal snapshots that sum up what's been going on with me the first half of the year..
First, as you all very well know by now.. we had a baby! As you might imagine, she has taken up most of my time and energy since there. Most of the first couple of months of the year were focused on Zaida.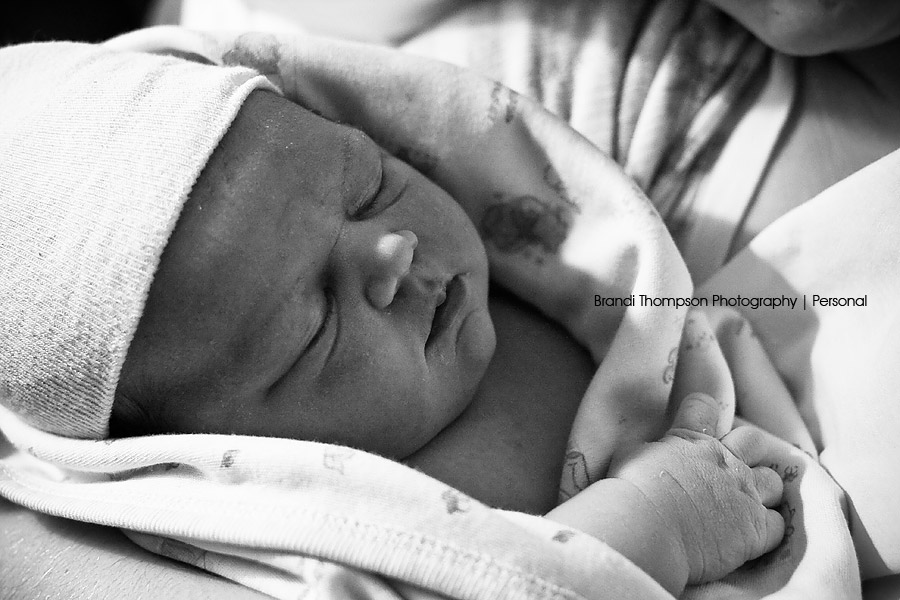 In early April my brother got married. It was so wonderful, not only to capture that day (as you already saw) but to get to spend time around so much family. This photo is actually one I stole off Facebook that my Aunt Karen took of myself and my 'little' brothers.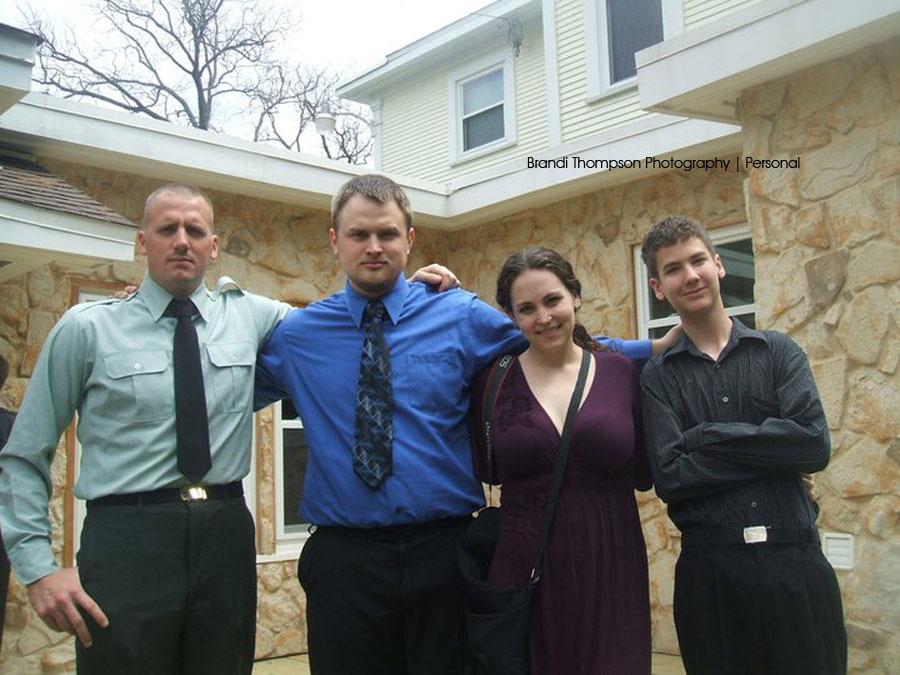 I also got this photo of my Mom with two of her granddaughters. Unfortunately, my brother Robert's second daughter was still in the NICU at this time (but she's home and healthy now!).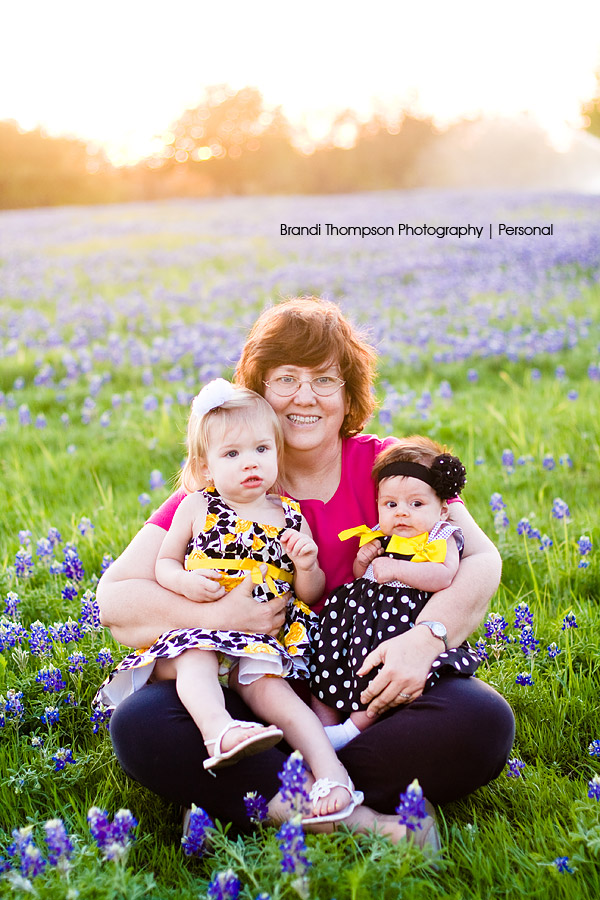 For Easter we all got together at my Aunt Karen's house. It still seems surreal at times that now my cousins and my brothers and I are the adults and most of us have kids of our own that run around causing a commotion.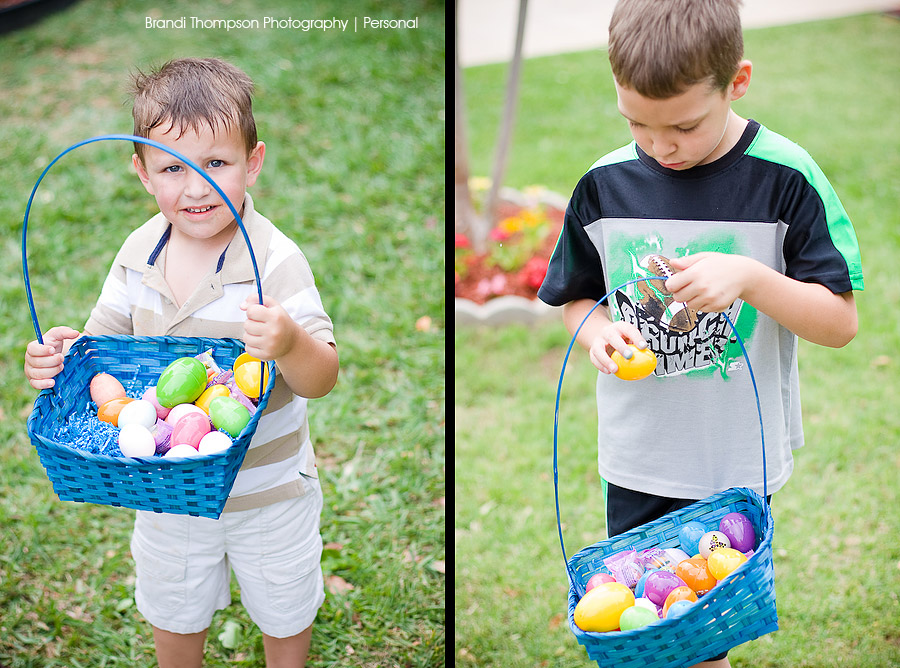 For my first Mother's Day, Brian took some photos of Zaida and I all dolled up together!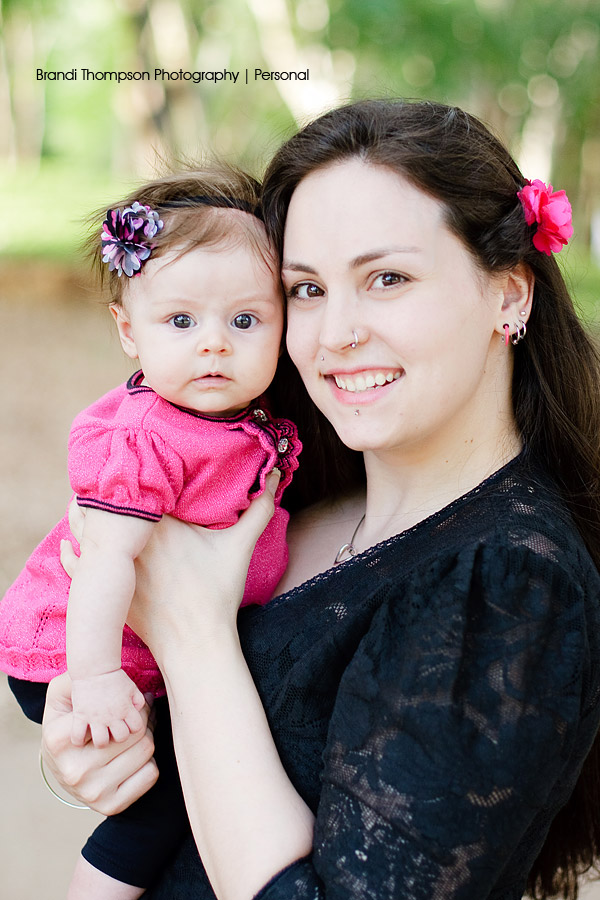 In May, my Mother actually came to visit again! She had a class to attend for her schooling and it was here so we got some bonus time with her. While she was here we got together with my aunts. It was the first time they had been all together in almost four years; since Brian and I got married. So, I snapped a few fun photos of them.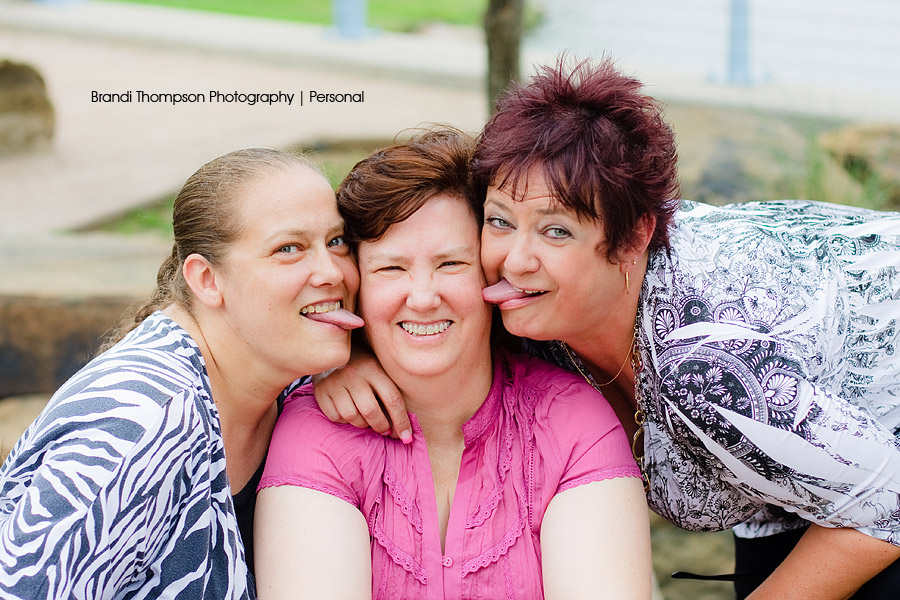 On Memorial day we had a fun day of swimming and eating over at Brian's parents house and we celebrated Alex's fourth birthday!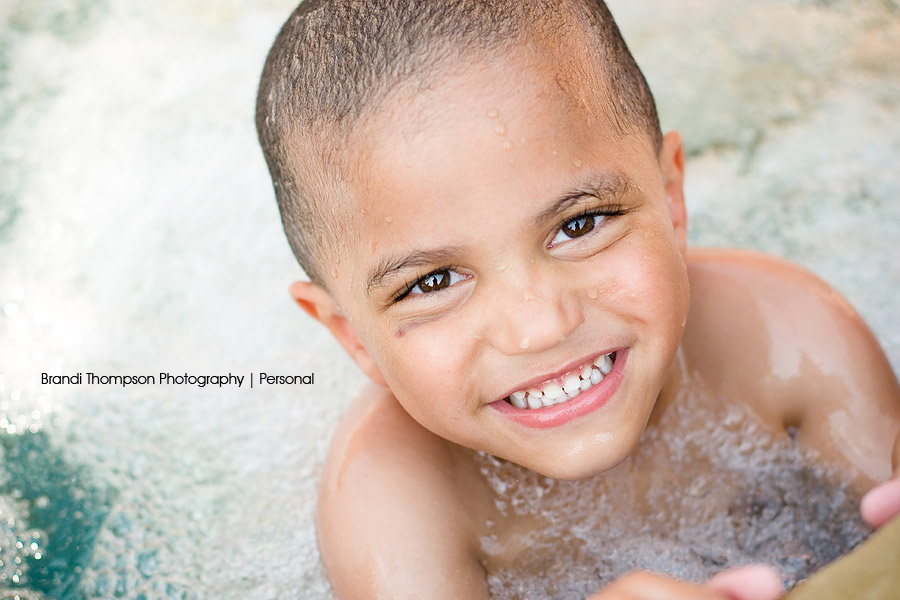 We had known for a few months that my brother Jonathan was going to be heading back to Iraq. He had some in country training for a few weeks, and then had a long weekend to visit before he actually went overseas. On the first weekend in June, we got together for a lunch and my Dad and Mima came as well.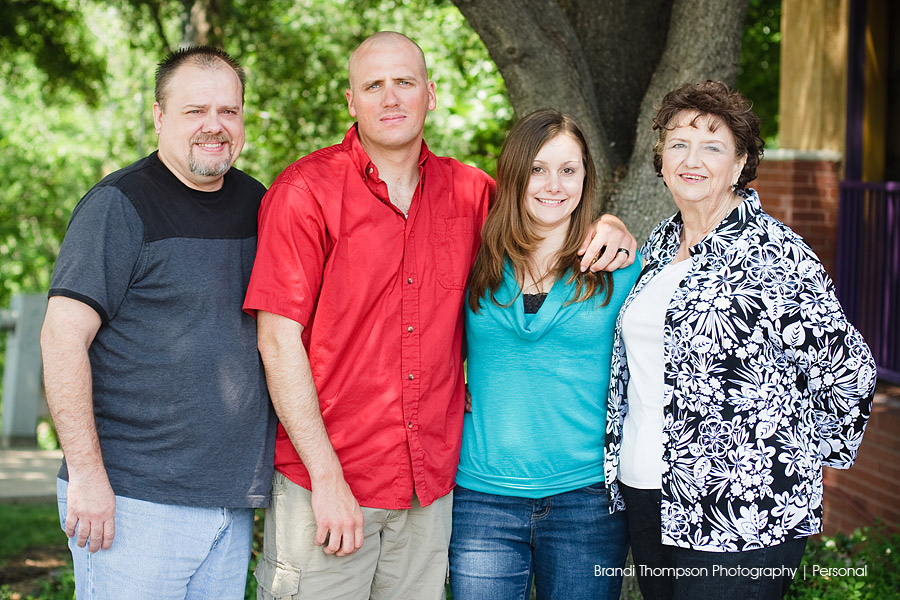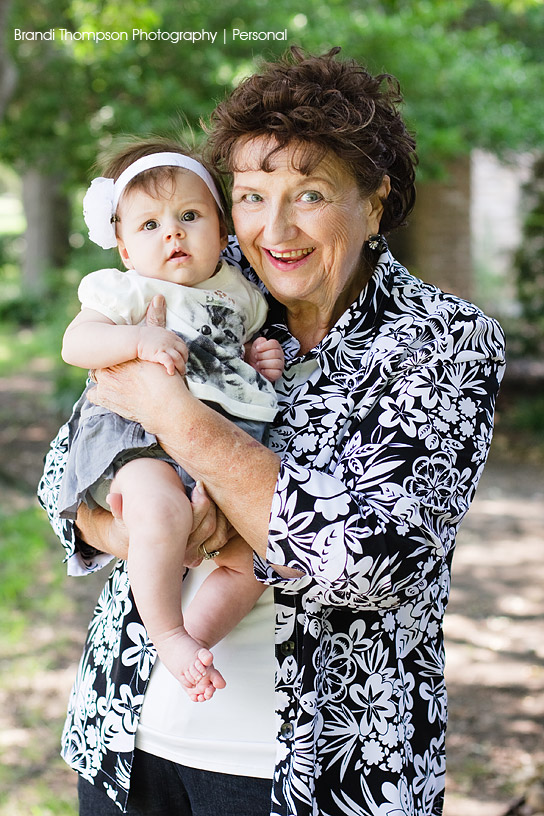 Then we celebrated Brian's birthday, and Zaida helped him blow out the candles.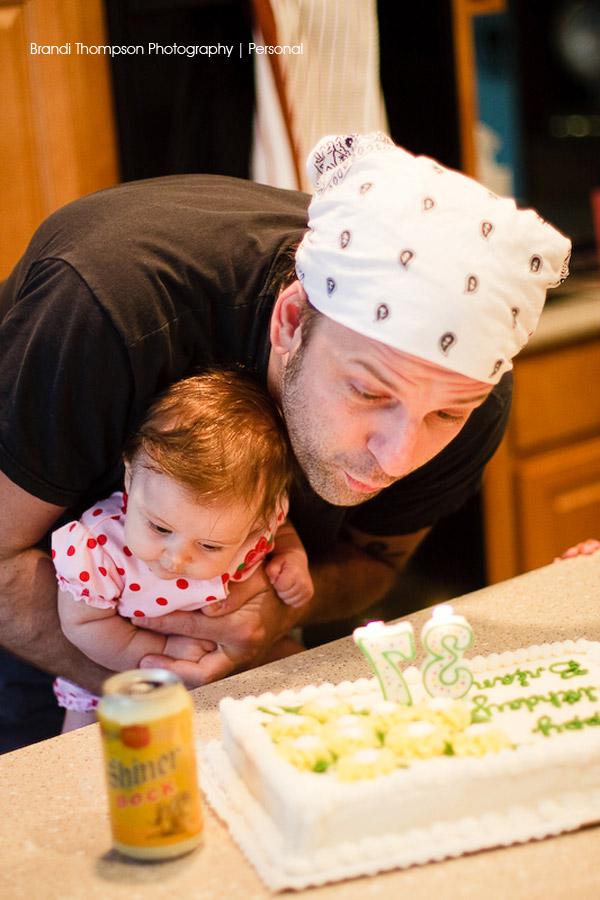 In July we headed up to Kentucky for most of a week to attend a family reunion and just spend some quality time with Brian's family. We had lots of fun and I took tons of photos (of course). I loved driving around the Kentucky countryside and seeing Brian's family roots!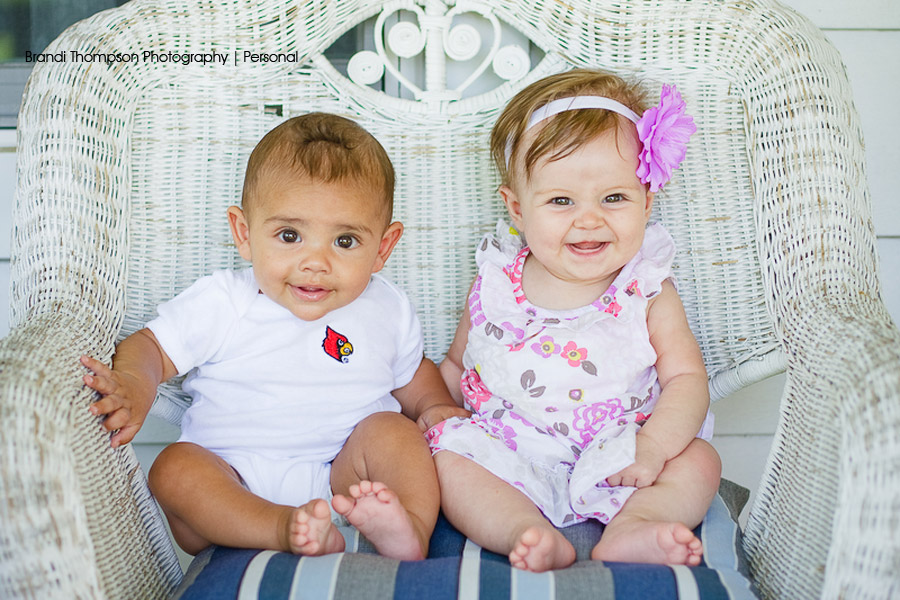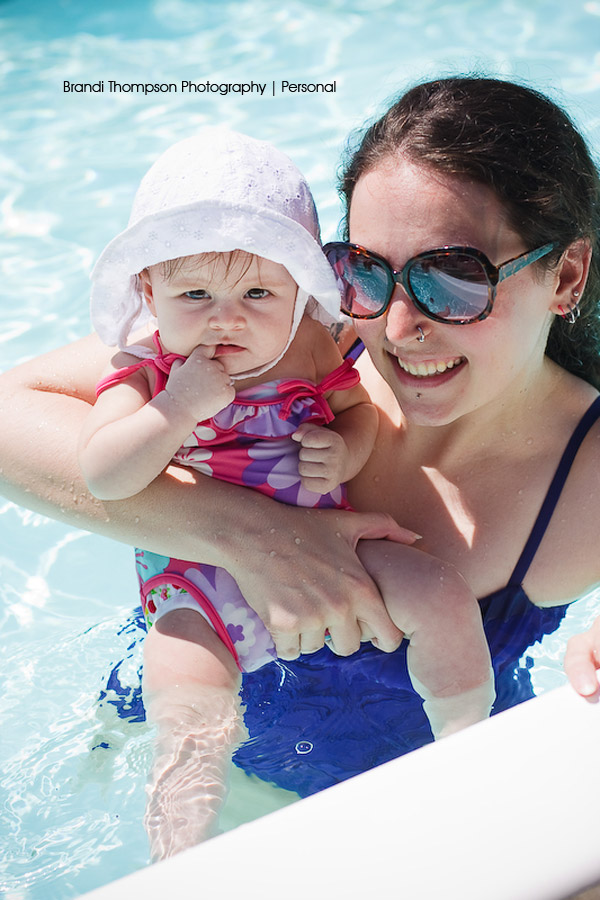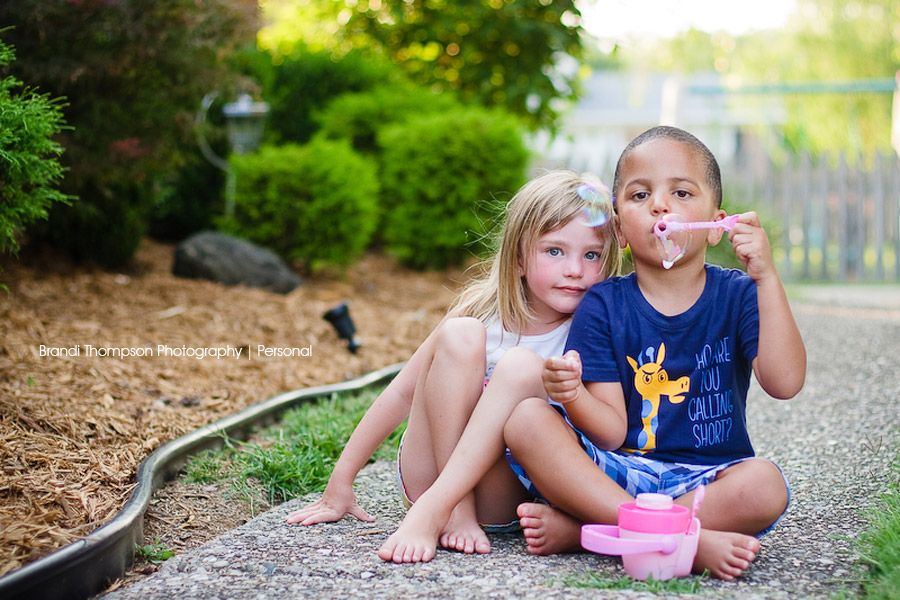 Thanks for reading and I hope you're having a great week so far! Be sure to come back tomorrow for weekly challenge #4!