Olivia's Portrait Session Sneak Peek
I had the pleasure of working with Olivia on Friday, shooting portraits of her in a general celebration of her life and accomplishments. She will be graduating law school soon, and that's definitely something to celebrate!
Here's a sneak peek of this gorgeous lady, more to come soon!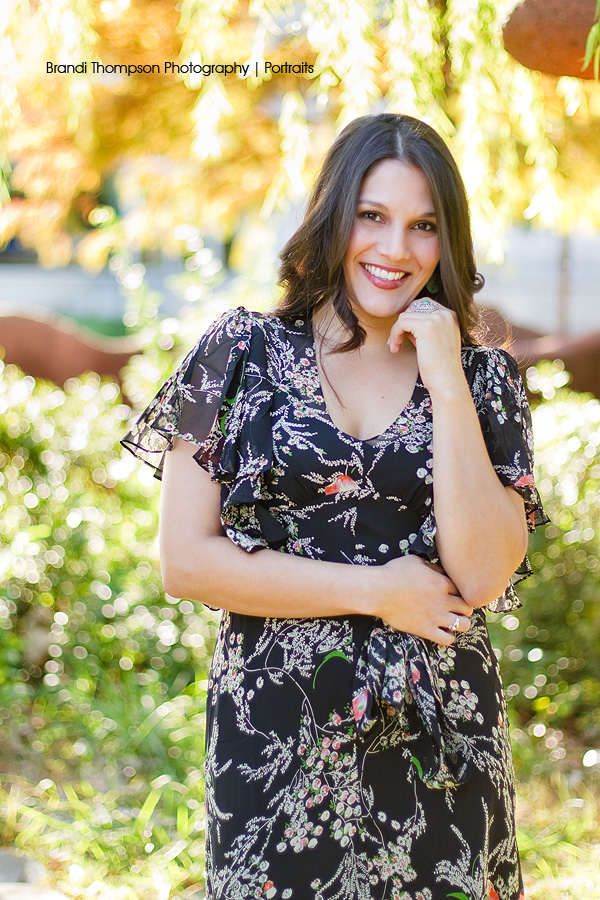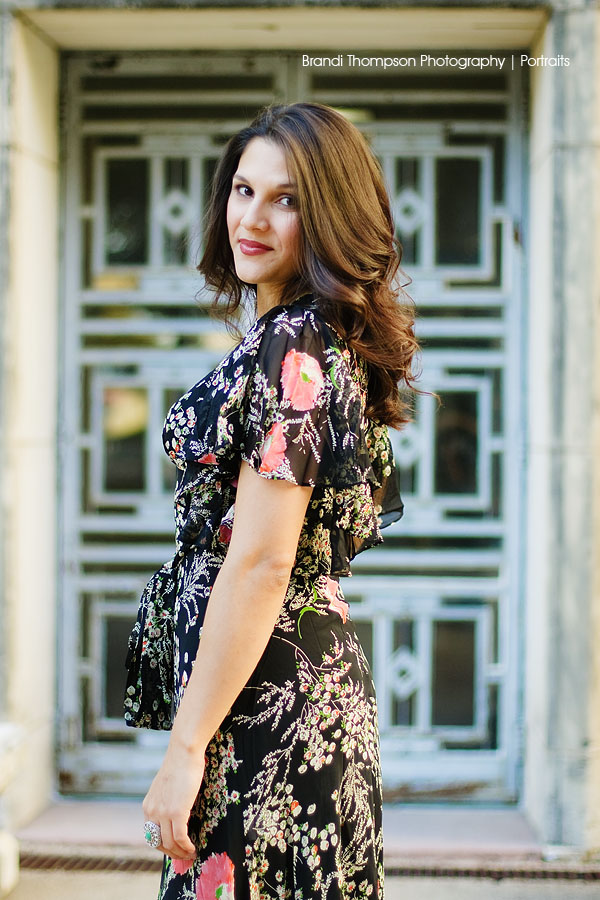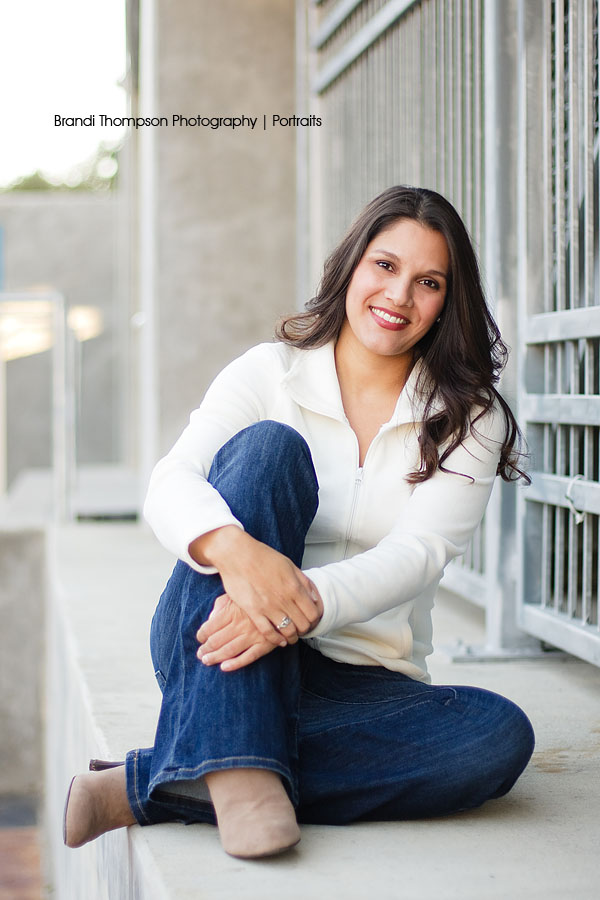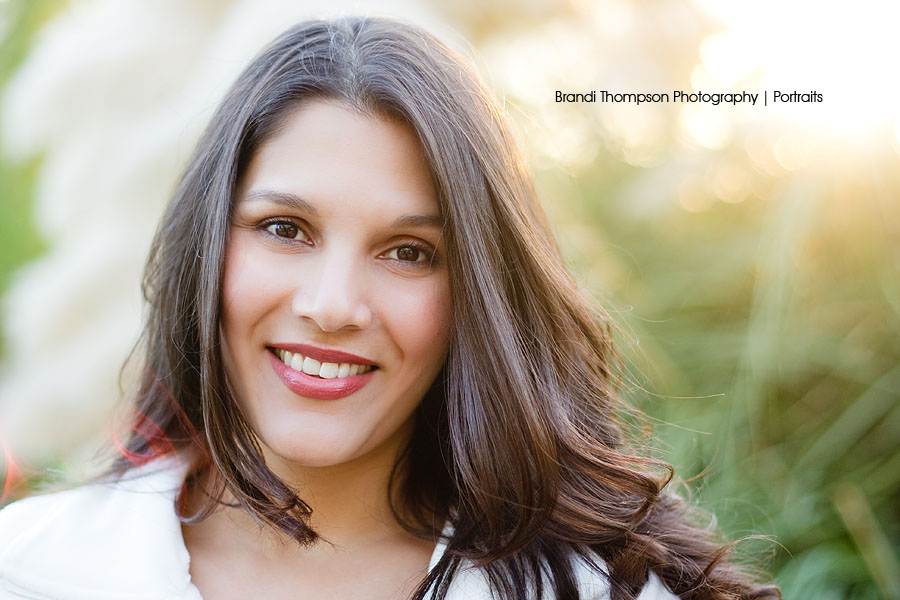 Happy Monday all!