Jennifer & Bryce Engaged! – Addison Mini Session
My next mini session couple is Jennifer and Bryce (yes another Jennifer and Bryce/Brice, what are the odds? 🙂 ). We have a little family connection here, because if you remember my first mini session – The H family, well Bryce is Steven's brother! These two are just recently engaged and thought this would be a good opportunity for some photos to really announce their engagement. I really enjoyed shooting them and watching how sweet they are with one another.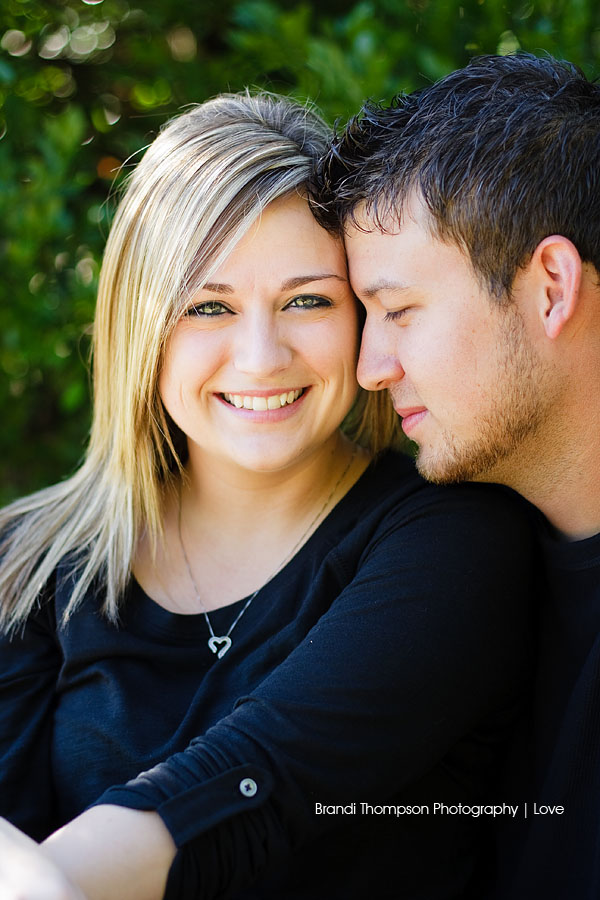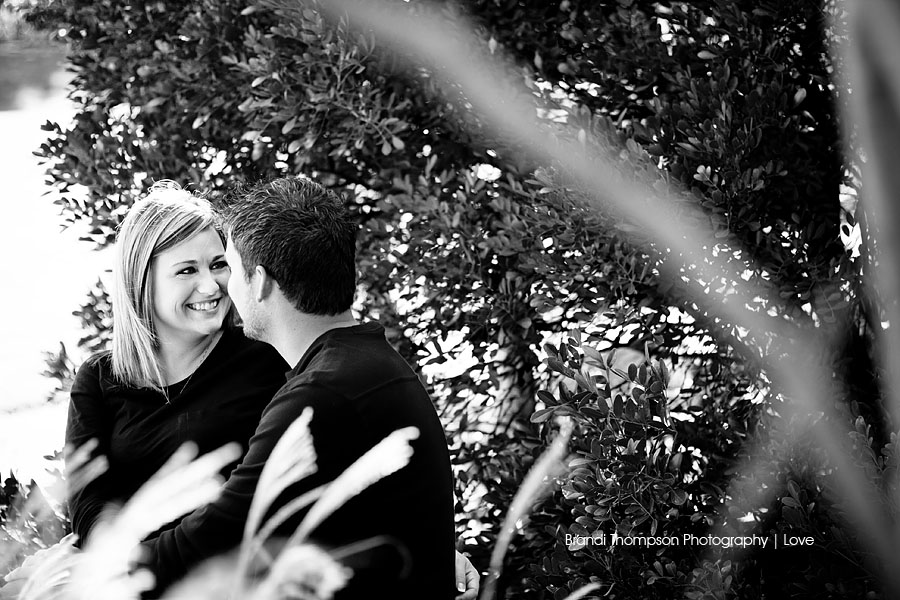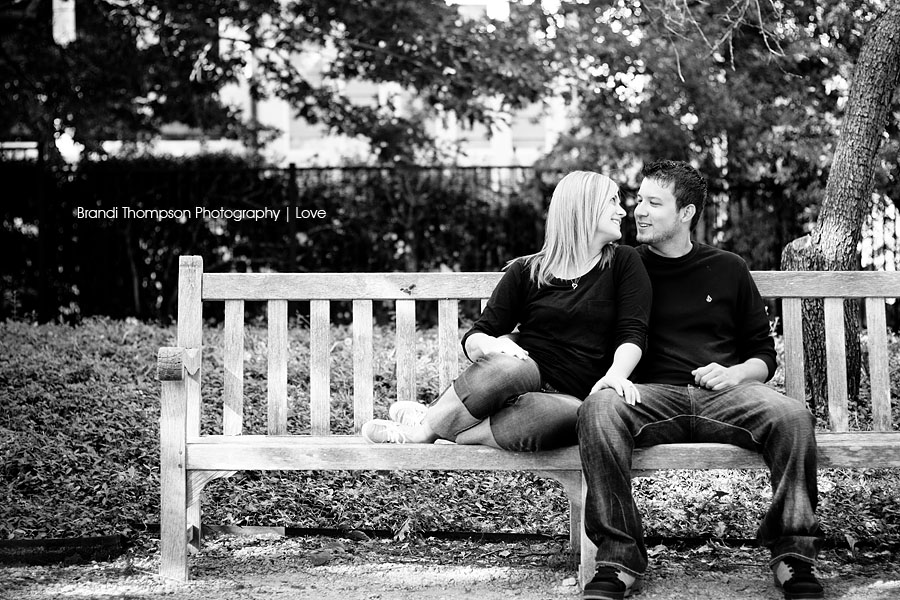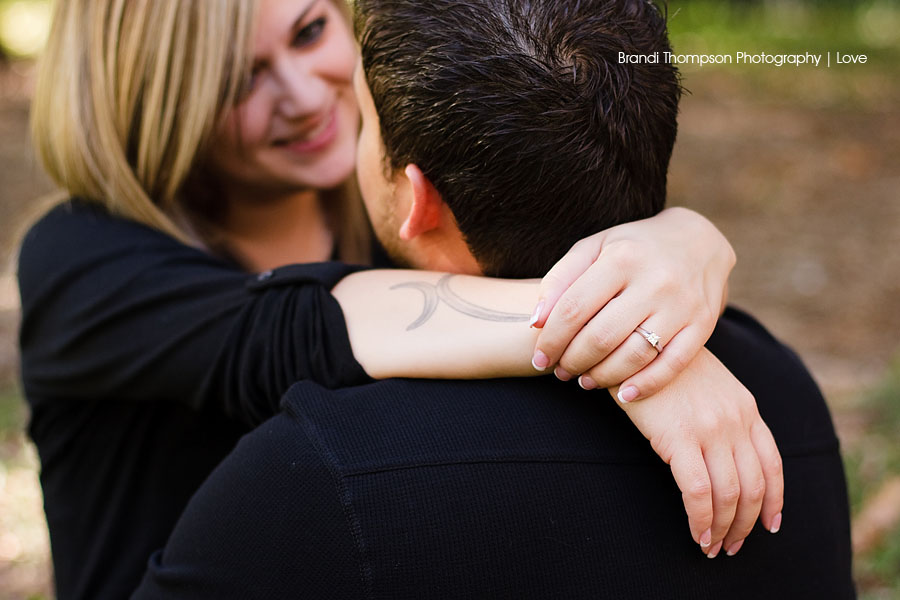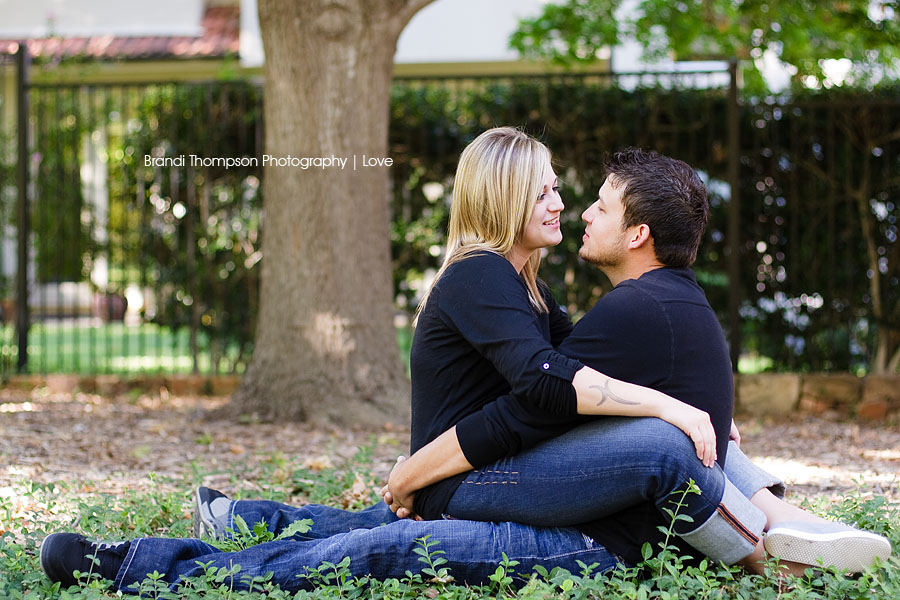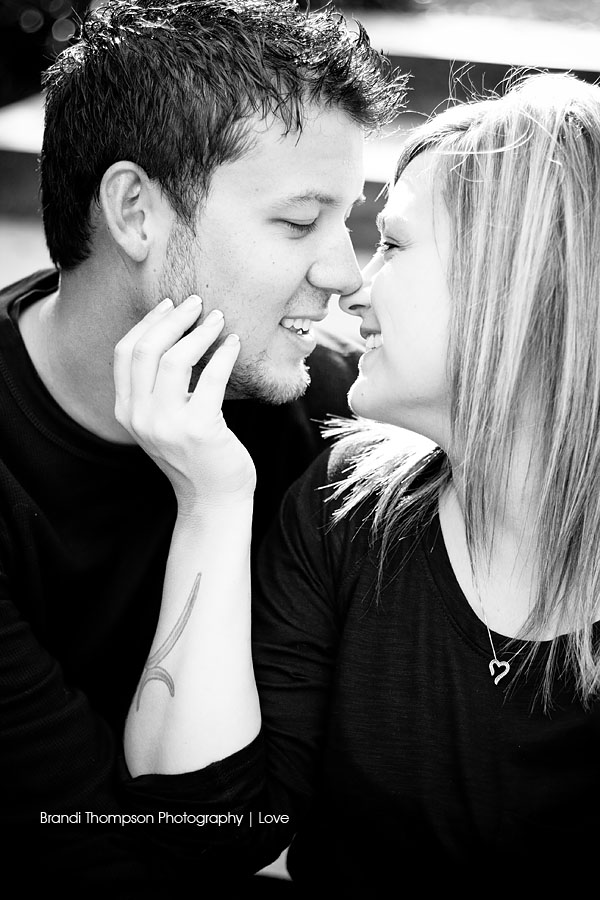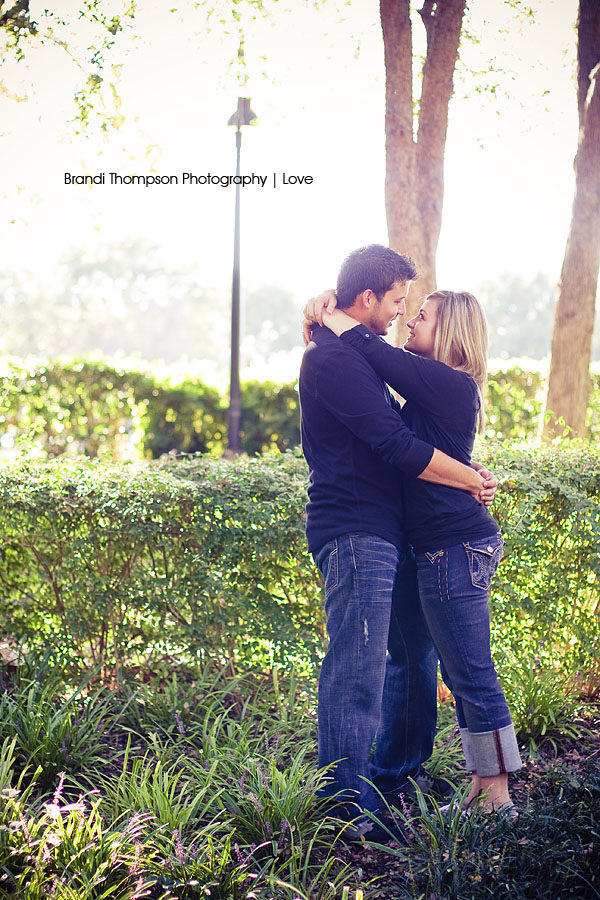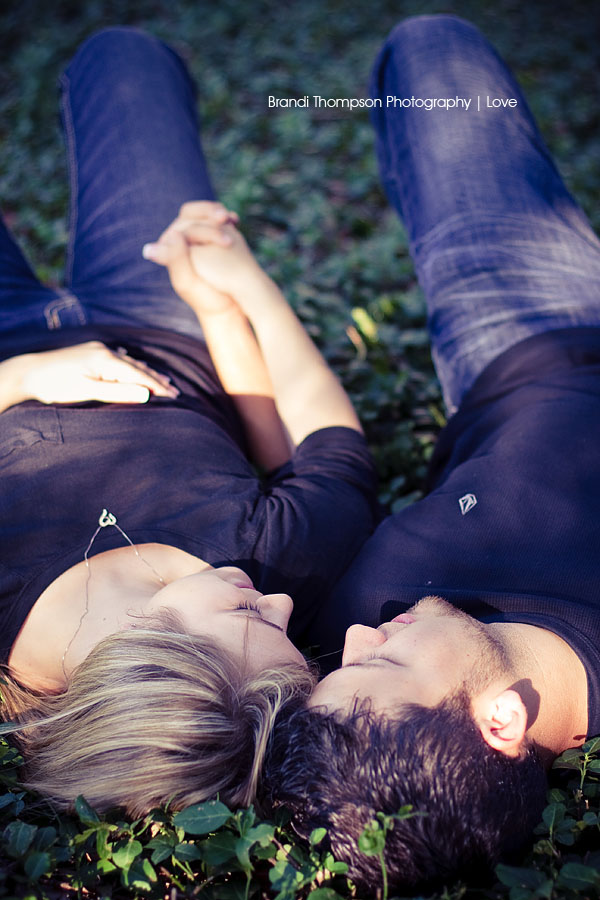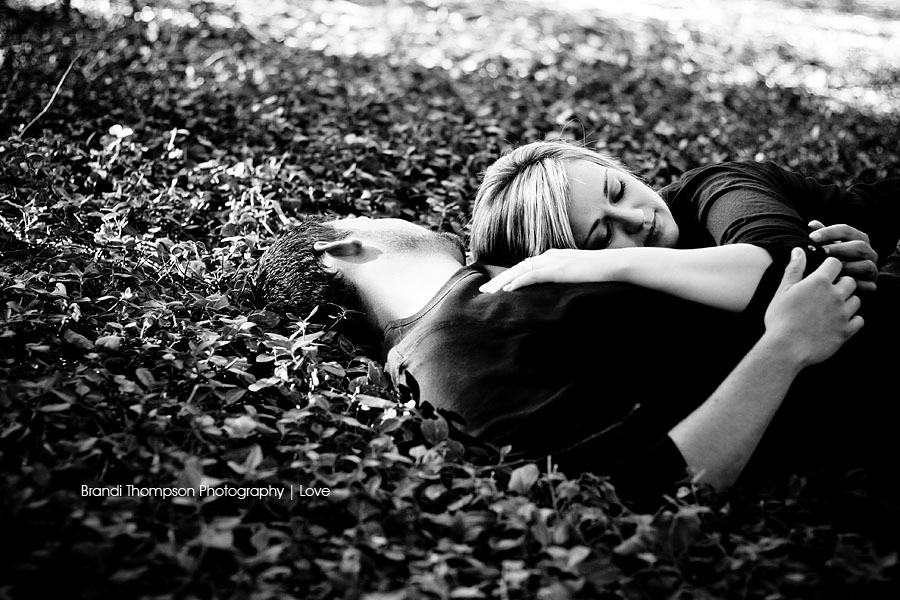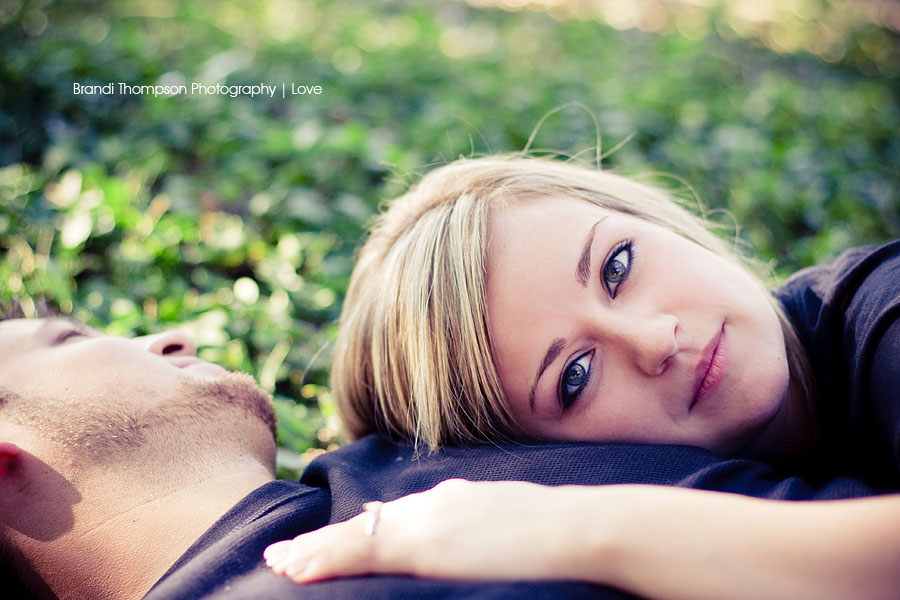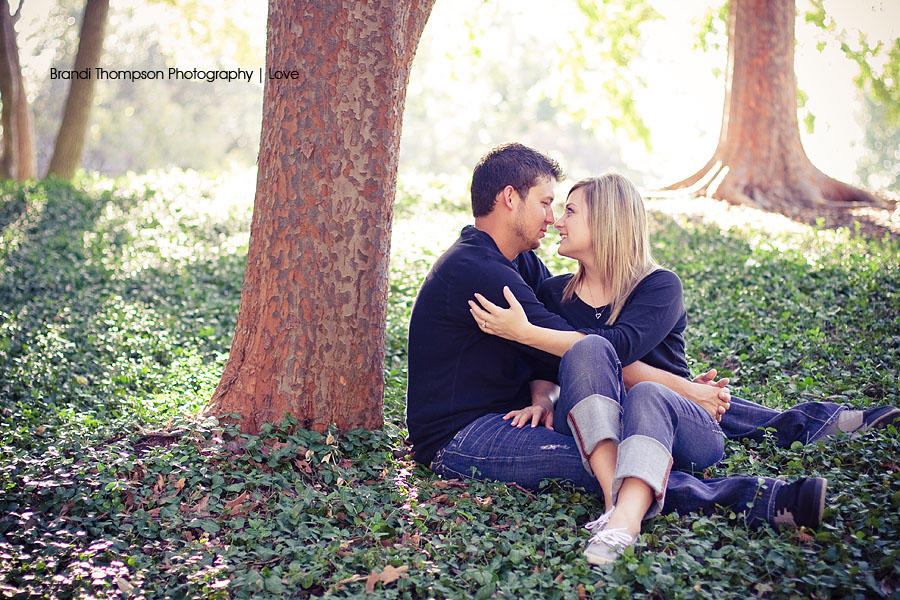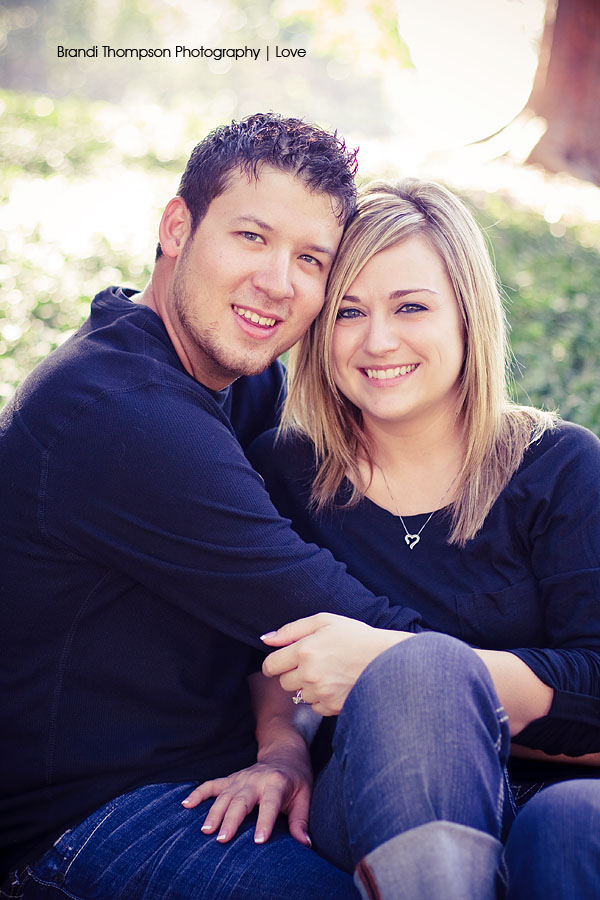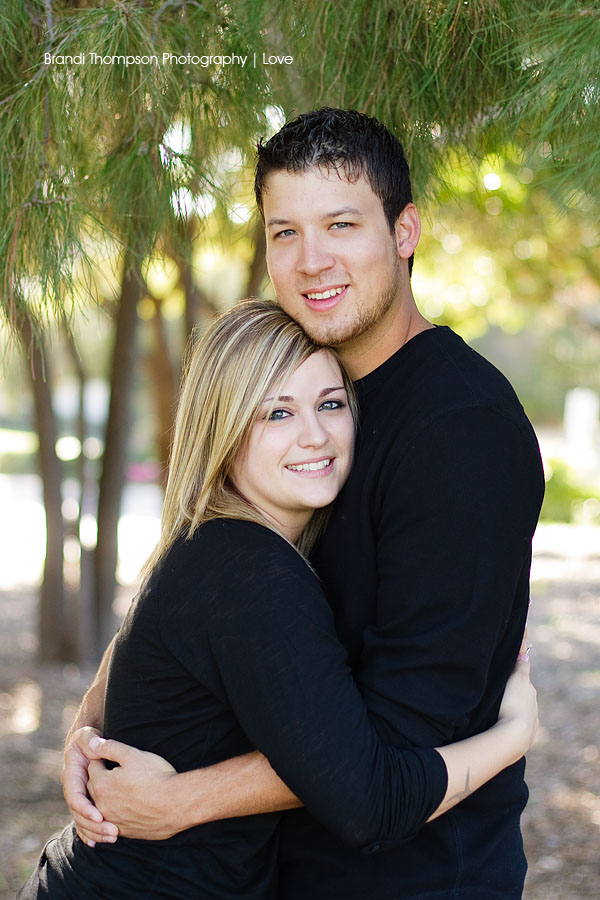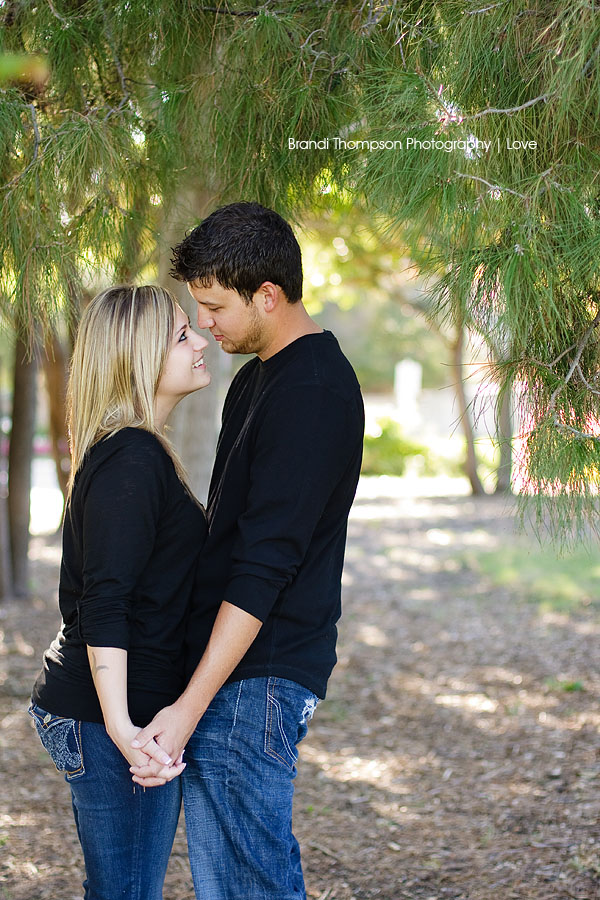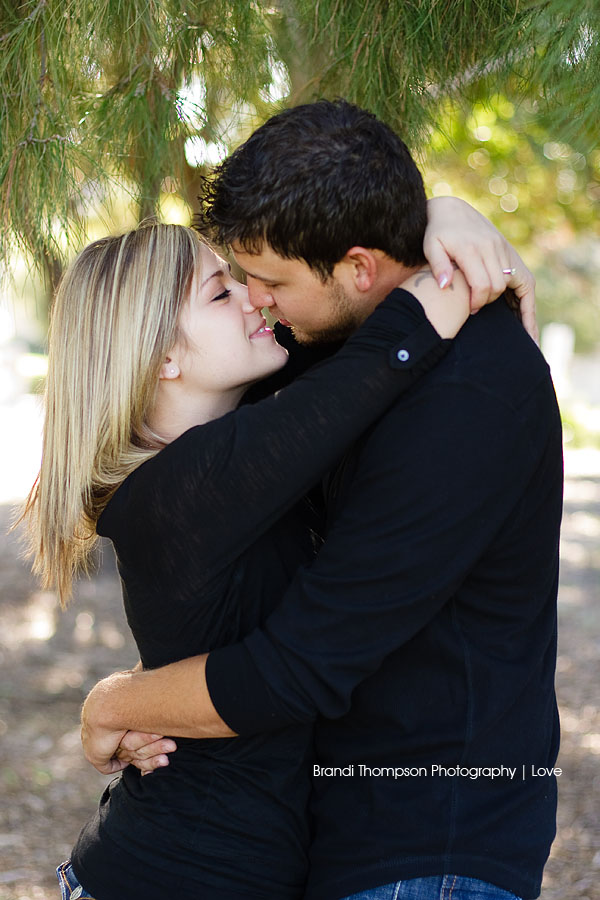 Thanks for looking and be sure to come back for two more mini sessions this week!