Nikki & Gaven's Intimate Wedding at the Bird's Nest in Melissa, TX
I didn't get a chance to meet Nikki and Gaven prior to their wedding because they were planning the whole thing from out of state! And because they are both super busy with their studies, they enlisted Nikki's mom Redonna to help. This was my first time at the Bird's Nest and it's really a great location for a cozy little wedding. I enjoyed getting to spend the time with this great group.
Here are just a few of the images I captured of Nikki & Gaven's wedding.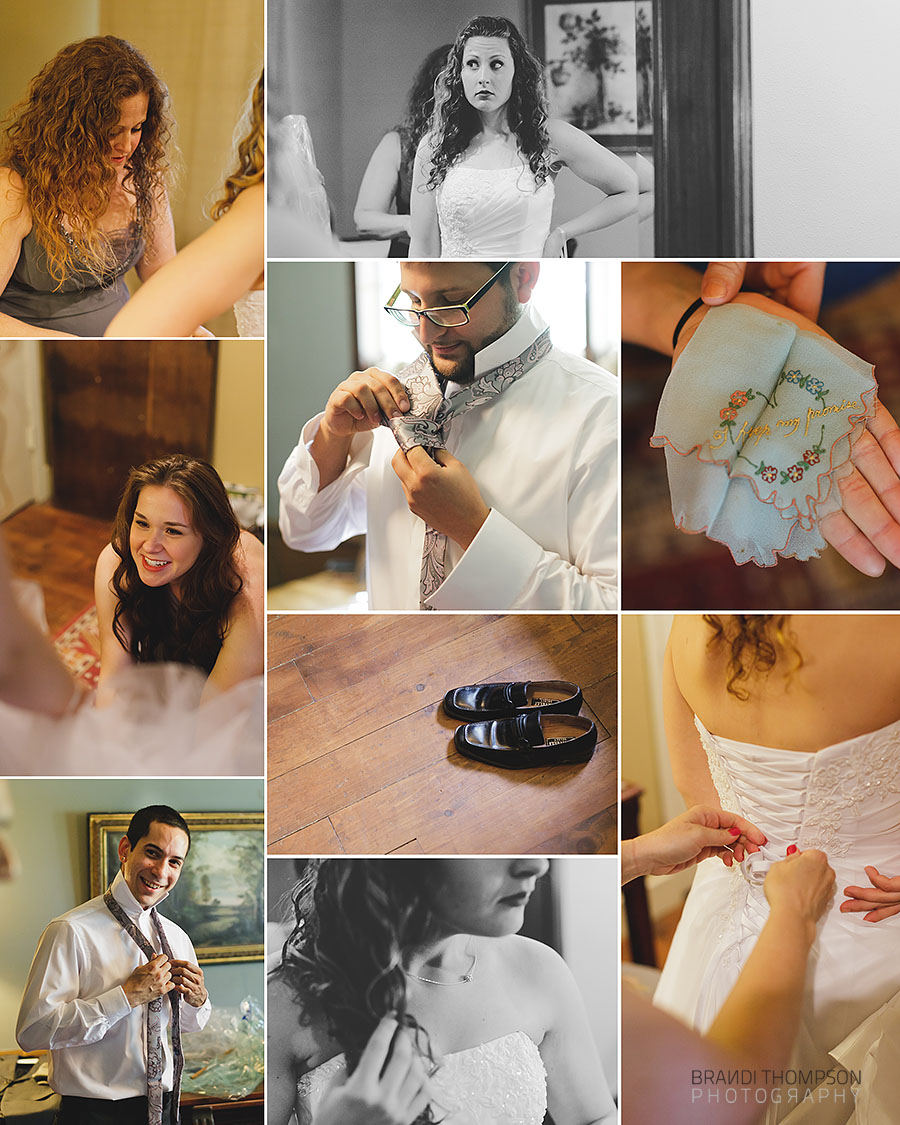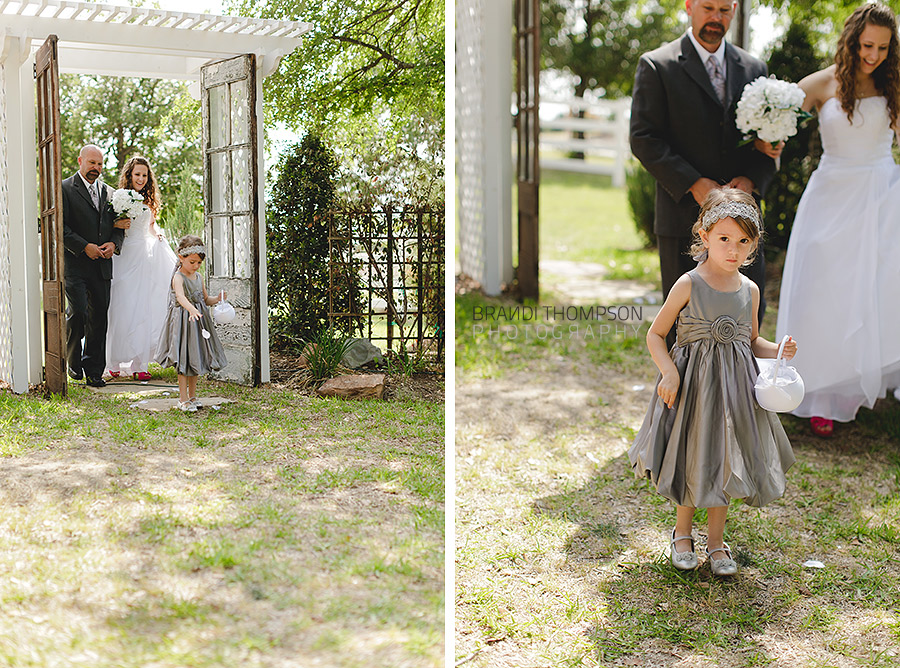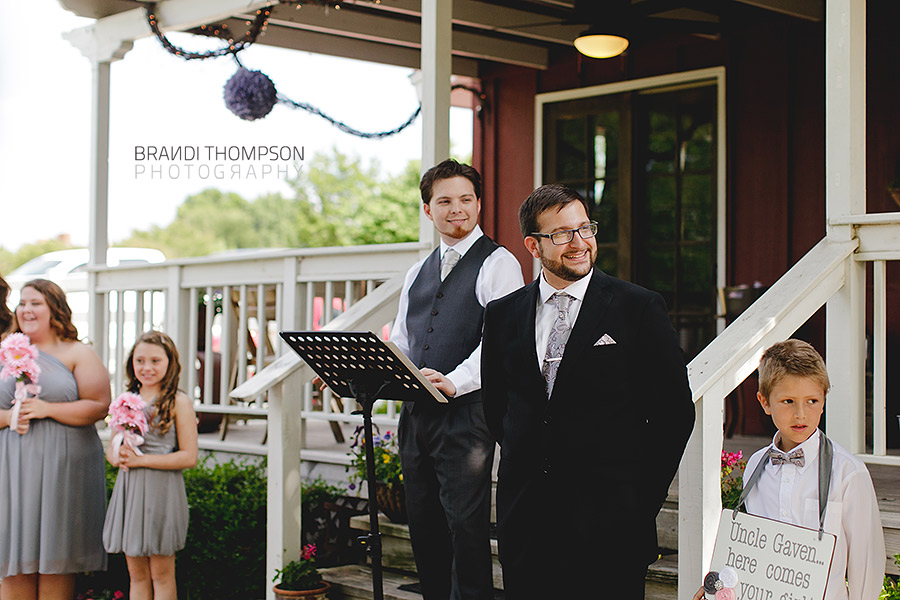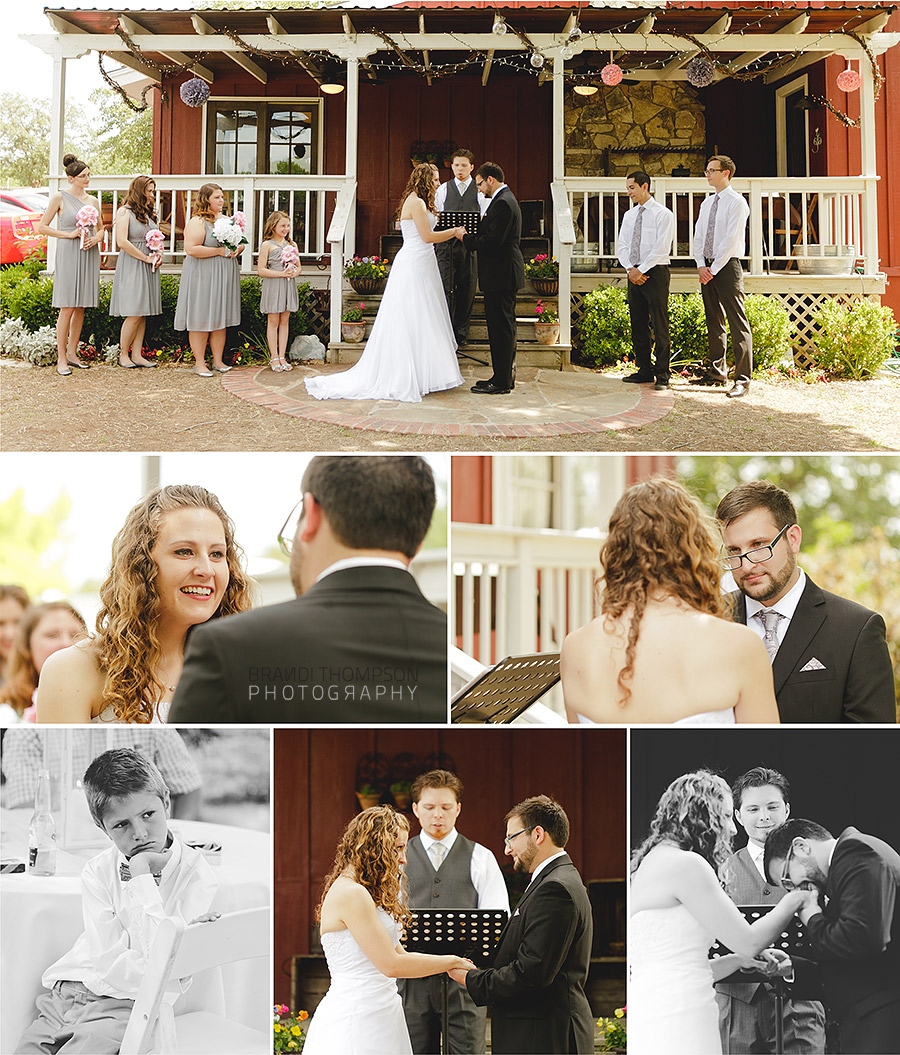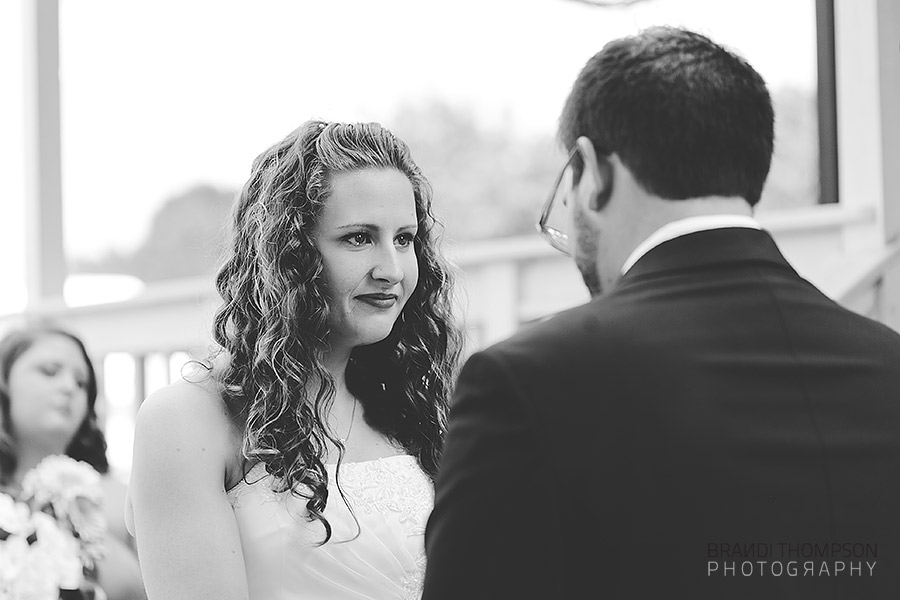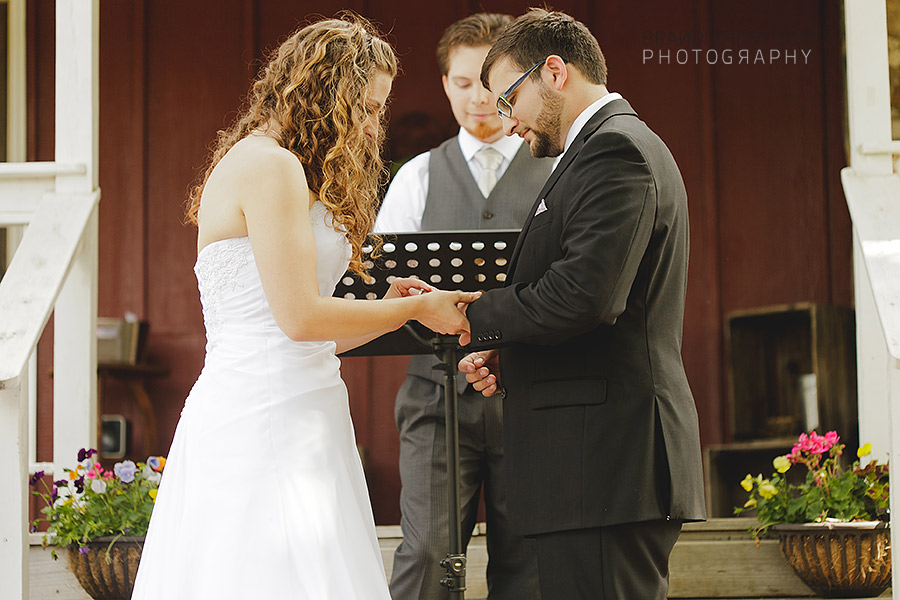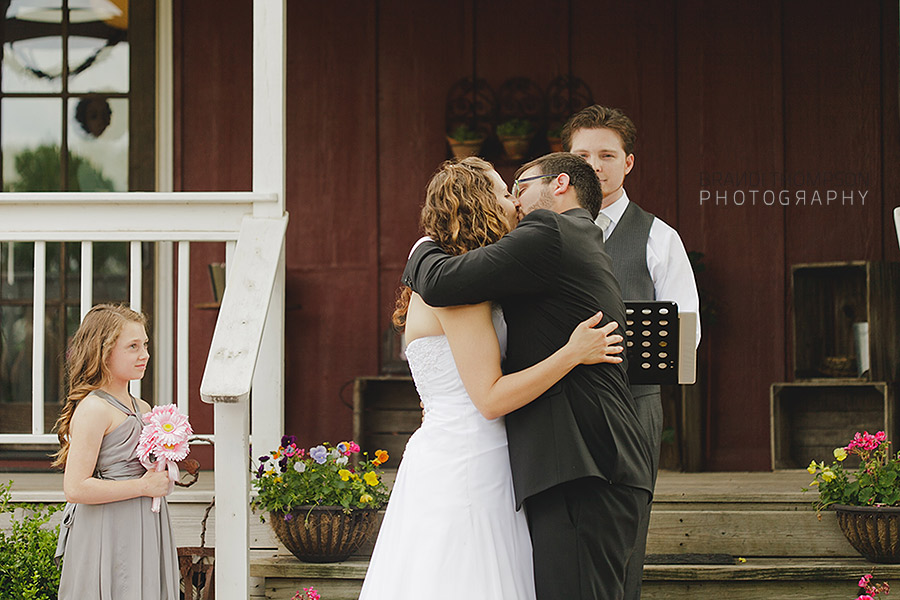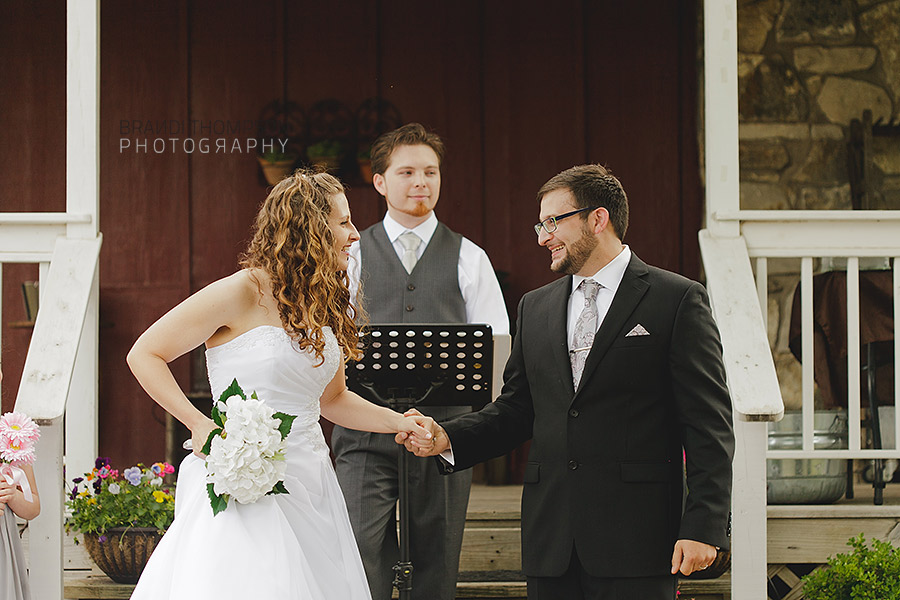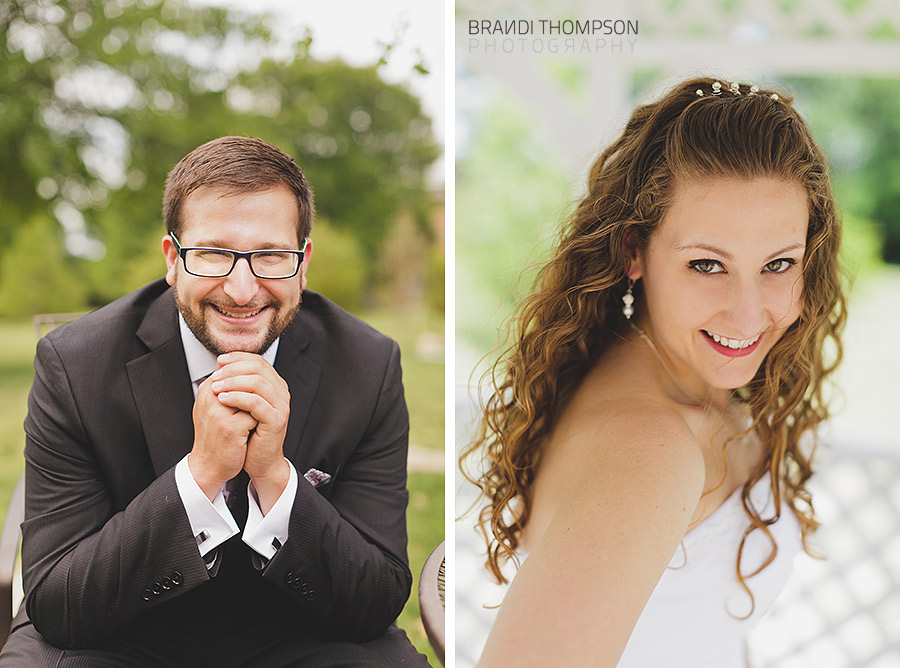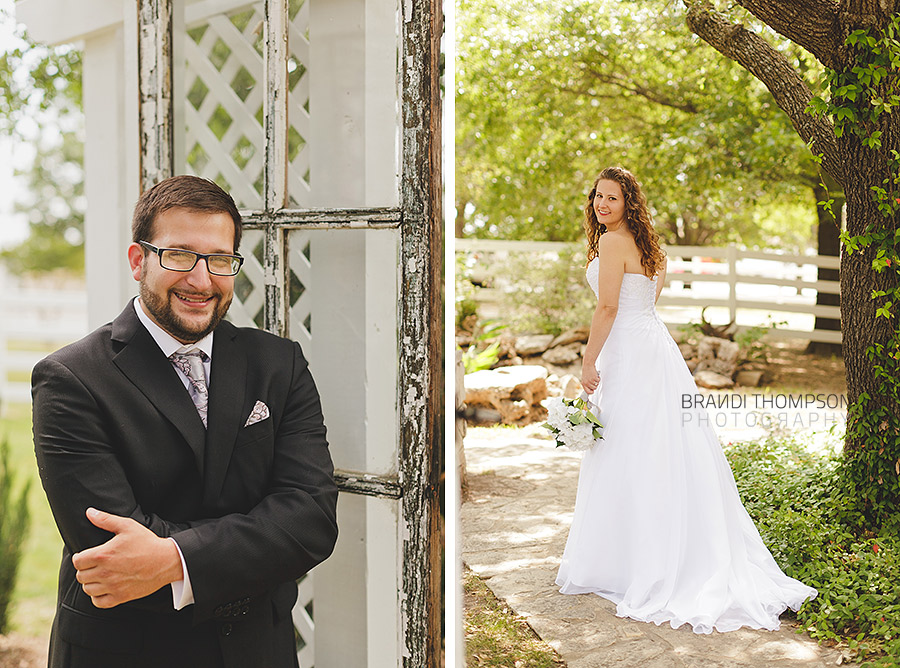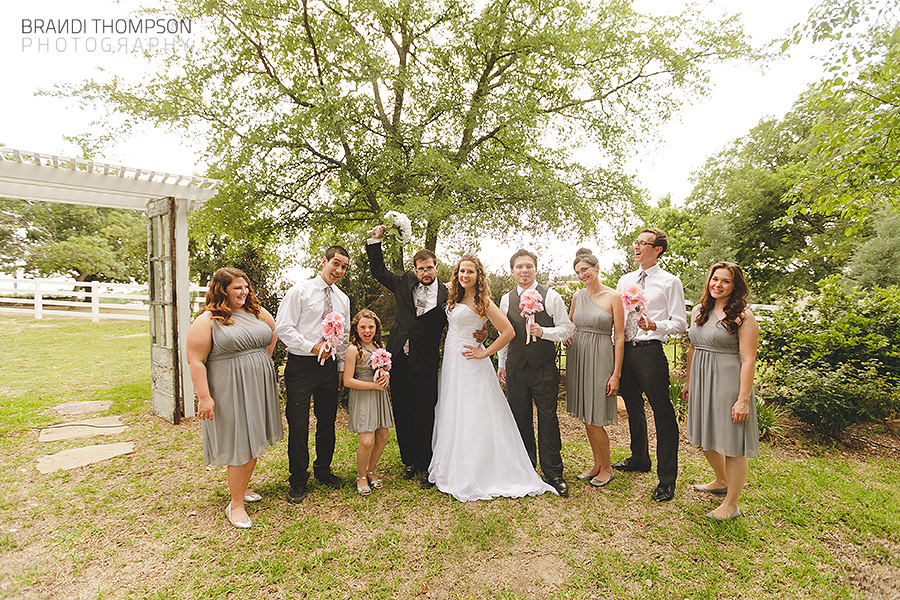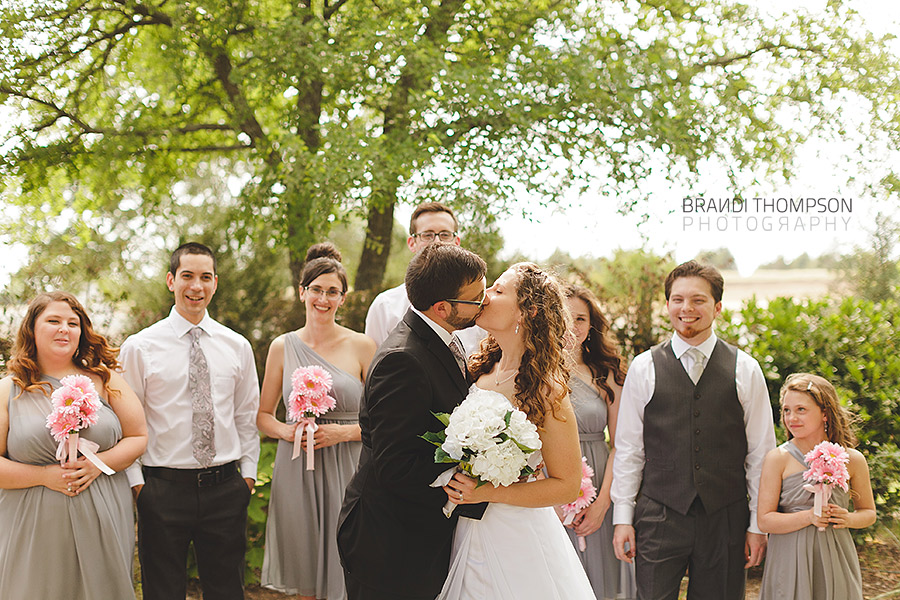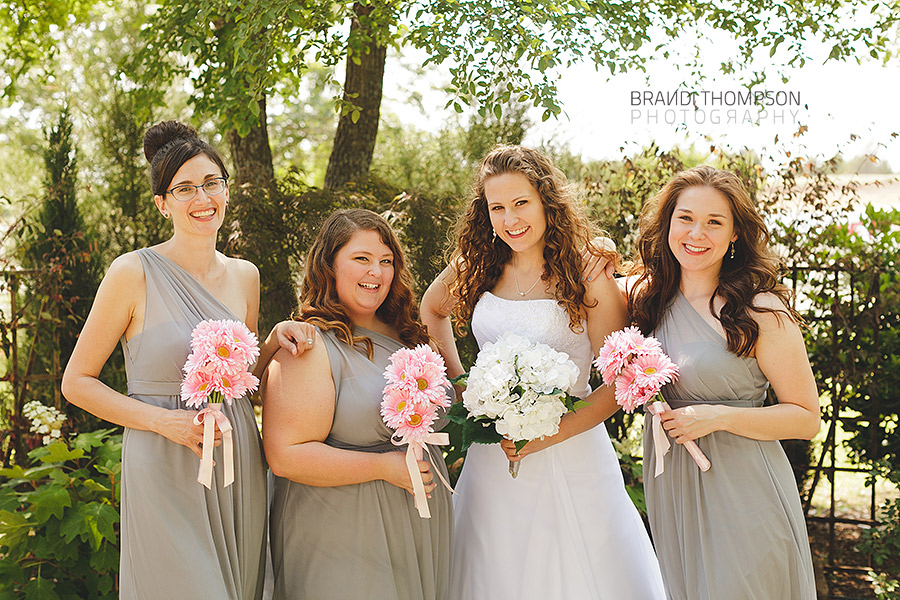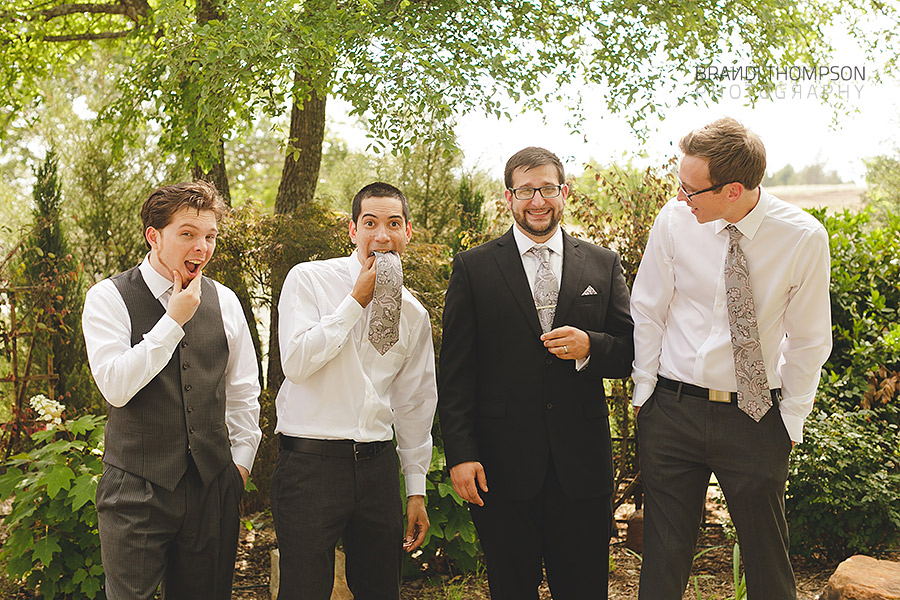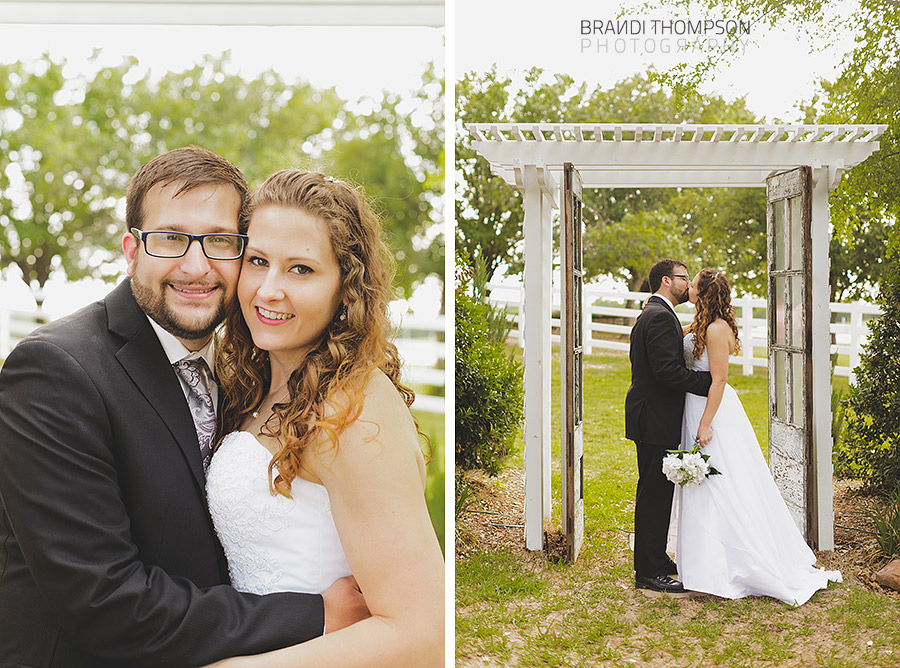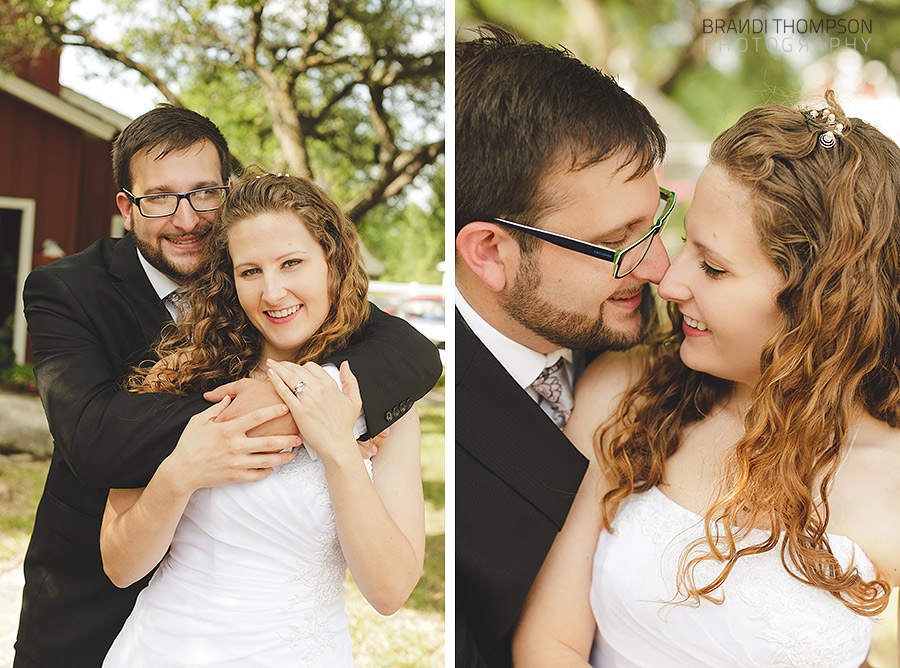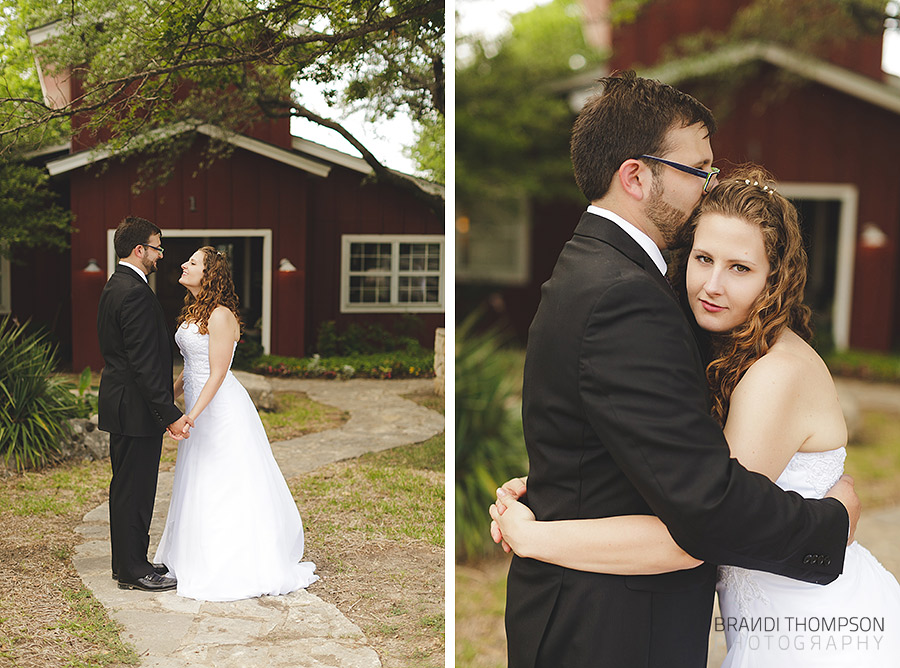 Thanks for stopping by!