Newborn Sneak Peeks – Plano Newborn Photographer
I had two adorable newborns two days in a row! Here are a couple of sneak peeks, you can find more on my facebook page!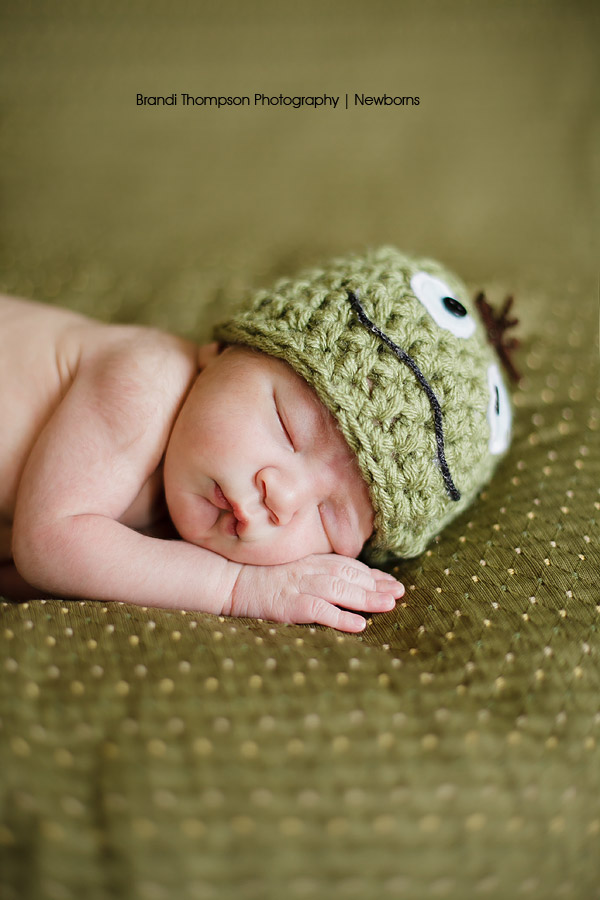 ]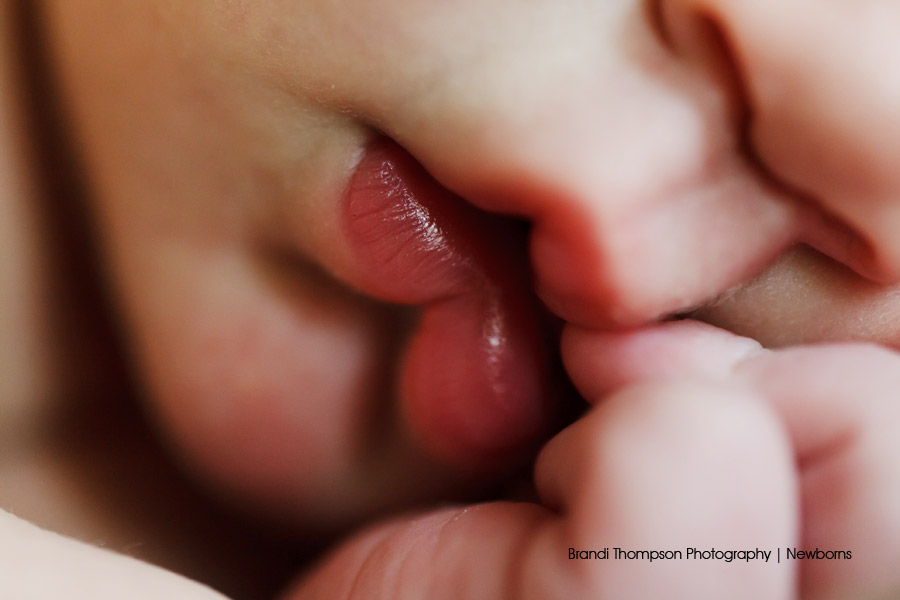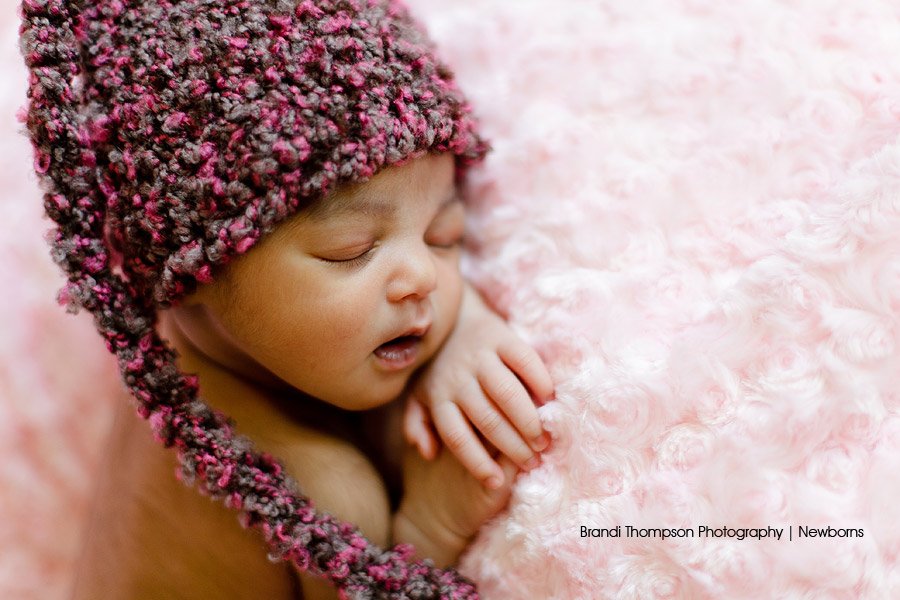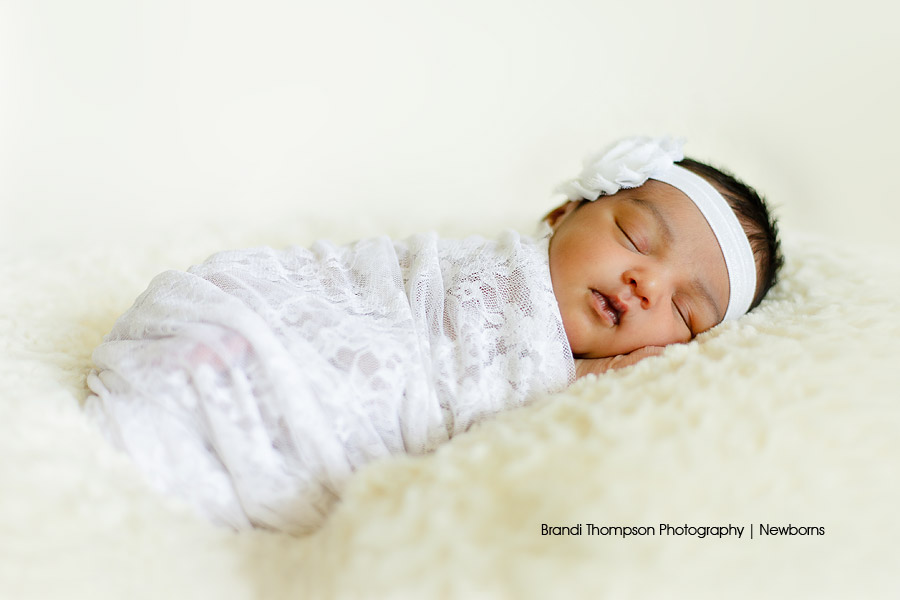 I've got lots of newborns coming up, so you'll be seeing lots of cute baby faces here soon!